As it turns out, tech support workers are exposed to some absolutely bizarre situations. From makeshift computer ventilations to needlessly creative solutions to spills, it's safe to say they have seen pretty much every possible tech fail. The photos below depict some of the worst cases, where the only suitable response is "what were those people thinking?"
Some of these tech-gone-wrong scenarios are silly, and others are dangerous, but they are all sure to make you chuckle.
1. An improvised way to supply power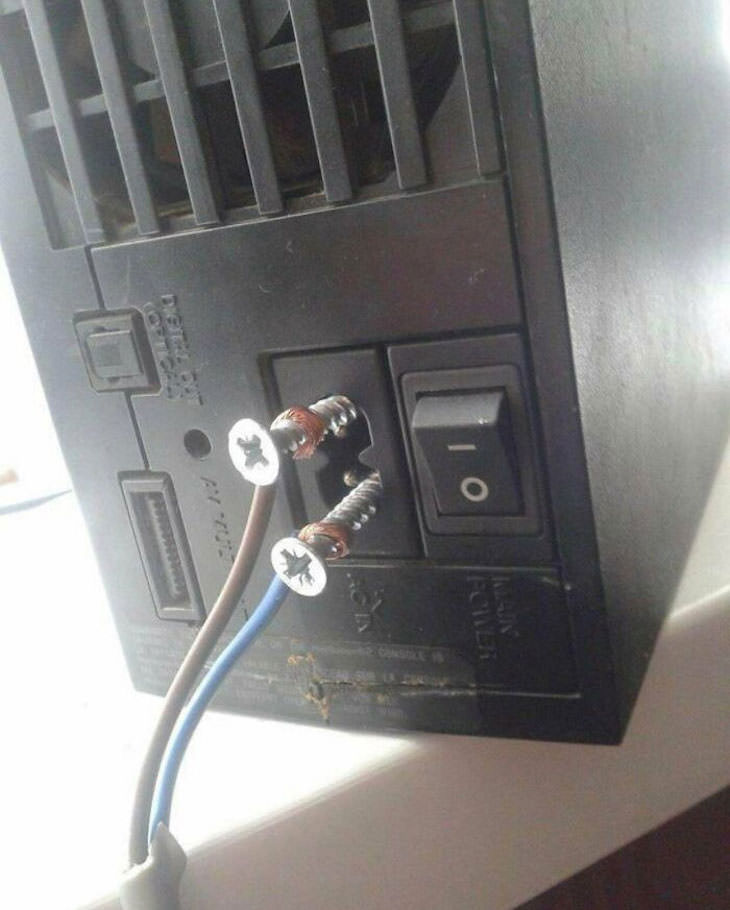 2. When there is only one working audio output and you have to get creative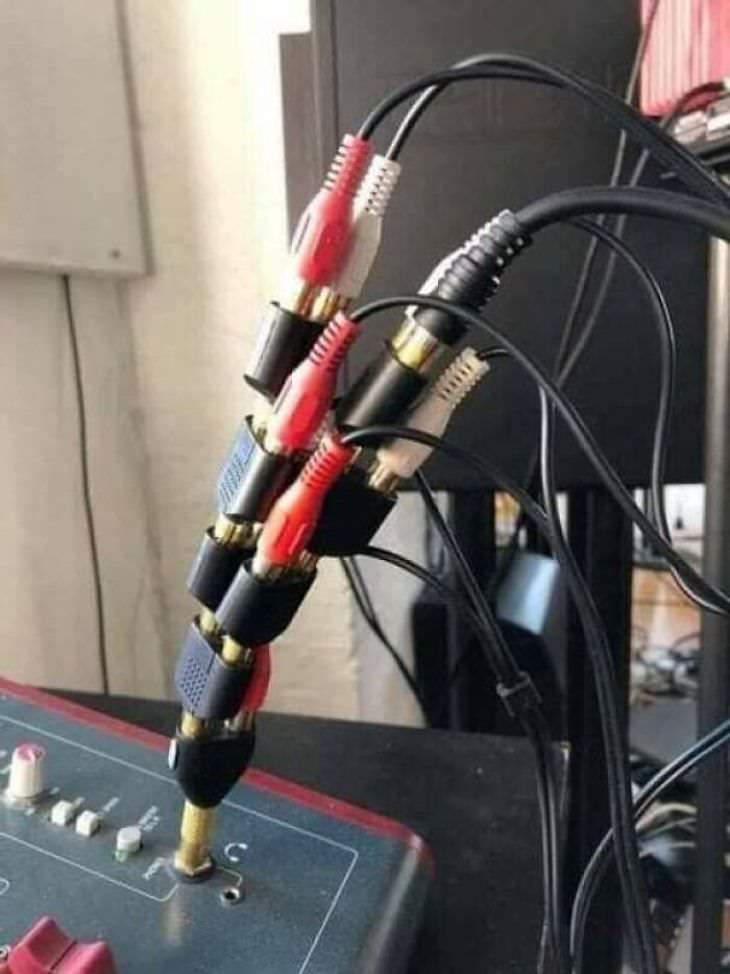 3. The customer described this situation as a "slight burning smell"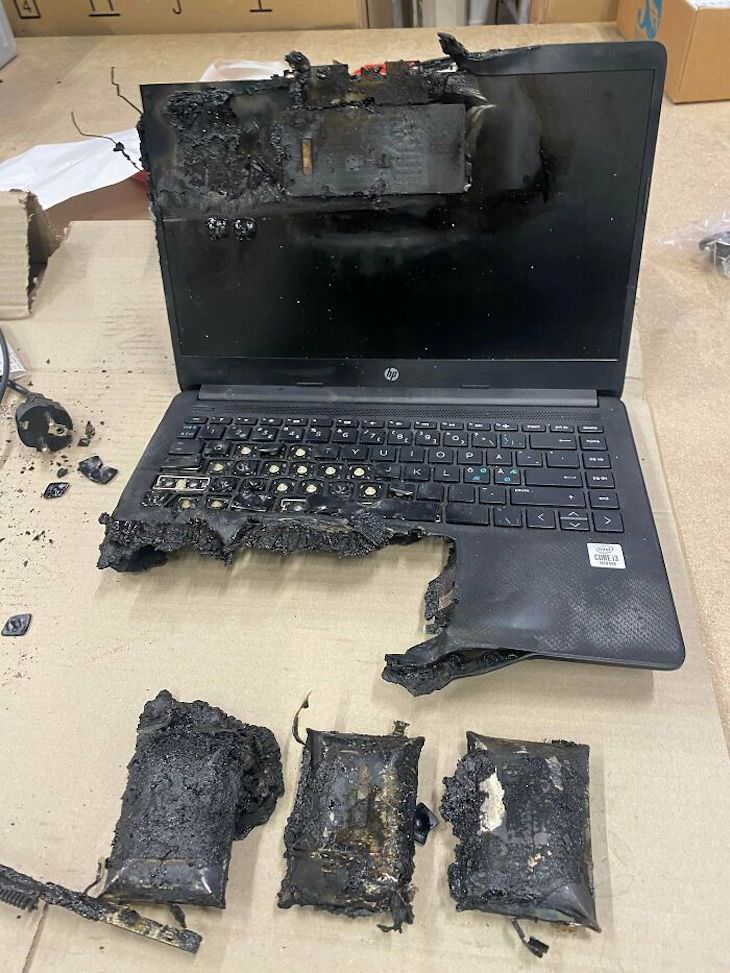 4. "The way the 'electrician' repaired his own mistake at my home without notifying me"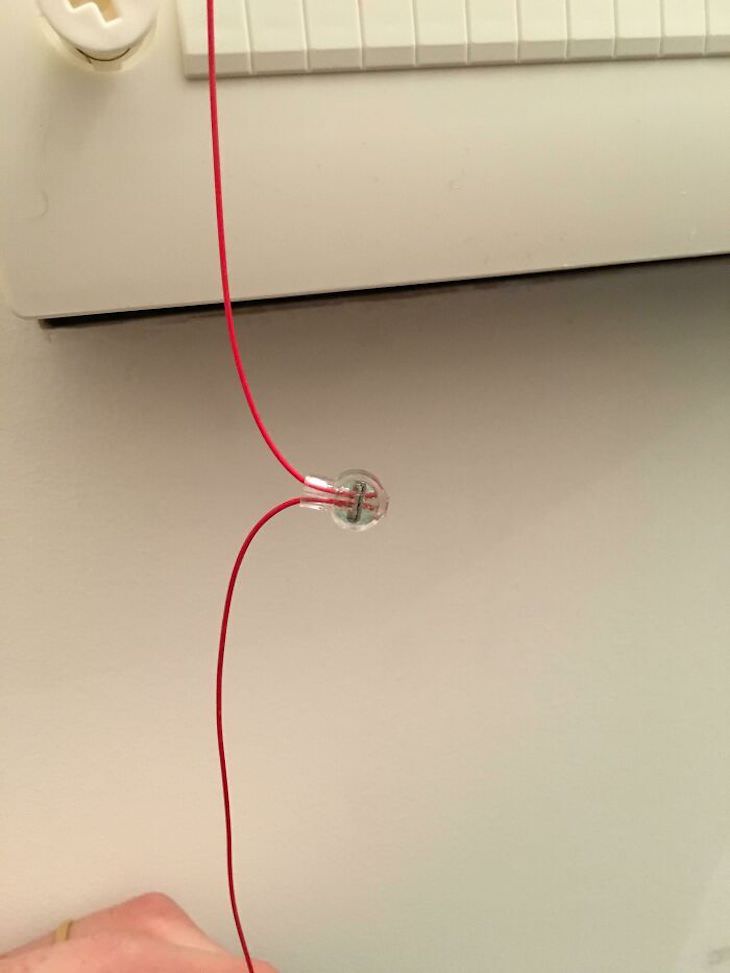 5. This laptop has clearly been through a lot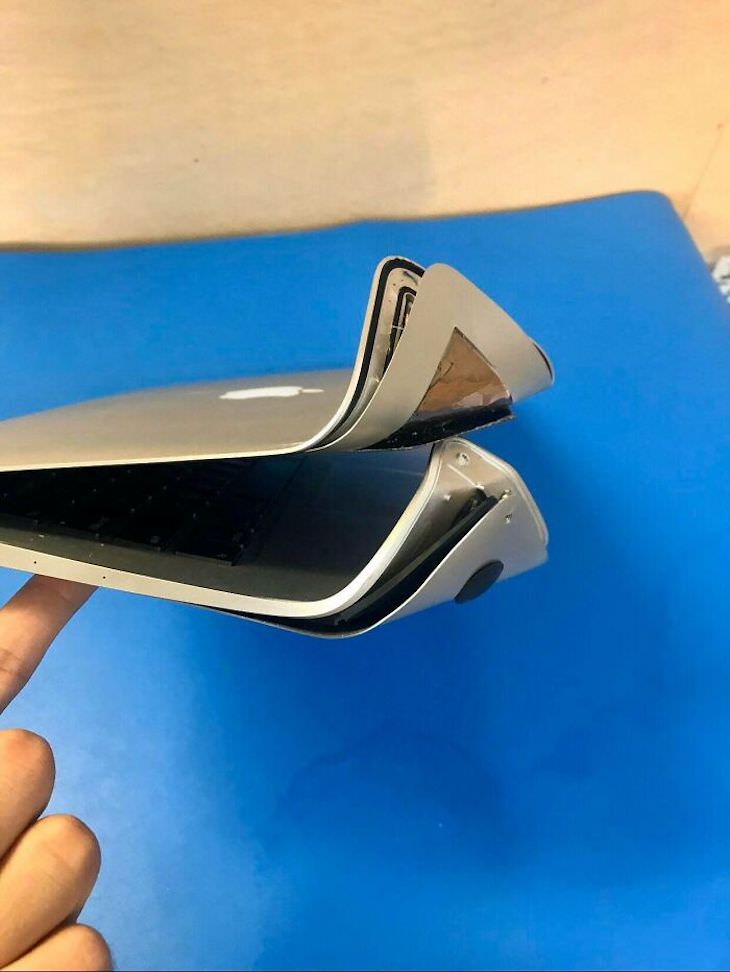 6. Why would anyone make this?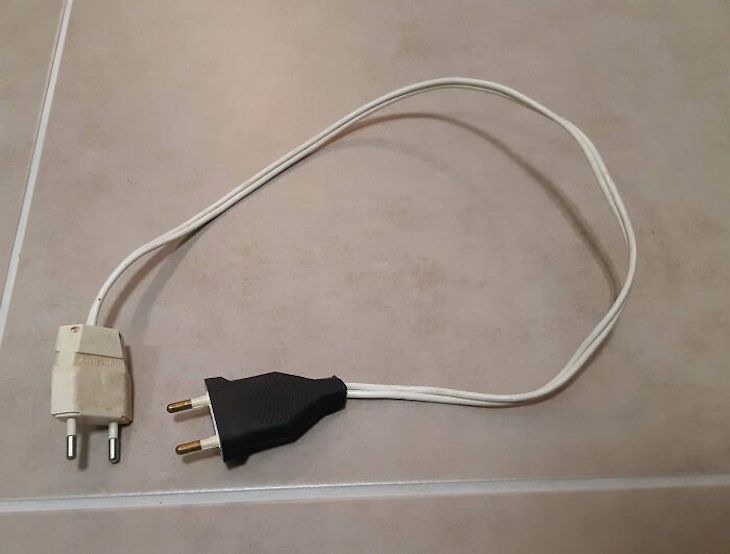 7. It may be time to get a new keyboard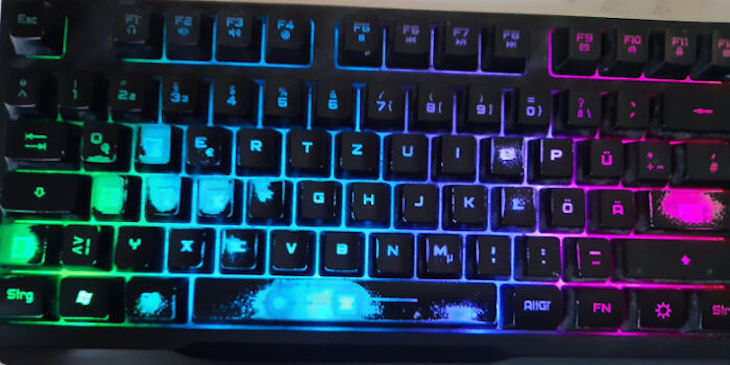 8. I think the mouse might be the problem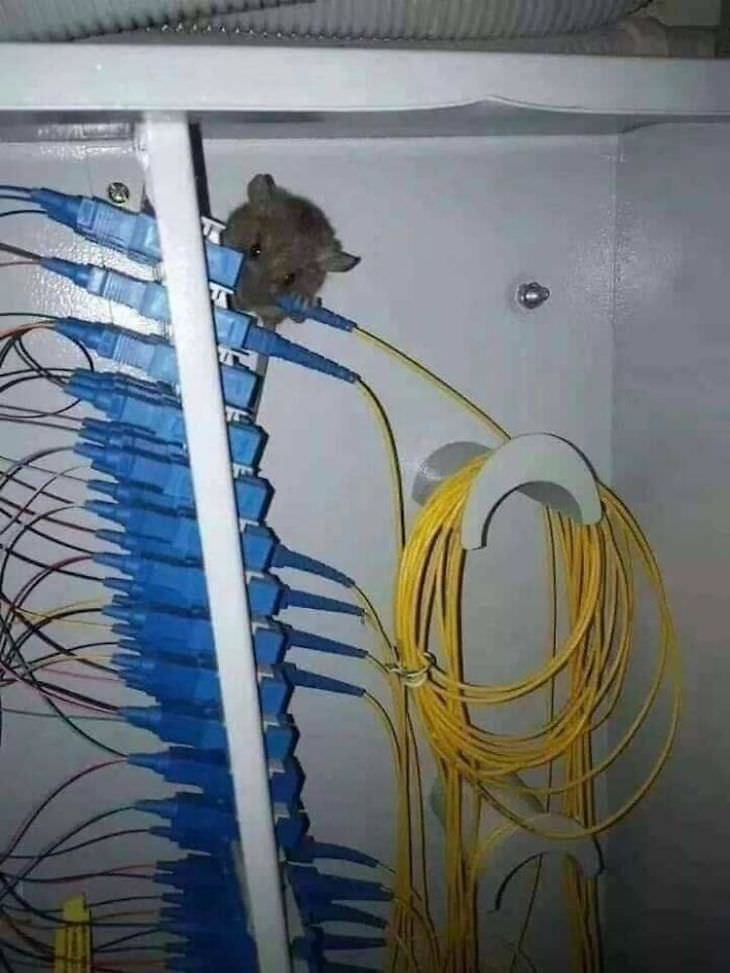 9. This looks like the work of a madman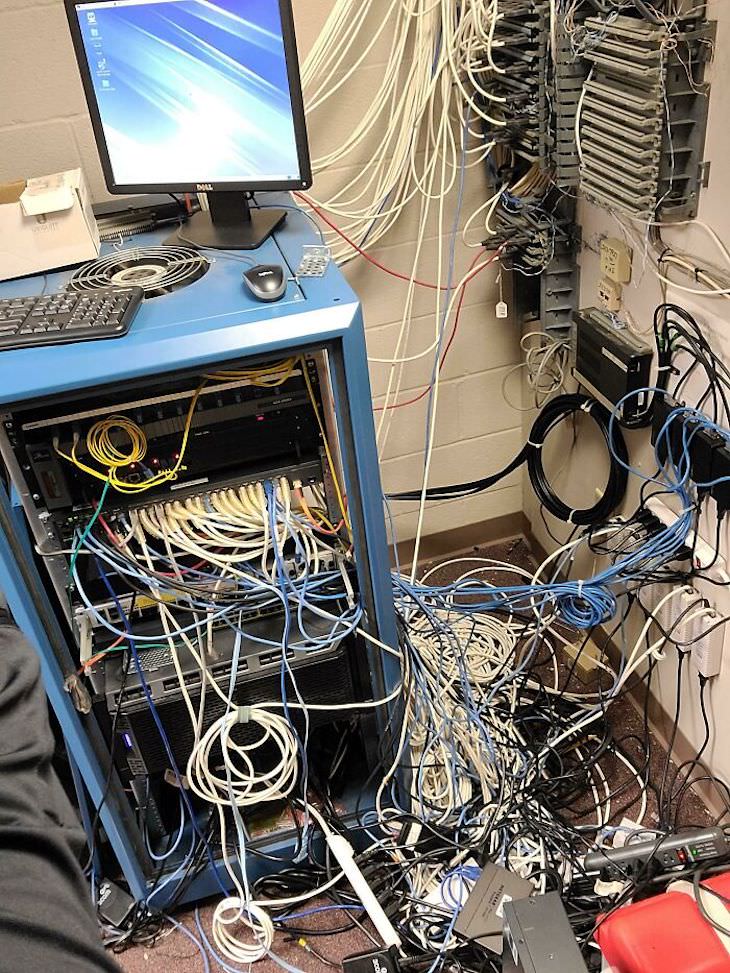 10. "Me? No, I've never dropped my phone in the water"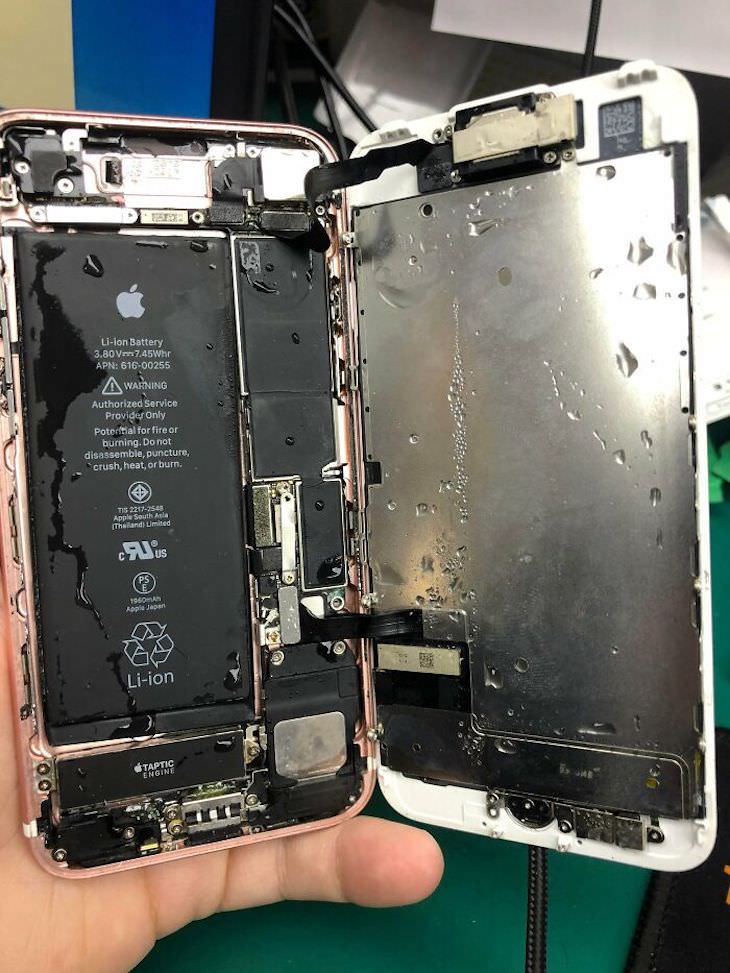 11. "My hospital has occasional network issues... I've finally seen behind the curtain."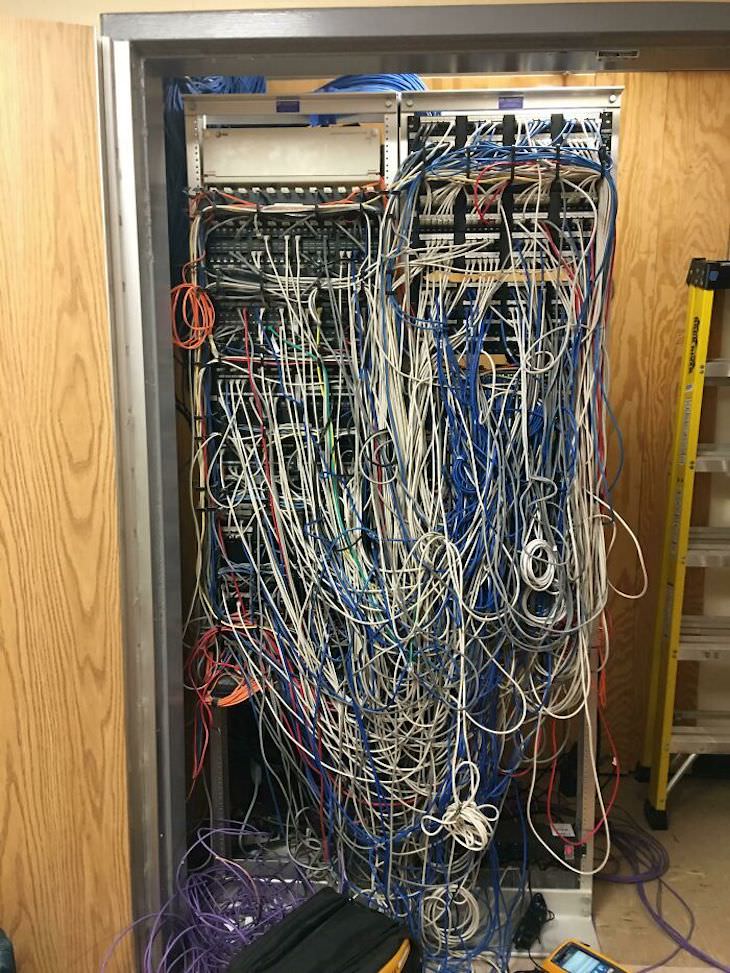 12. A "water-cooled" PC