Some strange problems require smart solutions, especially if you're trying to save a few bucks. Home improvement can be a great way to test your creativity and efficiency. It's always wonderful to see someone get inspired to make their home beautiful. Unfortunately, not all ideas are winners. In fact, some home projects can go horribly wrong and others shouldn't have been imagined in the first place. Just take a look at these hilarious DIY creations that may be creating more problems than they're solving.
1. An efficient way to clear the table… in the middle of the meal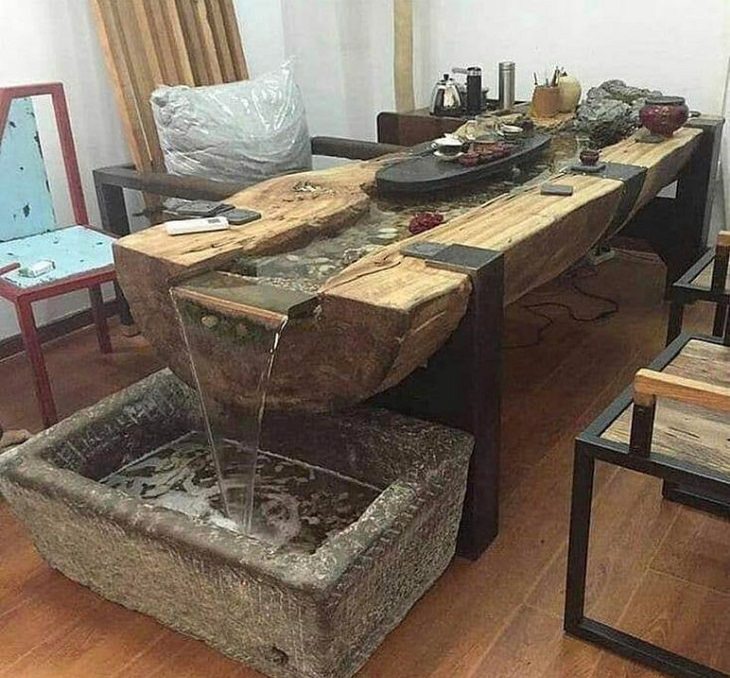 (Reddit)
2. When there's limited wall space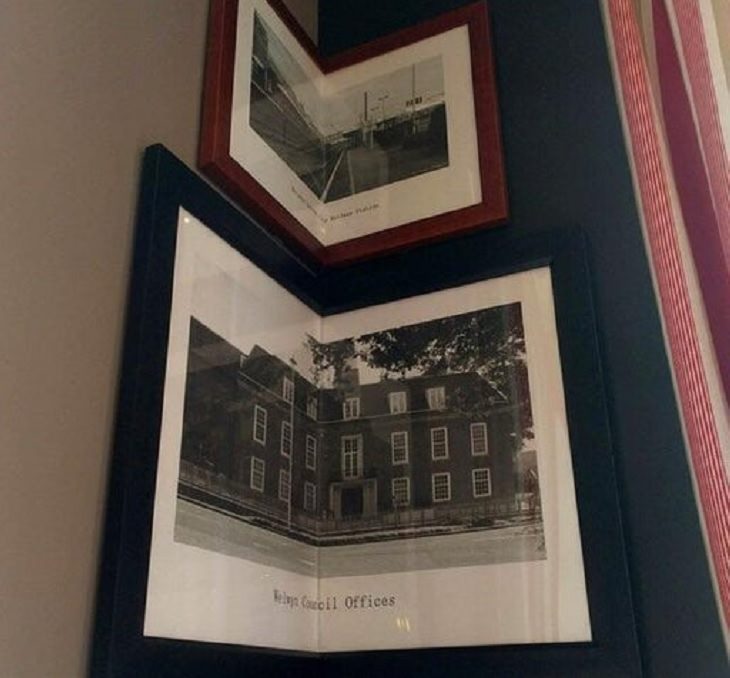 (Reddit)
3. Walking would get uncomfortable very quickly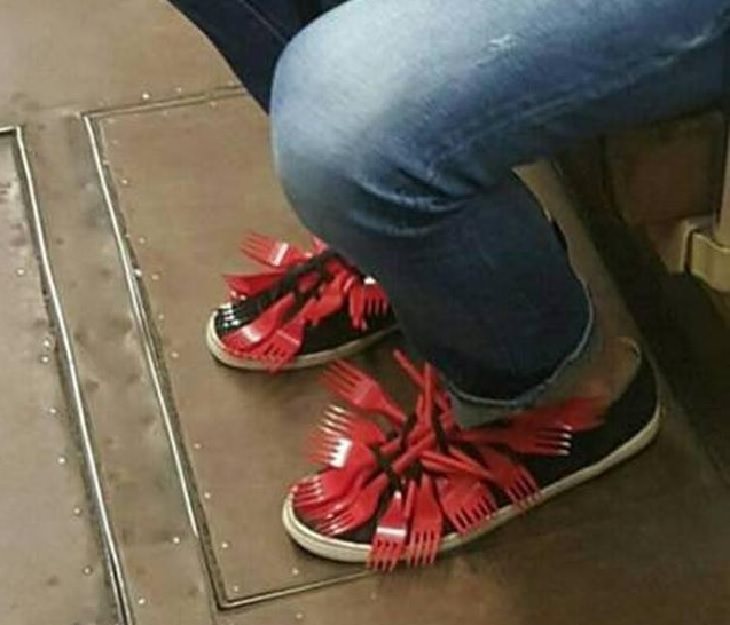 (Reddit)
4. Equal parts crafty and creepy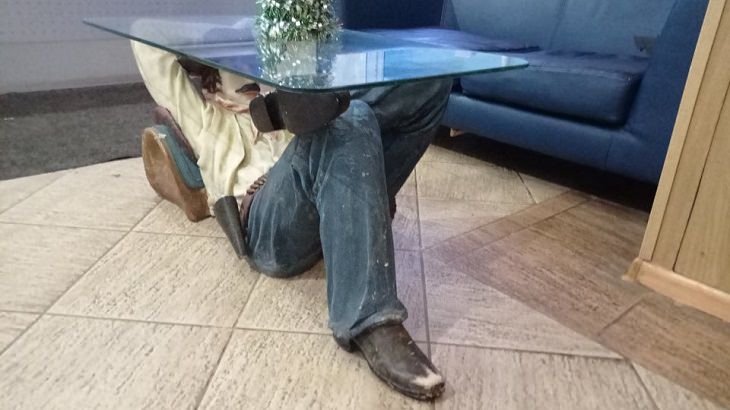 (Reddit)
5. This car is custom-designed to look like an overturned truck…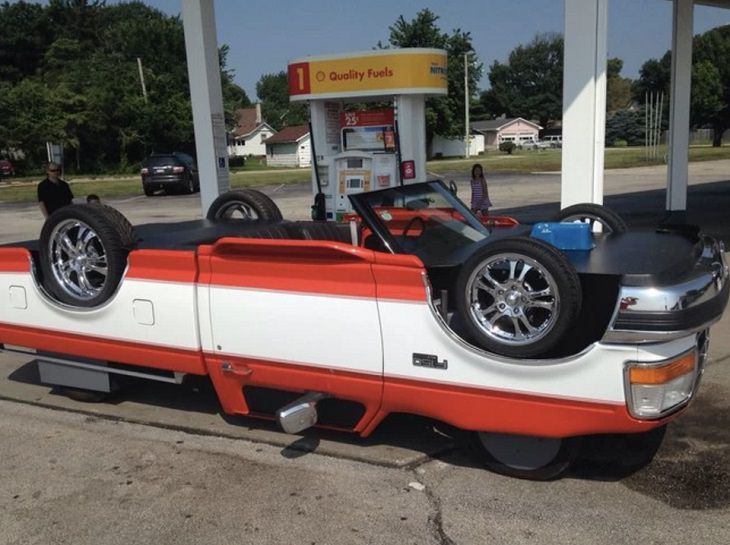 (Reddit)
6. It looks pretty but has "bad idea" written all over it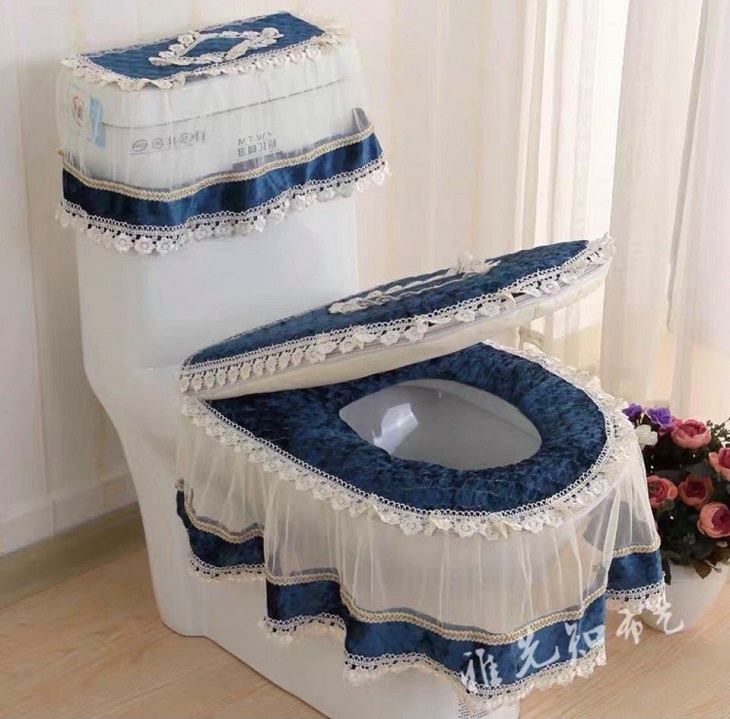 (Reddit)
7. Giving your staircase reinforcements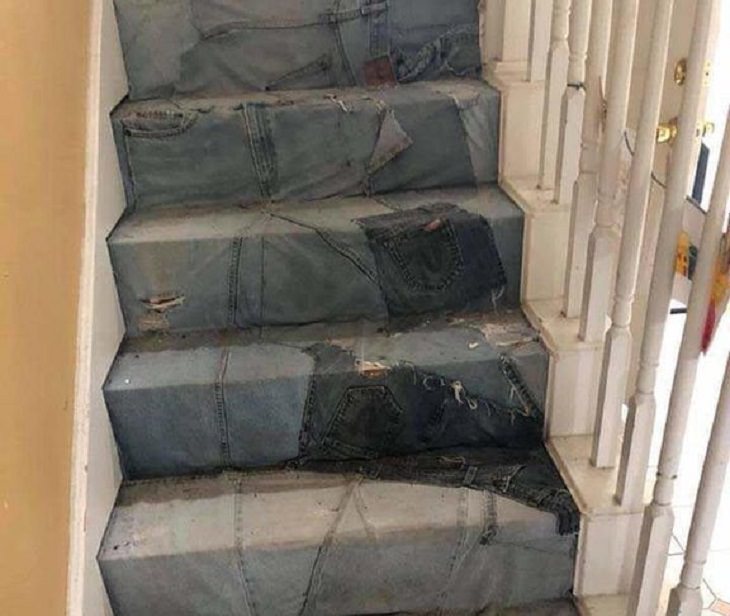 (Reddit)
8. This is just too much denim though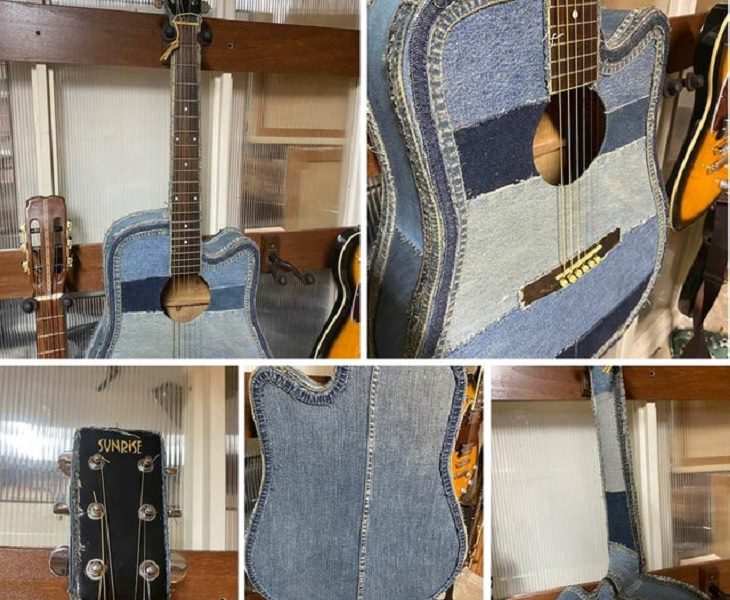 (Reddit)
9. Weird problems need weirder solutions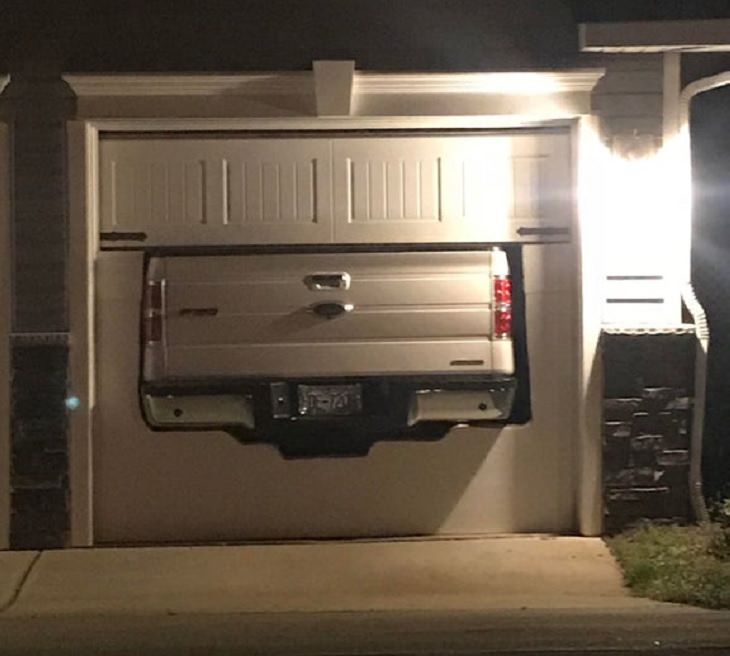 (Reddit)
10. Refrigerators are not the place for fish tanks!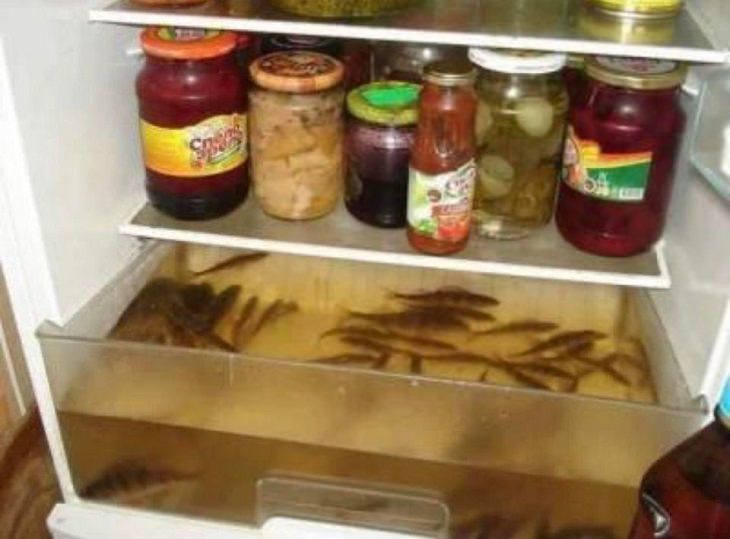 (Reddit)
11. The world's first homemade glasses which explain exactly why glasses aren't homemade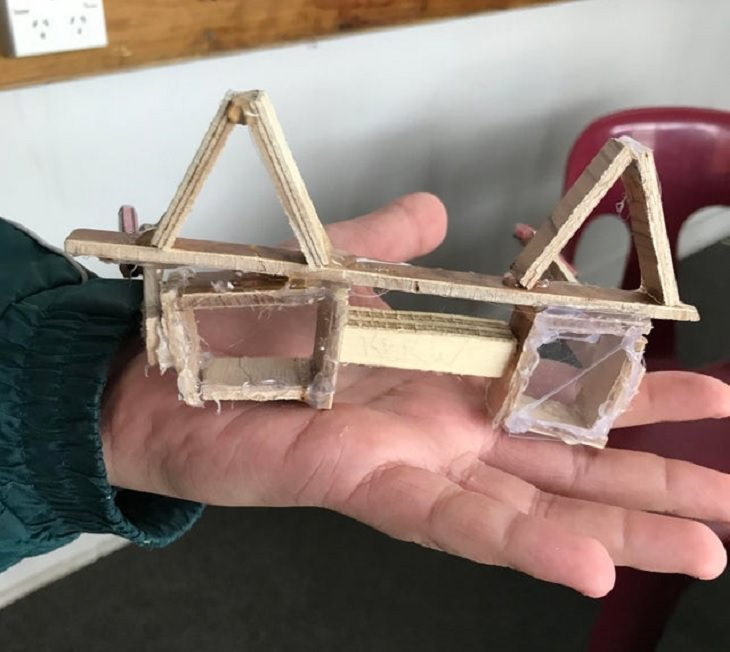 (Reddit)
12. When you need a toothbrush, but all you have at home are sausages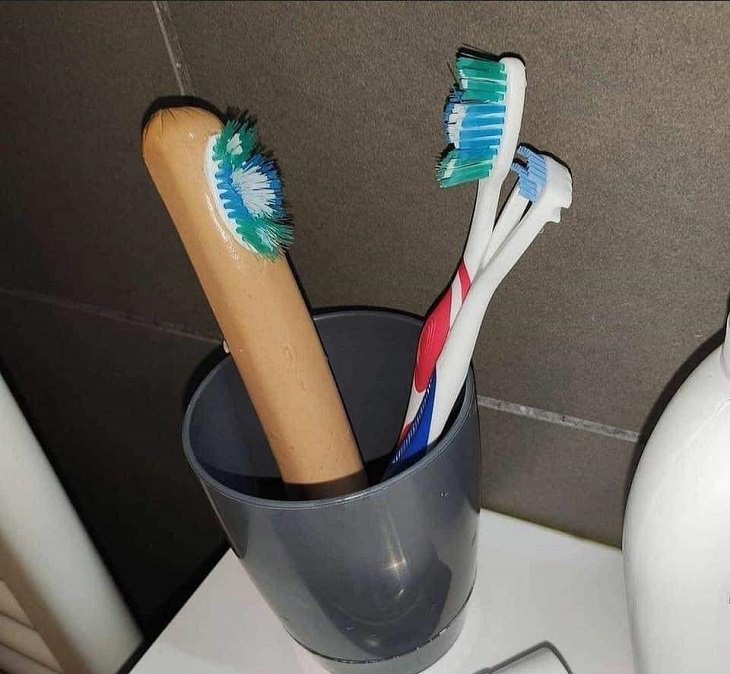 (Reddit)
13. Would a wooden scooter be old school or new age? Either way, lots of splinters are coming.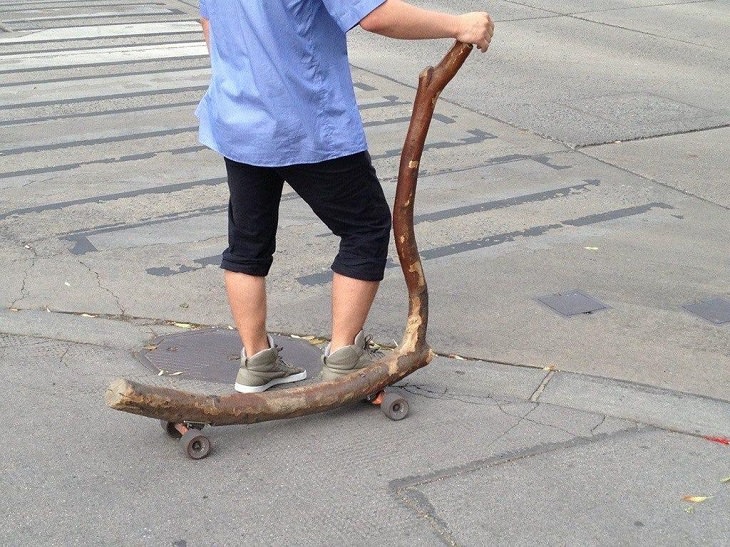 (Reddit)
14. Top on the list of things that nobody needed is this porcelain crockery with hand-painted ants on it.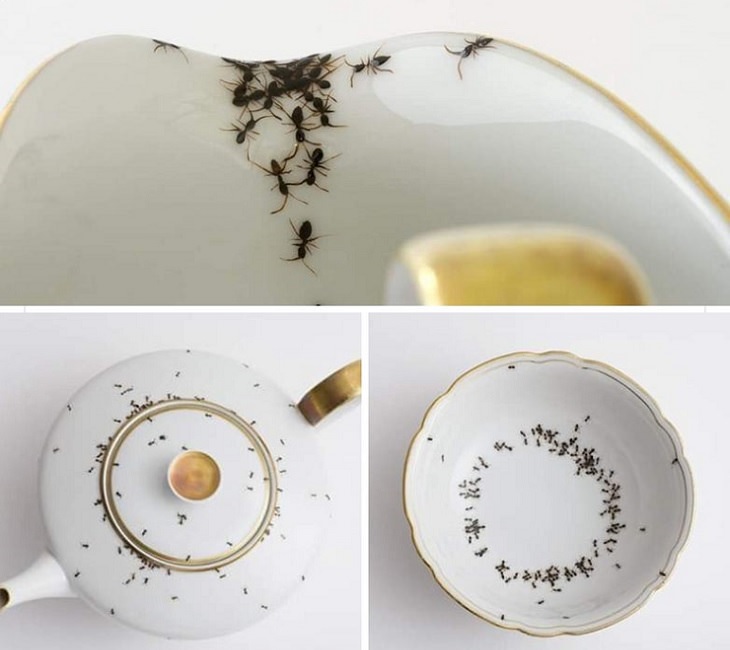 (Reddit)
15. Like driving wasn't already hard enough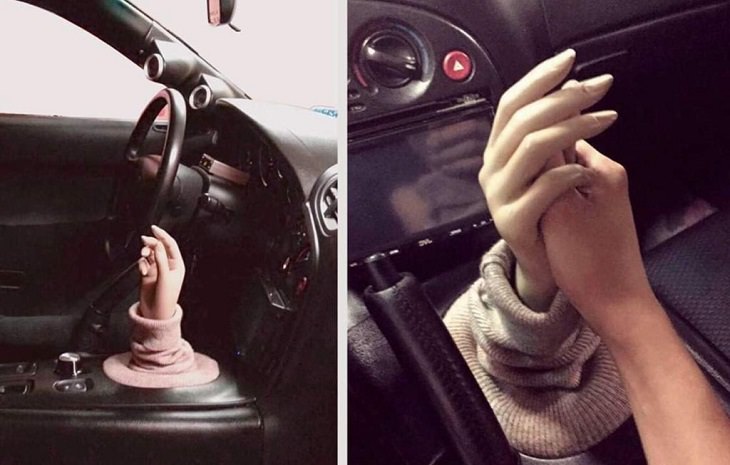 (Reddit)
Be sure to share these DIY Disasters with anyone that needs a laugh!