Driving isn't as easy as it looks. Before you scoff at this statement, just take a look at the pictures below. You may have seen many car accidents, but these weird mishaps just don't make any sense! I mean, how can a car end up being stuck in a street stairway? Or on top of another car? I bet the people involved in these car fails weren't amused, but I can't stop laughing.
Related: These Driving Fails Will Have You in Fits
1. That sinking feeling...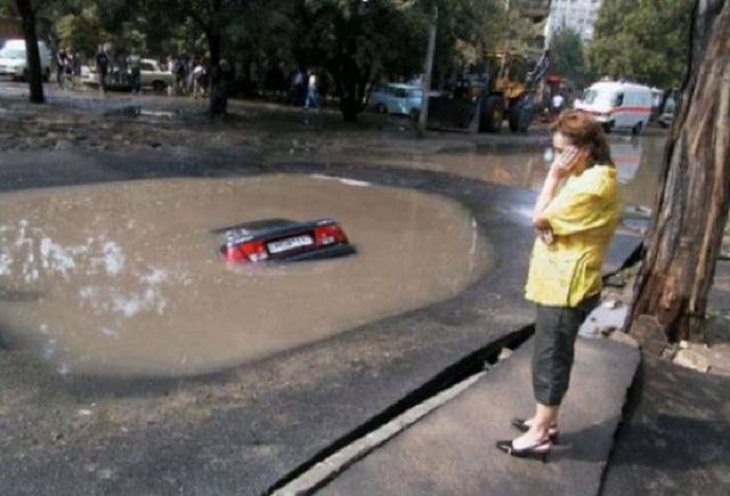 2. This is why you shouldn't bring your car to the beach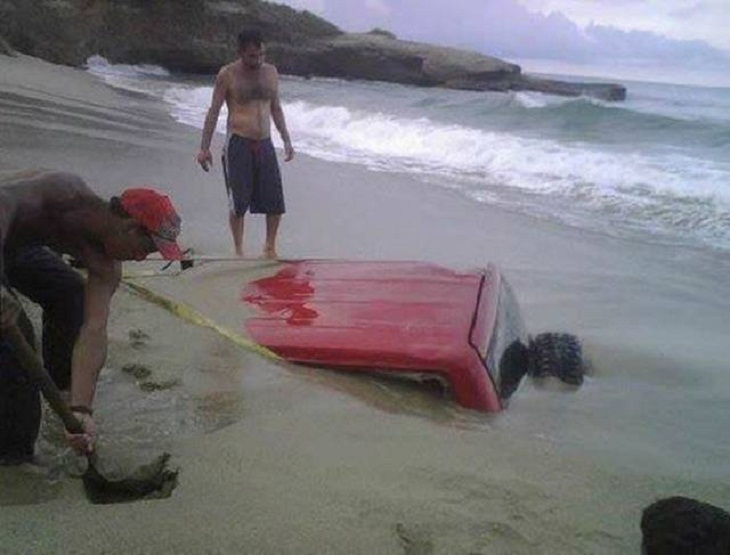 3. Was this some weird car dance-off that I missed?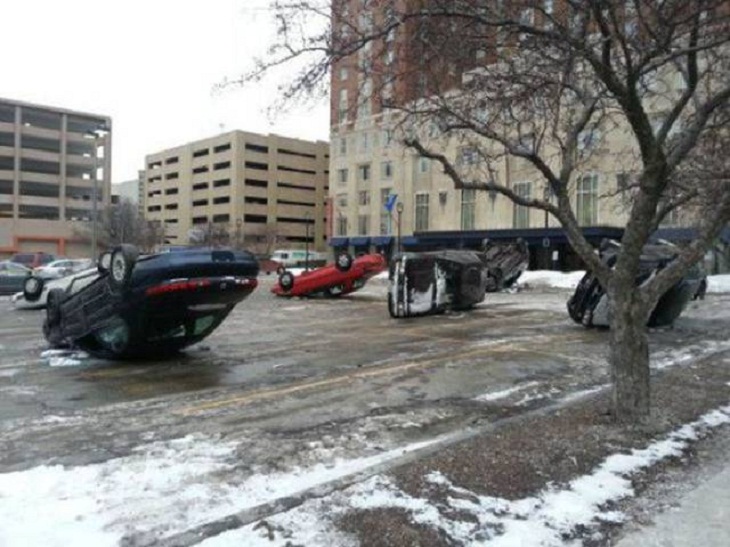 4. "Honey, I will be late to dinner today."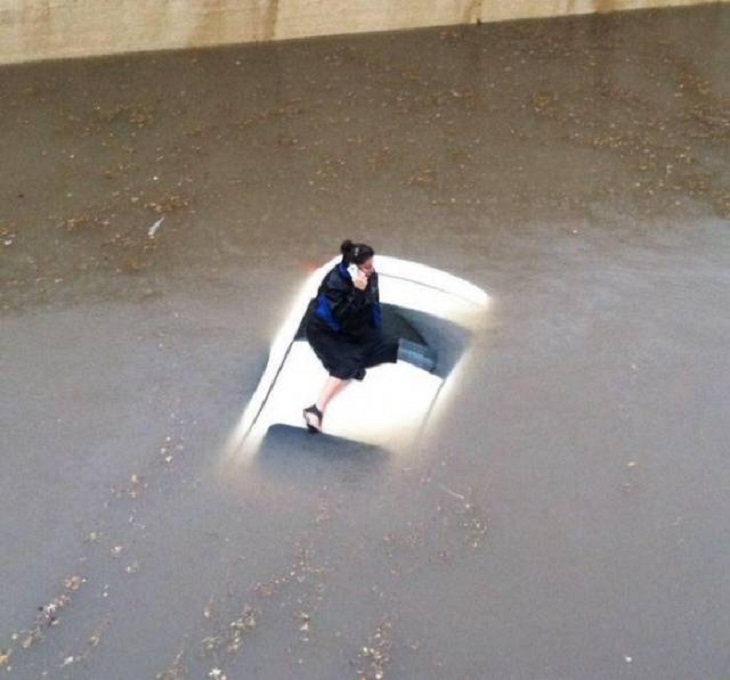 5. Okay.... but how?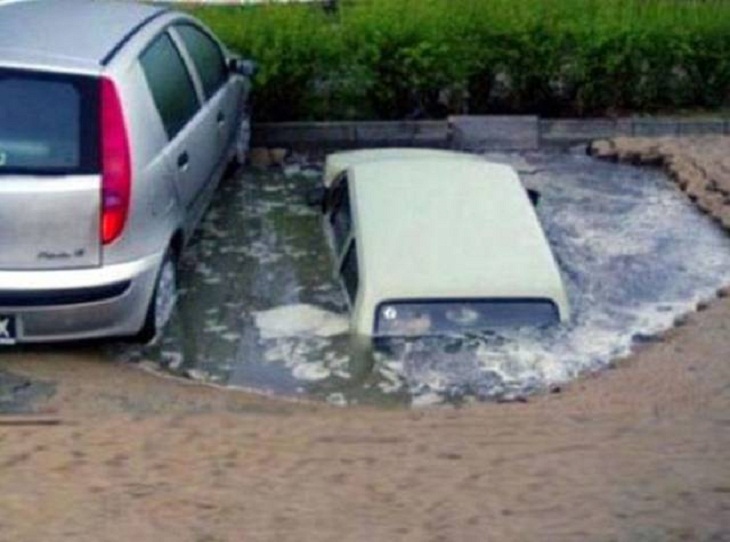 6. When you're officially done with your old car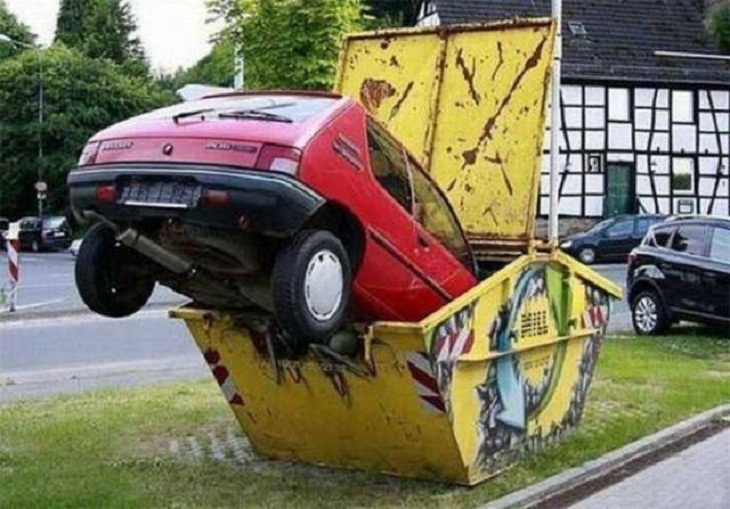 7. That guy has a lot of explaining to do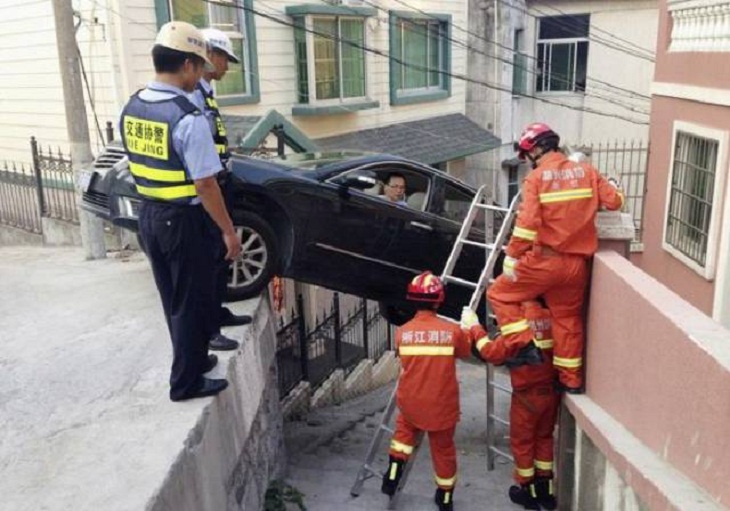 8. Oddly enough, this looks like some weird 3D wall painting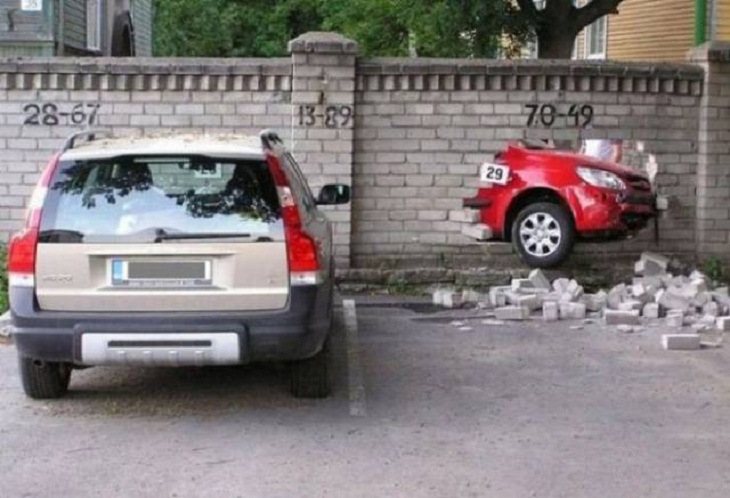 9. You're not on the right track, Sir
10. I have so many questions...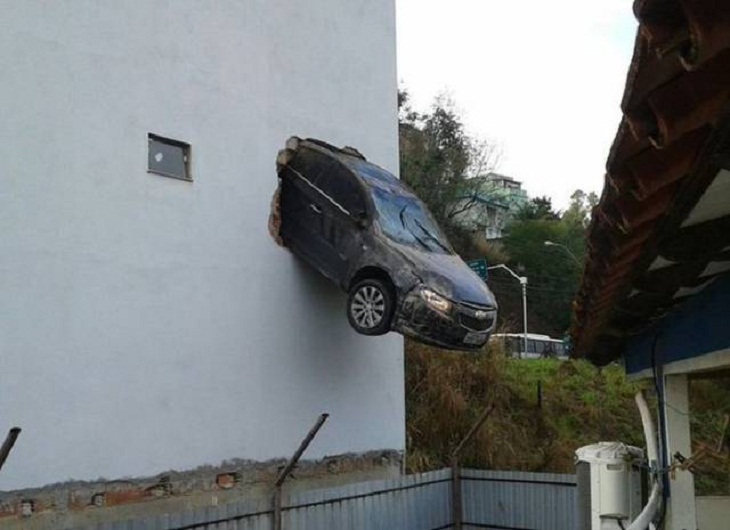 11. "Get outta my way!"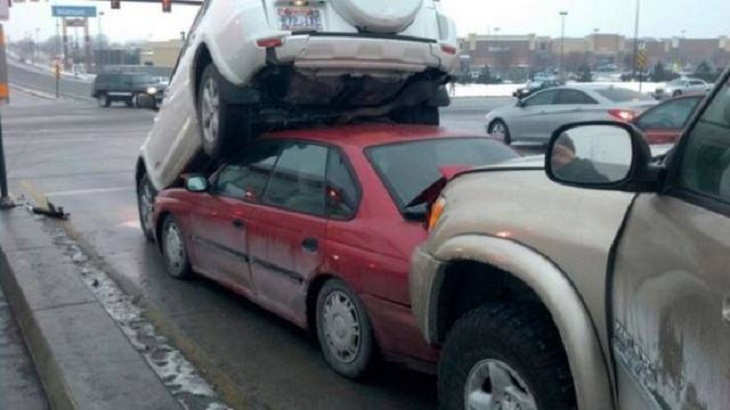 12. No one's driving that car any time soon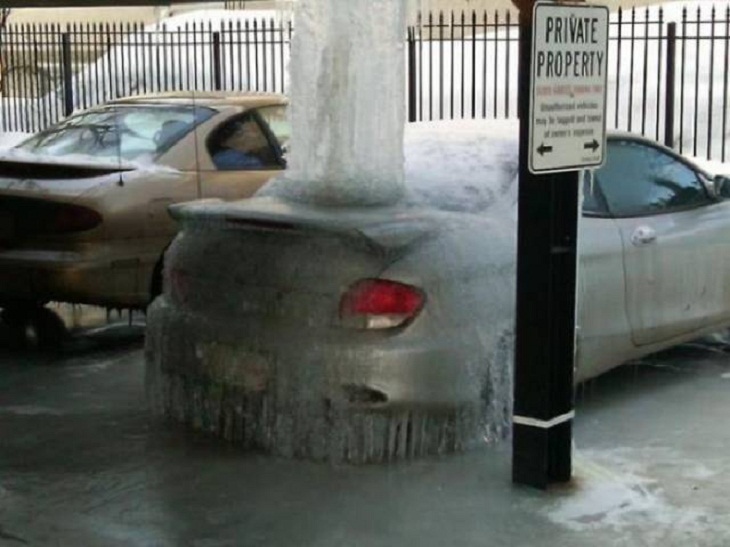 13. Oh, dear!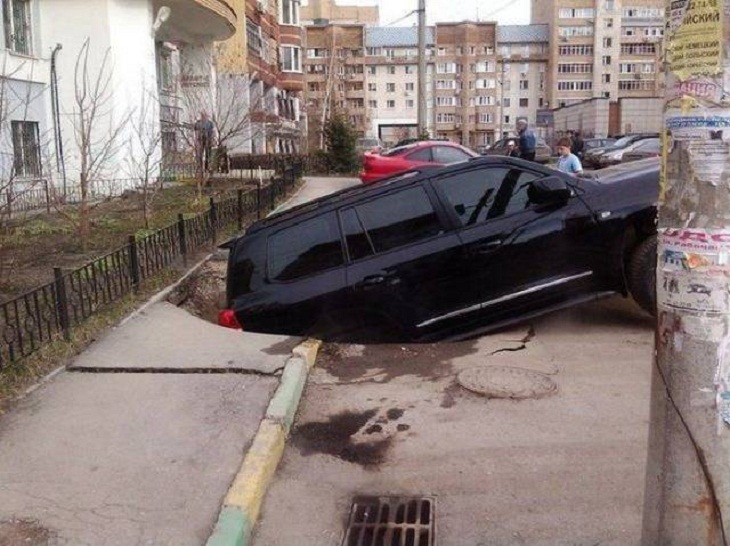 14. They clearly forgot to read the sign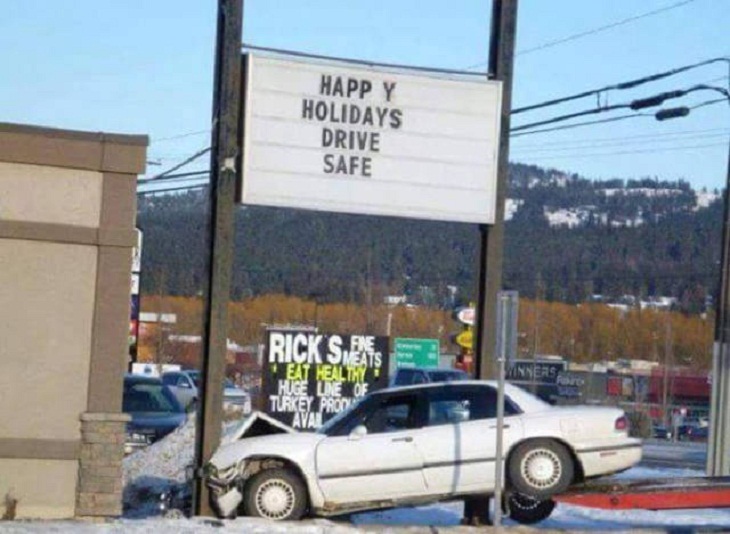 15. You gotta fish when you gotta fish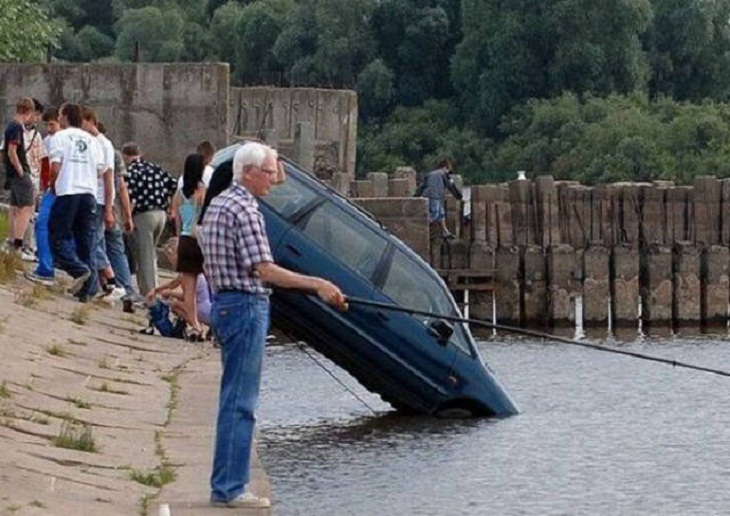 16. Oh, the irony!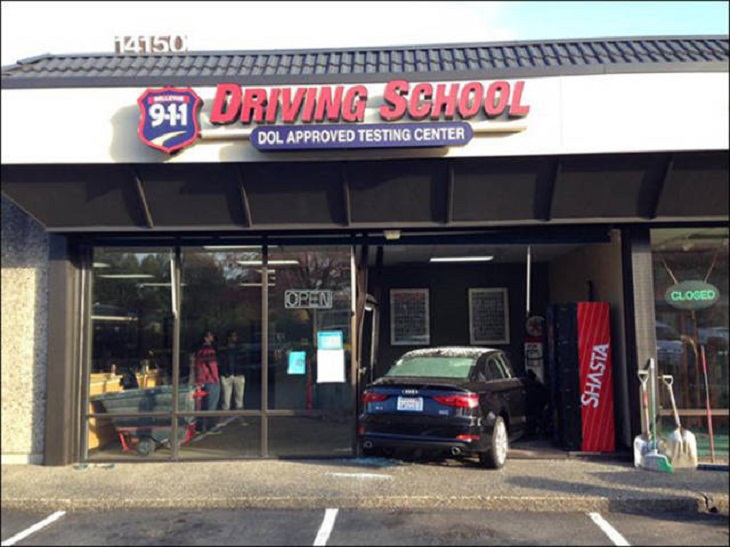 17. HOW did this happen?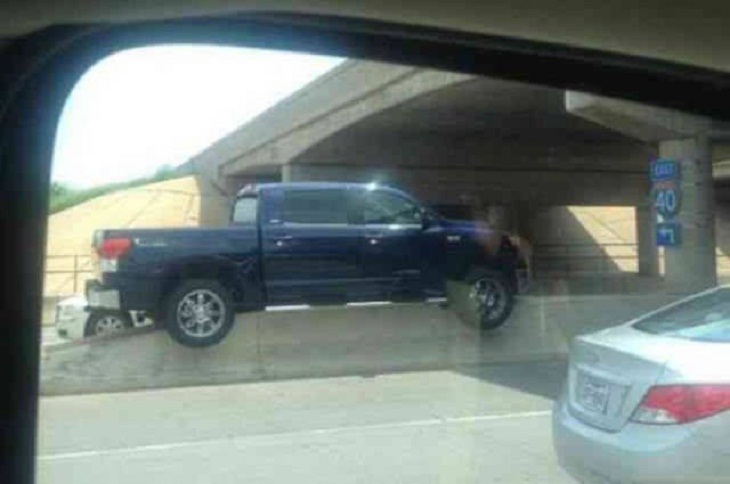 18. There has to be some interesting story here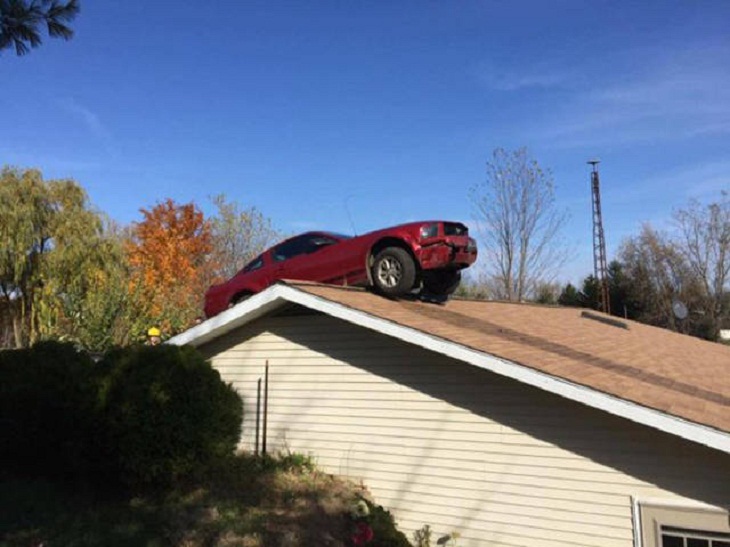 Share these funny pics with your friends and family...