How Attentive to Details Are You?
Is your mind sharp enough to remember all these details? Give it your best shot!
When it comes to health, perhaps no organ is more important than your brain. So, how healthy is your brain? Do you still have the sharp mind of your youth? Is your attention to detail as exact as it ever was? This quiz has been designed to test every facet of your short-term memory power. It'll prove once and for all whether you have a master mind. Are you ready? Let's go!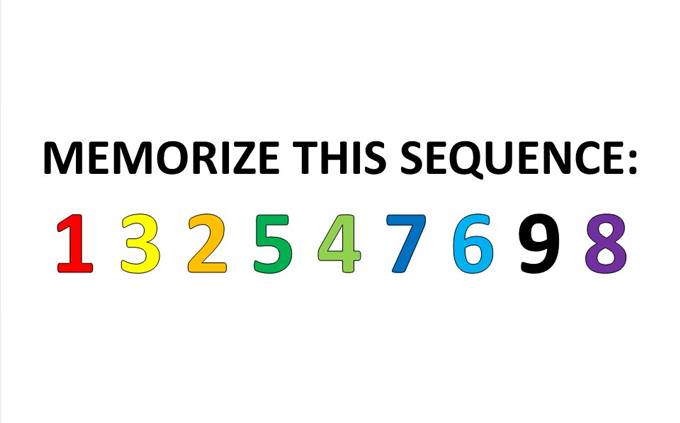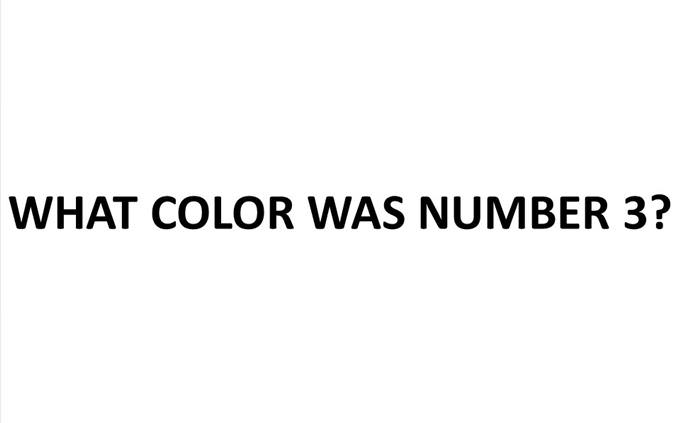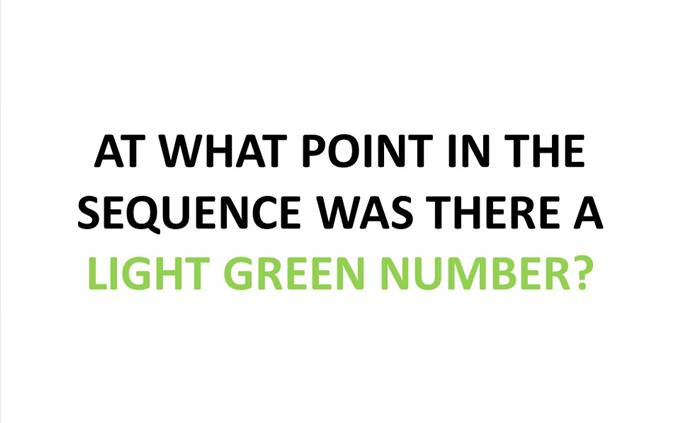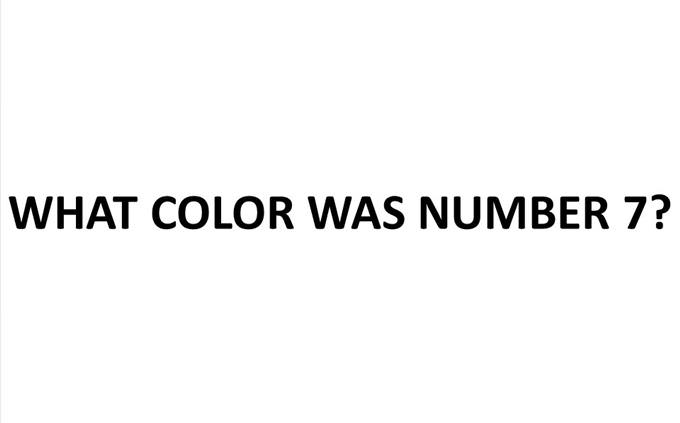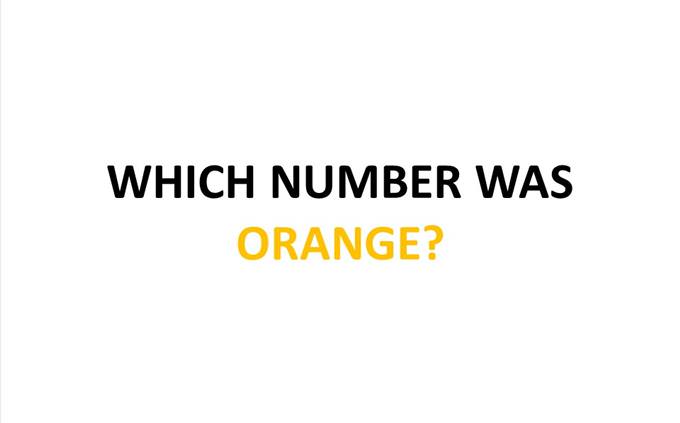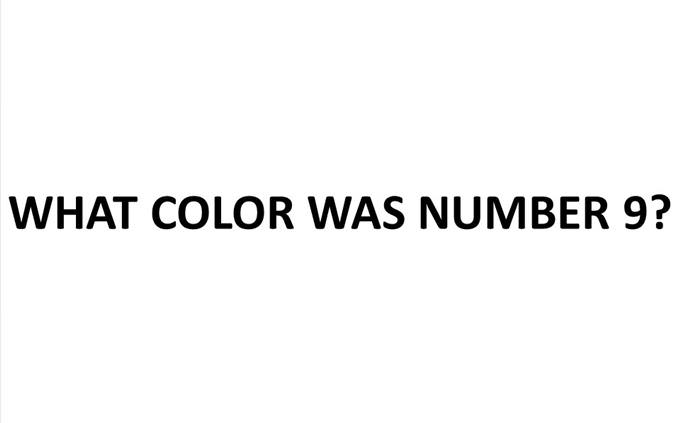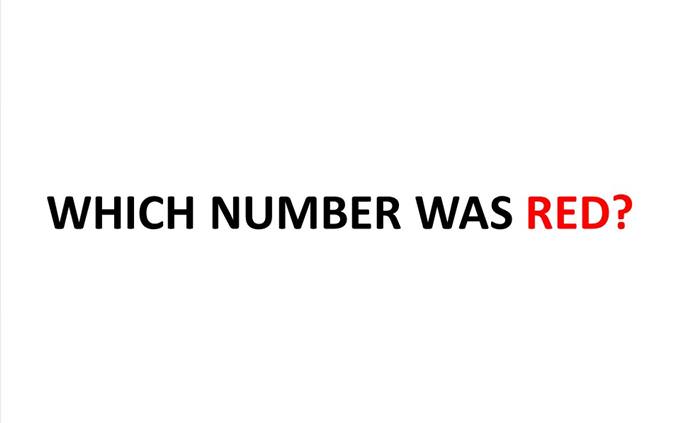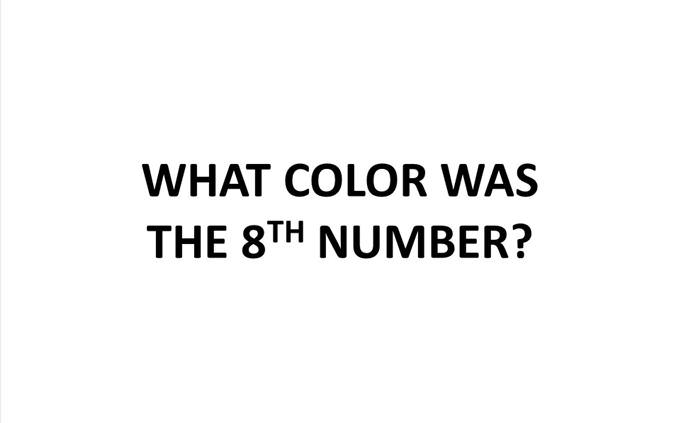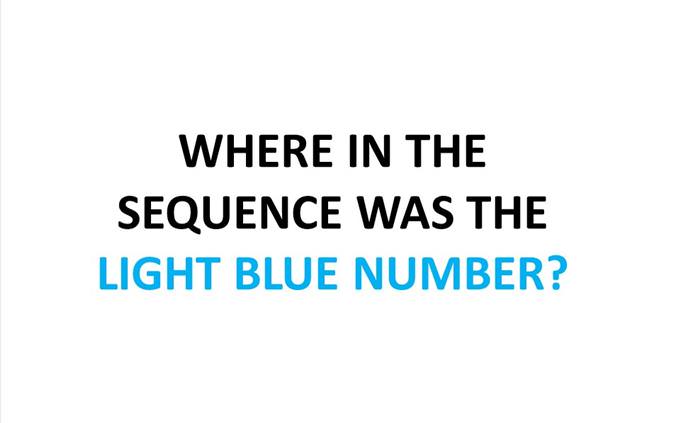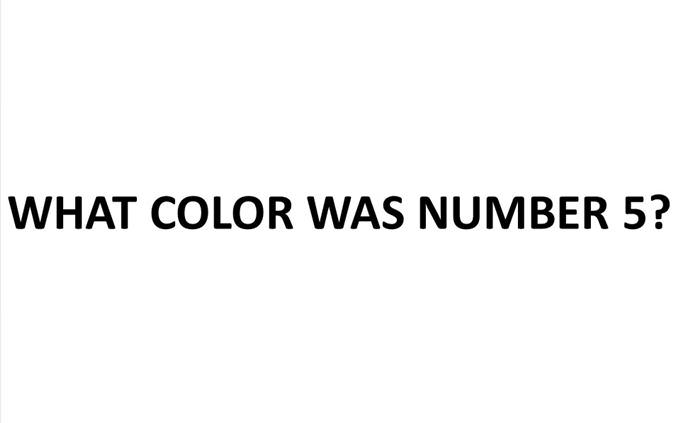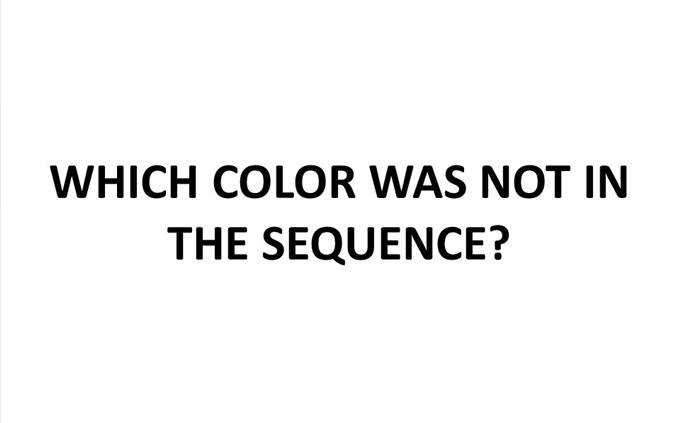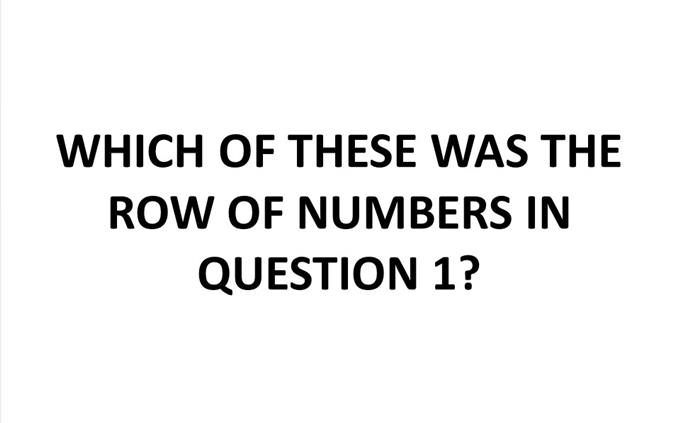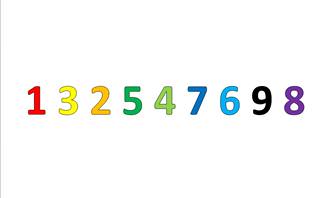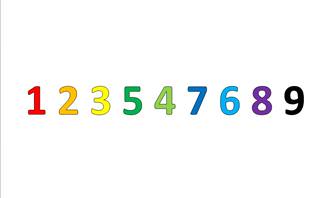 1
2
3
4
5
6
7
8
9
10
11
12