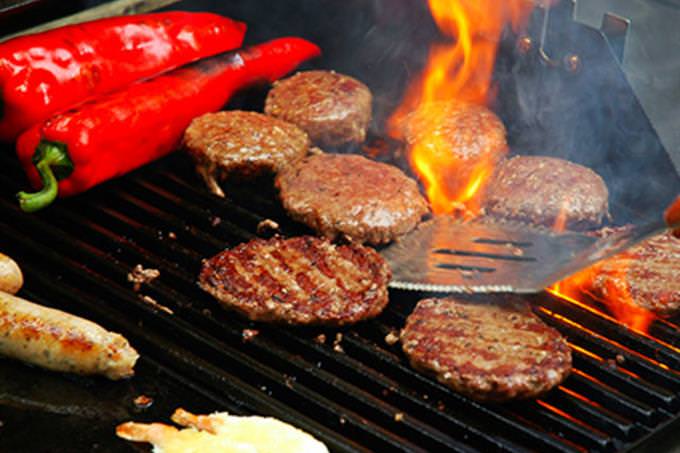 What do you do if you smell gas while grilling?
Turn off the tank and burners, get away from the grill, and see if the smell persists.
Move the grill and find out where the smell is coming from.
Turn off the grill, sell it, and resign to eating out instead.
Don't worry, it's normal.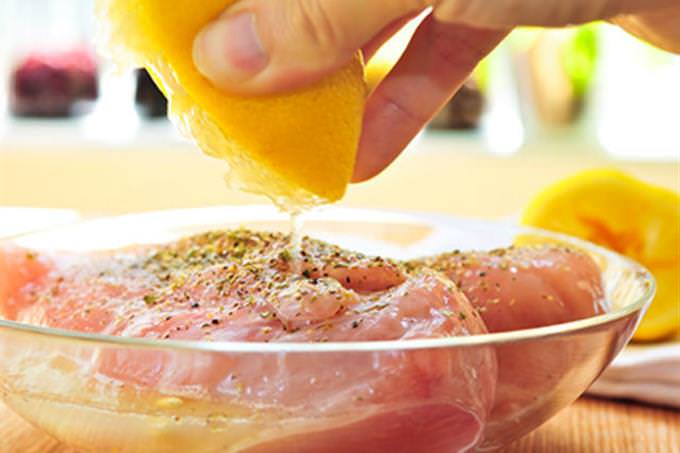 Where should meat be kept while marinating?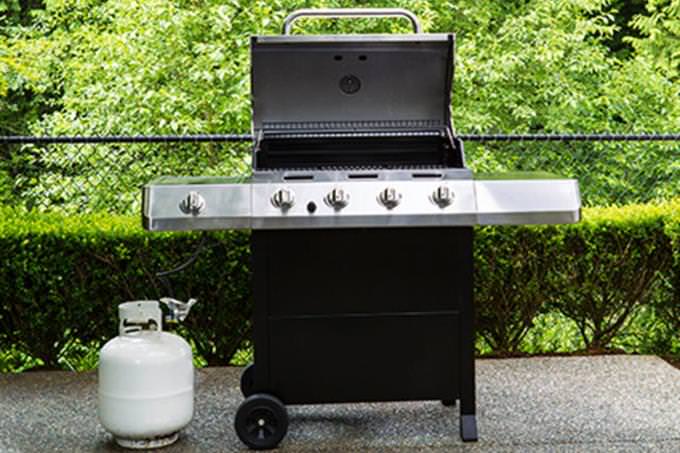 What is an OPD and what does it look like?
Local Police Department — black uniform and shiny badge, pinnacle of grilling authority.
Overfill Prevention Device — a triangular knob on what looks like a garden-hose faucet.
Optimal Propane Dashboard — a huge dial with lots of numbers on the propane tank.
Olfactory Product Detector — a nose on the inside of the grill that detects what food is cooking.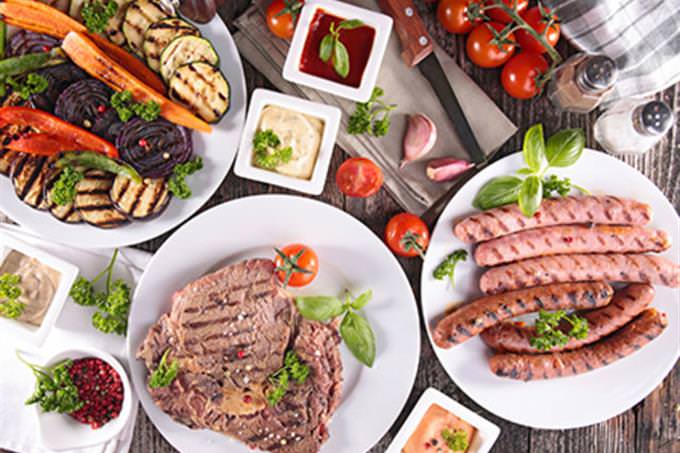 How long can food be kept out after grilling?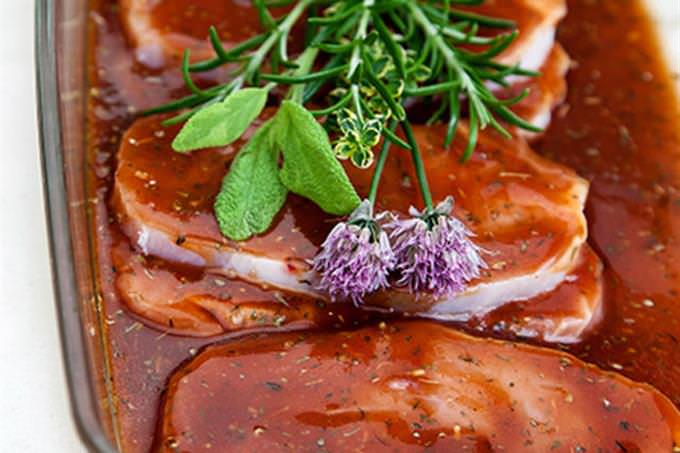 When is it okay to reuse marinade?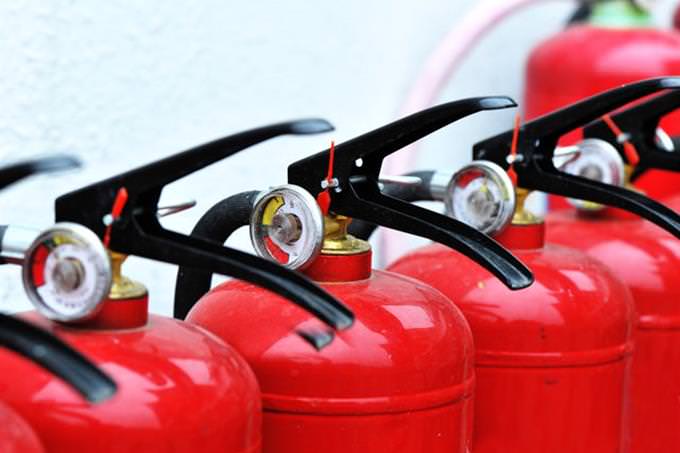 www.depositphotos.com
What kind of fire extinguisher should you NEVER use on a grease fire?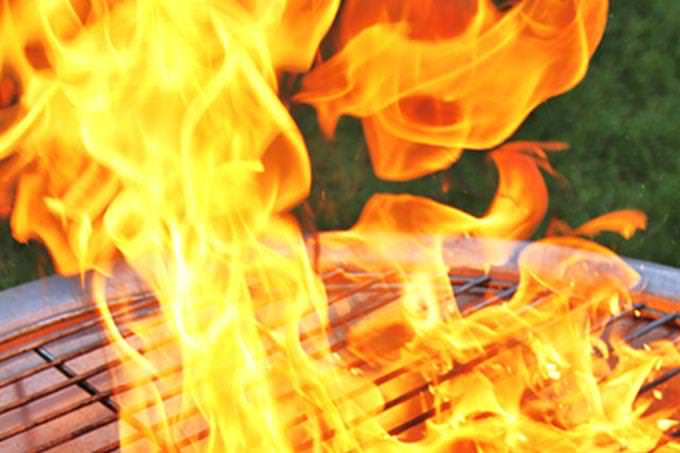 If you can't find a fire extinguisher, what else can you use to control small grease fires?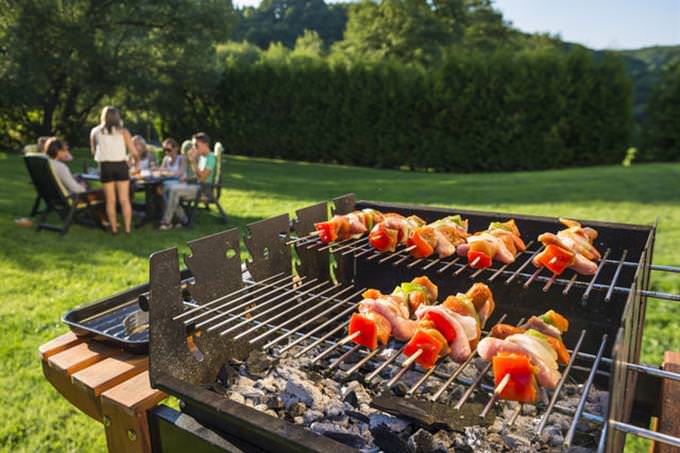 www.depositphotos.com
What is the minimum recommended distance that should be between the BBQ and all non-chefs?