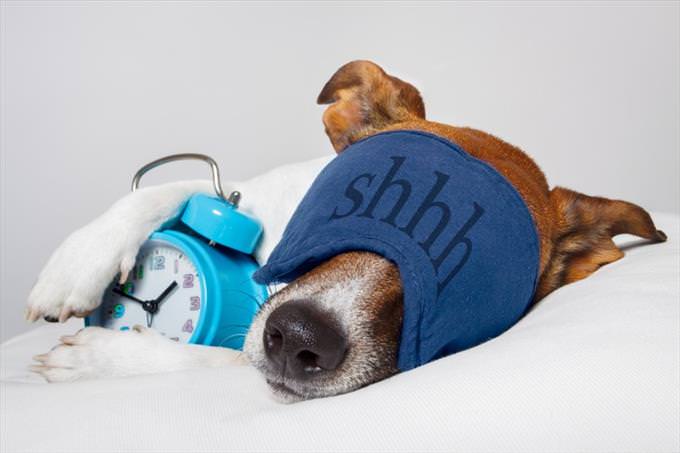 Are you a sensitive sleeper?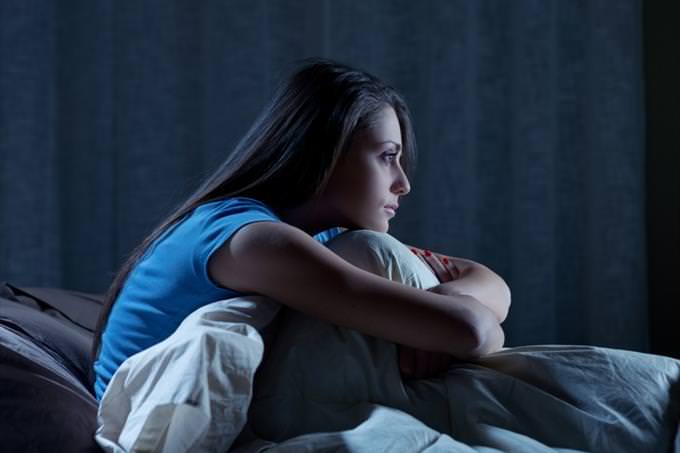 Have you been diagnosed with insomnia at any point in your life?
I have self-diagnosed insomnia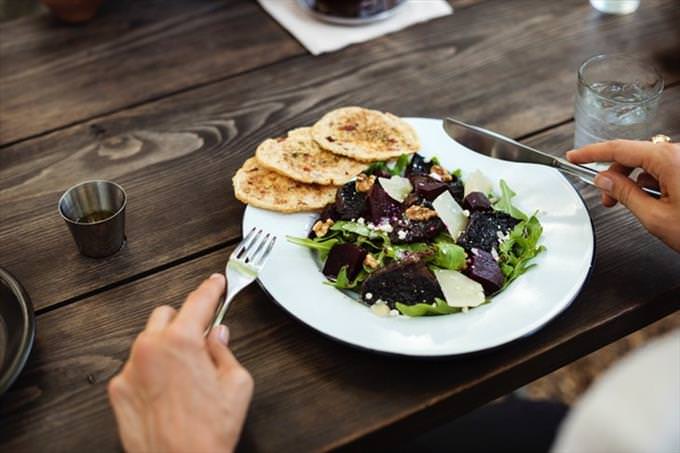 Eat to live or live to eat?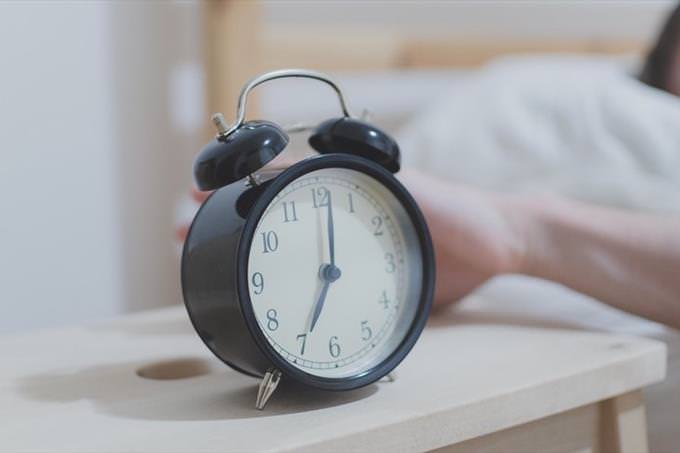 Do you ever wake up before your alarm rings?
All the time, I don't even use an alarm
Rarely, I usually push the snooze button a few times before waking up
No way, I have a backup alarm and hit snooze several times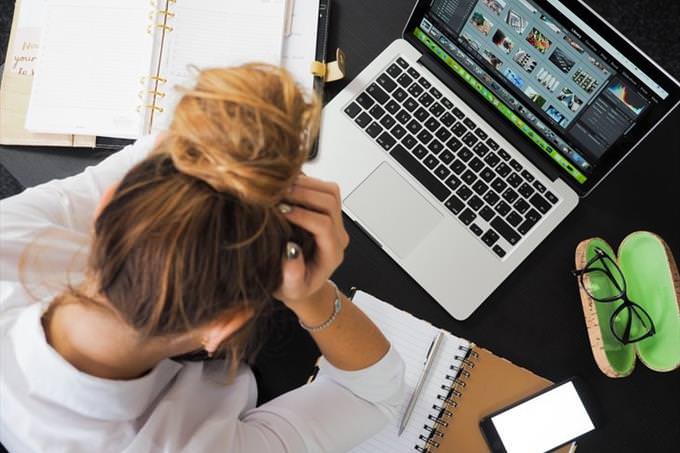 Are you often tired and irritated during work hours?
I sometimes get tired by the end of the day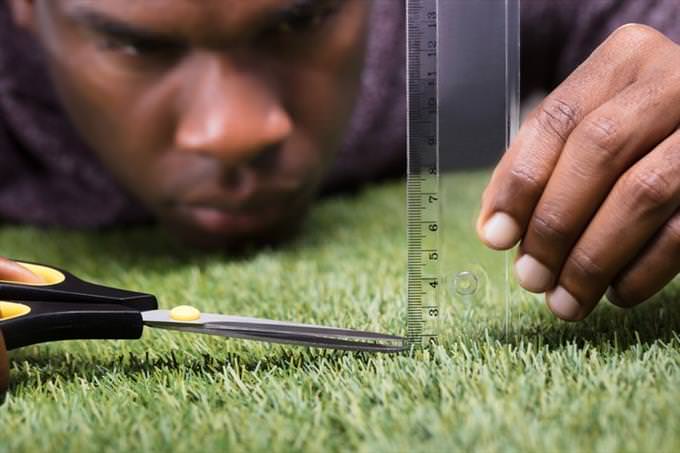 Do small unfinished details in a project or chore irritate you?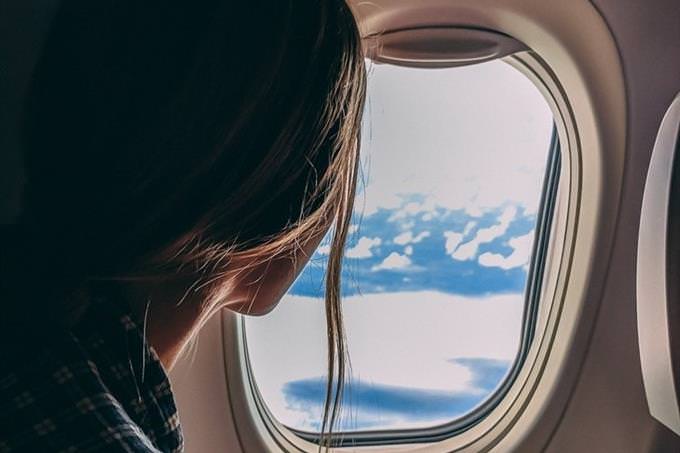 How well do you sleep on a plane?
I have trouble falling asleep on a plane
I usually take short naps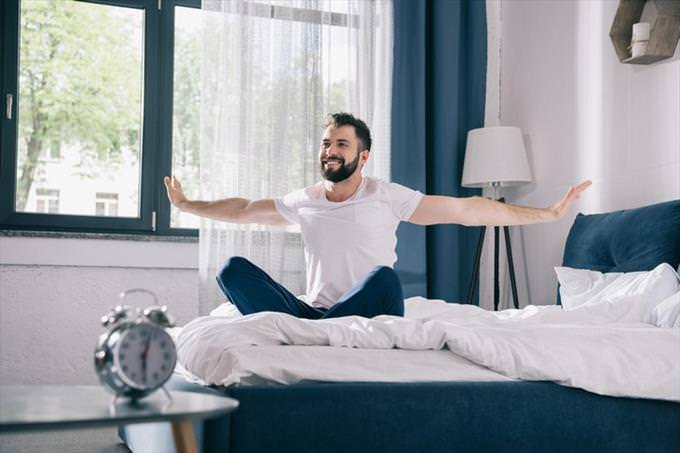 If you had a free day and gave yourself permission to sleep as long as you like, when would you wake up?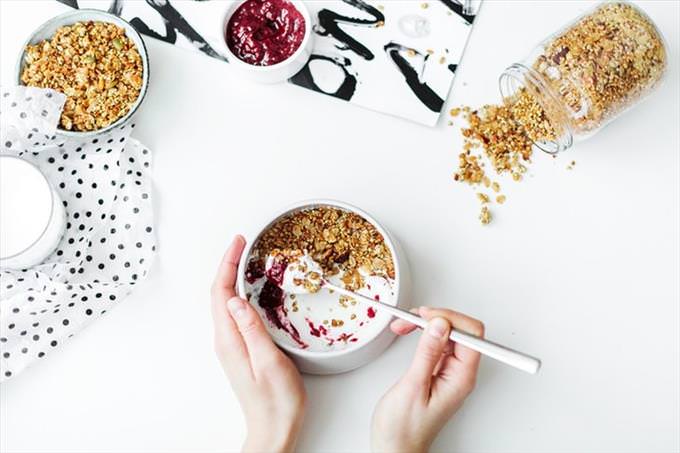 What's your favorite meal to have?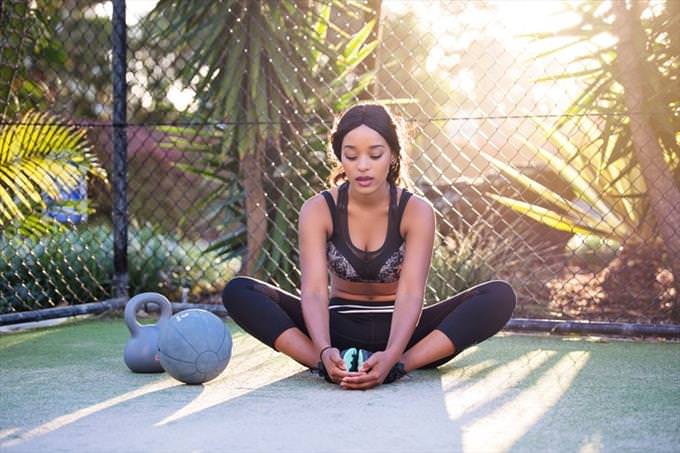 If you could choose any time of the day, when would you prefer to exercise to get the most out of your workout?
Sometime between late morning and before afternoon
In the afternoon or later
I don't really feel the need to exercise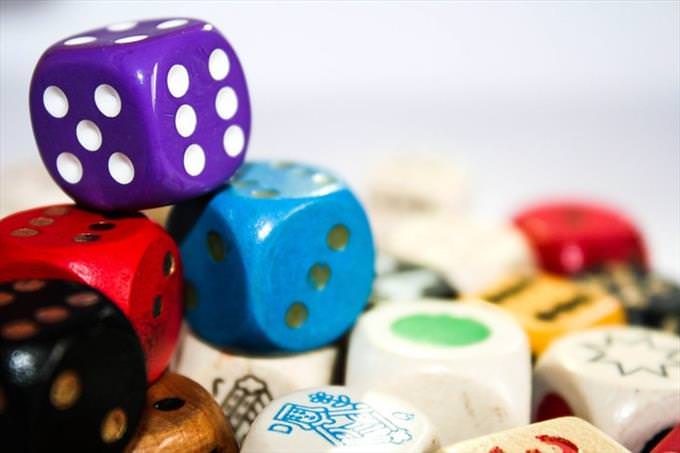 How likely are you to take risks?
I'd rather avoid risky situations
I'm willing to take a risk when the stakes are high
I love finding myself in risky situations and challenging myself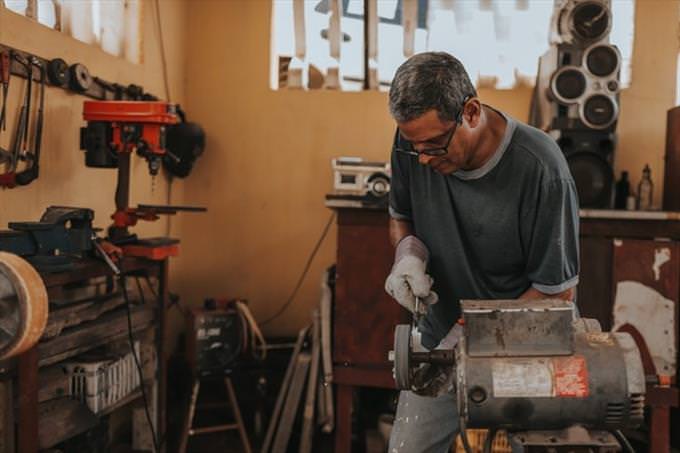 When are you the most productive?
I need a good 2-4 hours after waking up to reach my peak
It's impossible to predict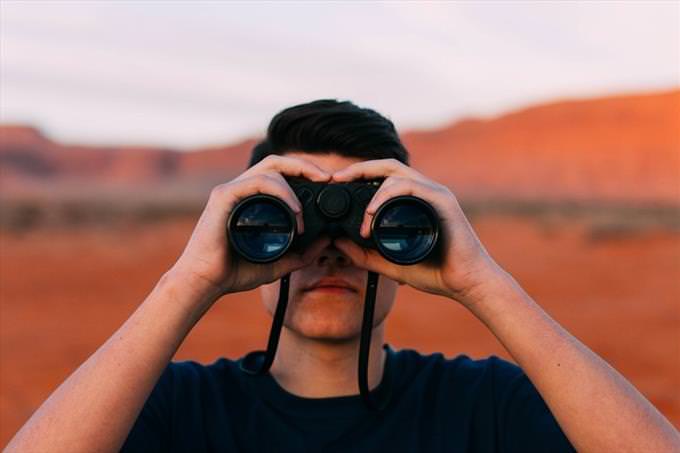 Which of the following best describes you?
I'm future-oriented, I have big plans and clear goals
I'm informed by the past, optimistic about the future, but live in the moment
I'm focused on the present, it's all about what feels good at the moment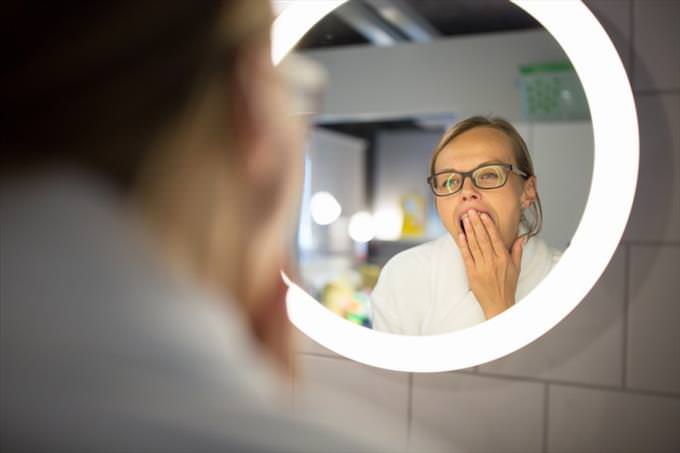 How do you feel right when you get up?
Bright-eyed and ready to welcome the day
Dazed and confused at first, but things clear up pretty quickly
I wake up groggy and stay that way for at least an hour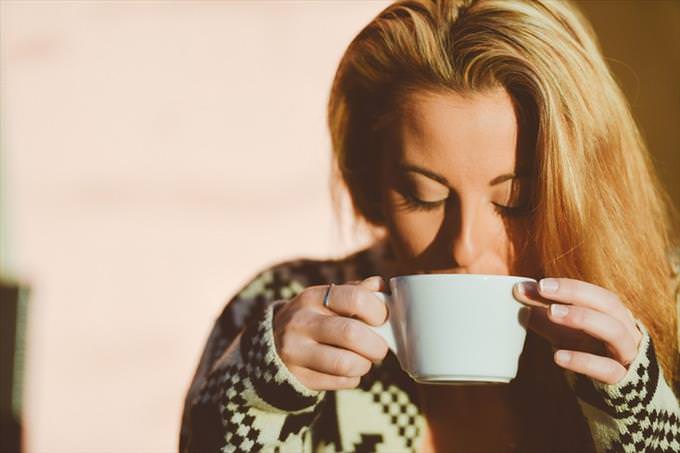 How's your appetite shortly after waking up?
I'm not particularly hungry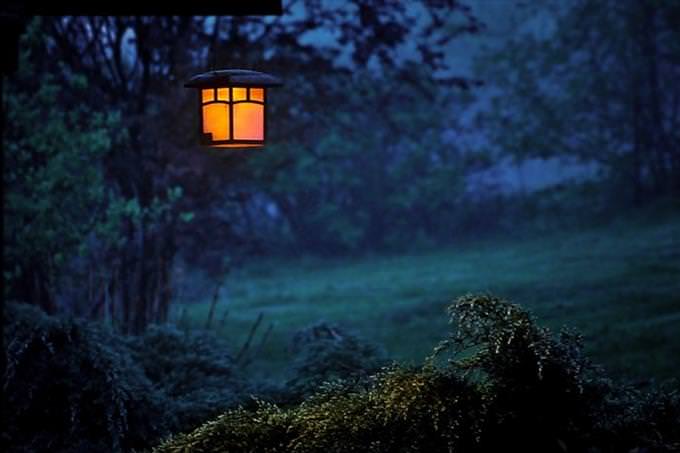 Imagine you didn't have any things to do and places to go, when would you fall asleep naturally?
Around 10-12 PM sounds perfect
I'd likely fall asleep after 1AM or even pull an all-nighter