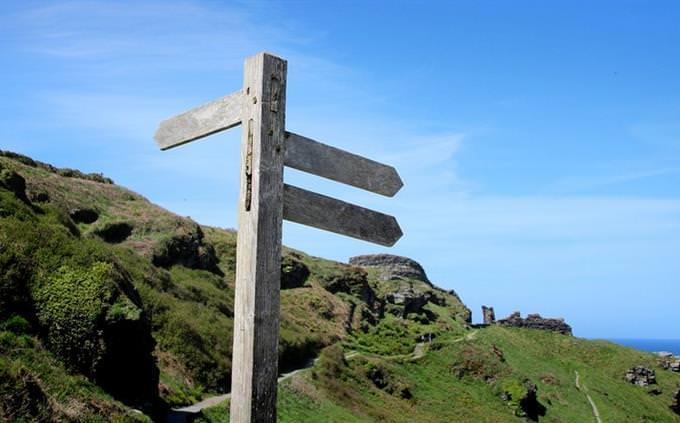 Where does your family spend most of its time?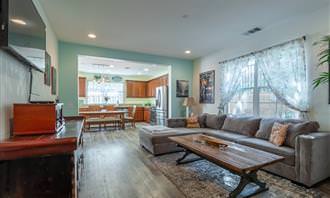 At home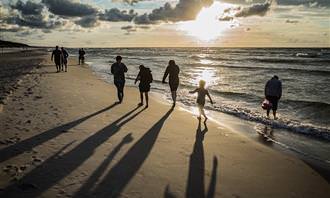 Outdoors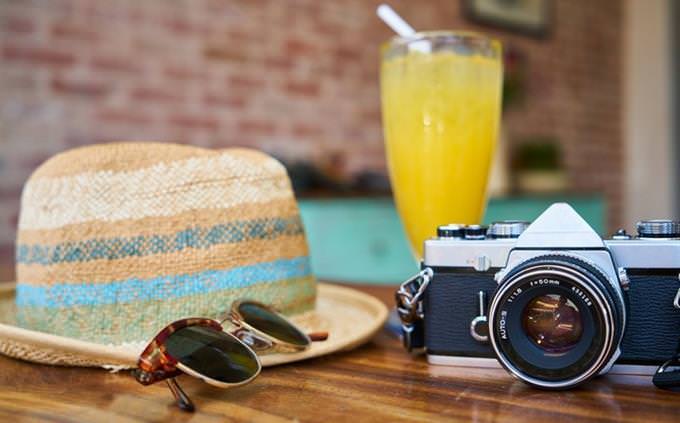 What summer family activity do you do the most?
Going to the pool or the beach
Watching movies and shows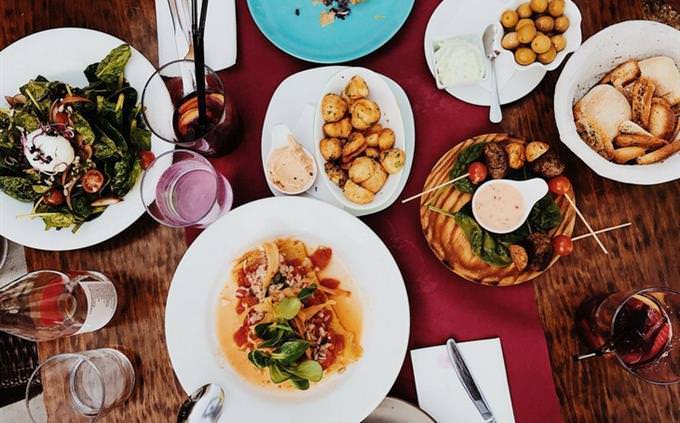 Which food do you usually run out of first during big meals?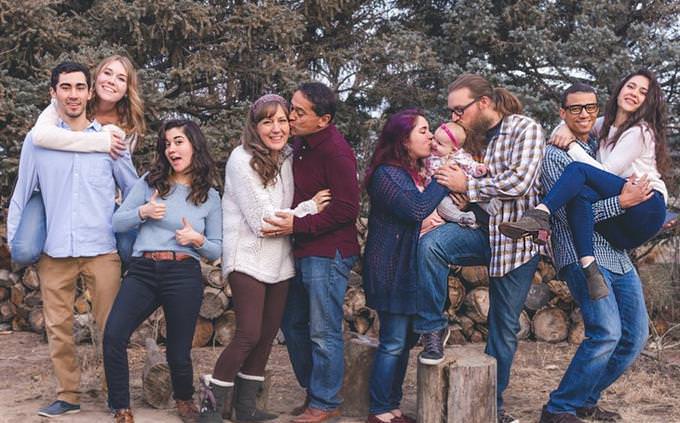 Do you spend a lot of time with your extended family?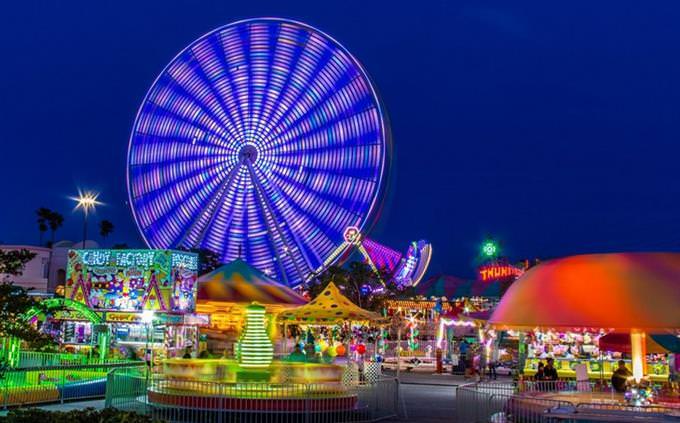 Pick an amusement ride you all would enjoy.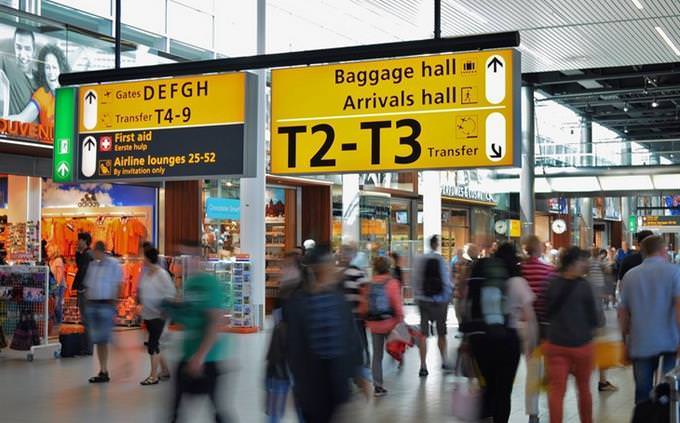 Pick a destination you will all enjoy.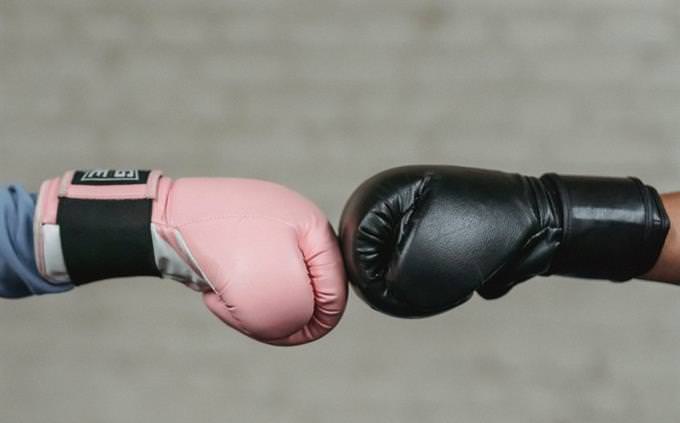 Is there much fighting and arguing in your family?
Which image most reminds you of your family?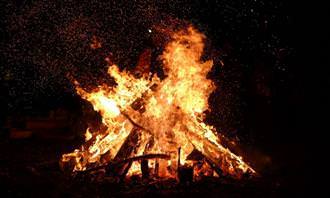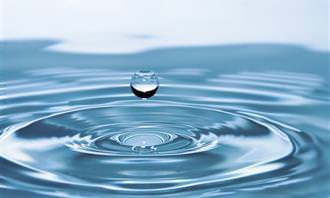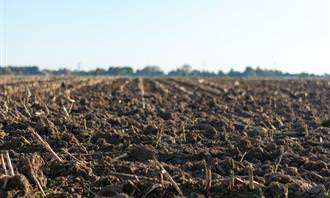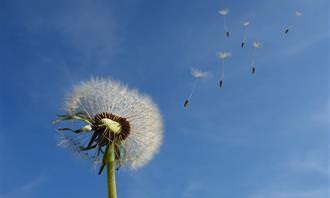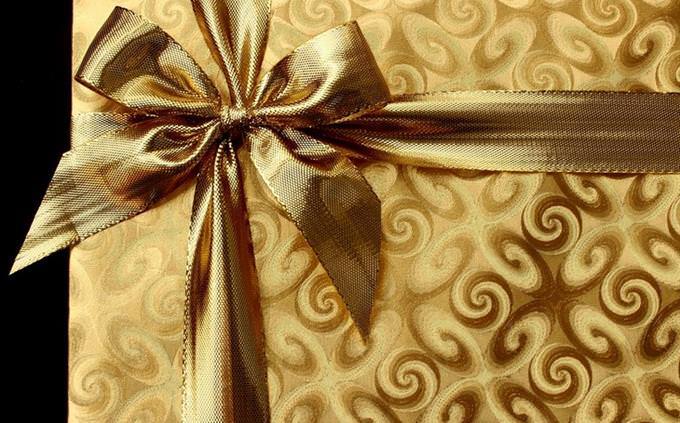 Which gift would you and your family love to get?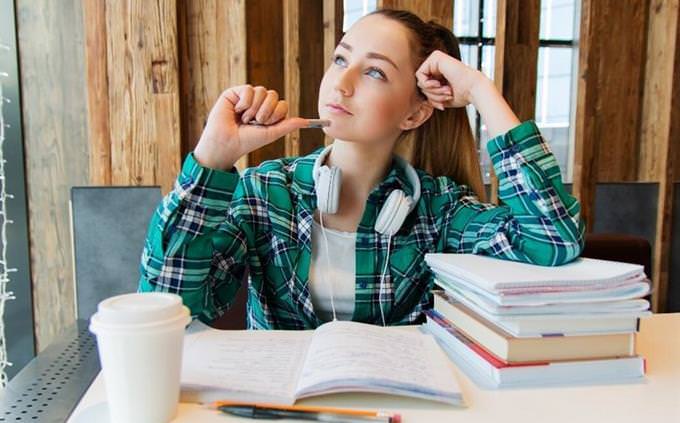 In your opinion, why is it important for children to get good grades at school?
So that they can have an education that will lead to lucrative work and success in life
In order for them to gain knowledge and get a better handle of how the world works
Good grades are not really that important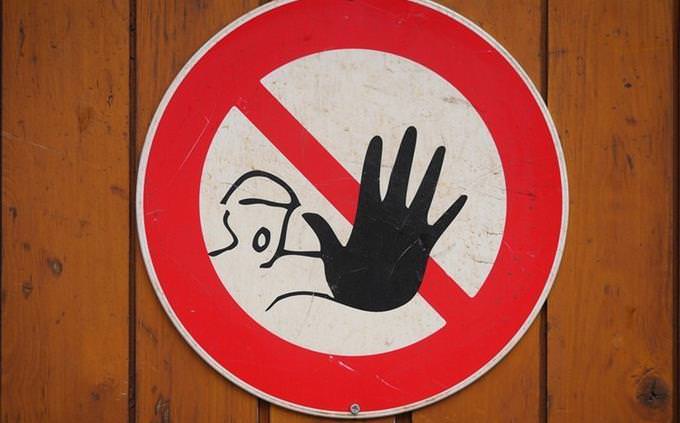 Does your household have stiff rules?
There are some rules, but not many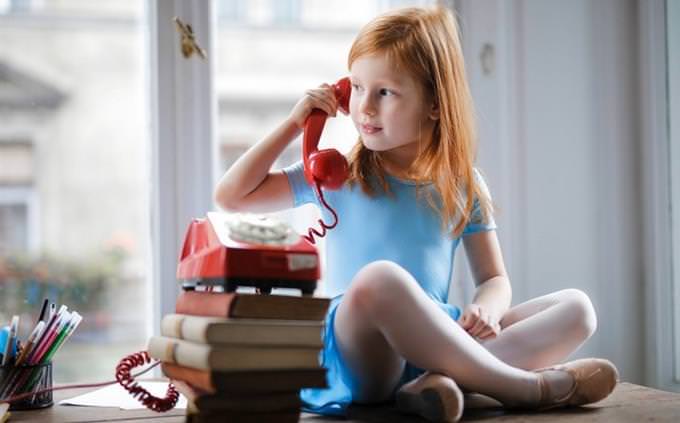 What is your family's main means of communication?
Face to face conversations