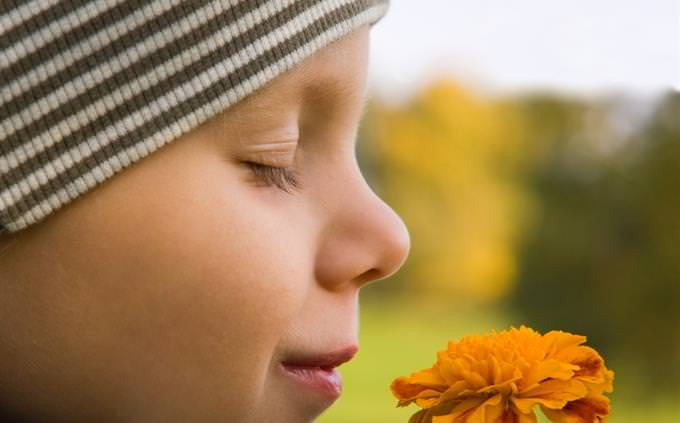 When you smell the aroma of a fresh flower, what part of your nose actually senses and helps you recognize the smell?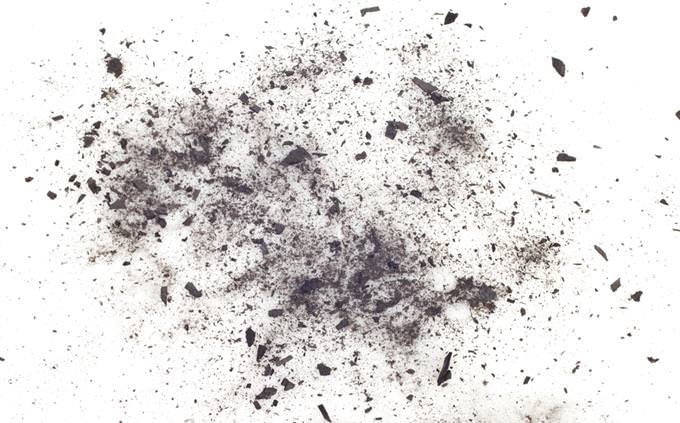 Which parts of your nose work to protect your lungs from dirt, germs and other irritants in the air?
Nostrils and mucous membrane
Mucous membrane and nose hairs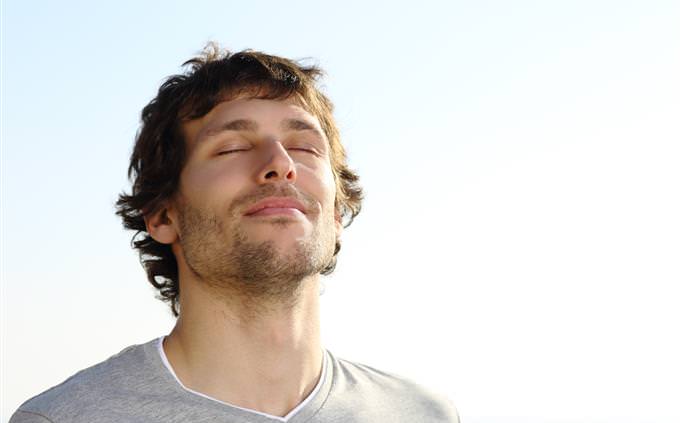 Your nasal cavity leads air to ______ to take air to and from your lungs?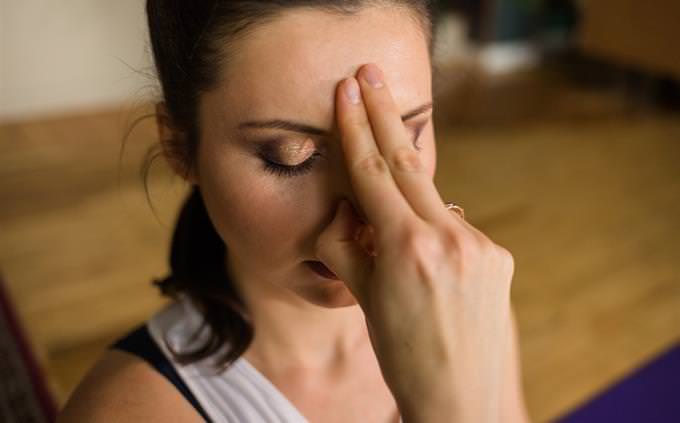 What does your nose do to the air as it goes to the lungs?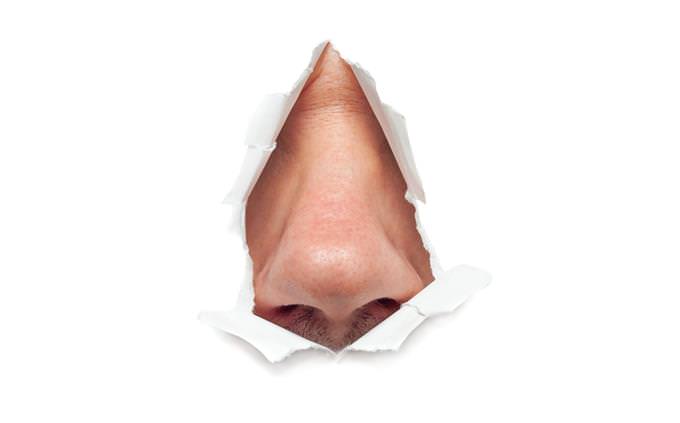 What is the name of the thin layer of tissue on the inside of your nose called?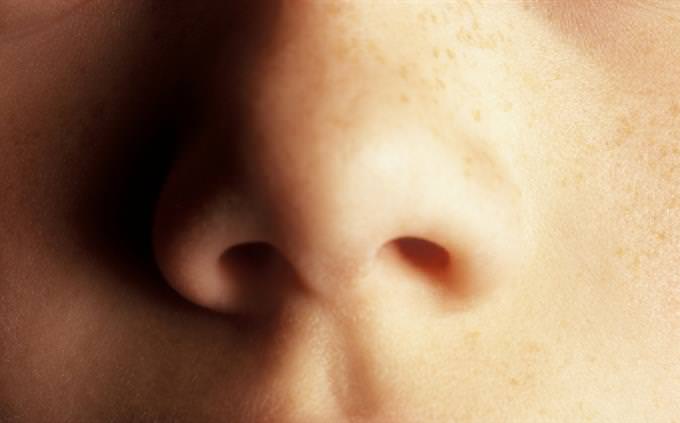 The mucus in your nose works with your hair to trap what?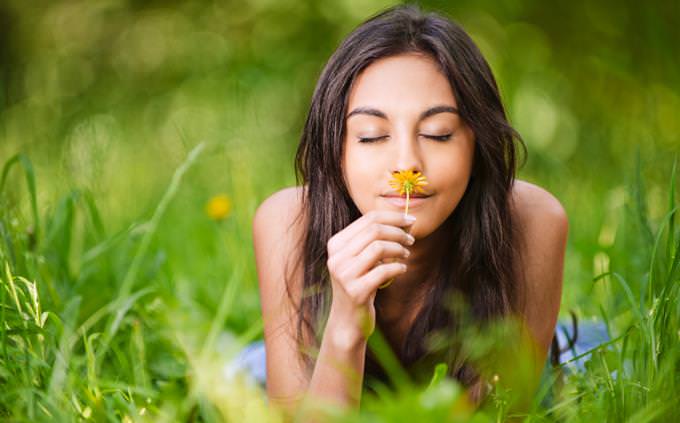 What is the part of your nose that senses the smells around you?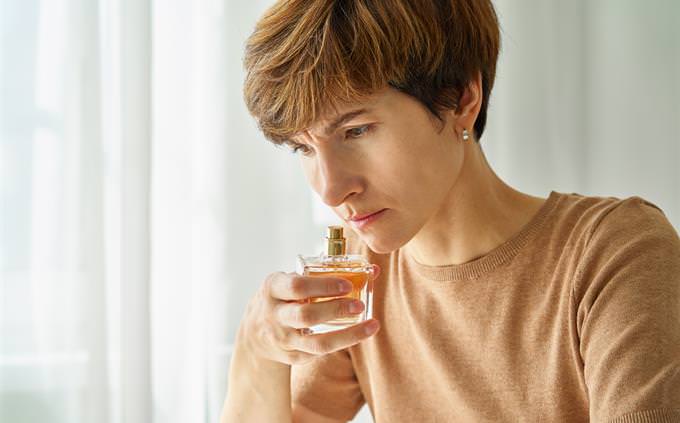 What is the inability to perceive odor called?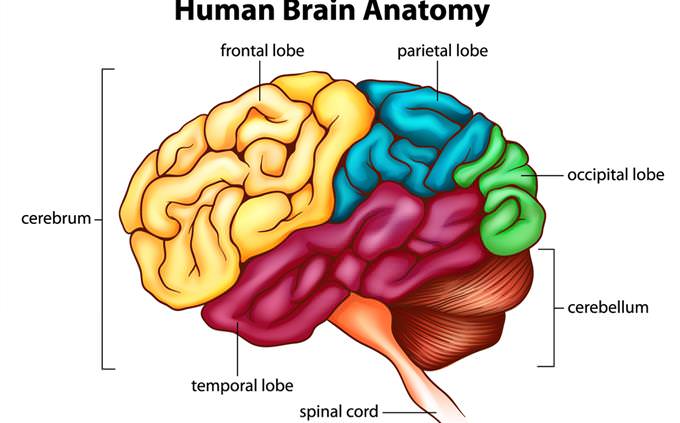 The brain lobe responsible for smell is the...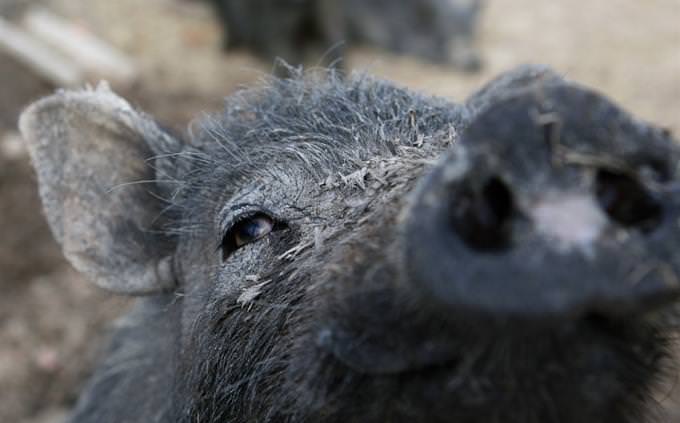 These are the tiny hairs inside your nose.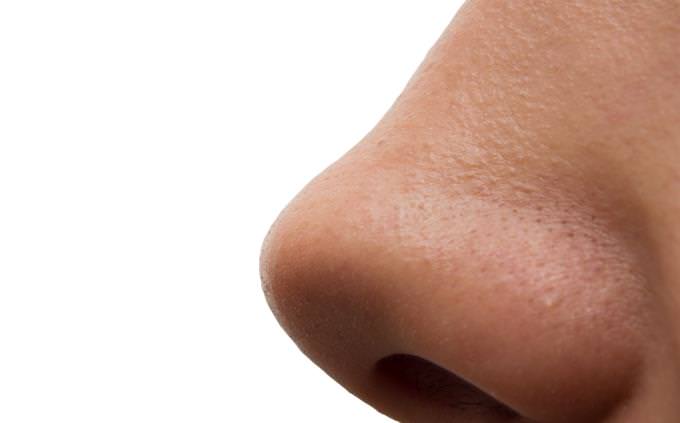 How does the cilia move foreign bodies such as dust and bacteria?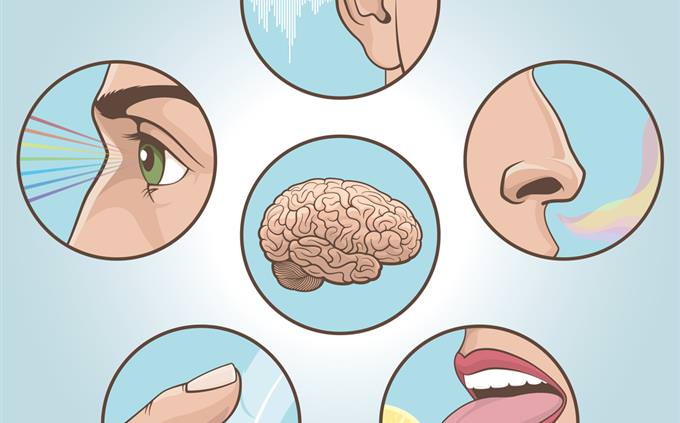 True or False: Our sense of smell is different from the other four senses in how it is connected in the brain.