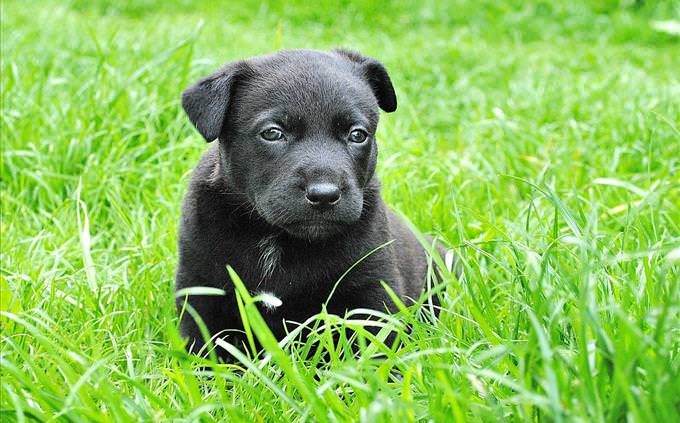 One human year is the same as seven dog years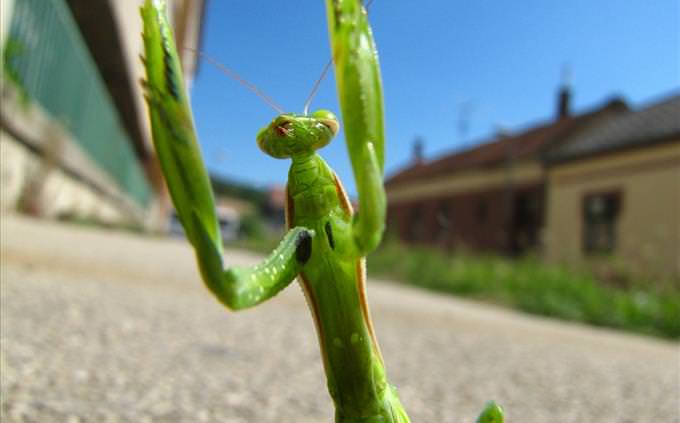 The male preying mantis will always be eaten by the female after mating with her.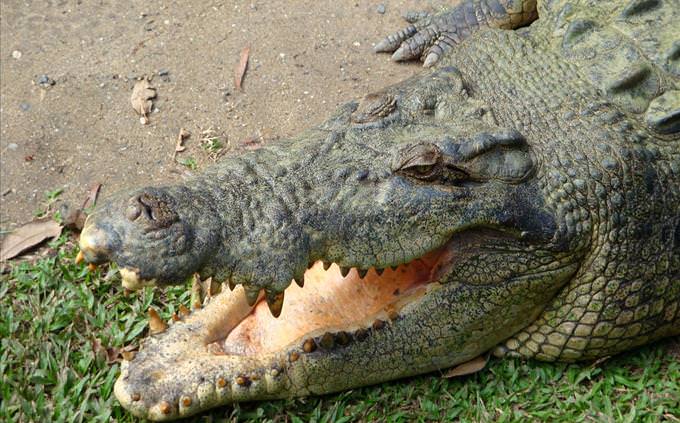 Crocodiles cry 'crocodile tears.'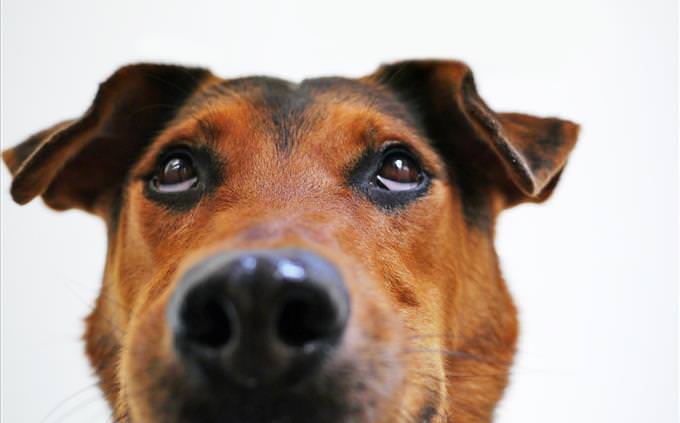 If a dog's nose is cold and wet, that means the dog is in good health.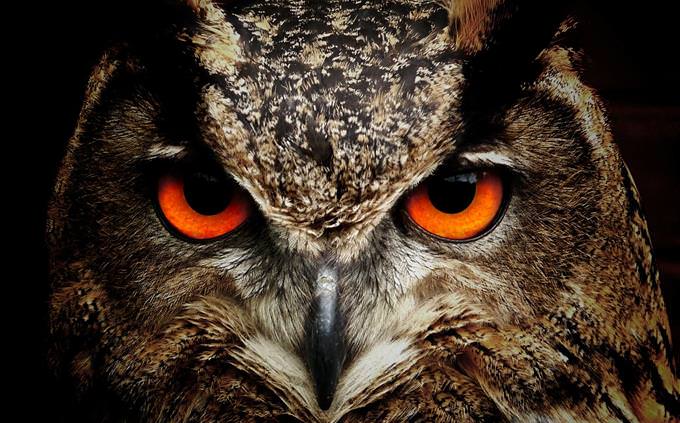 Owls are the cleverest birds there are.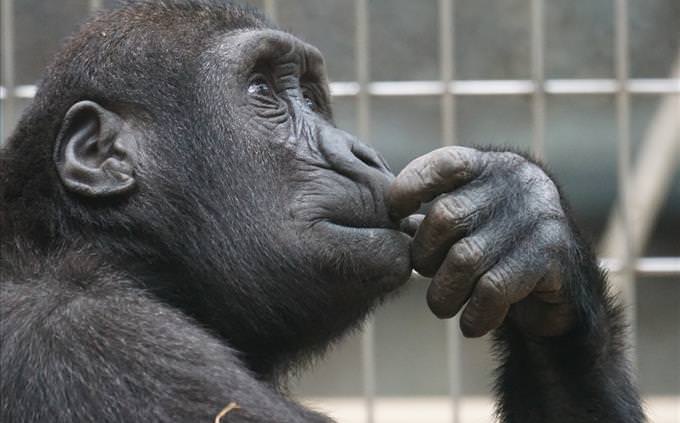 Apes are able to recognize themselves in a mirror.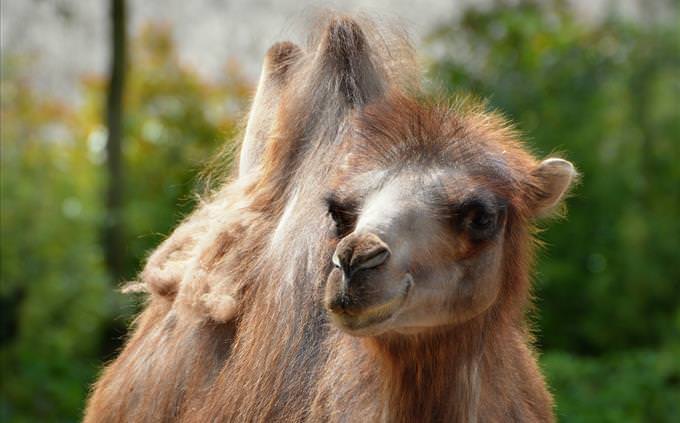 Camels use their humps to store water.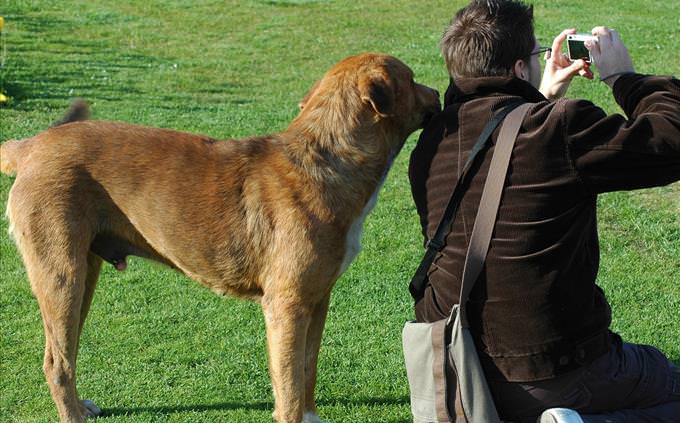 Dogs can recognize photographs of their owners and other familiar people.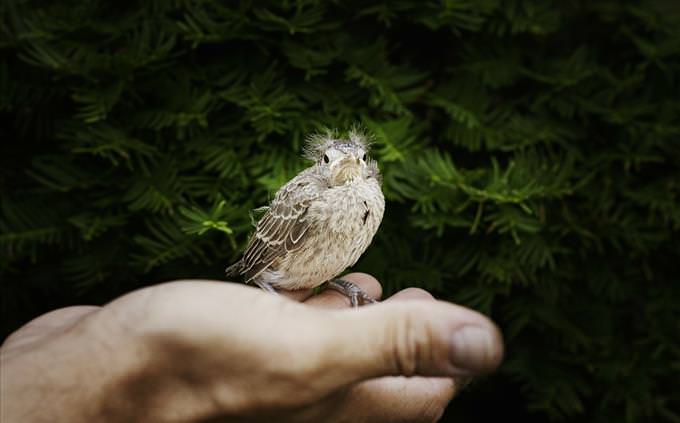 If you touch a baby bird, the scent will make its parents abandon it.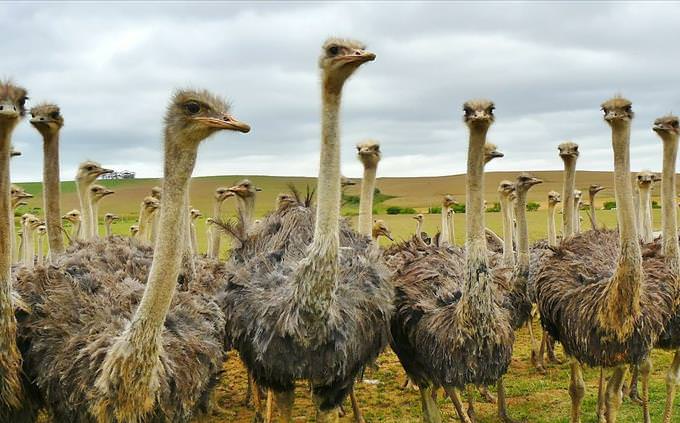 When in danger, ostriches will bury their head in the sand.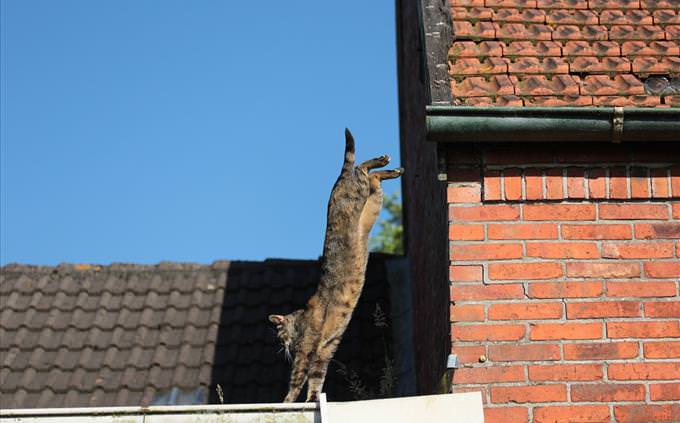 If healthy, a cat will always land on its feet.