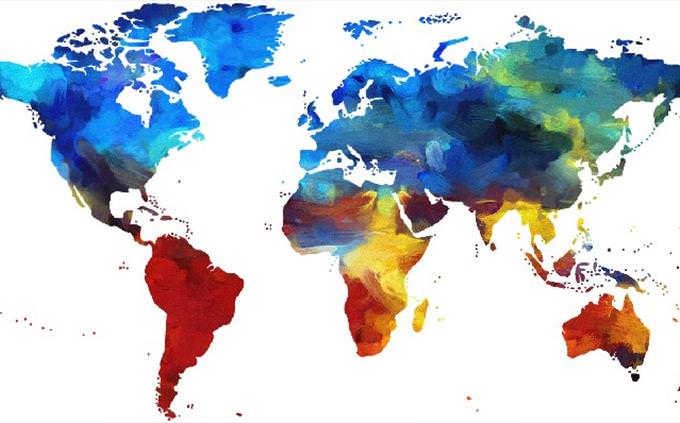 1. What is the largest country in the world by territory?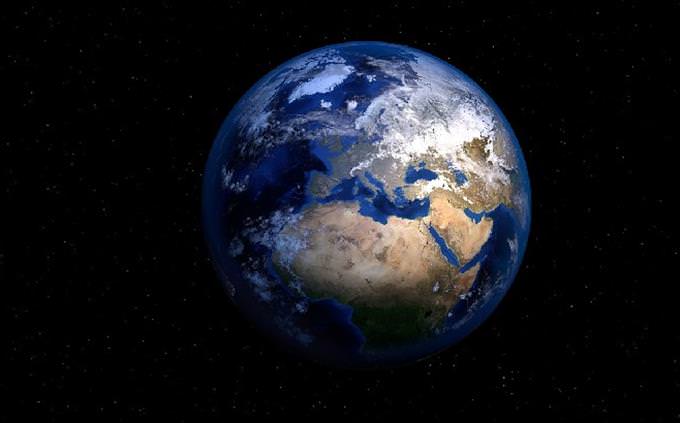 2. Libya is a country in…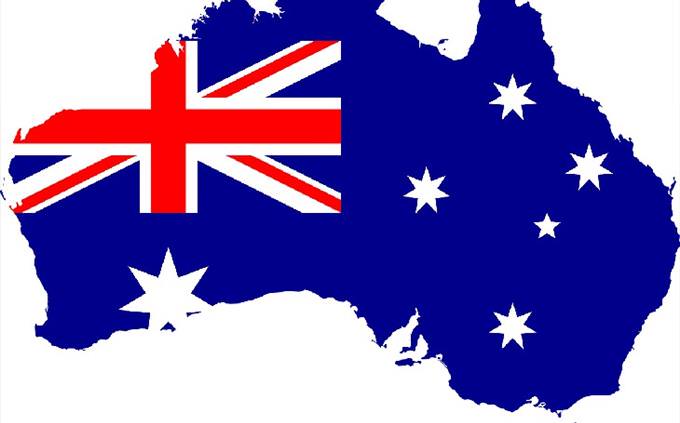 3. What is the largest city in Australia?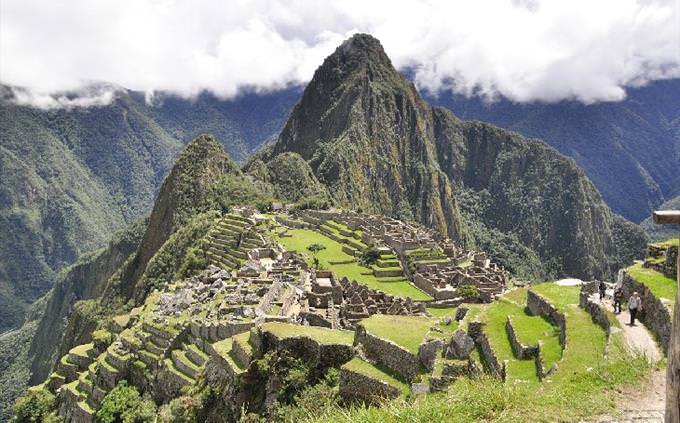 To visit Machu Picchu, you'd have to visit which country?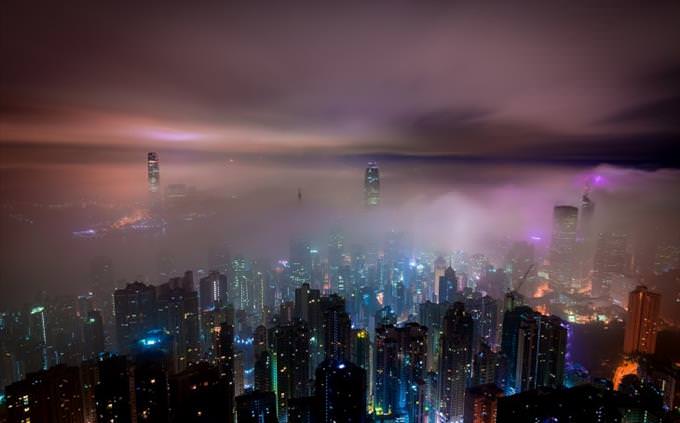 What is the largest city in the world by population?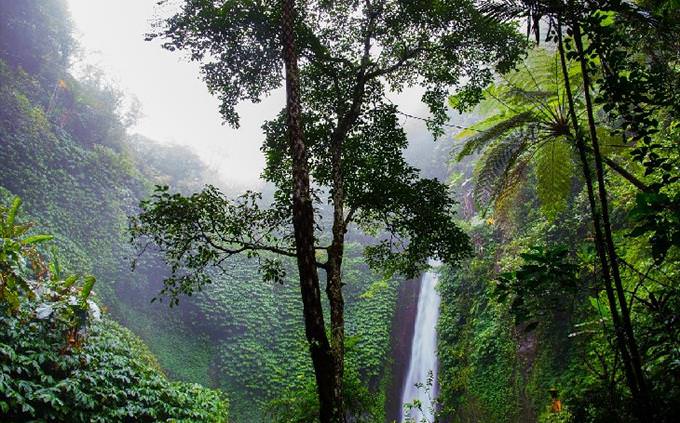 Which of these countries is NOT famous for having massive rainforests?
The Democratic Republic of Congo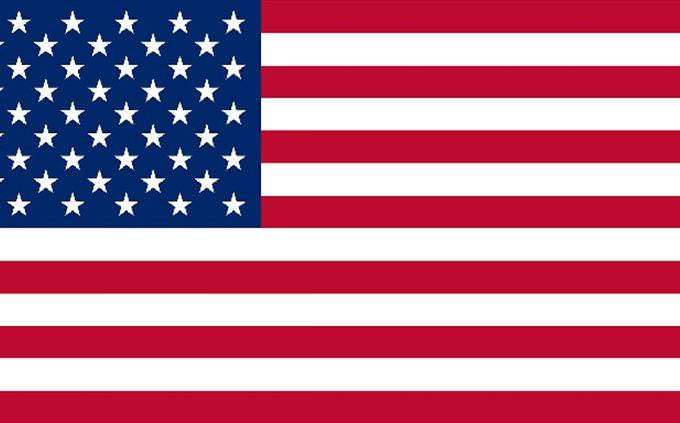 Which U.S. state capital is also called "the Music City"?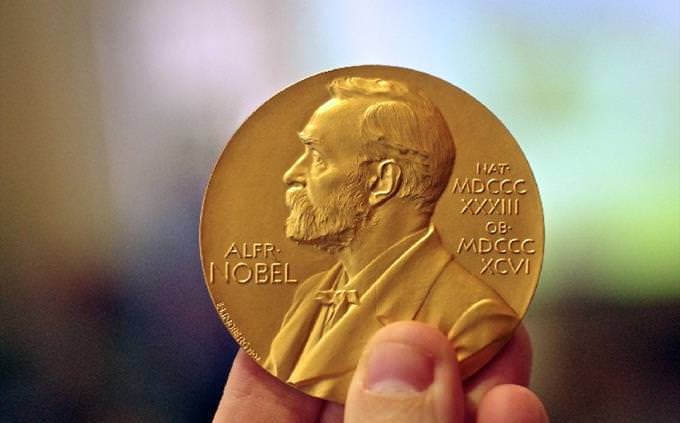 Adam Baker
In which country is the Nobel Prize awarded?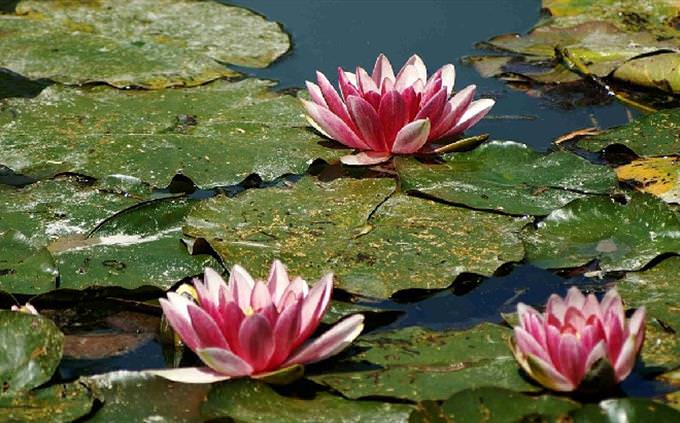 Impressionism is a famous artistic style, founded by painters like Monet and Renoir. In which country did this art movement originate?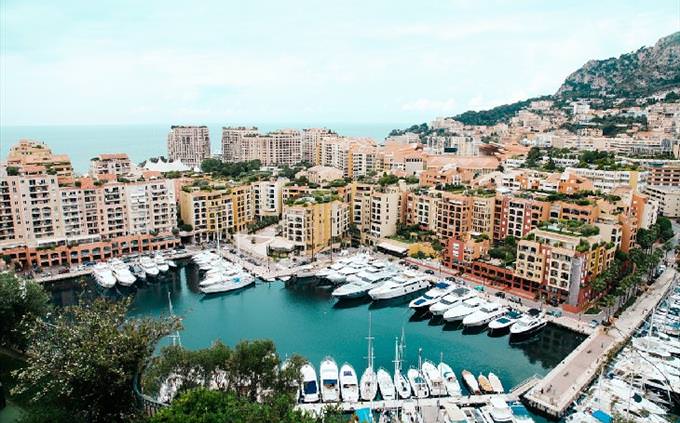 Spain, France, and ____ all have both Mediterranean and Atlantic coastlines.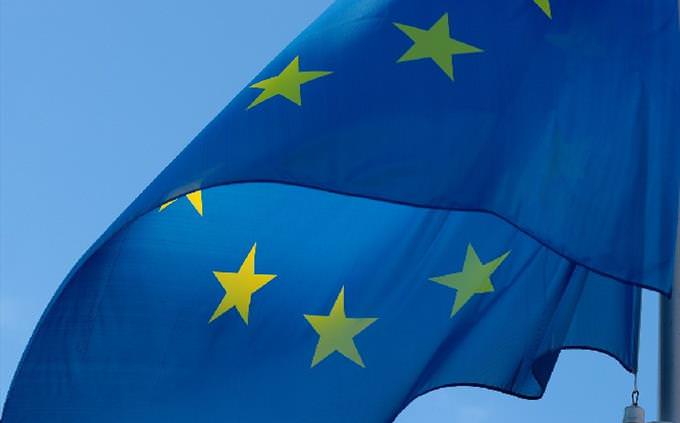 Which European country borders on Austria, Germany, Italy and France and has 4 official languages?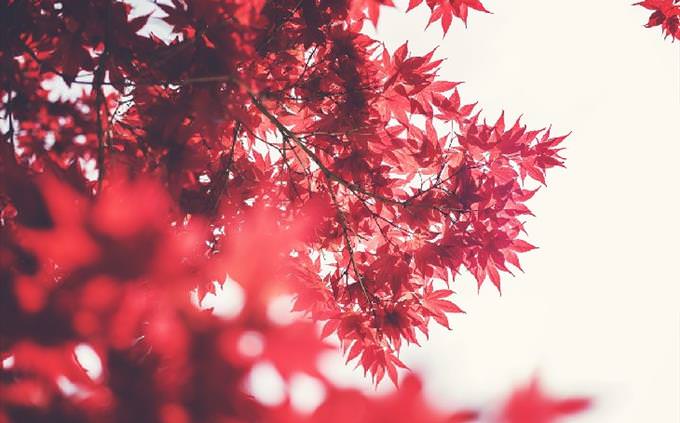 Which Canadian city is also known as the "gateway to the north"?