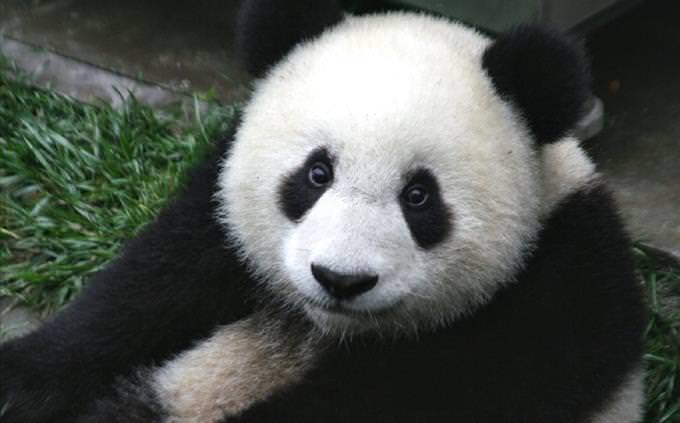 What food makes up nearly all (around 99%) of a Giant Panda's diet?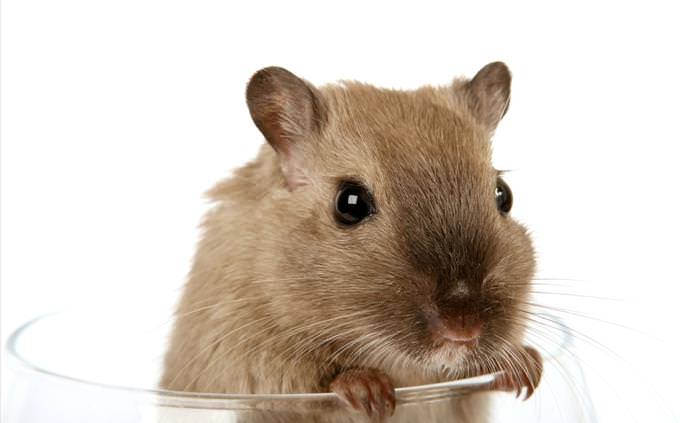 True or false? Mice live for up to 10 years.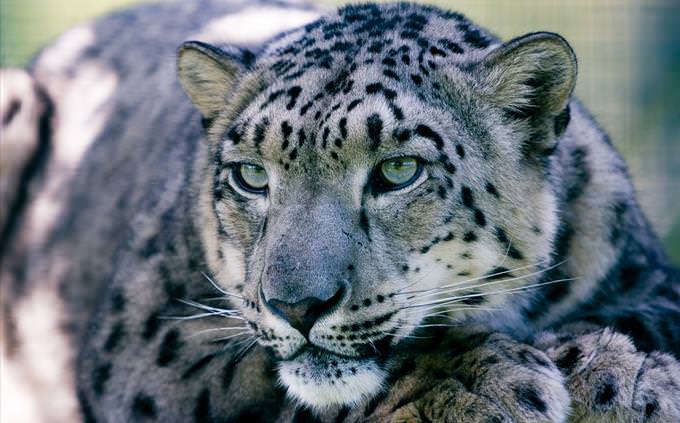 What is the largest type of 'big cat' in the world?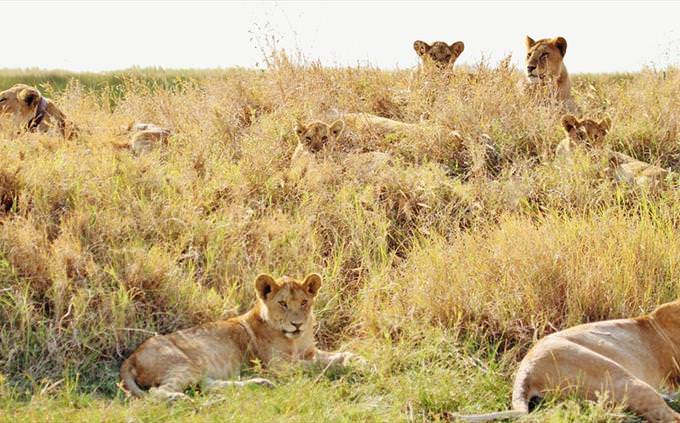 Groups of lions are known as what?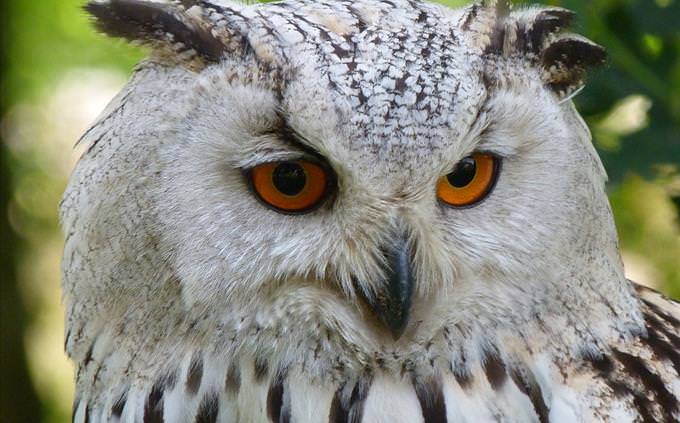 True or false? Owls are far-sighted, meaning that anything within a few inches of their eyes can't be seen properly.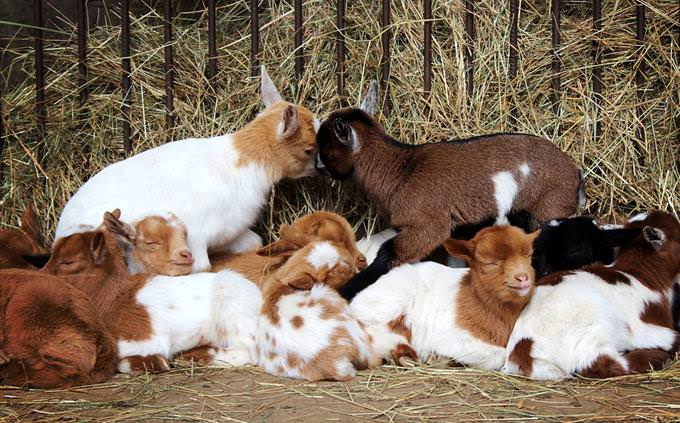 Baby Goats are also known as...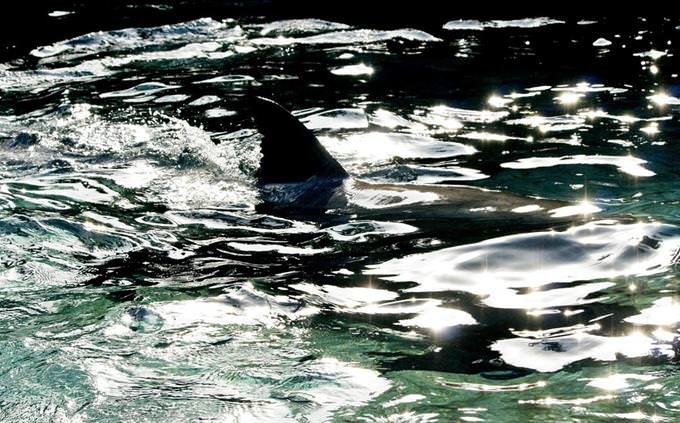 Which of these is a mammal: Shark or Dolphin?
Actually, none of them are.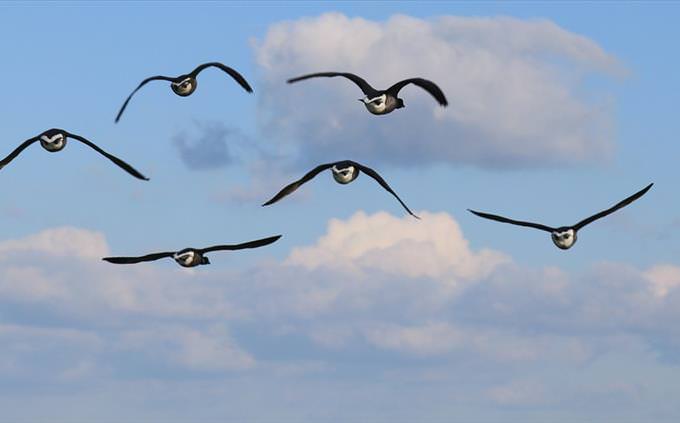 How do migrating animals find their way?
By using Earth's magnetic field
By following a mental map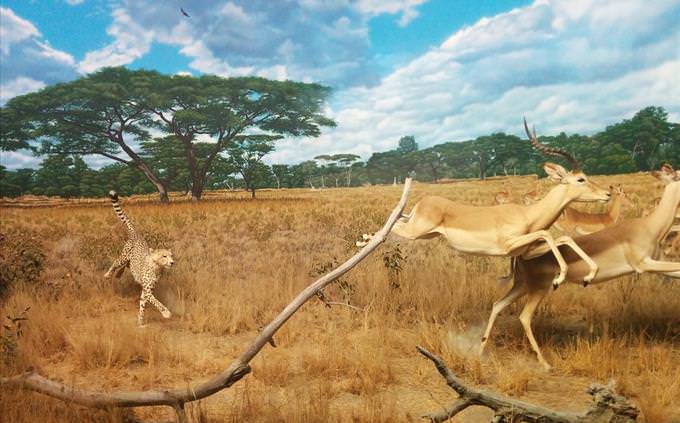 What is the average speed of a cheetah during a chase?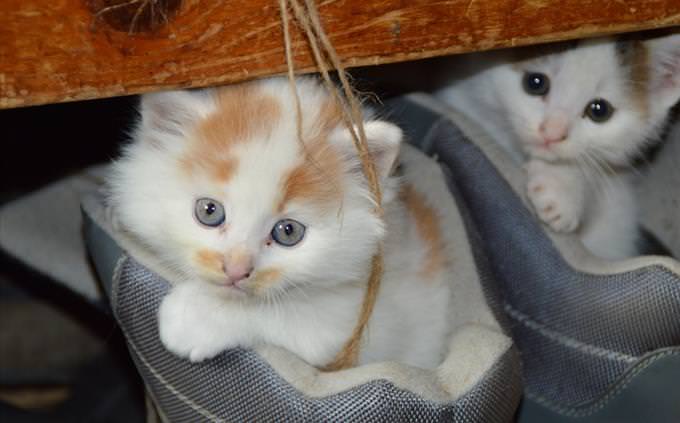 When did the domestic cat first appear?