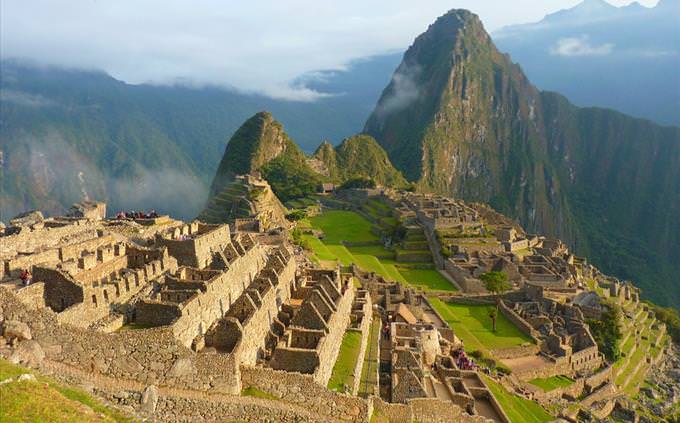 What is the capital of Peru?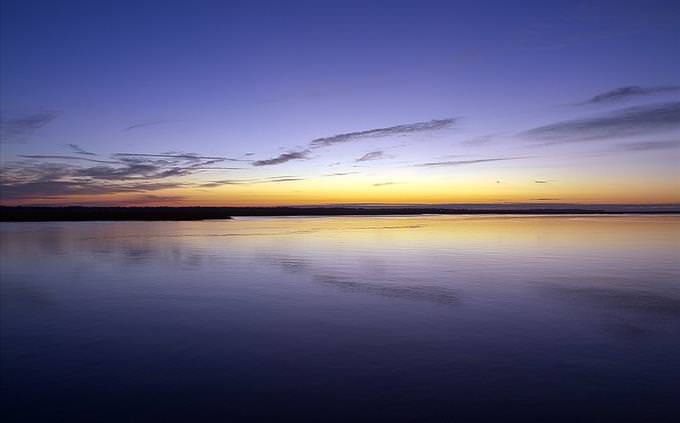 The Southern Ocean surrounds which continent?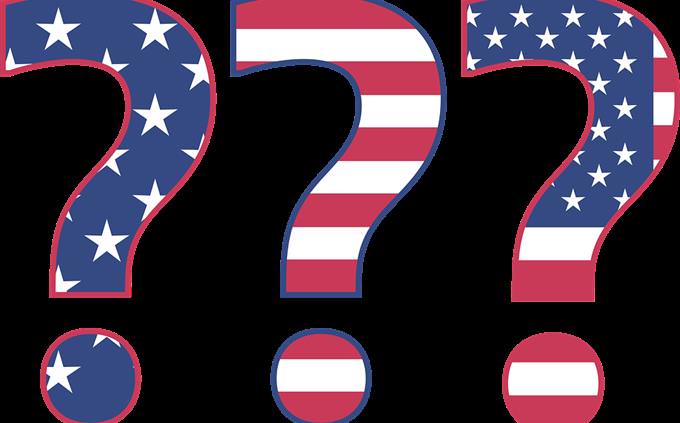 Which state of the United States is the smallest?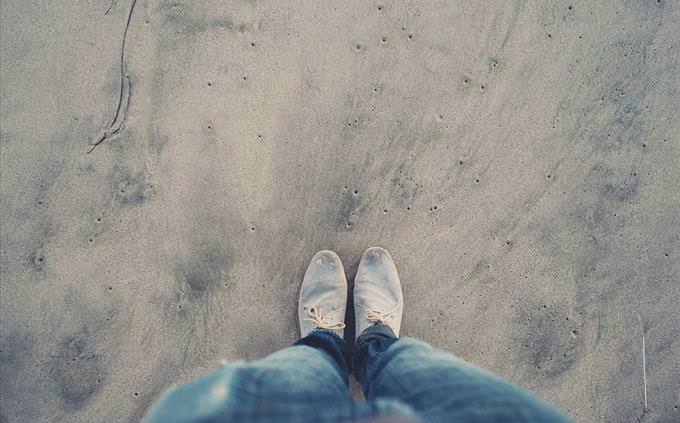 Where is the lowest point (on land) on the earth located?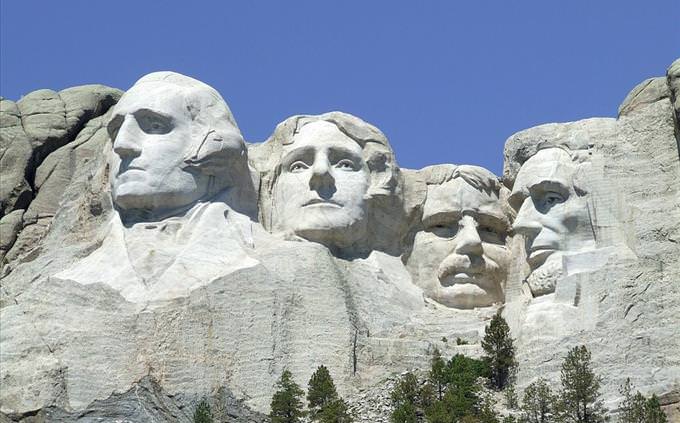 In which U.S. state would you find Mount Rushmore?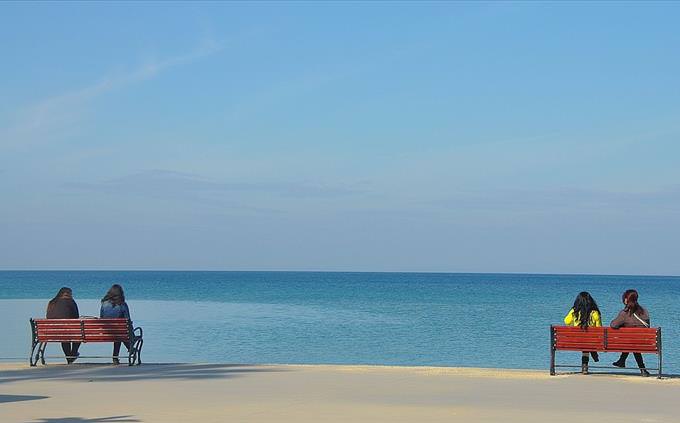 By area, what is the smallest ocean in the world?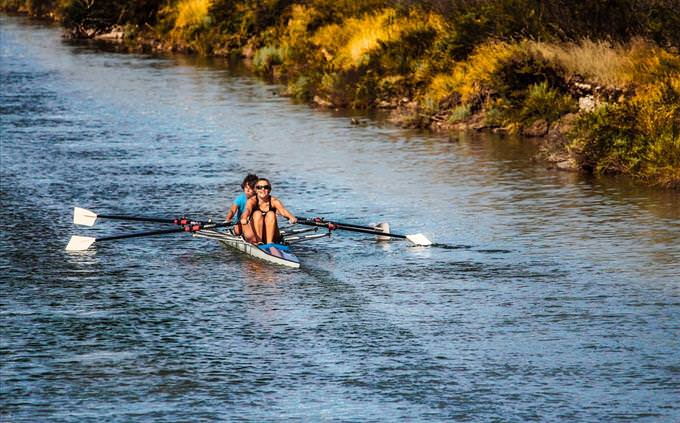 What canal connects the Pacific Ocean to the Atlantic Ocean?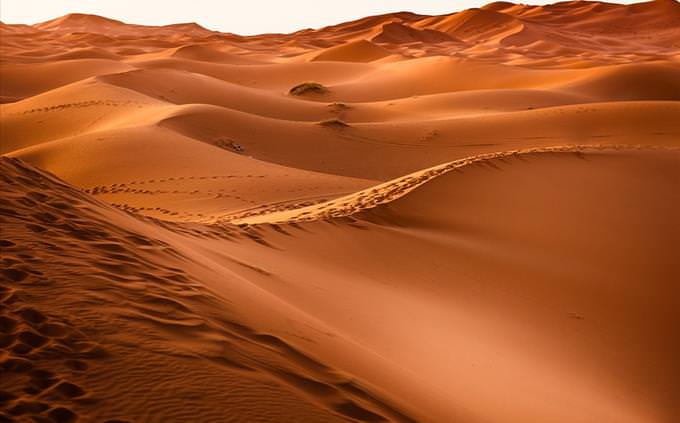 Which desert is the largest in the world?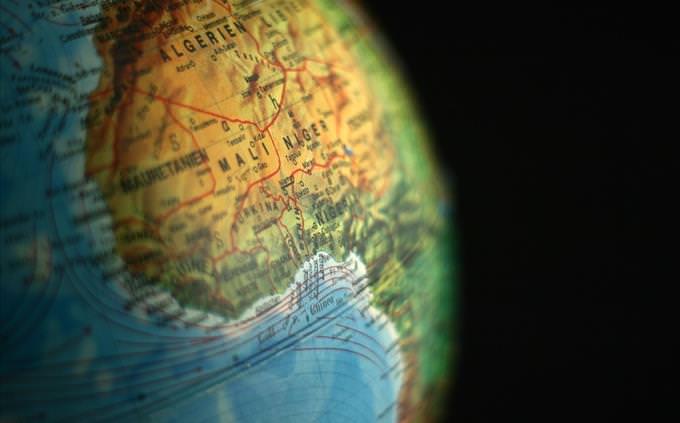 What is the name of the Spanish islands that lie off the Northwest coast of Africa?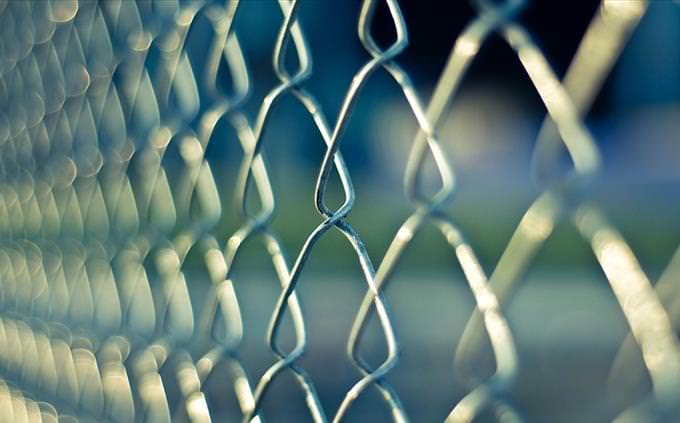 Which country has the longest land border?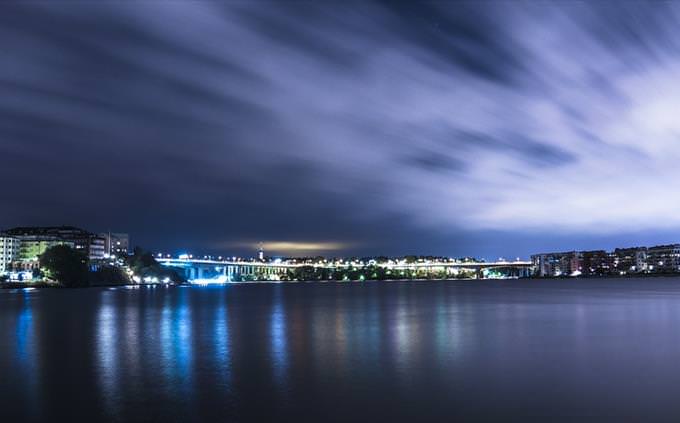 What city connects two continents?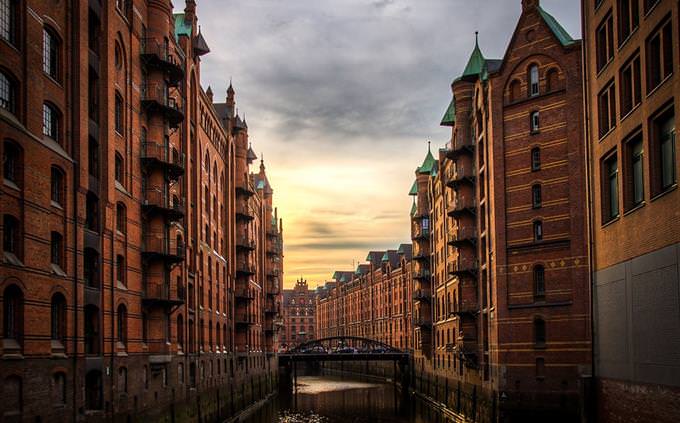 Which country lies on the border between Spain and France?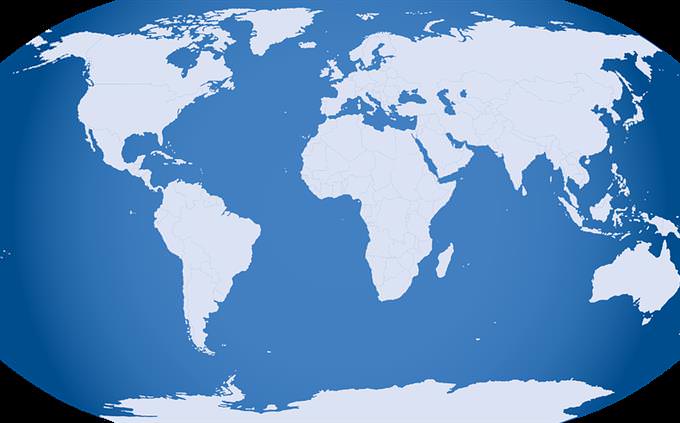 What is the SECOND largest country by land mass?