Having a dull day? We have got just the recipe to bring an instant smile to your face. Let's meet some hilariously cute animals who just love being silly for no reason. From the tortoise that enjoys a puff to the cat who looks sloshed out, these funny animal pictures are just what we all need to add some color to our day.
1. Brothers forever!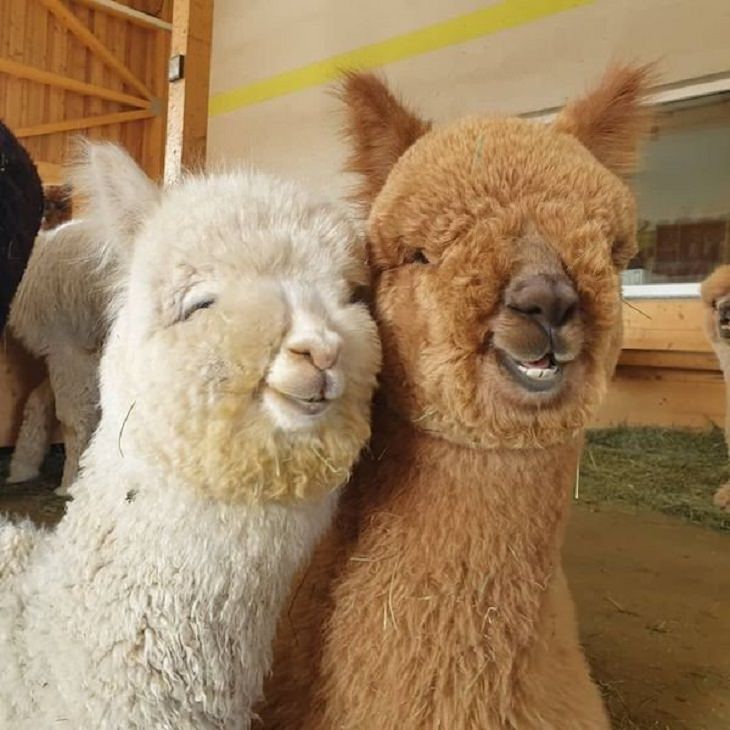 2. When you have had one drink too many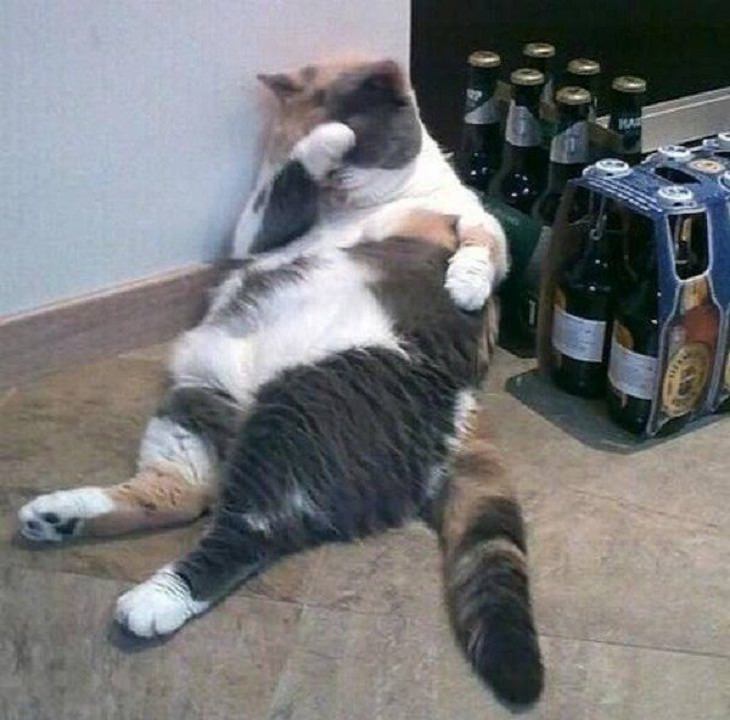 3. Smile for the camera, buddy!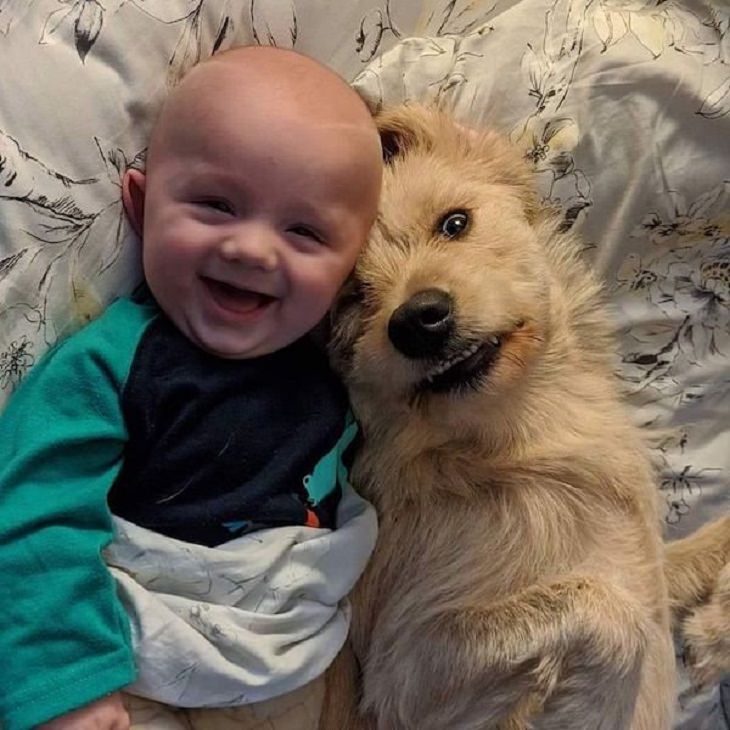 4. "Smoking might be injurious to you humans, not to me...."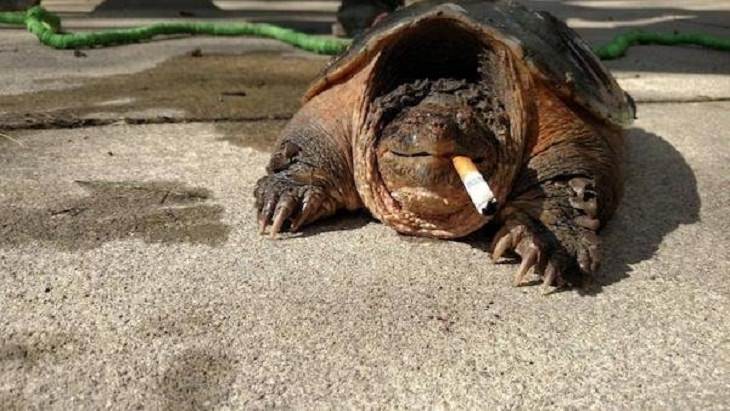 5. Just a bear casually making his way into a pool...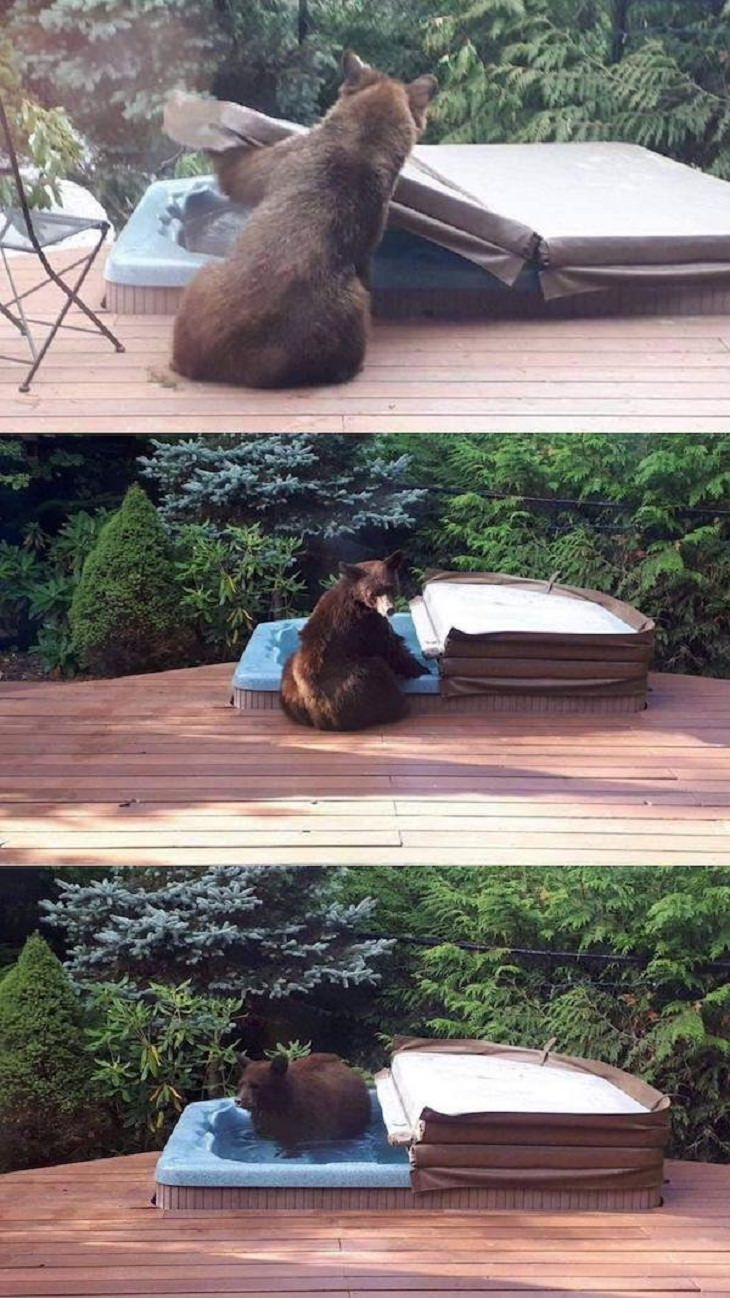 6. How do I look?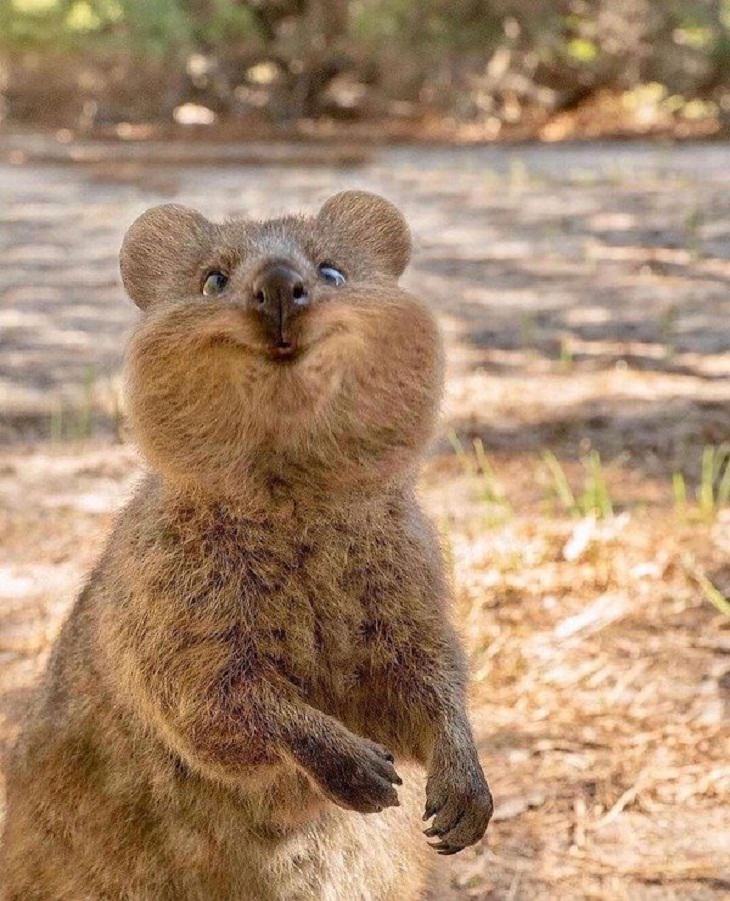 7. I'm Batman!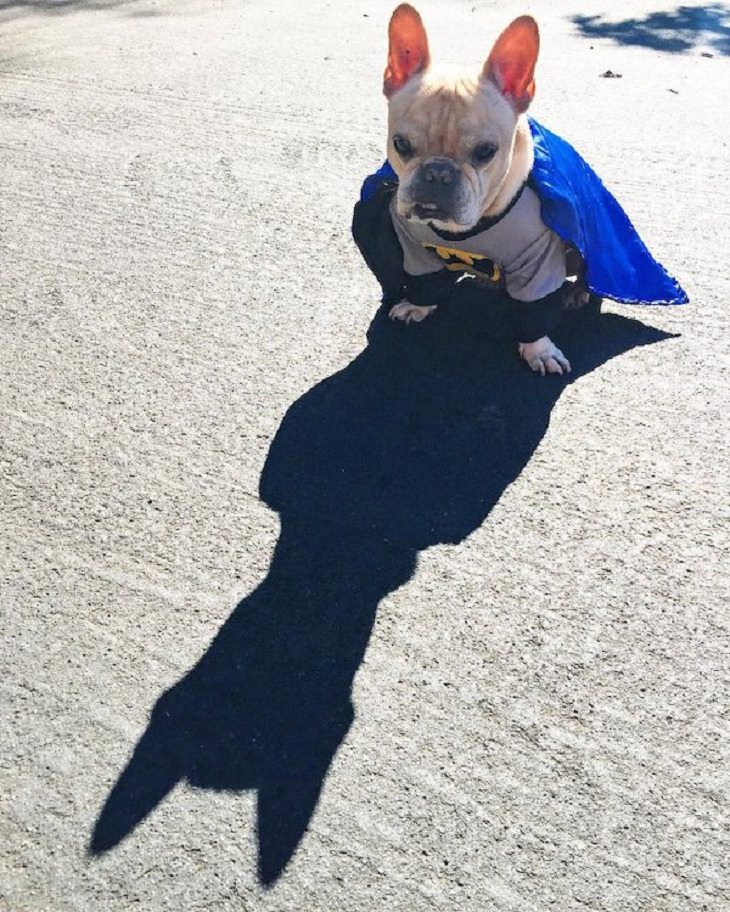 8. "Take me away from these pesky humans, buddy."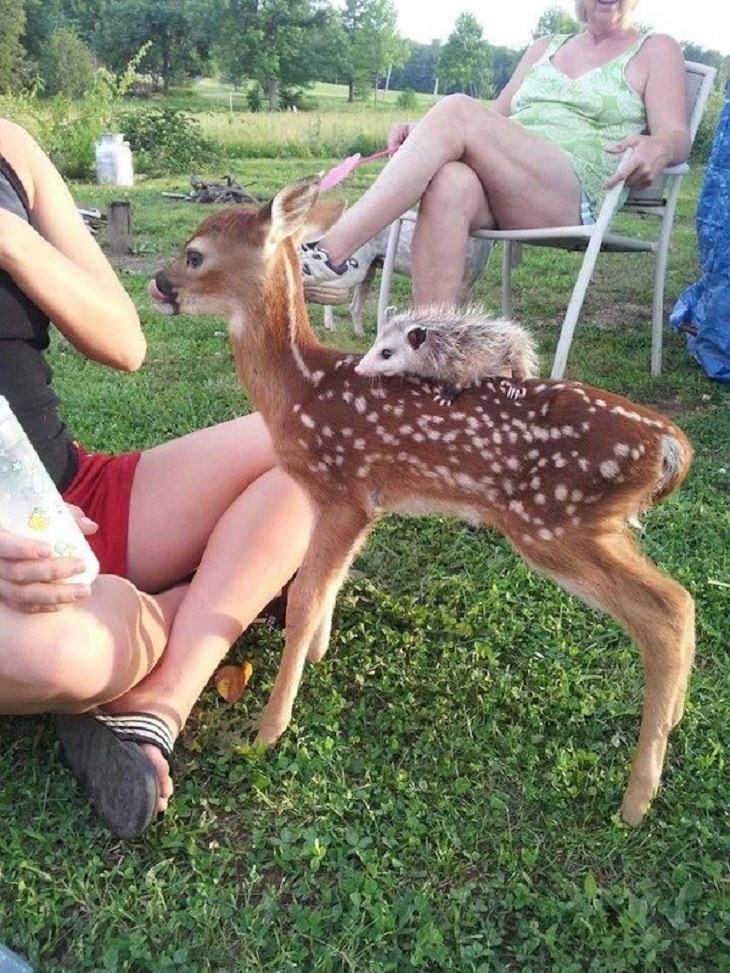 9. "Okay, who was the one who put me into this ridiculous dress?"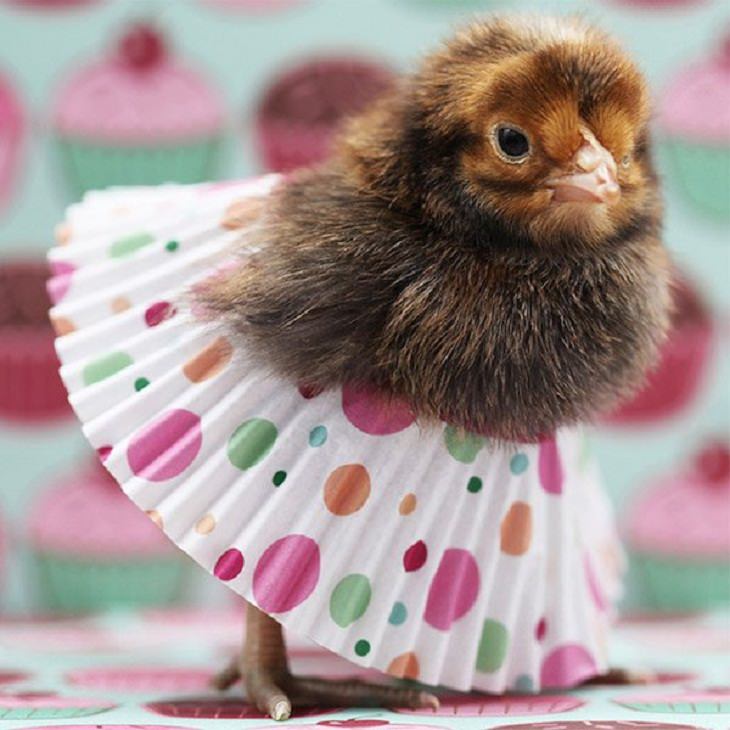 10. "I forgot which stick you asked me to fetch."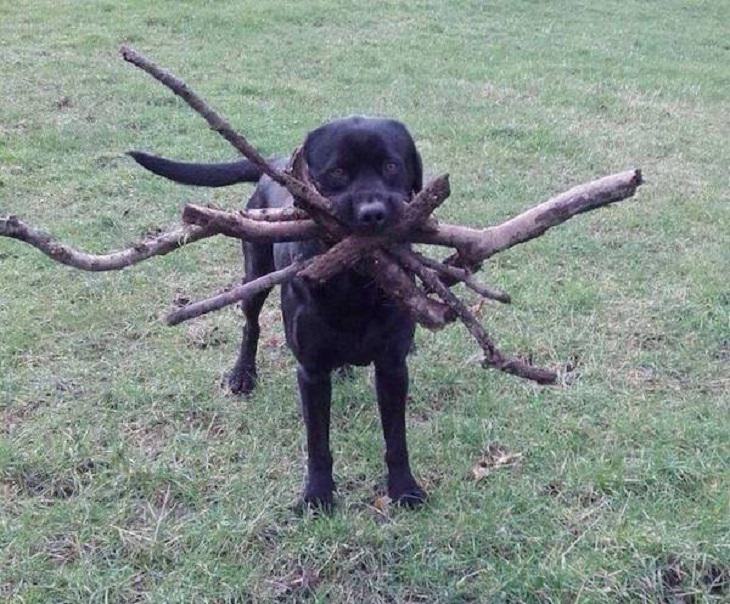 11. Friendship goals!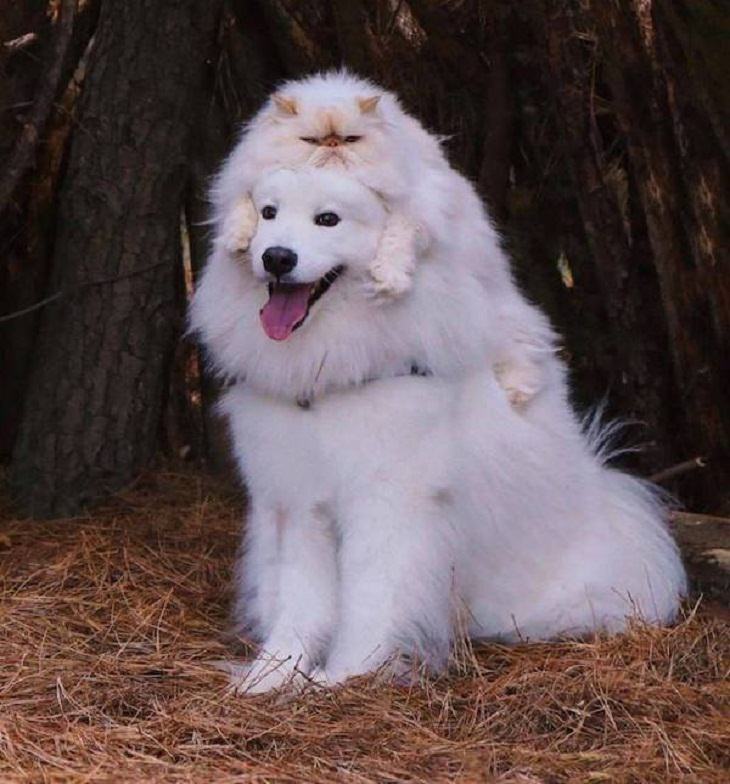 12. Now, that's what a peaceful nap looks like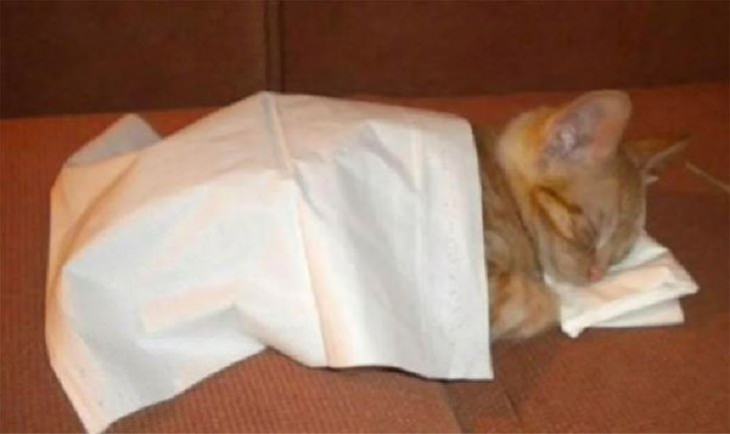 13. You really wouldn't want to mess with him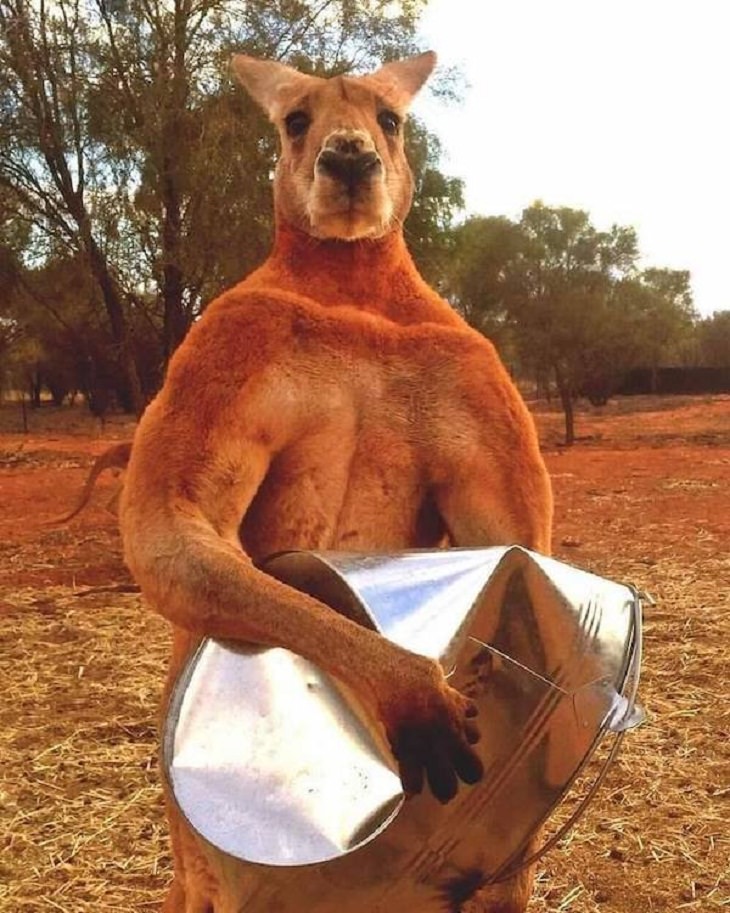 14. "I really like the smell and I don't know why."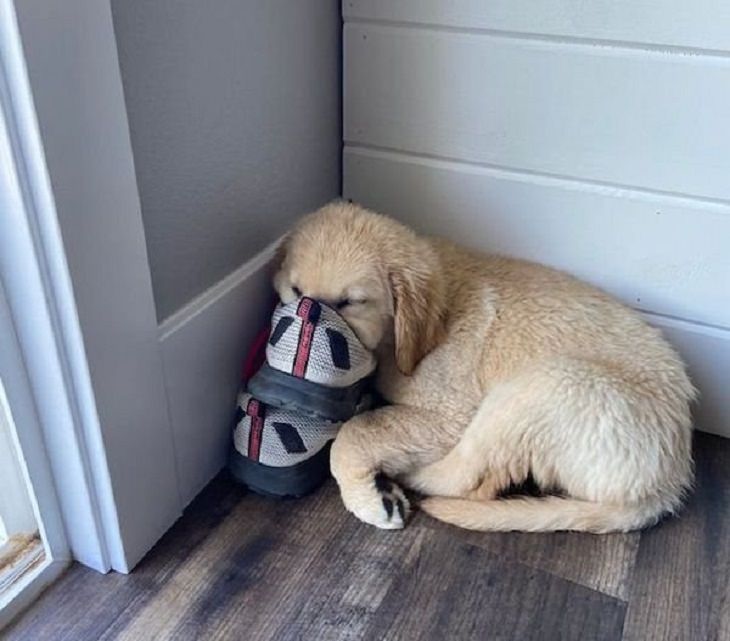 15. "Why do you taste so good?"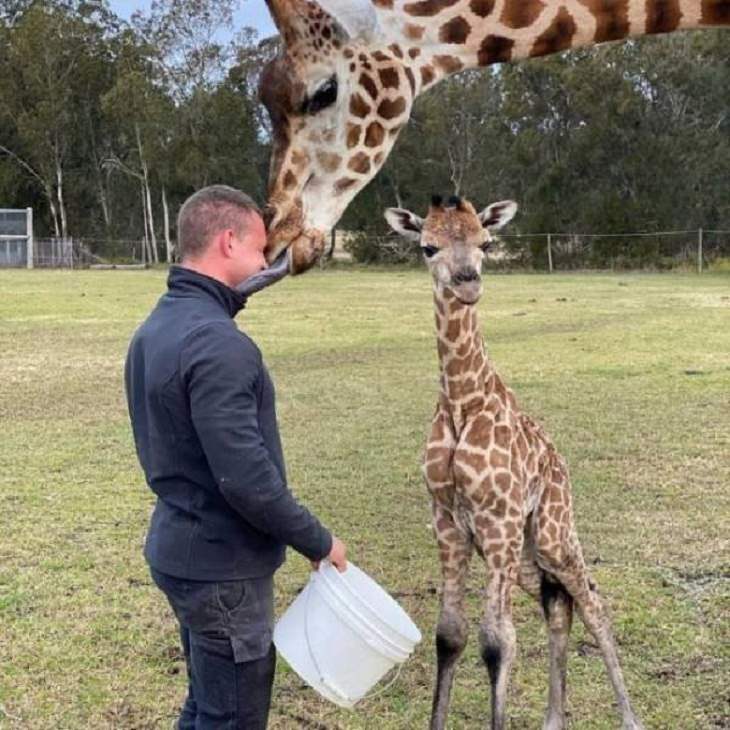 Share these cute pictures with other animal lovers!