We think it's safe to say that most people try to do a satisfactory job at their work. And it doesn't matter what that work entails - writing signs, laying bricks, or delivering packages. The same cannot be said about the people whose "masterpieces" we're about to showcase. In fact, it seems that they aimed for failure (and certainly succeeded). The resulting fails are too funny to be true!
1. Ice scream for help!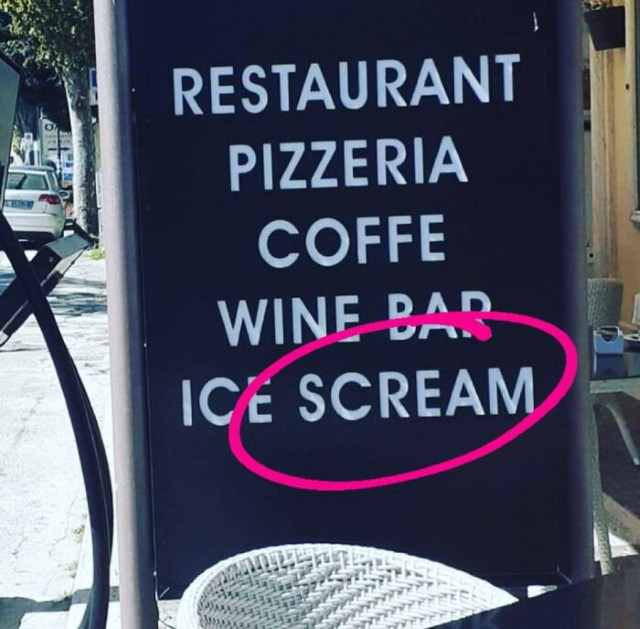 2. It would be quite tough to smoke while swimming...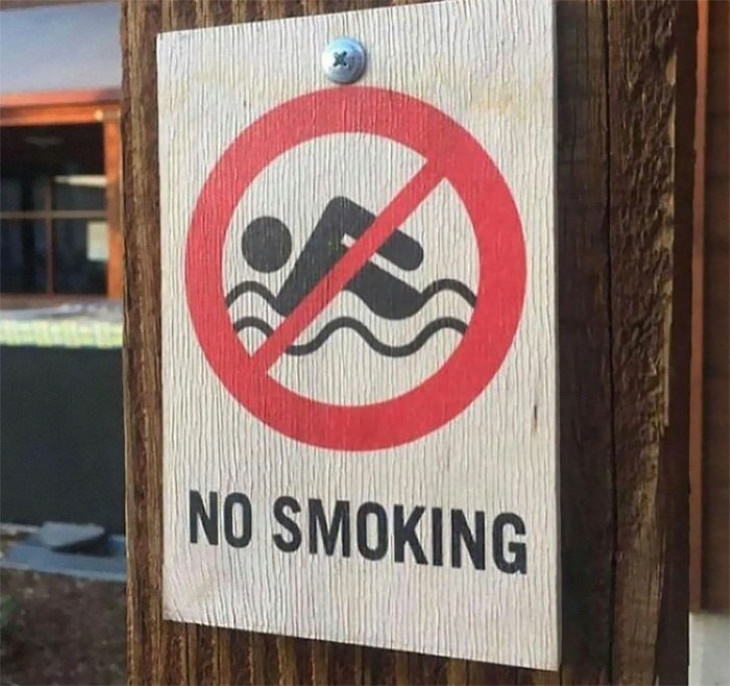 3. I really hope this was indeed a mistake and not someone being mean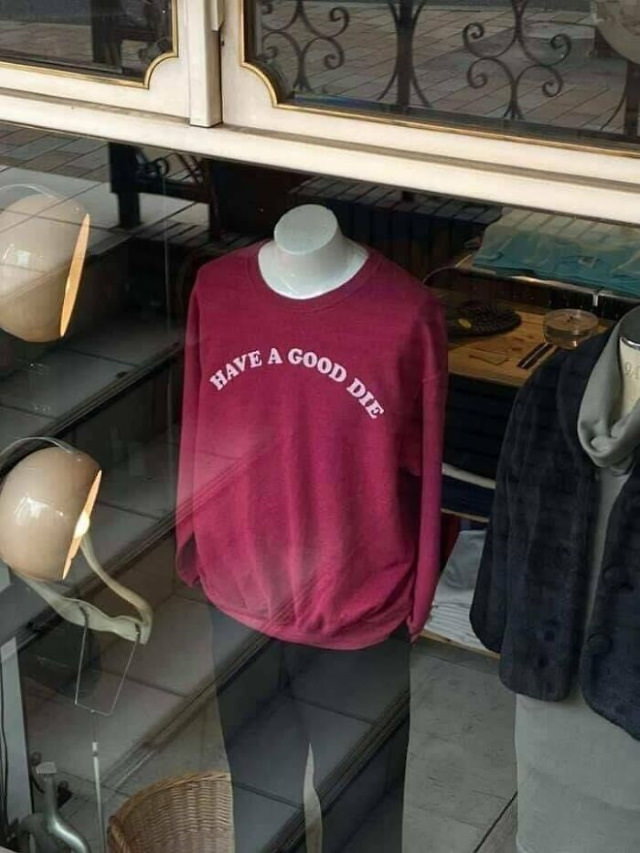 4. Well, the box says nothing about quintuple-stacking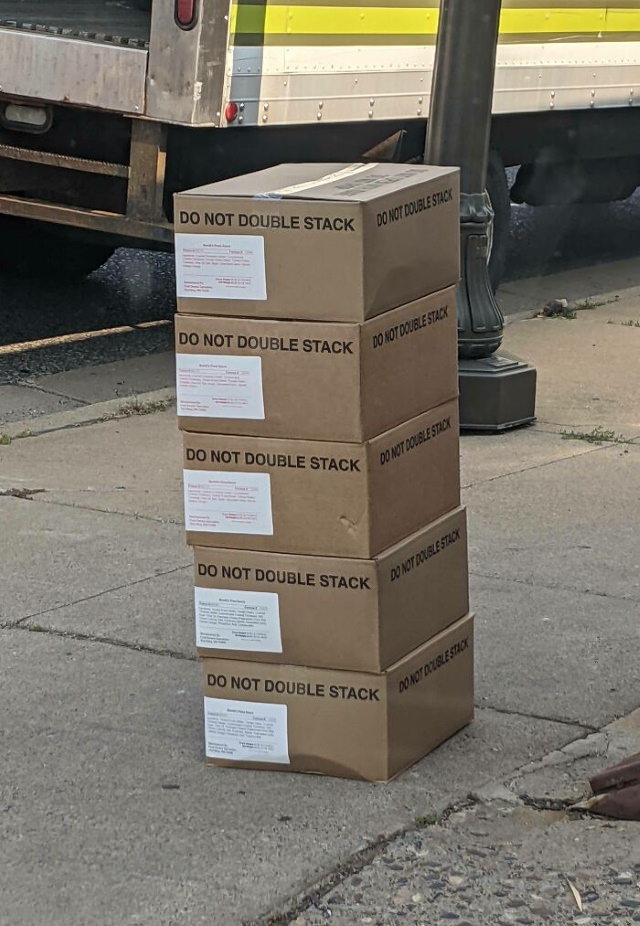 5. "You are fired, Venus flytrap!"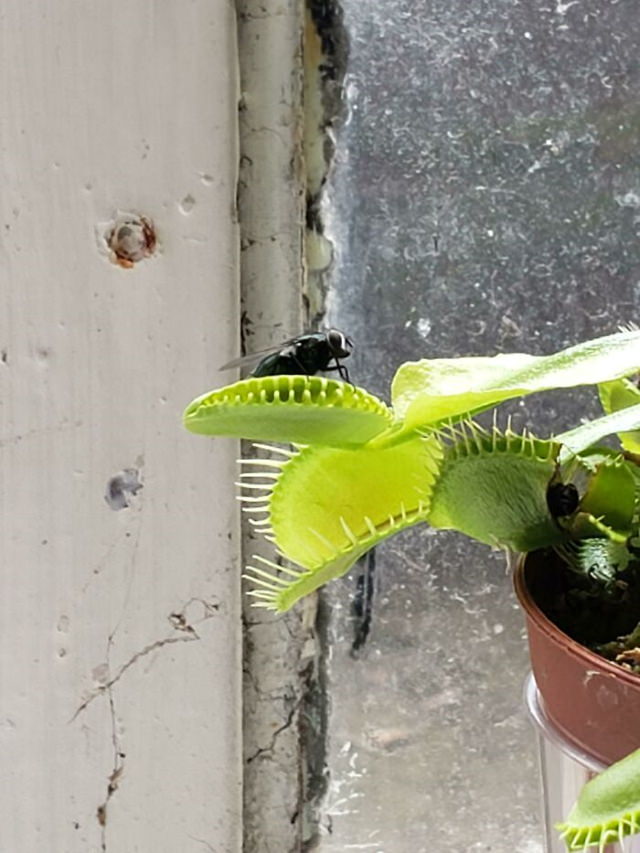 6. Do NOT follow these arrows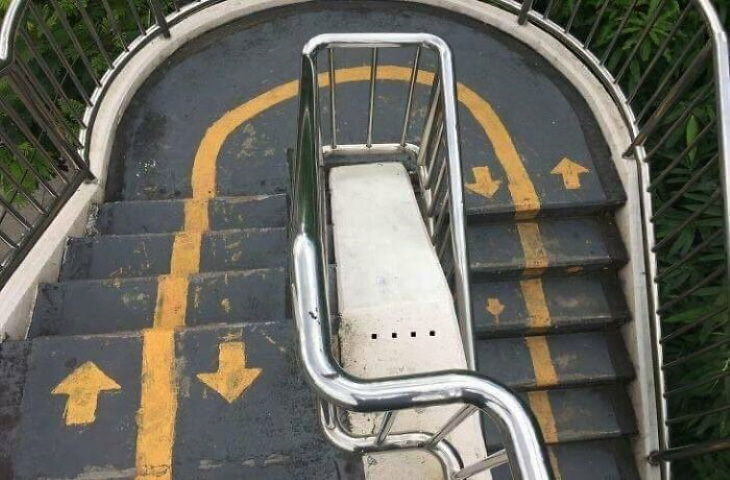 7. Yeah, the 'M' on his hat stands for a-M-erica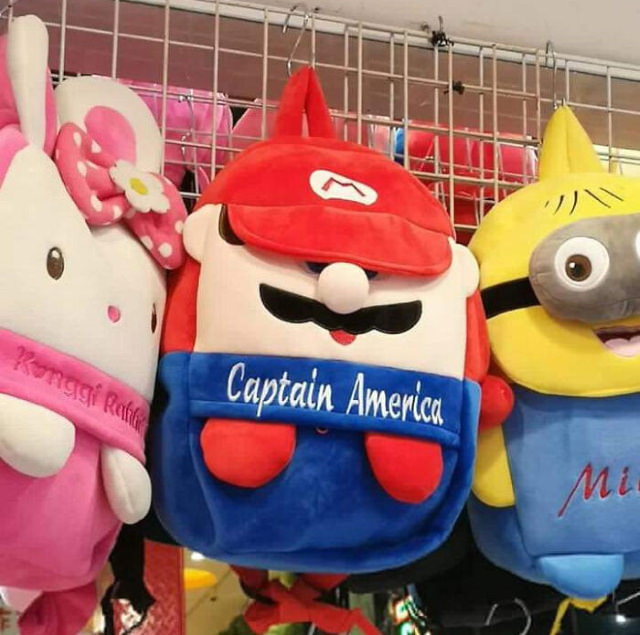 8. An actual question on an online survey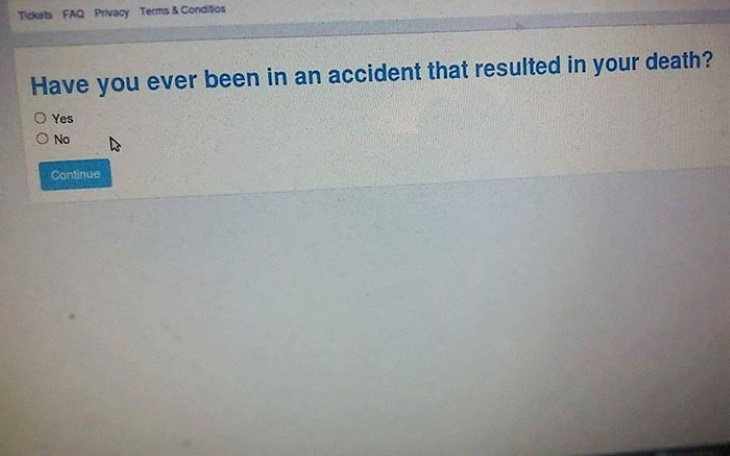 9. They decided to "save time" by building the road from two sides... It didn't go very well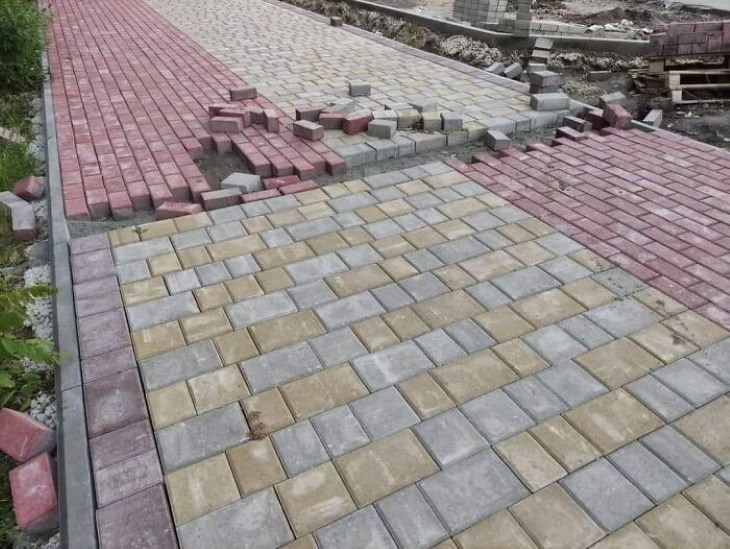 10. This isn't just tragic, it's also deeply ironic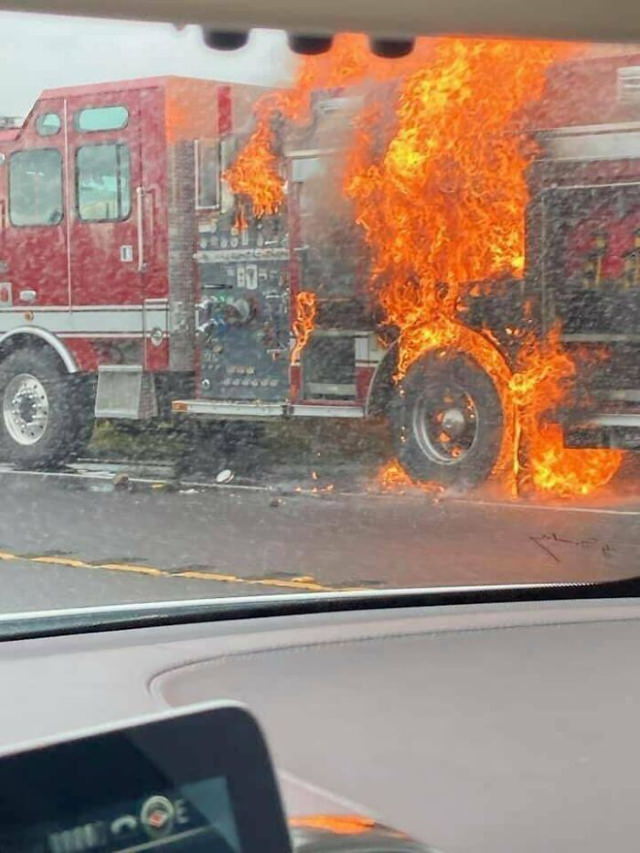 11. This too is hilariously ironic!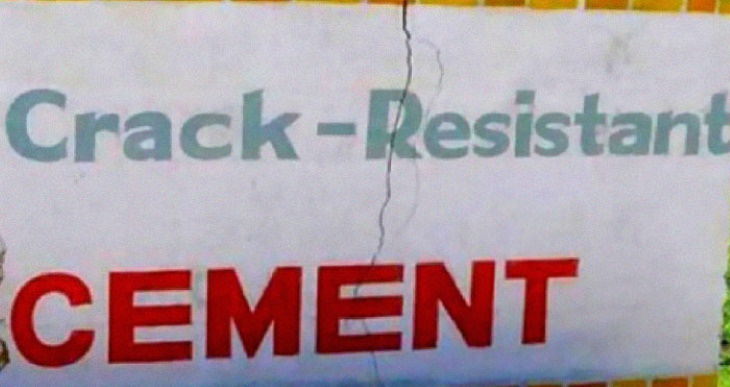 12. What a bargain!!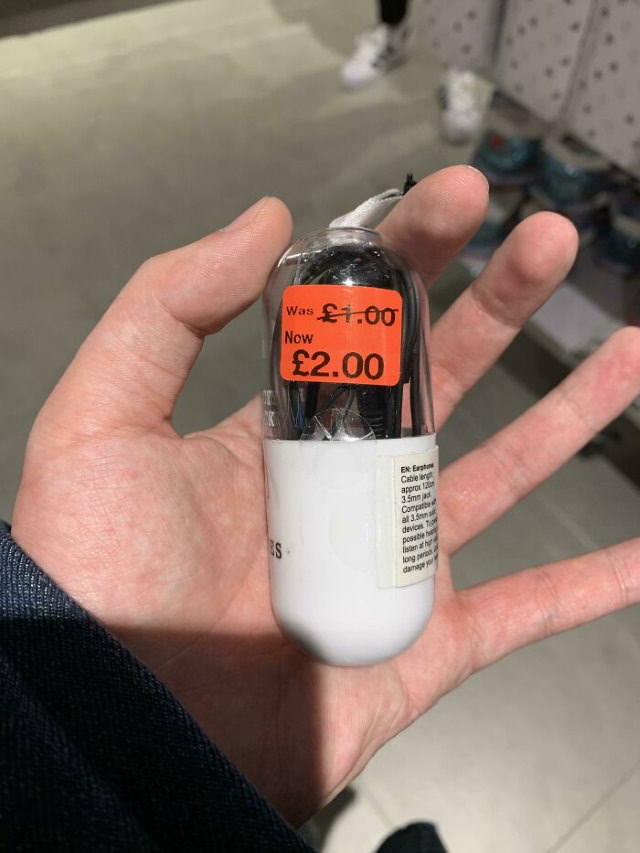 13. Did you know that "I" stands for ladyb-I-rd?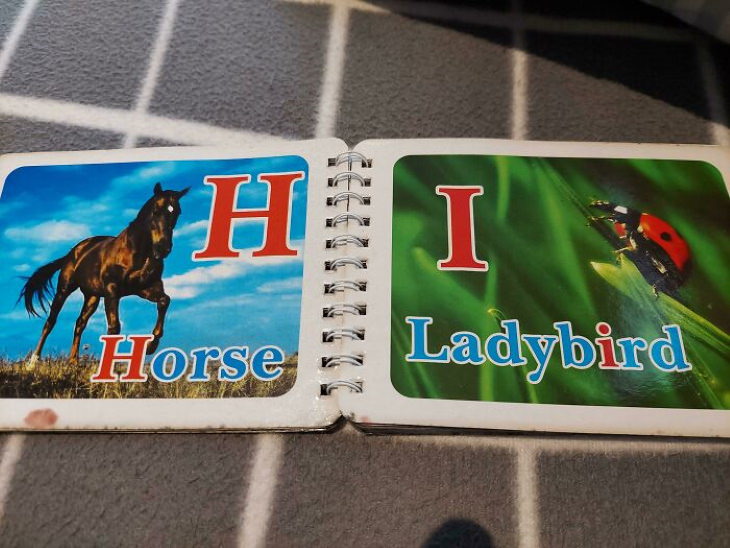 14. That's funny because we could've sworn it tastes just like wine!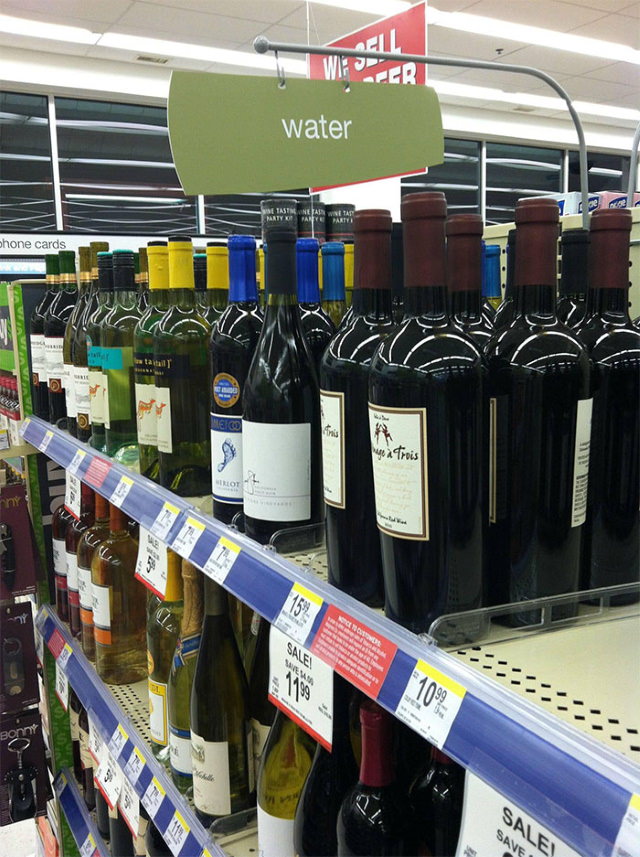 Share these hilarious fails with family and friends!