What's the first thing you do when you get up in the morning? Have a cup of coffee? Go for a short walk? Or maybe just lie in bed and stare at the ceiling? Not all of us feel extra peppy right at the start of the day. But pets live in a different world. They have their own set of morning rituals. These rituals may seem peculiar to us, but they sure are very serious to them. Take the morning routines of these 13 pets, for example. They are so cute and funny that they're sure to make you laugh out loud!
Related: These Pets Just Need 5 More Minutes of Beauty Sleep
1. Every morning, this dog wakes up and searches for its owners... When he does, he starts smiling.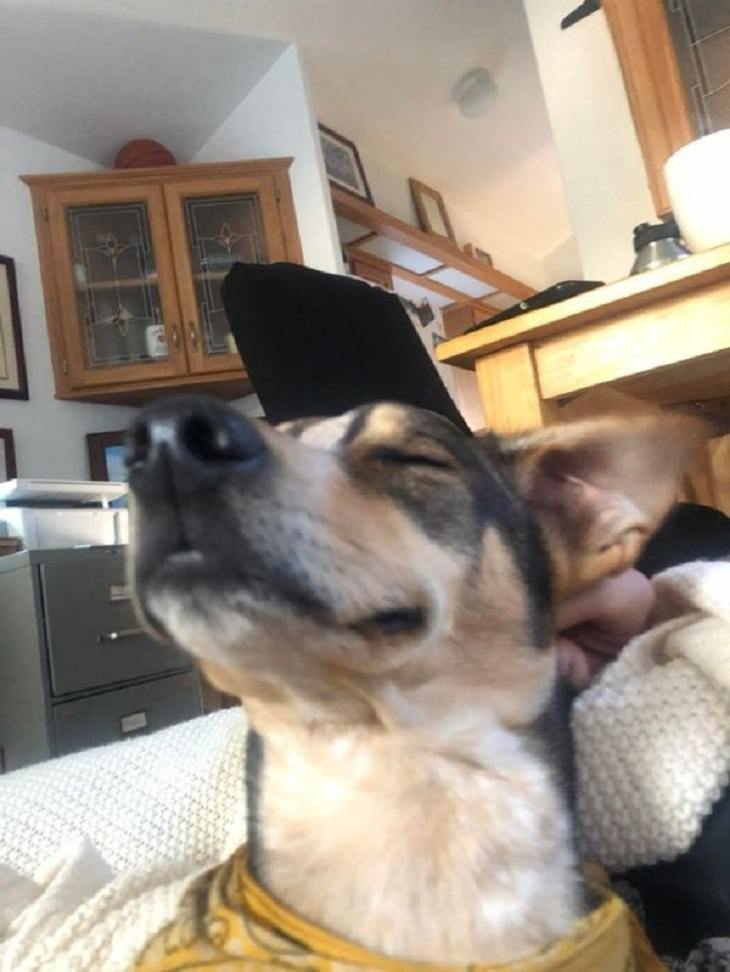 2. This rat scares its owners every morning by sleeping as if it is dead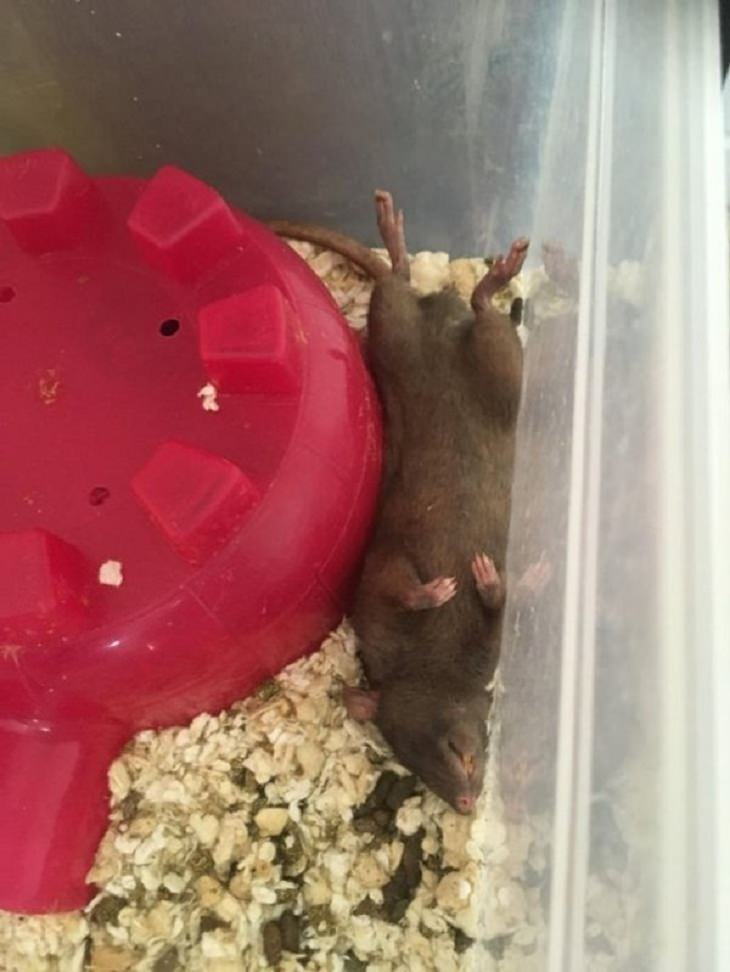 3. These two dogs love to bask in the morning light every single day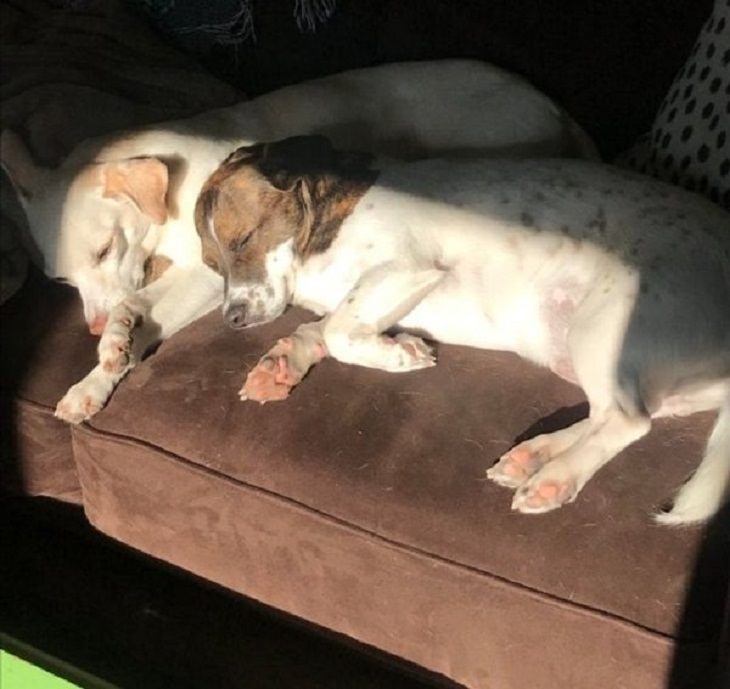 4. It's almost as if she's demanding her breakfast!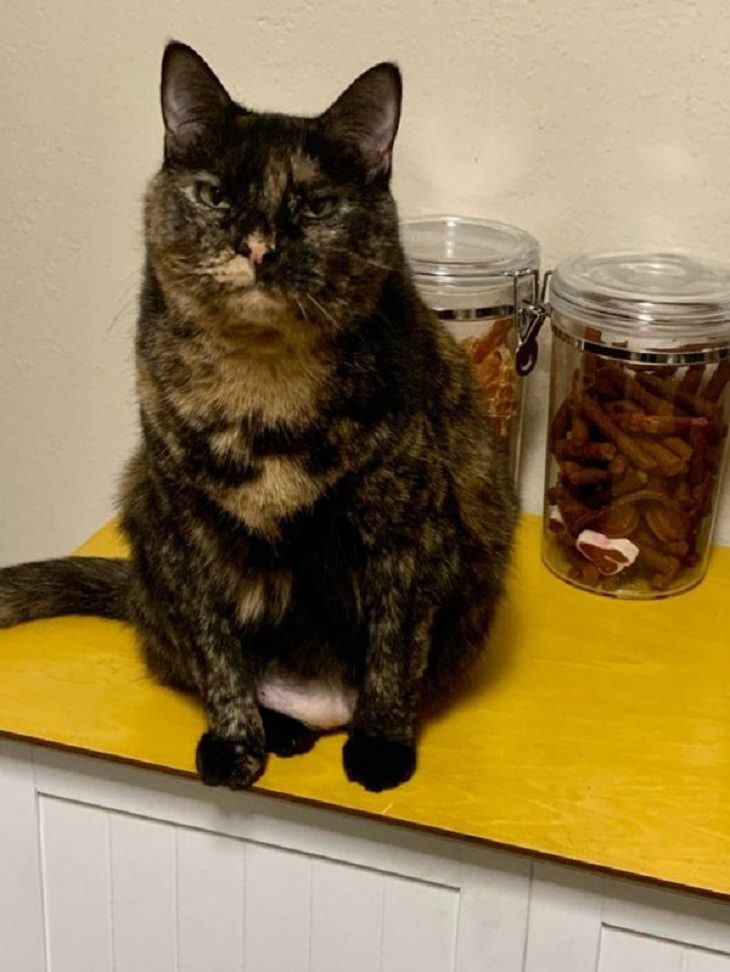 5. Gotta do those stretches!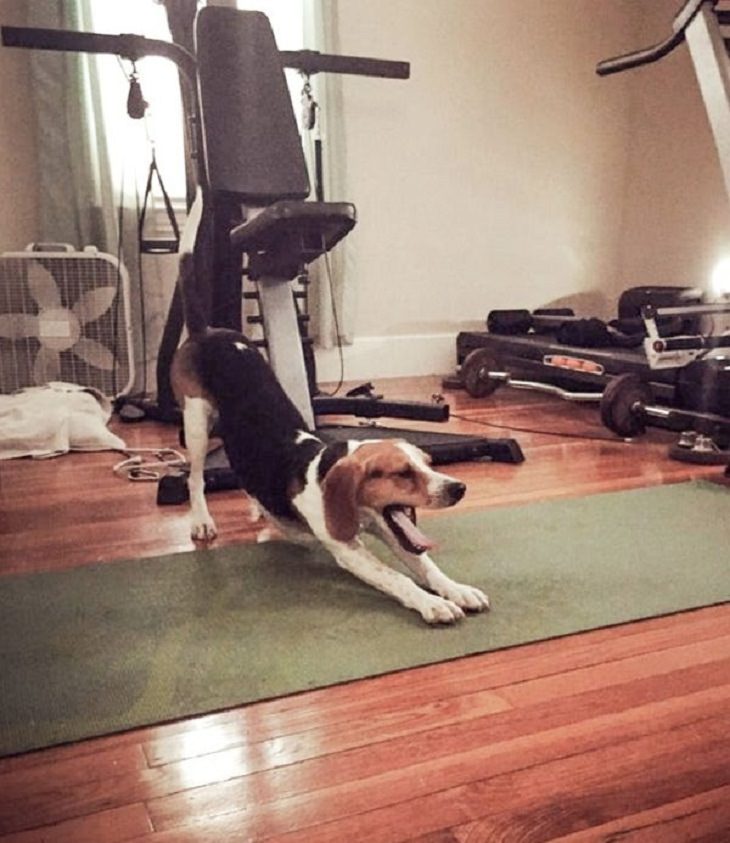 6. This cat greets the leopard gecko in the tank when he wakes up every day
7. That's how he likes to dry off after his morning bath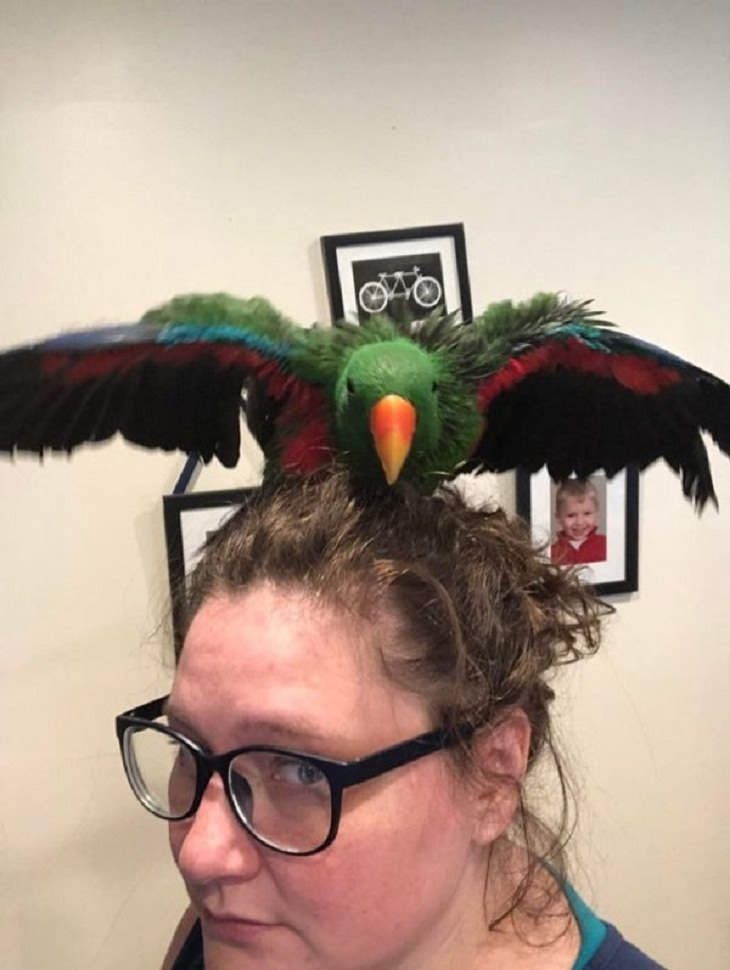 8. "You go on with your day. These are mine now."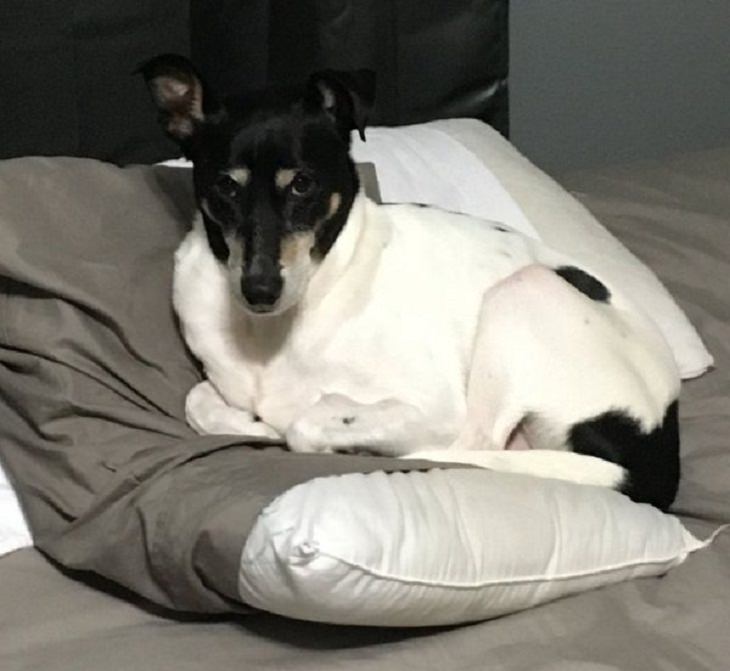 9. She patiently waits for the two kids inside the room to wake up. Her morning wouldn't be complete otherwise.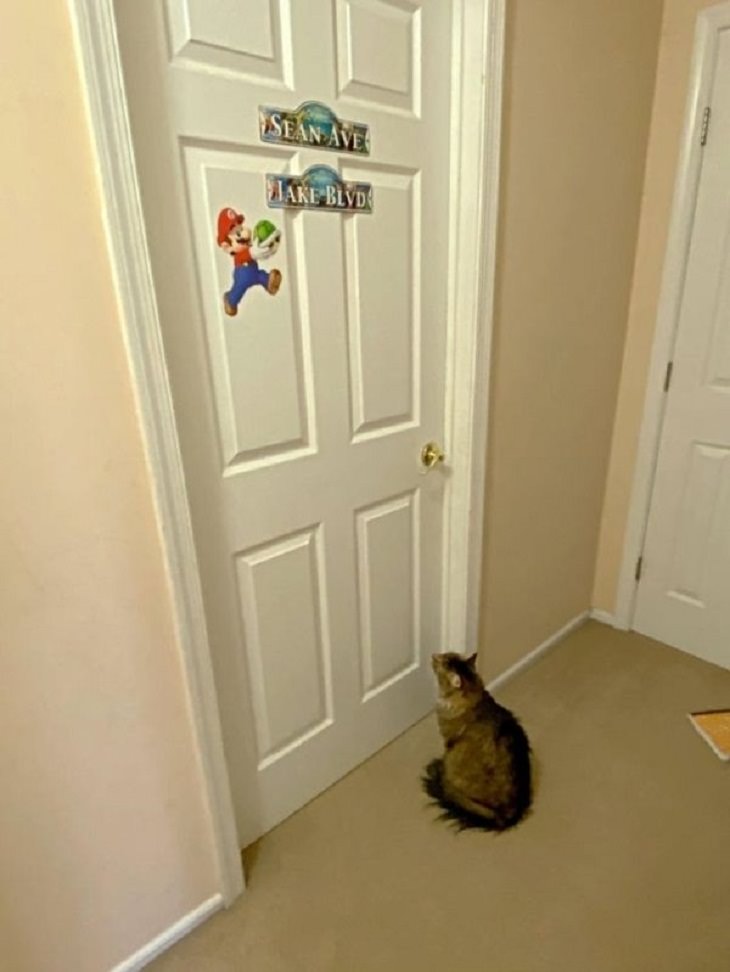 10. Time for a little nap... After just waking up!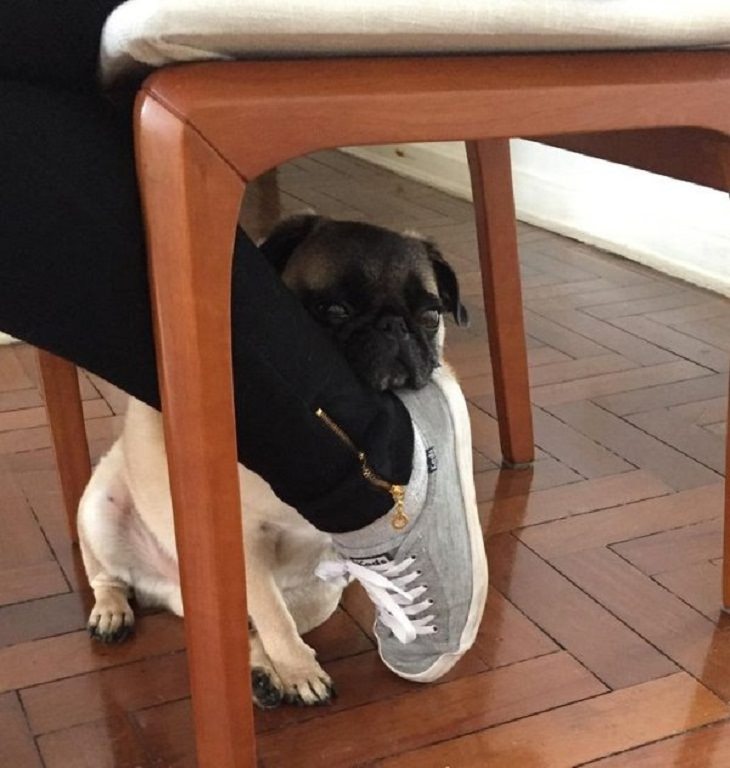 11. It's her job to monitor the streets every morning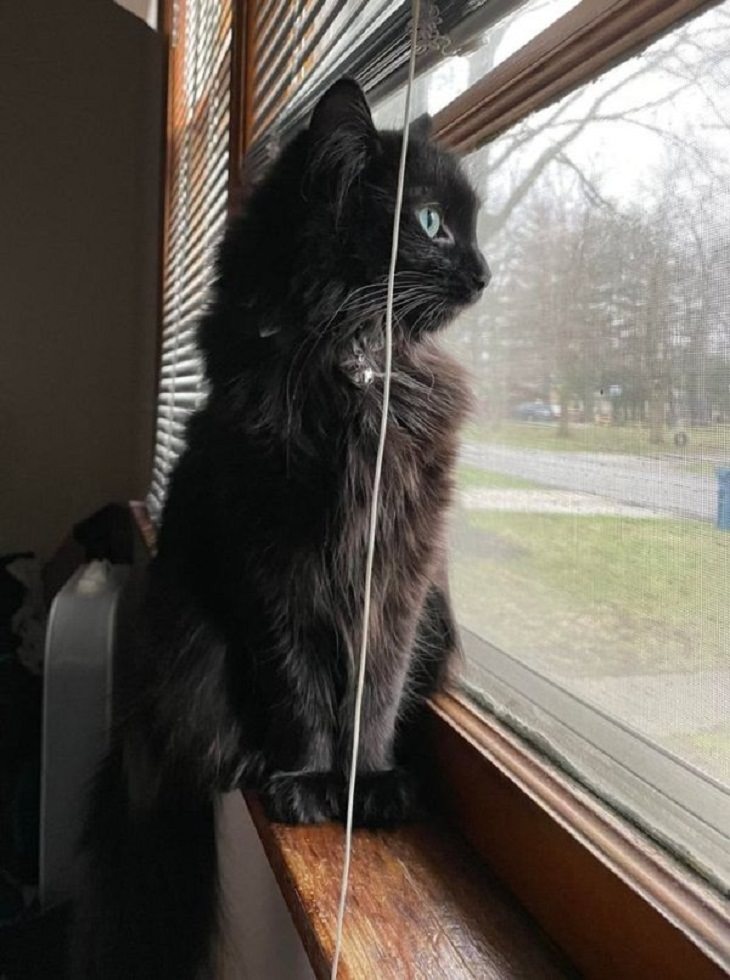 12. These birds start their day by singing happily to each other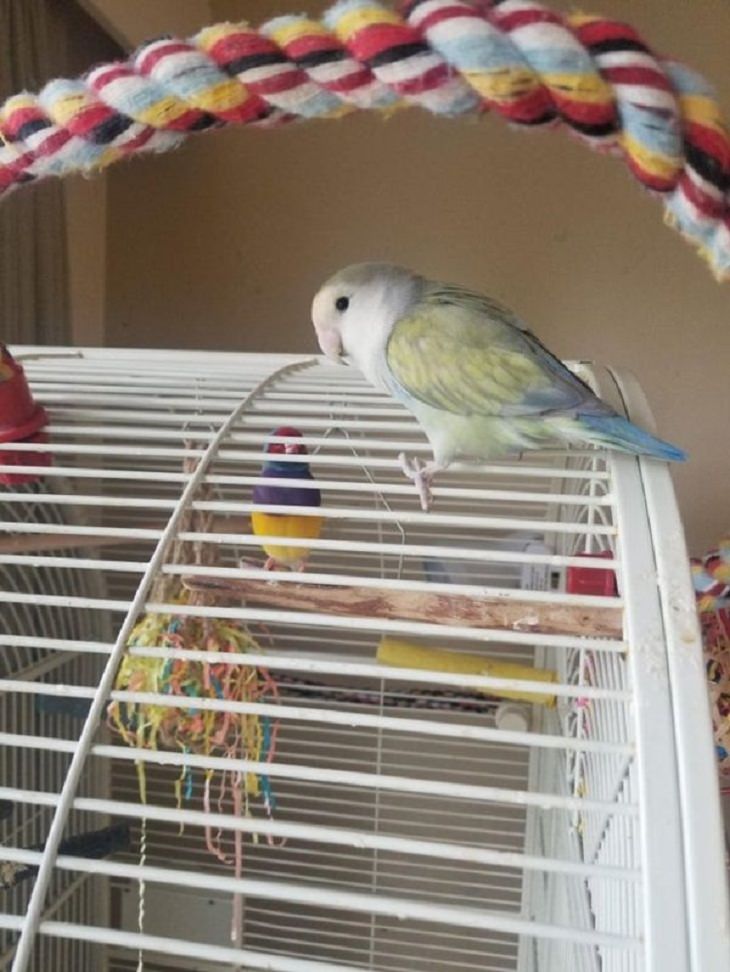 13. "What? It's MY bathroom time now."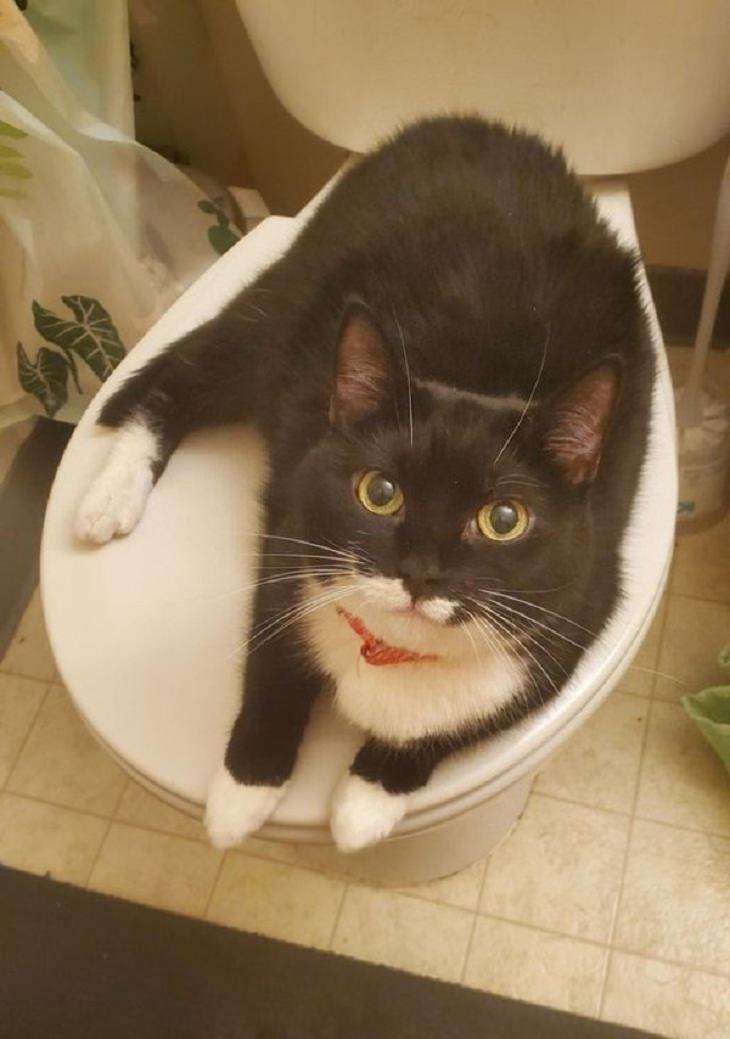 Share these funny and cute pictures with your loved ones!