Some people think of cats as the more low-maintenance pet. After all, they don't require daily walks and are known for their independence. The owners of the cats depicted in the collection below would beg to differ. These cats are some of the most spoiled little furballs we've ever seen. They shamelessly run the household by their own rules and demand what they want when they want it. These photos showcase precisely that in the funniest way possible!
1. Molly and her owner share a birthday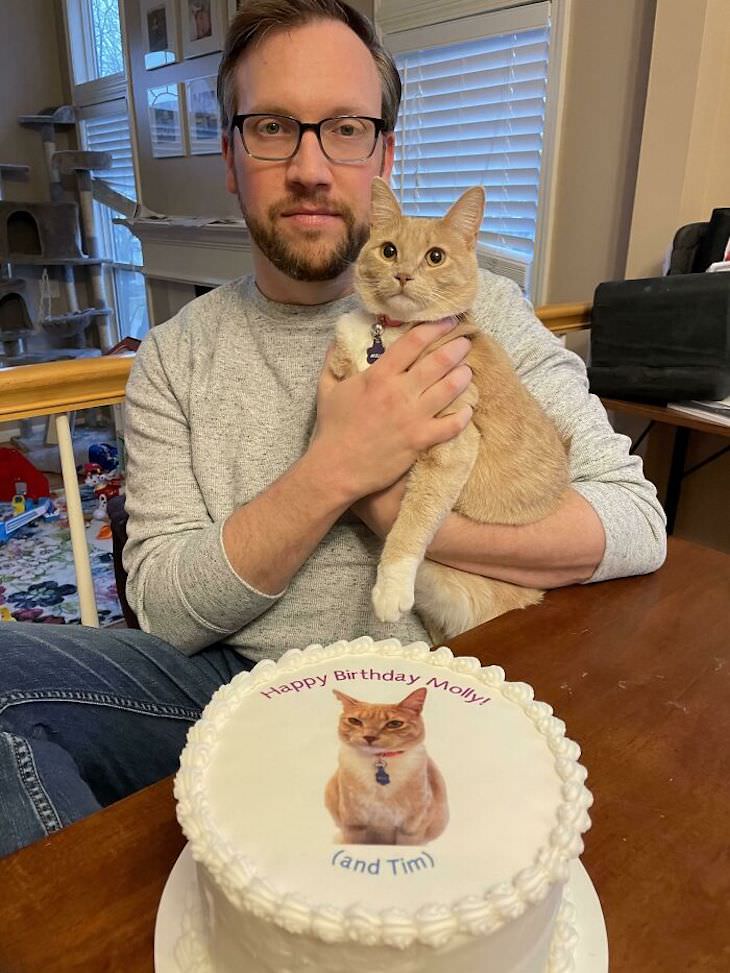 2. Arthur was named after a king and now he even has his own cardboard throne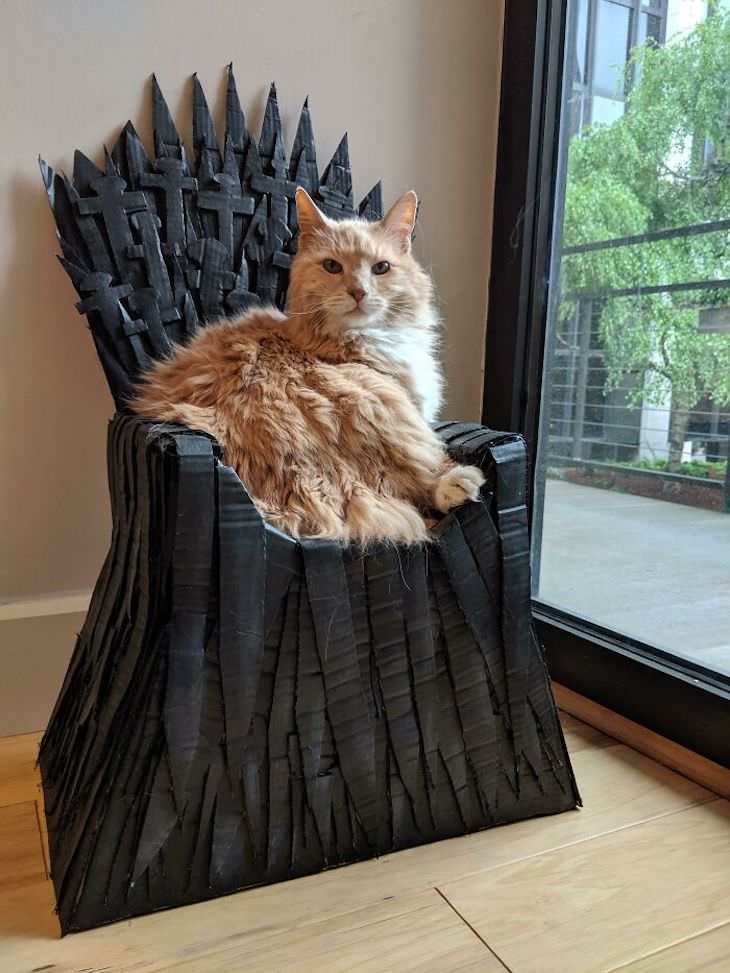 3. Momo cries every day until he is let into his "hammock" to nap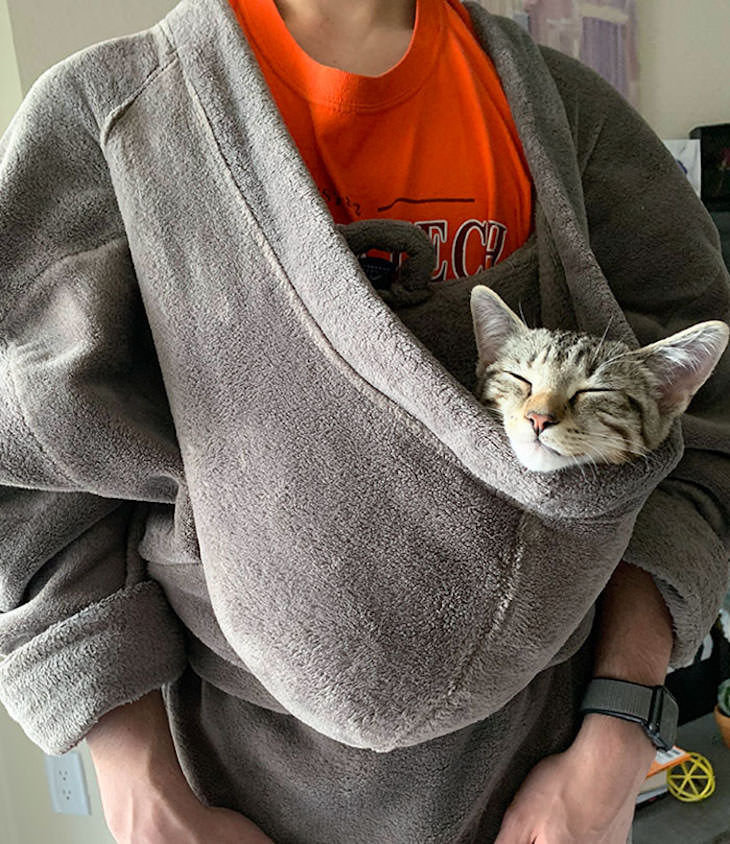 Related: Adorable, Funny, and Sassy - 15 Classic Cet Moments
4. Cat tree, deluxe version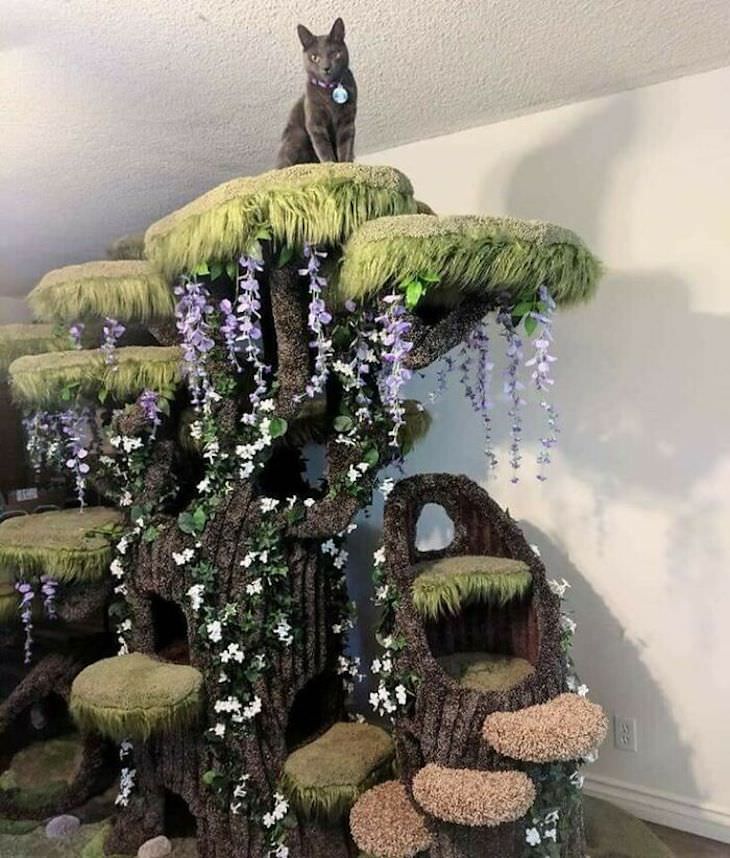 5. "If they don't go out at sunset to watch the birdies roost every day I never hear the end of it!"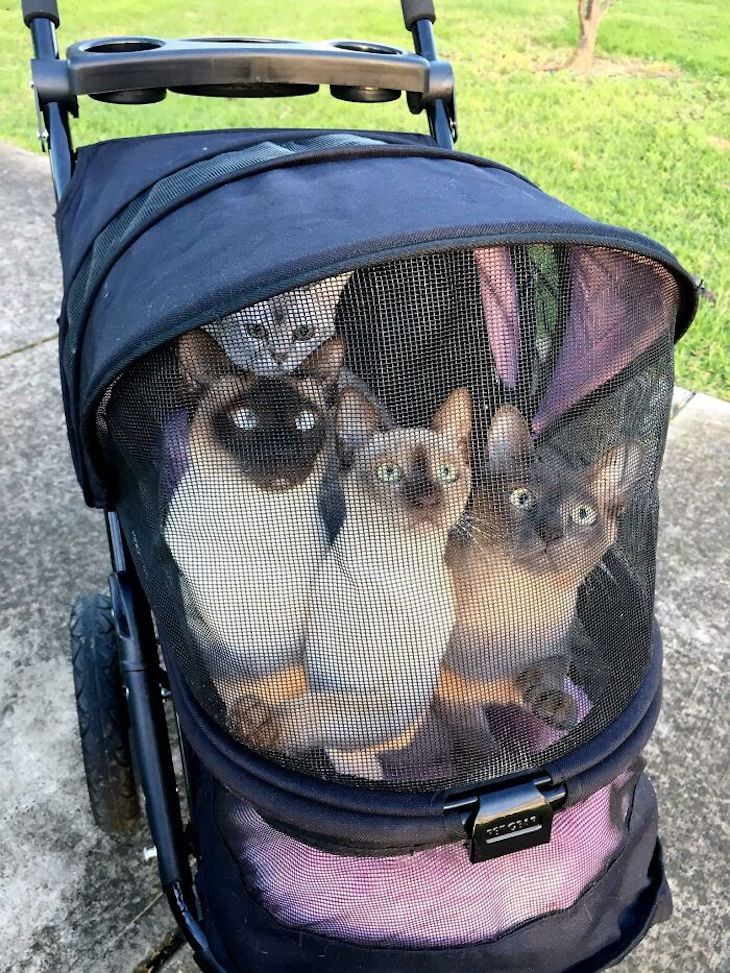 6. "My cat sits in her 'boat' in the hot tub every single day and refuses to get out even after an hour!"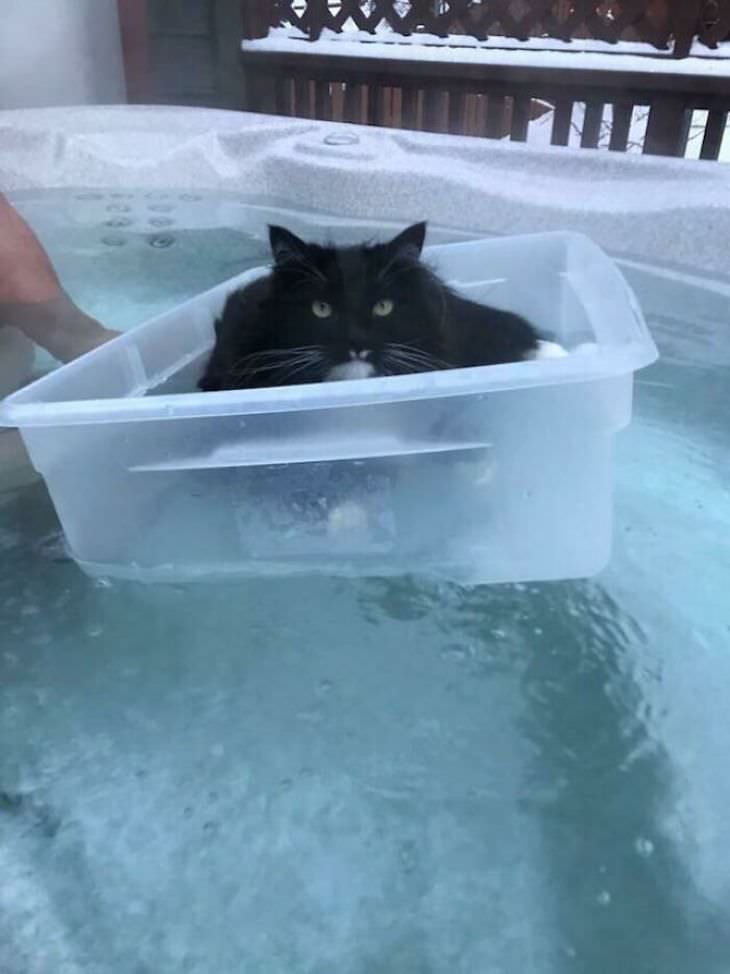 7. "Of course the cat will NEVER come between us, honey!"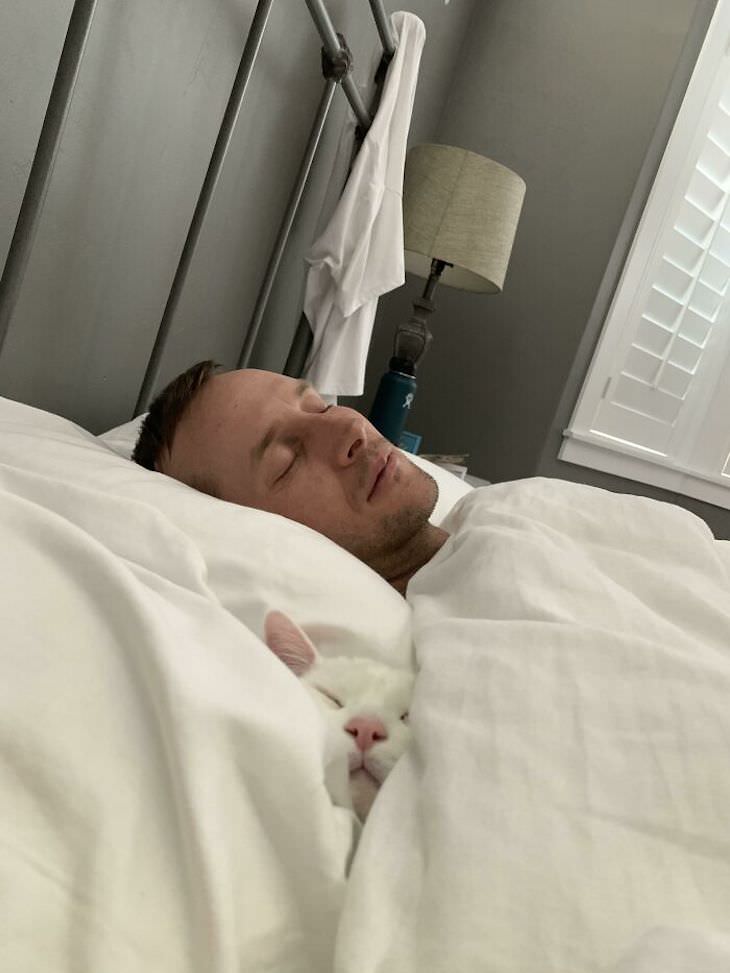 Related: Hilarious Photographs of Cats Unleashing Their Weirdness
8. Bean likes to be carried around in an empty soda case.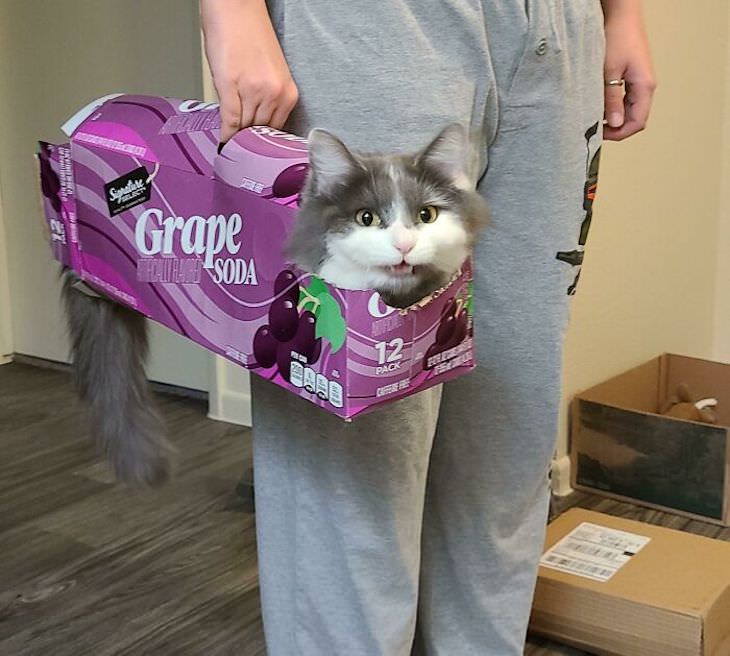 9. "Hobbes is a scarily accurate alarm clock..."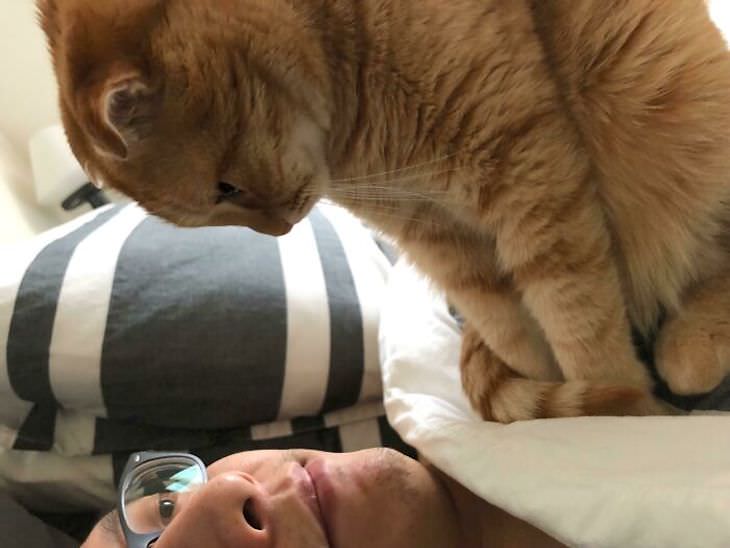 10. She likes to watch the bin men, but can't do it by herself.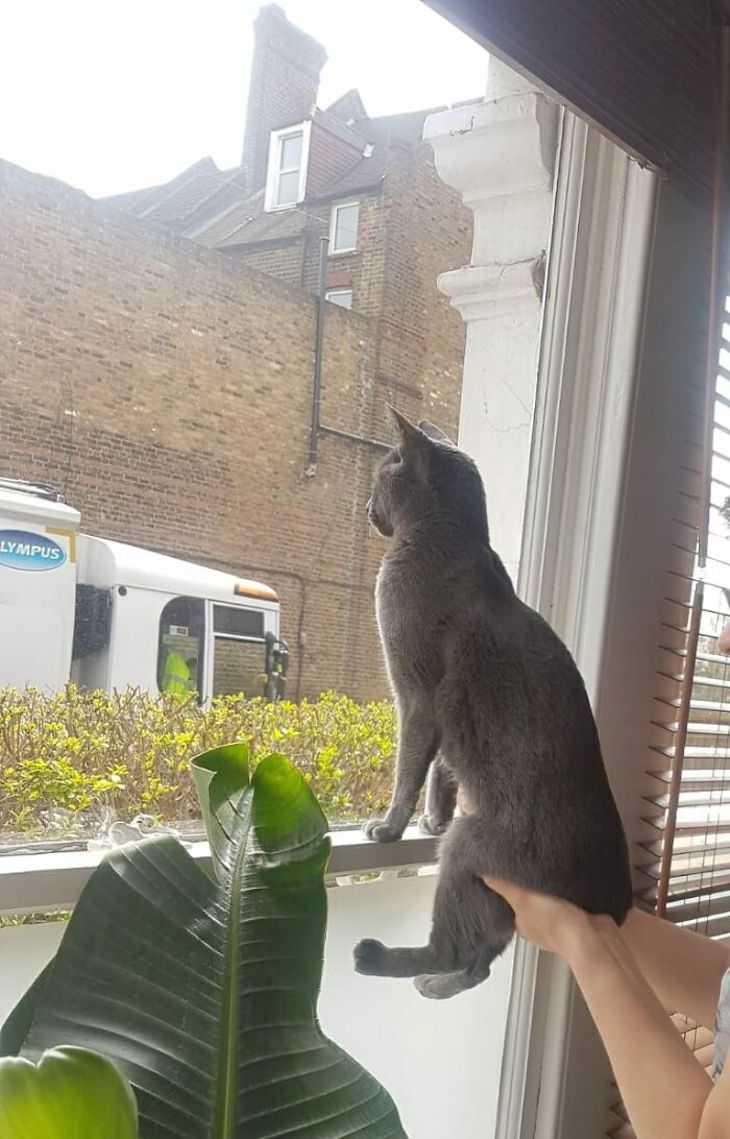 Related: 12 Pets Caught Throwing the Funniest Tantrums
11. No mosquito is coming near this bunch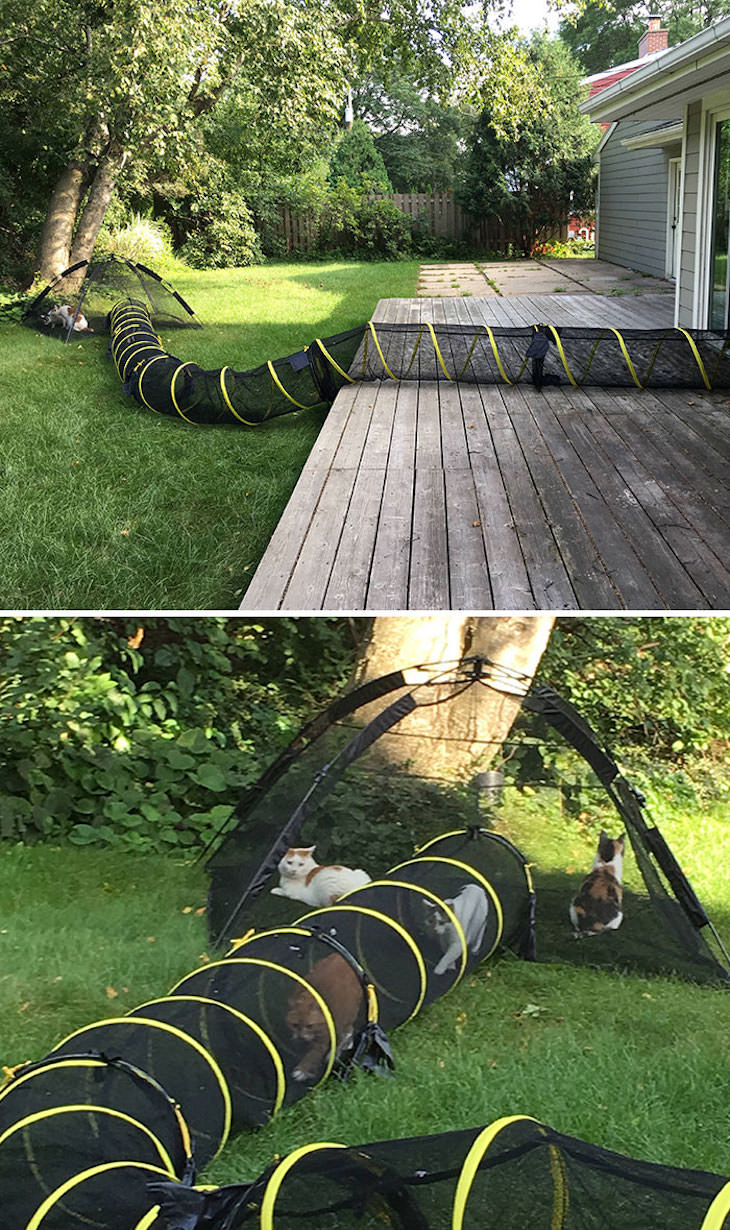 12. "My husband said he was going to make a bed frame. I thought it was for our new mattress... It was for the cat."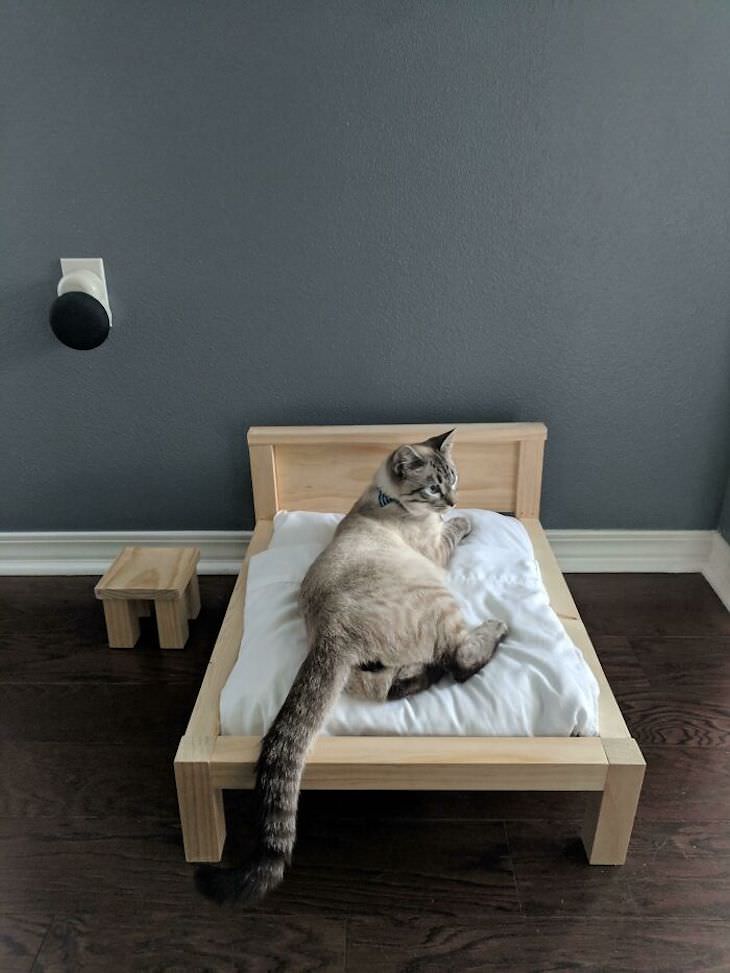 13. When you have to give your cat a decoy laptop.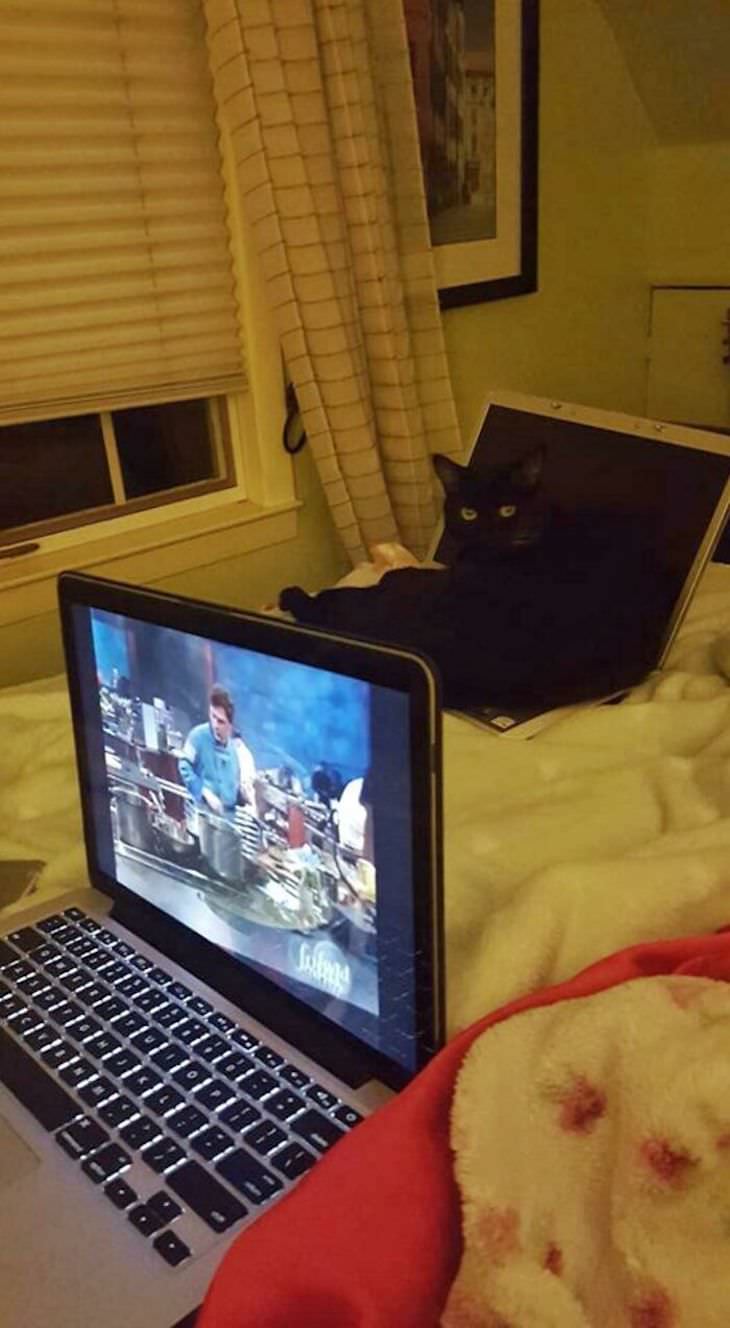 14. "I bought child-sized camping chairs for my cats."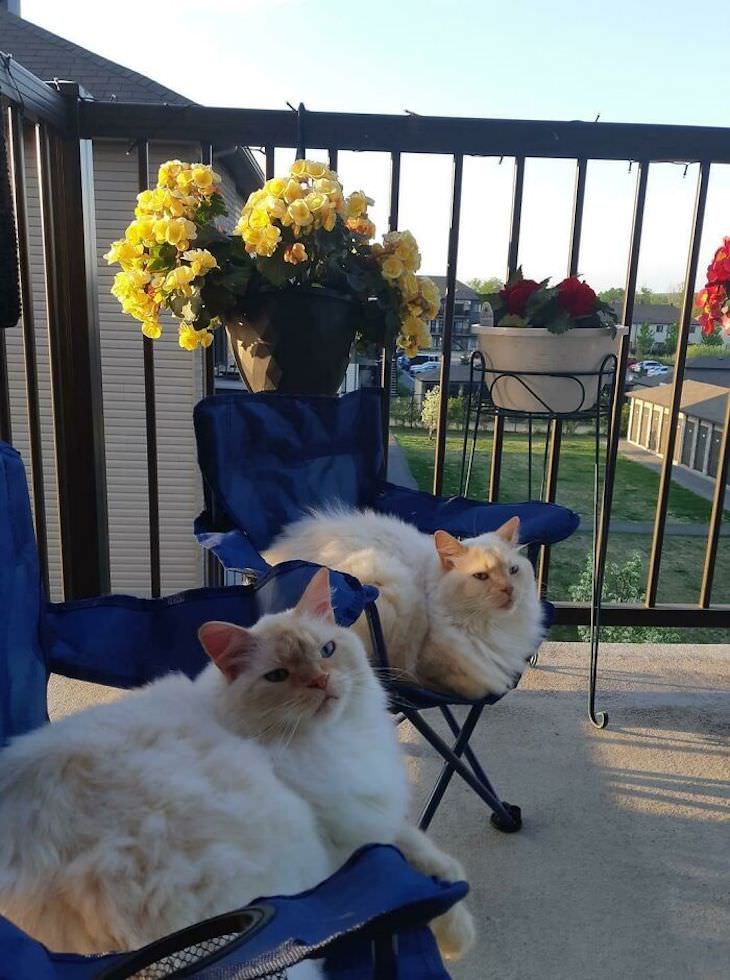 15. Spa day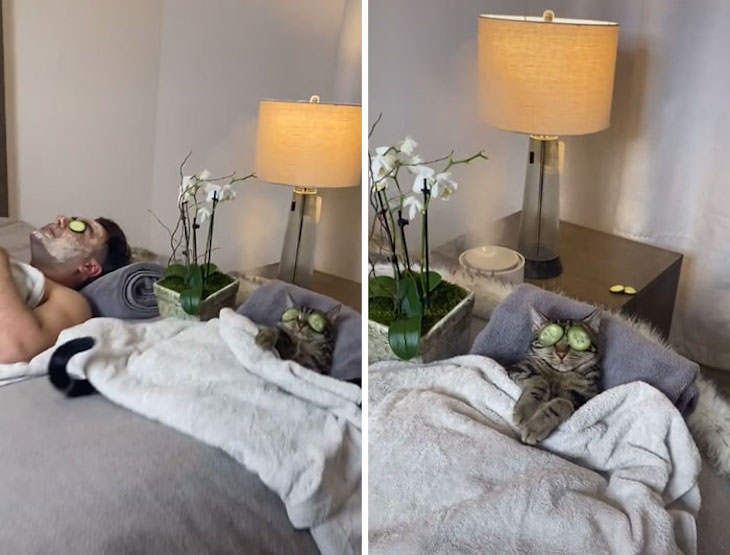 16. "My cat likes to have a 'cocktail' whenever I have a drink. She will meow until she gets it, and she'll only drink out of this festive glass."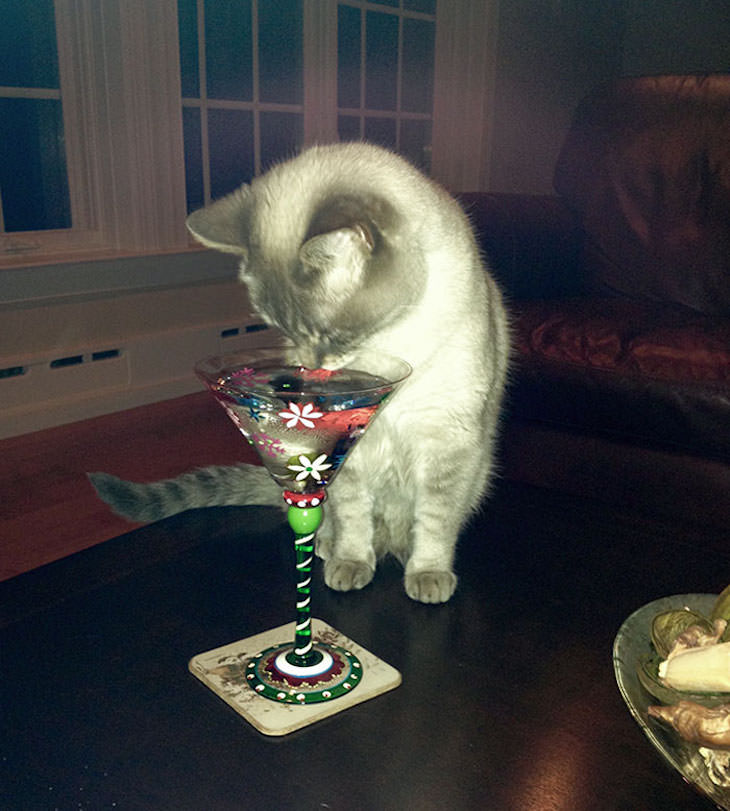 17. Bathroom art for the cat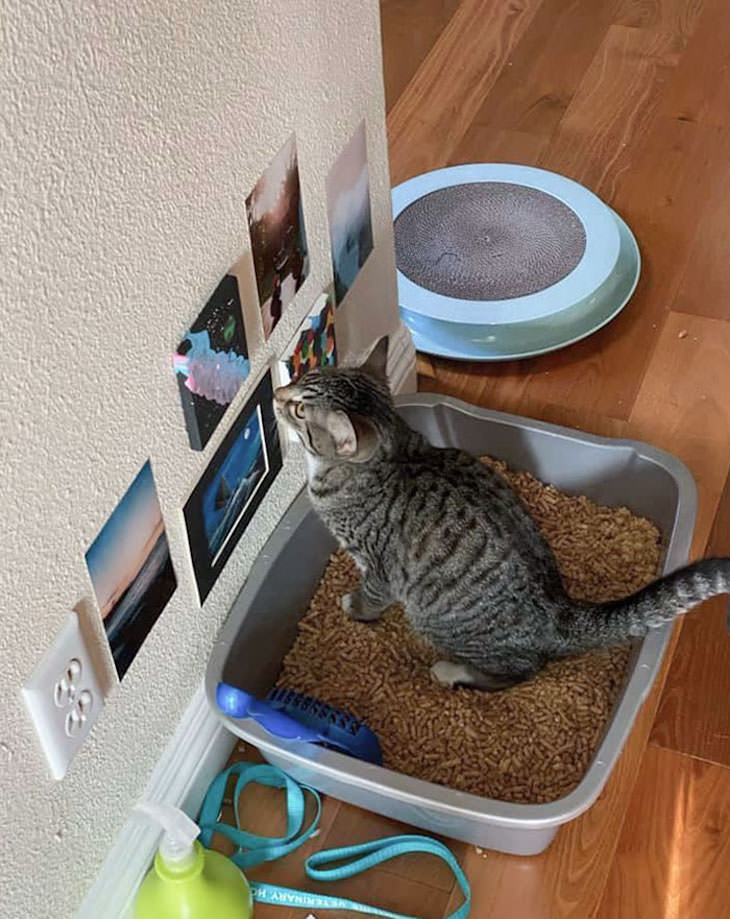 Source of all images: Acid Cow
Share these funny images with those who love cats!