The thing that makes pets and animals, in general, so endearing is that they are unaware of how cute and absolutely hilarious they can be. Anyone who owns a pet or loves to browse the internet for funny animal photos and videos would notice that it's actually the most unexpected moments that are the funniest, be it a dog trying not to look guilty for being naughty, a cat acting sassy, or pets just acting plain strange...
We dedicated this article to those funny, random, and odd moments when animals are being unintentionally hilarious. Trust us, looking at these photos and keeping a straight face is NOT easy!
1. It's my party and I'll yawn if I want to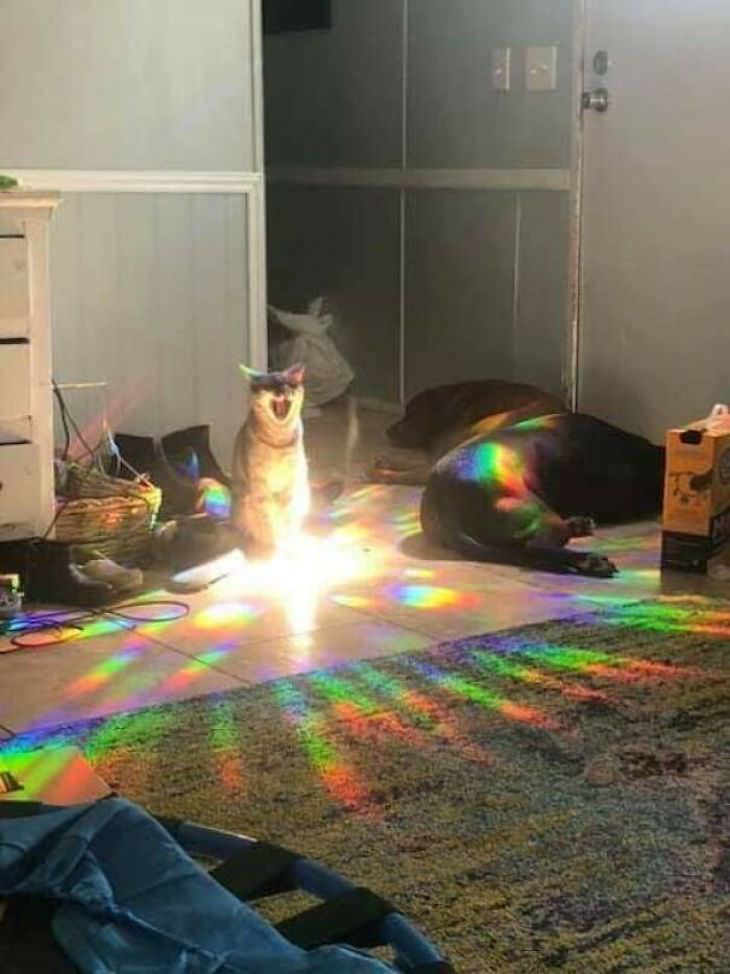 2. "You're going to pay attention to me now, and that isn't up for discussion."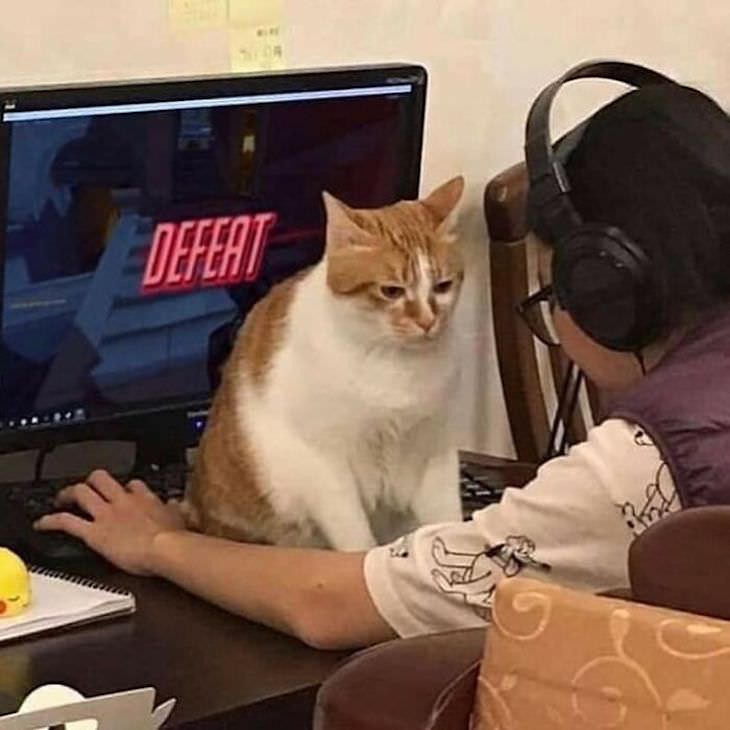 3. "Why is everyone laughing?"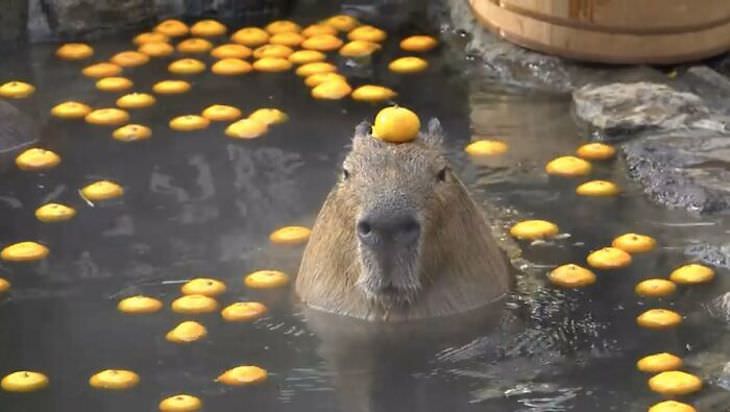 4. Effortlessly chic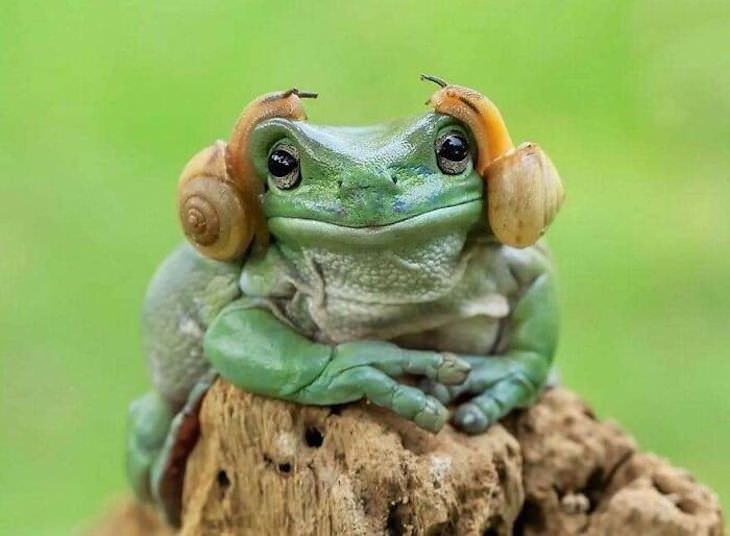 5. "Is this how these devices work?"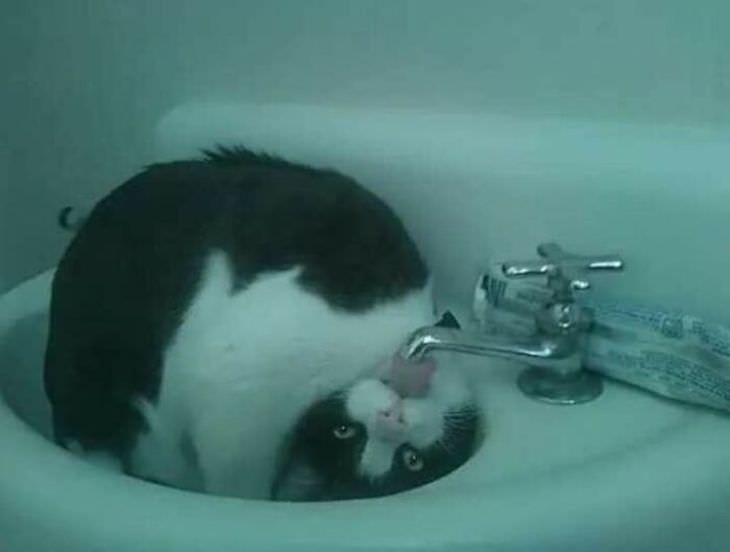 6. "What are those fascinating creatures?"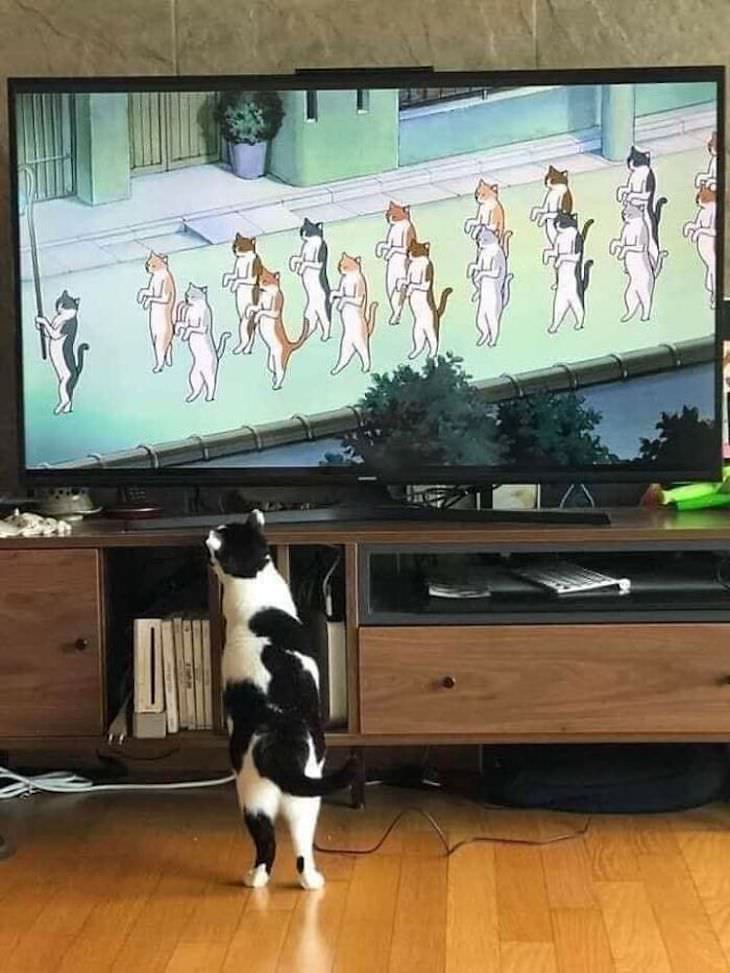 7. You'd almost think he's part of the sculpture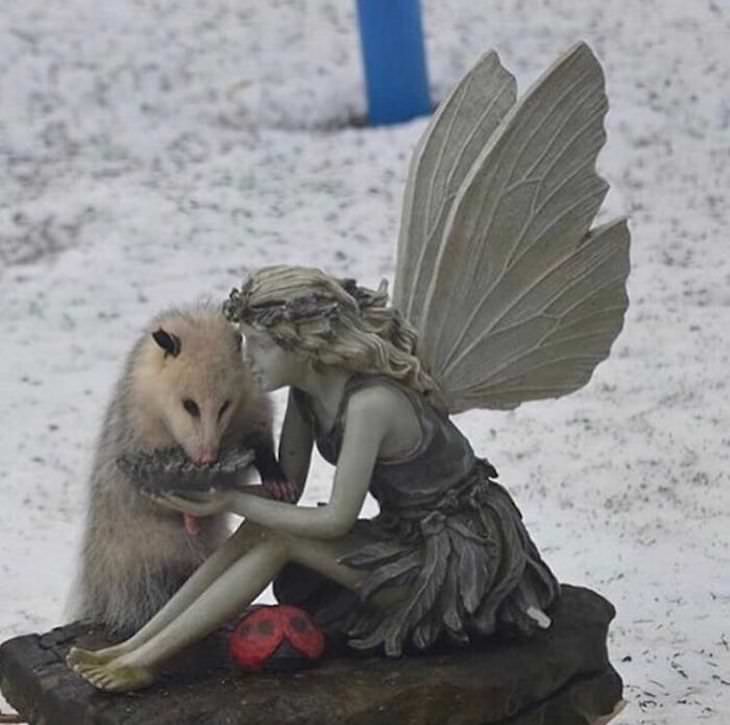 8. Caught off guard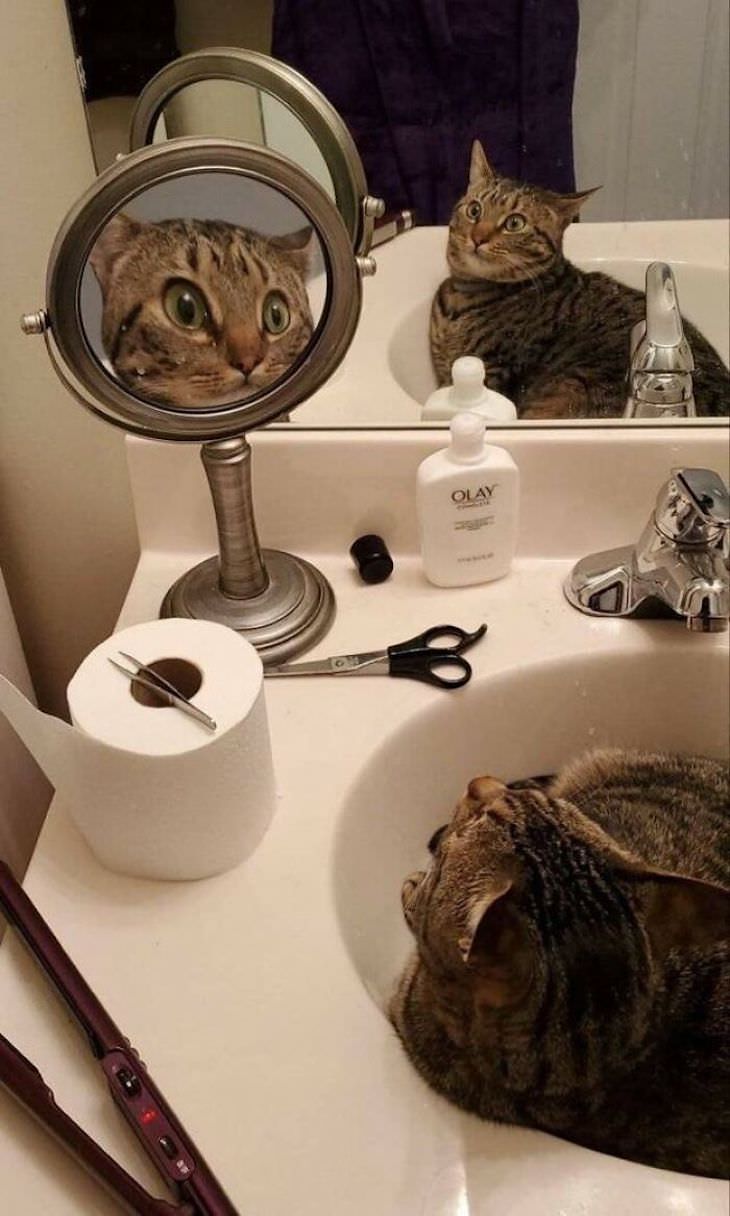 9. Oops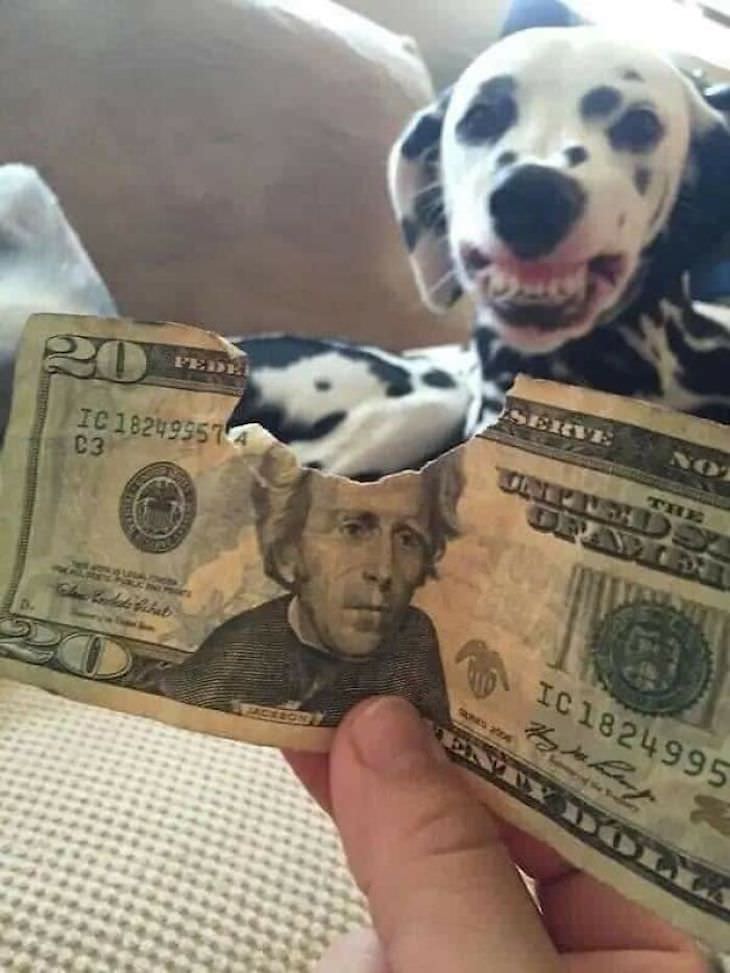 10. We all do sometimes...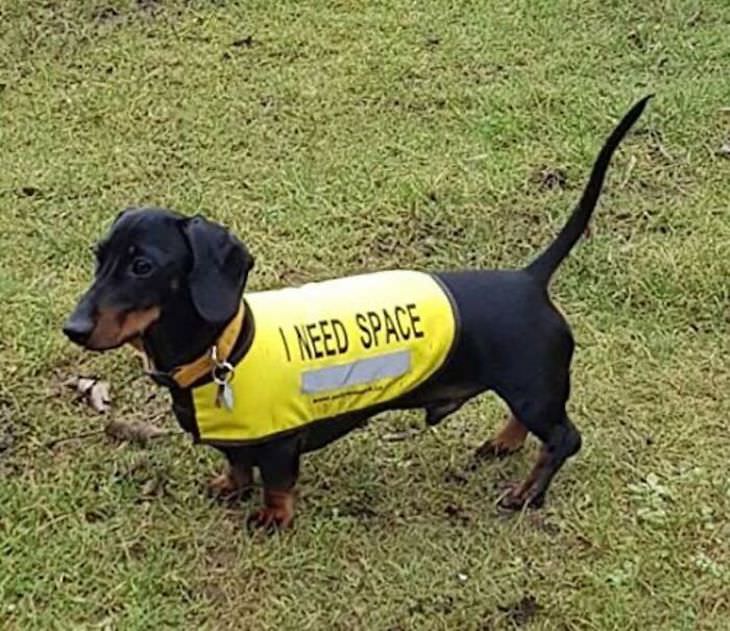 11. He came to save the day!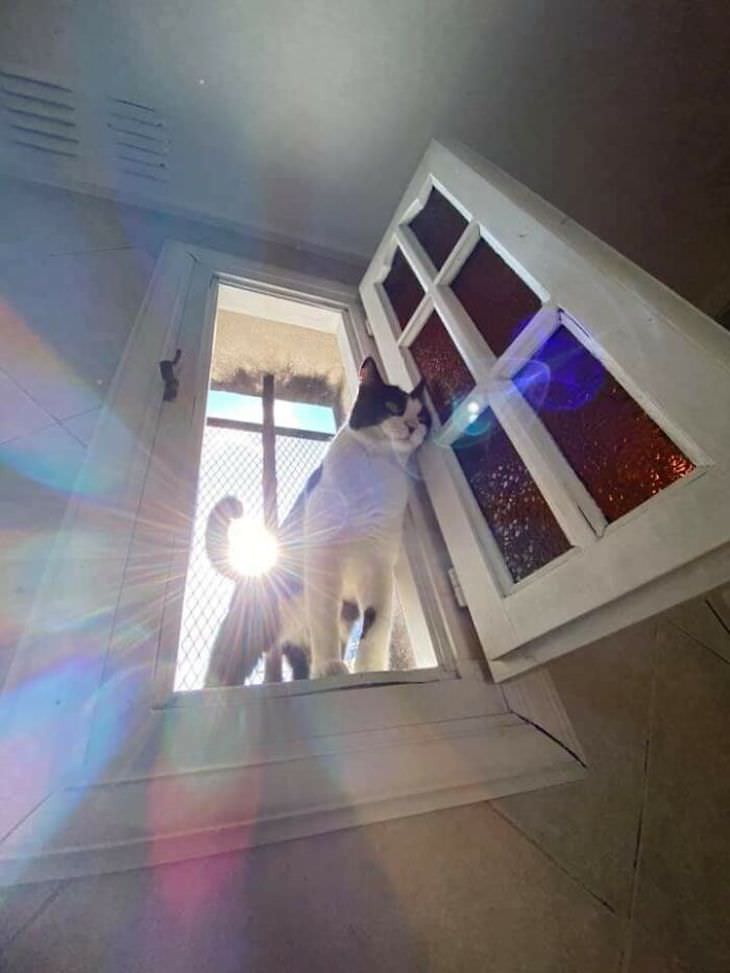 12. He is determined to relax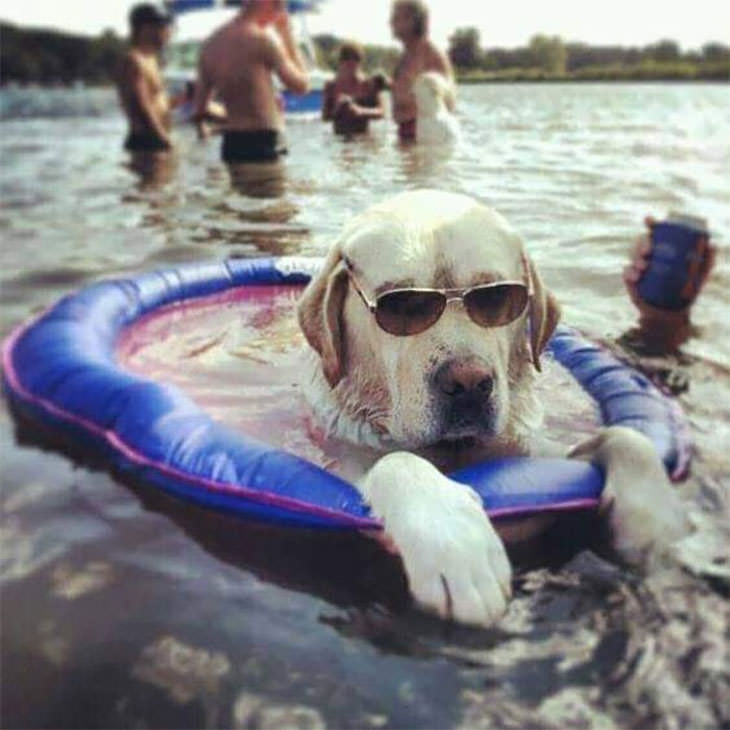 13. "Oh, are we taking a photo? Wait for me!"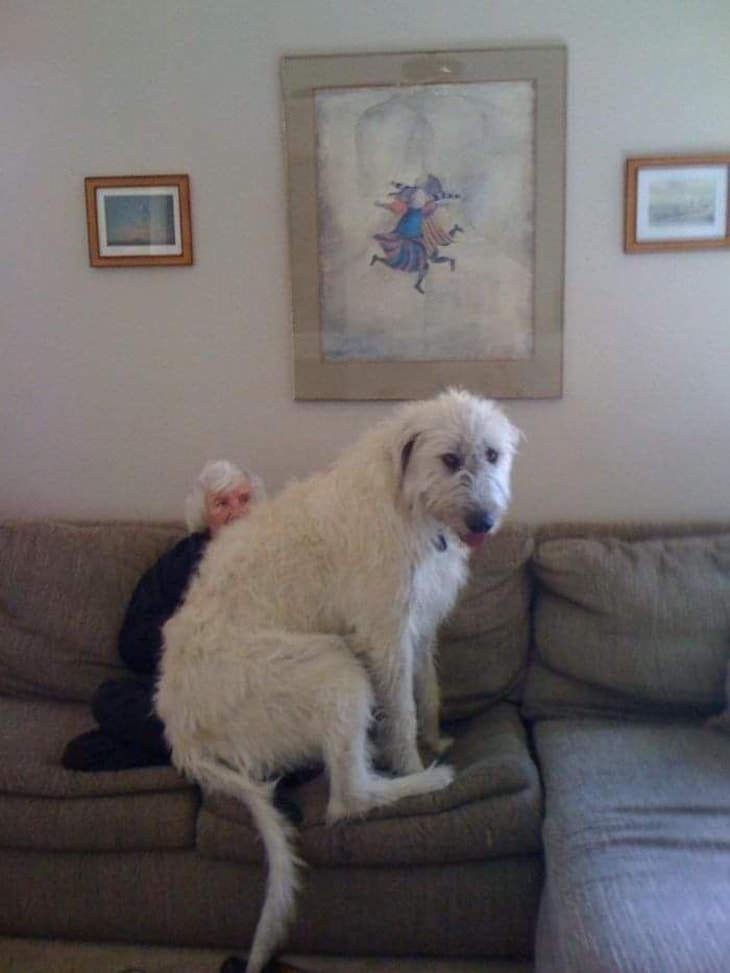 14. When you're in the right place at the right time...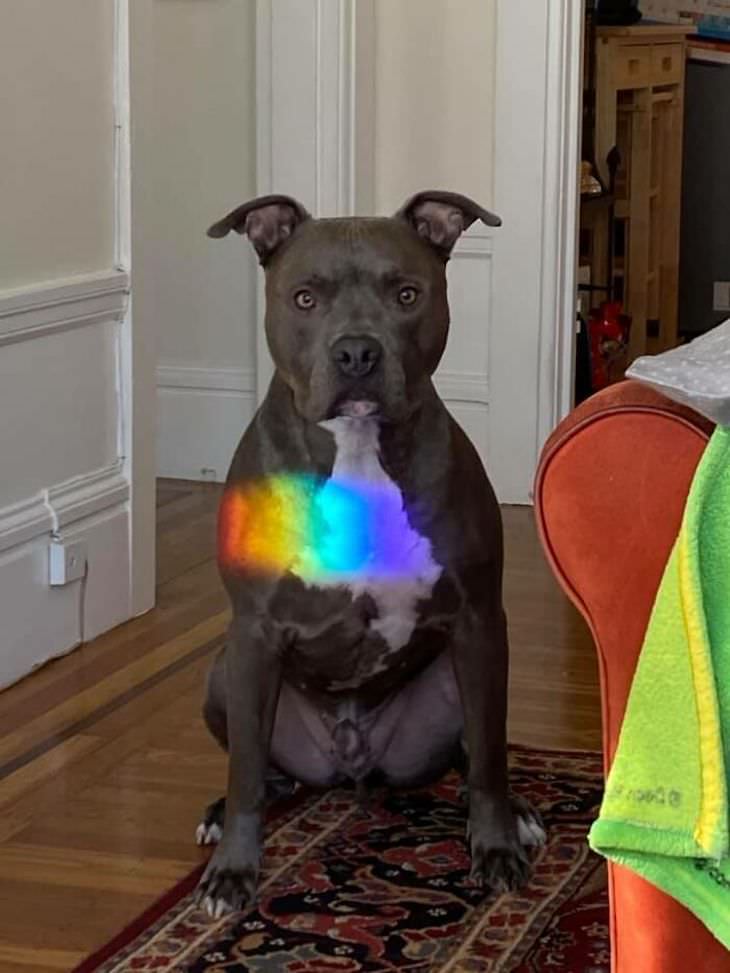 15. Twinsies!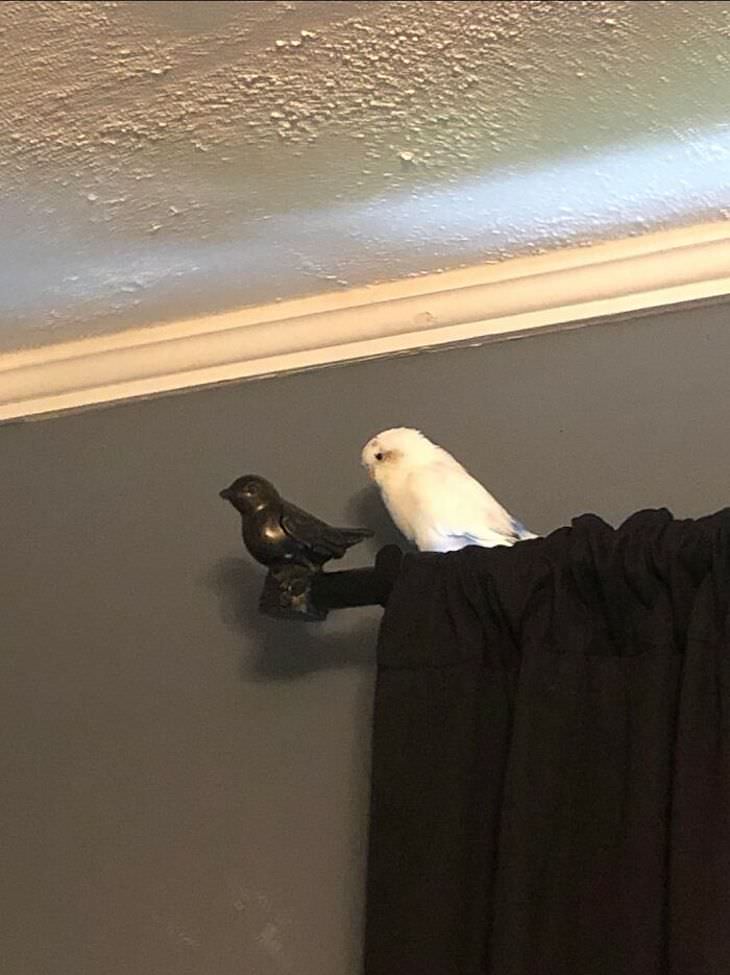 16. This looks like a comfortable place to sit...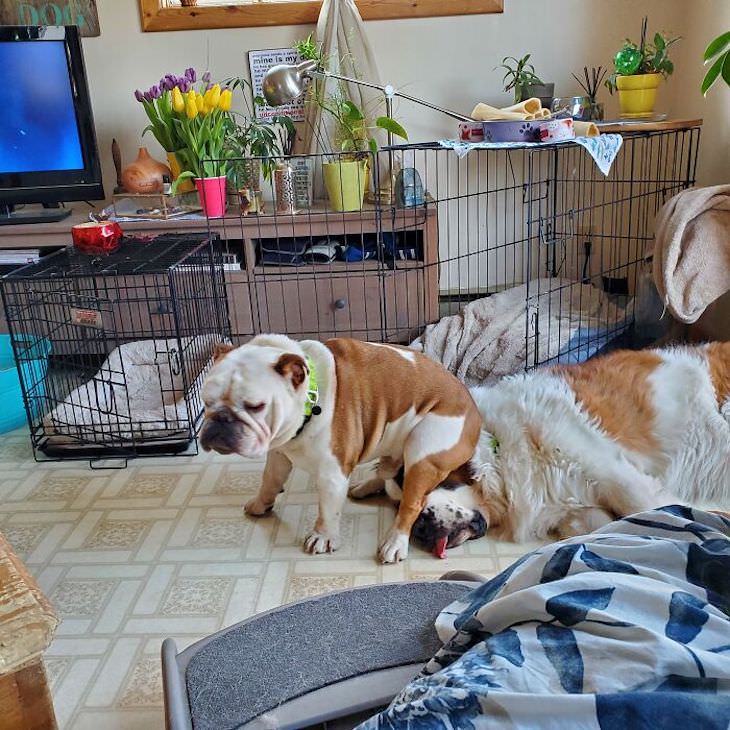 Share these photos with someone who needs a good laugh!