We all have our moments of failure. And animals, it seems are no exception to this rule either. Yes, many of them are graceful and elegant - and we love them all - but not all of the time! If you doubt this, just take a look at this hilarious photo collection of 15 animal-failures. You're surely bound to giggle!
1. Lizard: "Big mistake!"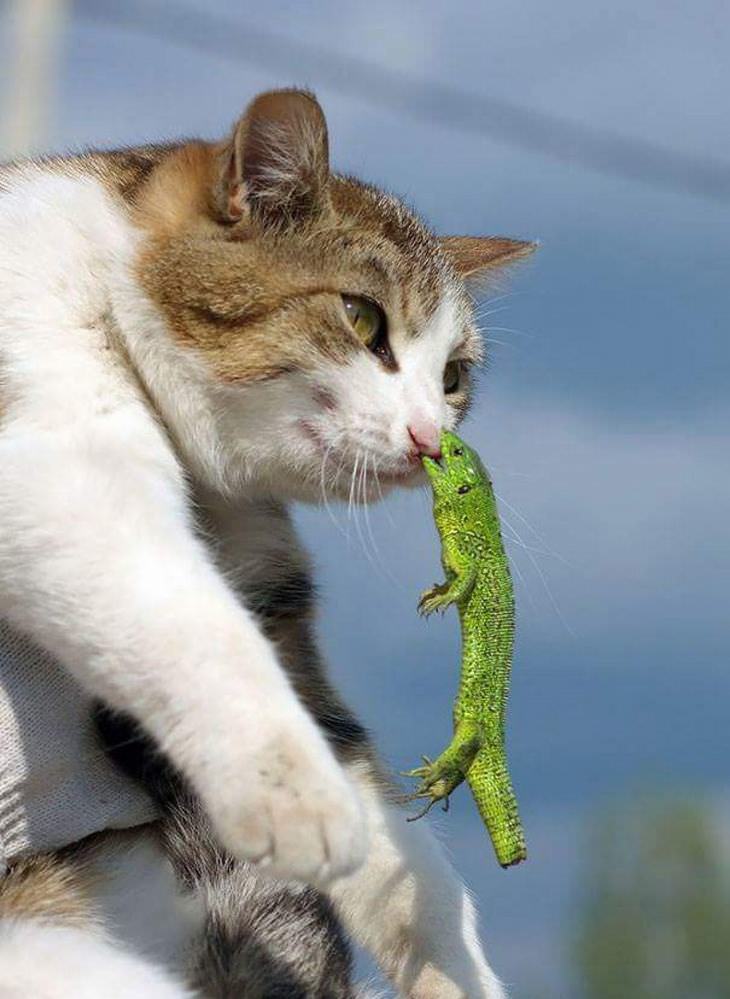 2. Poor seal! Looks like that must have hurt.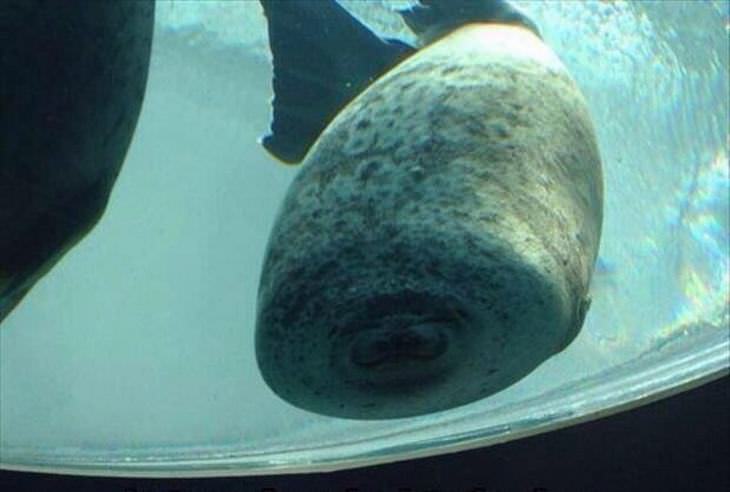 3. This goose is pretty optimistic.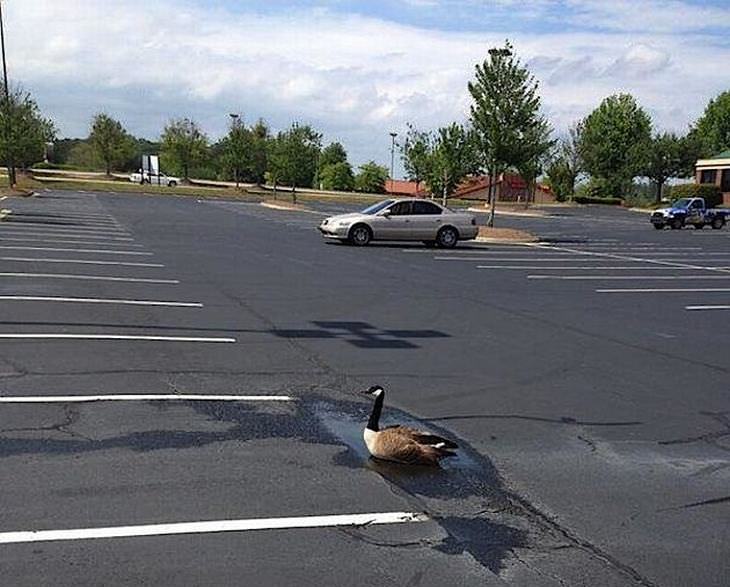 4. This mouse went to Mission Impossible mode.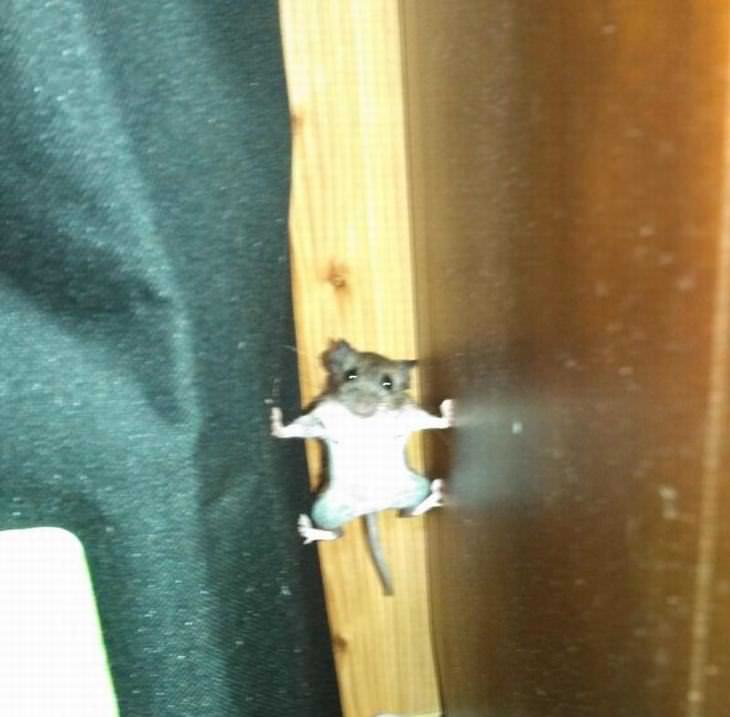 5. Can anything else make this day worse?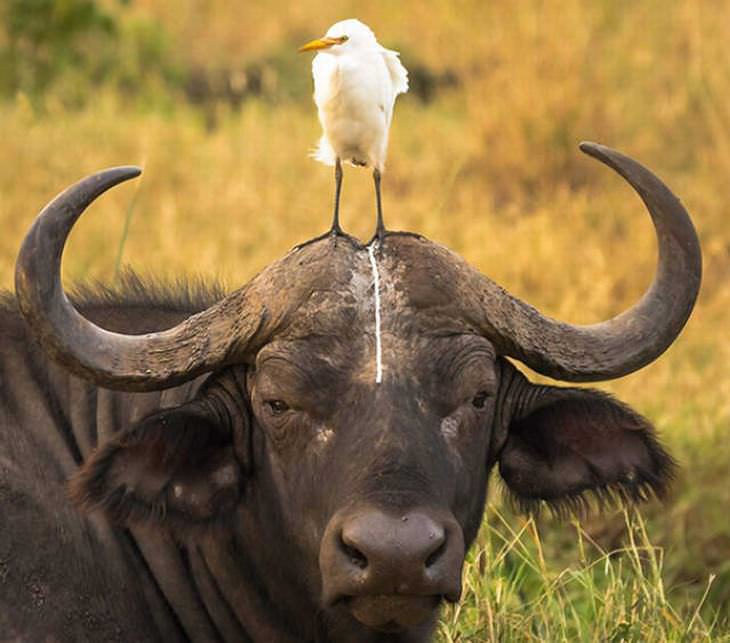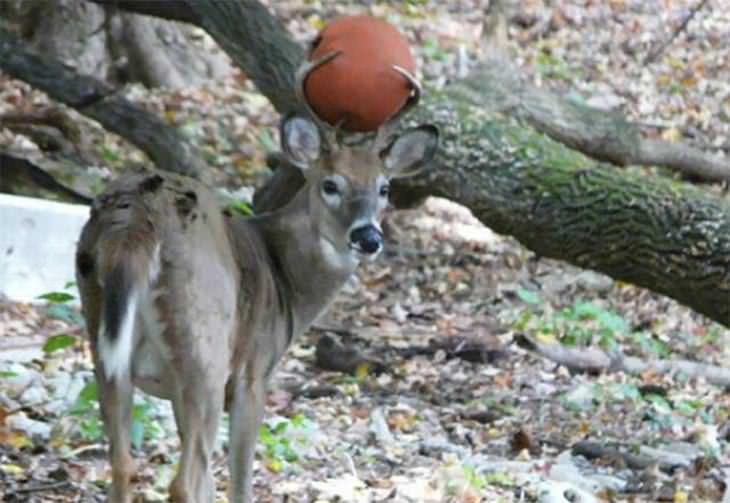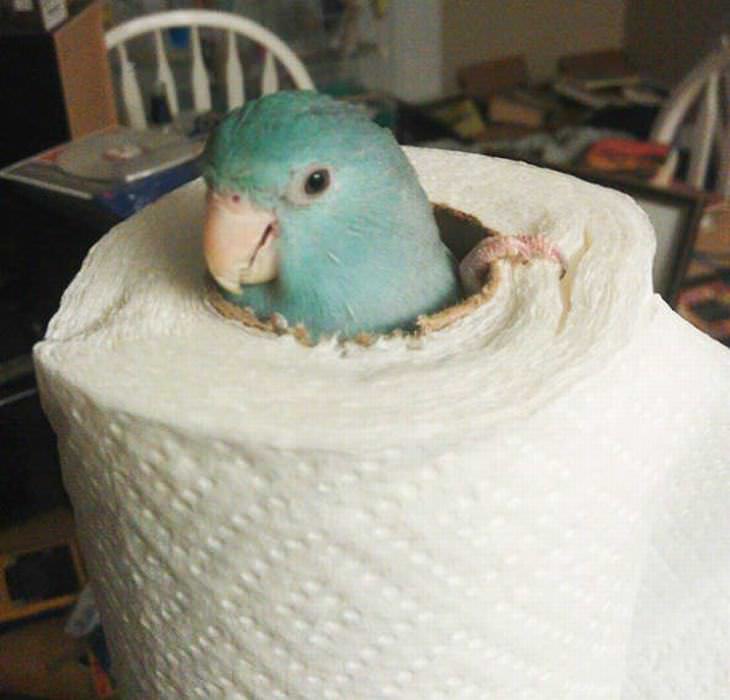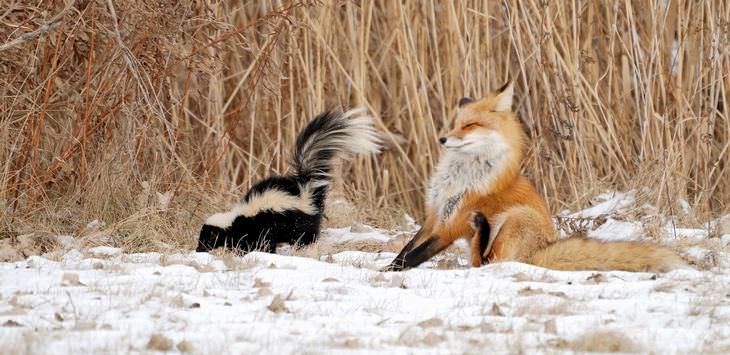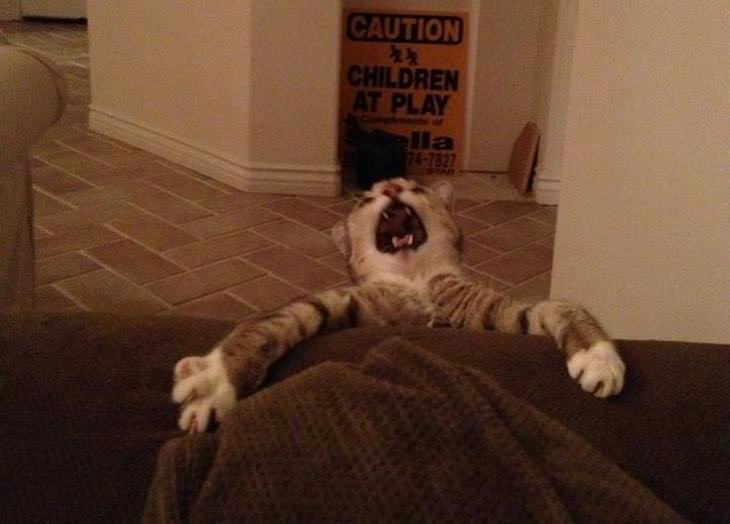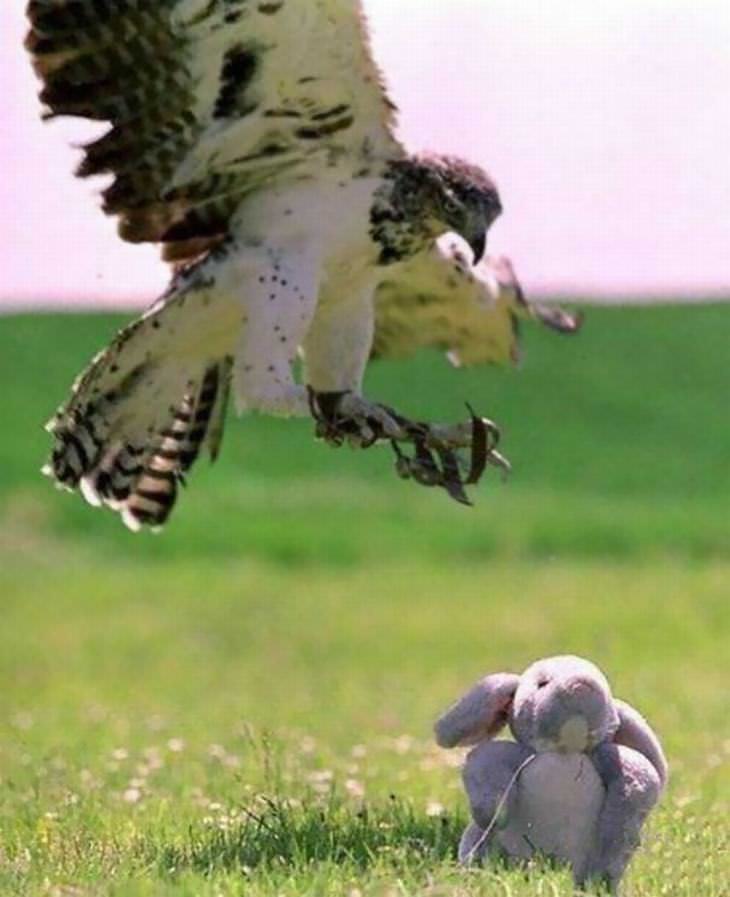 11. Might explain why pandas are an endangered species.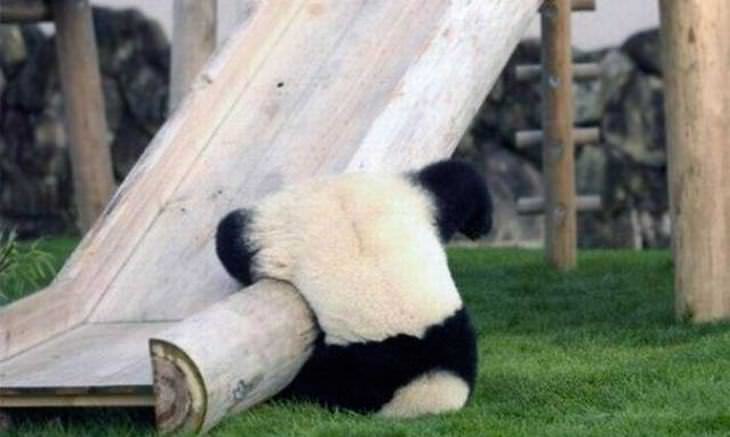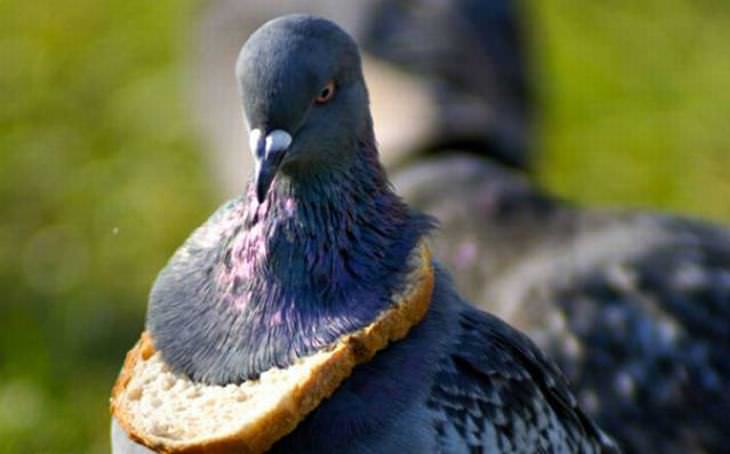 13. What a majestic manatee!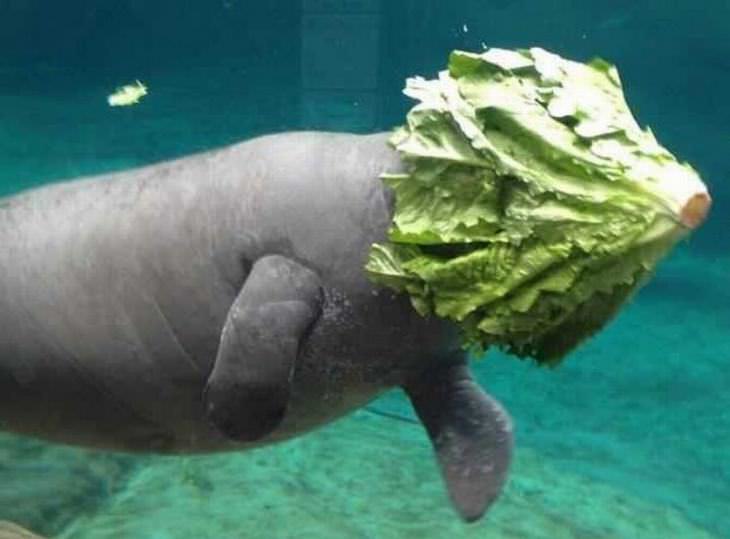 14. This cat got itself into a sticky situation.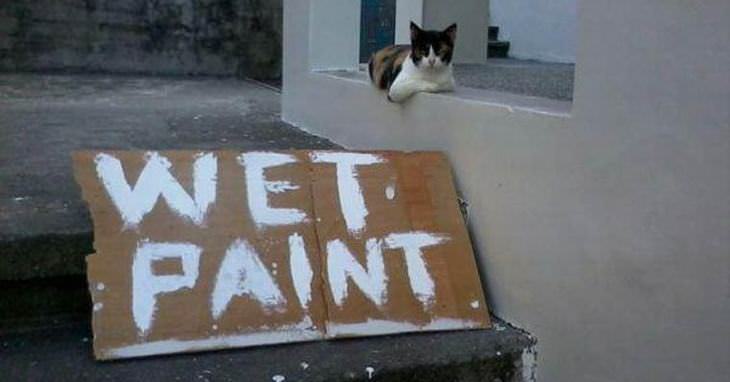 15. A swallow swallowing a swallow.