One of the many wondrous abilities of felines is making themselves at home anywhere and everywhere... And we do mean absolutely anywhere. Inside nooks that are clearly too small or literally on their owners' heads, cats can be comfortable, or at least look like they are, in places most other pets would not.
Not only is this phenomenon interesting it can also be unbelievably funny. Spotting your cat in a cereal box, in the sink, in a flowerpot, or right in your pocket always makes for a fun moment, and a few generous cat owners decided to share those moments with the world. So without further ado, here are 14 cats in places where they have no business being...
1. Blink and you'll miss it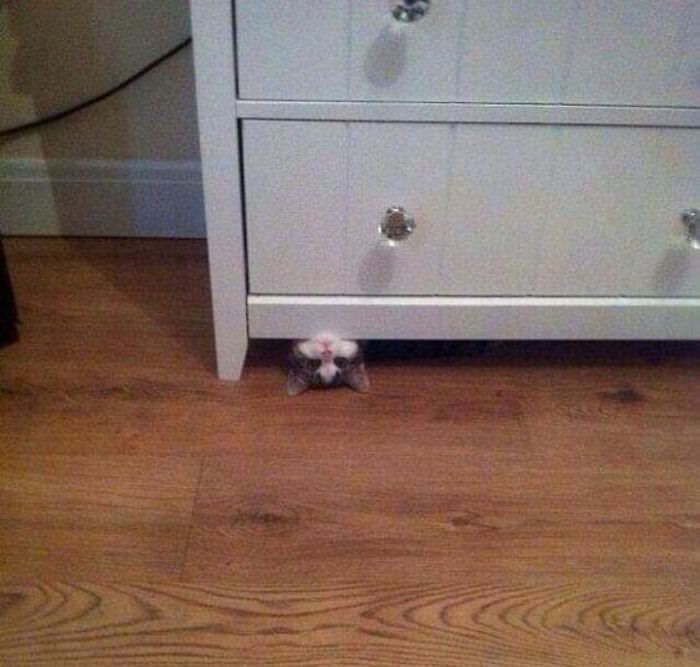 2. This doesn't look like an almond cookie...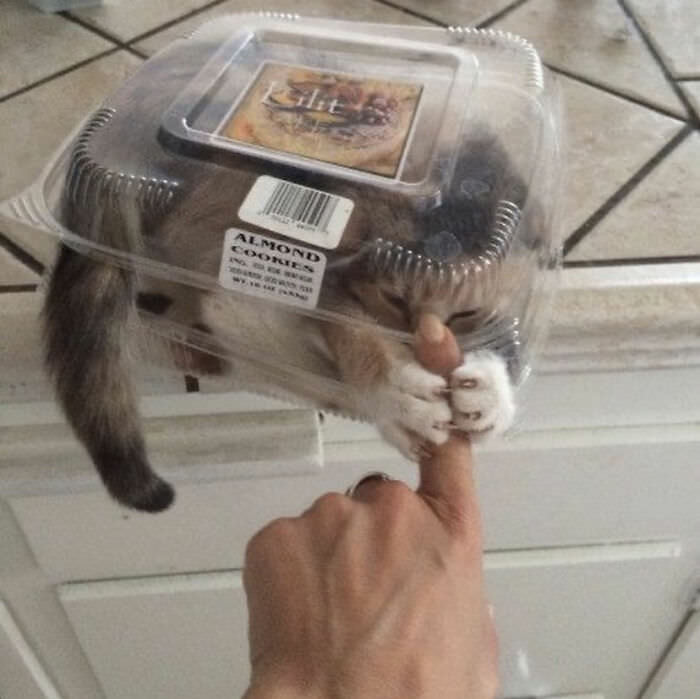 3. Sneaky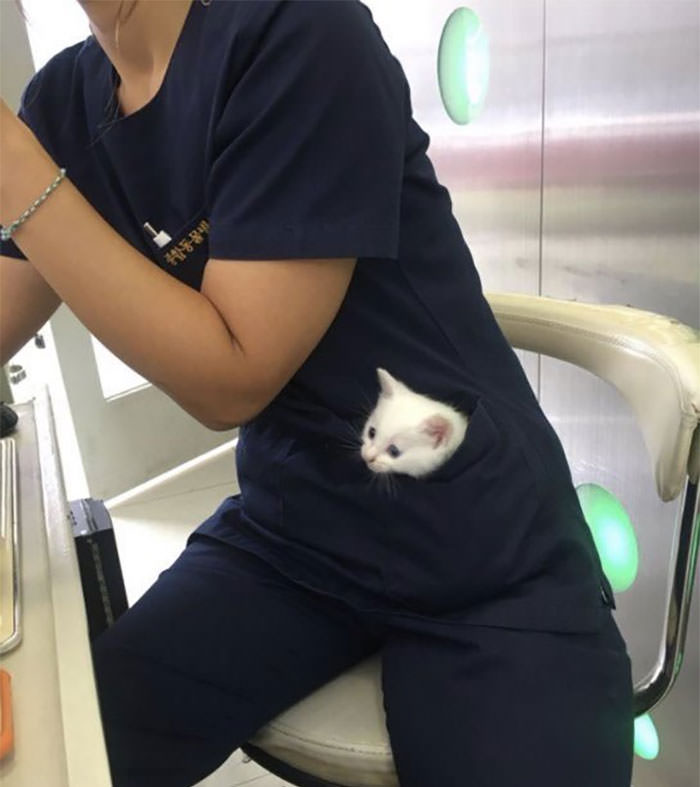 Related: Hilarious Felines - These Cats Sit Where They Can Fit
4. If I didn't know any better I'd think he got stuck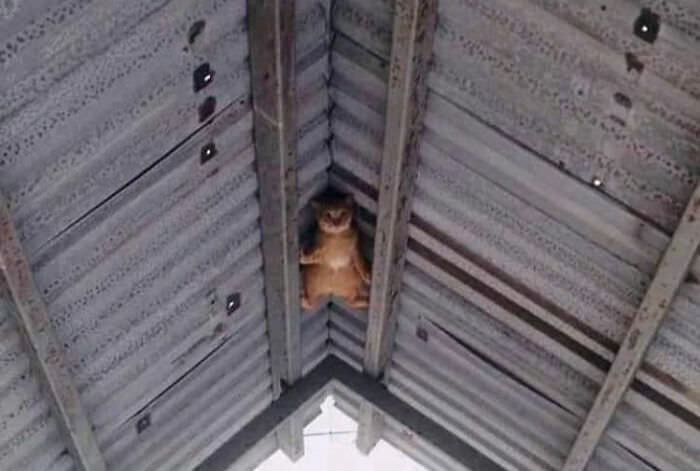 5. This is no time for reading, it's time for cuddles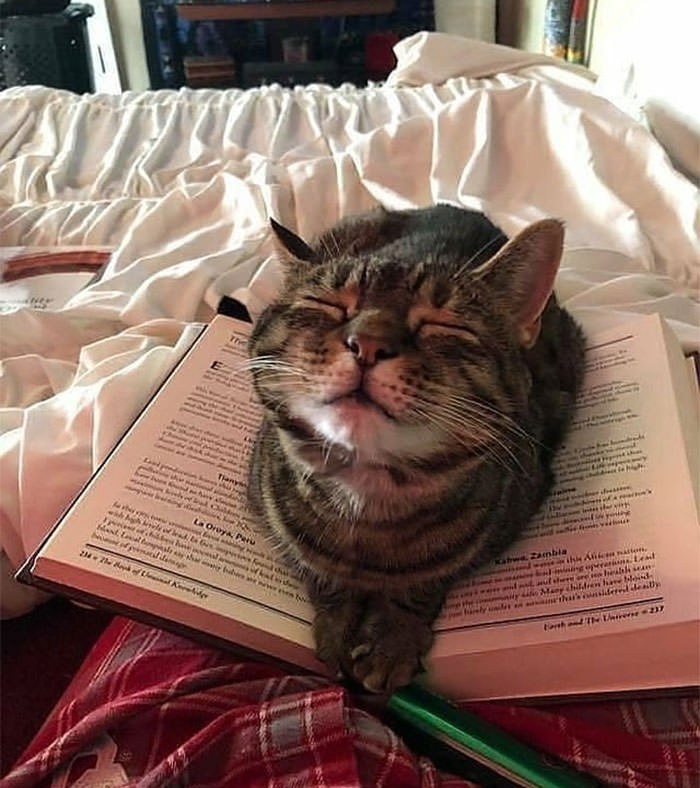 Related: Adorable: "I Want to Hug My Cat But It Won't Let Me!!!"
6. Defying Gravity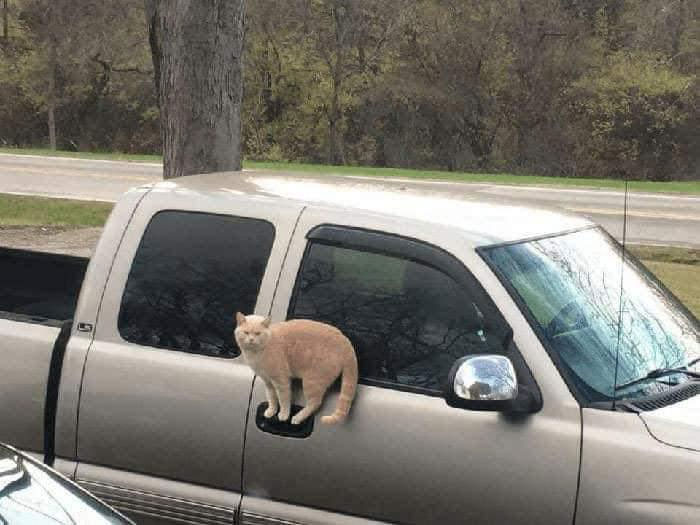 7. The computer repairs guys hard at work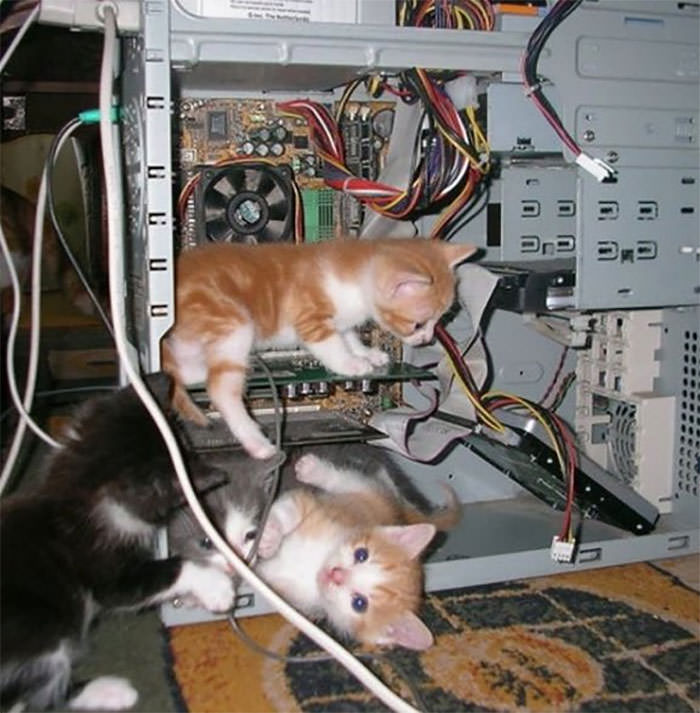 8. When you just can't be bothered with taking the exam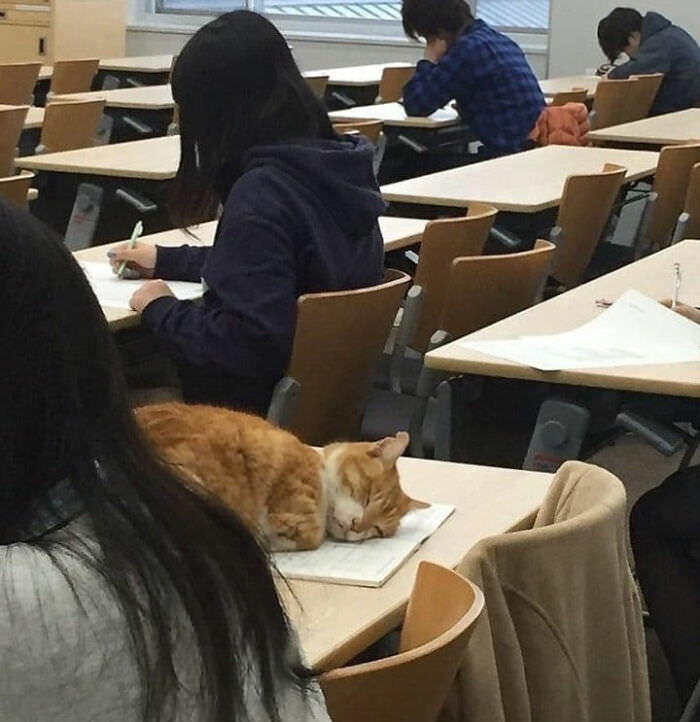 Related: These Cats Would Sleep Literally Anywhere But Their Beds
9. If you needed further proof that cats are actually liquid, there it is.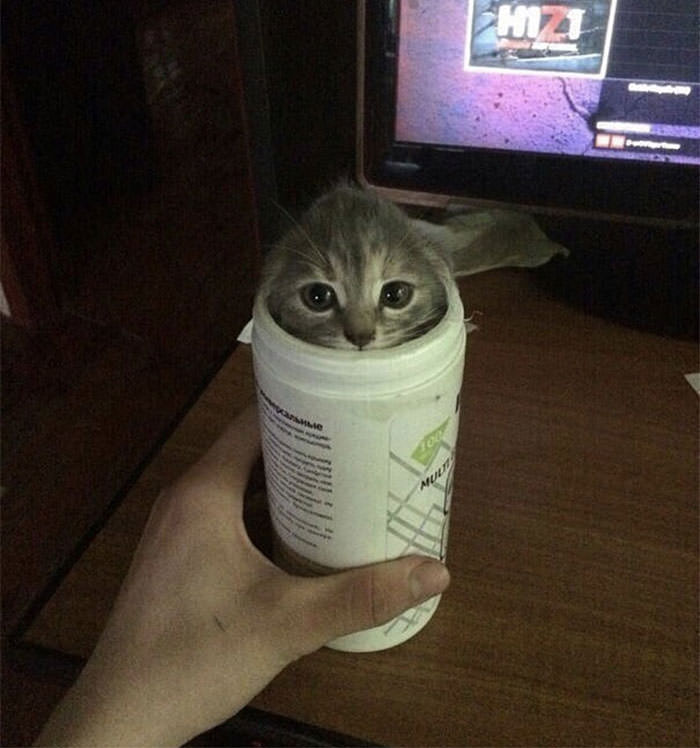 10. Always wins at hide and seek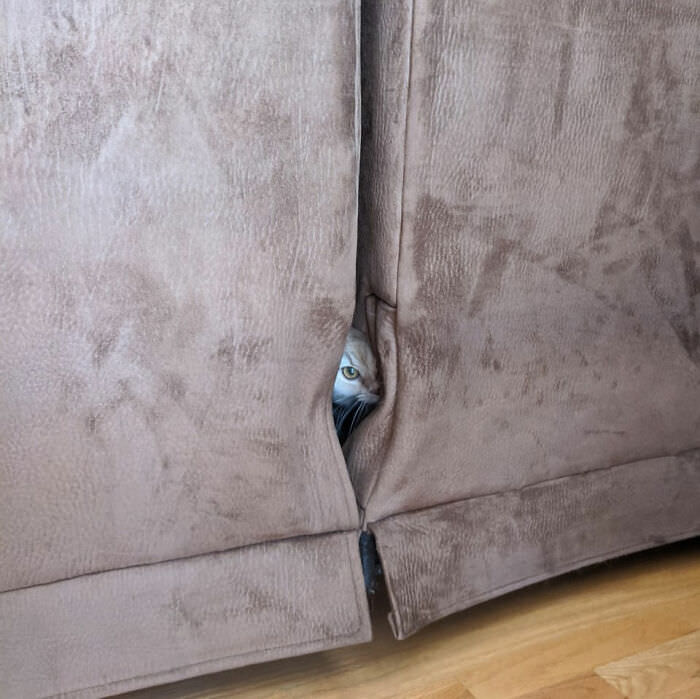 11. Oh hi there!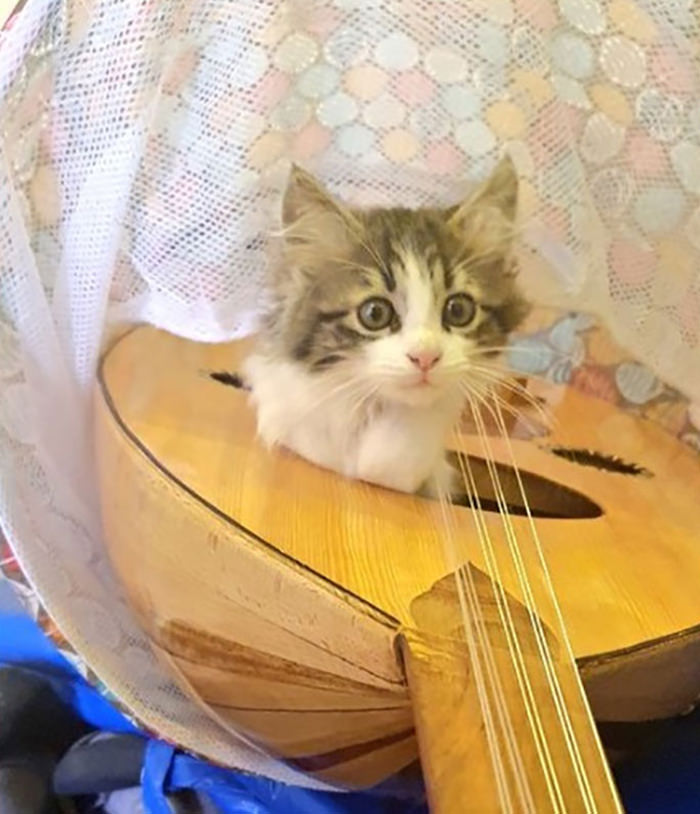 12. Rough night?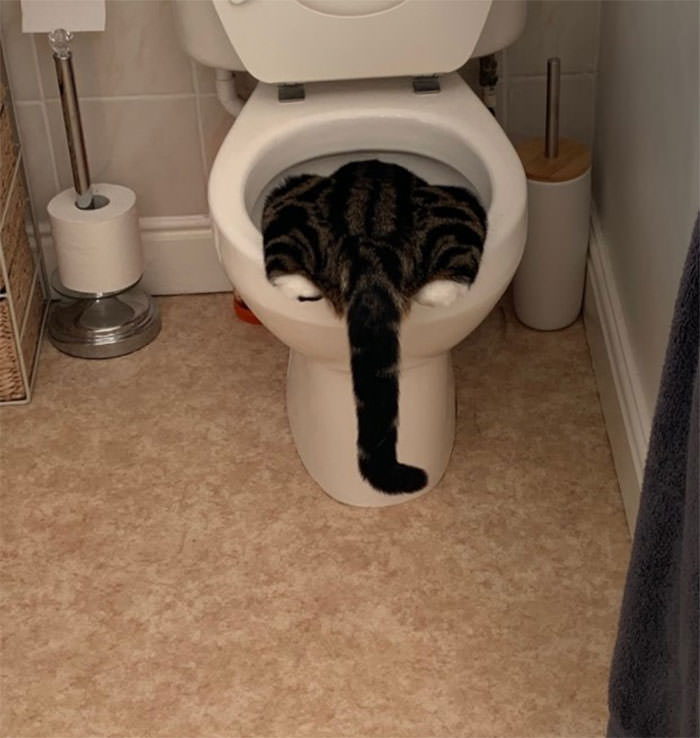 13. Cats need to travel somehow...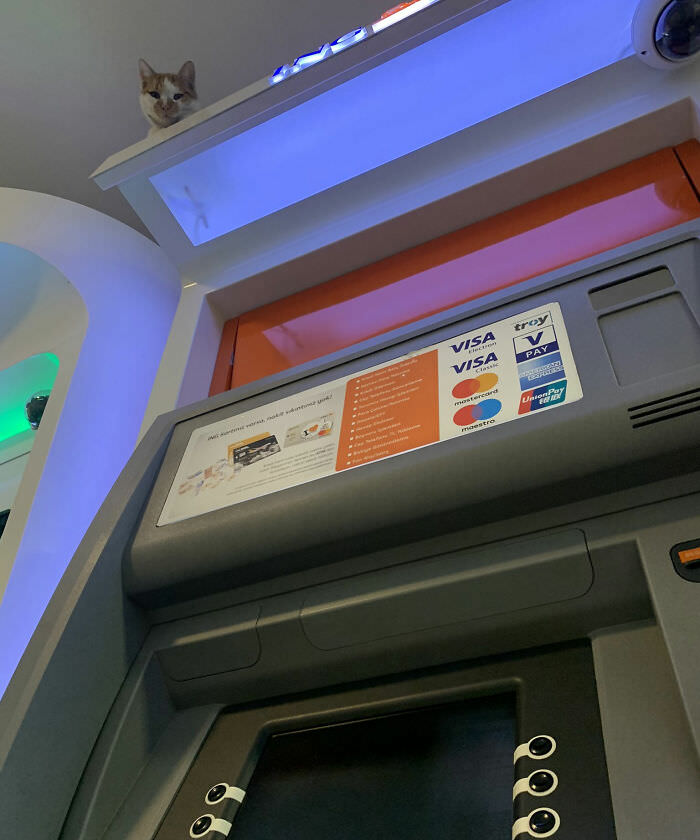 14. "Oh, it's laundry day? think again."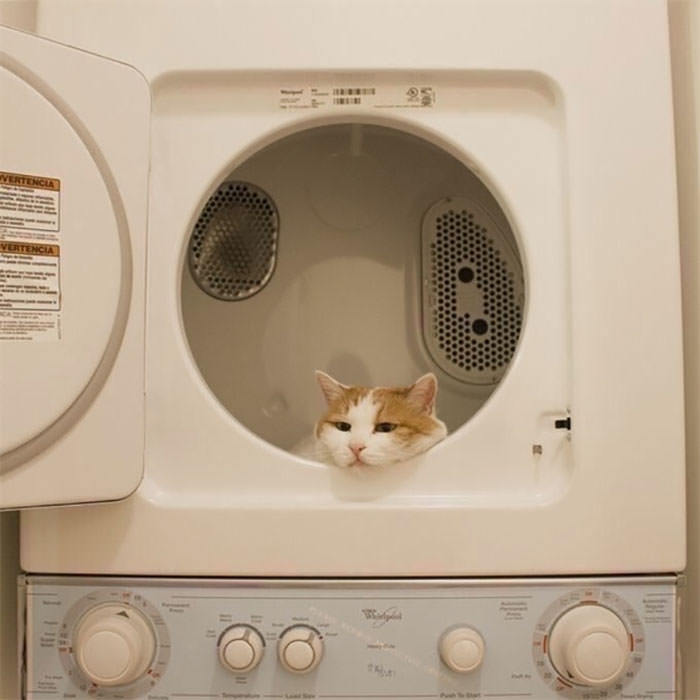 Share these adorable images with someone who needs a good laugh!