All of us need a little dose of laughter from time to time. Well, if you want some cheering up, look no further than the weird signs we have featured here. There was nothing wrong with the intention of putting up these signs. However, they ended up being unintentionally hilarious. Some of these are so absurd that they will have you chuckling with delight…
See Also: These Signs Go Beyond Funny to Just Bizarre
1. Okay, thanks!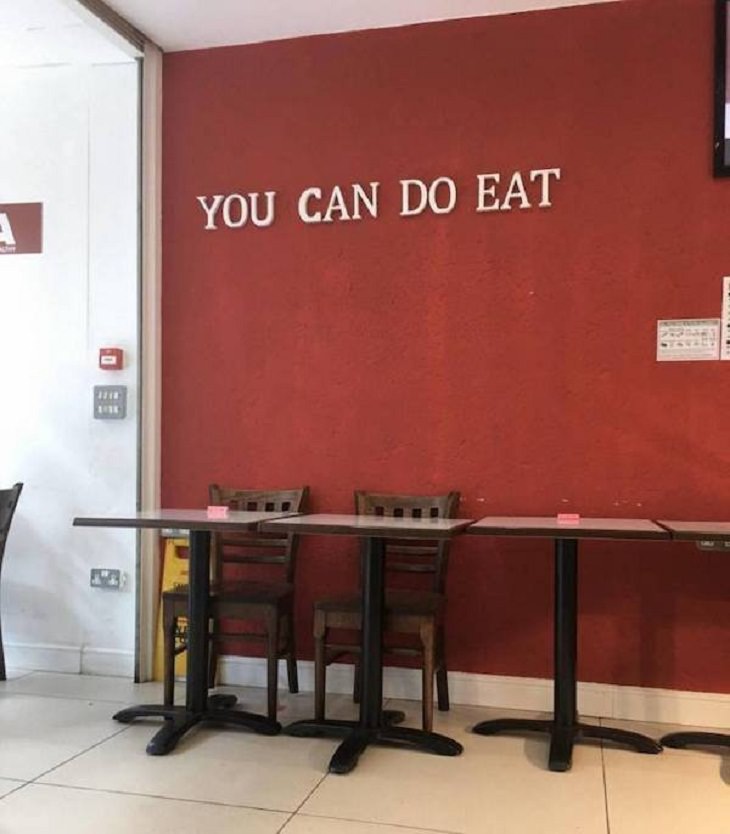 2. Wait... What?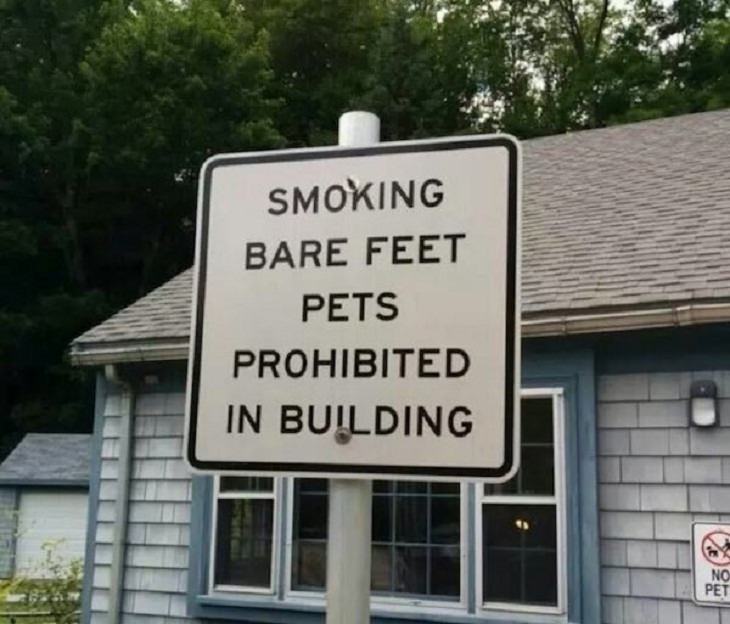 3. Confused? So were we!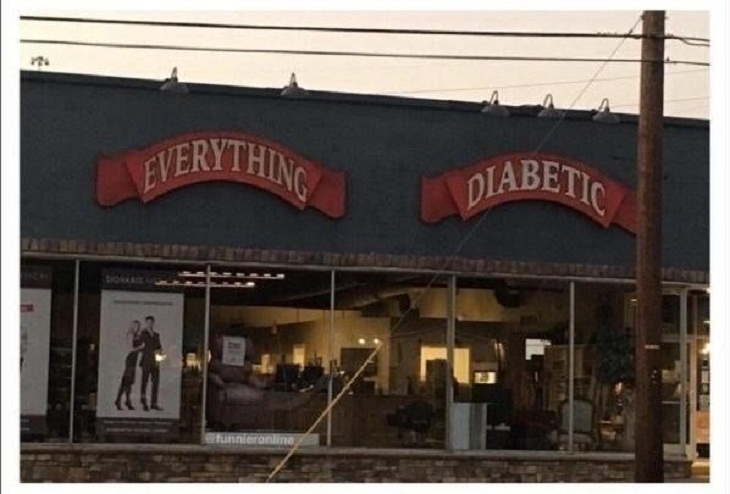 4. "But... what should I do?"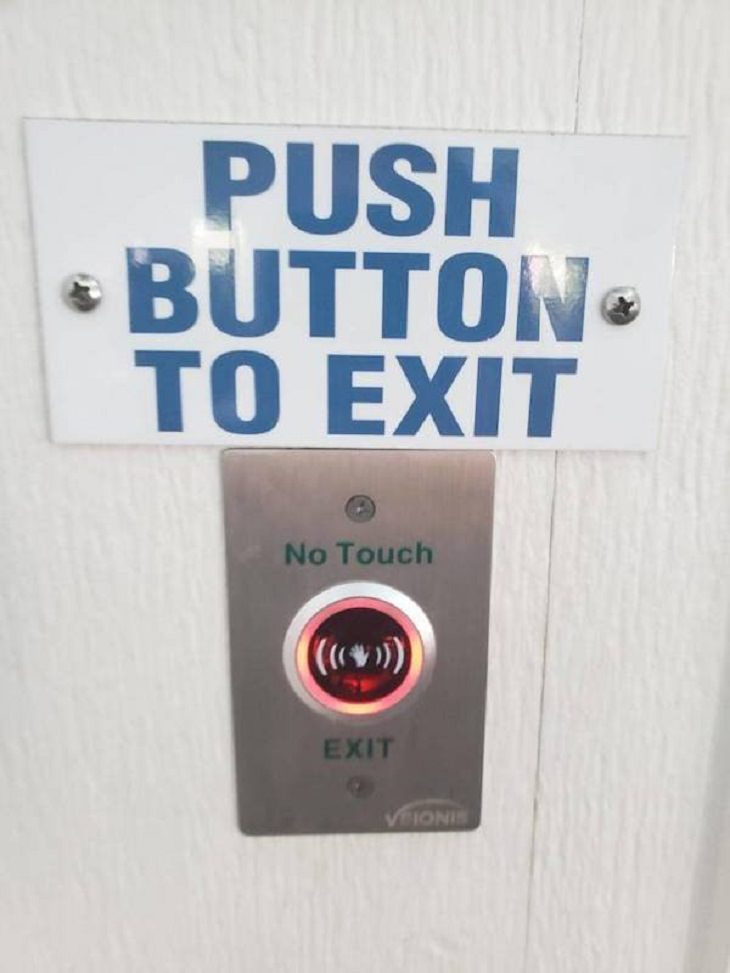 5. So... I won't get a discount if I don't have the flu?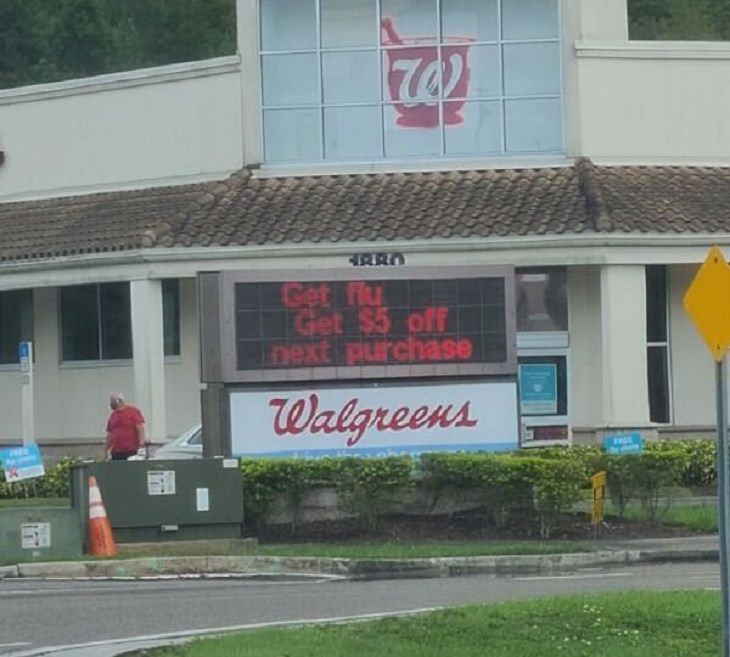 6. That's okay. But what exactly is 'smorking'?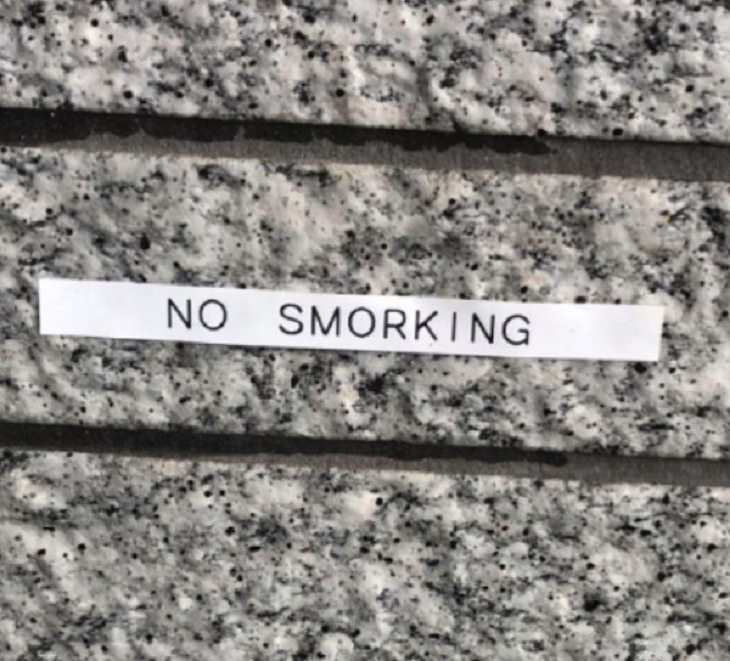 7. Hmm... I wonder why they need a lawyer, though?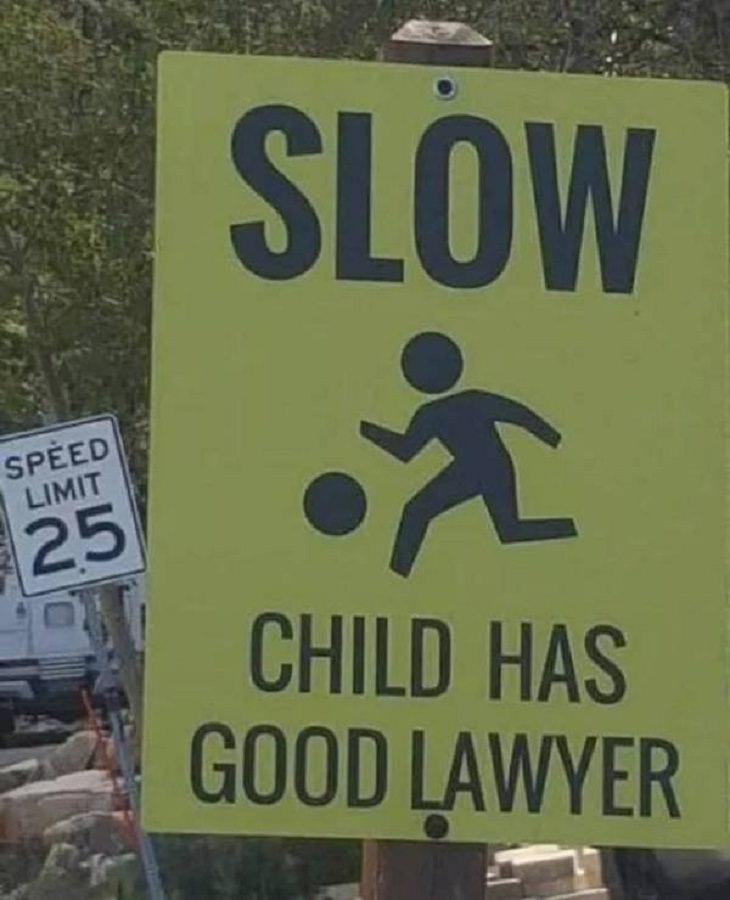 8. Gotta check out KFC Sephora soon. I expect a wild mixture of makeup and chicken wings.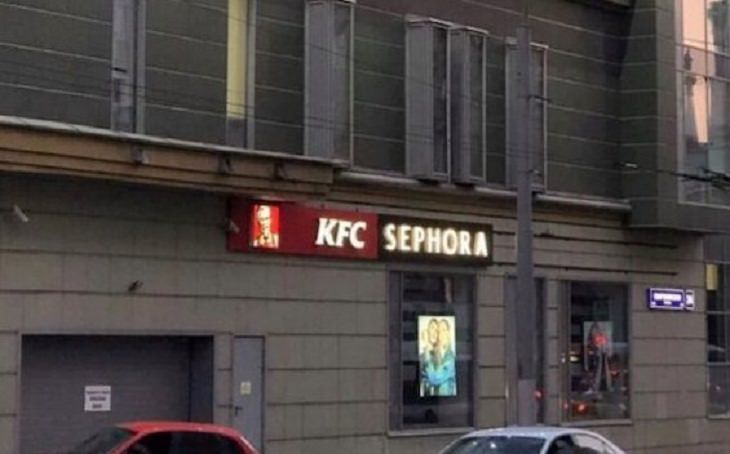 9. A perfect example of why knowing English grammar is important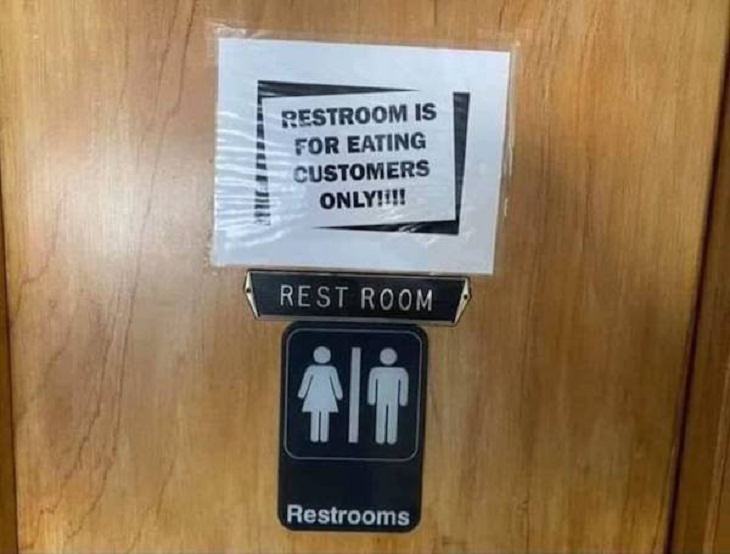 10. You shouldn't be eating kids on ANY day of the week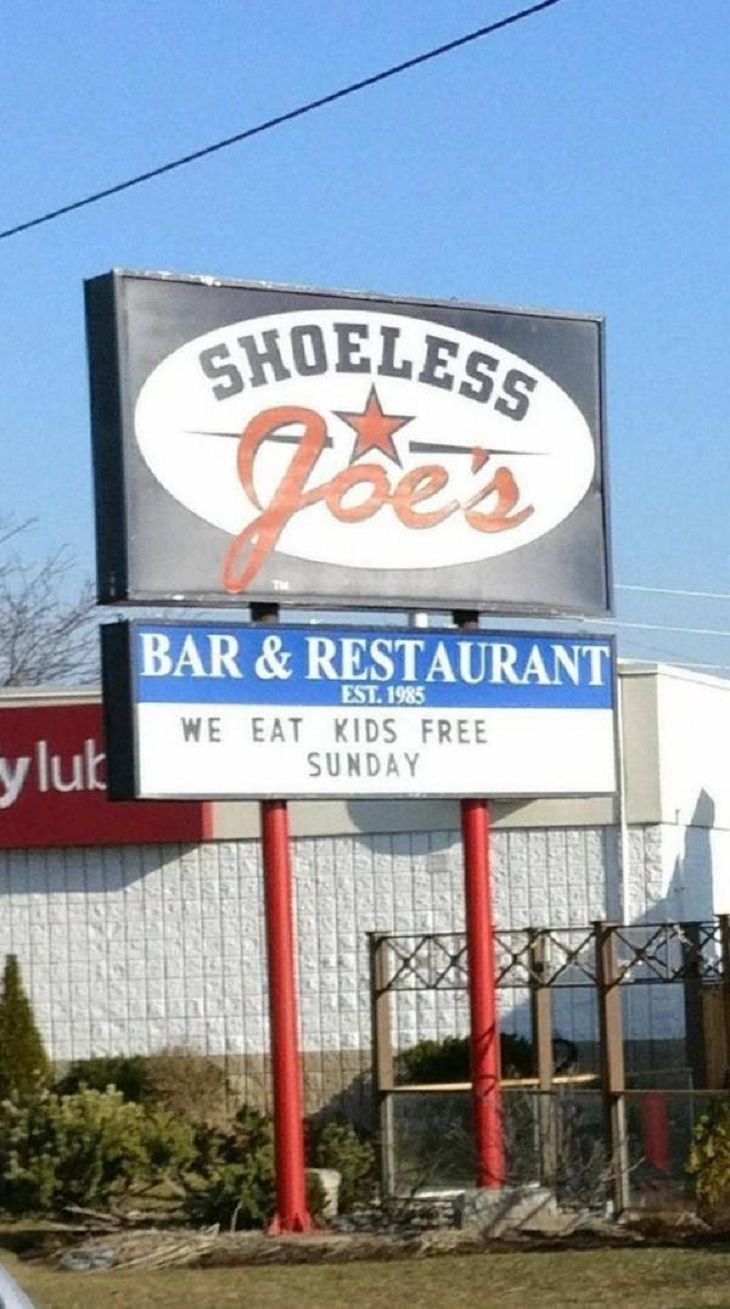 11. Why would we want to head towards panic?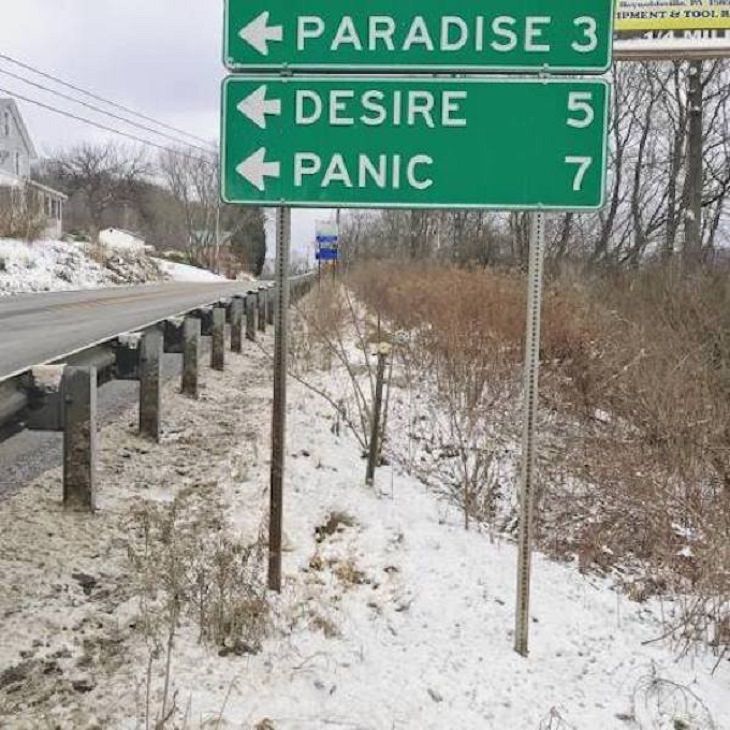 12. Now, this is just rude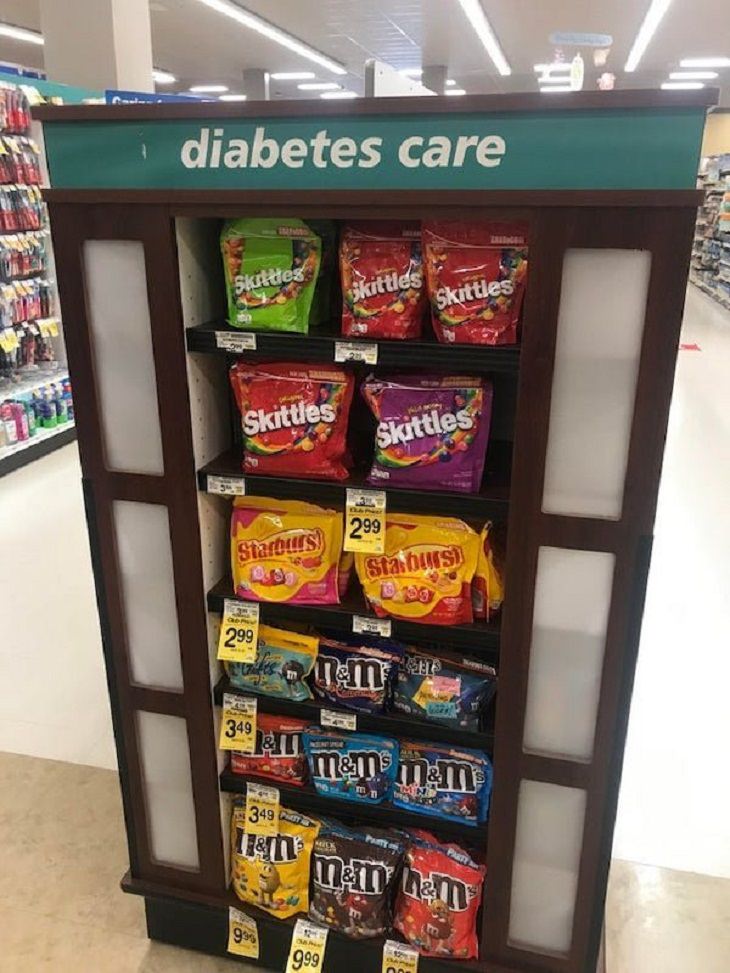 13. Just make up your mind!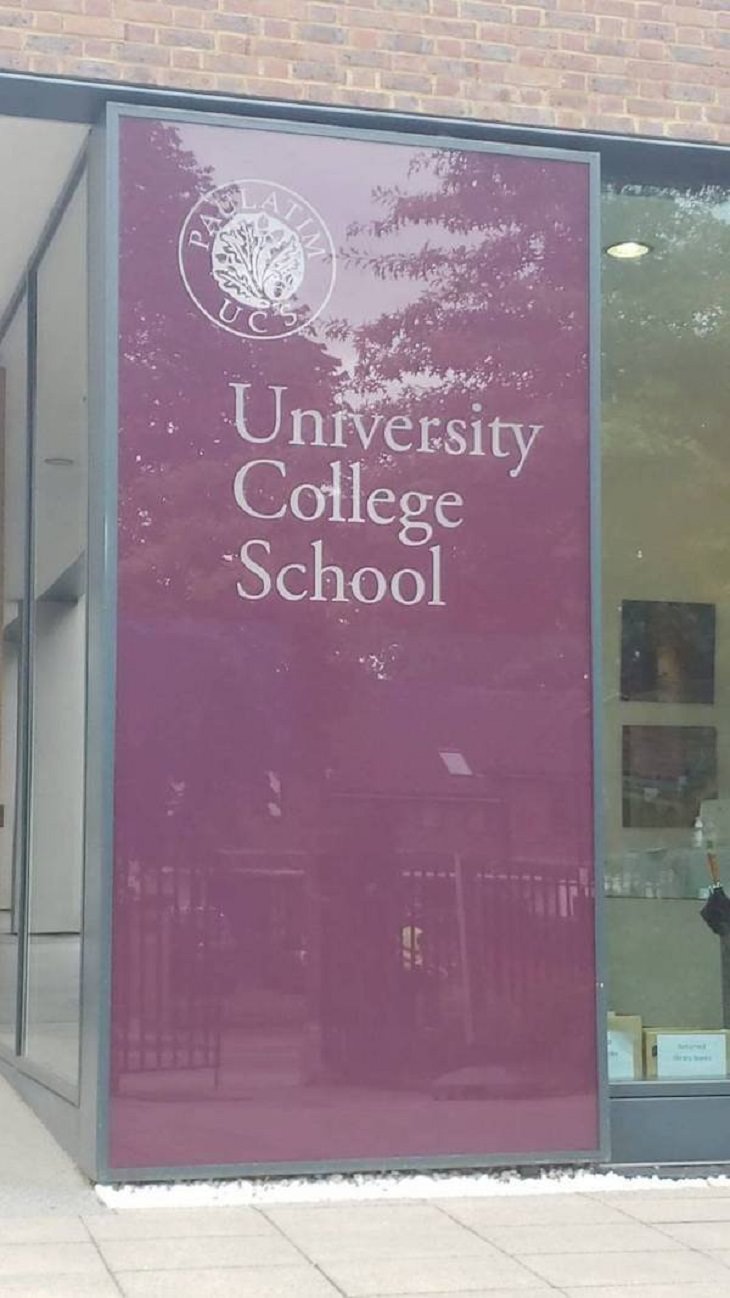 14. Exactly who is this sign for?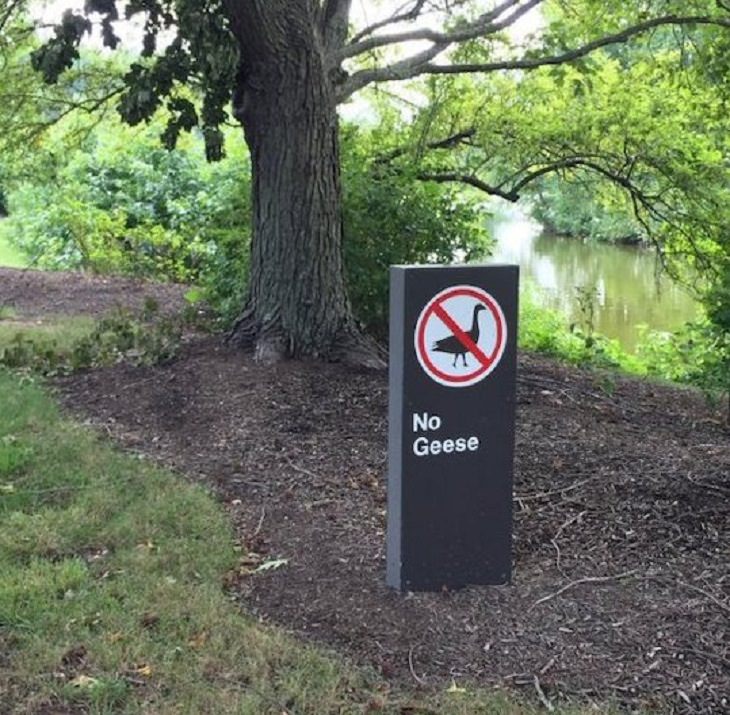 Share these funny pictures with your friends and family...