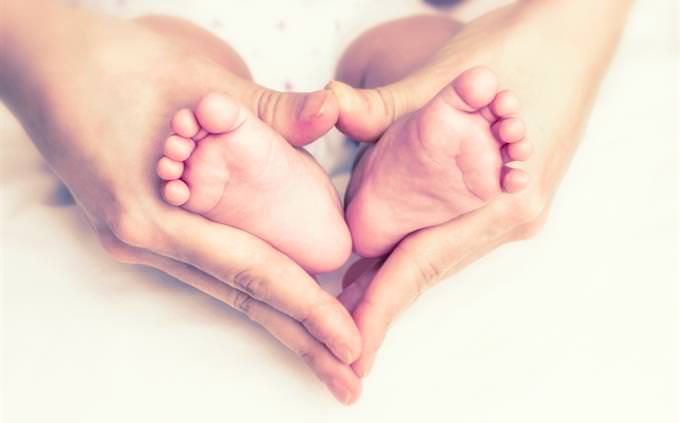 Pablo Picasso was born in _______.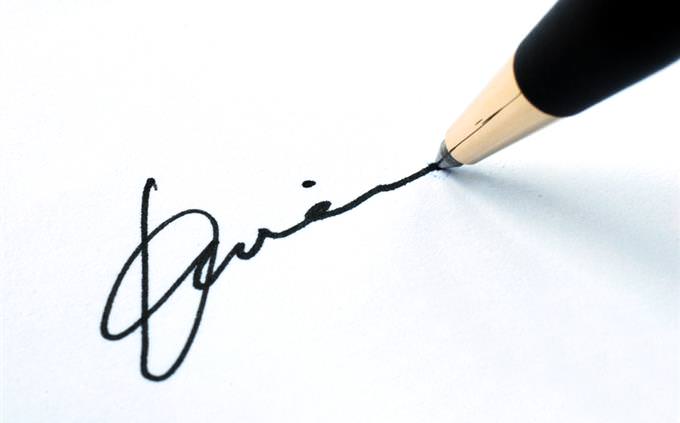 Picasso's full name is notoriously long, comprised of _________ words.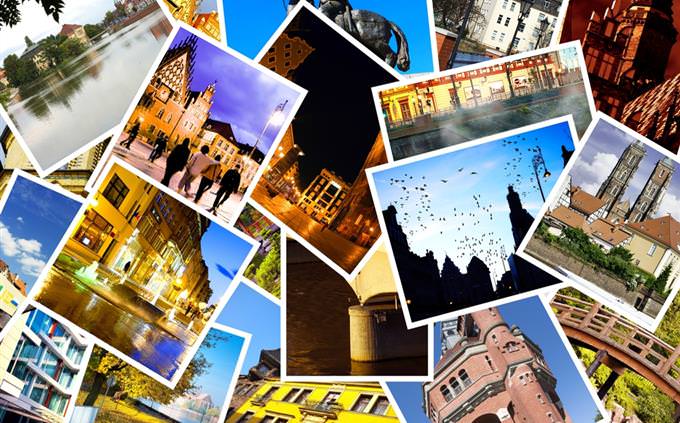 As a Bohemian artist in the beginning of the 20th century, where did Picasso live and create?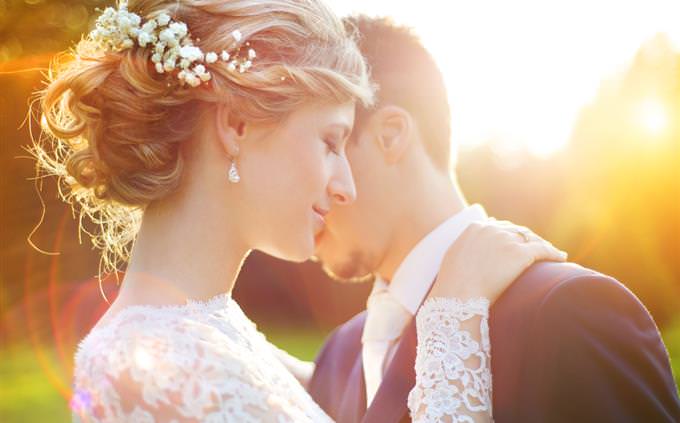 Picasso's first wife was a...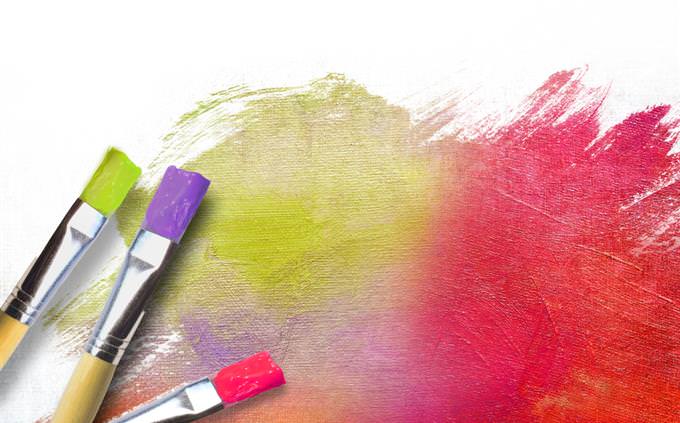 Which of these is the name of one of Picasso's artistic 'periods'?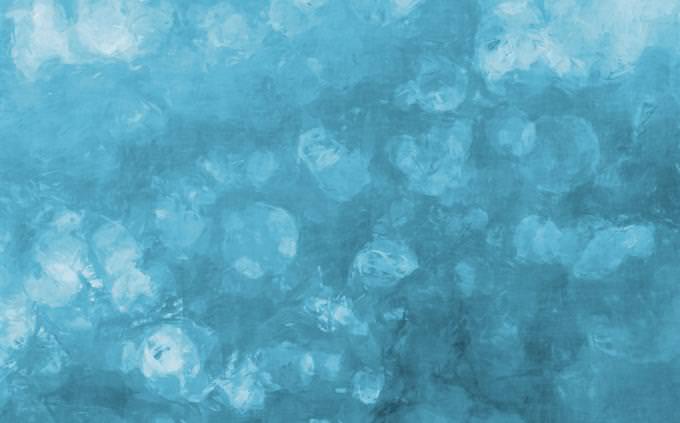 During his 'Blue Period', what kind of emotion did Picasso paint?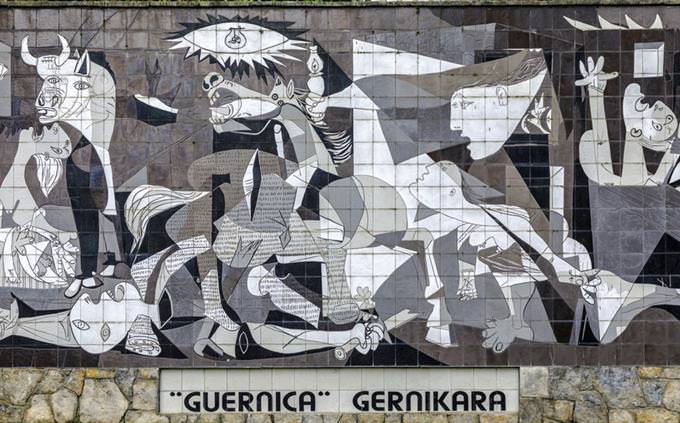 Picasso's famous painting, 'Guernica', is based on the horrors of which war?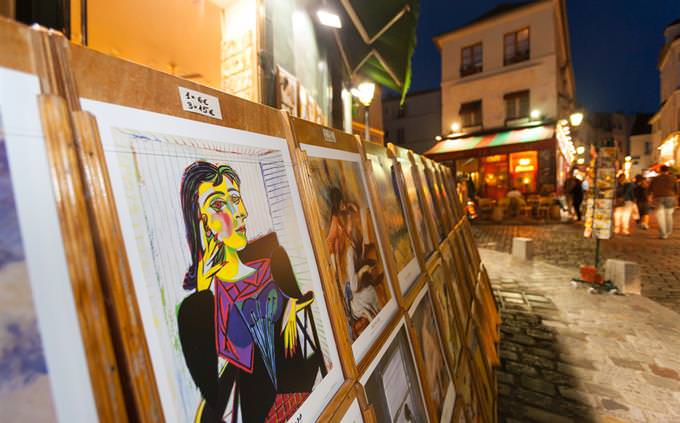 In addition to a painter, Picasso was also a very accomplished...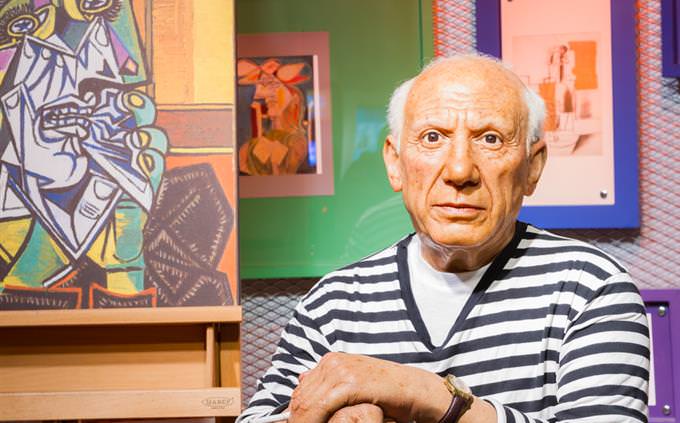 What type of artistic movement did Picasso famously invent?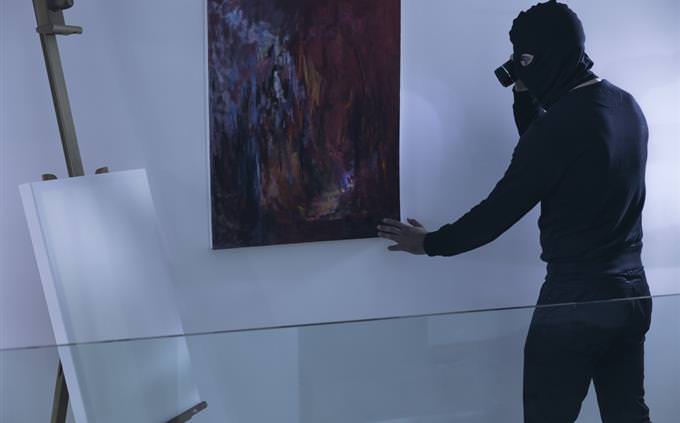 Picasso was wrongly suspected of stealing this famous painting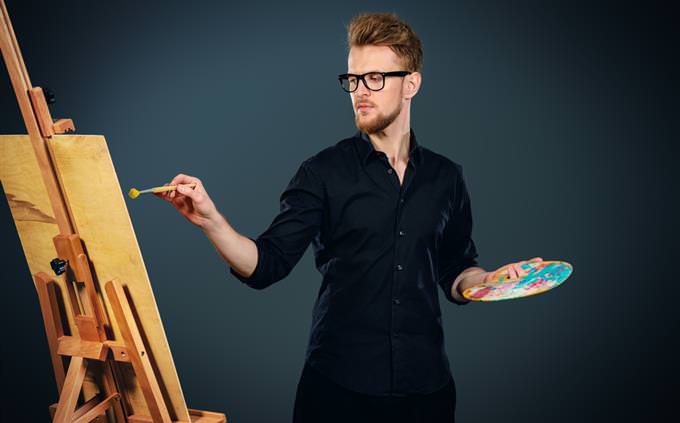 Which artistic 'period' of Picasso's career came first?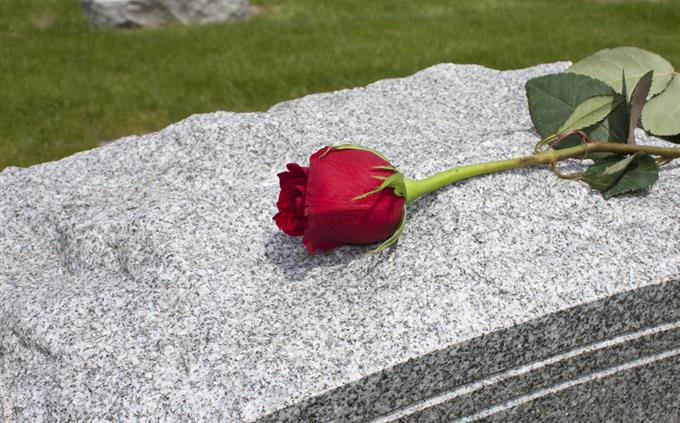 What year saw the death of Pablo Picasso?