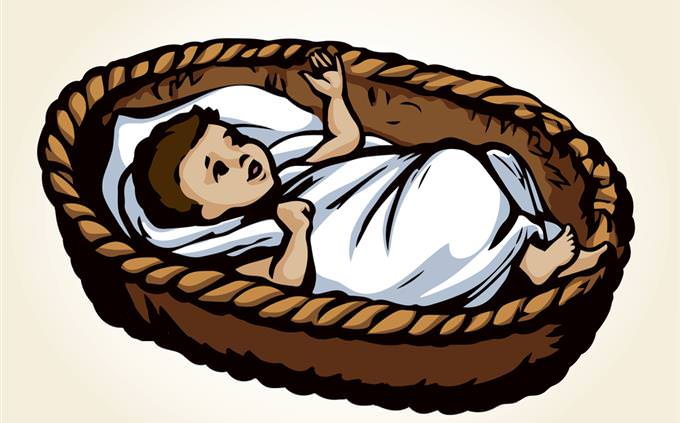 Why was Moses sent away as a baby on the river in a basket?
Because his family had no food to feed him
Because having children was forbidden to Israelites
Because the Pharaoh ordered all male newborns be killed
Because God ordered them to in a dream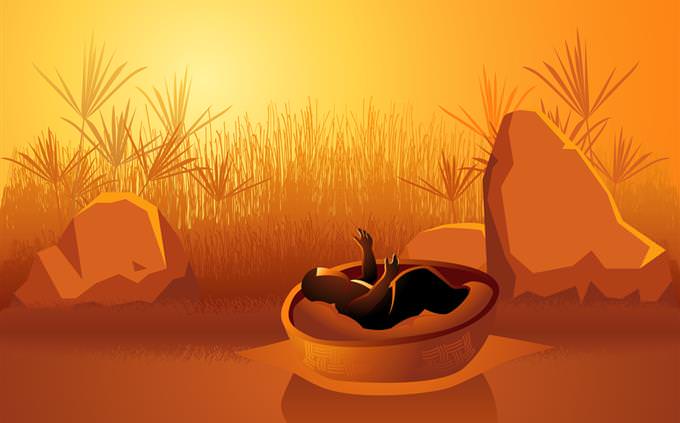 Who found Moses as a baby?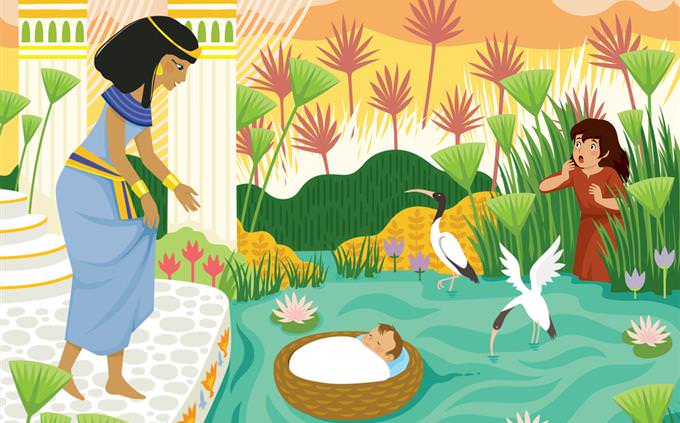 What was the name of Moses's sister?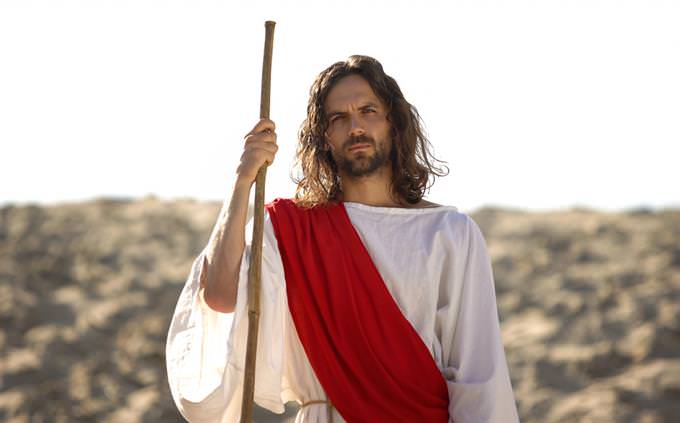 Moses grew up in the Pharaoh's home, what caused him to run away from his home?
He was ordered by the Pharaoh to kill other Israelites
He was ordered by the Pharaoh to leave and never return
He was ordered by God after hearing a voice from a burning bush
He killed a guard who was whipping a Hebrew slave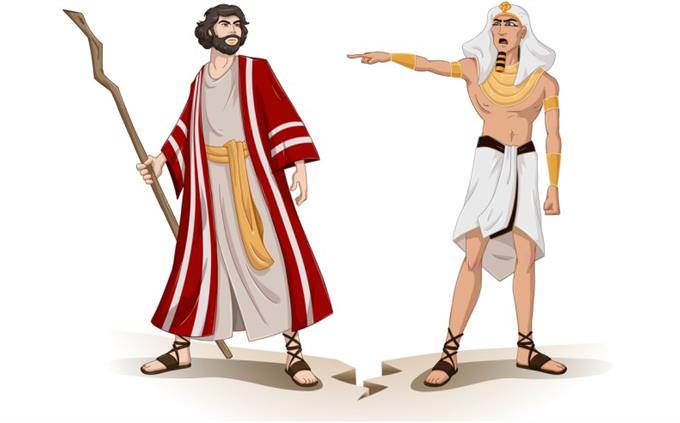 To convince the Pharaoh to let his people go, how many plagues did Moses curse Egypt with?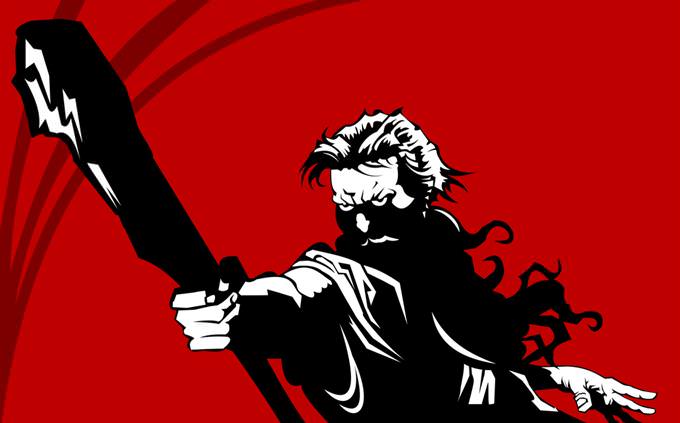 What was the first plague?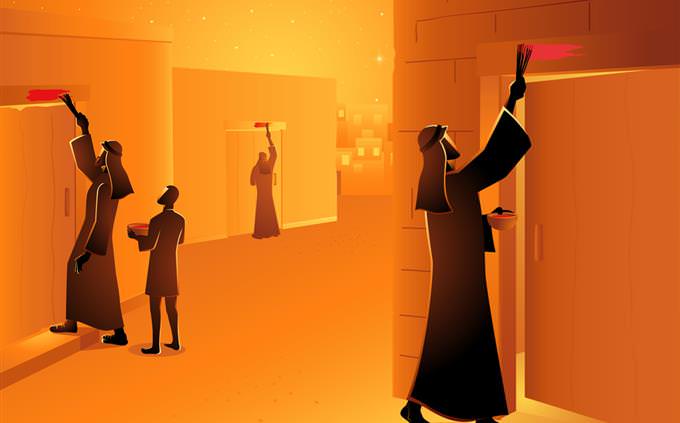 What was the last plague?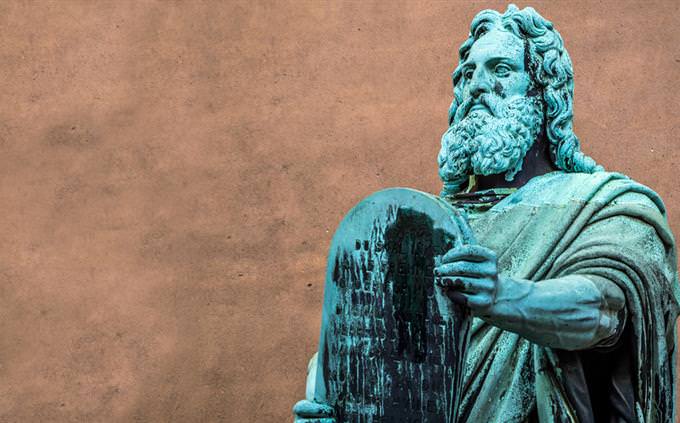 Why did Moses break the first set of the Commandments?
Because he saw the Israelites worshipping a golden calf
Because he fell on his way down, being exhuasted
Because he realized people won't obey them
Because he wanted to add two more commandments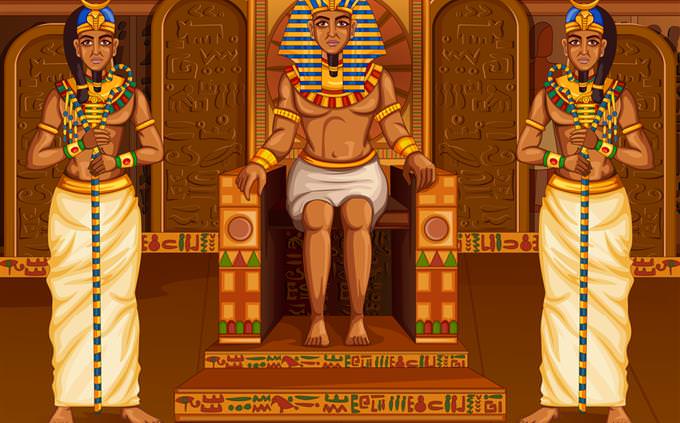 How did Moses prove to Pharaoh that his God was mightier than the Egyptian gods?
He turned his stick to a snake that ate their snakes
He forced the magicians of the court to bow down to him
He made the day into night and then back into day
He made the waters of the Nile rise and flood the palace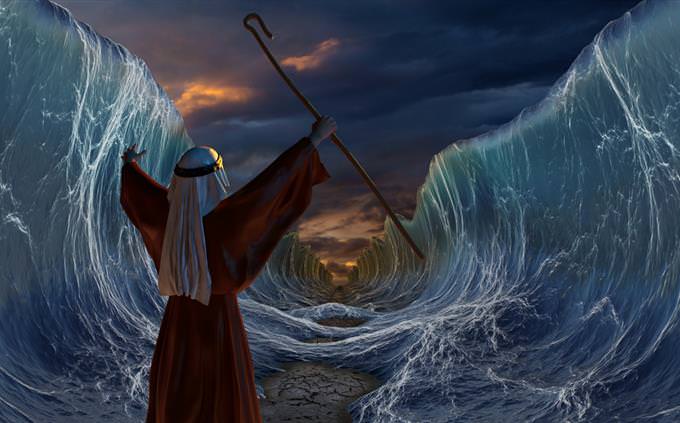 Which Sea did Moses part to let the Israelites cross?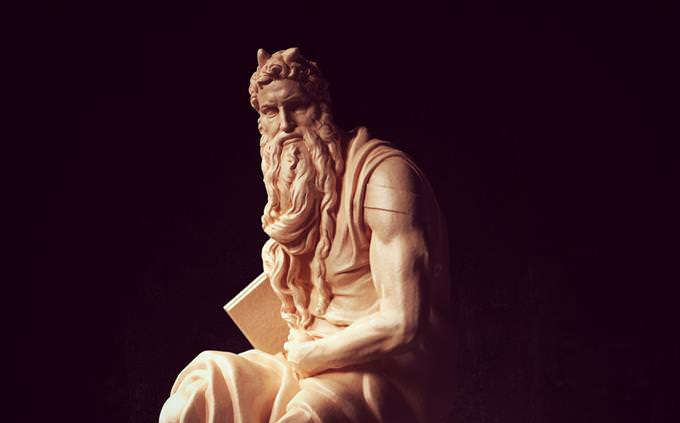 How did Moses sin against God?
Forced a rock to produce water without asking God for permission
Lost hope the Israelites will reach the promised land
Killed his older brother, Aaron
Did not keep the Israelites from committing blasphemy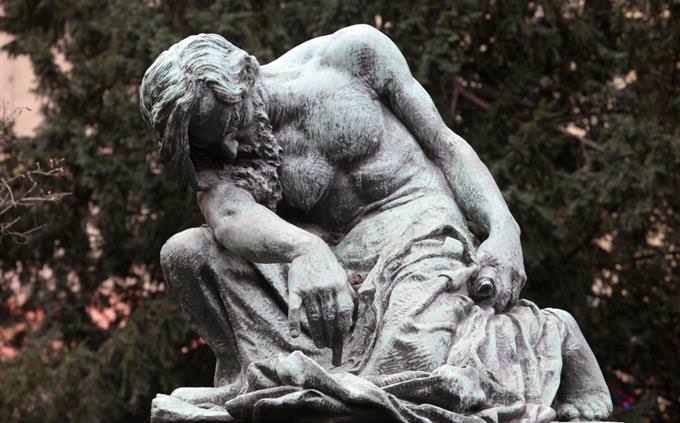 How was Moses punished for his sin?
He wouldn't make it inside the promised land
He would leave no offspring
His offspring will be cursed to the 4th generation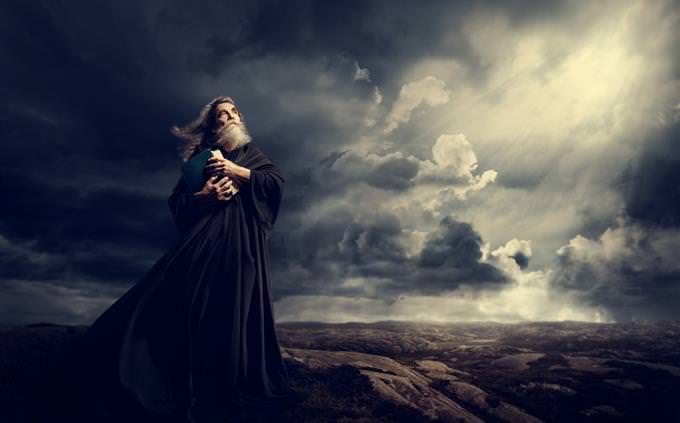 How old was Moses when he died?