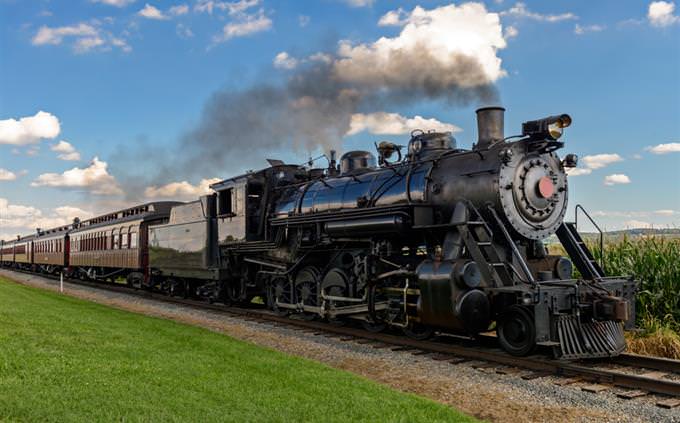 In what year was the first steam locomotive run performed?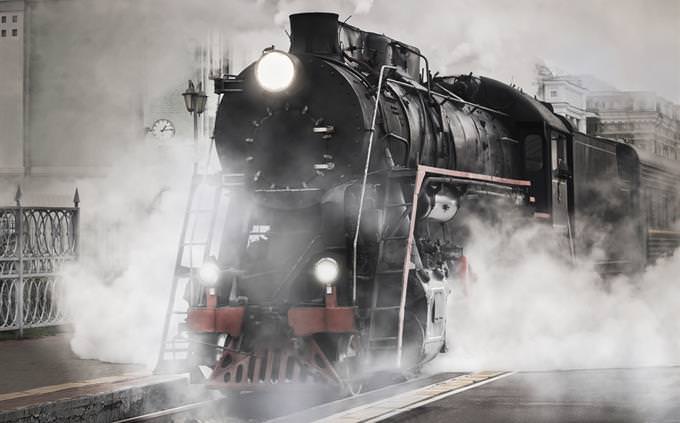 In what country was this first locomotive run performed?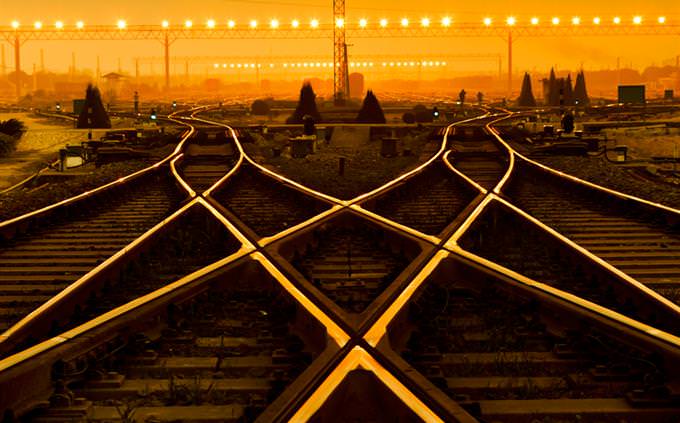 True or False: by 1900, railroads were built and operated on every inhabited continent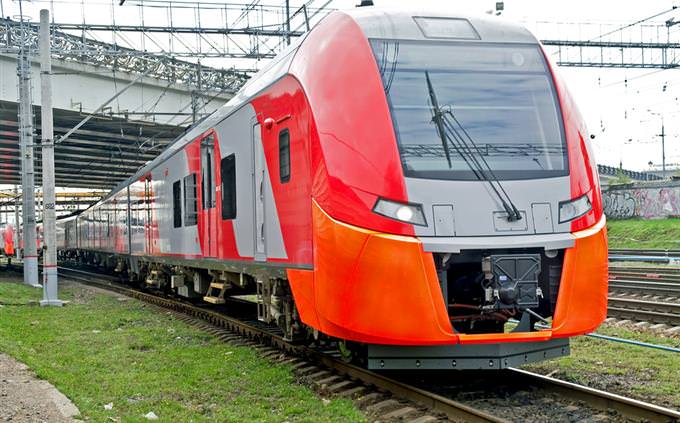 Which country engineered the first electricity-powered train?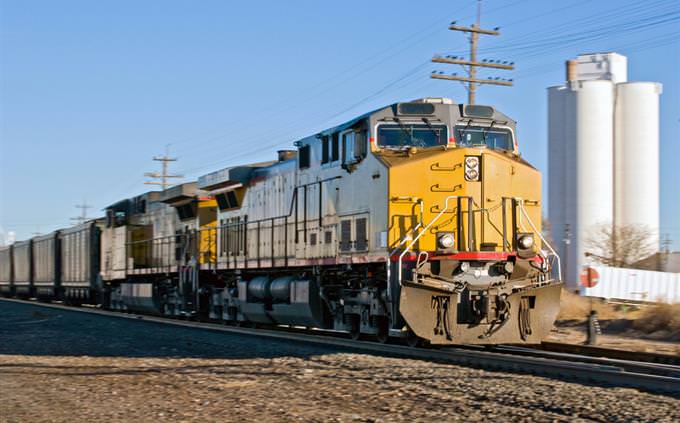 On a train, what is a 'coupler'?
A body that supports the wheels
A part that connects the train cars to each other
The main car of the train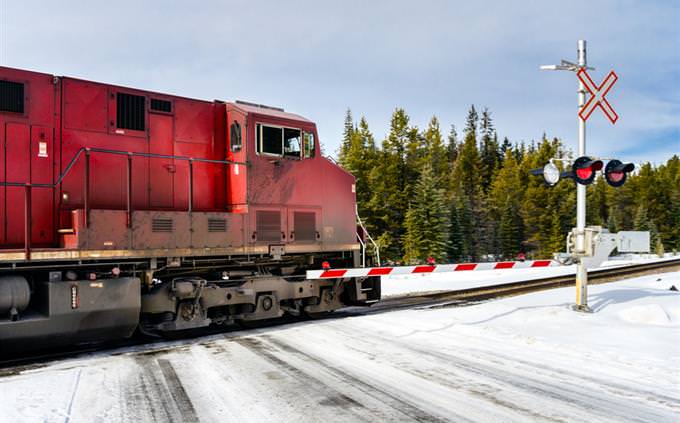 After using steam and electricity to power trains, what was the next big propulsion method?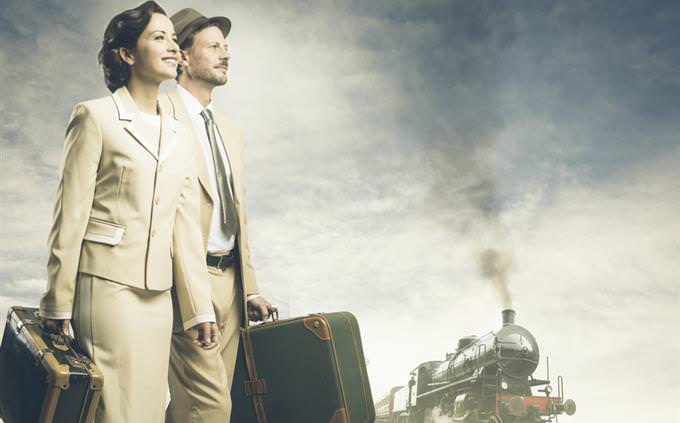 After WWII, France, Russia, Switzerland and Japan adopted _______ railroads, while the rest of the world opted for _______.
Electrical, Dieselization
Dieselization, Electrical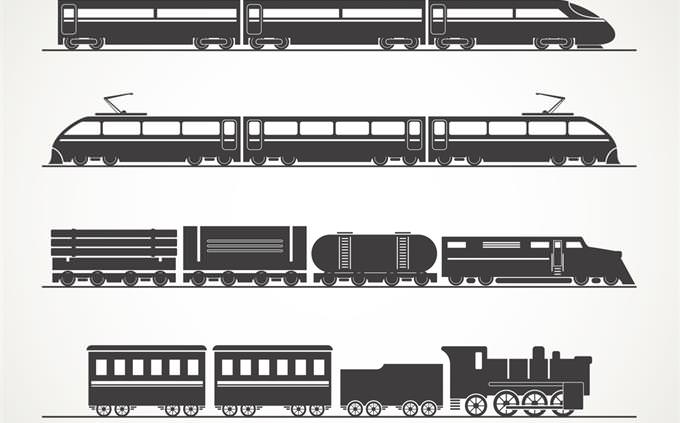 What kind of train car carries liquid and gas items?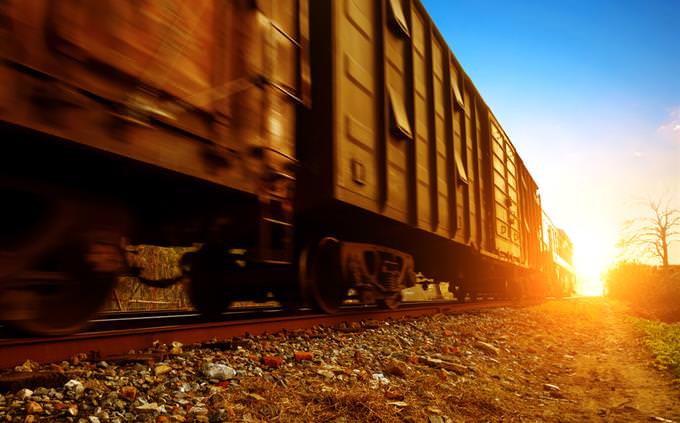 On a train, what are 'Bogies' (also known as 'trucks')?
They support the wheels and axles of trains
They connect train cars to one another
They are an emergency brake system
They are the driving compartment where the driver operates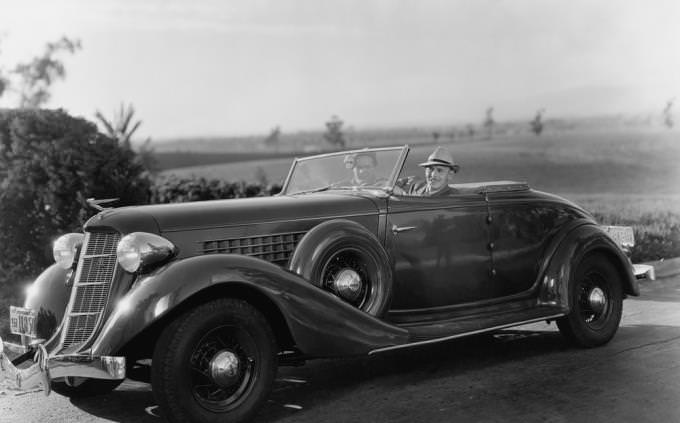 During what decade did trains start getting serious competition from automobiles?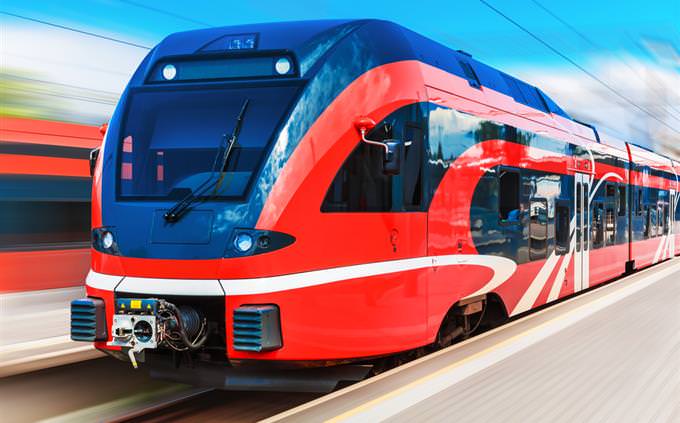 On a train, what is a 'Cab'?
The driver's compartment in the front
The main car of the train
The axles between the wheels
The emergency brake system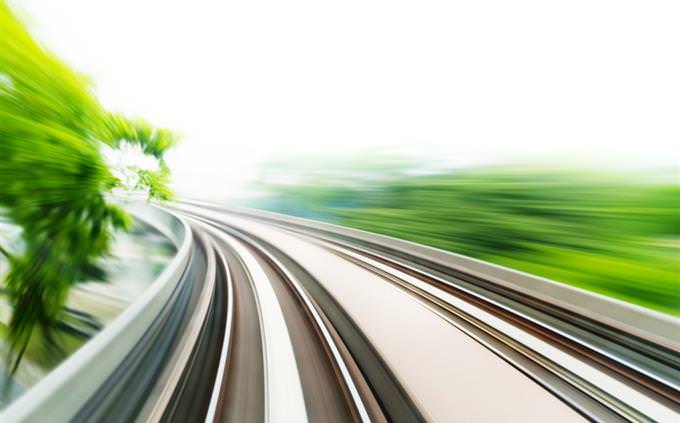 Which country developed the first high-speed rails, getting trains to reach speeds of 150 mph (240 kph)?