Many people think that health and safety organizations are the bane of their existence, but it's probably a good thing they exist when you see men behaving in such a manner as in these funny pictures below. It's amusing how women are hardly ever pictured exhibiting a total lack of regard for their own lives, but men just seem to love it, as you can see HERE. Check out these 28 hilarious photos of men who really should know better: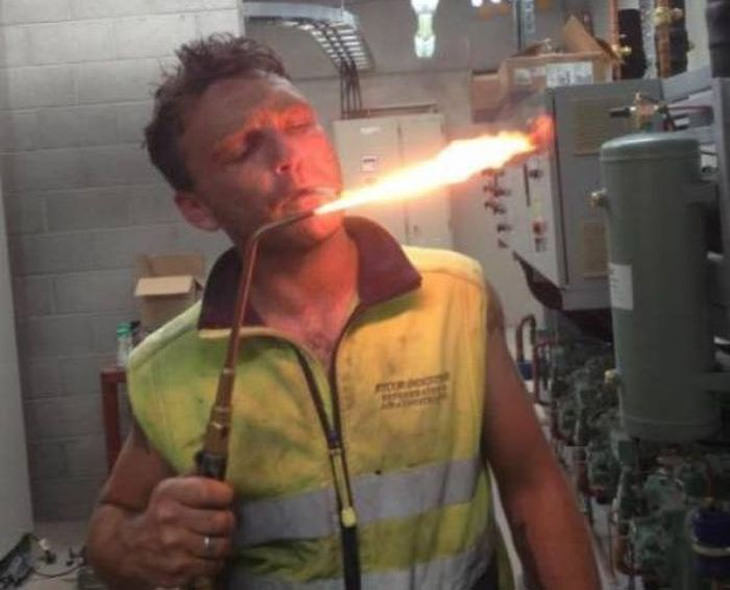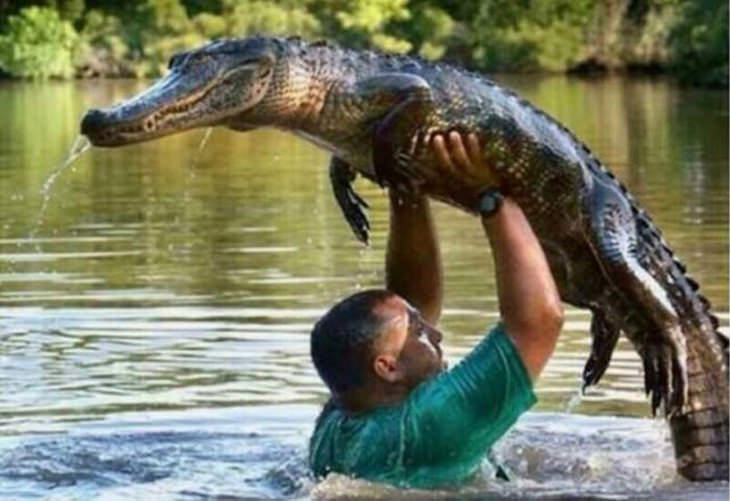 Umm... that's not where your safety line is supposed to go...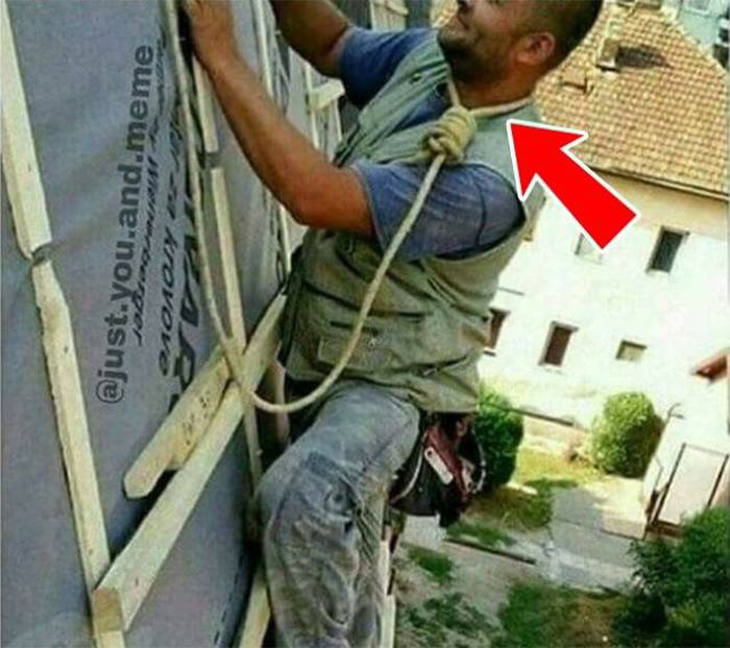 No need to extinguish it, it's all good...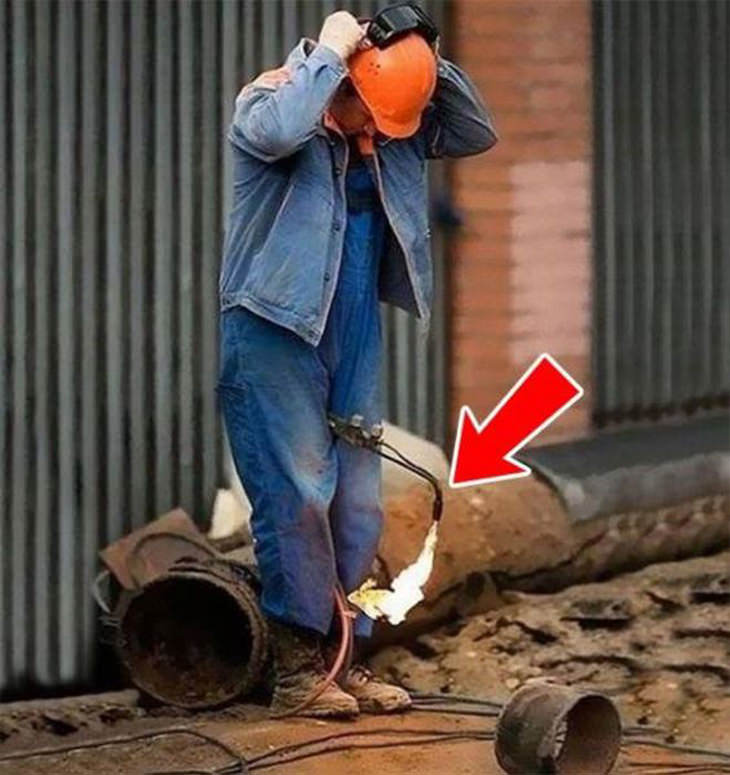 Where do you even begin with these fools?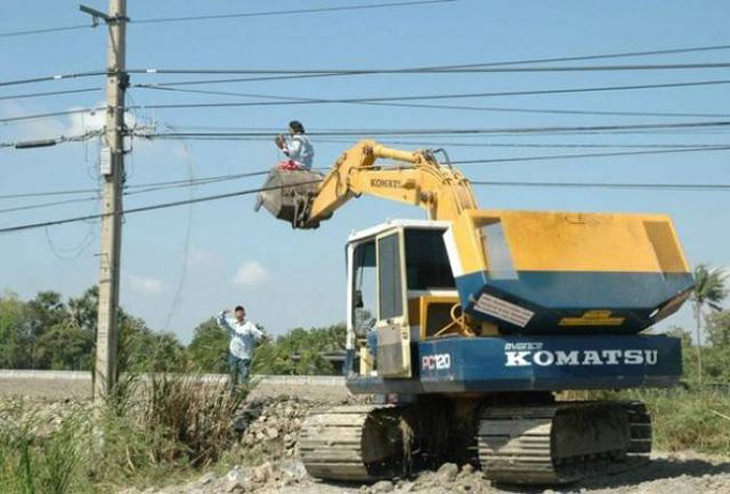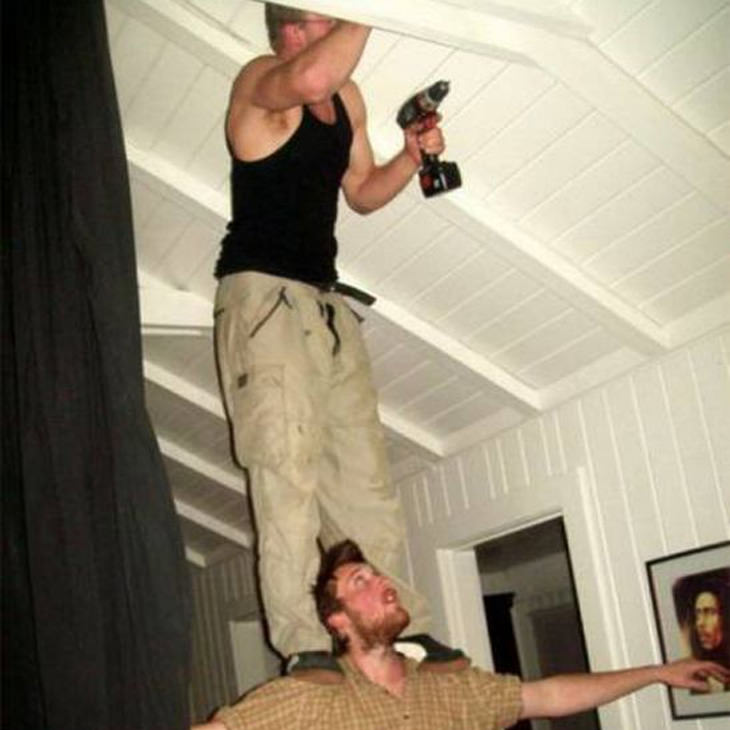 "Adequate" protection.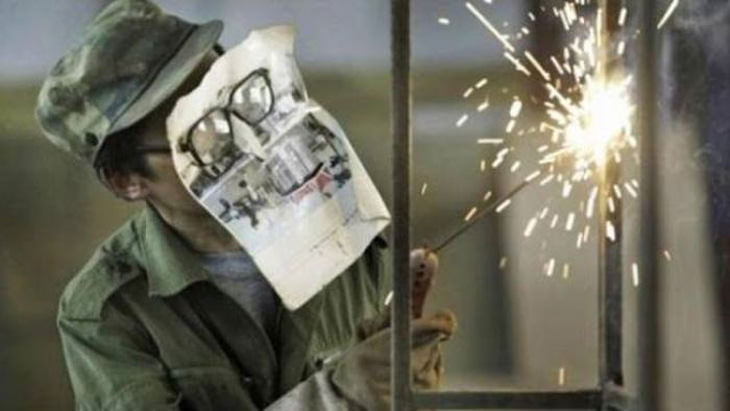 Fear of heights? What's that?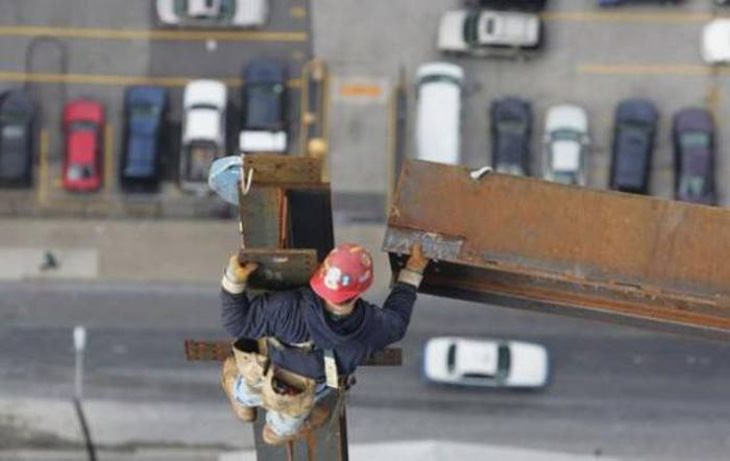 When life is just in balance.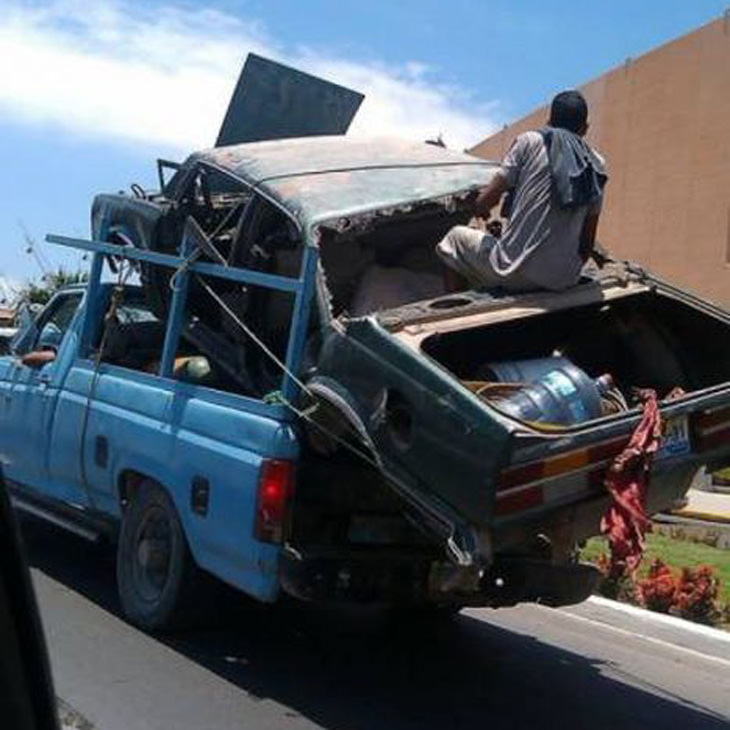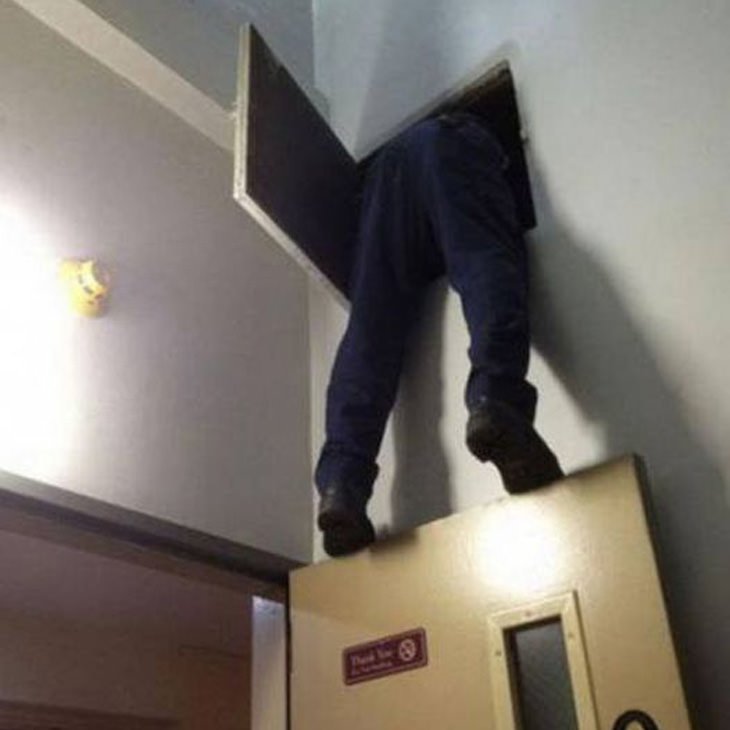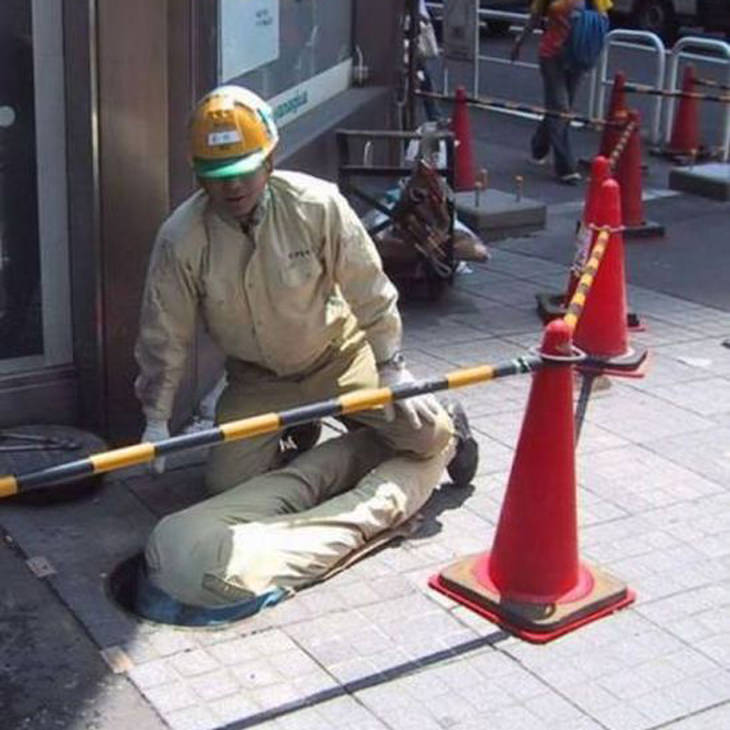 Time to call Health and Safety?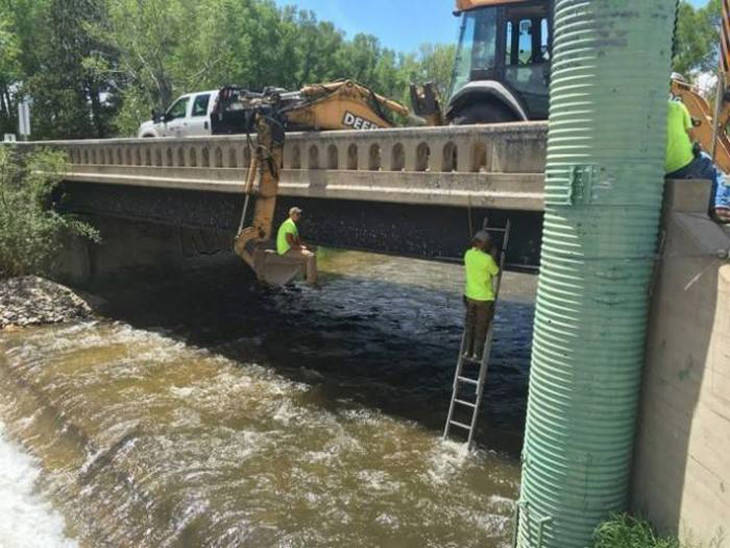 Is this guy deliberately trying to have an accident?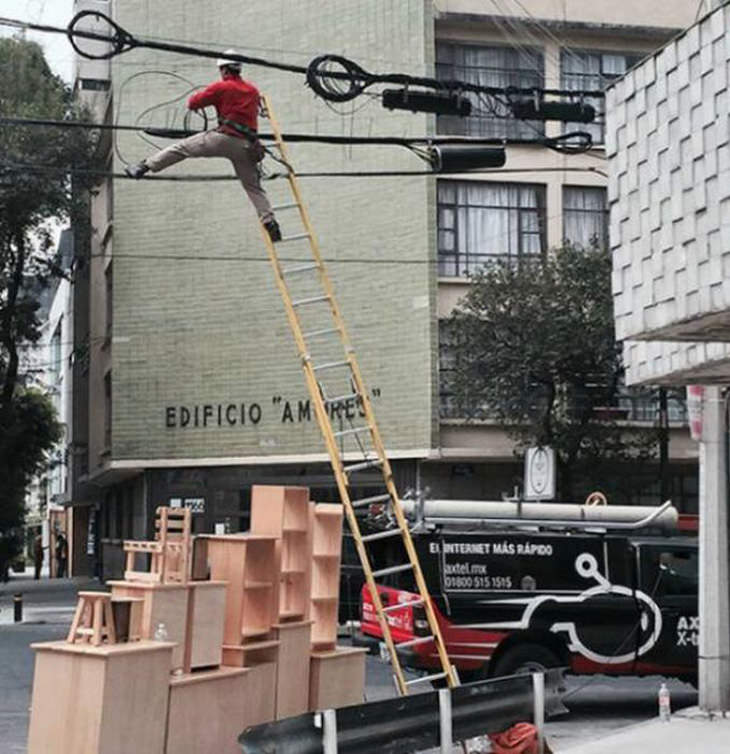 "Maybe a bow and arrow for his birthday wasn't such a good idea..."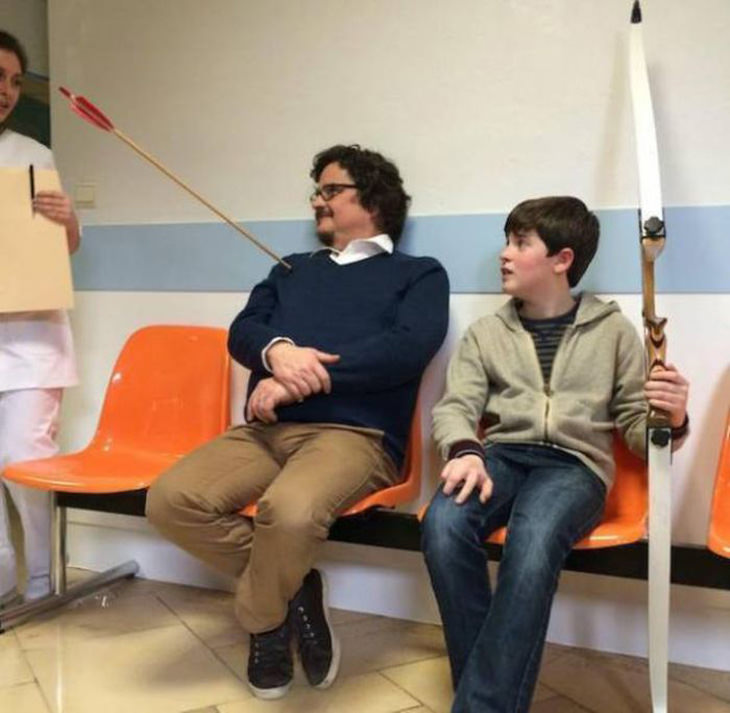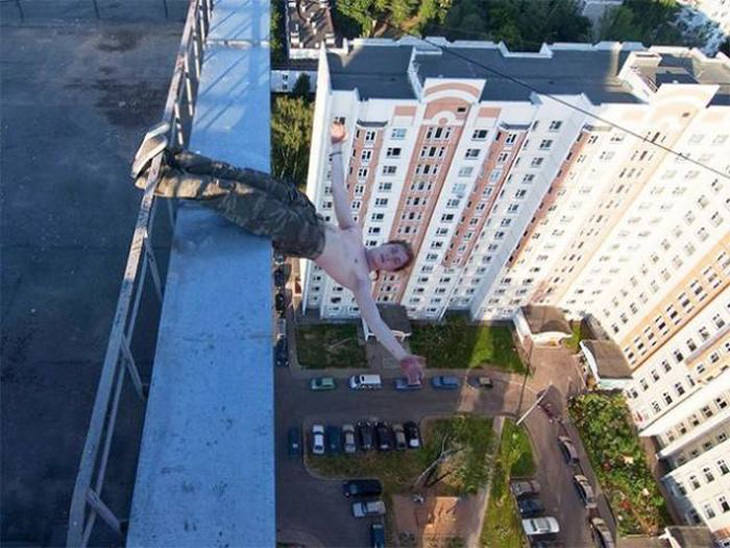 Because strapping an appliance to the car just wouldn't do.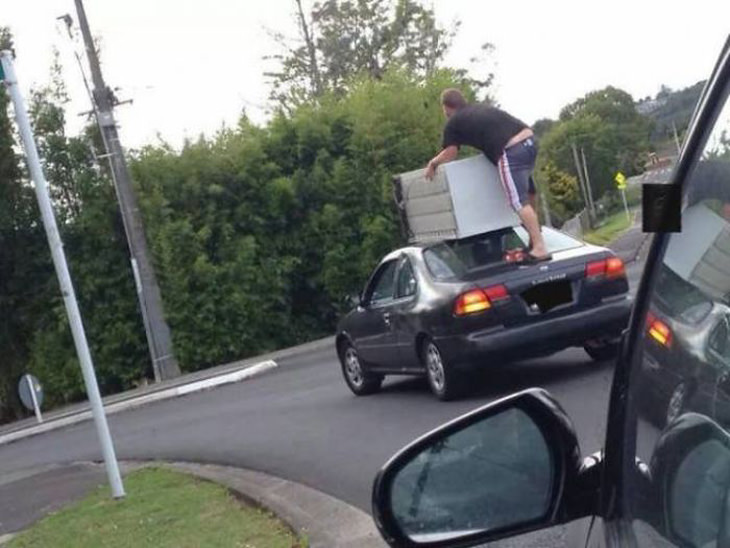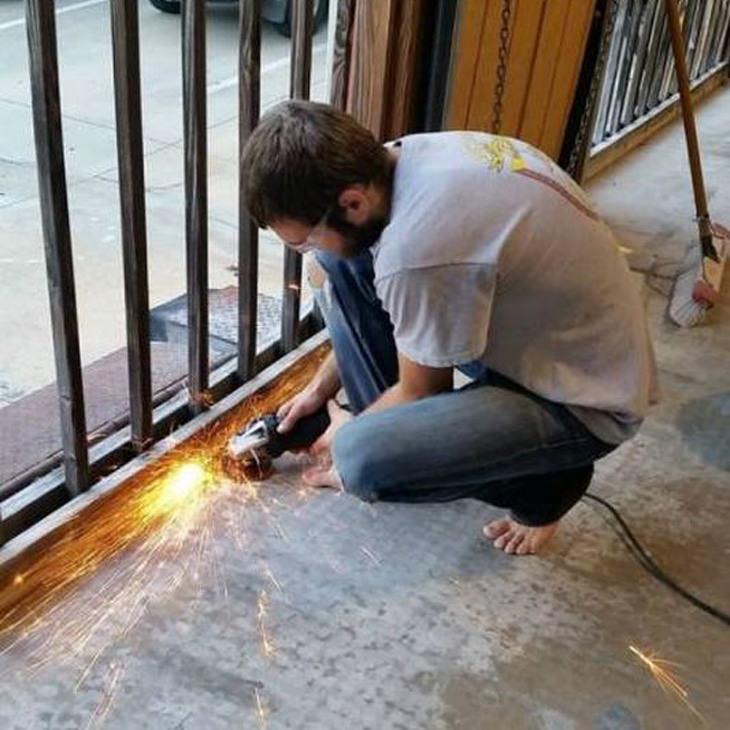 "I've got a handgun. I'll just post a pic of the barrel to my Instagram..."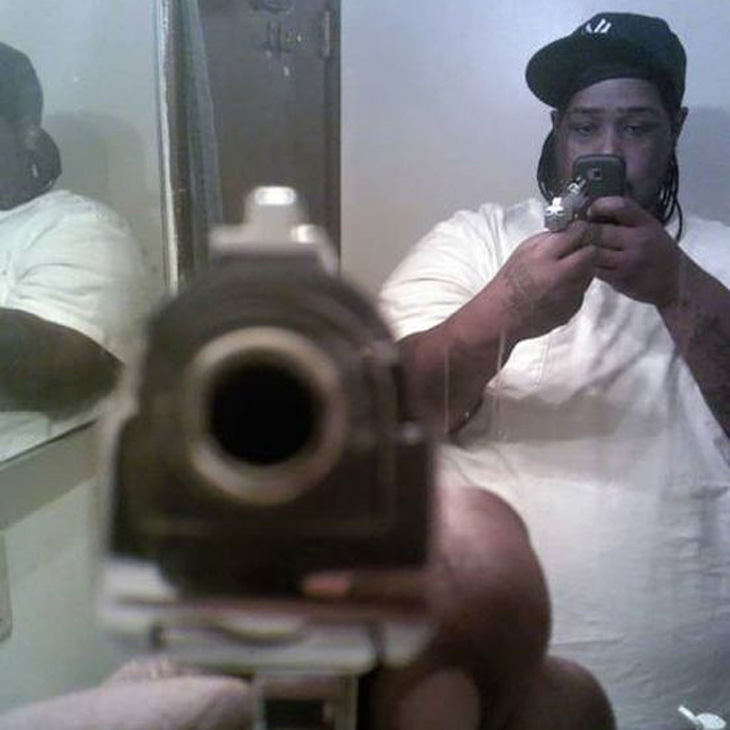 Handymen or a troupe of acrobats?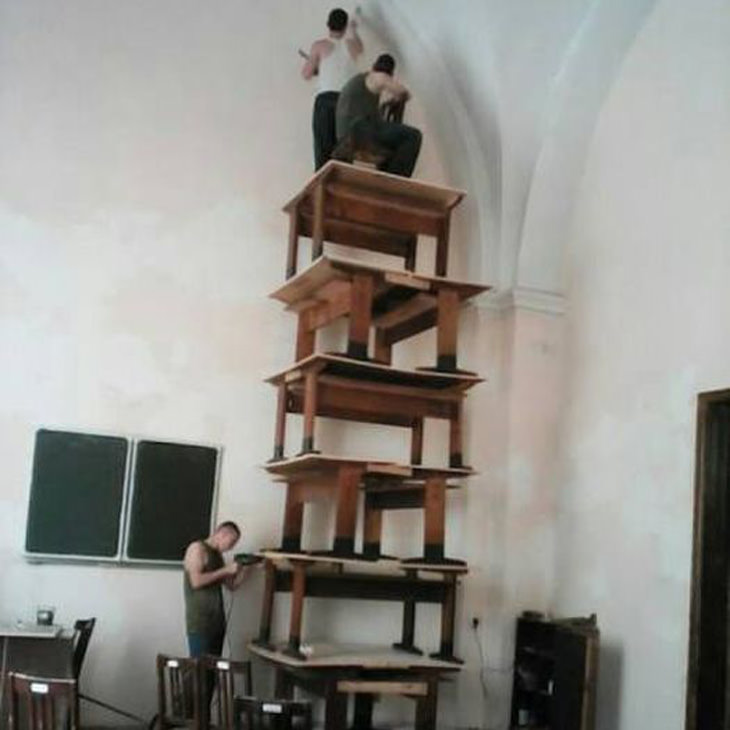 And then he'll wonder why he fell off and broke half a dozen bones...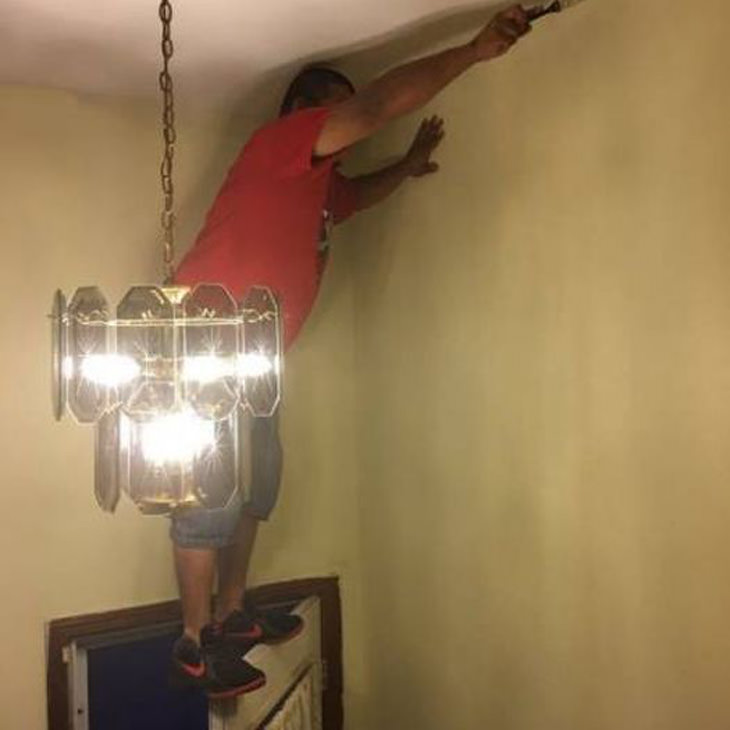 This guy's actually defying the laws of physics... but for how long?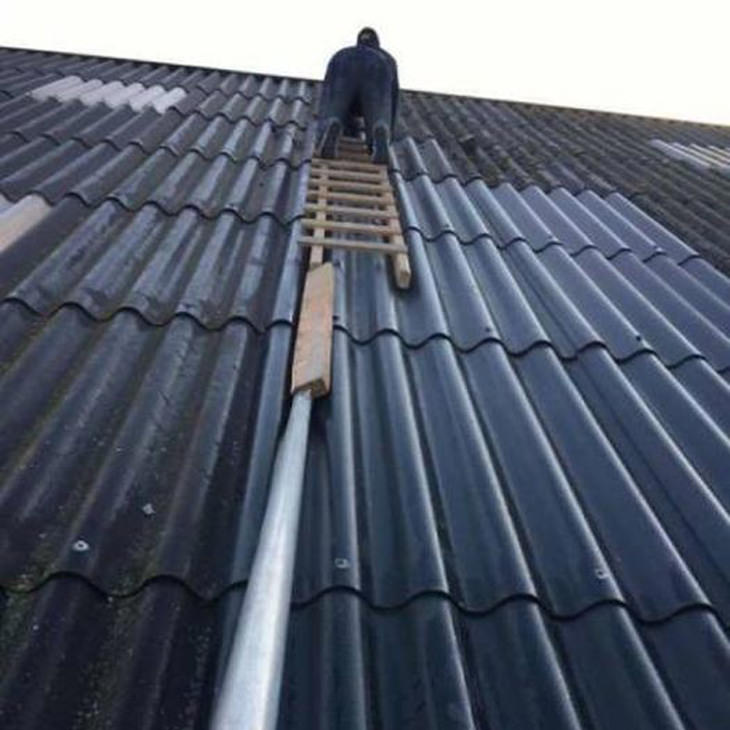 Electricity, moisture, balancing atop each other's shoulders... what can go wrong?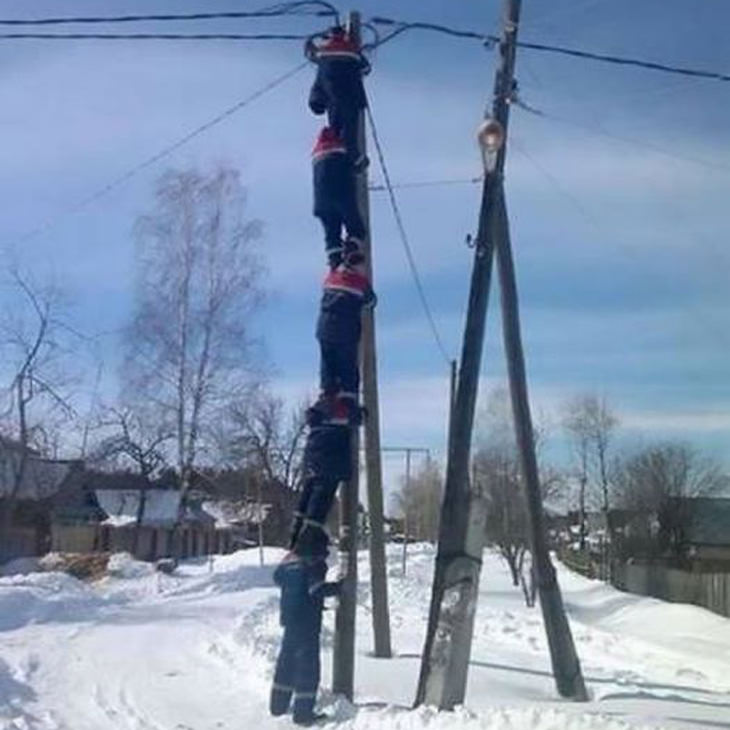 This guy prioritizes taking all the necessary safety precautions.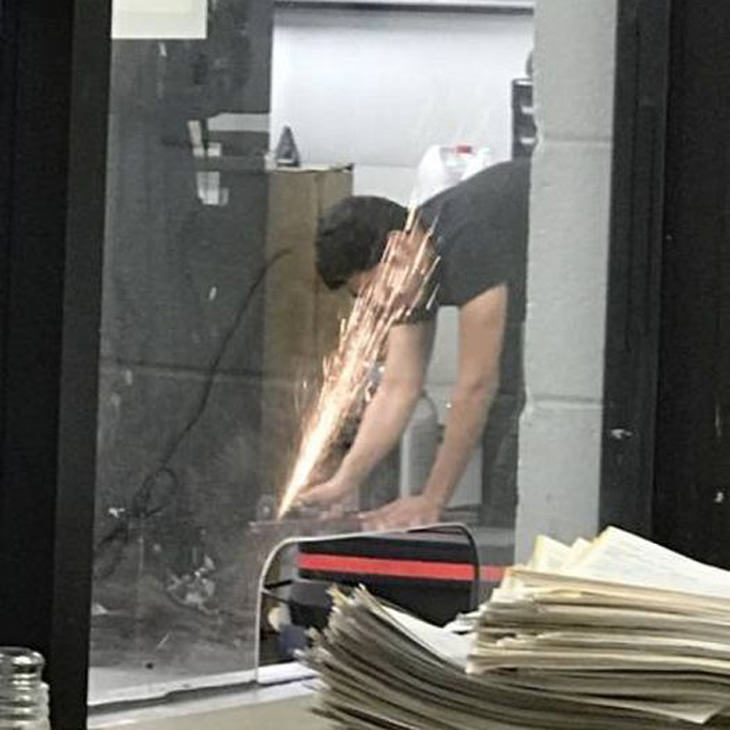 A window cleaner with a death wish.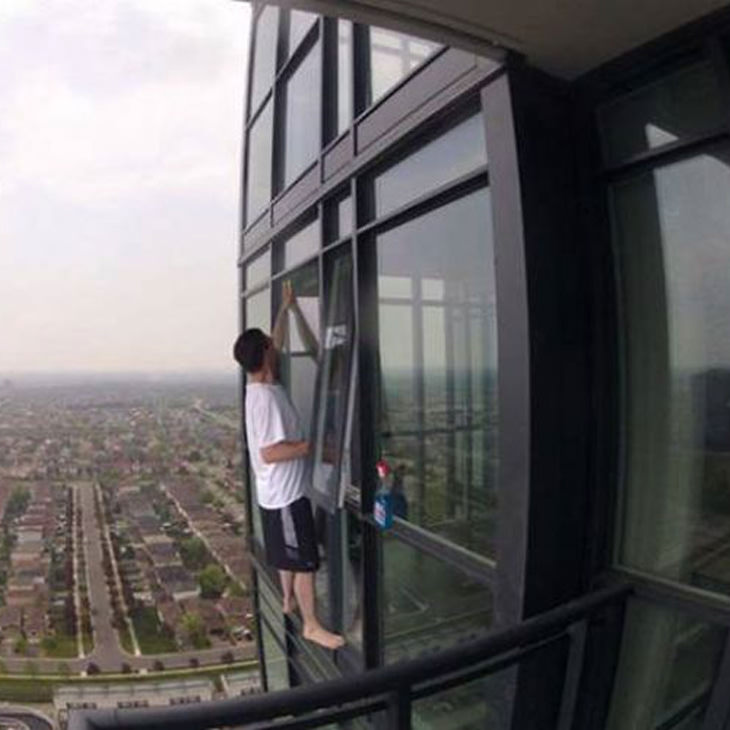 A literal case of "not seeing the signs".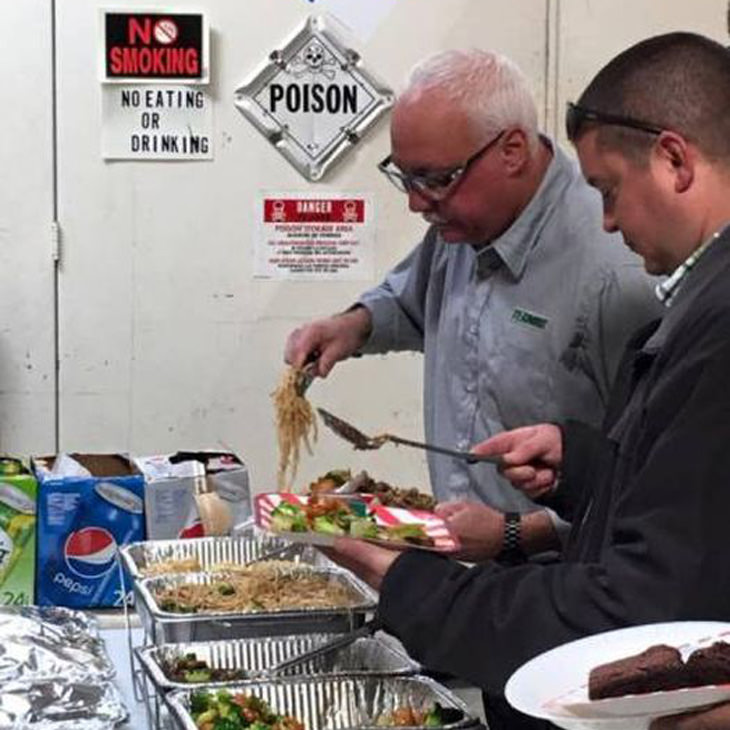 I hope he's got a protective cup under there.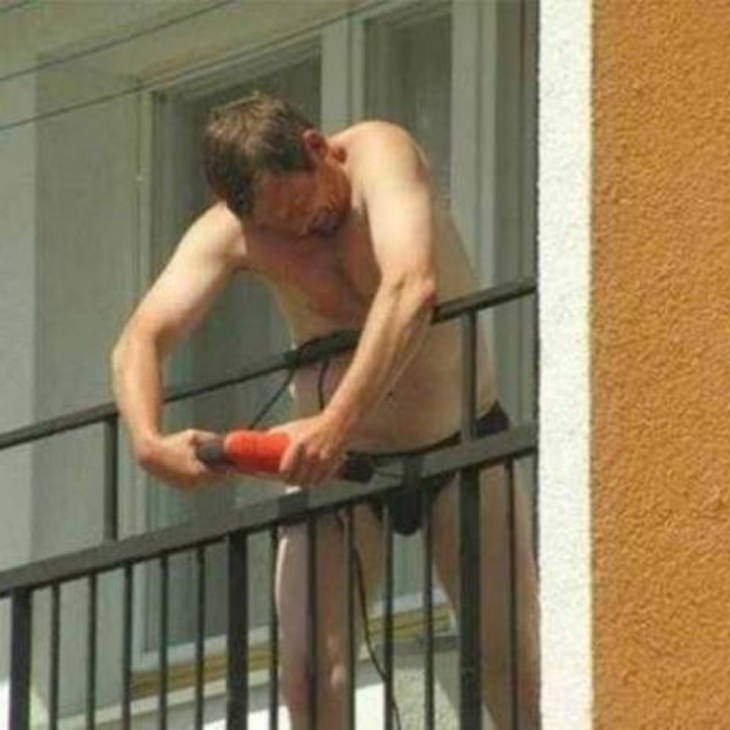 Hercules has been reincarnated as a fat middle-aged man in a shirt.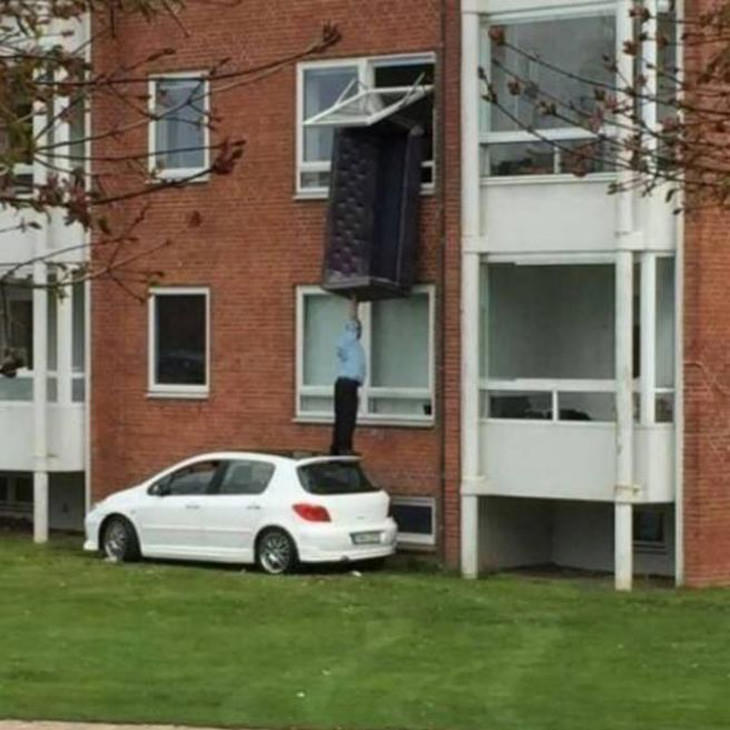 Who needs a ladder when you've got a pickup truck?