Quotation marks have a very specific function when they are used for anything other than pointing to a quote. Namely, they denote that a word or word combination is used in an ironic sense. Still, some people tend to make the mistake of using quotation marks for emphasis, which tends to create quite a funny scenario. To see exactly what we mean, check out these 15 signs. You're going to laugh all day, we guarantee!
1. "We wish you a deeply ironic happy birthday"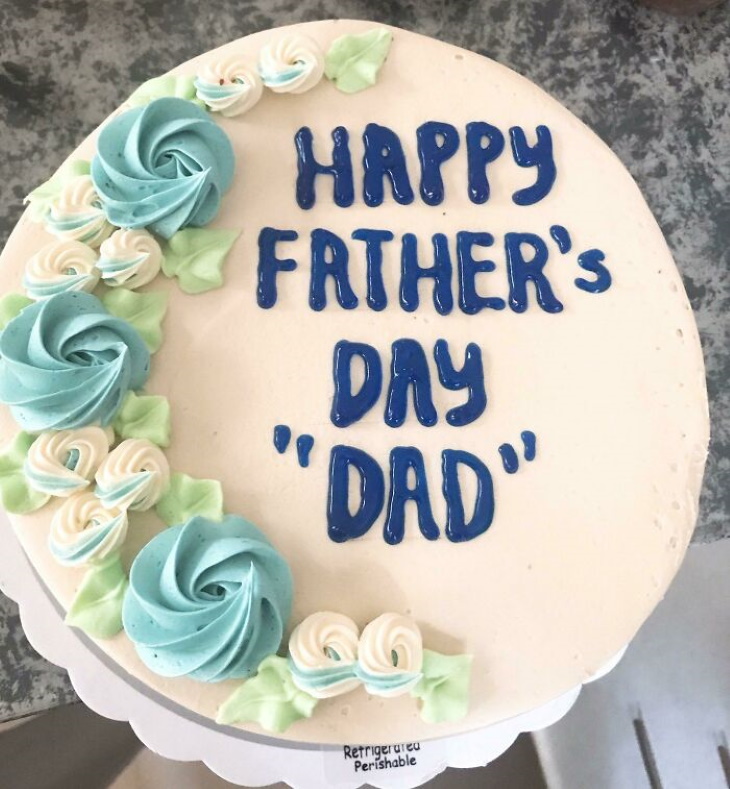 2. This neighbor sounds very suspicious of the "pets"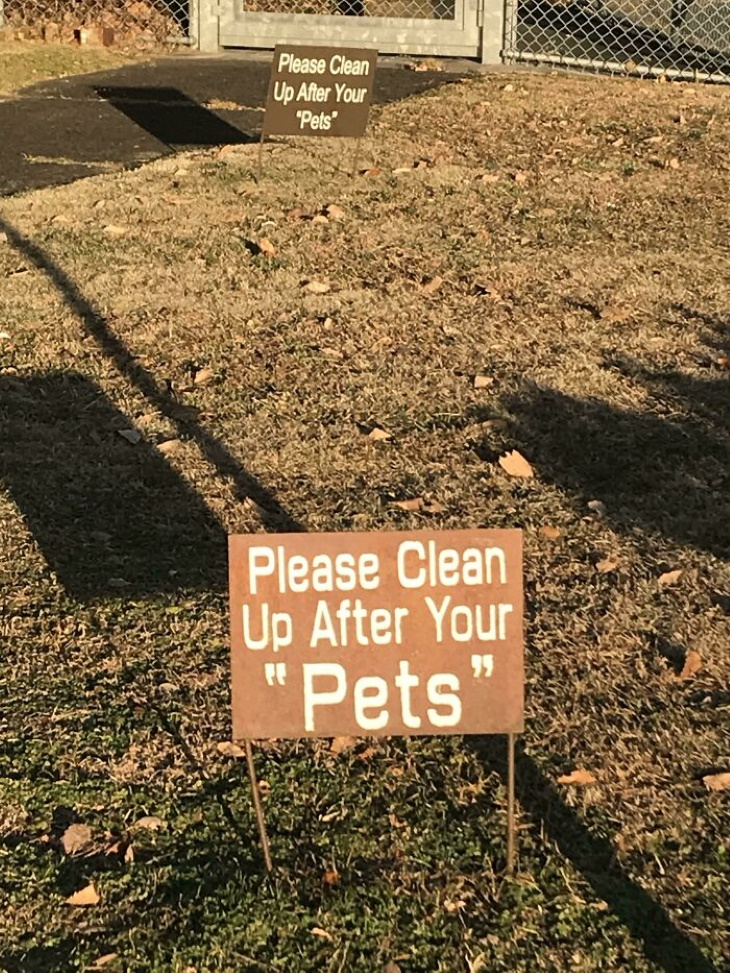 3. I don't trust this candy of yours...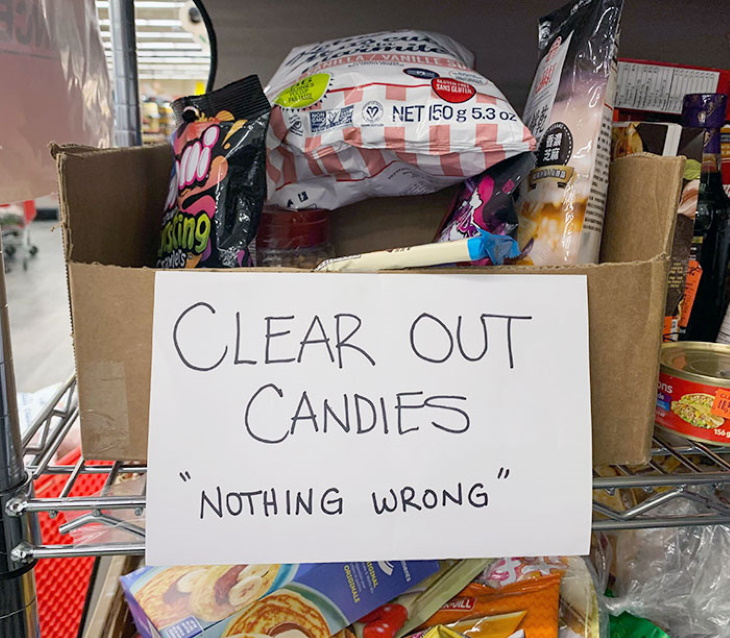 4. This school is overly critical of itself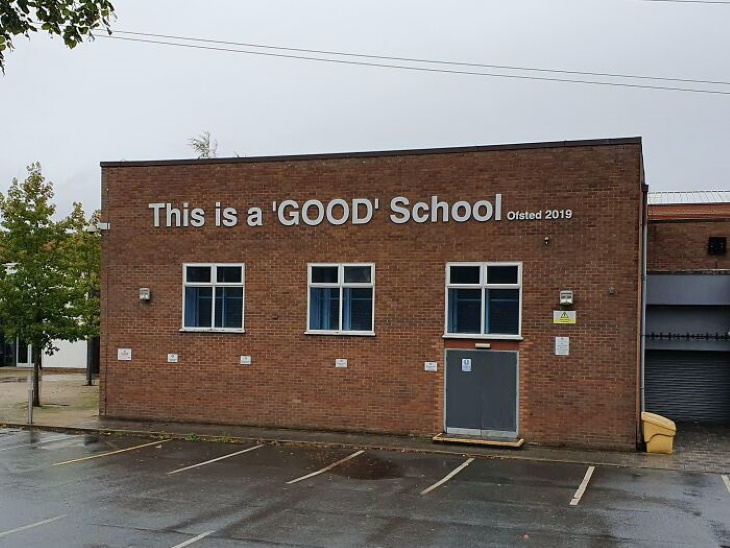 5. Please keep your "fresh" meat and cheese, I'll get the salad.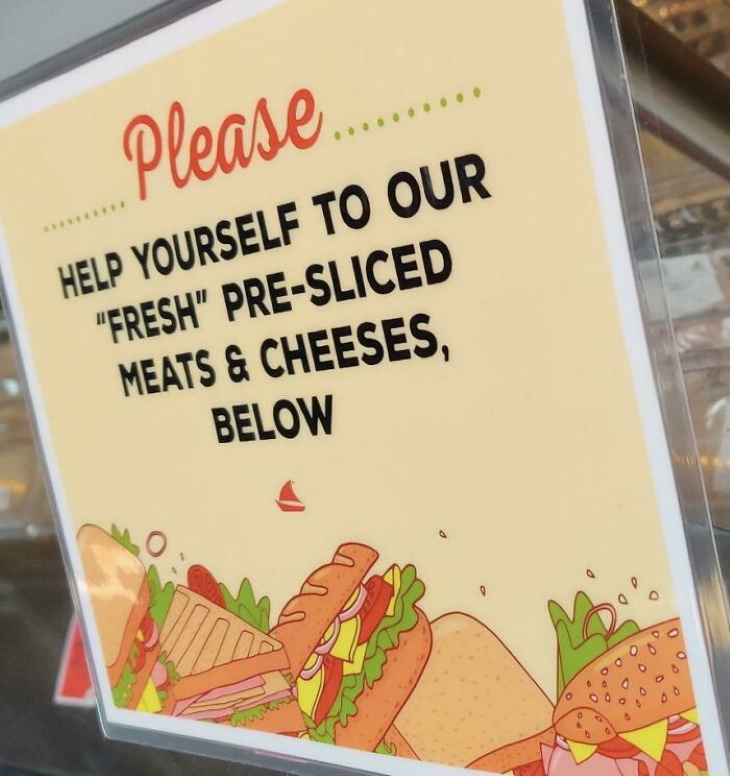 6. A very menacing sign!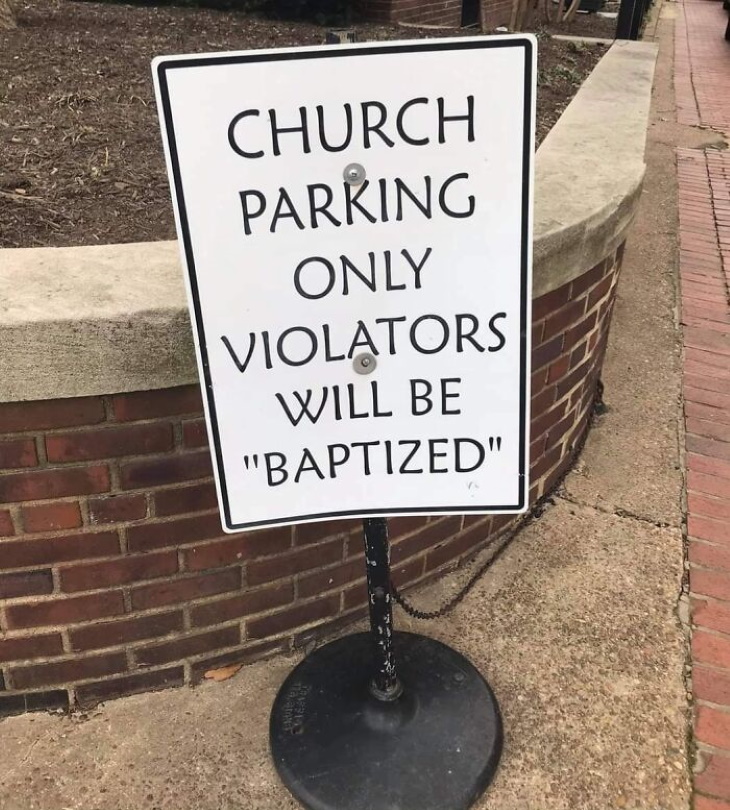 7. Ouch!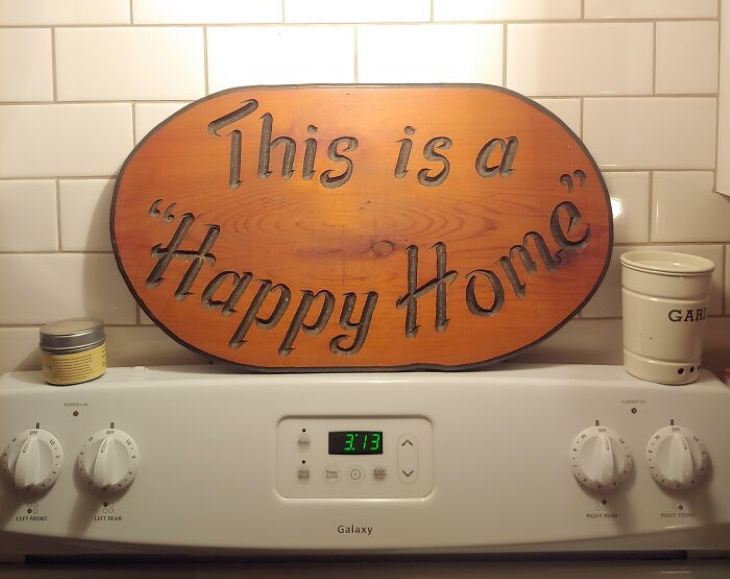 8. Is it an "electric fence" or an ELECTRIC fence?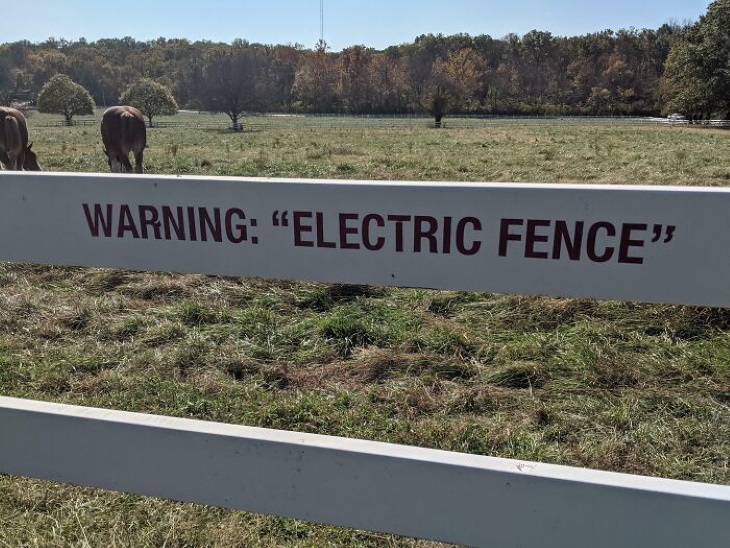 9. We see what you did there...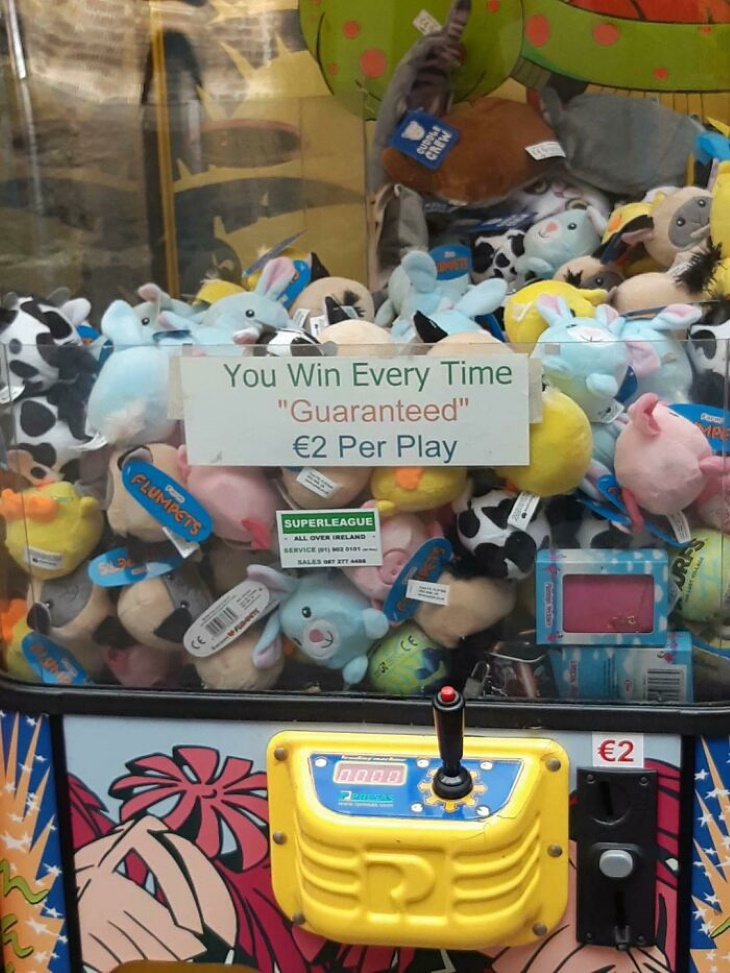 10. Someone must have had a painful experience at this specific door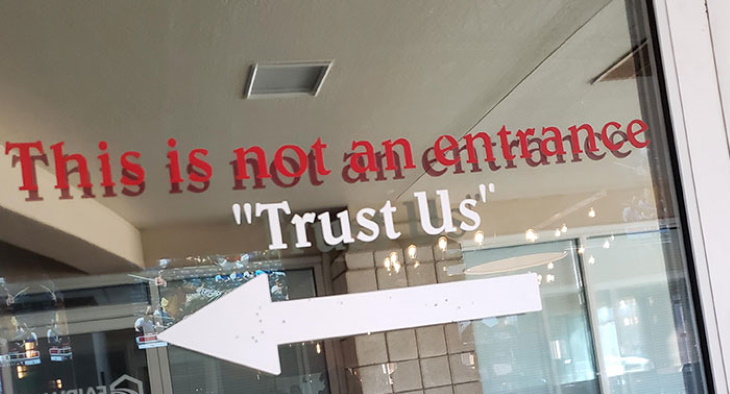 11. The owners probably keep wondering why they don't get many clients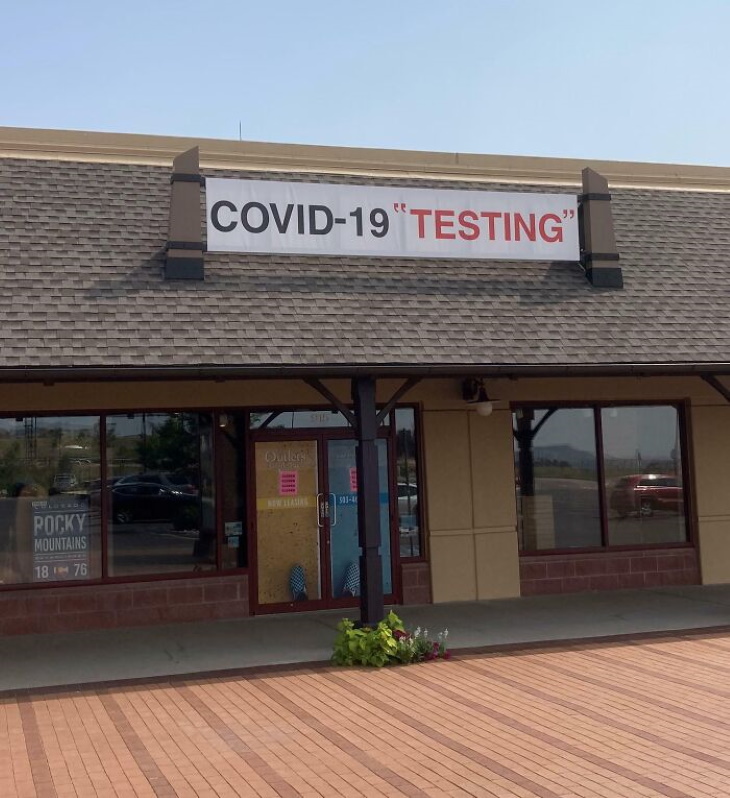 12. What is this "catfish" of yours really, I wonder?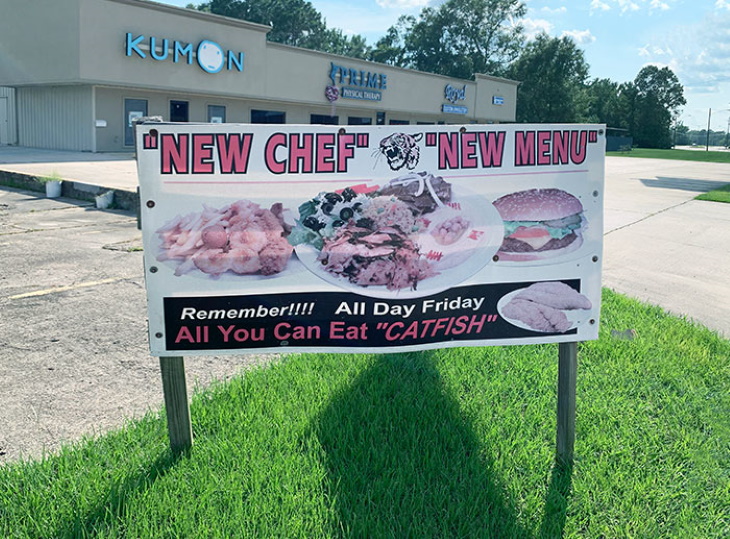 13. Thank you, but no thank you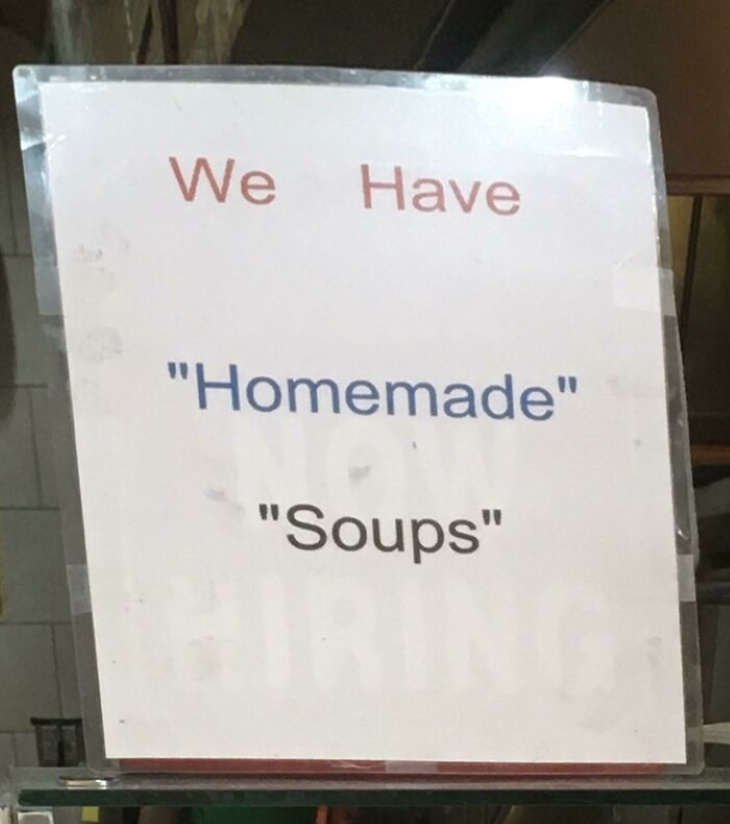 14. This is one deeply confusing sign
15. Not to spoil the fun, but joining hands may not be the best way to be "infection free"