An old man and woman were married for years, even though they hated each other. The whole street could hear them screaming and yelling whenever they had a confrontation. The old man used to say: "I will dig my way up and out of the grave to come back and haunt you for the rest of your life!"
One night, he died suddenly, and was buried. His wife celebrated by heading straight to the local bar to party as if there was no tomorrow. To her dismay, the old man returned to life the day after, and really did manage to dig his way out of his grave.

Inevitably, they went back to arguing as they always had done.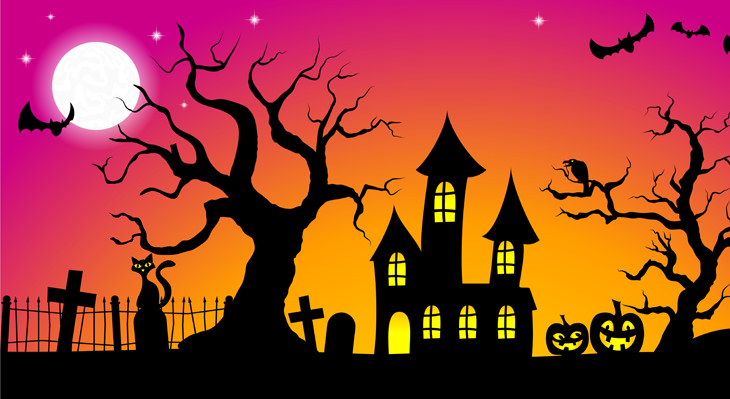 A couple of years went by, and the man died once again. The old woman went out to celebrate, just as she had done the first time he died. The neighbors asked about whether he really would come and haunt her for the rest of her life this time round.
"I don't think he'll be climbing out this time," she said. "I had the old fool buried upside down."
Scroll below for more funny jokes!