It's one thing to make a good joke when you're with your friends, but having it splattered on a big sign is a whole other level of pride. We could all use a bit of laughter these days, and what's better than brilliantly funny signs? Some of these are silly and some actually very clever! So sit back and prepare yourself for some well-deserved giggles.
1. That post needs to be filled ASAP!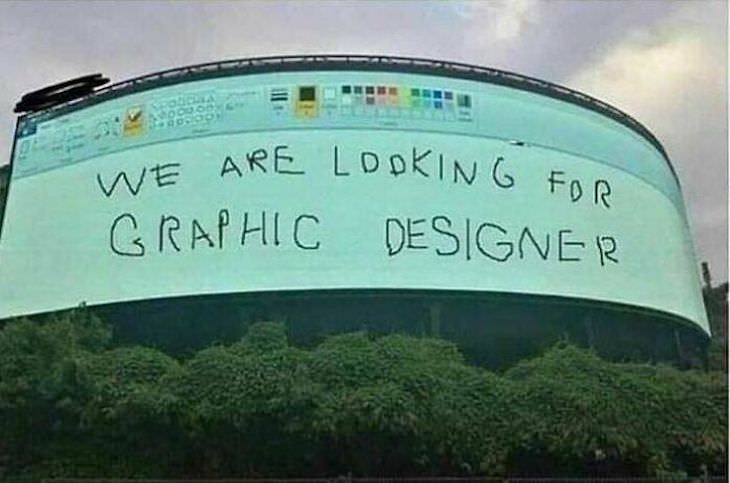 Image Source: Reddit
2. This is one clever ad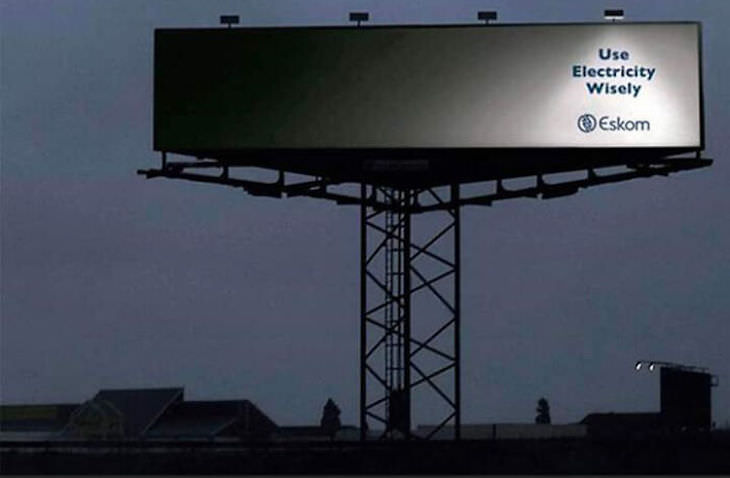 Image Source: Reddit
3. There is no such thing as bad publicity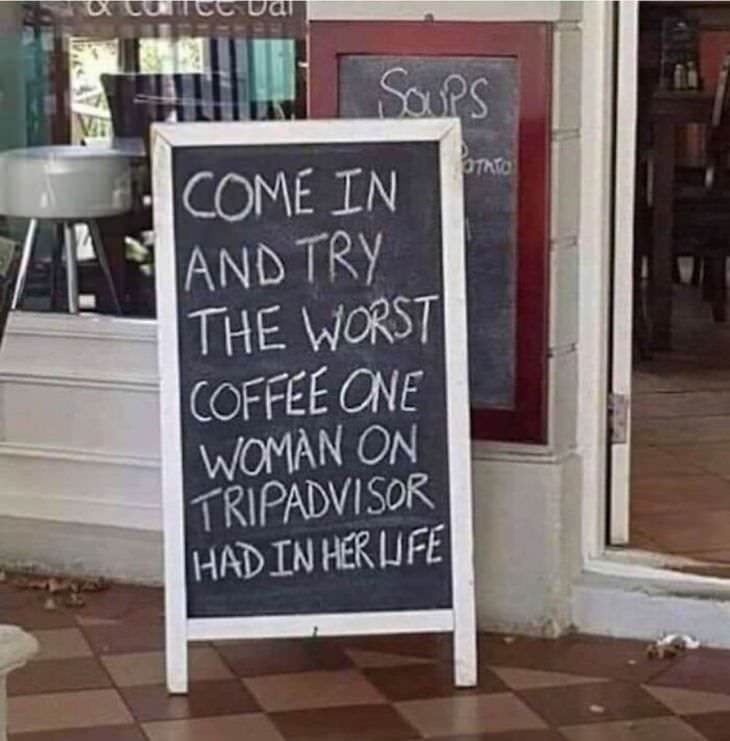 Image Source: Reddit
Related: Funny Signs - Humorous Messages That Will Lift Your Spirits
4. Reality keeps outdoing itself...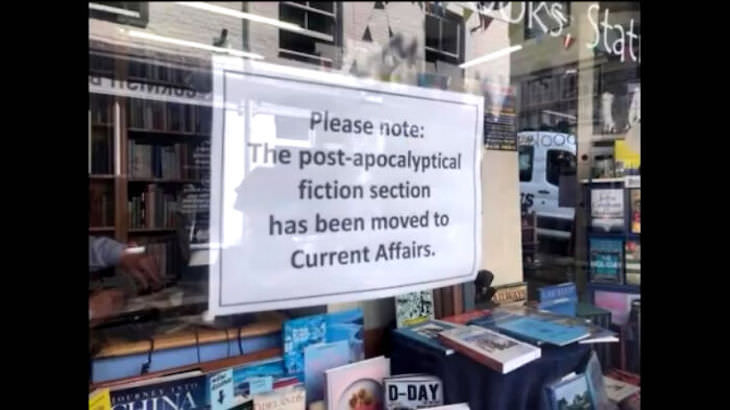 Image Source: Reddit
5. What to do when you're cold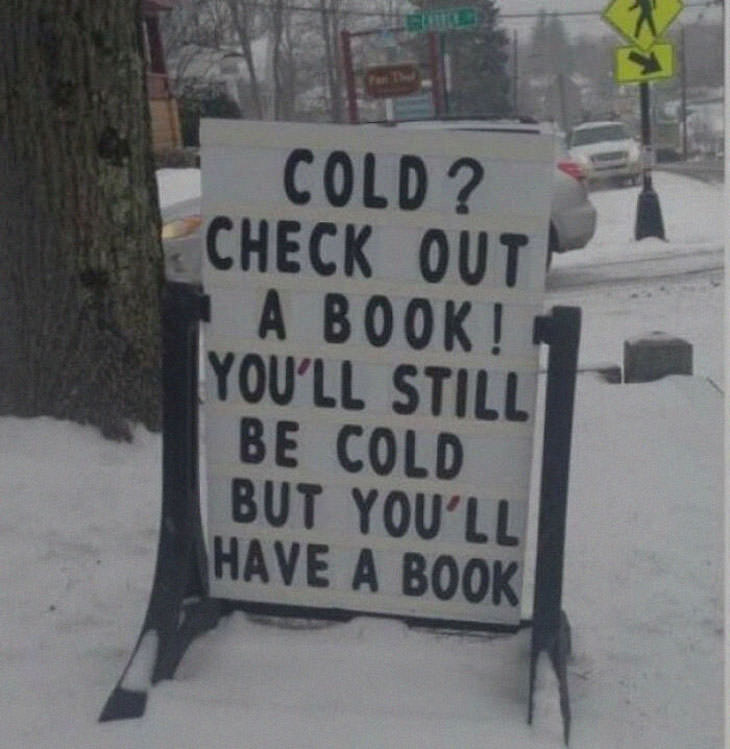 6. They weren't joking when they said those muffins were big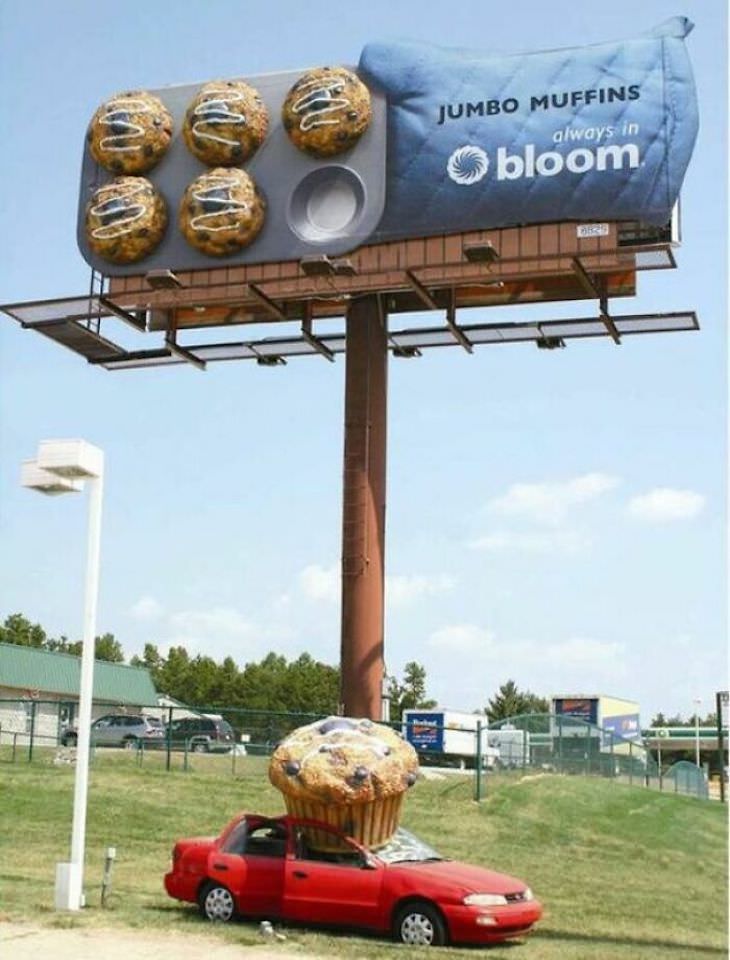 7. Something to think about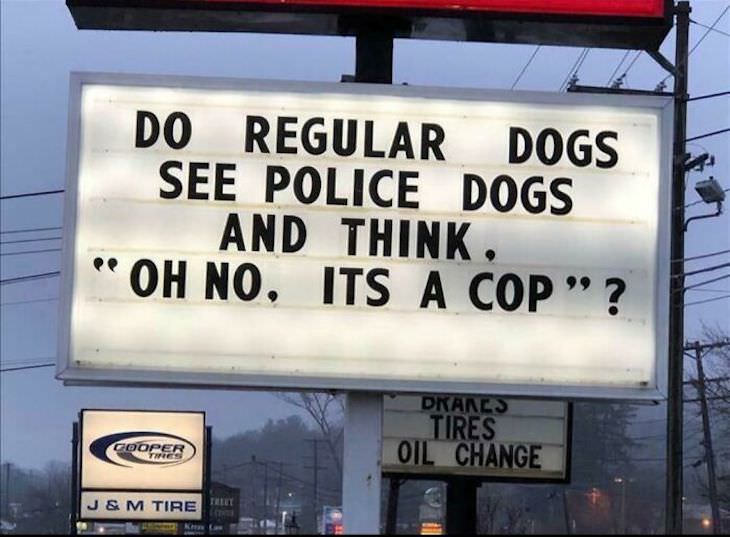 8. No lies on this sign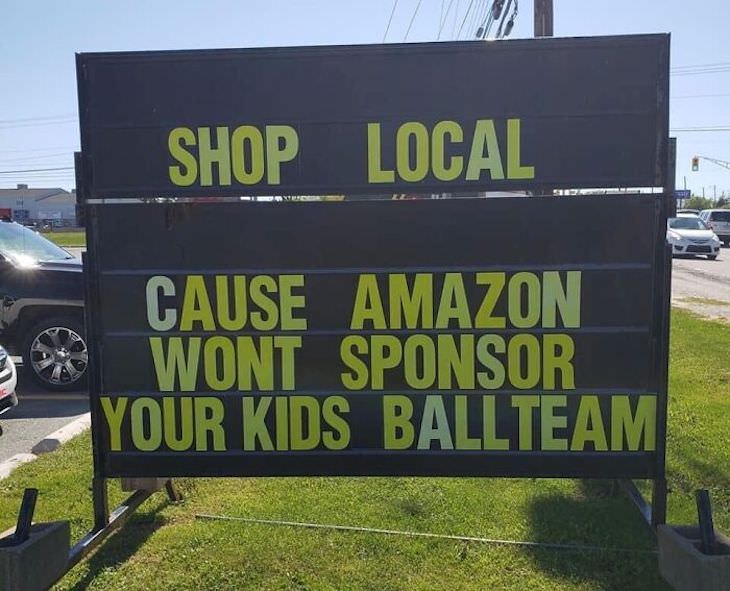 9. We see what you did there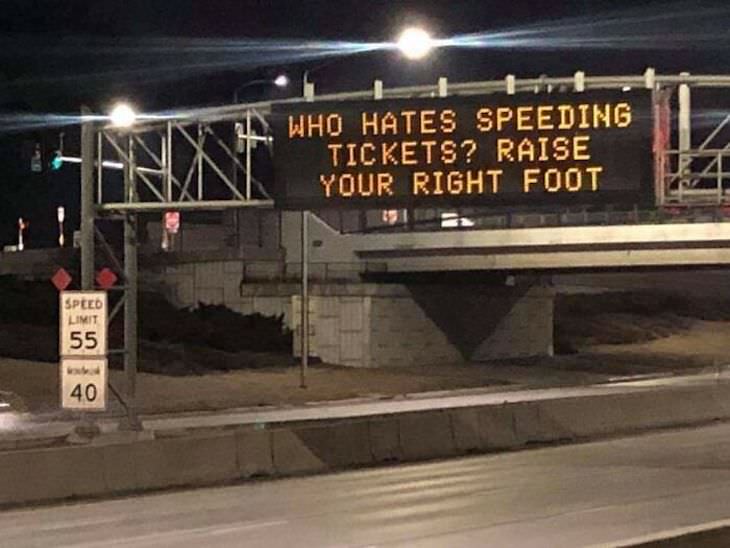 10. We can hear this sign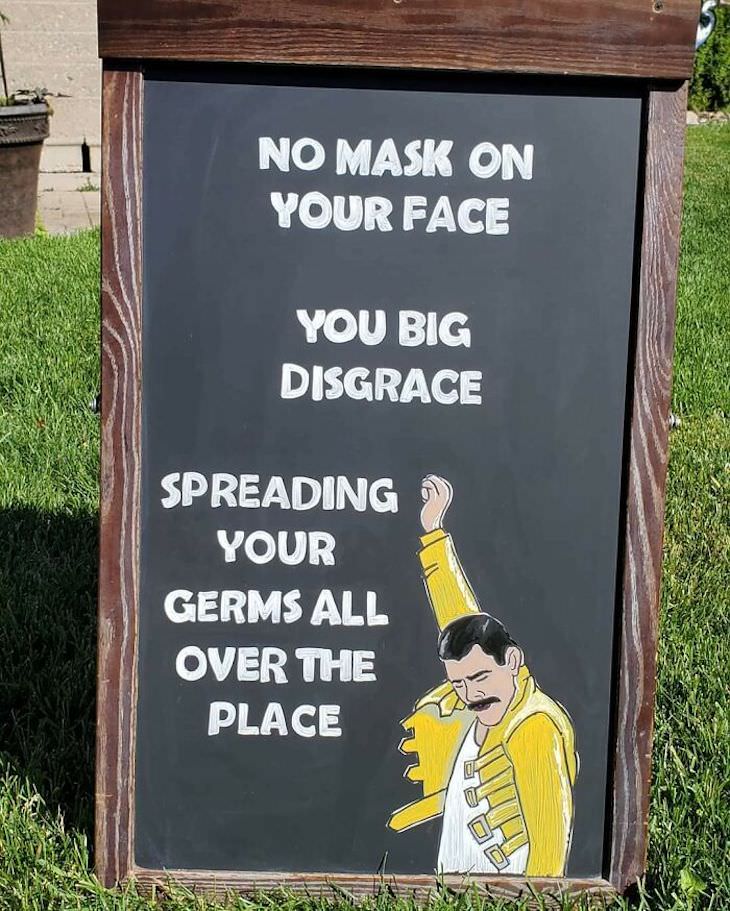 11. I'd heed the warning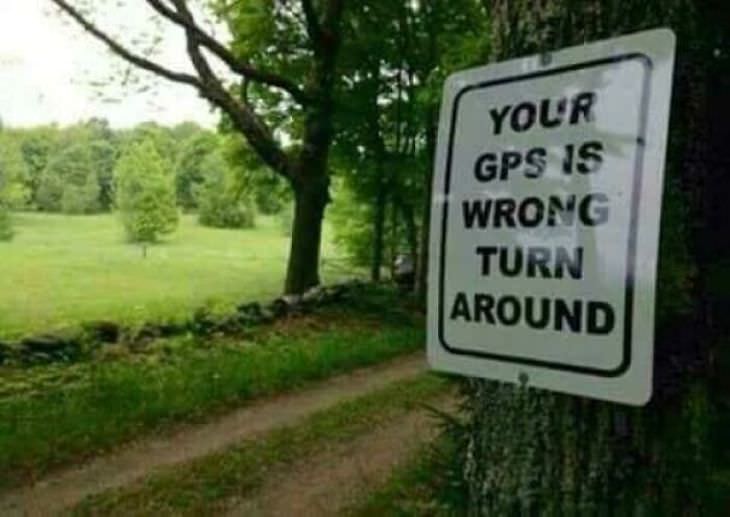 12. Things I hate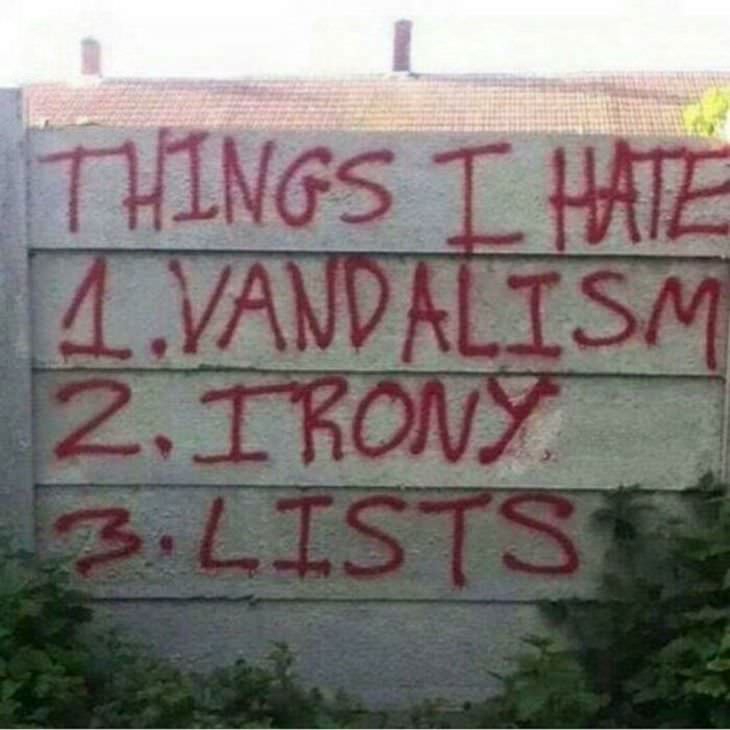 13. Push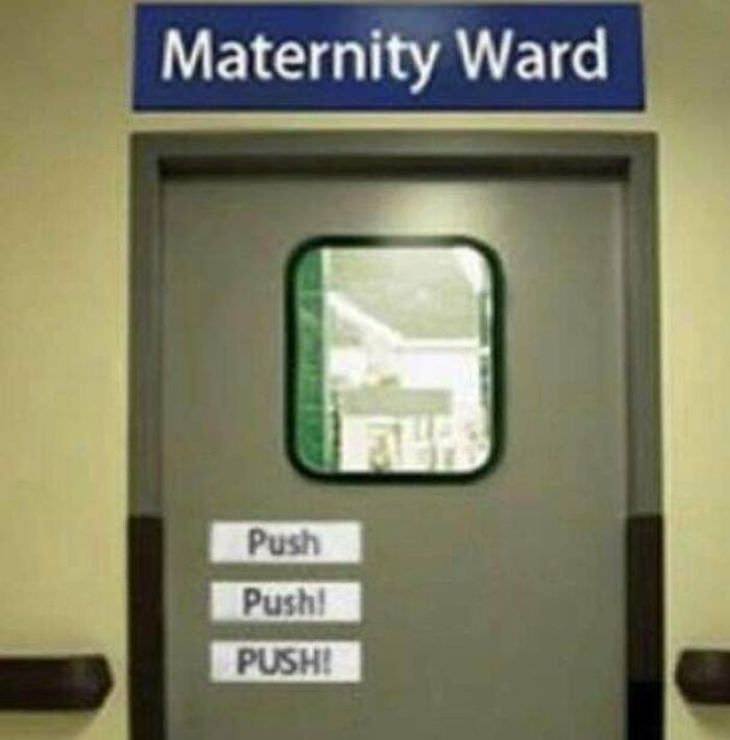 14. Safety comes first!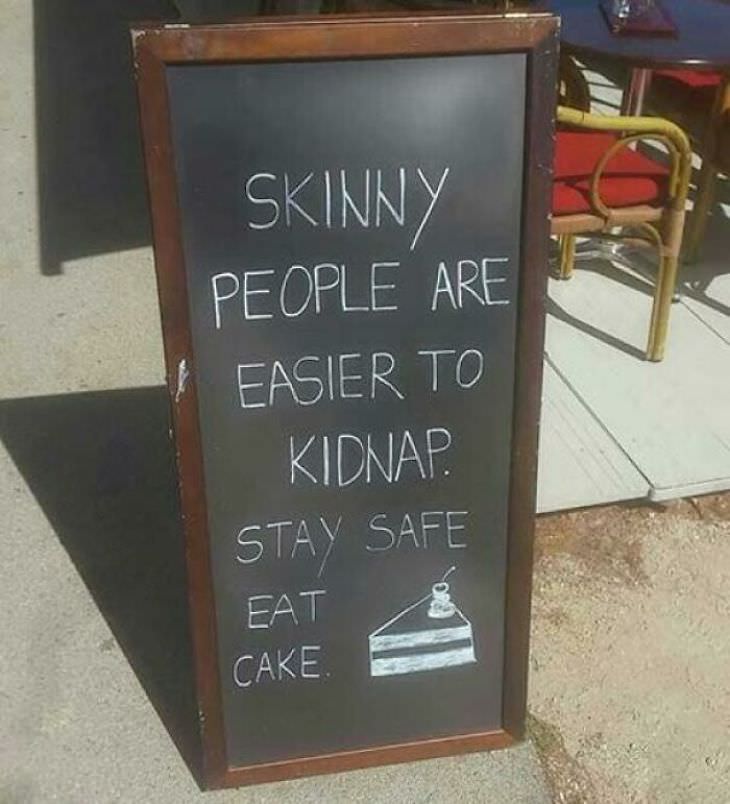 15. What part of private don't you understand?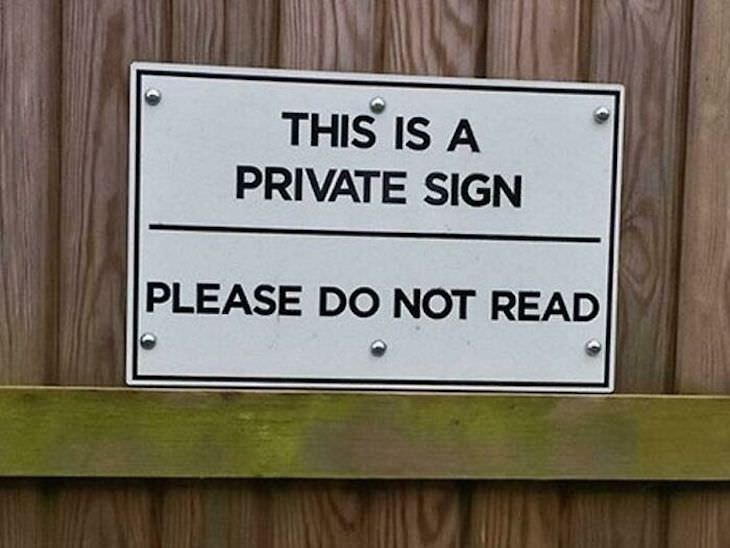 16. Relevant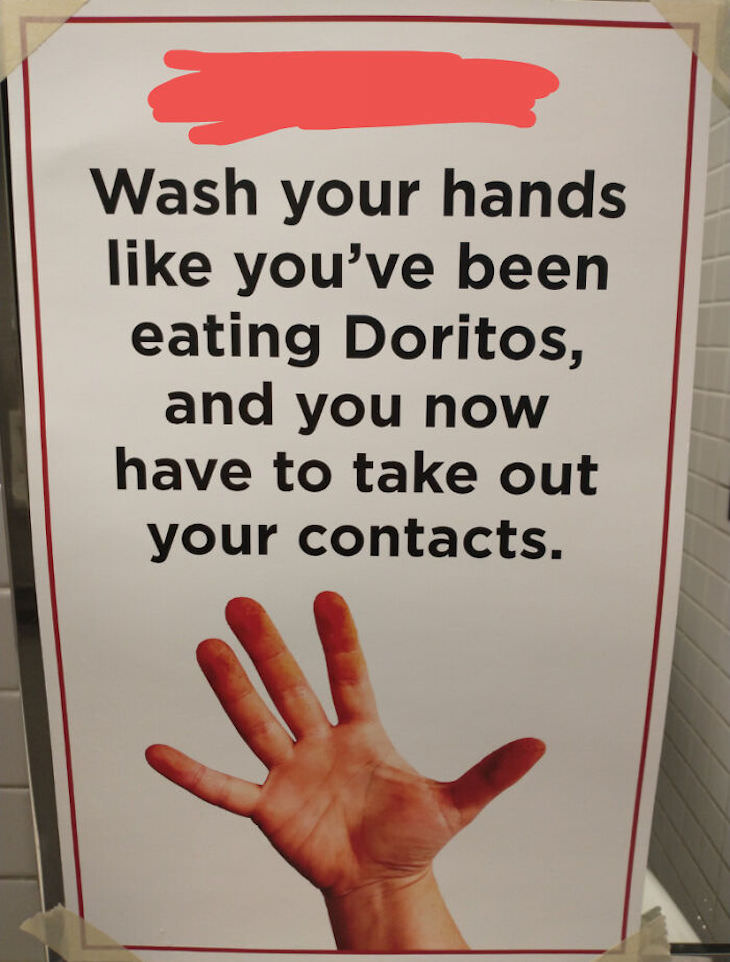 17. Good deal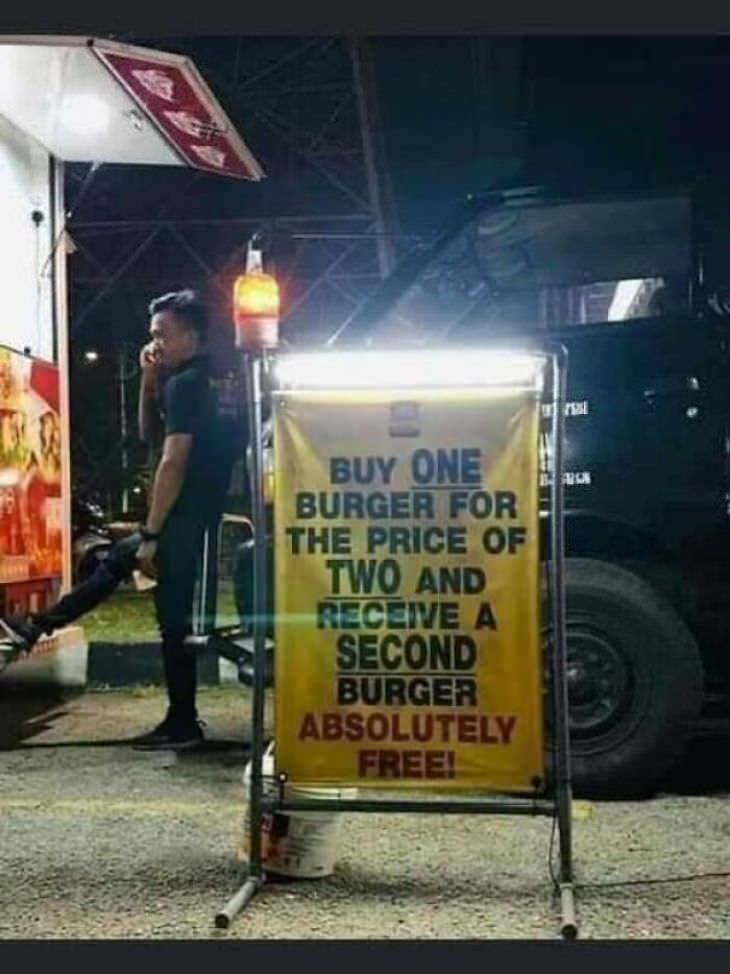 18. So, is it a drill?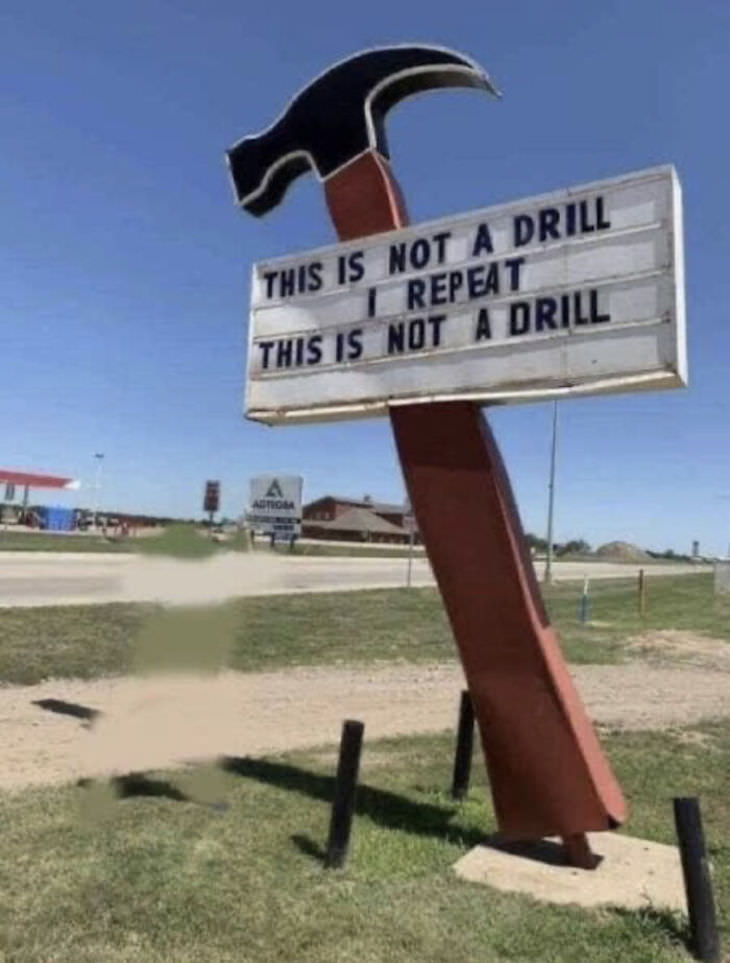 19. Good to know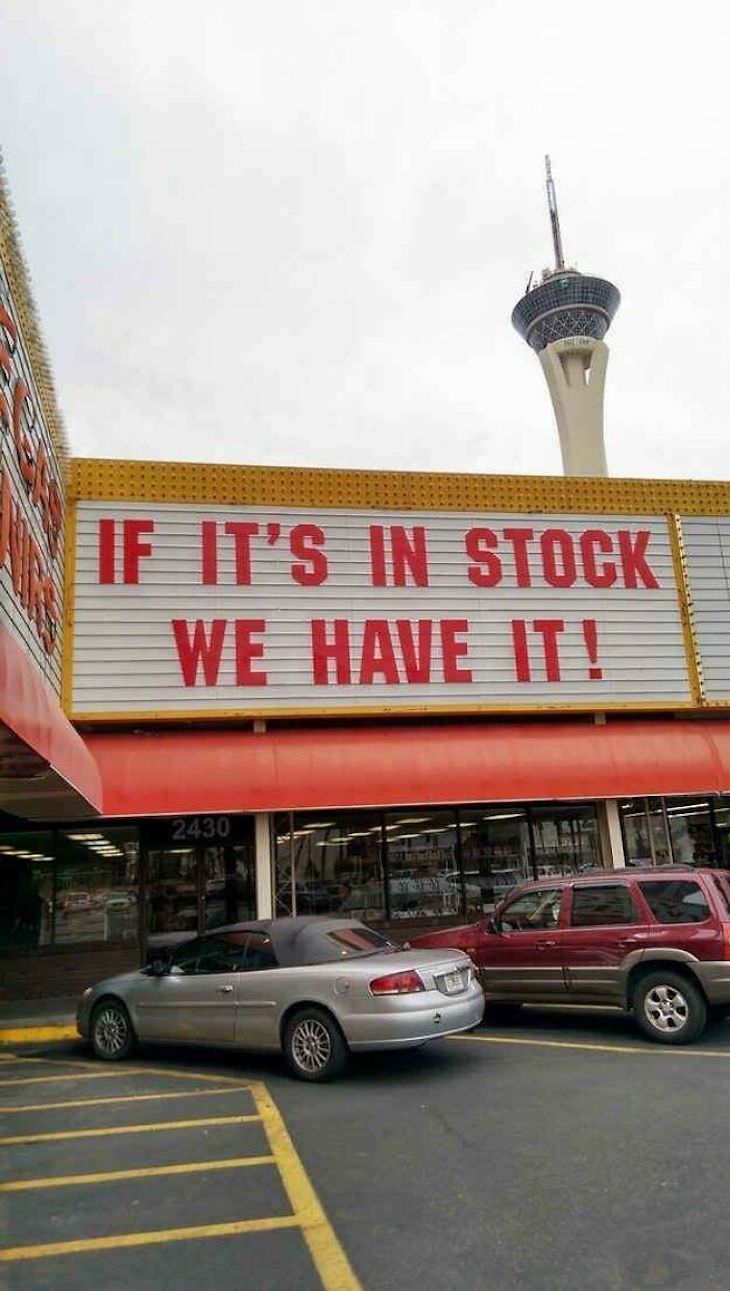 20. You've been warned