Translation fails can never be boring. That's why we couldn't resist sharing a new collection of hilariously bad translation goof-ups. While some of these might be honest mistakes, many are just plain silly. I mean, have you heard of the color 'groon' or 'bluo' or seen a hand 'sanitazer'? Discover these and other ridiculous gems below.
1. Spare the children, please!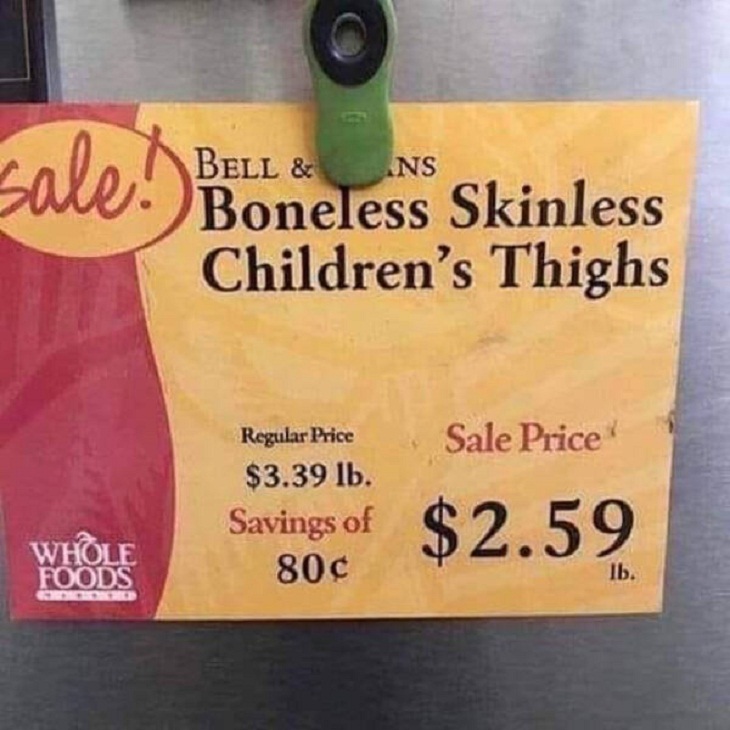 2. Who wants to 'sanitaze' their hands?
3. Well, hello there...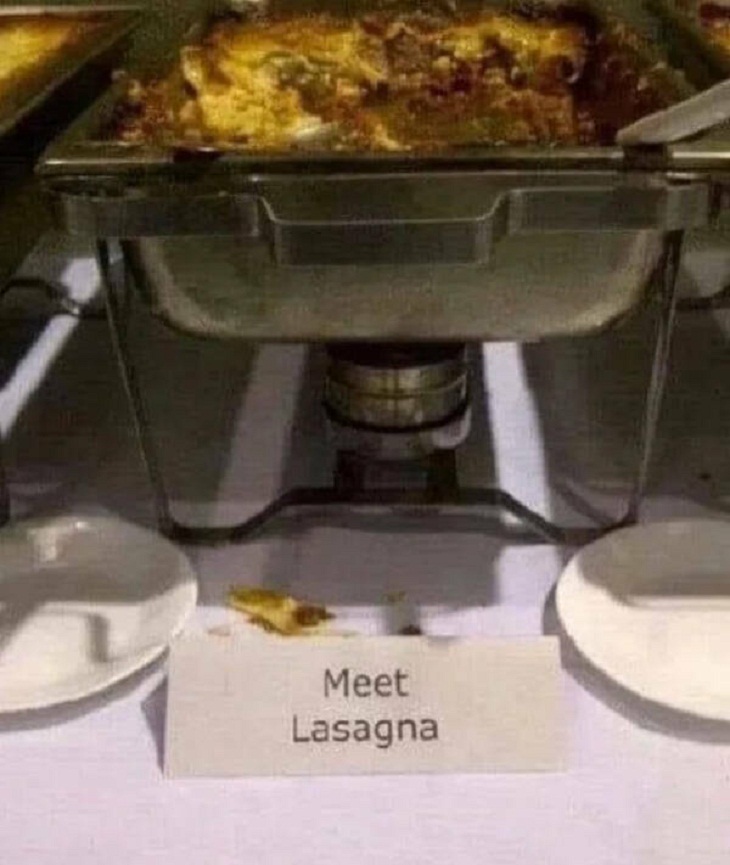 4. That's a new one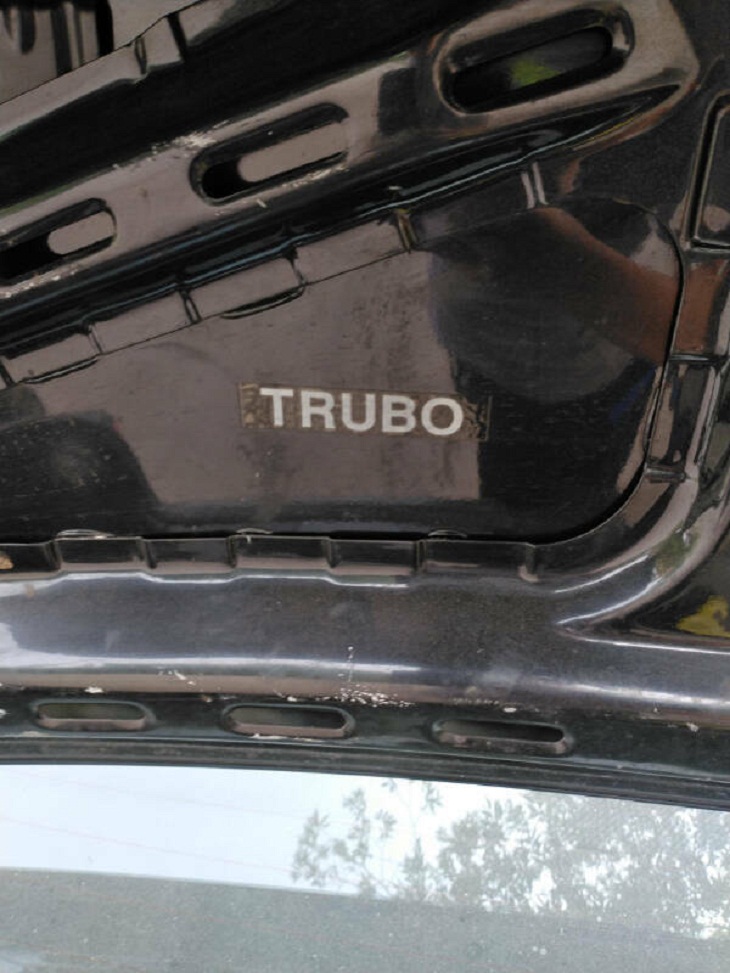 5. Why are these 'shildren' headless? Yikes!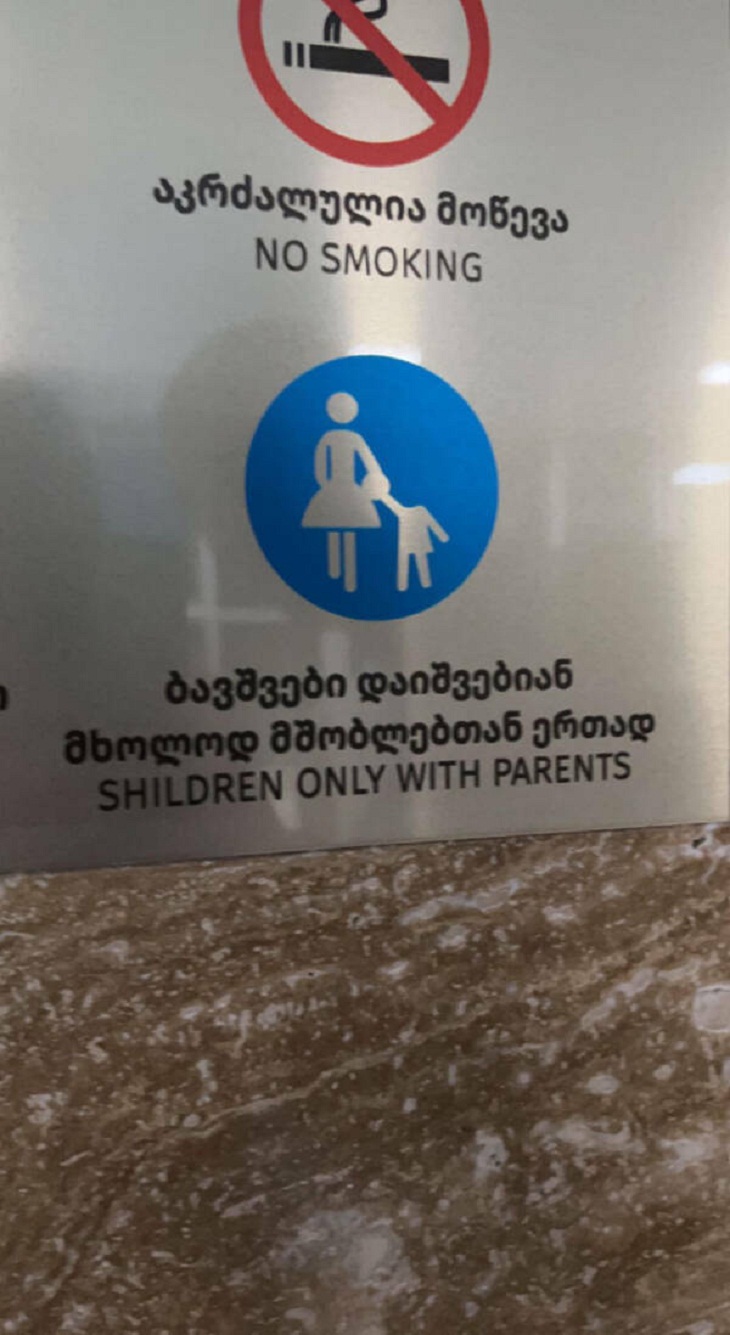 6. Got it, Manuel?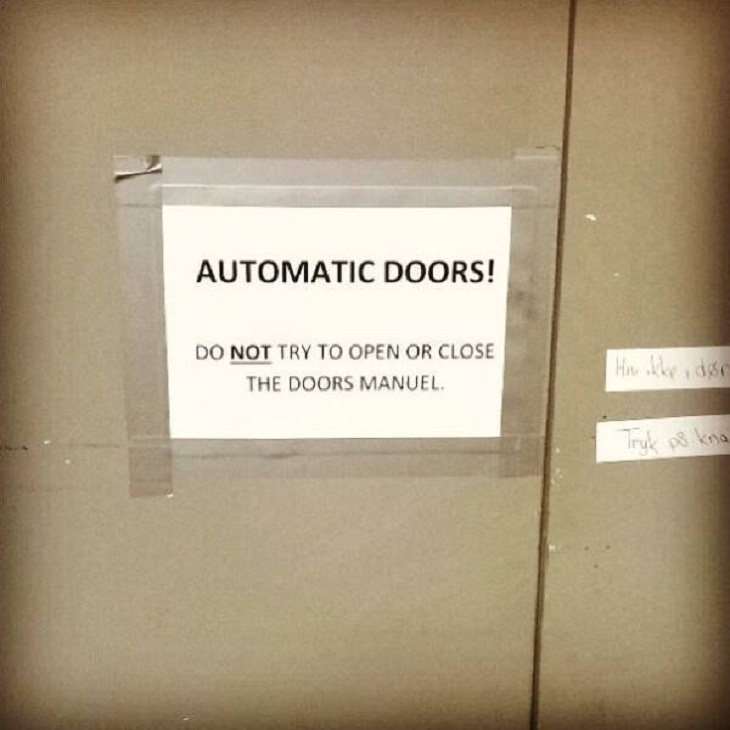 7. Someone clearly dozed off during their English classes in school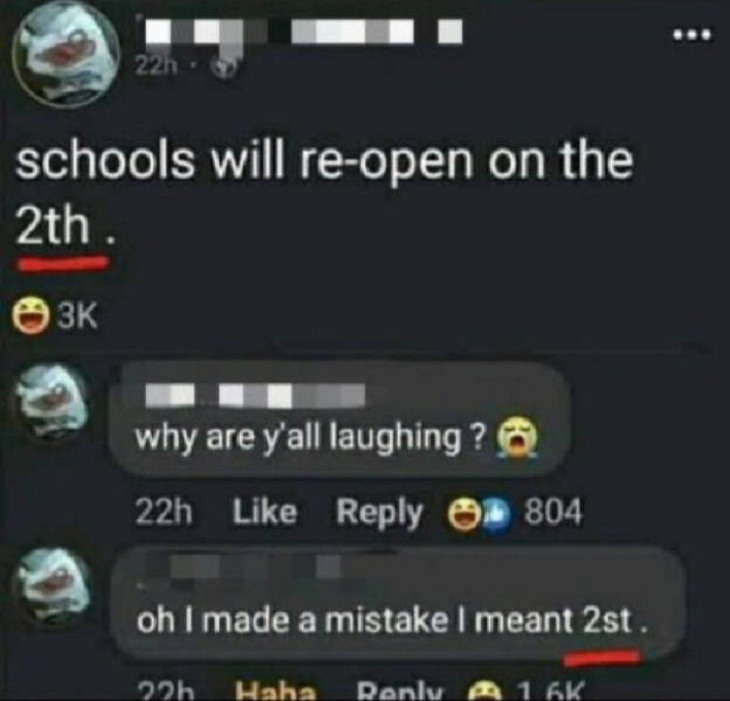 8. WHAT?!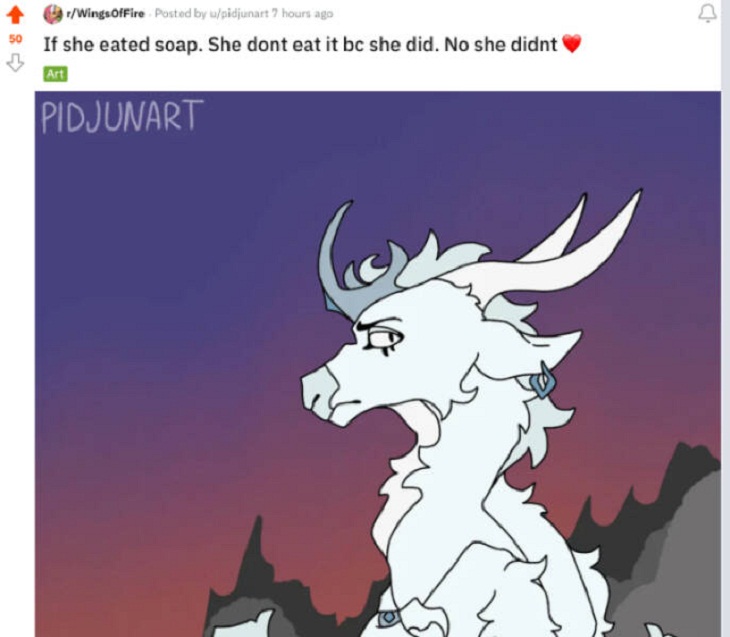 9. Chopsticks can be dangerous, I guess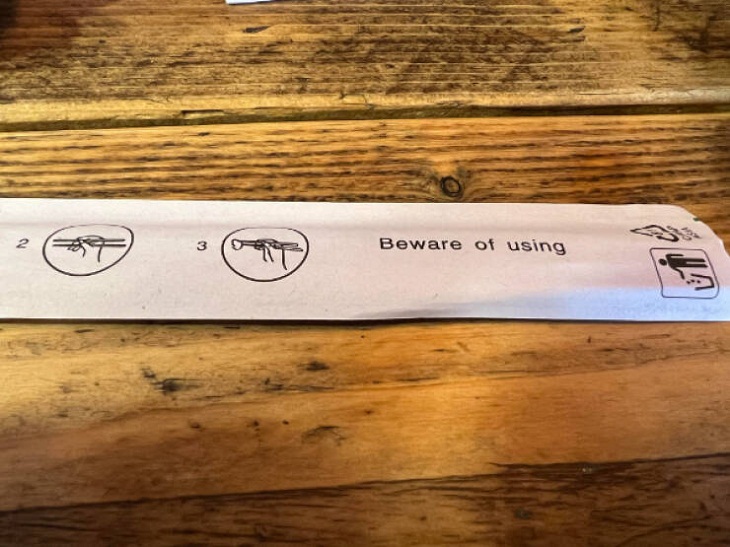 10. Wonder what 'groon' and 'bluo' look like...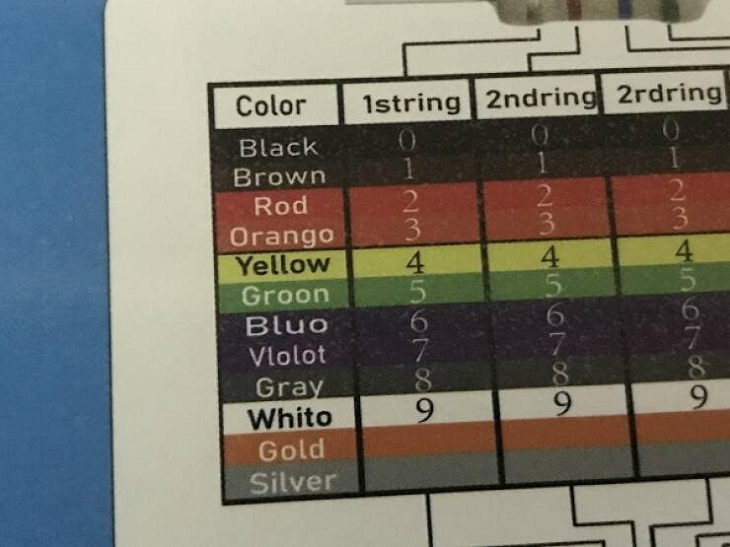 11. Yes, lest's!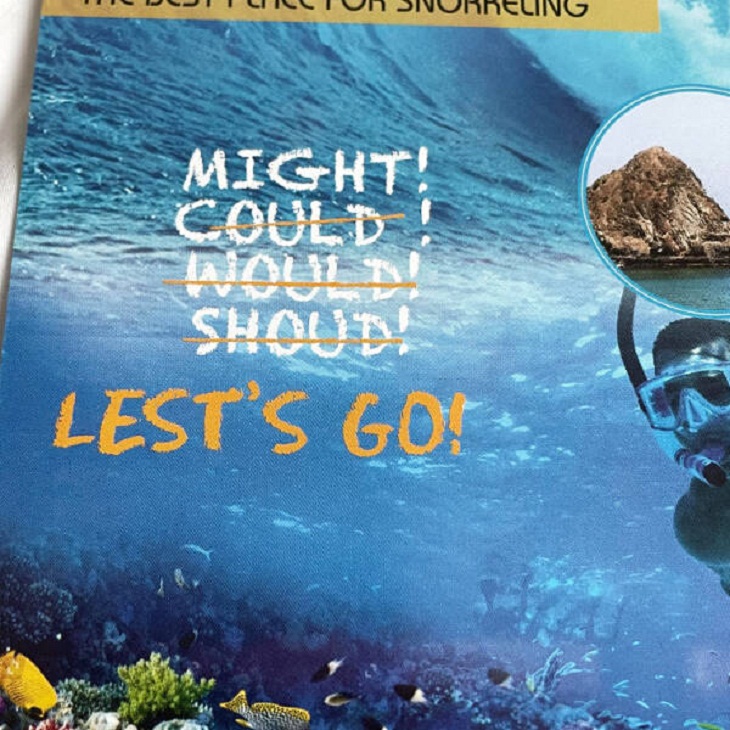 12. That's an odd name for a song, isn't it?