1. Let me give you a hand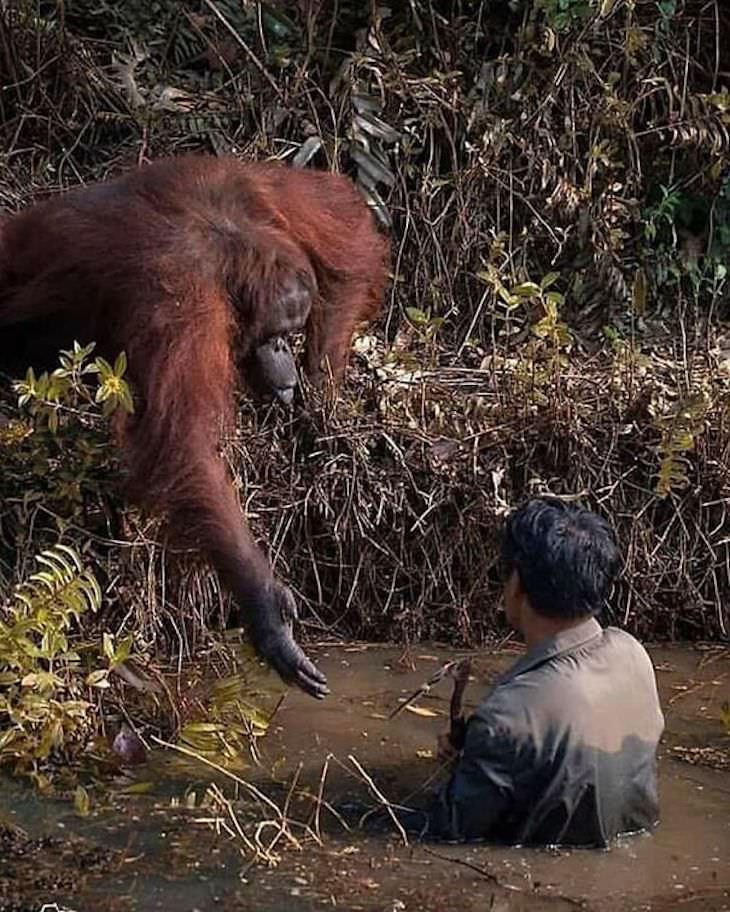 2. Mom? Dad?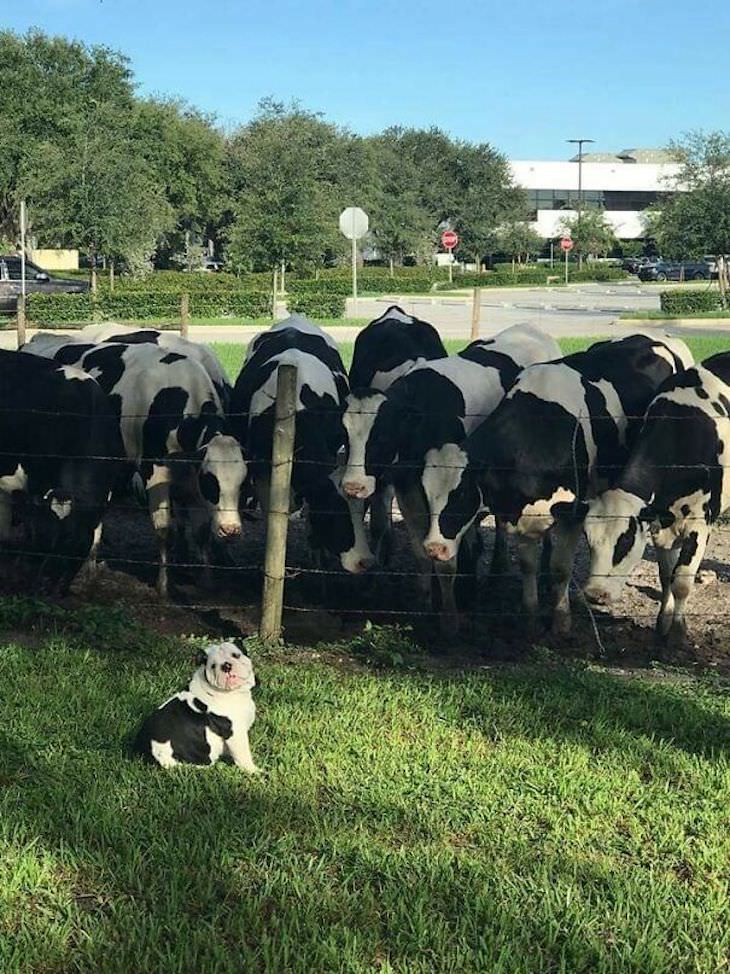 3. The difference a smile makes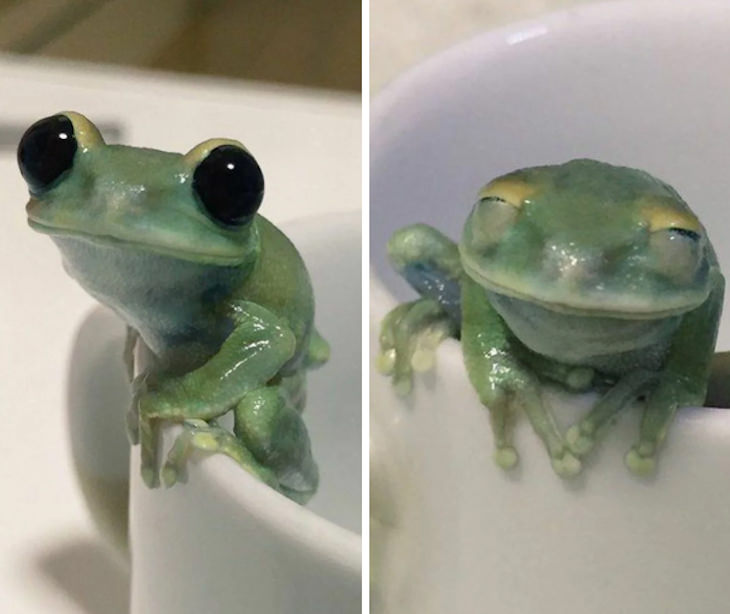 4. "One day, all of this will be ours..."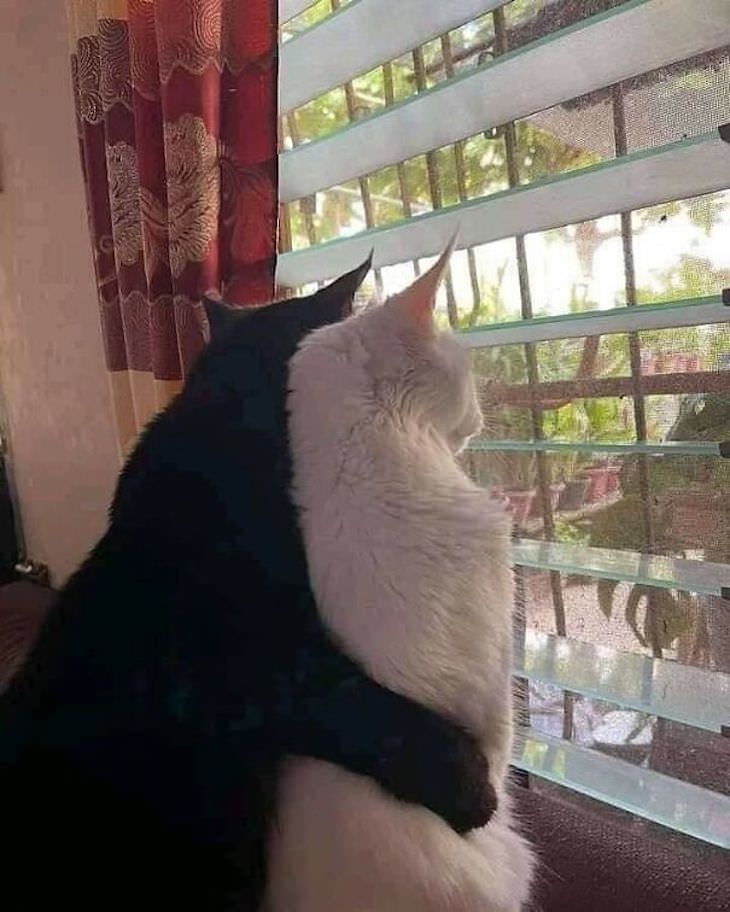 5. Is anybody home?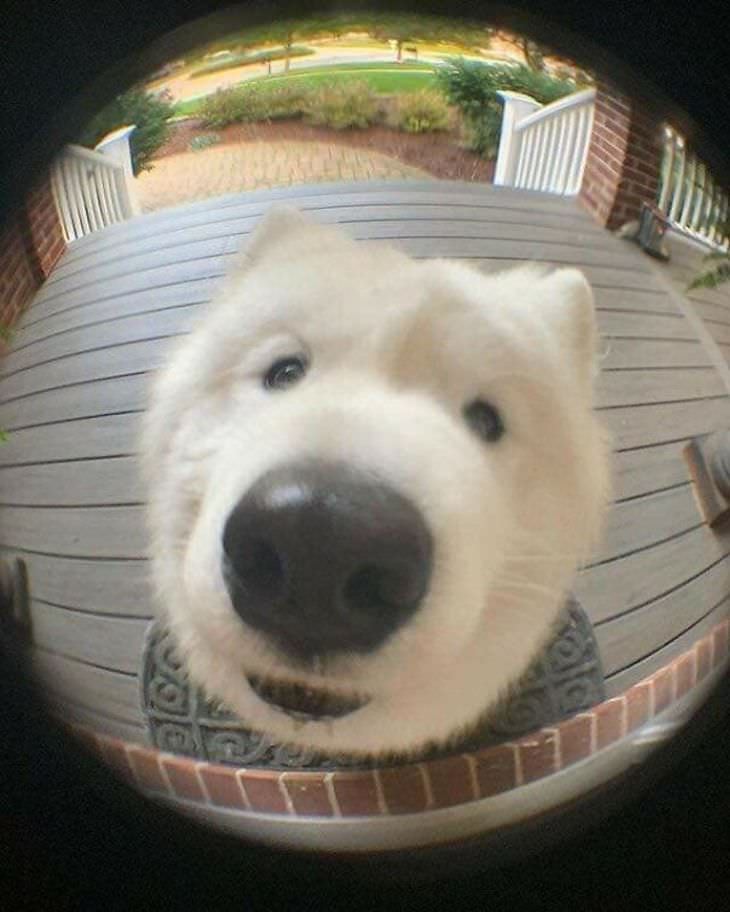 6. I knew there was a higher power...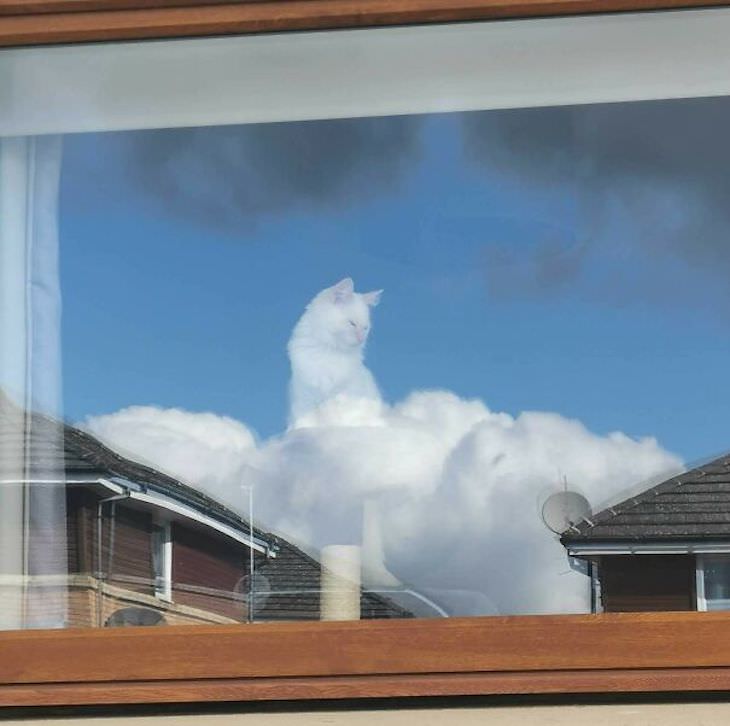 7. Ready for the birthday festivities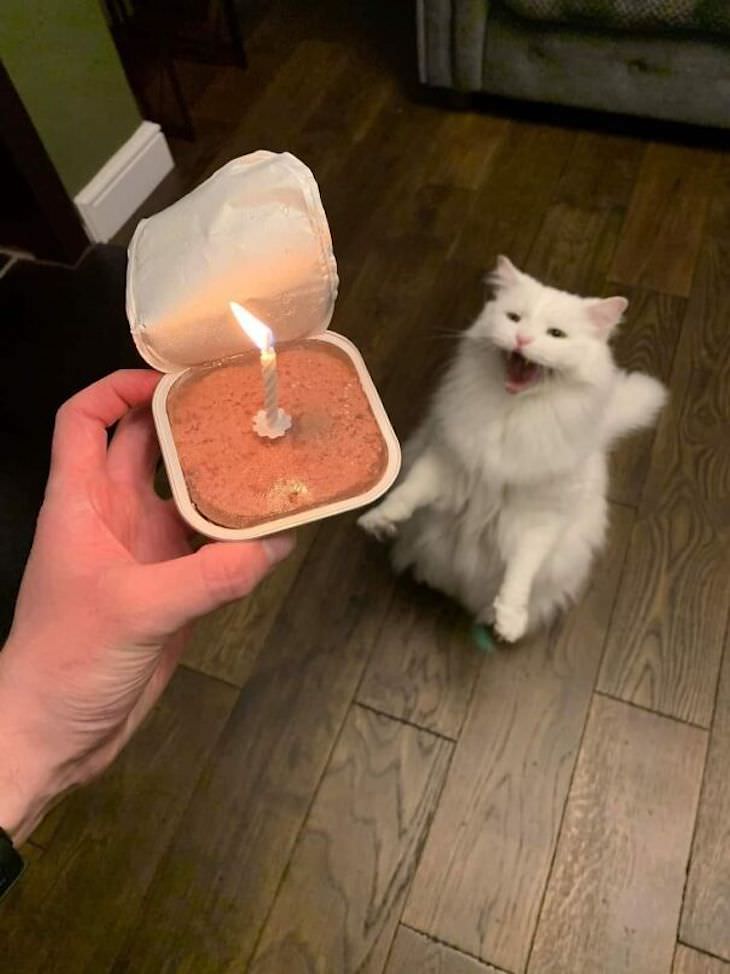 8. This cutie will always stand out in a crowd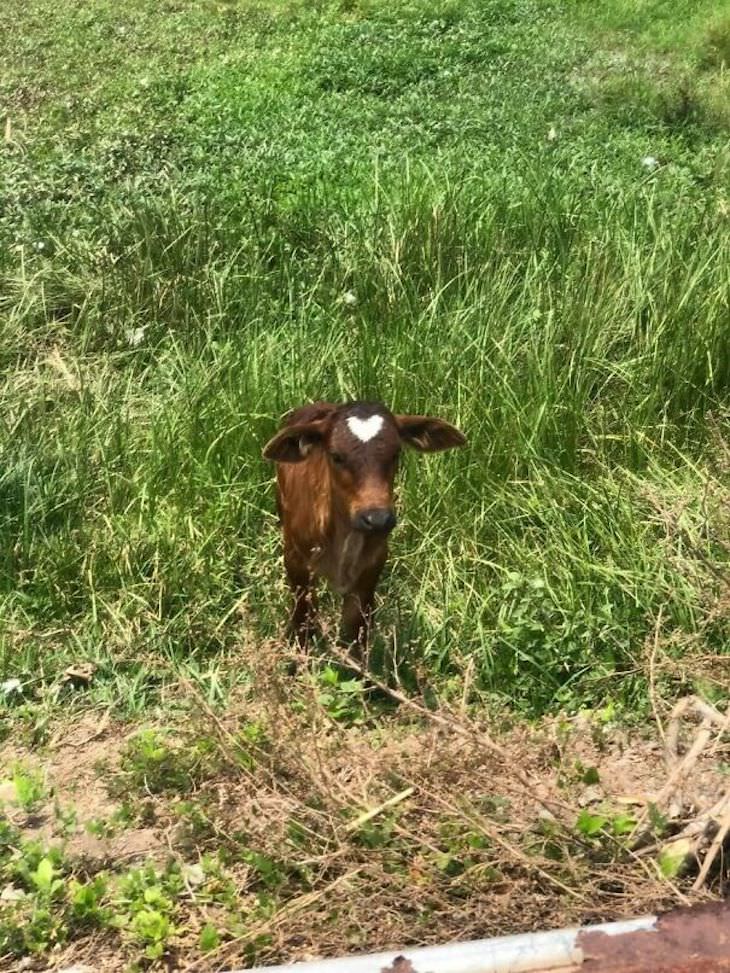 9. After a successful (?) visit to the hairdresser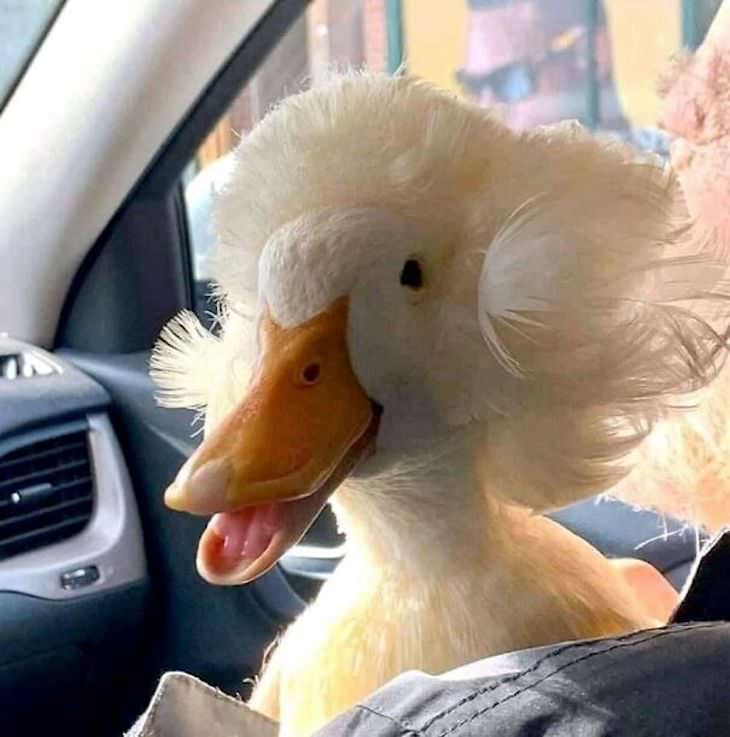 10. Following all the safety guidelines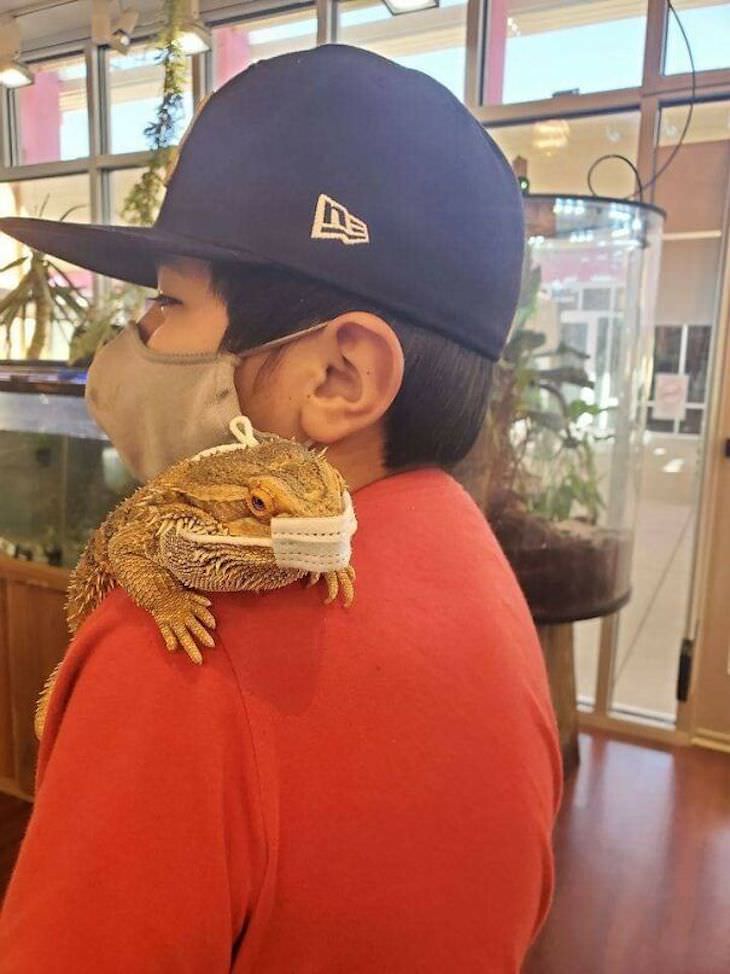 11. "Do you know why I have summoned you?"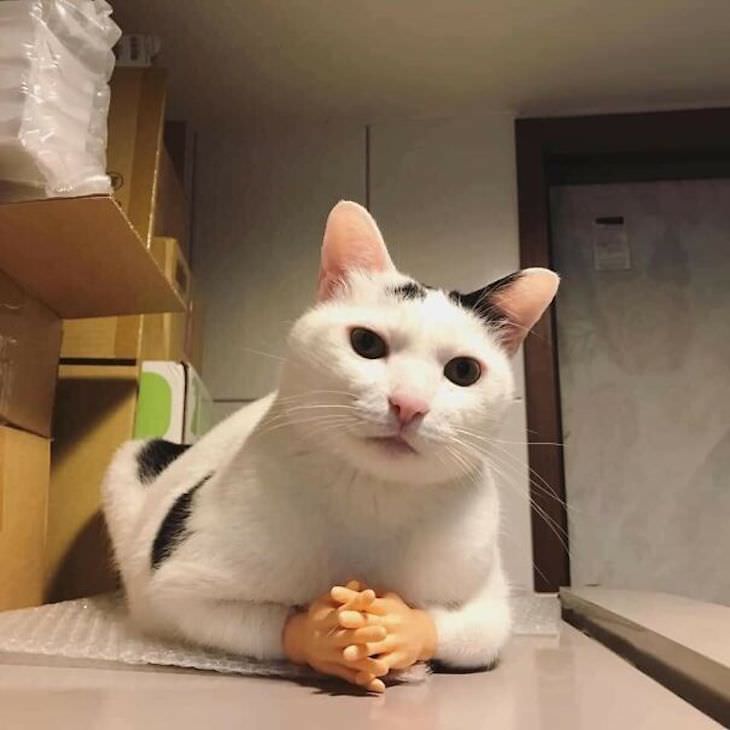 12. Would you turn the fan off!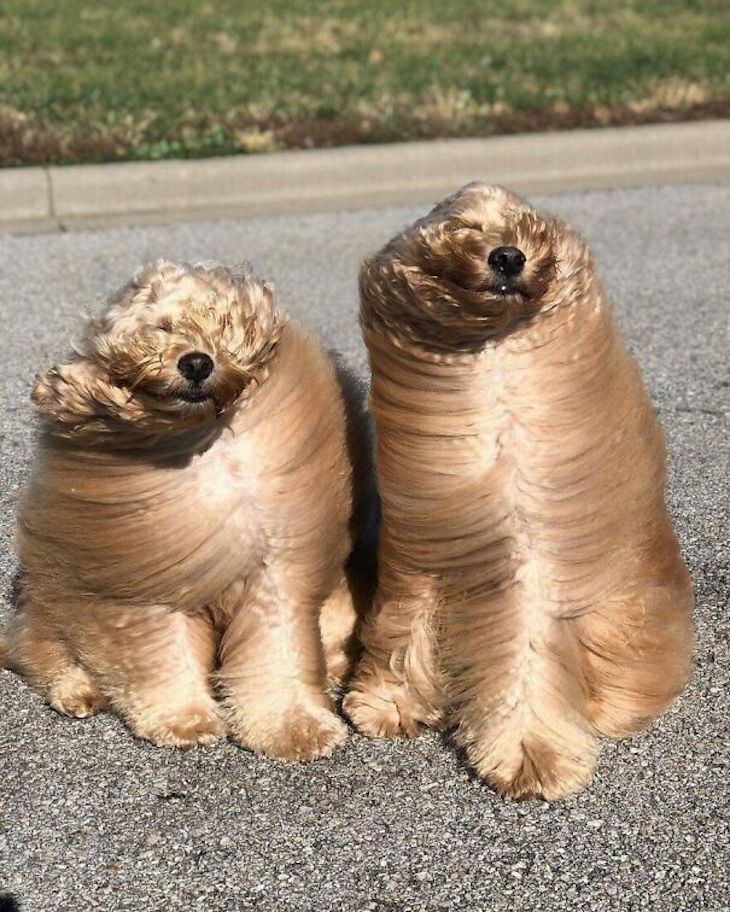 13. Won't miss a chance to pose for the camera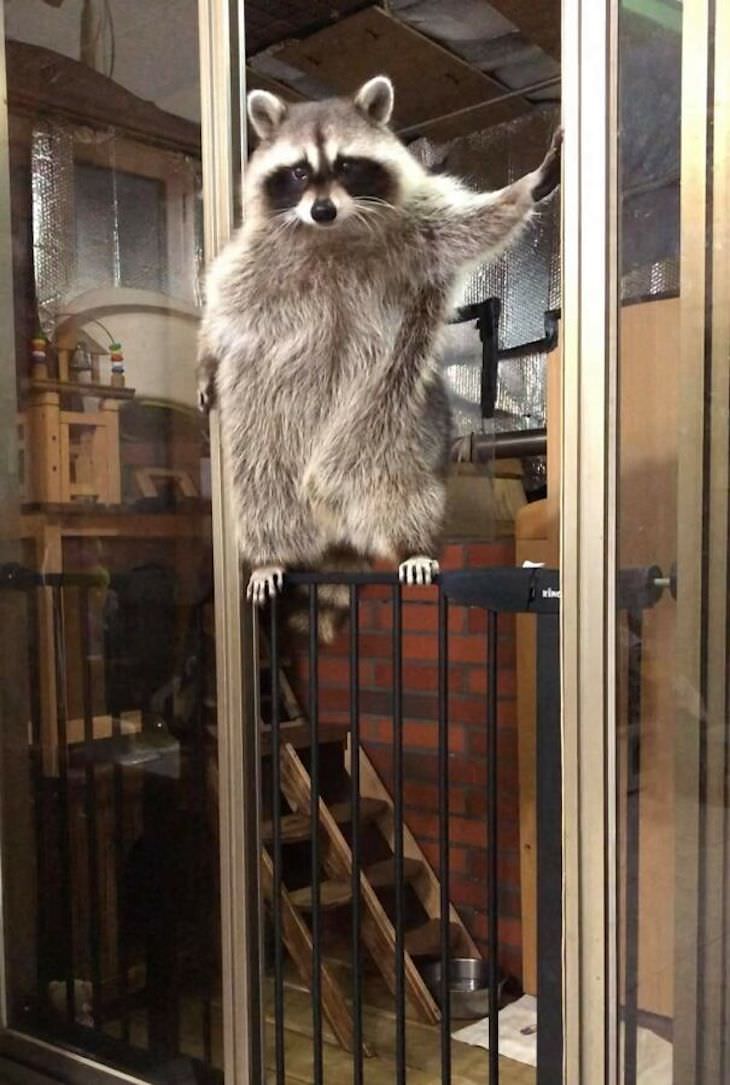 14. Ready for a night out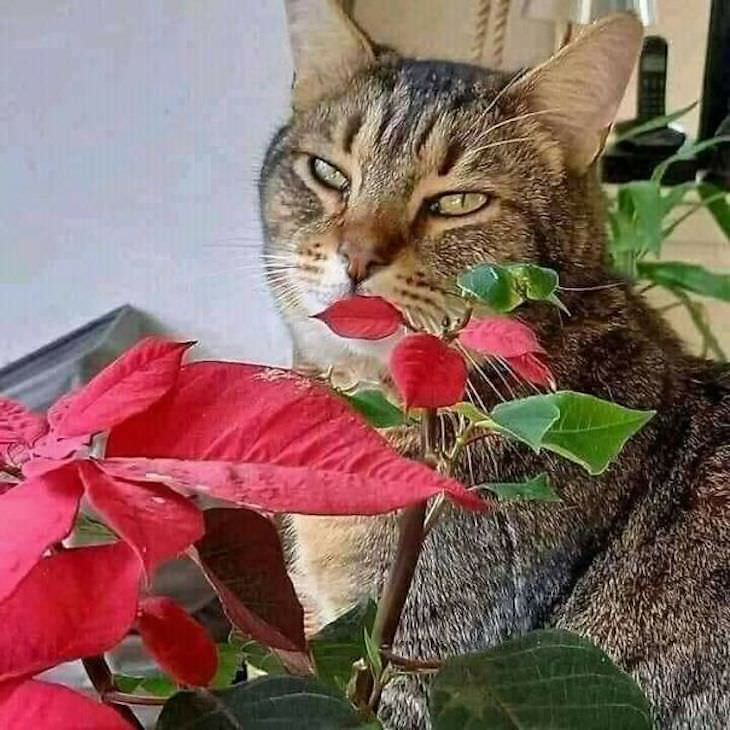 15. "What are you all laughing at?"