Nothing else transforms us from a grumpy morning person to a chirpy bird as well as coffee. A perfectly brewed latte, a homemade espresso, or a delicious glass of cold brew can serve as the perfect motivation to take on the day ahead. There are many out there who live and breathe coffee and can't get through their day without it. If you are a true-blue coffee lover, you will love these hilarious coffee quotes we have gathered.
Whether you're a fan of espresso, can't have enough cold coffee, or are devoted to cappuccino, these amusing one-liners will have you chuckling. So, sit back, take a sip from your coffee mug, and enjoy these funny quotes. May you have a brew-tiful day!
#1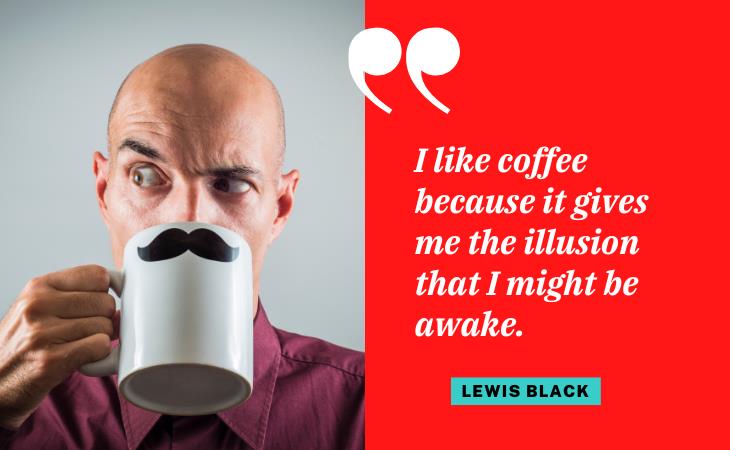 #2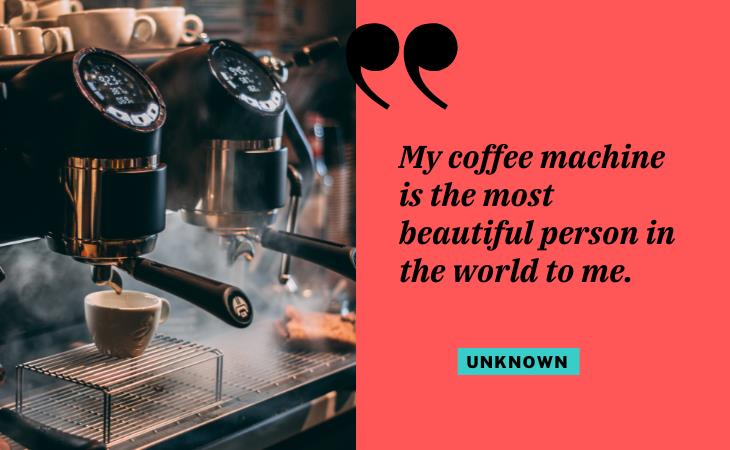 #3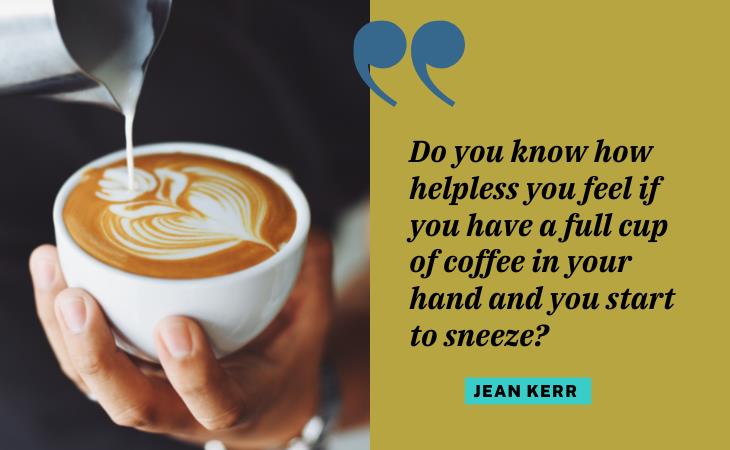 #4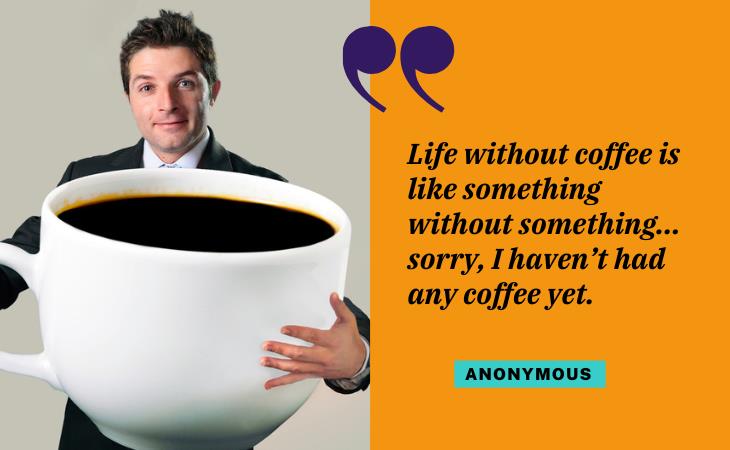 #5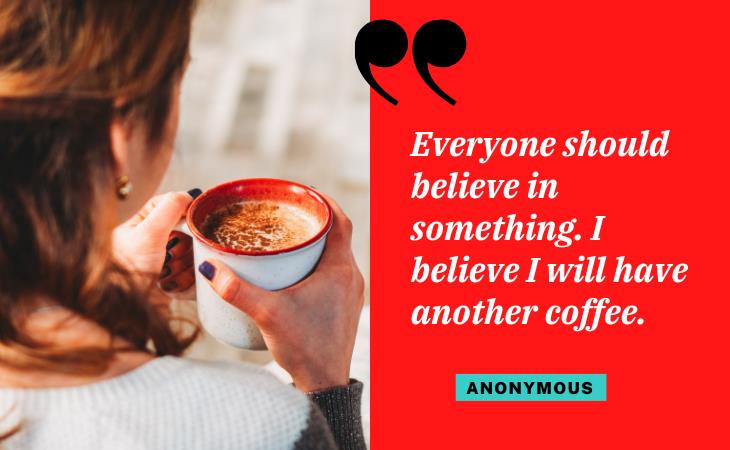 #6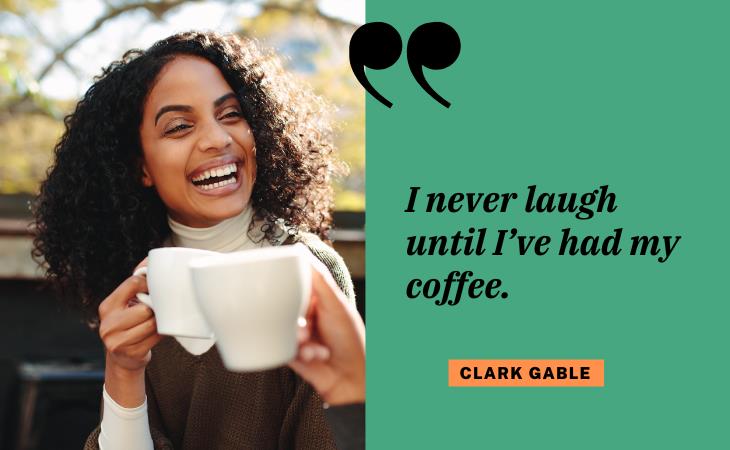 #7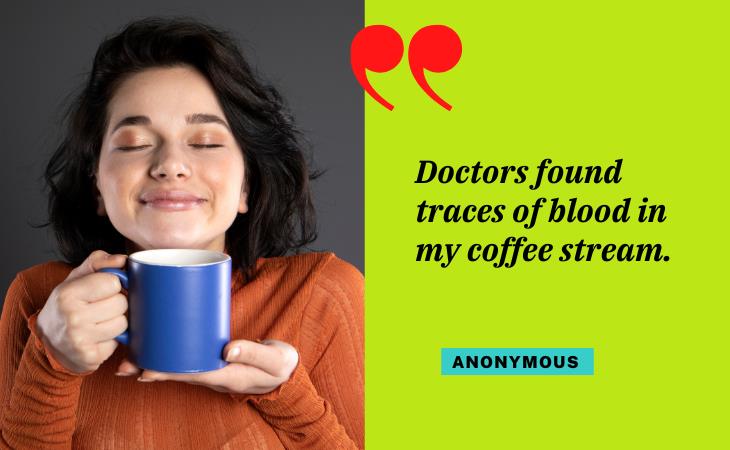 #8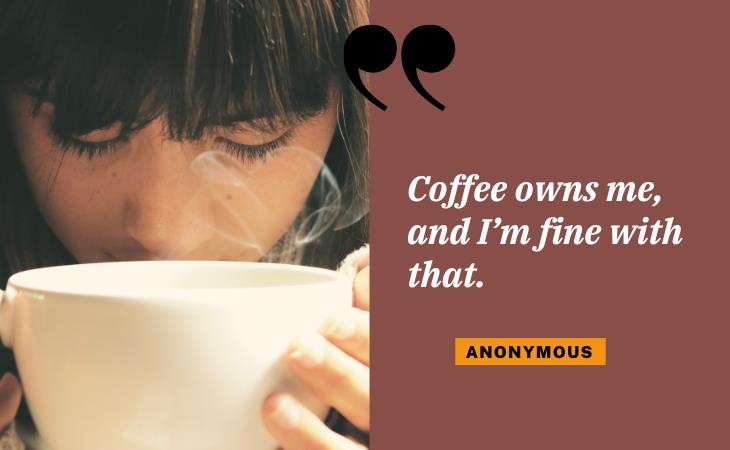 #9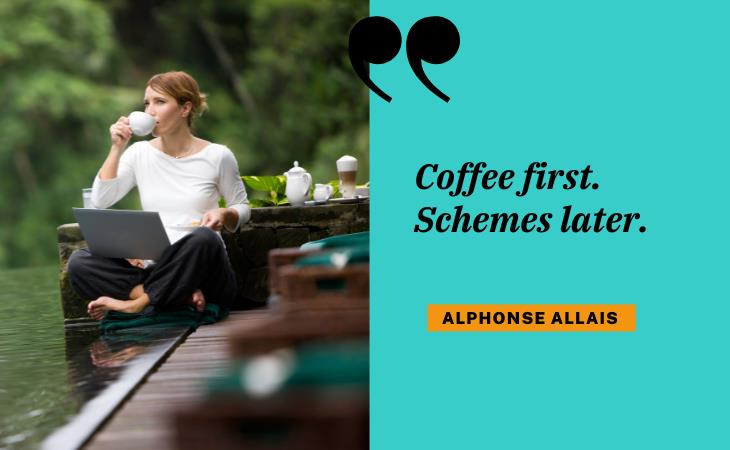 #10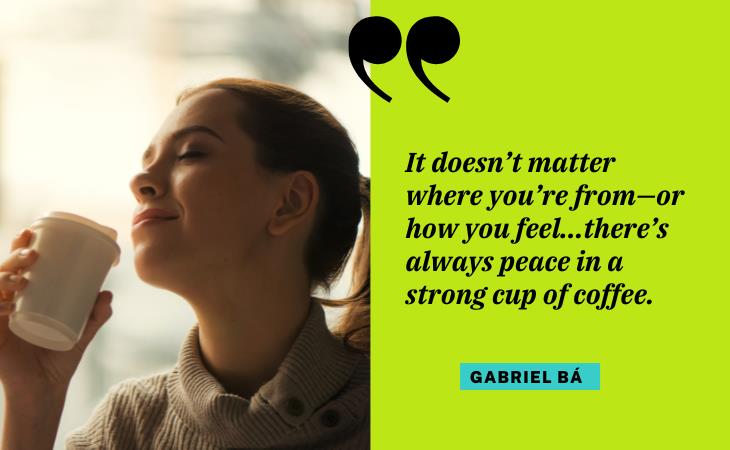 #11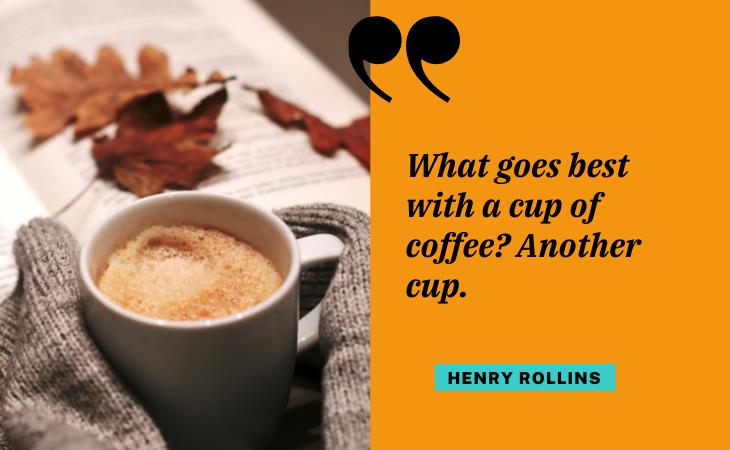 #12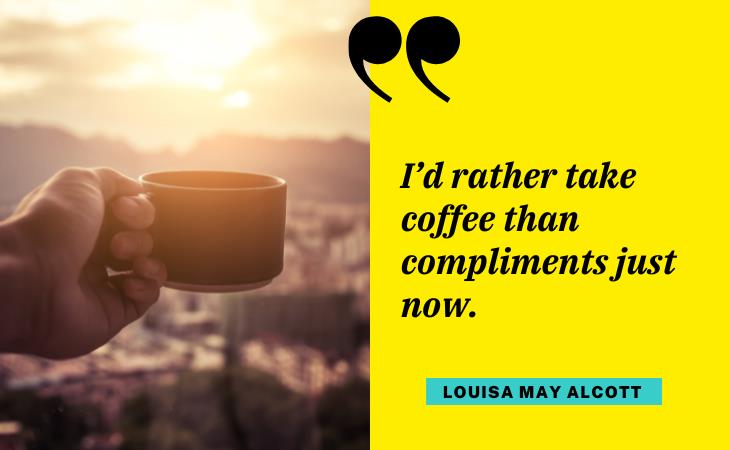 #13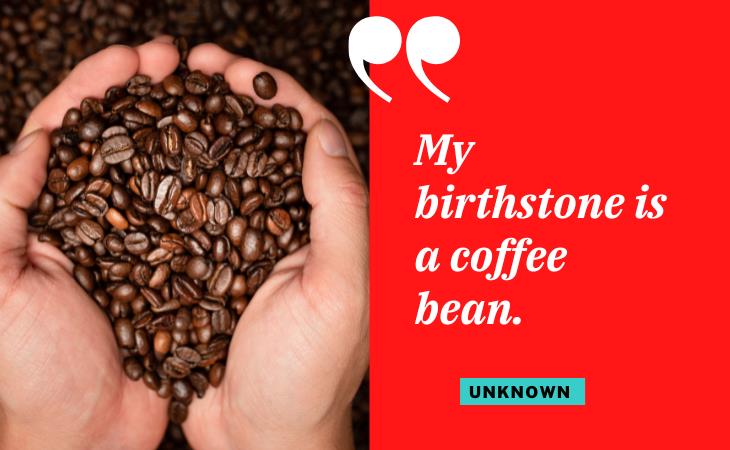 #14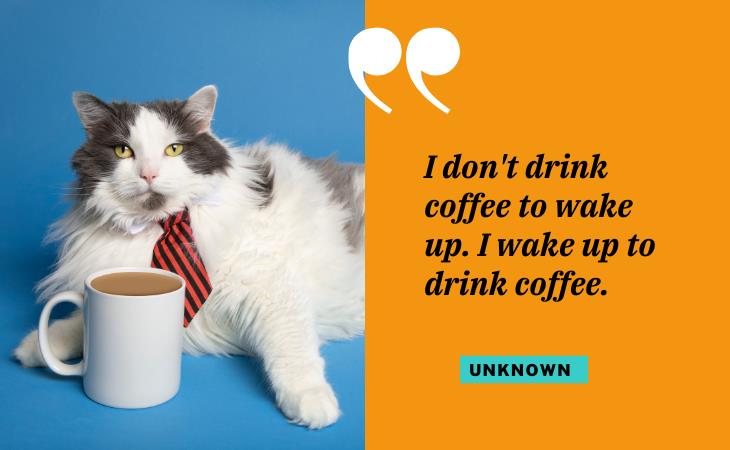 #15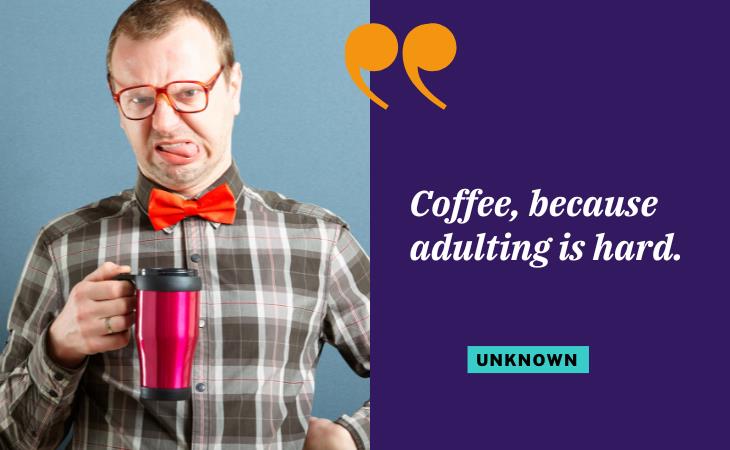 #16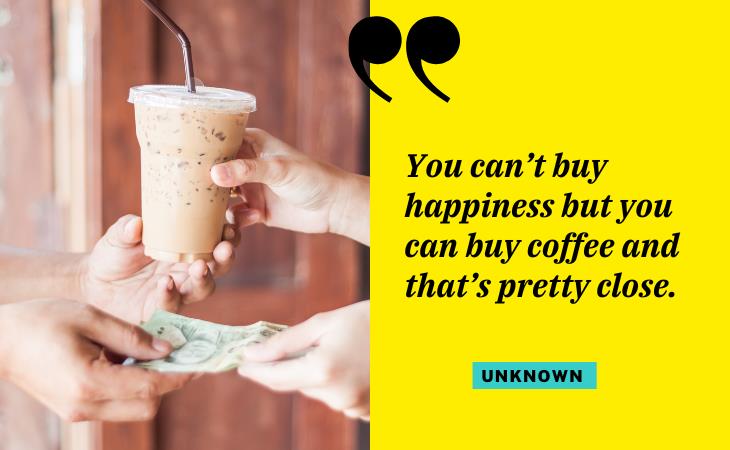 #17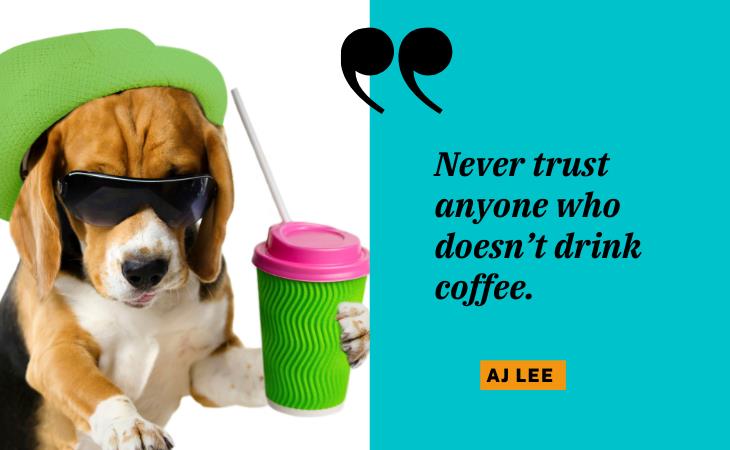 #18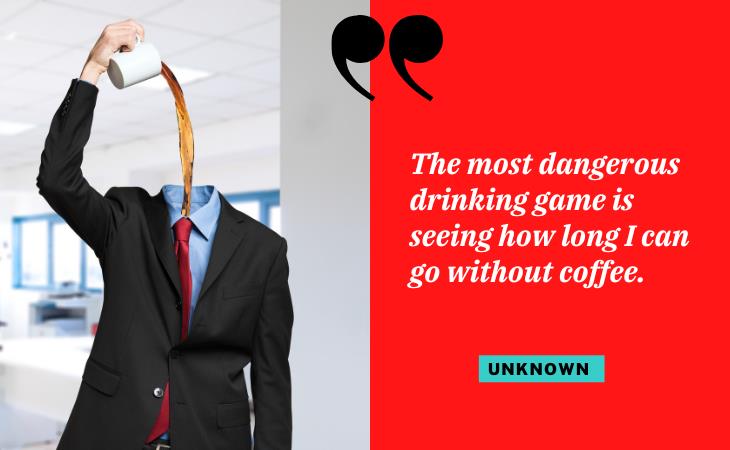 #19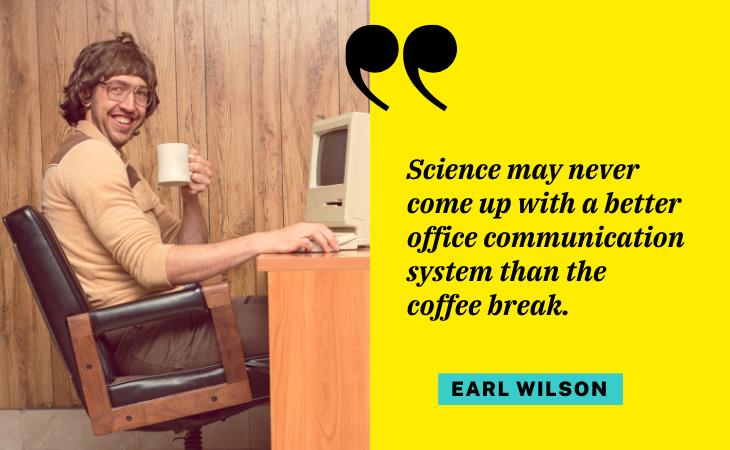 #20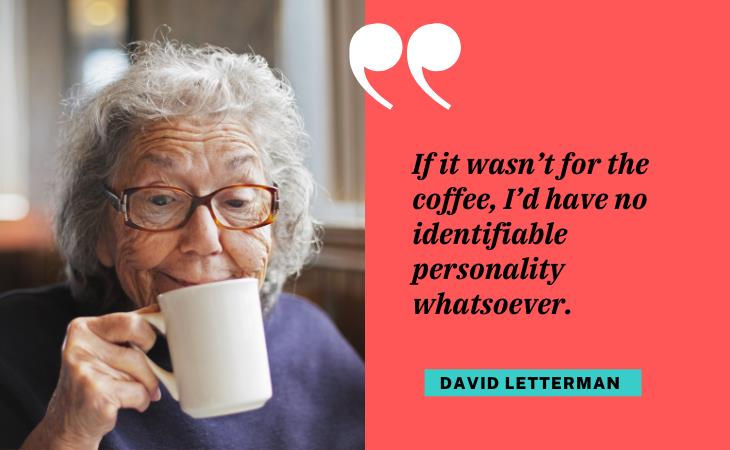 #21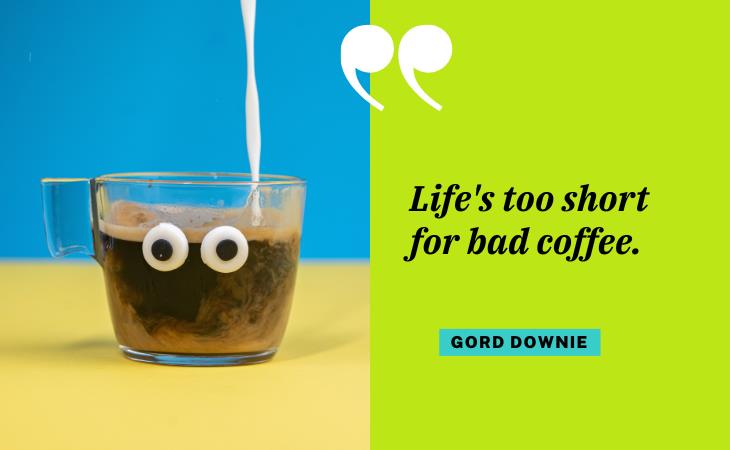 #22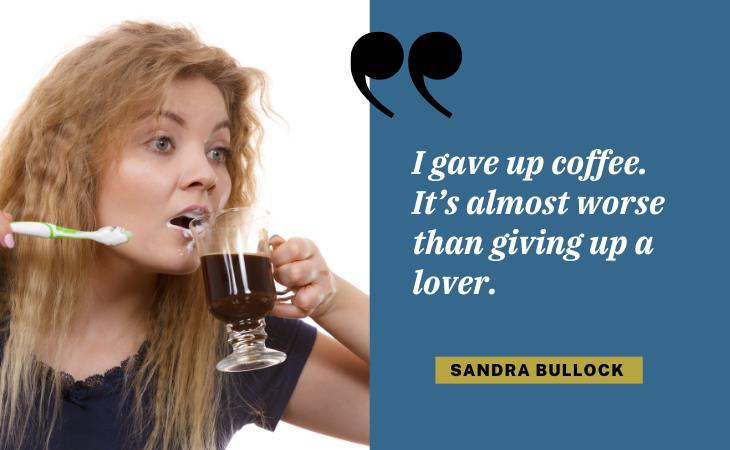 Share these quotes with other coffee lovers!