If you've ever wondered what your dog gets up to when you're out of the house, this post may come as something of a shock to you. I for one always believed that my little pup spent his afternoon sleeping while I went out, until one day I came home early and saw what he really did. Here are 12 hilarious photos of dogs who got caught red-handed messing things up in the house!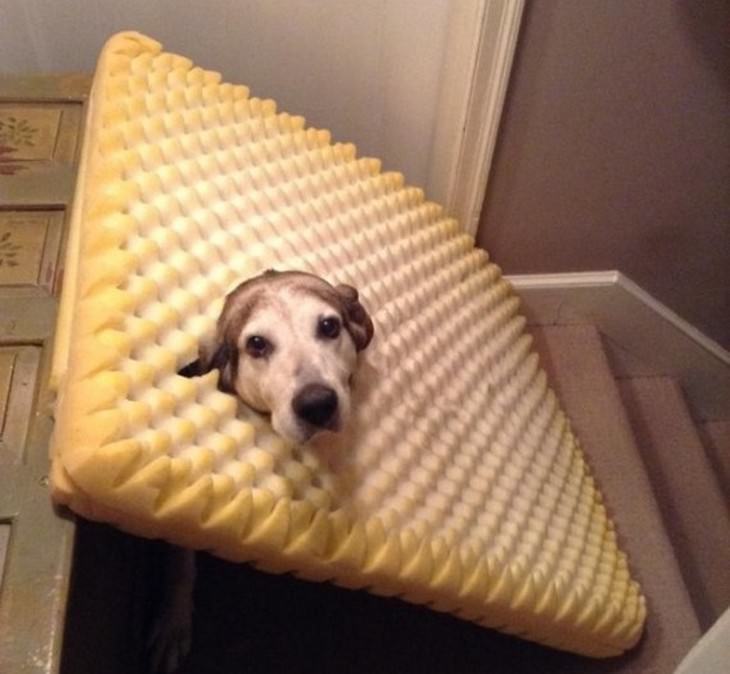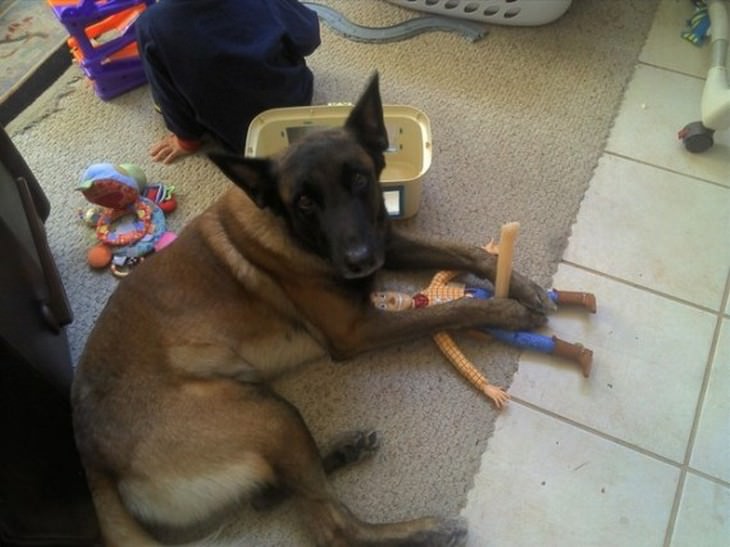 3. What have you been doing?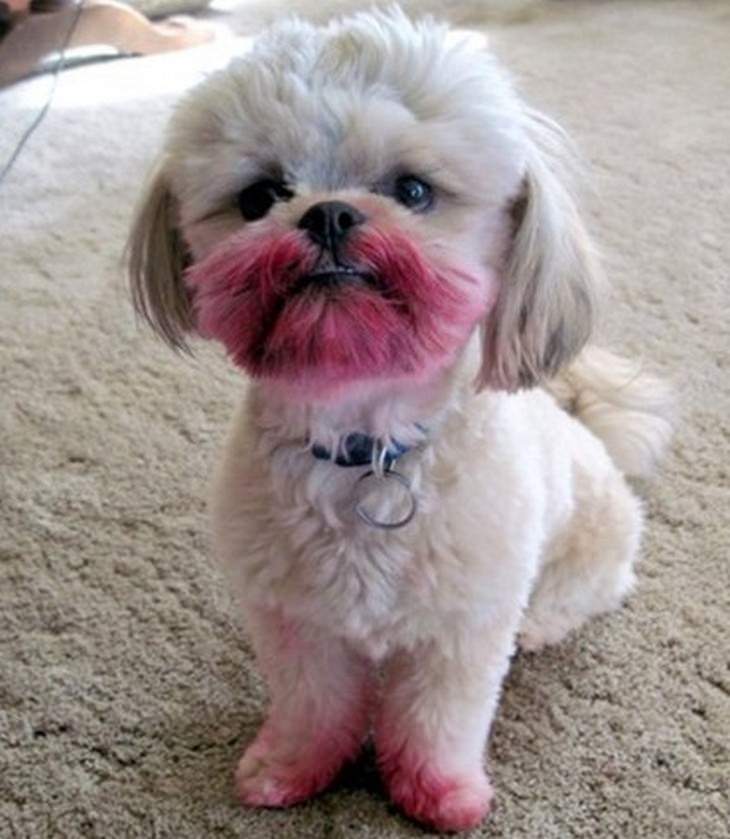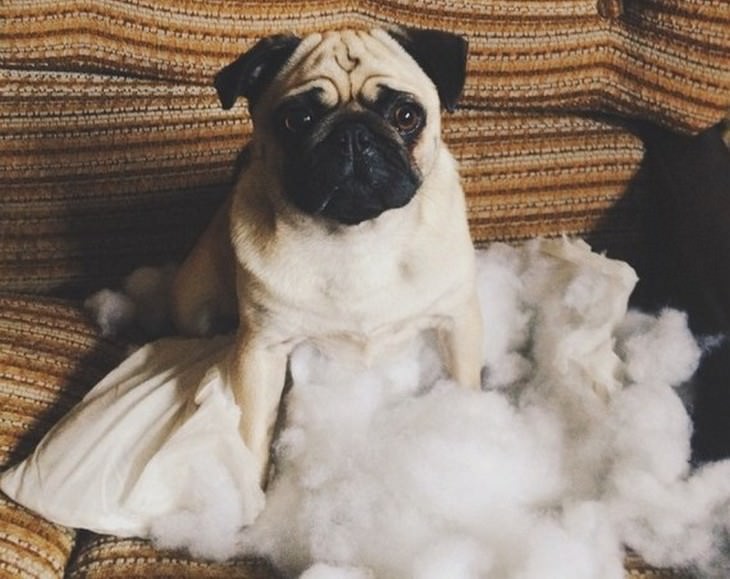 5. So that's what's been happening to my money.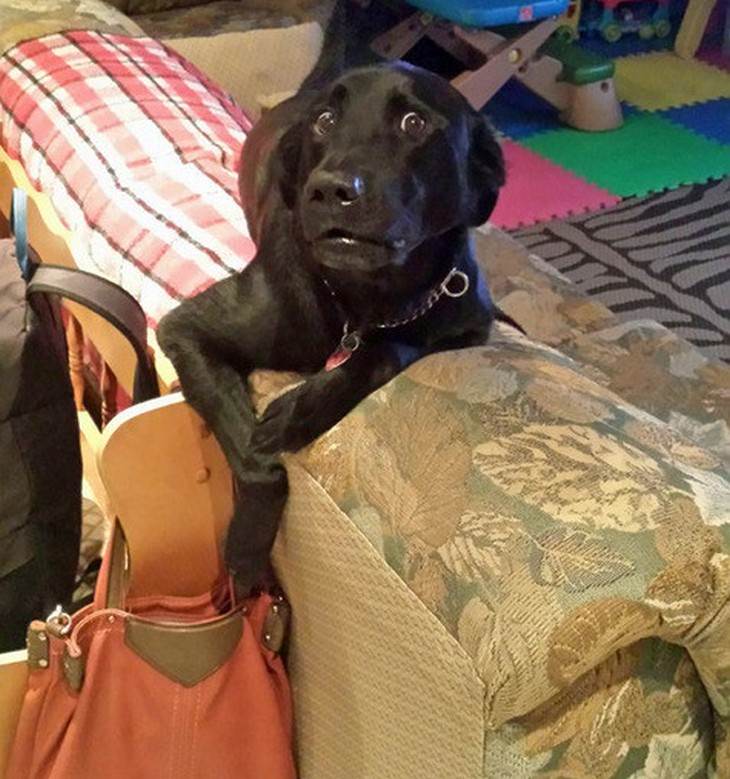 6. I told you, we don't have Old Yeller!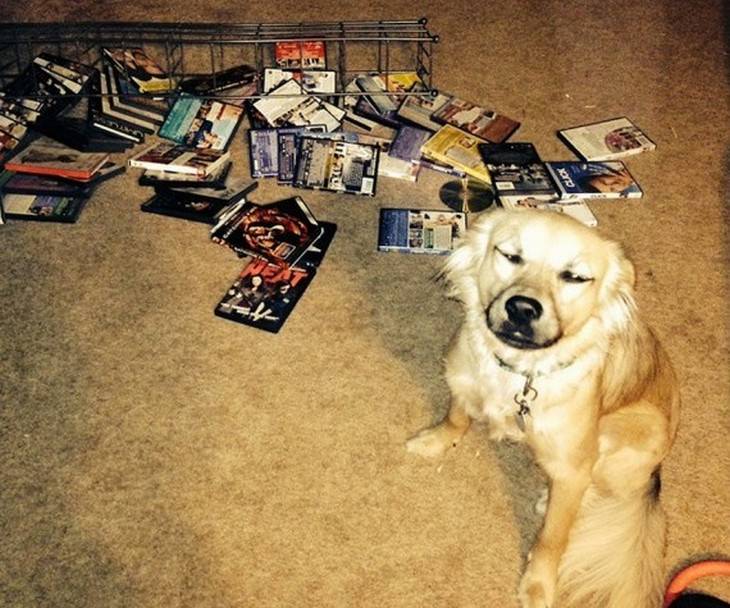 7. You've been very naughty, haven't you!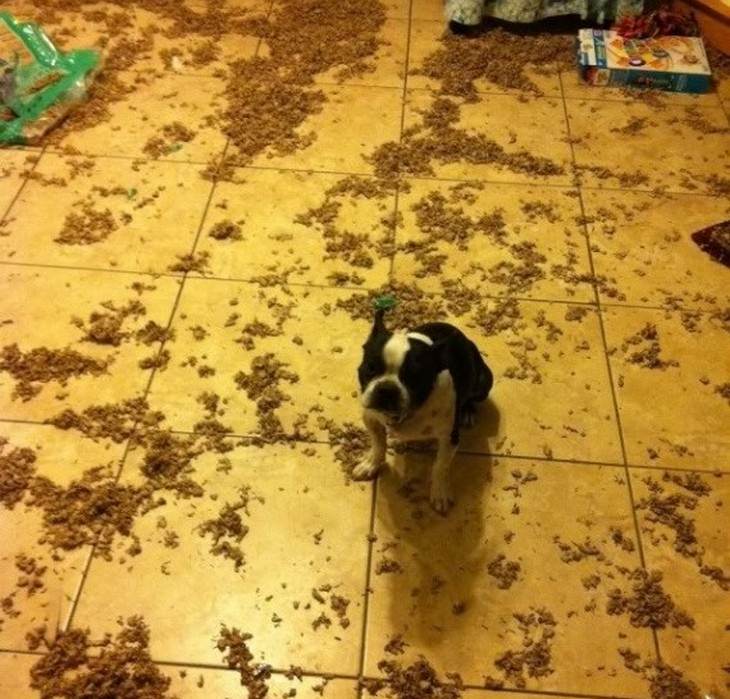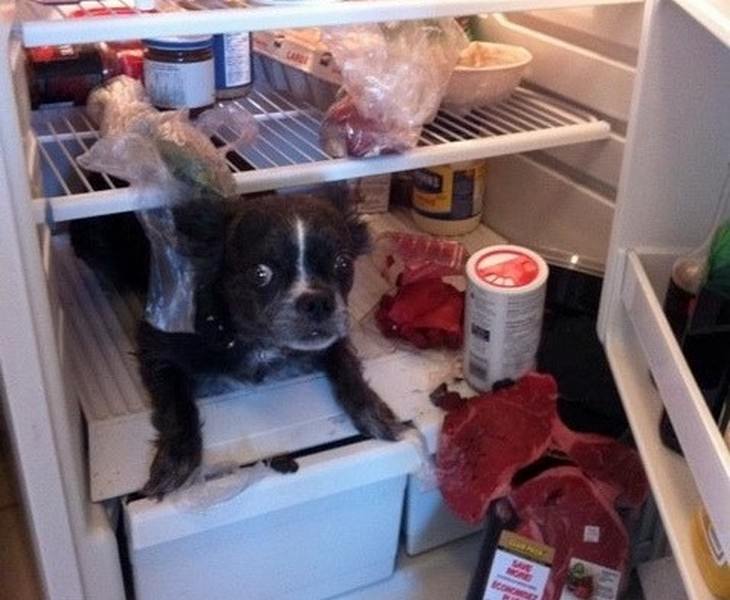 9. Don't play innocent with me!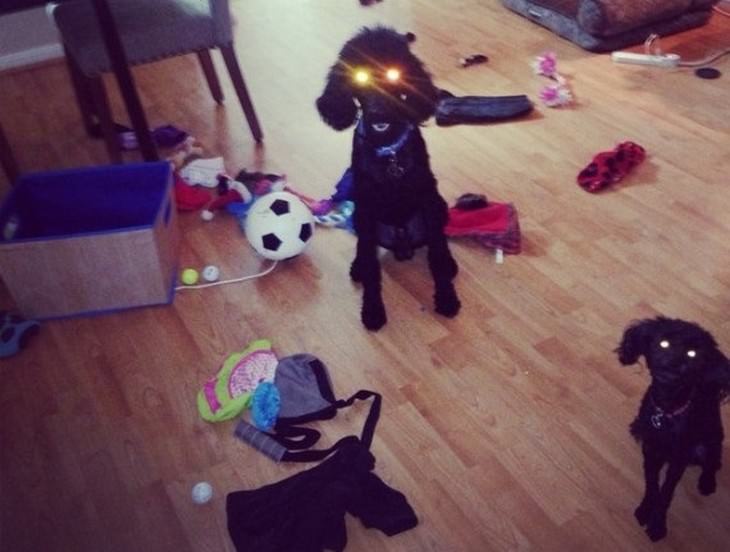 10. What am I going to find over there?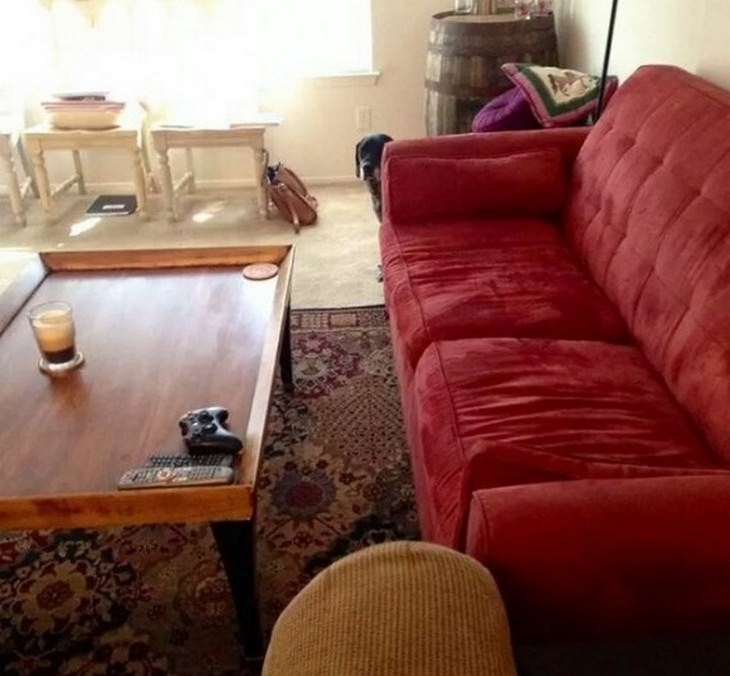 11. That feeling you're feeling is guilt.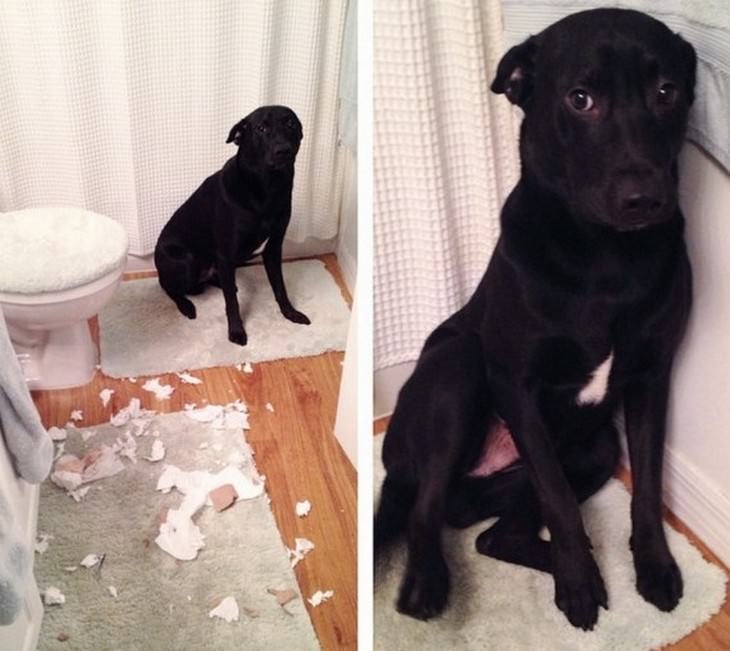 12. I suppose I have to buy some new furniture.