Ho, Ho, Ho! The holiday season is here! This is the time of perpetual hope and cheer. And for holiday sweaters, hot cocoa, and Christmas cookies. As that famous song goes, it's indeed "the most wonderful time of the year."
While we certainly can't have enough of the Christmas spirit, sometimes the season can be a little stressful - with all the errands, gift planning, cooking, and attending office parties. So, if you're already feeling a little anxious thinking about all the things you still need to do before Christmas, please relax. Here are some hilarious Christmas quotes to take your mind off of the hustle and bustle of the holiday season and fill you with cheer once more. After all, we could all do with a little dose of humor during the holidays!
Related: 15 Lovely Christmas Quotes That Will Fill Your Heart with Joy
1.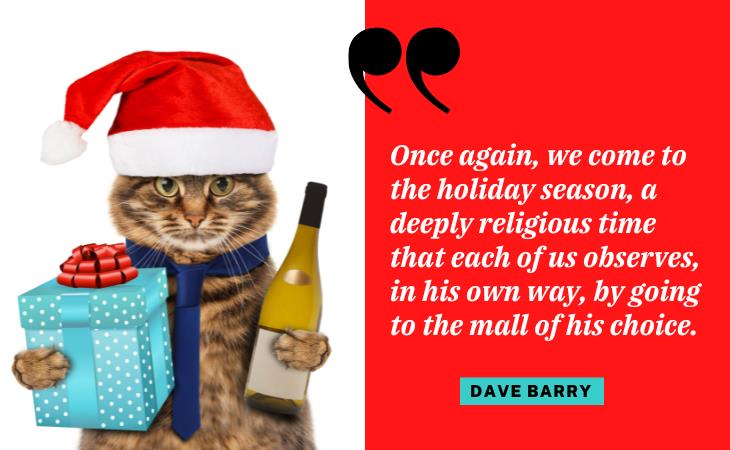 2.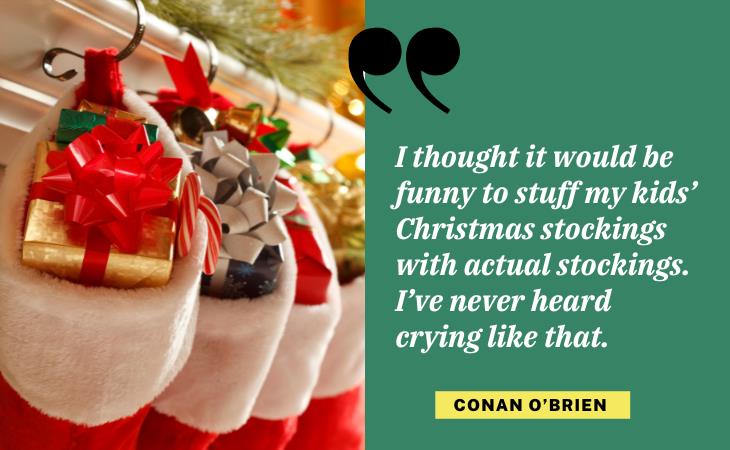 3.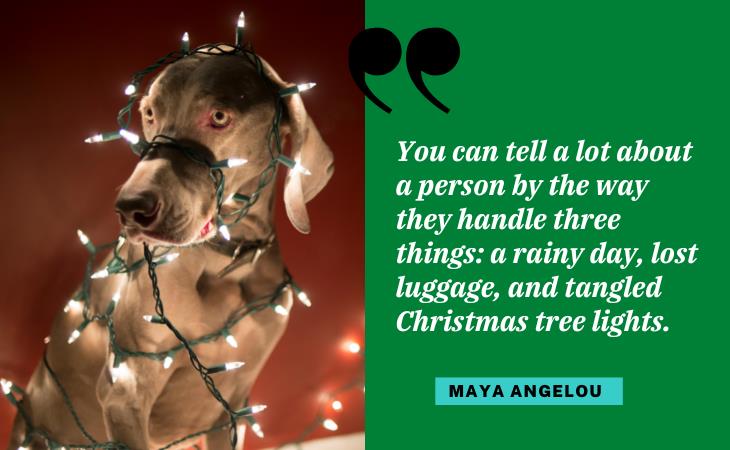 4.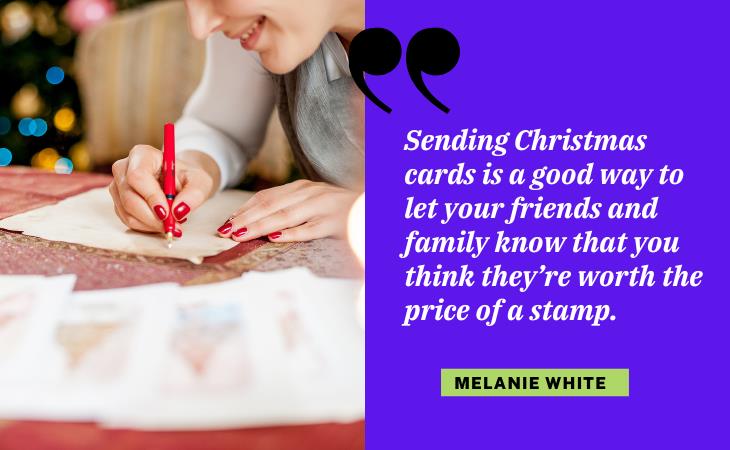 5.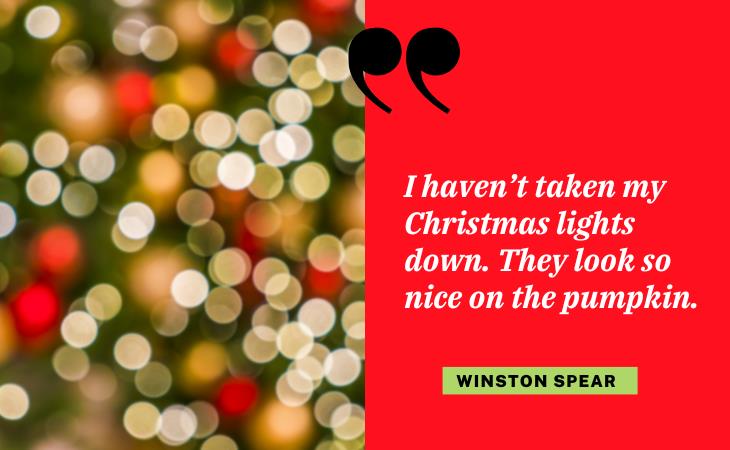 6.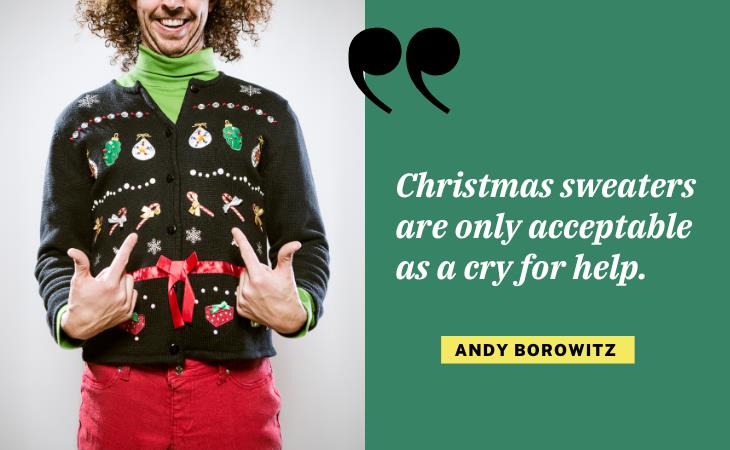 7.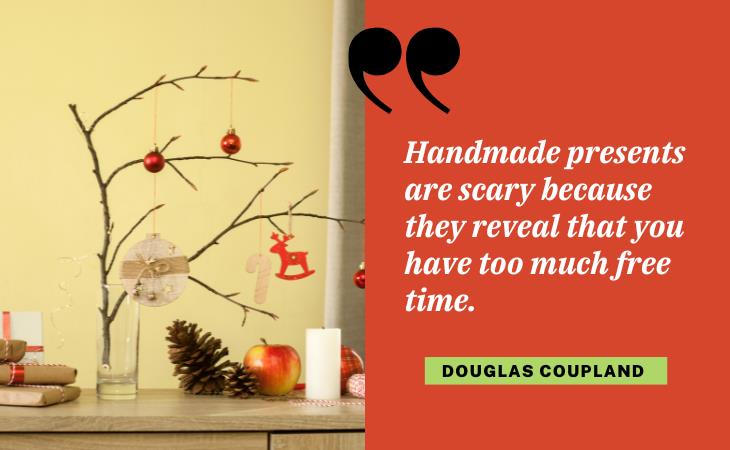 8.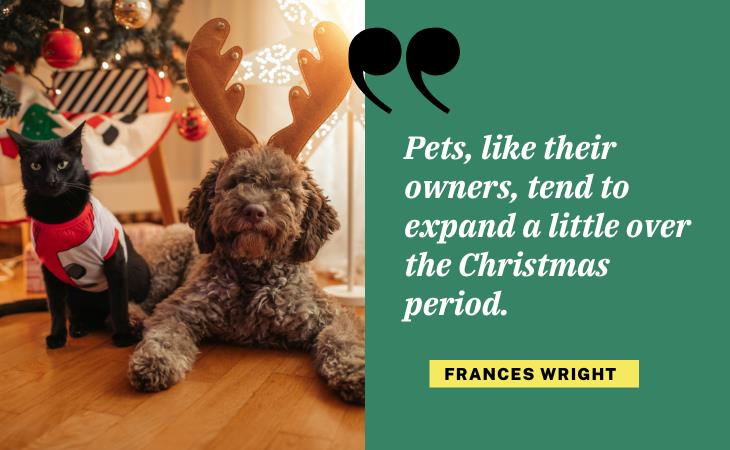 9.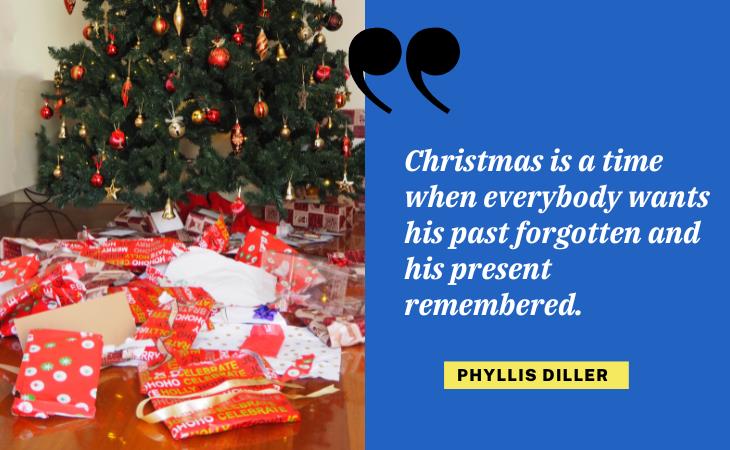 10.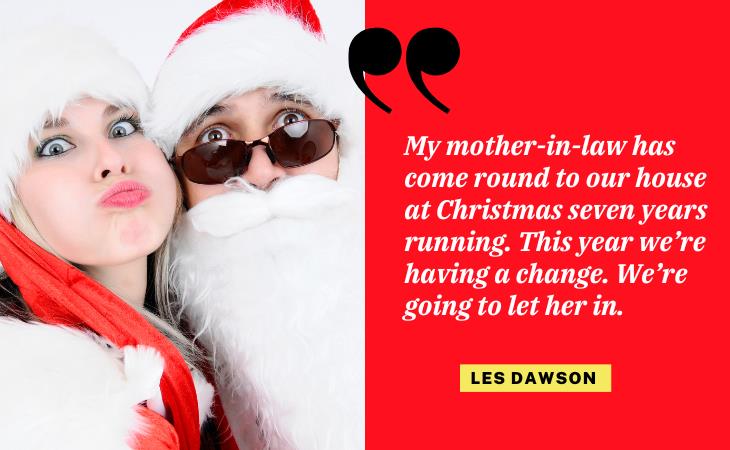 11.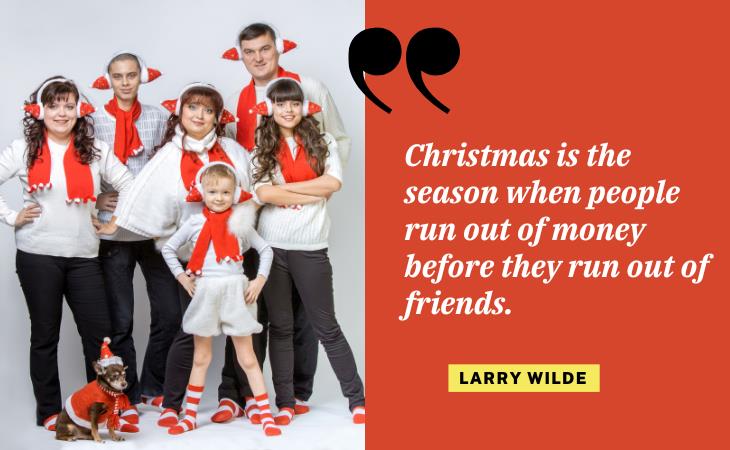 12.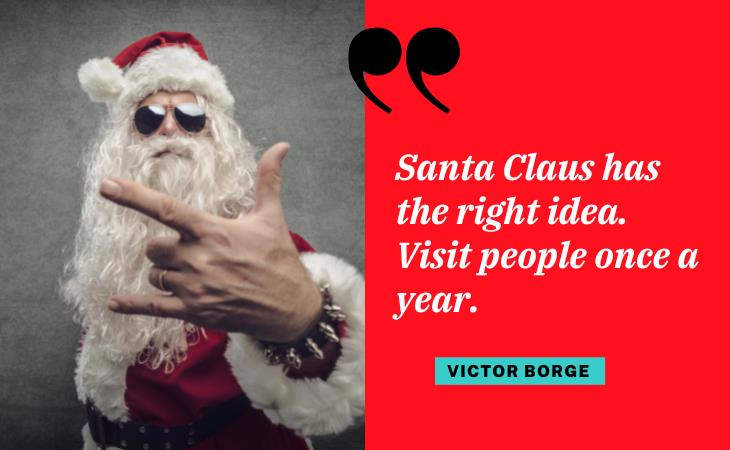 13.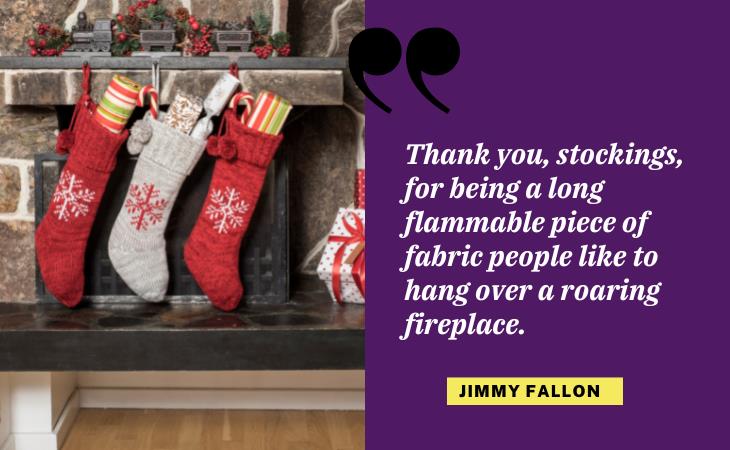 14.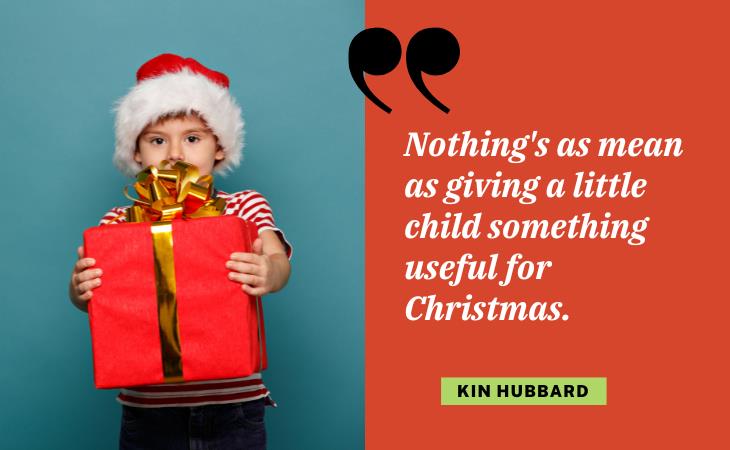 15.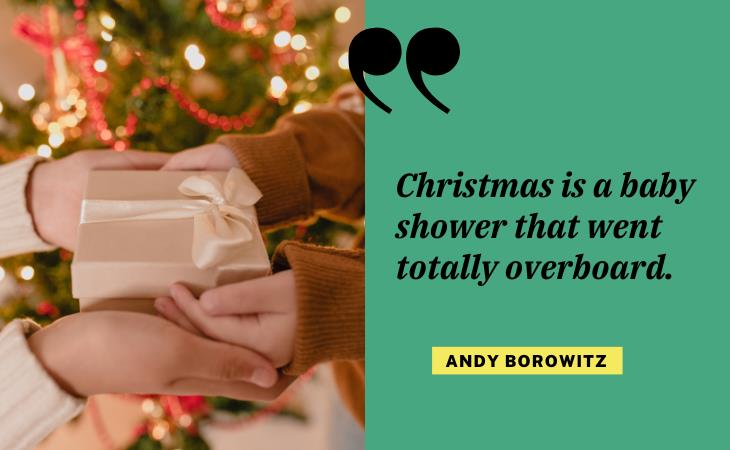 16.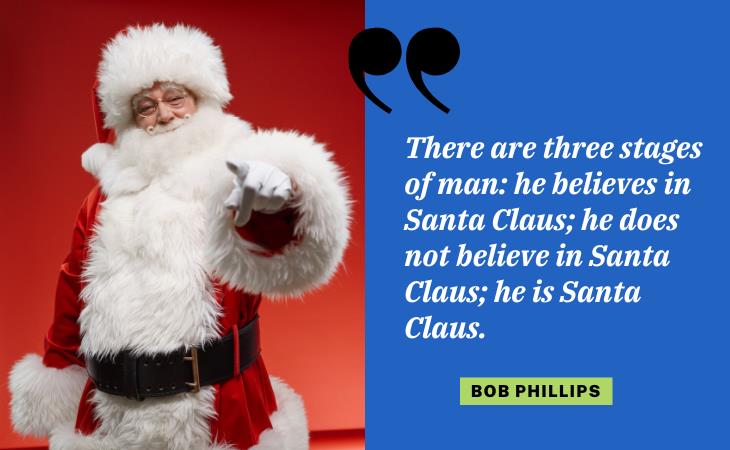 17.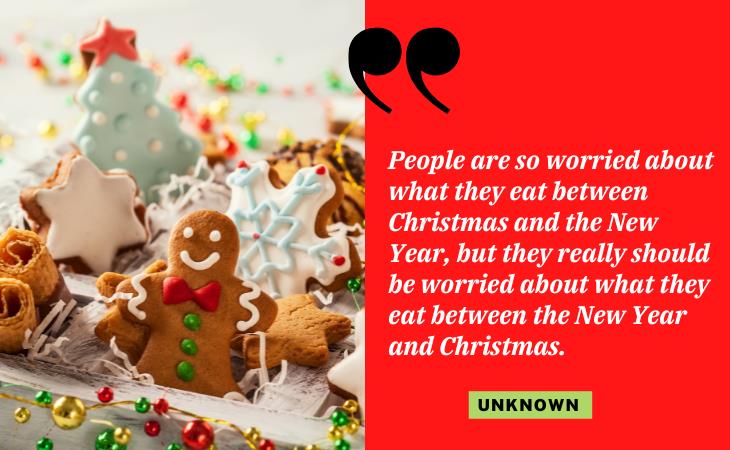 18.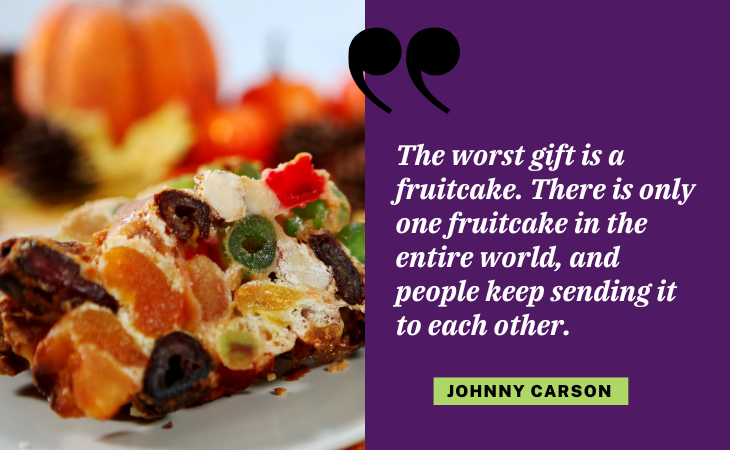 19.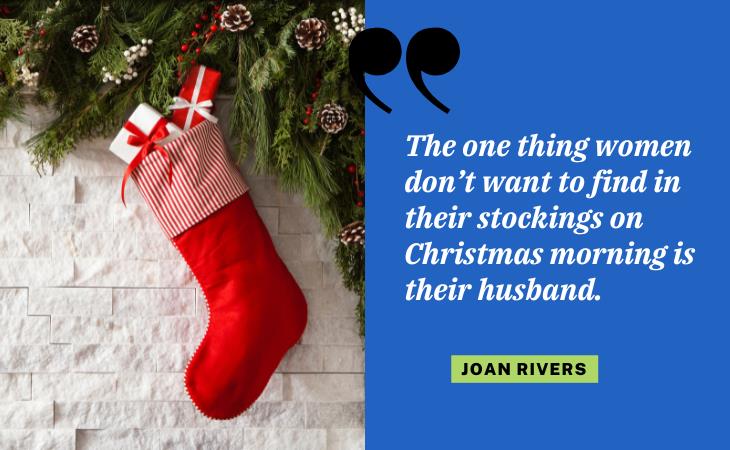 20.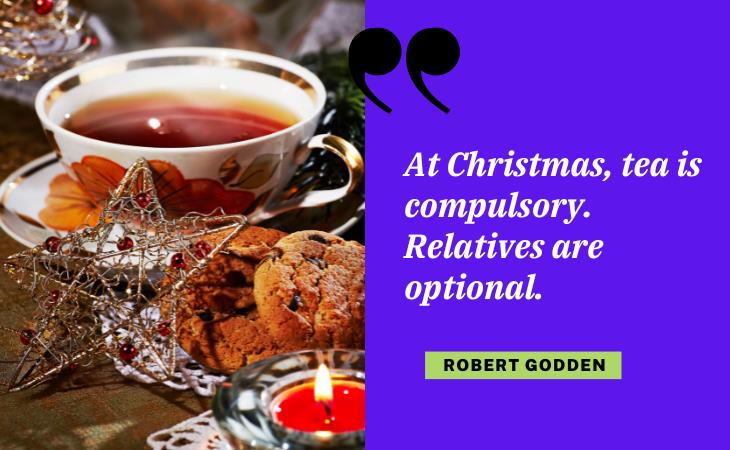 Share these funny quotes with your loved ones...