Hysterical - Wild Animals Being Real Comedians!
Who said all wildlife photos had to be majestic and serious? After all, even noble creatures like deer, bears, and birds have a comical side to them, just like our pets do. To celebrate the funny side of nature, let's take a look at the best photos from the Facebook group called Crap Wildlife Photography that specializes in the funniest real wildlife encounters. You simply have to see these 18 hysterical wildlife moments!
1. An adorable face and a wild goose chase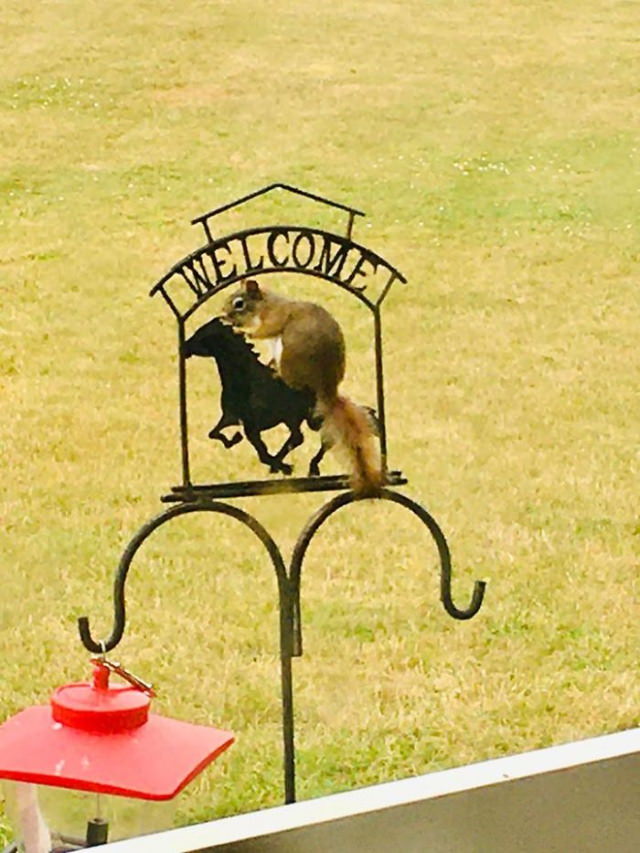 2. I said no door-to-door solicitors, please
3. "The dog asked me to house-sit for him"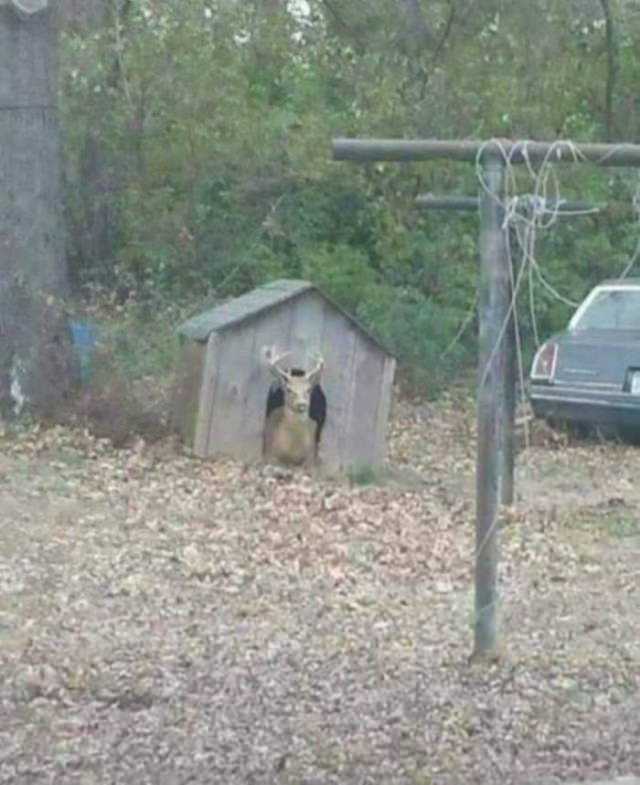 4. Perfect timing!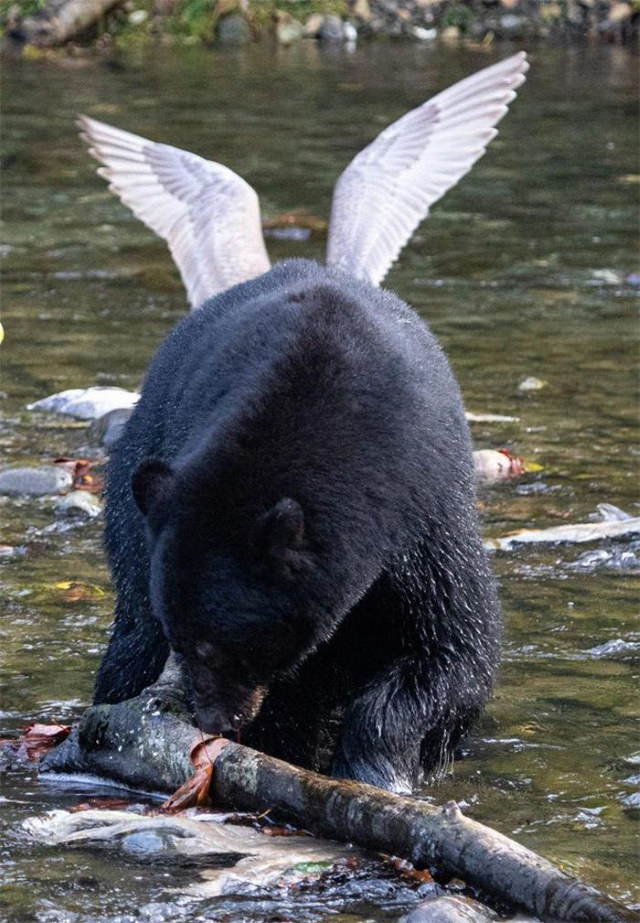 5. Now that's a real gymnastics feat right there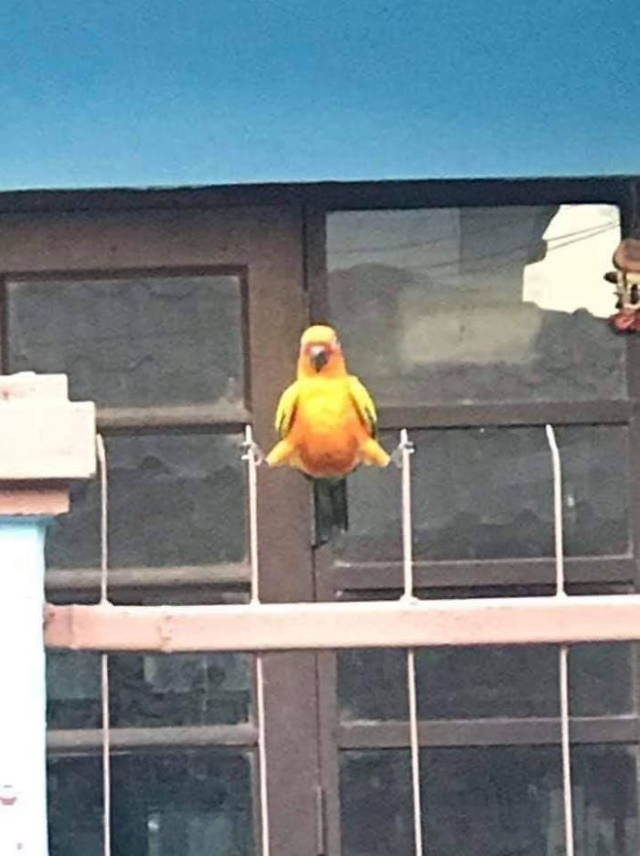 6. Someone put on a few extra pounds for the winter, it seems...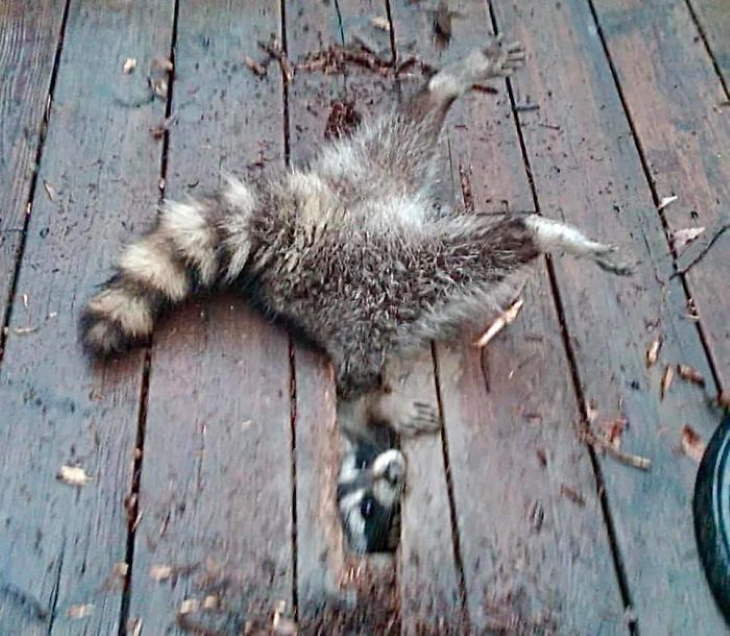 7. The inevitability of the situation is both tragic and hilarious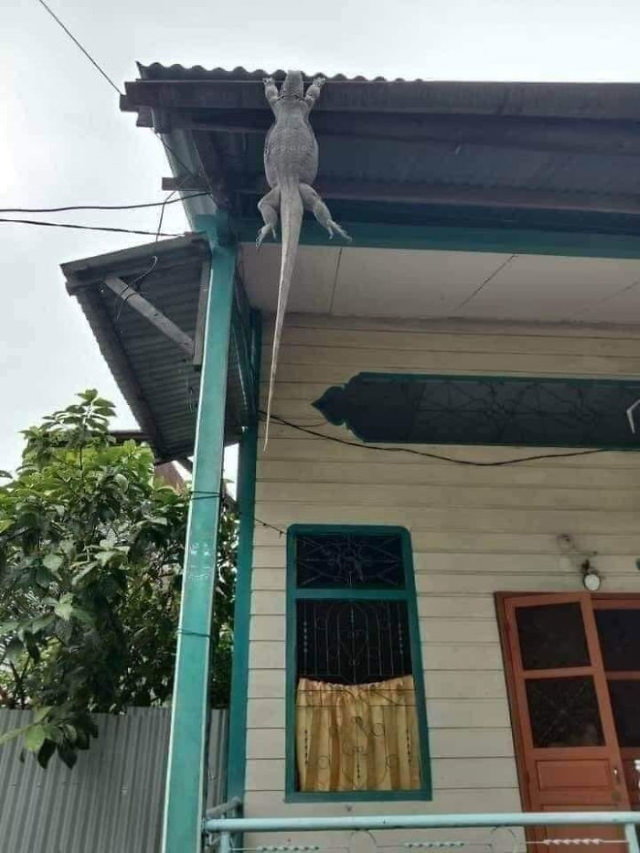 8. It's a win-win situation - a fashionable look and an on-the-go snack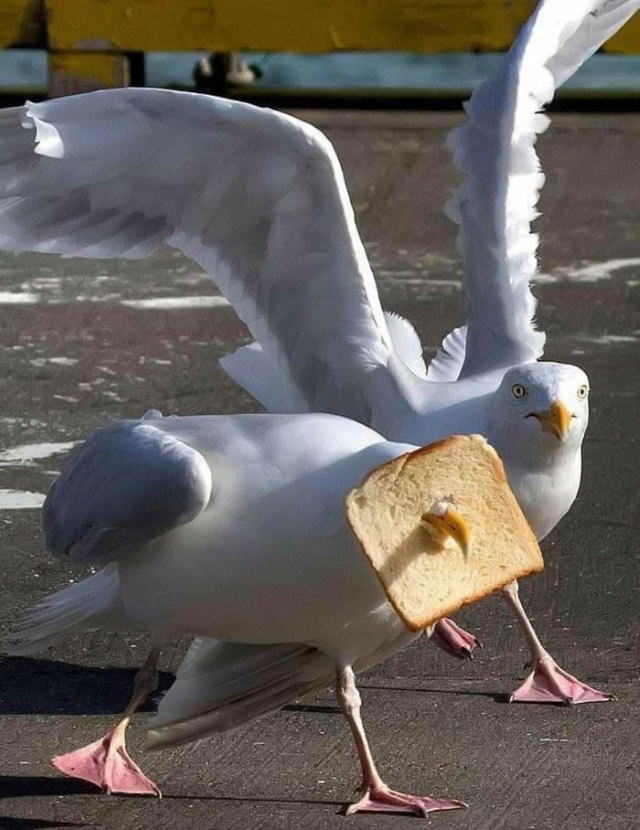 9. These guys didn't get their usual midday snack on time and decided to knock on these people's door to remind them that it's feeding time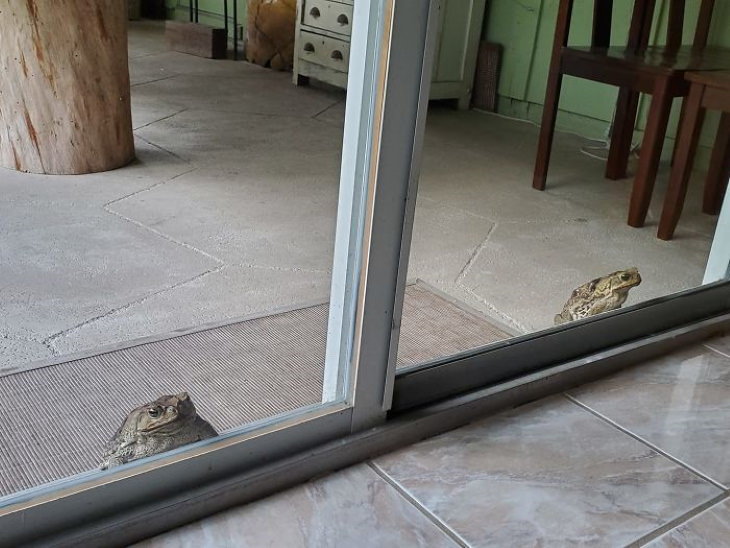 10. Who said only ostriches get to bury their heads in the sand?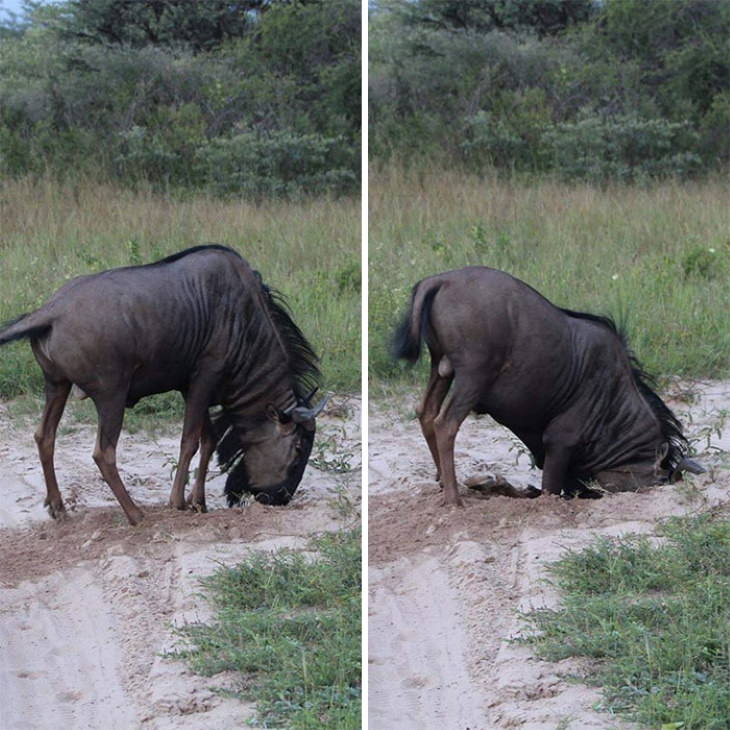 11. The owners of this house heard a knock on their door, it was this grumpy late-night visitor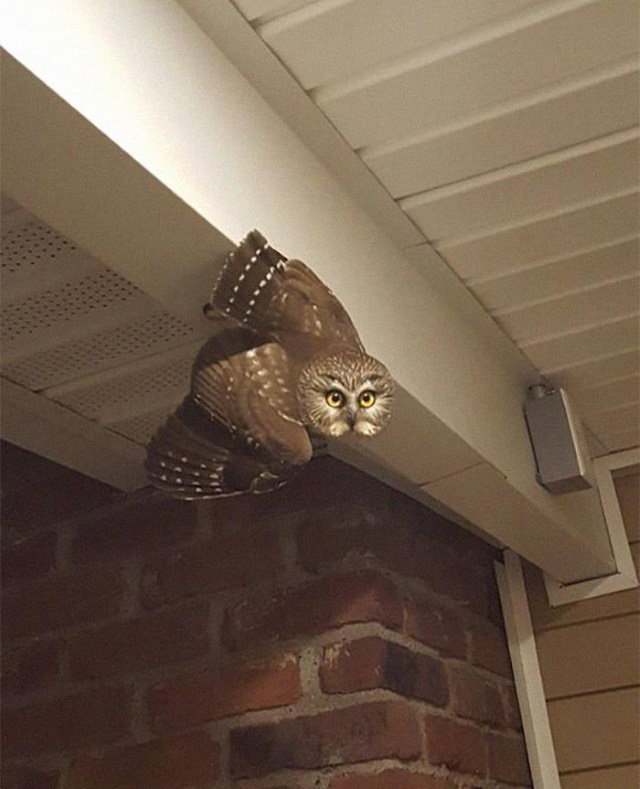 12. Hello there, neighbor!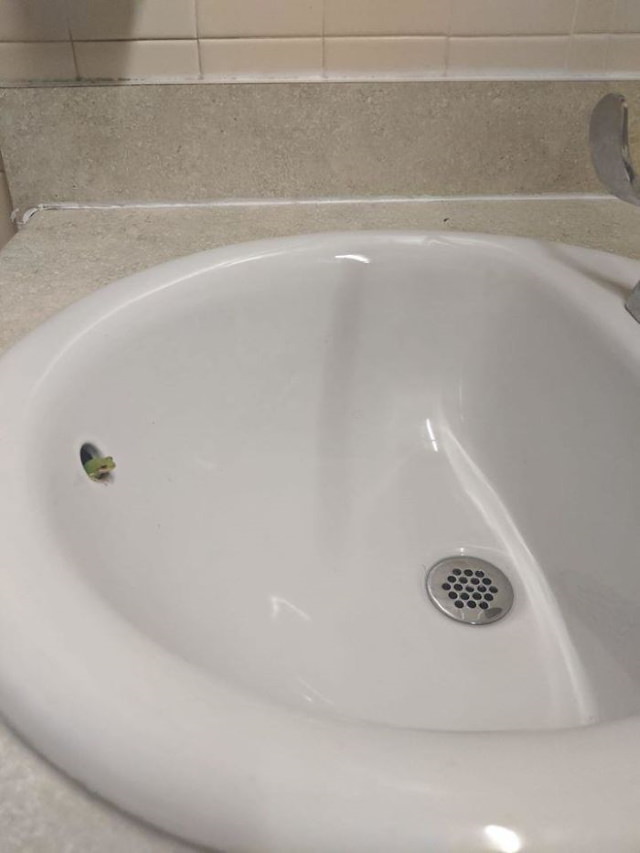 13. Is it a radioactive spider? Not at all, apparently, it's just the camera flash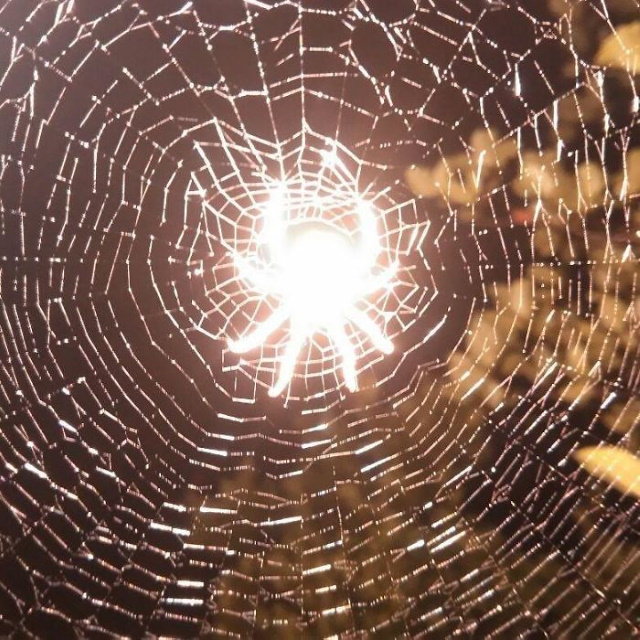 14. This cormorant has such a judgmental look, I can't look him straight in the eye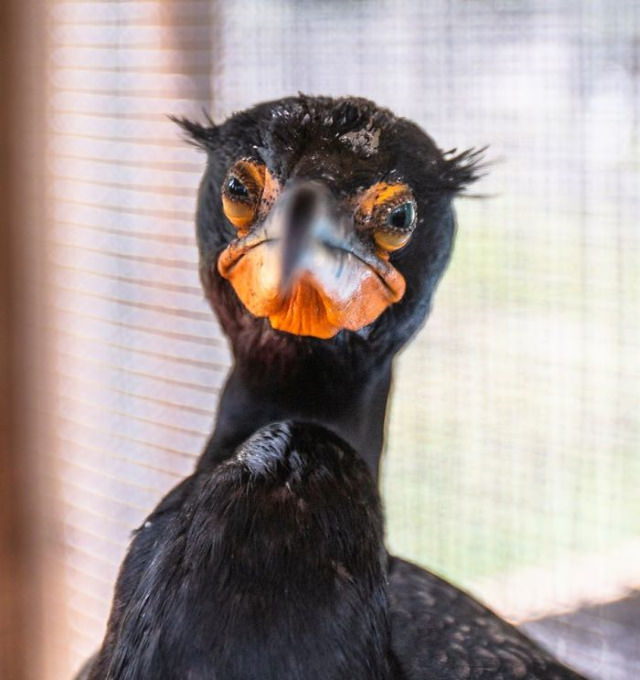 15. The photographer said this squirrel had a really cute face, but we must say that this photo leaves a bit too much for interpretation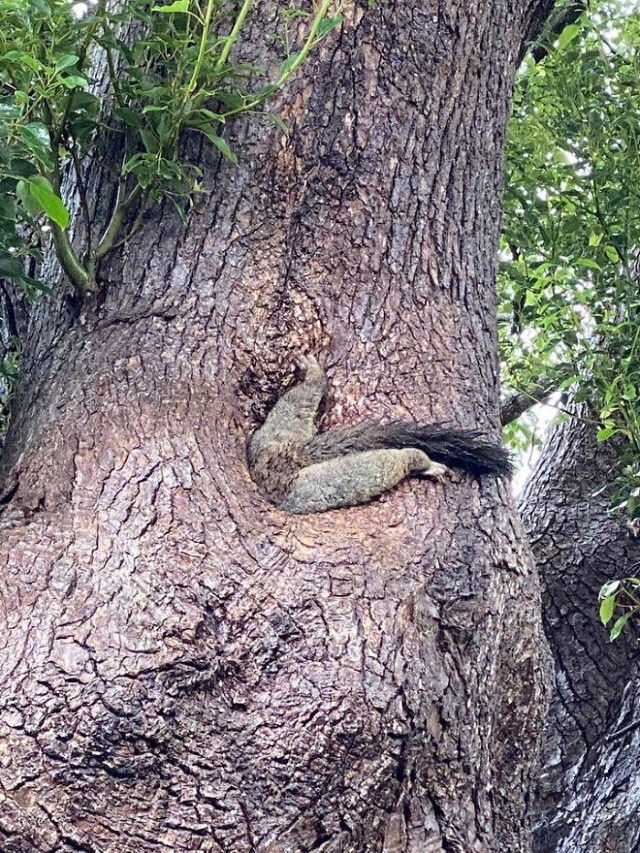 16. "Can I help you?"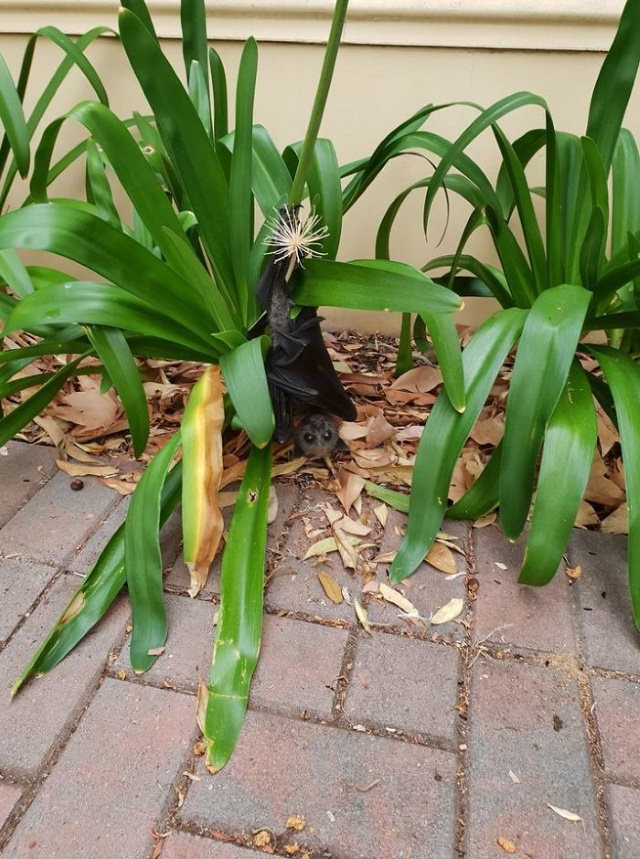 17. How embarrassing, all the other flies zipped right through!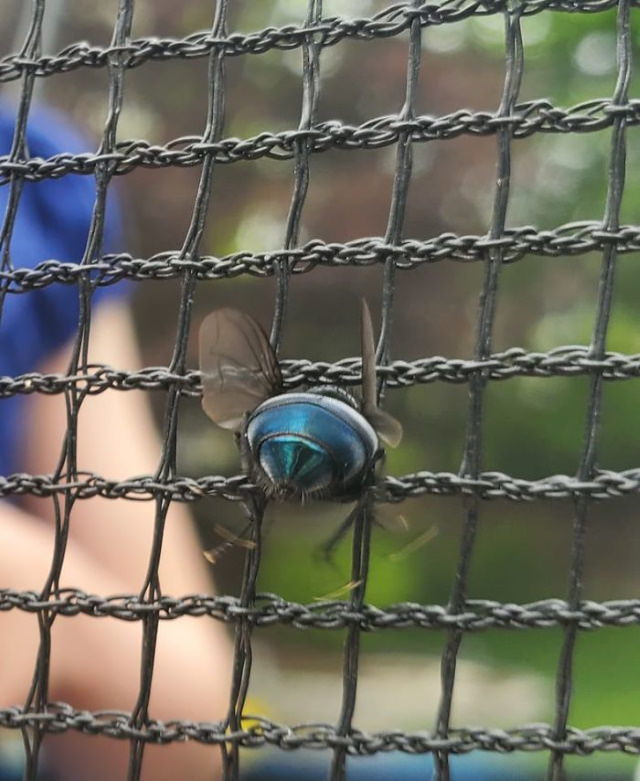 18. We found some never before seen footage from the horror film The Birds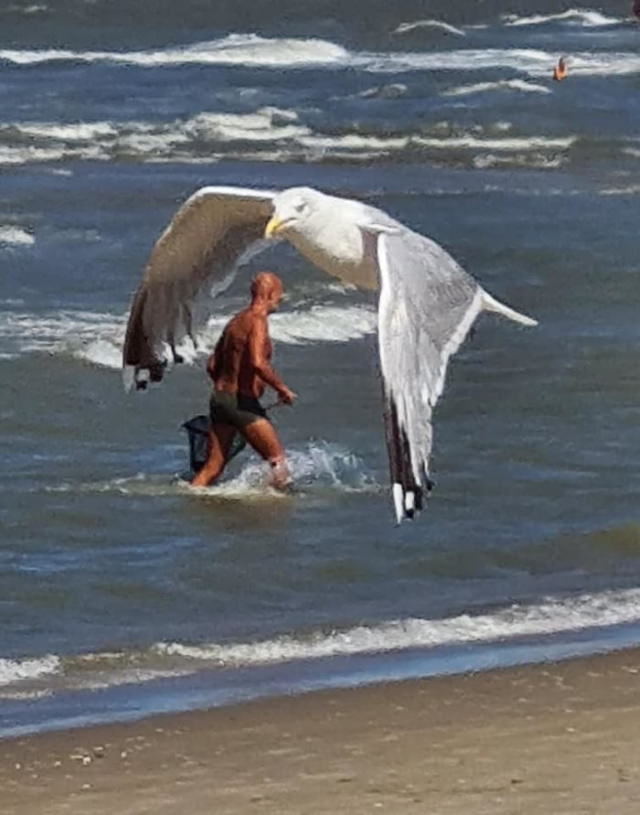 Share these hilarious pictures with family and friends!