We made it! We made it through another year! Isn't that a nice feeling? Let's face it, the previous two years didn't exactly bring us a lot of cheer. Now, let's hope 2023 delivers plenty of smiles.
The thing with a new year, though, is that we all tend to put immense pressure on ourselves. We feel the need to start the year on a positive note, to be the best version of ourselves, to do better, to make resolutions, etc. That's a lot of stress to take on at the start of the year!
Before you welcome 2023, we want you to relax, put all those resolutions and plans aside for a moment, and laugh a little with these hilarious New Year's quotes. This collection of humorous quotes is sure to bring you smiles as you start the New Year.
Related: Let's Honor the NEW YEAR with Quotes About New Beginnings!
1.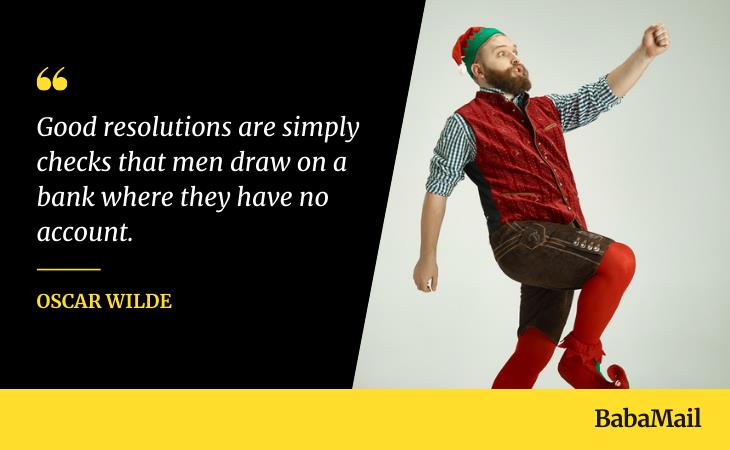 2.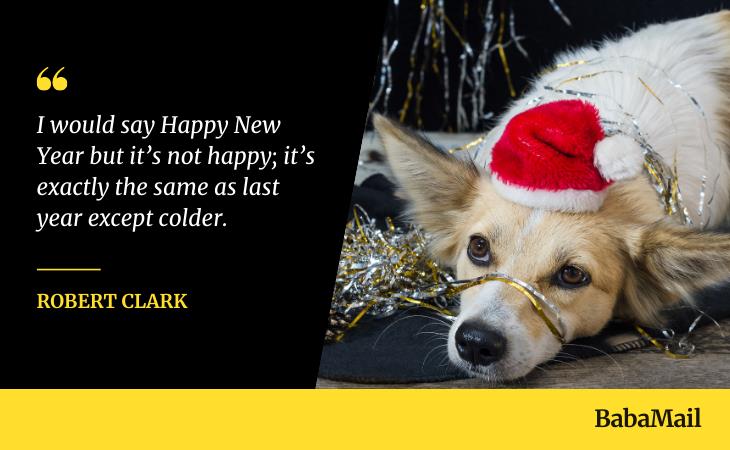 3.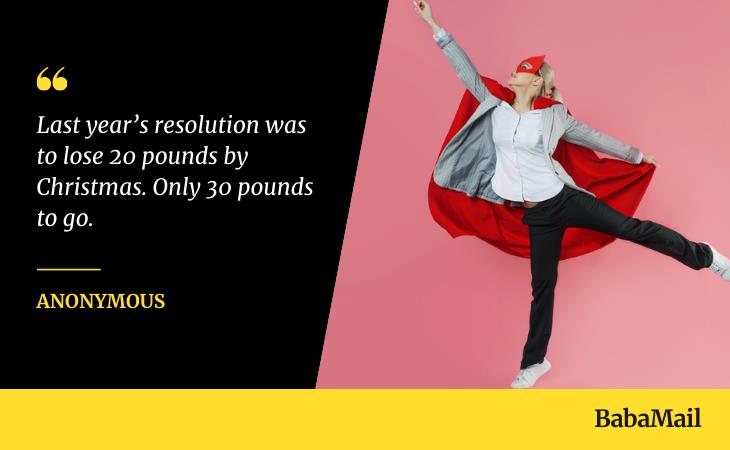 4.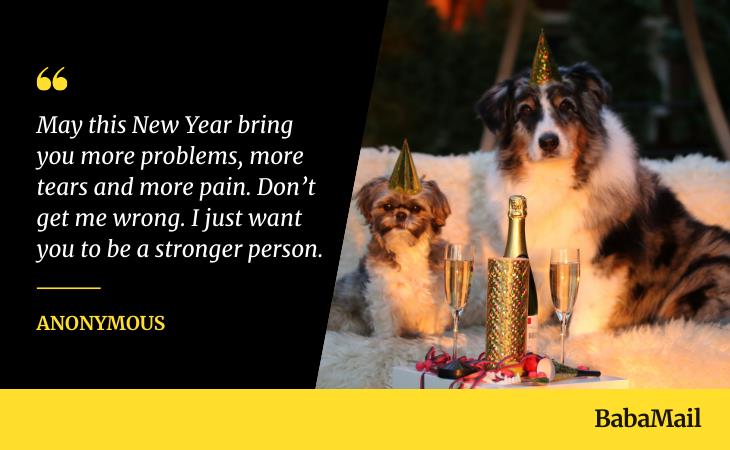 5.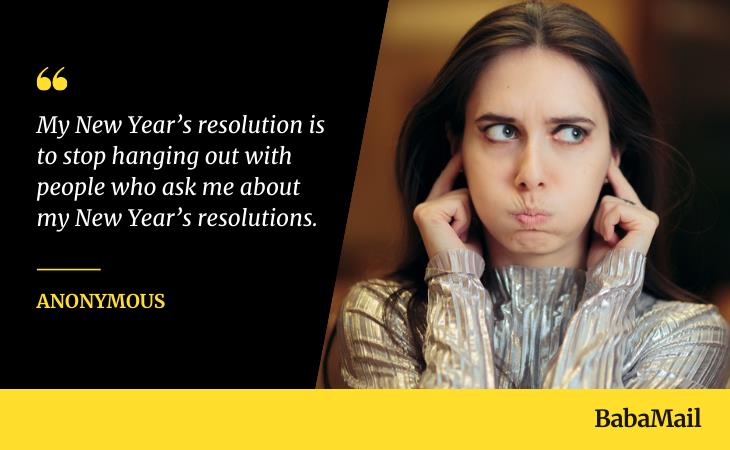 6.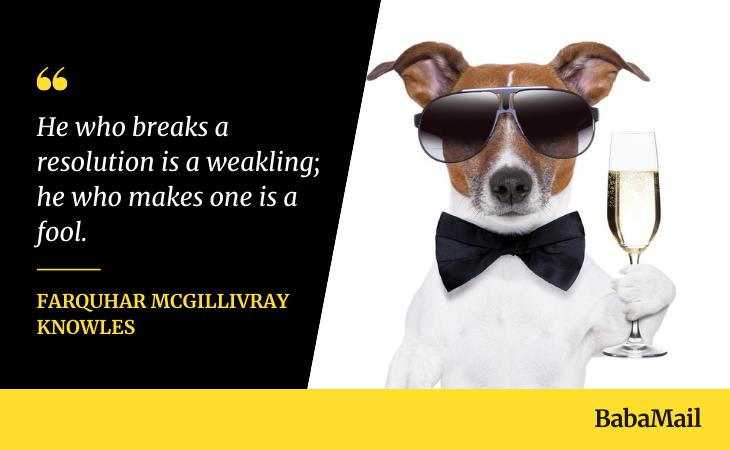 7.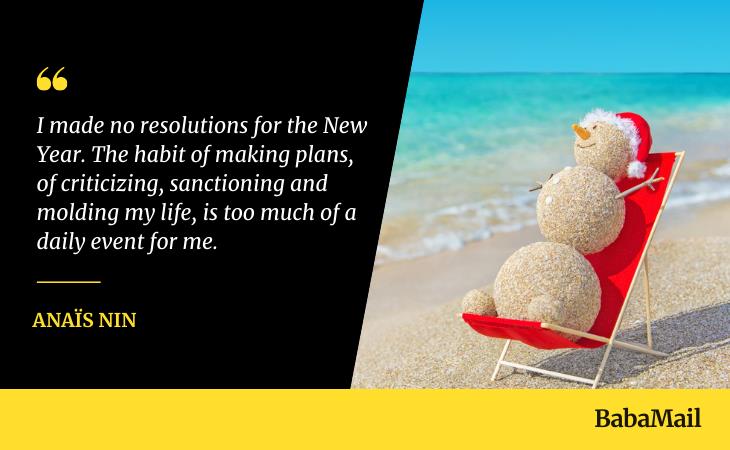 8.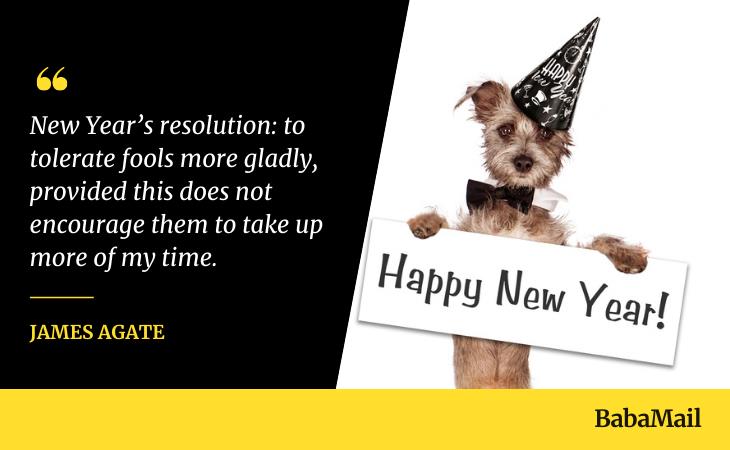 9.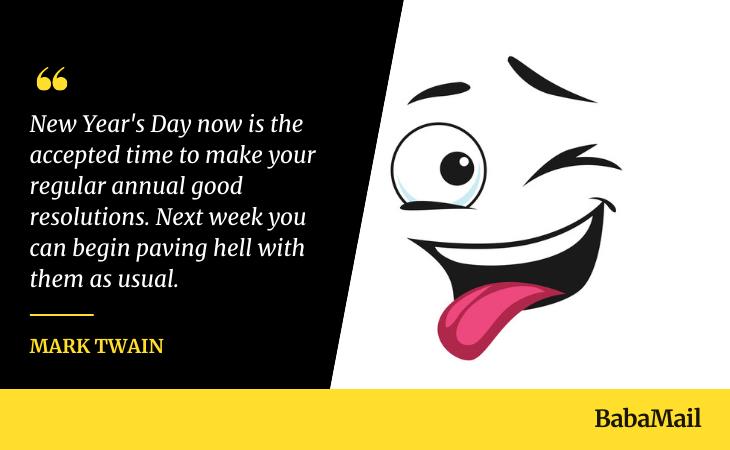 10.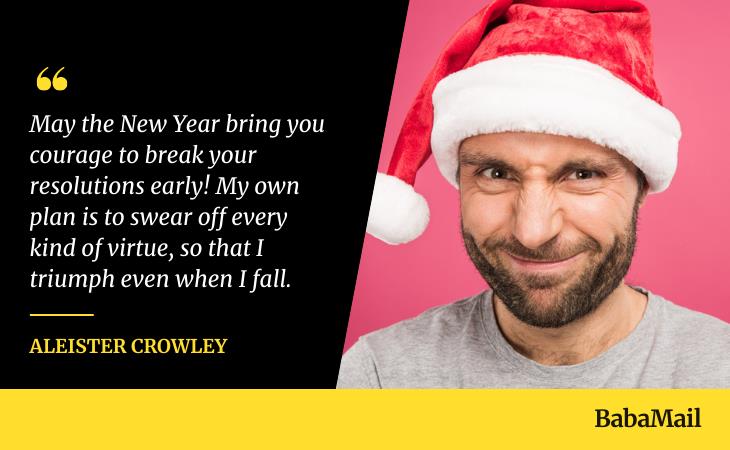 11.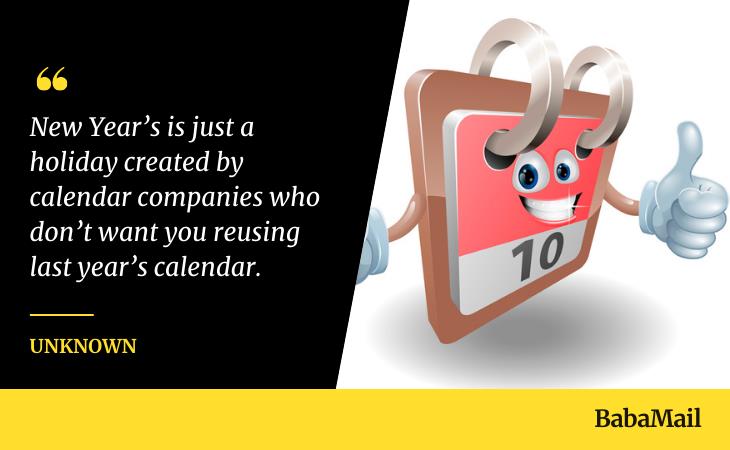 12.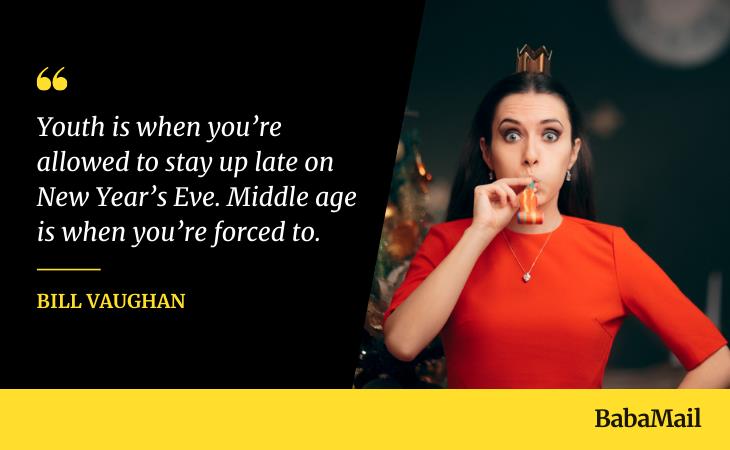 13.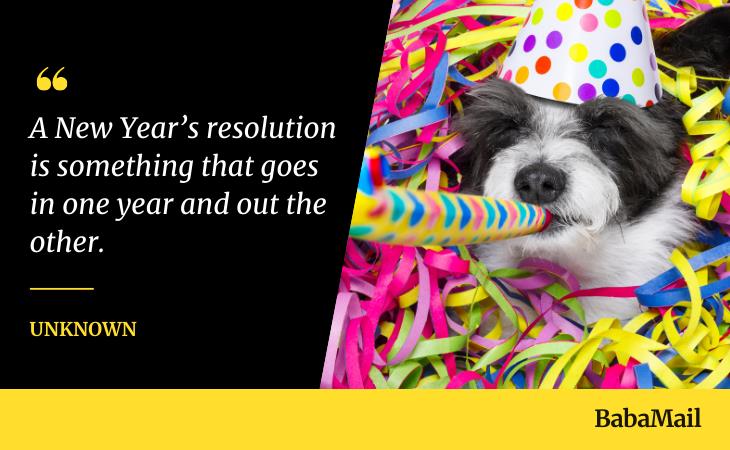 14.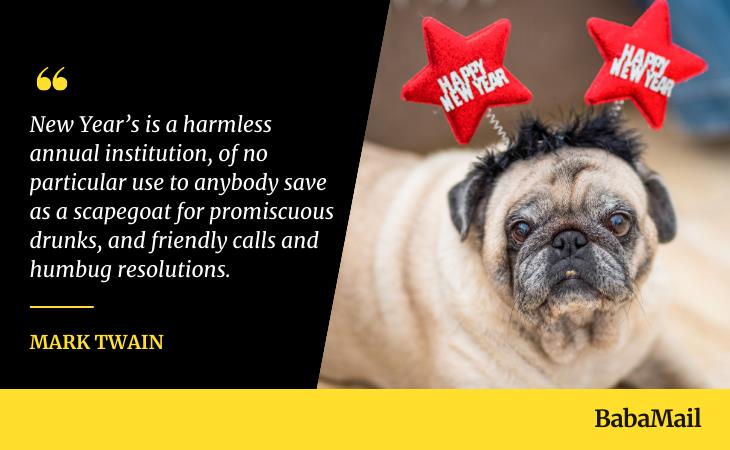 15.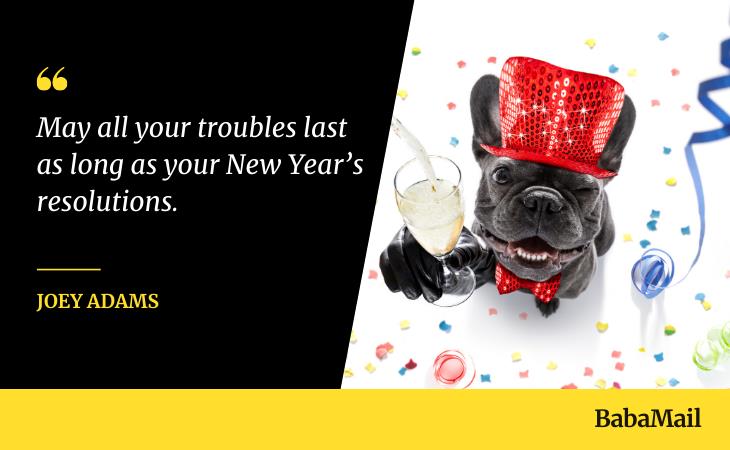 16.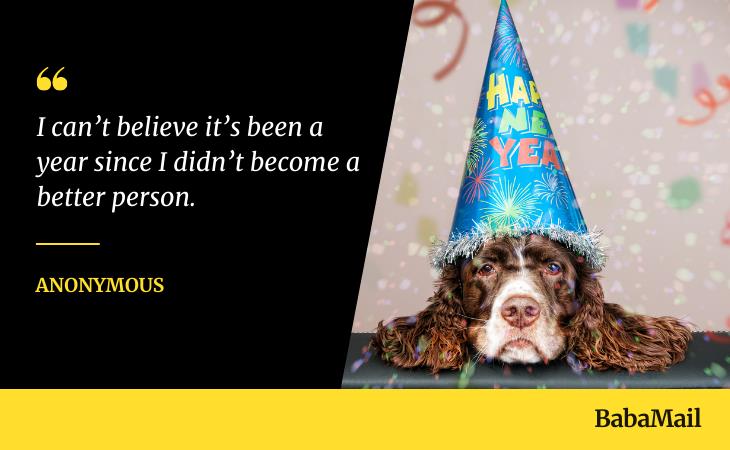 17.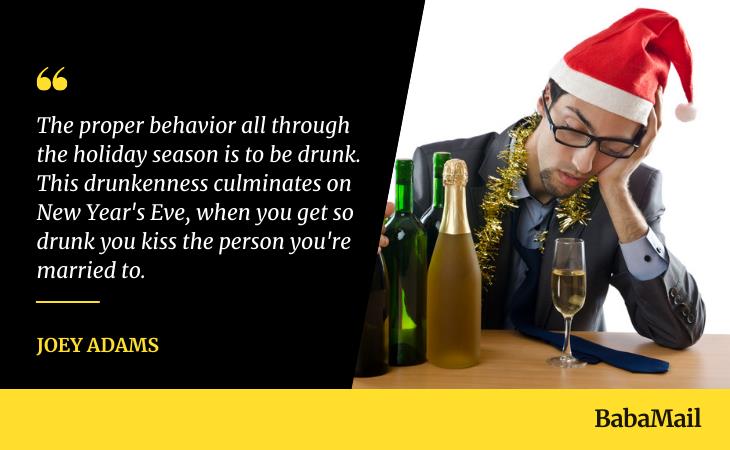 18.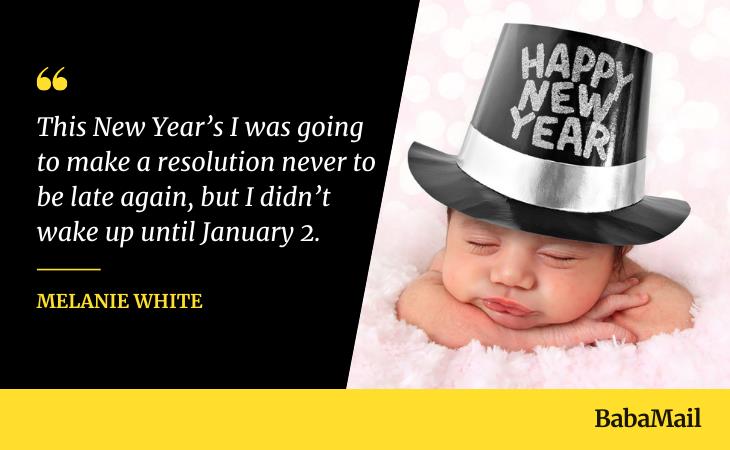 19.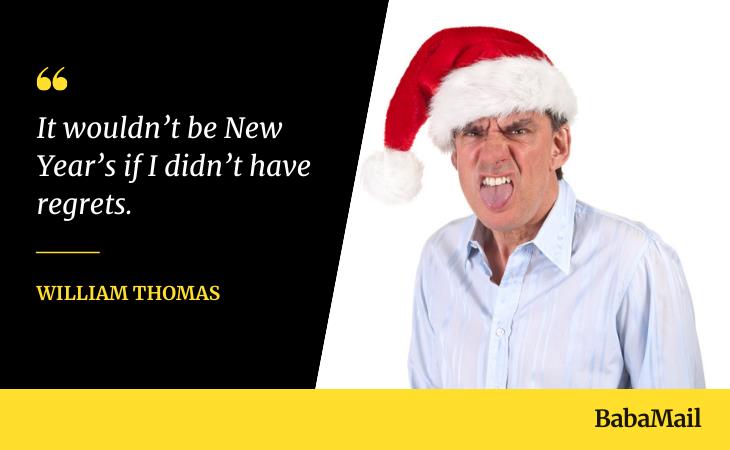 20.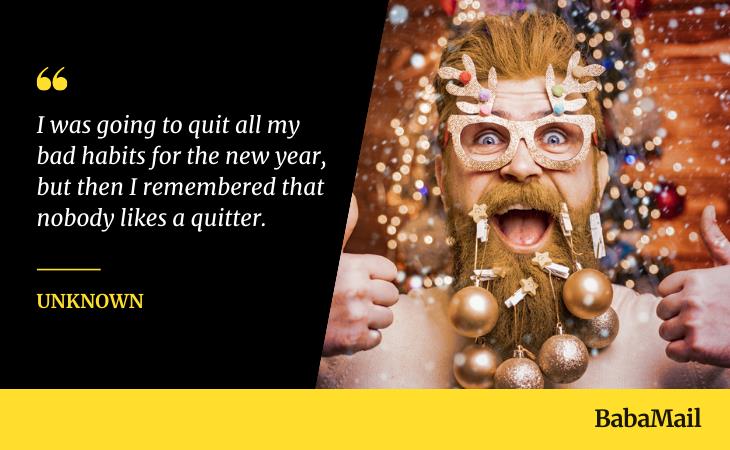 Share these quotes with all your loved ones!