The human brain is an interesting and powerful organ, but understanding why it does what it does is a process that we're still studying. Both the conscious and subconscious mind have a significant influence on our behavior, but most us have only a minimal understanding of how they work. What follows are 26 interesting facts about human psychology, starting off with a summary of the first 15:
1. We blame a person's behavior on their personality unless it's us.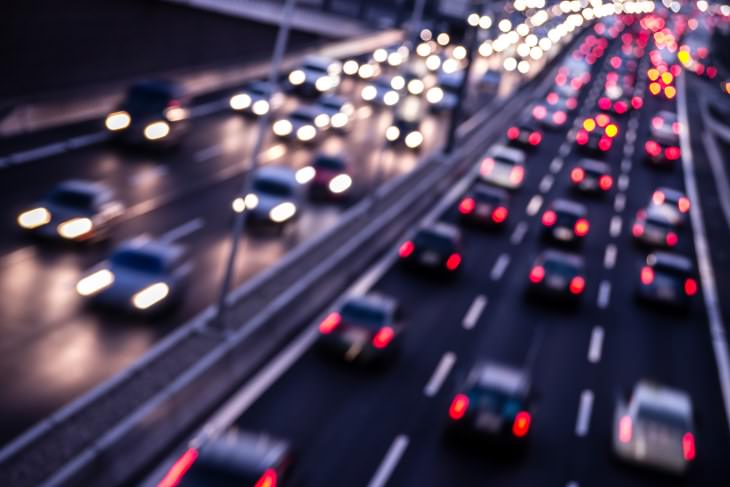 2. We don't predict our reaction to future events very well.
3. Our strongest memories are usually inaccurate.
4. We can only sustain a high level of concentration for 10 minutes.
5. Our brains wander for about 30% of the day.
6. Humans can't multitask!
7. Most of your decisions are made subconsciously.
8. We can only store between 5 and 9 bits of information at once.
9. We prefer shorter lines of text but read longer ones better.
10. We want more choices, but choose better with fewer options.
11. We think other people are more easily influenced than us.
12. Your brain doesn't stop working when you sleep.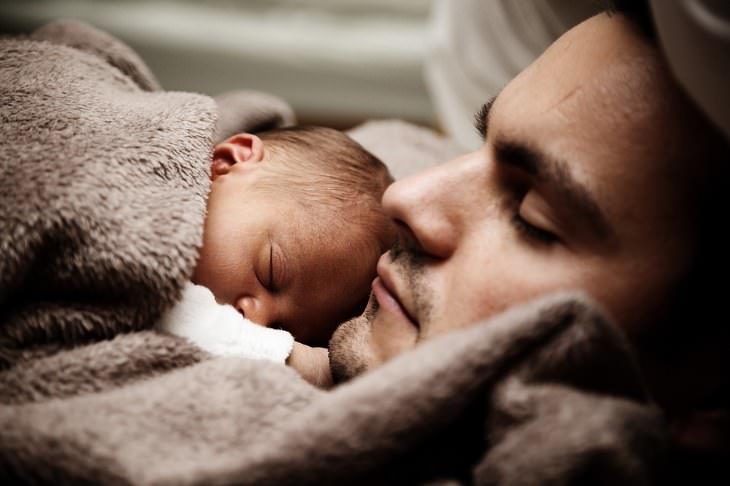 13. "Wisdom of the Crowd" is not very wise.
14. Crowds are easily swayed.
15. It takes a person 66 days to form a habit.
Don't forget to share this article with your friends and family, too!
Images: depositphotos, pixabay, pexels