Every family has its own Christmas traditions. For some, Christmas is the time of watching festive movies by the fireplace or singing Christmas carols. For many, it is the time of family get-togethers and delicious food. But virtually everyone will agree that Christmas is the peak season for house decorations and gift-giving!
And when it comes to meeting the high demand for festive gifts, not all companies try to put their best selves out there. Some are just there to produce some junk that will never be sold - and this is what we call a fail! Even though these Christmas signs and decorations may have failed at their initial purpose, they definitely succeeded at making us laugh out loud!
1. This sign says "Happy Holidays." Yes, really, it's not a random set of letters!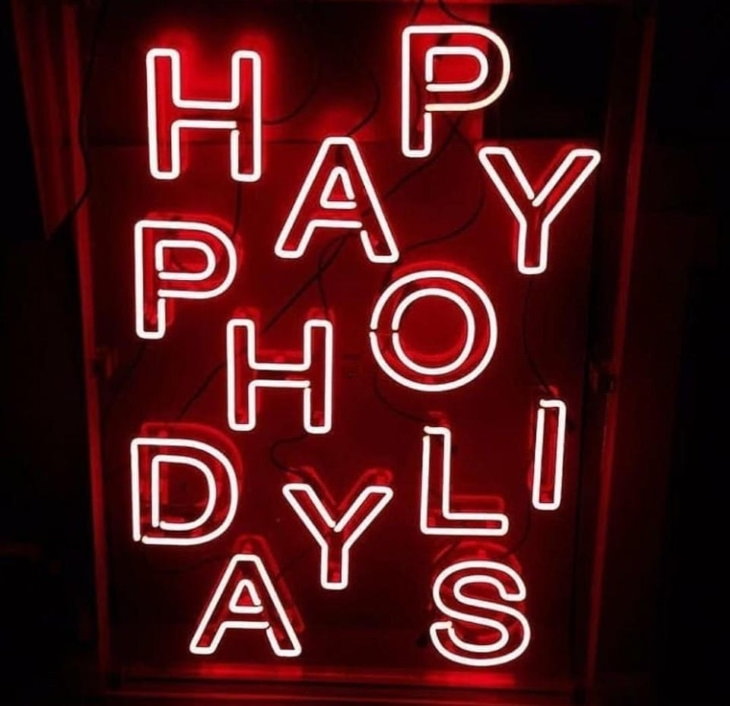 2. It turns out that you can shape eyeglasses with 2022. Well, kind of...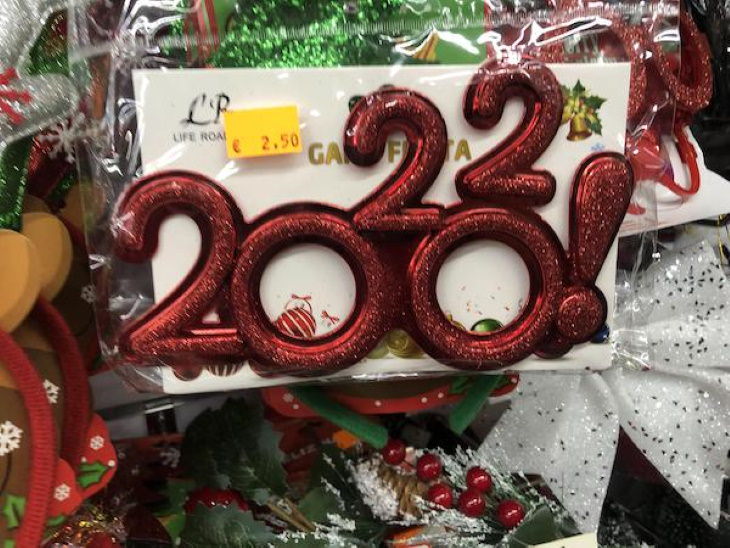 3. What does "dre aiming" mean?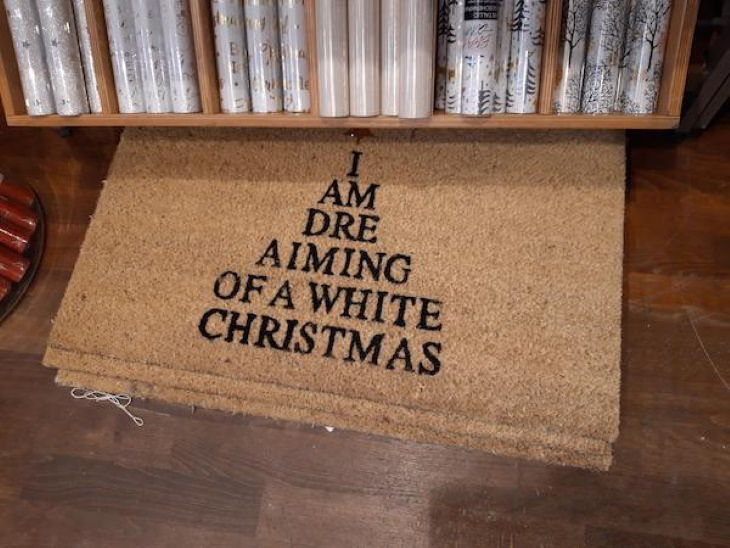 4. Soo... which one is it, New Year or Christmas?
5. Oh no! Someone broke this Christmas sign...
6. We'll be frank. This is not the image we see when we think about an angel ornament.
7. This sign may be sending the wrong message...
8. This festive toilet paper is not so festive anymore if you put it upside-down...
9. These bell-shaped bells will go perfectly with the star-shaped stars on my Christmas tree-shaped Christmas tree...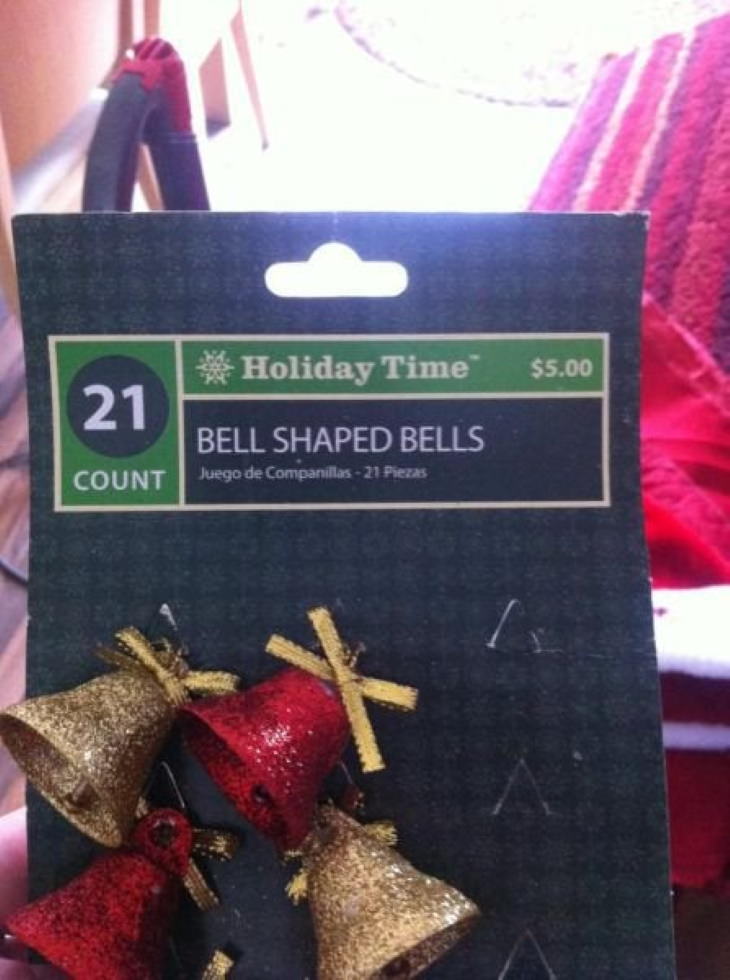 10. "Accidentally sent my son to school with his newly bought ugly Christmas sweater. Didn't realize what Santa was doing until his kindergarten teacher pointed it out when I picked him up after school."
11. Is this code for something?
12. "Lady, you've either been painfully mis-photoshopped, or there's something seriously wrong with your foot..."
13. This company got a bit too creative with Christmas ornaments...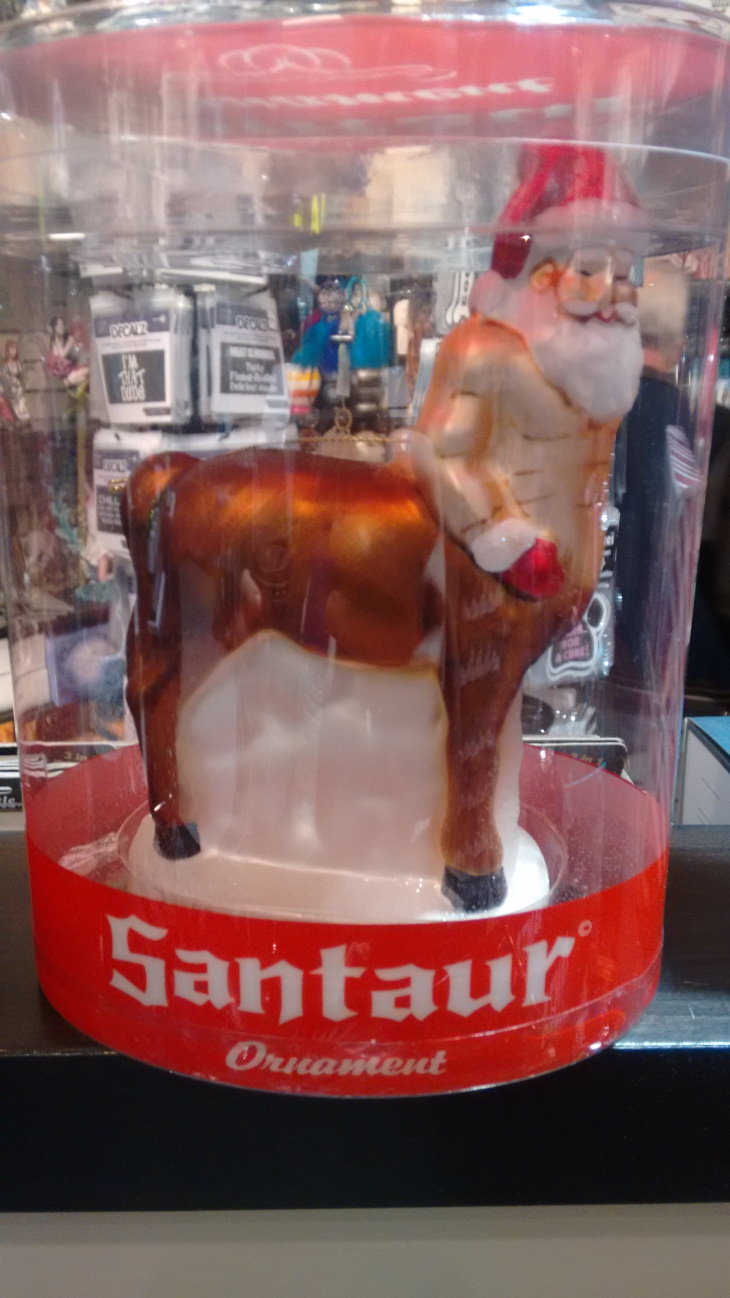 Share these festive fails with those who need a good laugh!