We've all grown up listening to short folk stories narrated by our elders. These tales are part of every culture, and they help entertain, pass knowledge, and teach beliefs and morals. When it comes to folktales with morals, Africa has a treasure trove of wonderful ones everyone must read at least once. These African stories have been used for ages to entertain and educate children.
African folktales usually draw from everyday phenomena and feature sly animals and spirits as the main characters. Given that animals play such an important part in Africa, this is no surprise. While it is true that the stories have talking animals and might seem far-fetched at first glance, the inherent message in them is always relatable to everyone. Here are some famous old African short stories that we feel you and the young ones in your family will love.
1. Why Are the Cheetah's Cheeks Stained?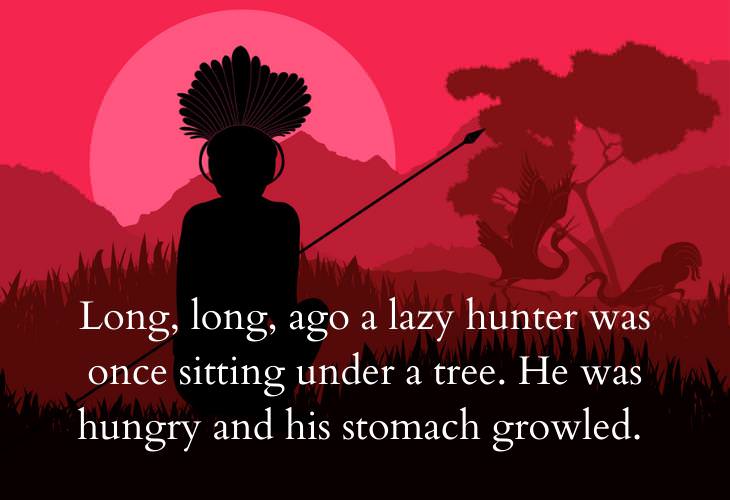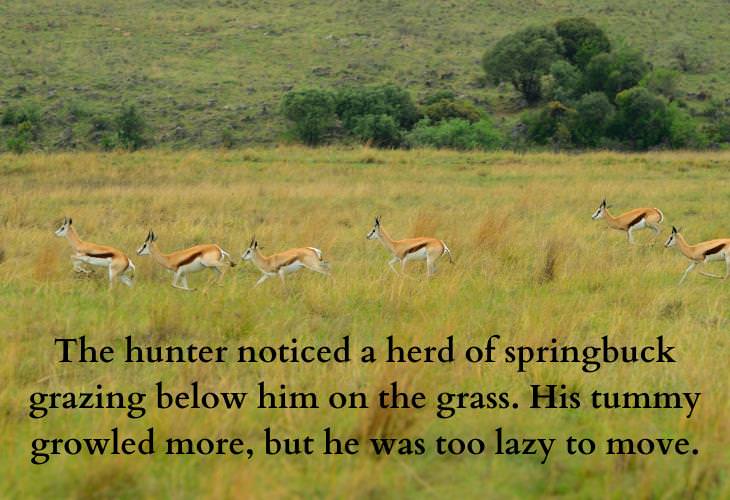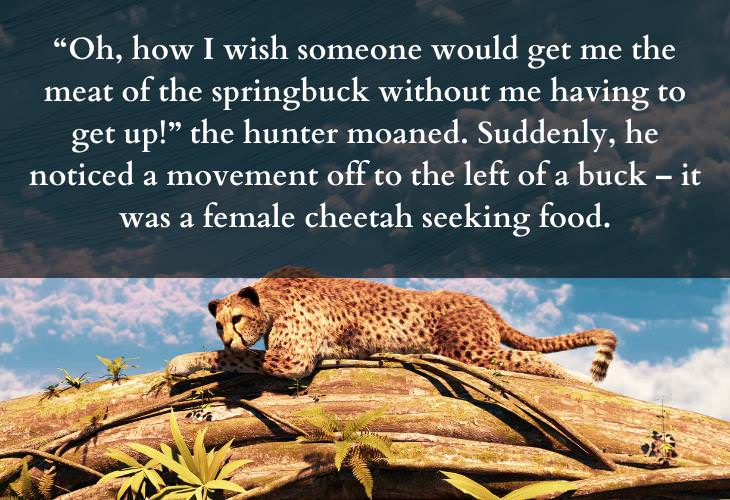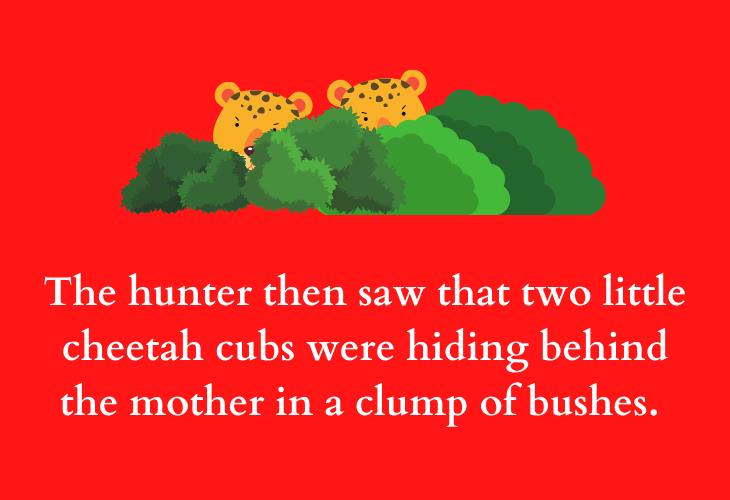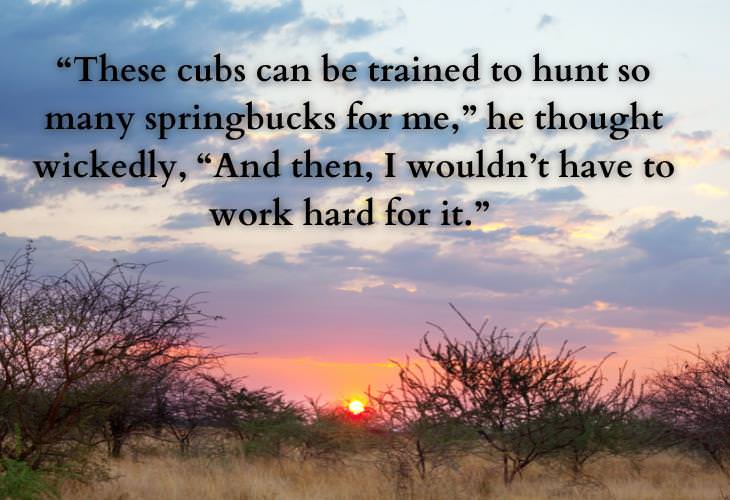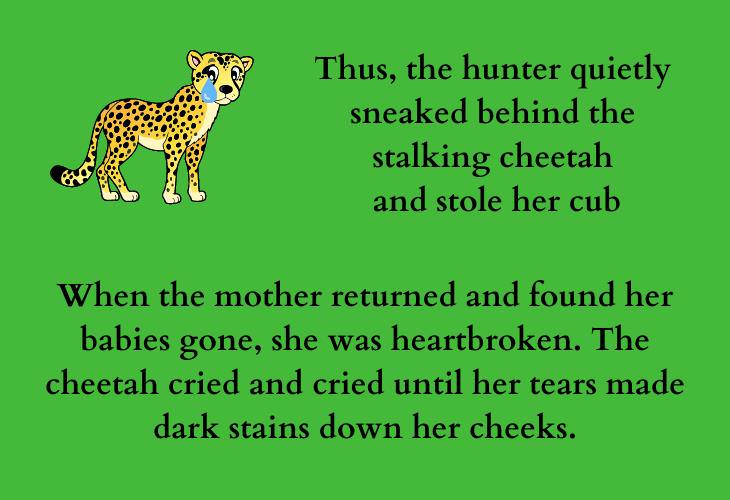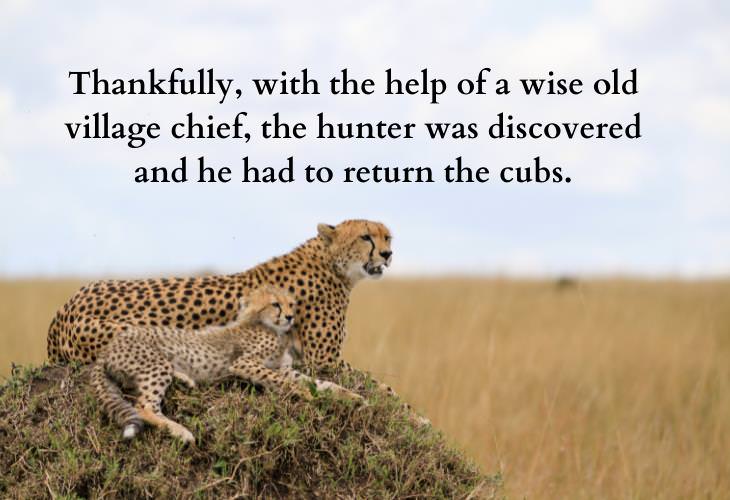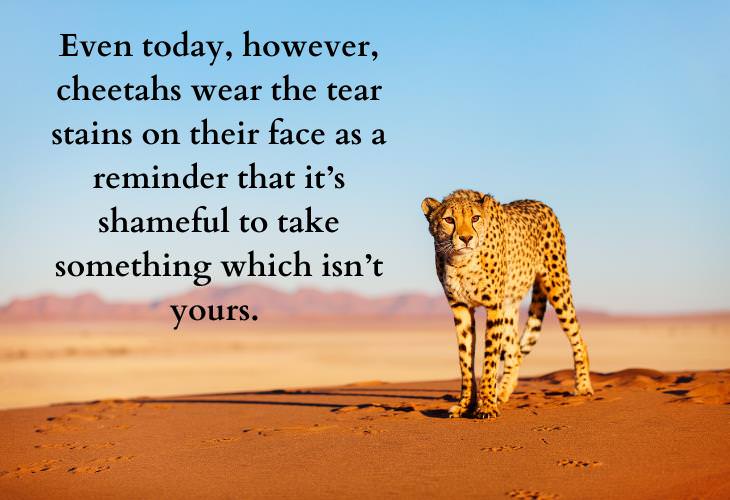 This story reminds us that we shouldn't take an easy but unethical path to achieve our goal just because it's convenient. We must use our own strength and skills to achieve our objectives rather than doing something dishonorable. In the long run, it will only cause us more harm than good.
2. Jabu and the Lion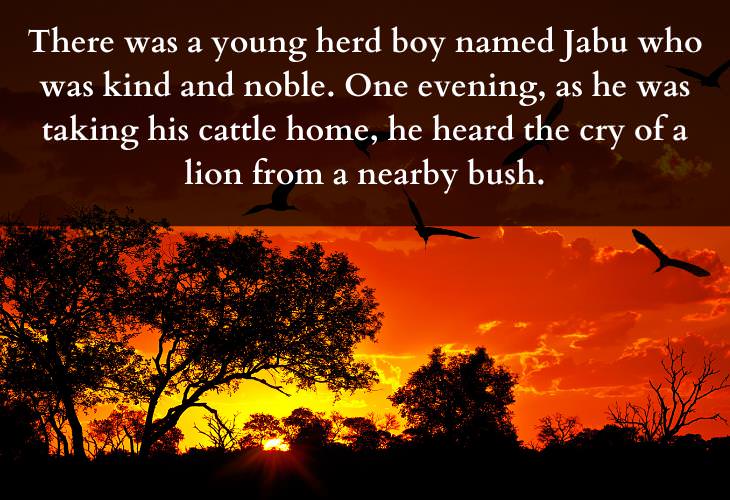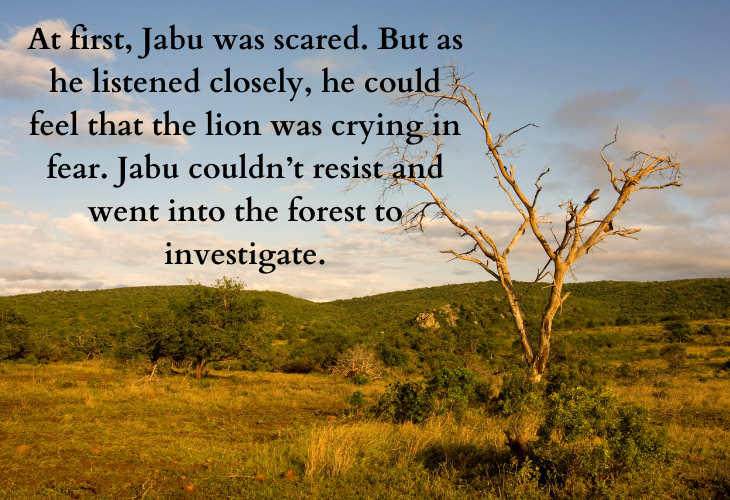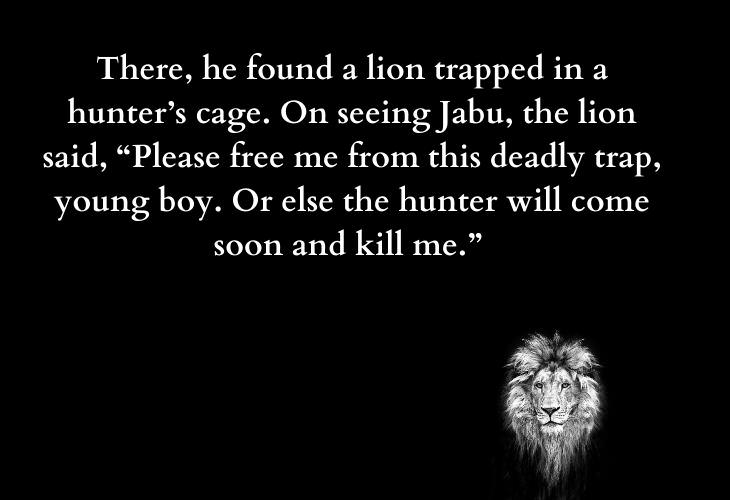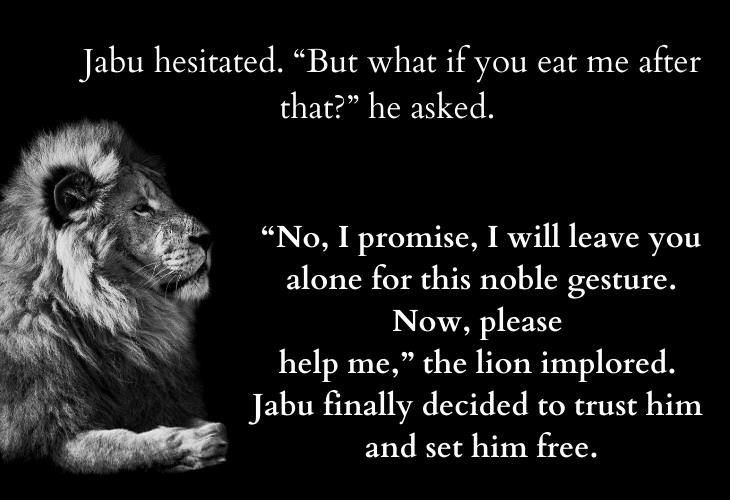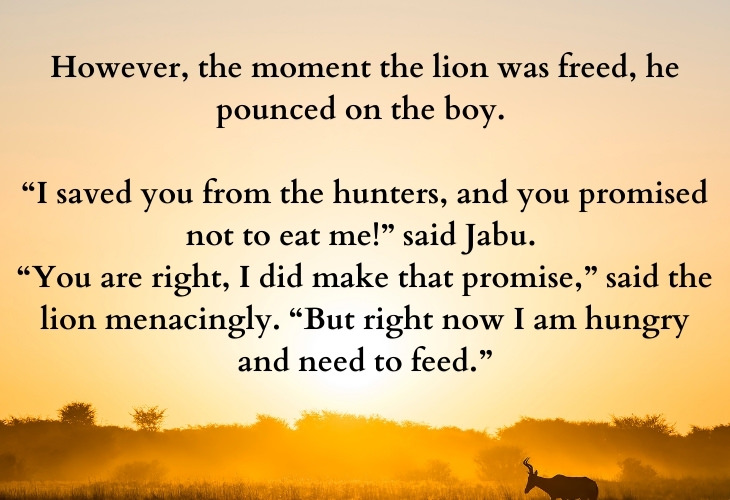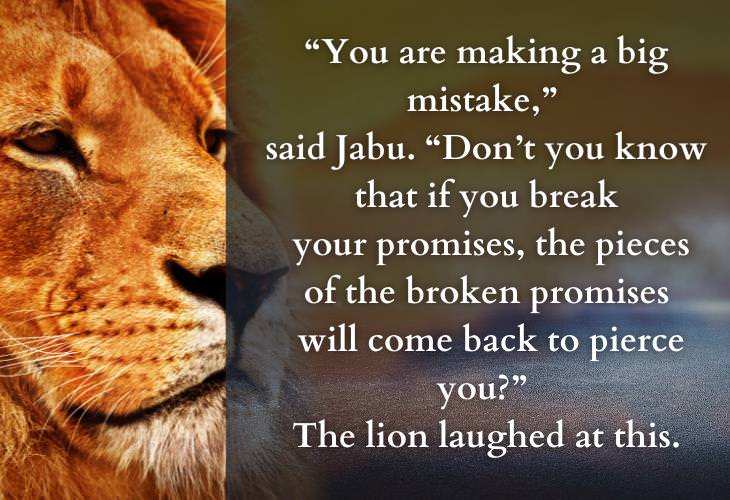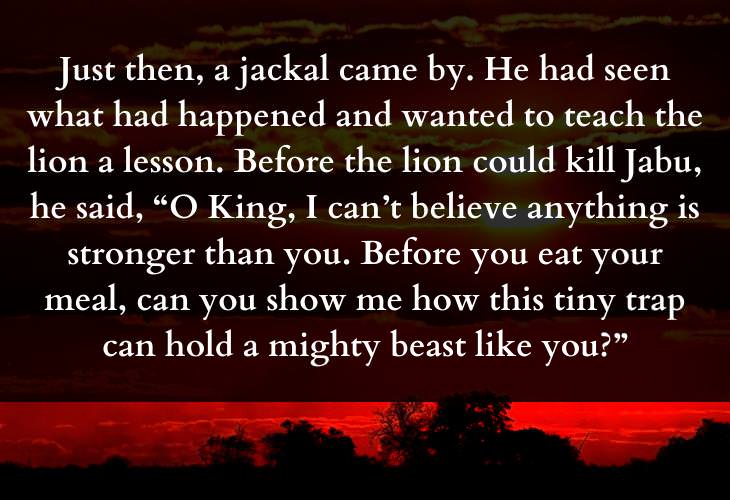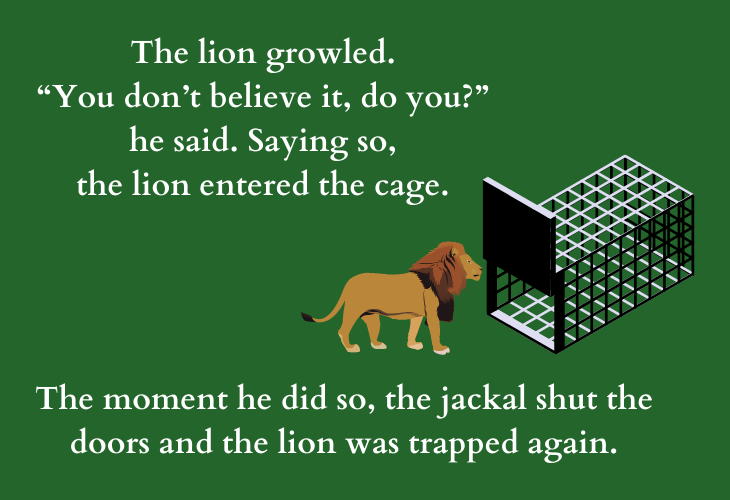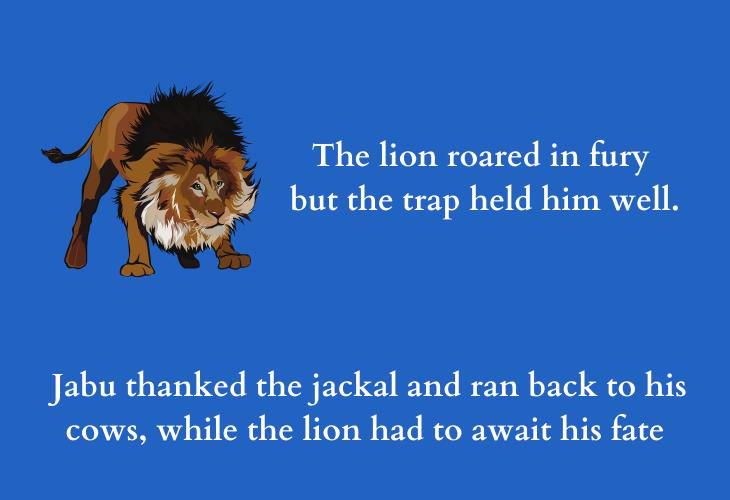 The moral of this Zulu story is simple: promises should not be broken. If you don't honor your promise, fate might not be so kind to you in return.
3. The Curse of the Chameleon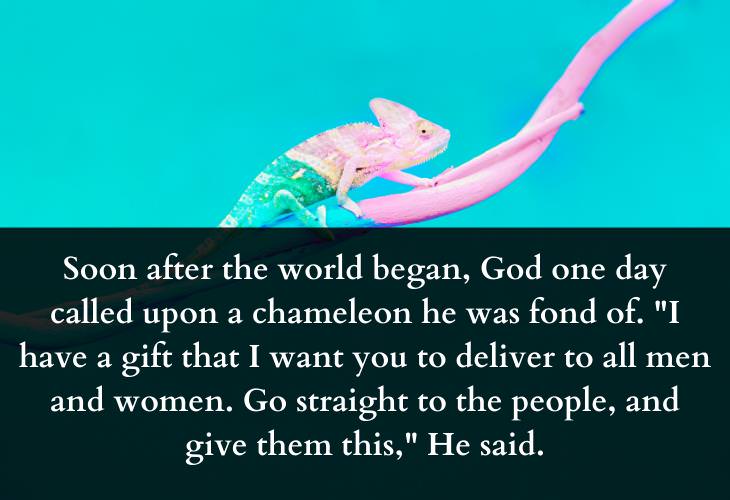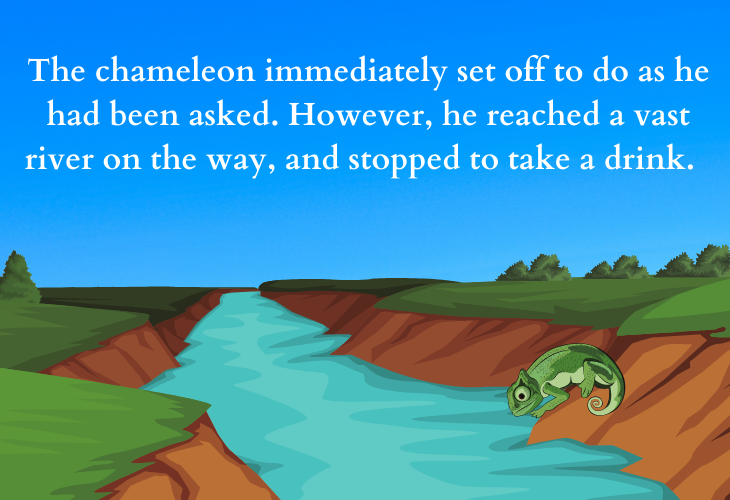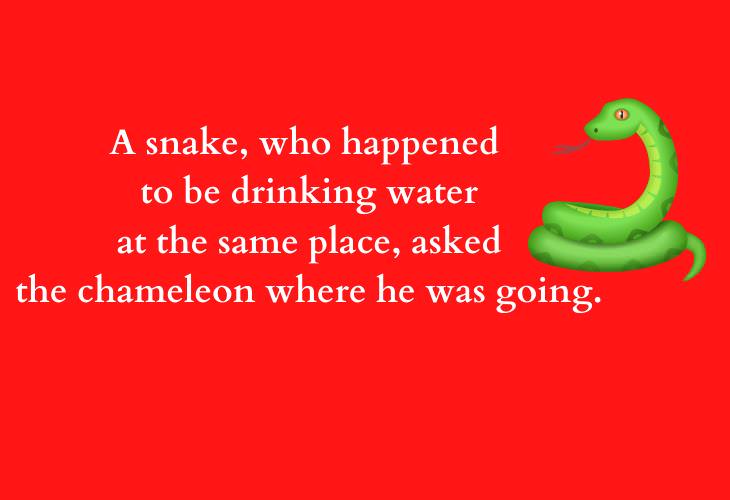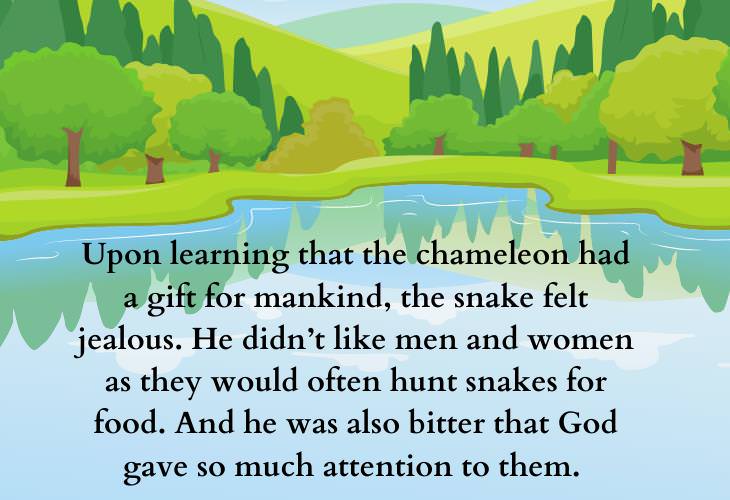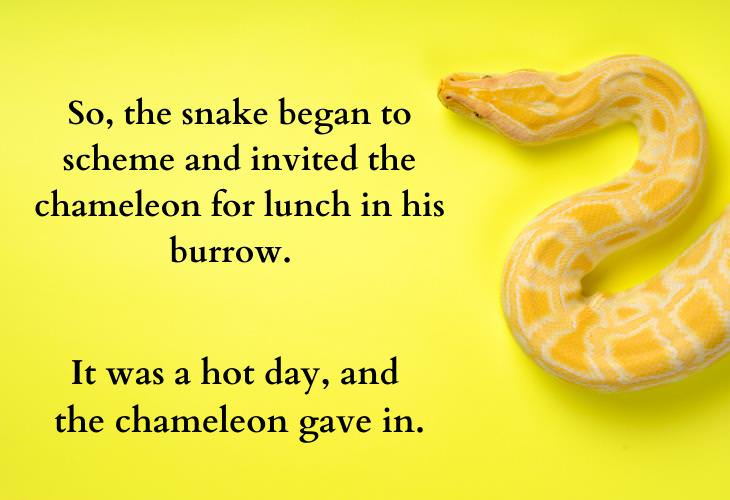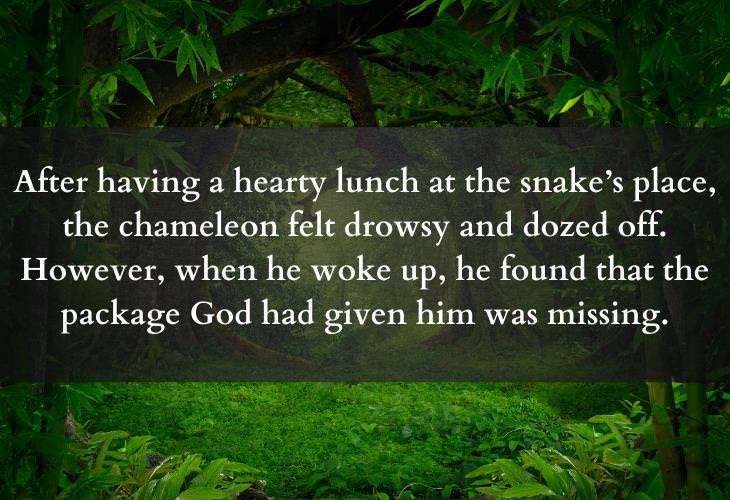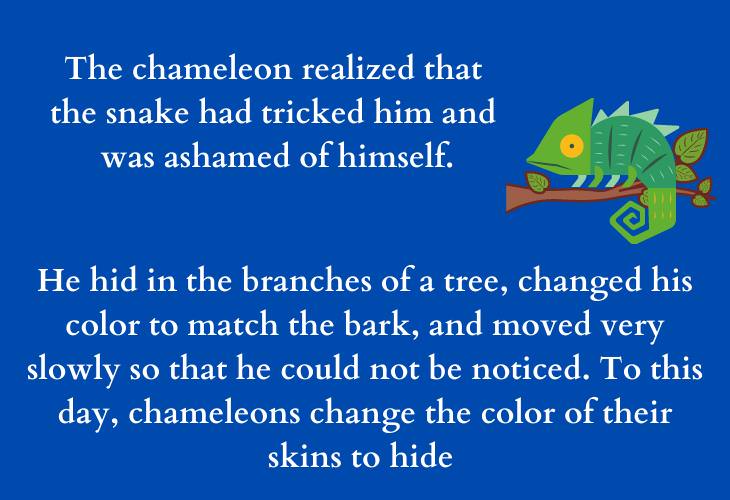 This story teaches us that we mustn't defer from our goal and become disloyal to someone who trusts us. It's easy to be distracted on the way to our mission, but doing so will only lead to misfortune and destruction.
4. King of the Birds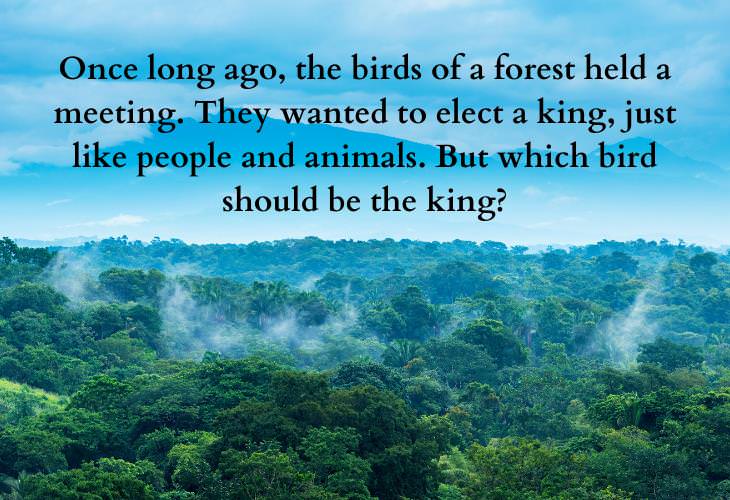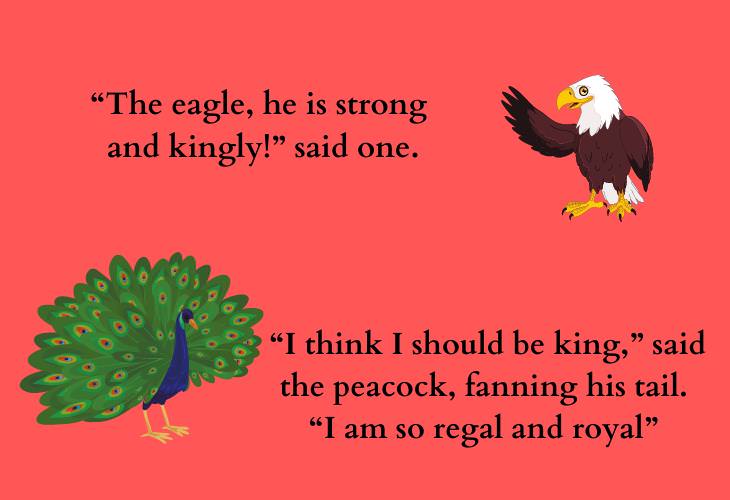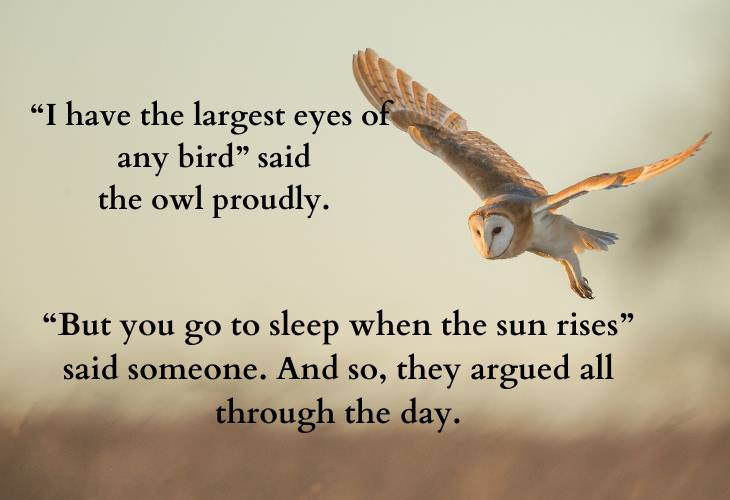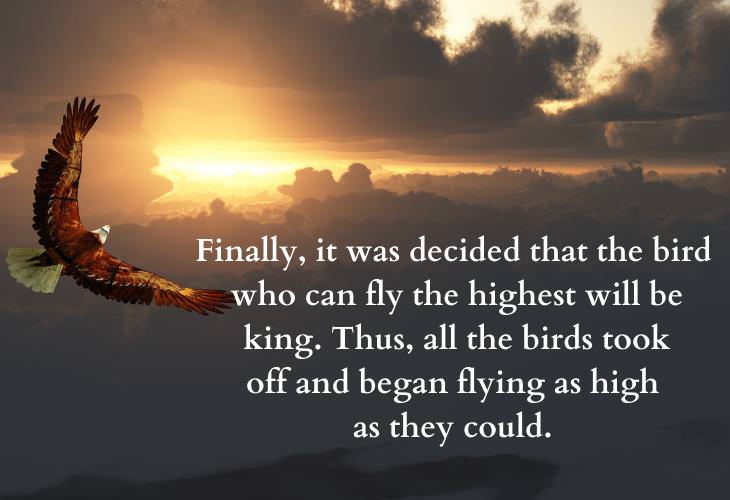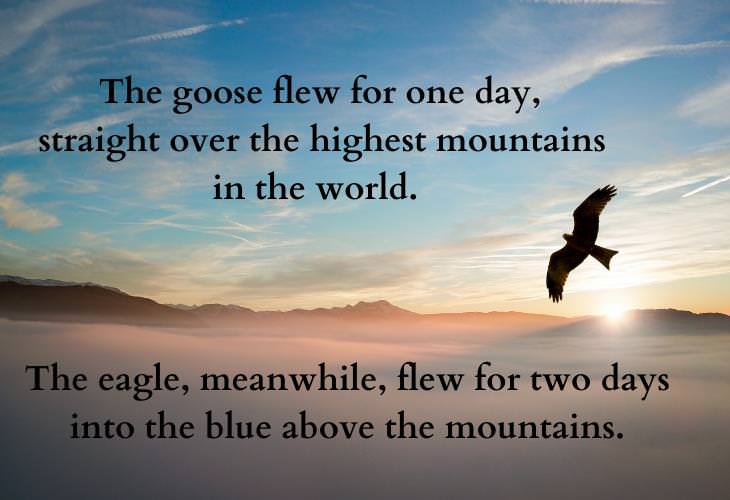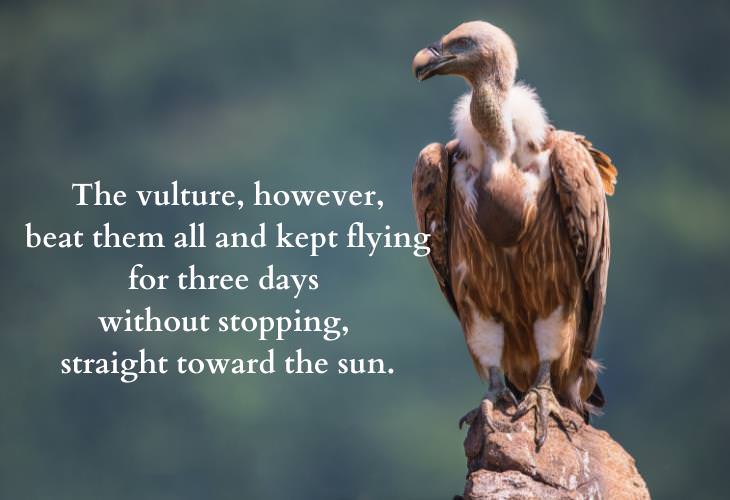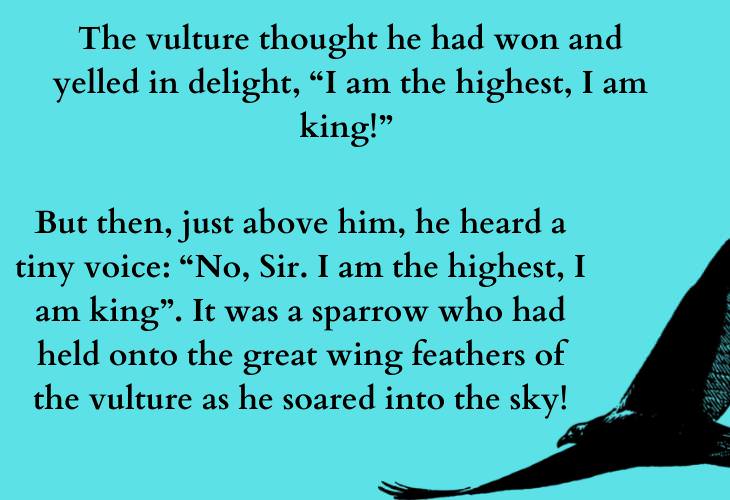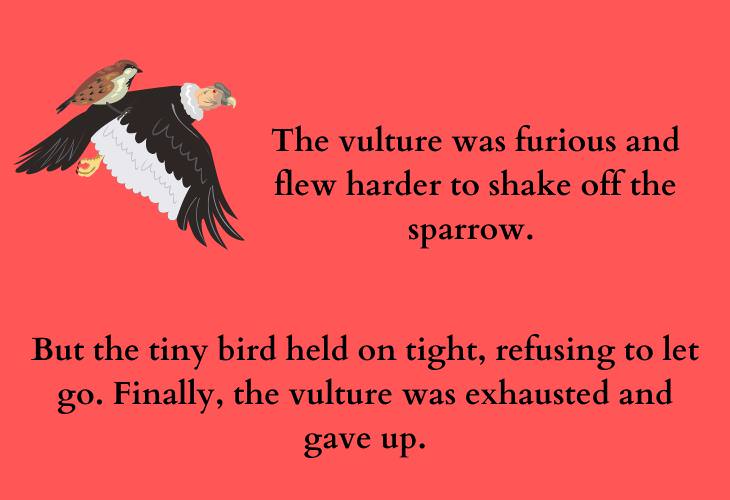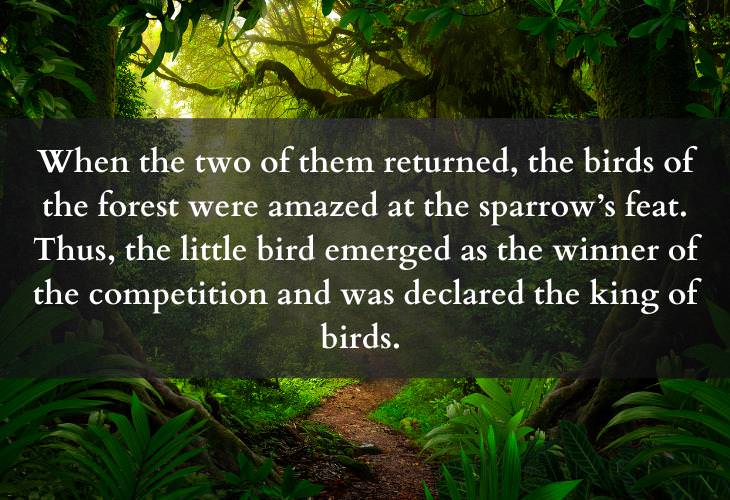 Moral:
The story shows that leadership is not all about size but about skill and wisdom. You might not feel as skilled or successful as the people around you, but if you stick to your strengths and keep using your wits, you will certainly emerge victorious.
Share these wonderful stories with your loved ones!