Some products instantly catch our eye thanks to their unique packaging. Imagine strolling through your local supermarket and coming across a milk carton that claims to change color as it nears its expiry date, or a wine case that doubles as a birdhouse! We bet you would be instantly drawn to these cool products. Many companies these days try and use innovative labels and designs to make their products stand out. Here, we have featured some of the most eye-catching examples of creative packaging designs that will make you do a double-take.
1. A sample of olive oil shaped like an olive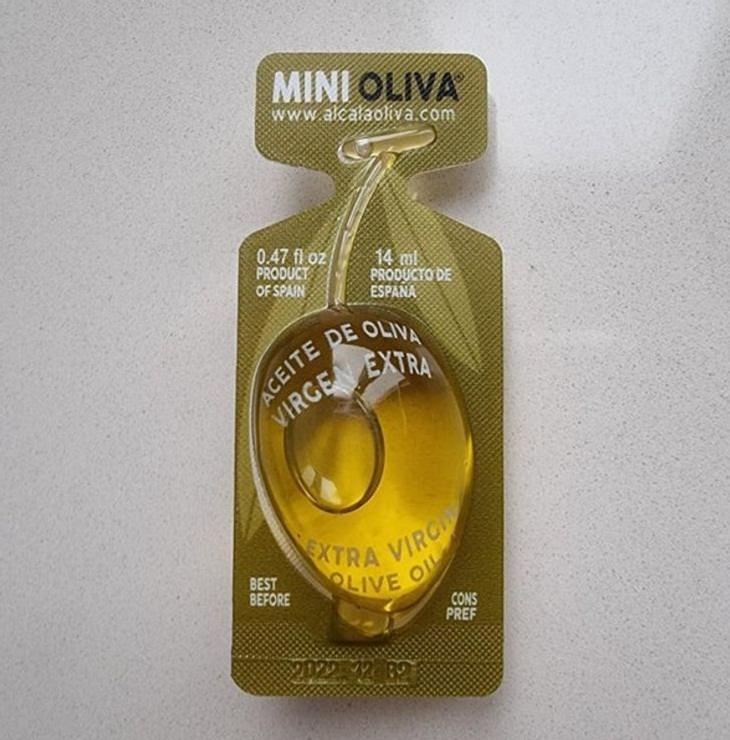 2. Look how perfectly the cheese is lined up inside the packet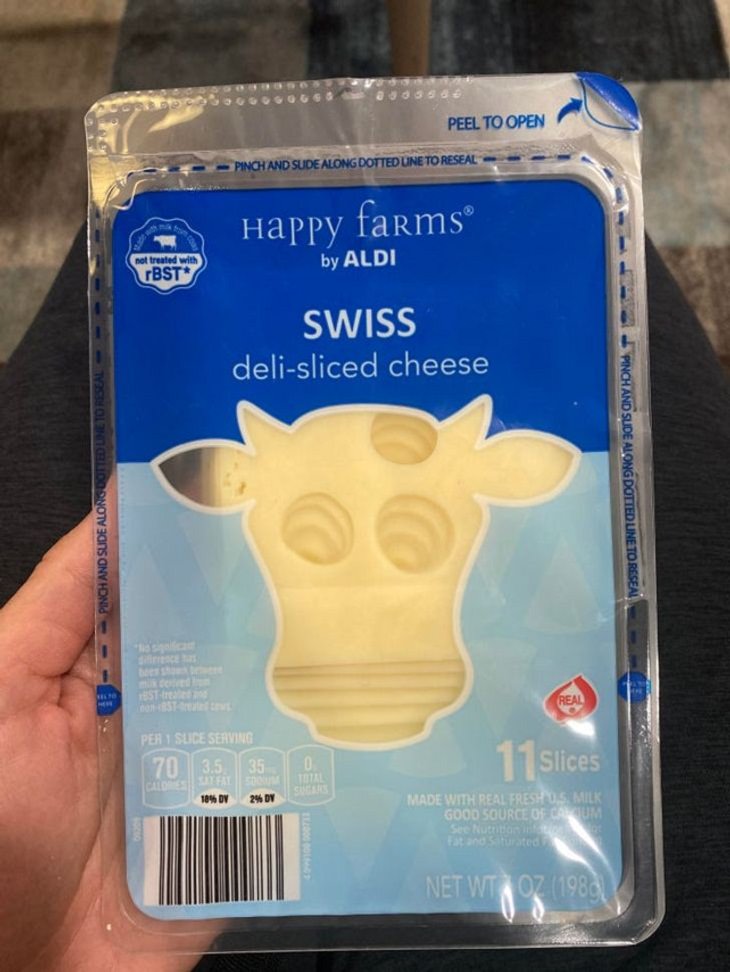 3. A rare honest label that tells you just how much product is in the bottle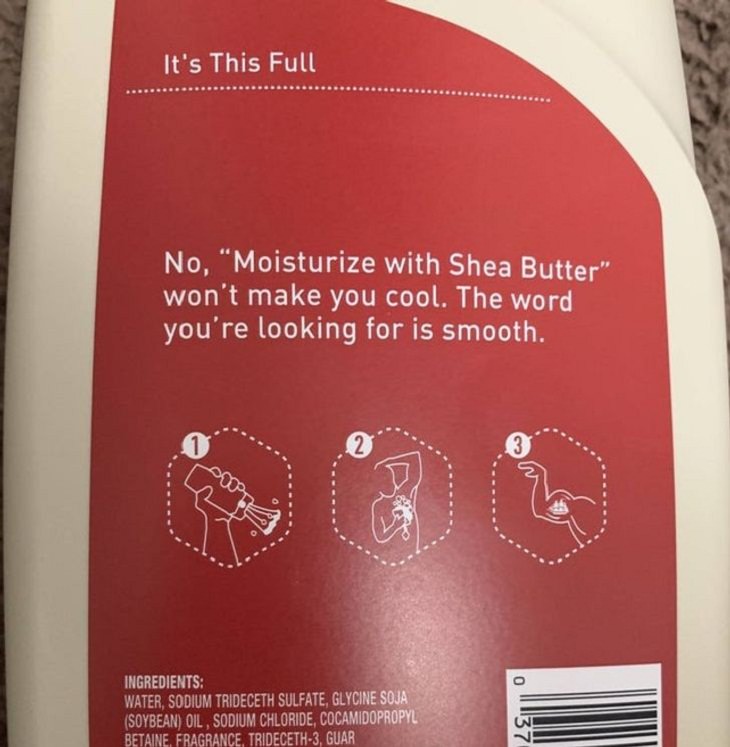 4. "The shampoo bottle has hair so kids can practice."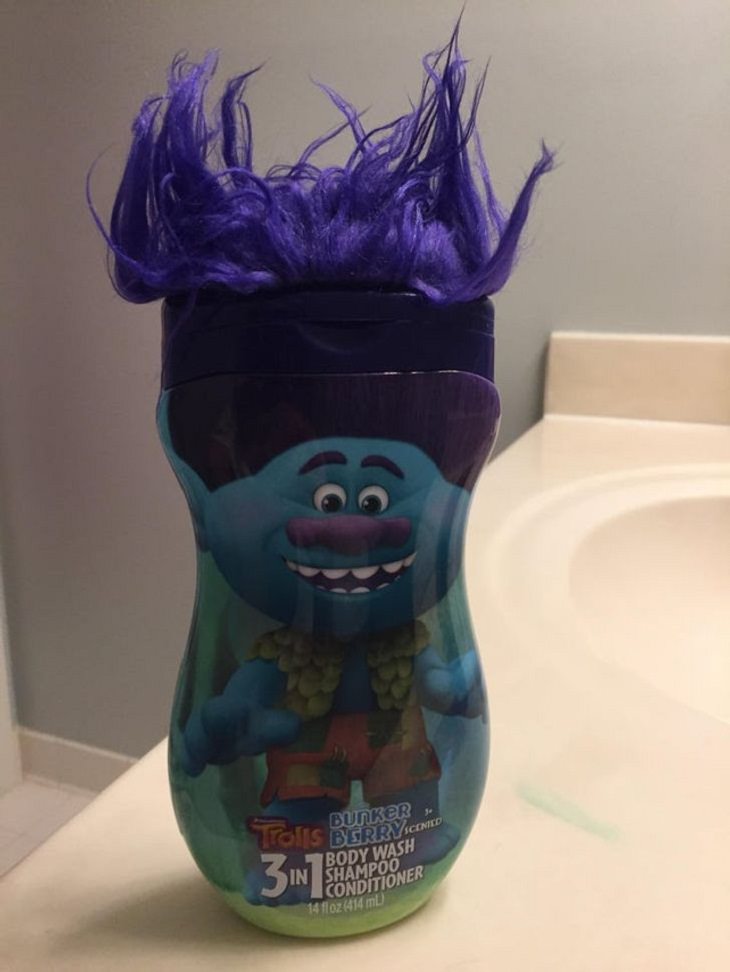 5. A bottle designed like an iceberg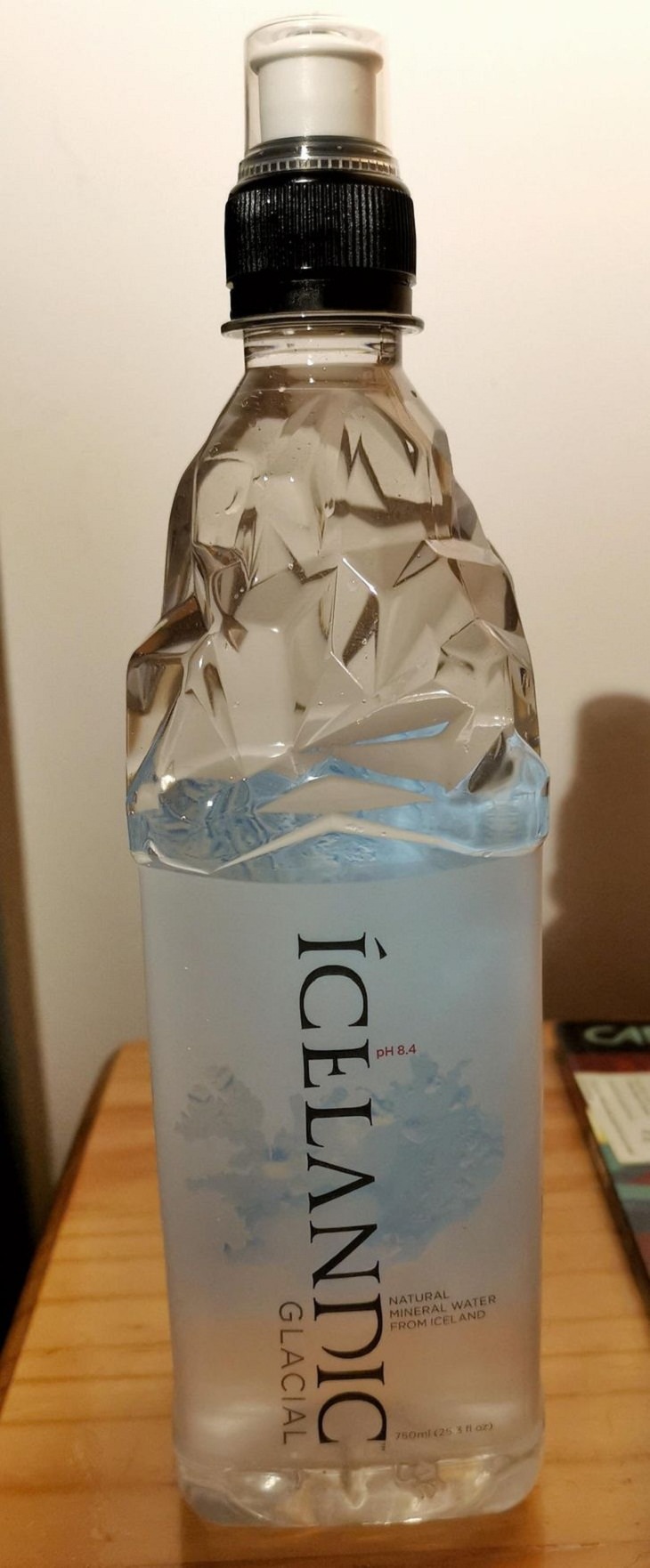 6. If you look closely, the "B" in 'Bright' there is actually a dog. And the flicked "T" at the end makes it look as if the entire word is a dog looking back at its tail.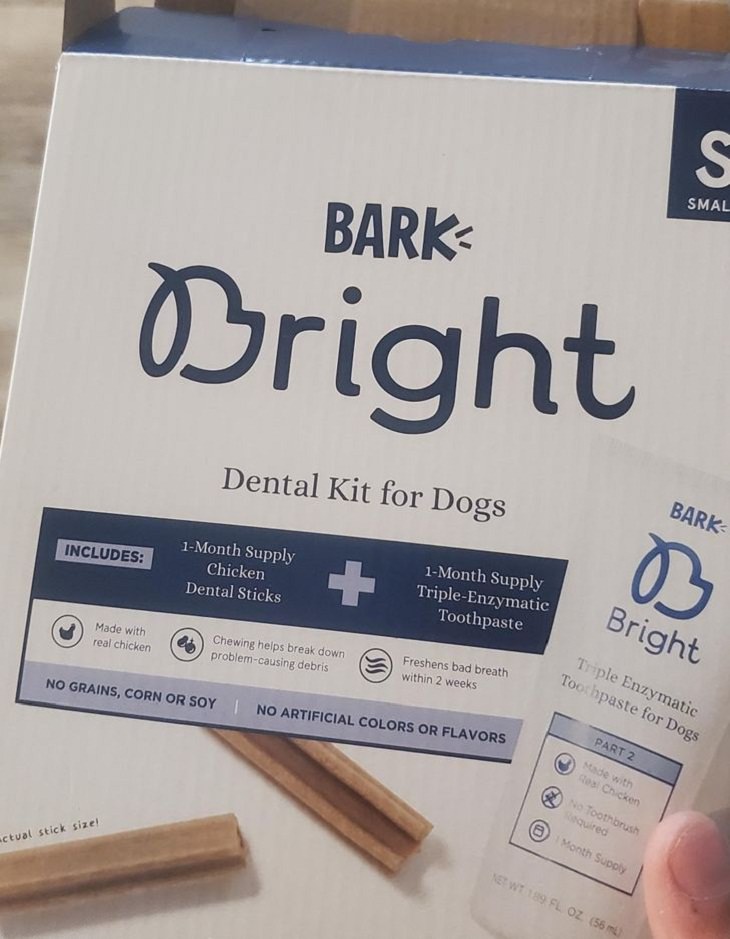 7. The barcode for this pasta is designed like pasta!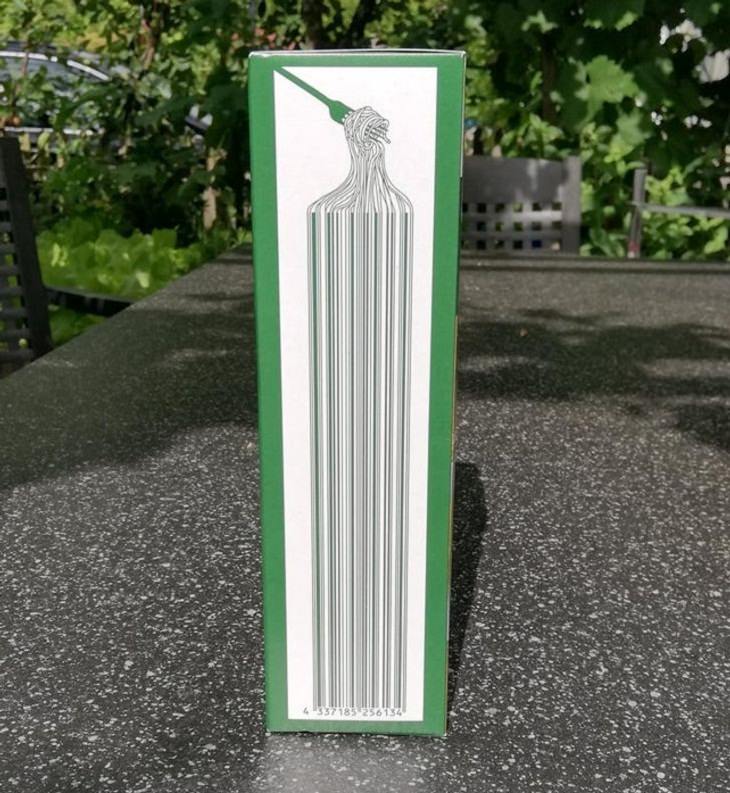 8. "This dog DNA test kit has a logo that looks both like a dog, and the center of a structural formula that codes genomes."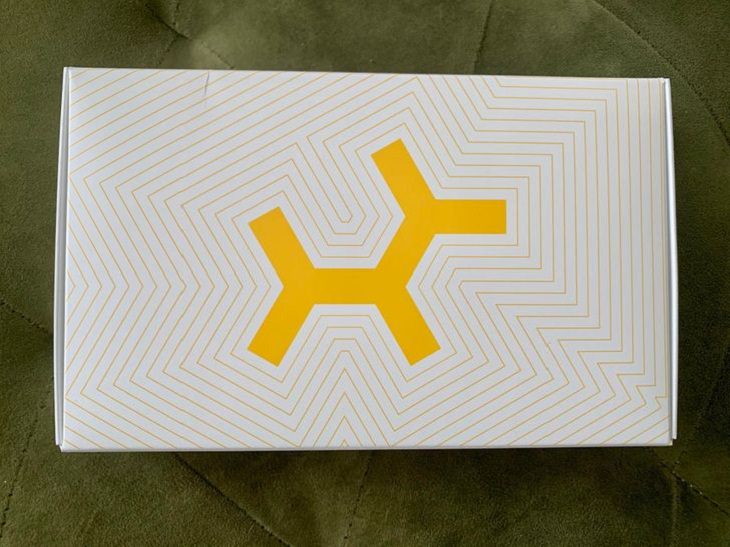 9. Now that's creative!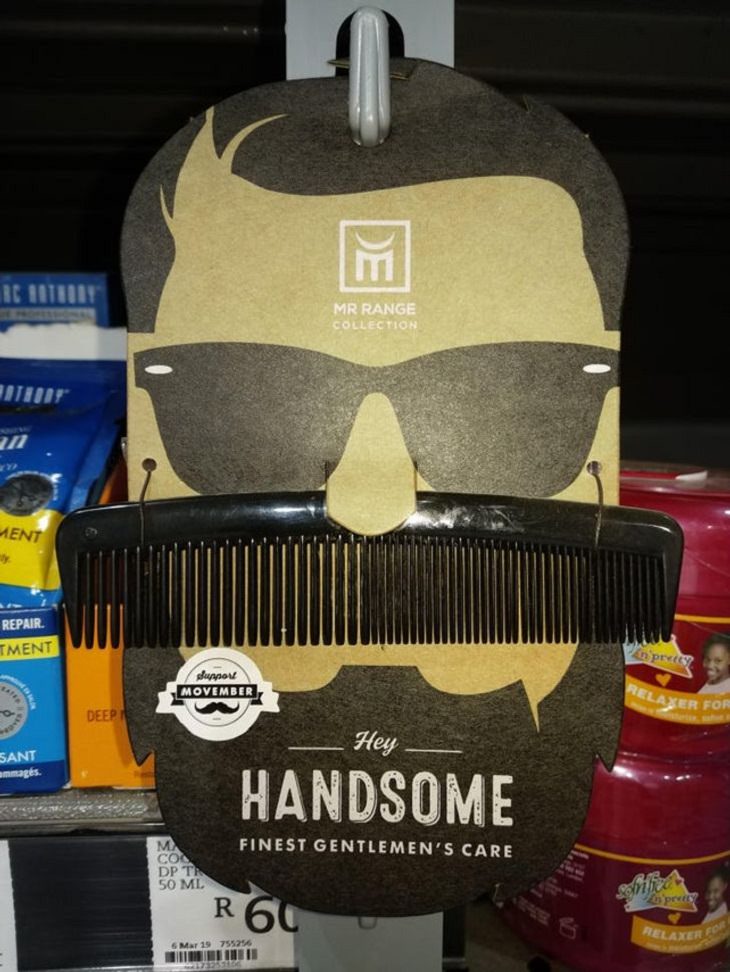 10. This supermarket puts eye stickers on mangoes to make them look like birds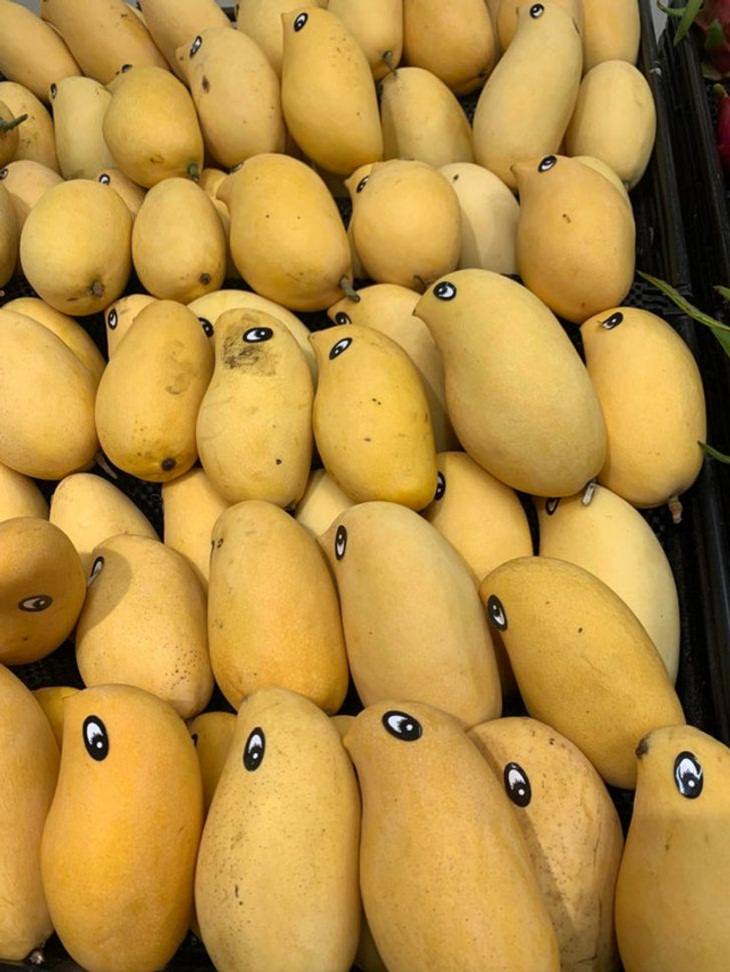 11. Innovative juice boxes. Look at the texture of that strawberry one!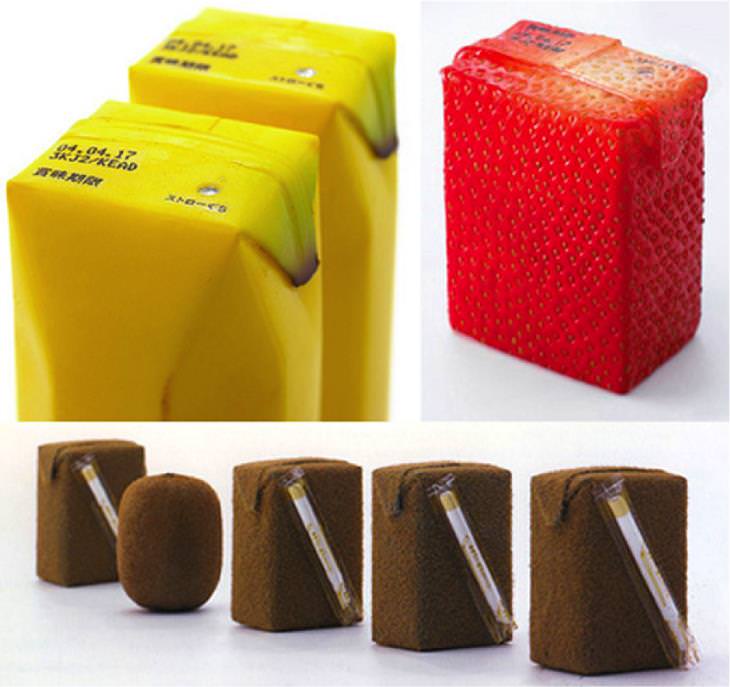 12. Coffee cup holder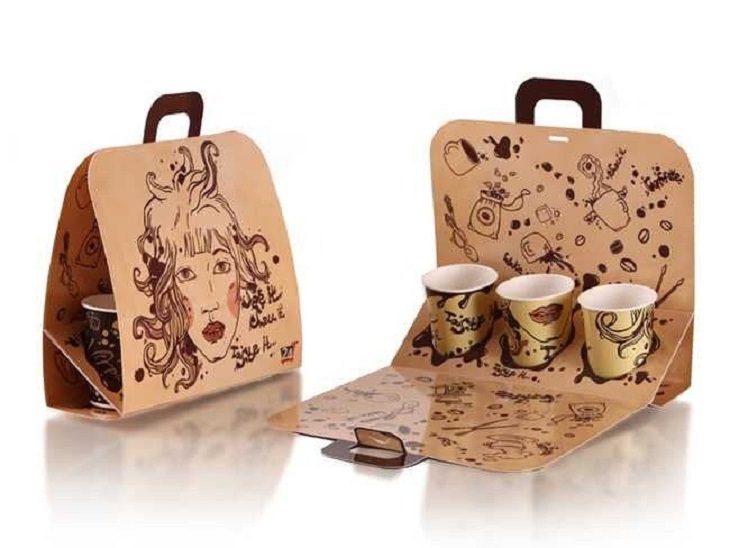 Share this post with your friends and family...