Thurston Hopkins was one of Britain's greatest photojournalists. Working for Picture Post (a magazine published in the United Kingdom from 1938 to 1957), the photographer captured the spirit and humanity of 1950s Britain through several poignant images. The ones that really stood out from that collection were his photos of rambunctious children having fun on the streets of London.
Published in Picture Post as a photo essay named "Children of the Streets," these images showcase the daily life of kids enjoying their time off from school in the summer – from playing silly games and goofing around to just relaxing by the side of the street. They give us a glimpse of a simpler time long gone by when all you needed was to do a bit of mischief down the street with your buddies. We feature 16 of these fascinating black-and-white pictures below. Take a look.
Related: There is a Mystery Behind These Beautiful Vintage Photos
1. Boys playing with bows and arrows in the streets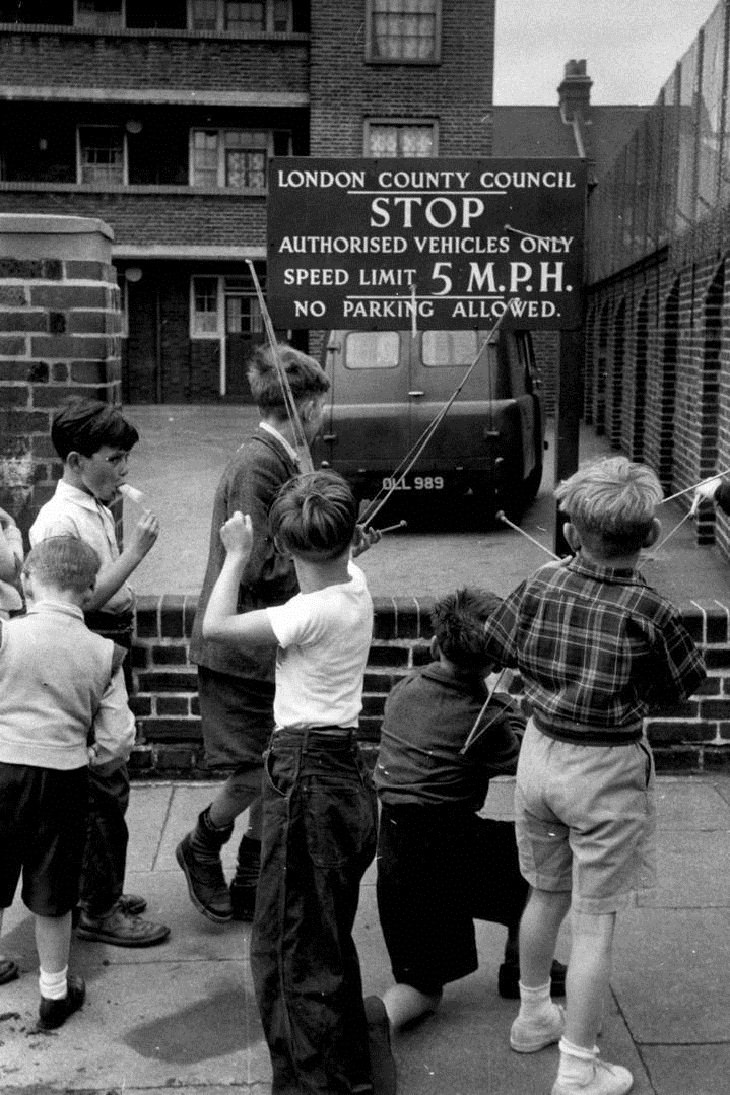 2. Look at my moves!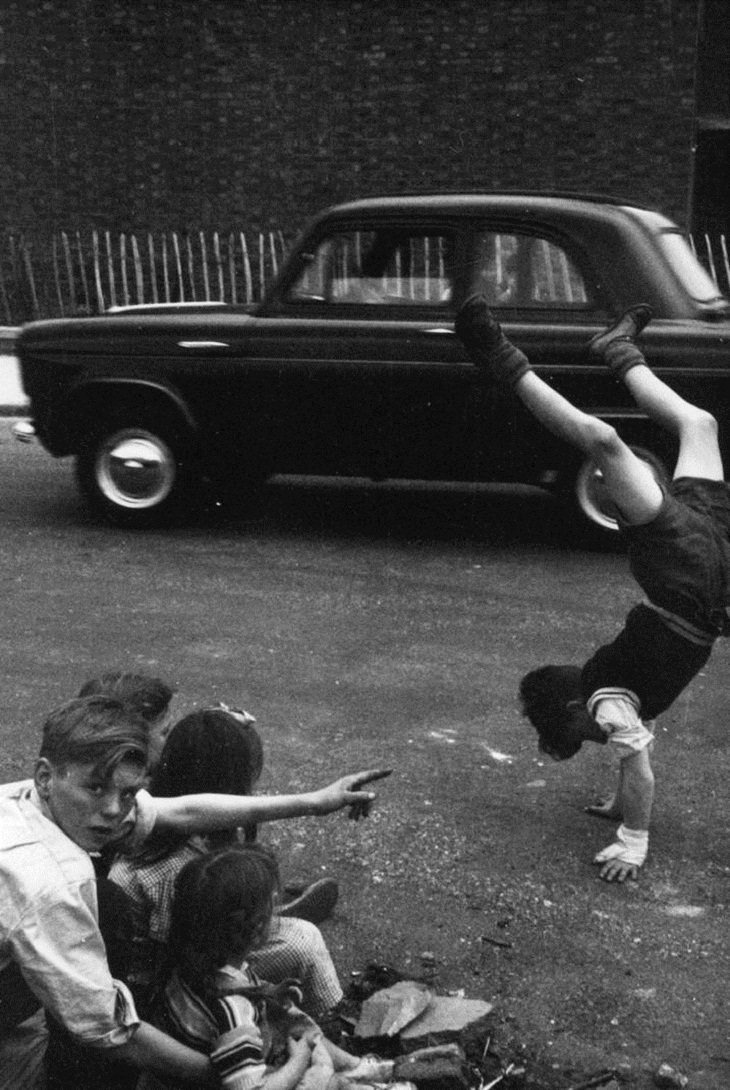 3. Two young girls sitting in an old wicker chair left by the road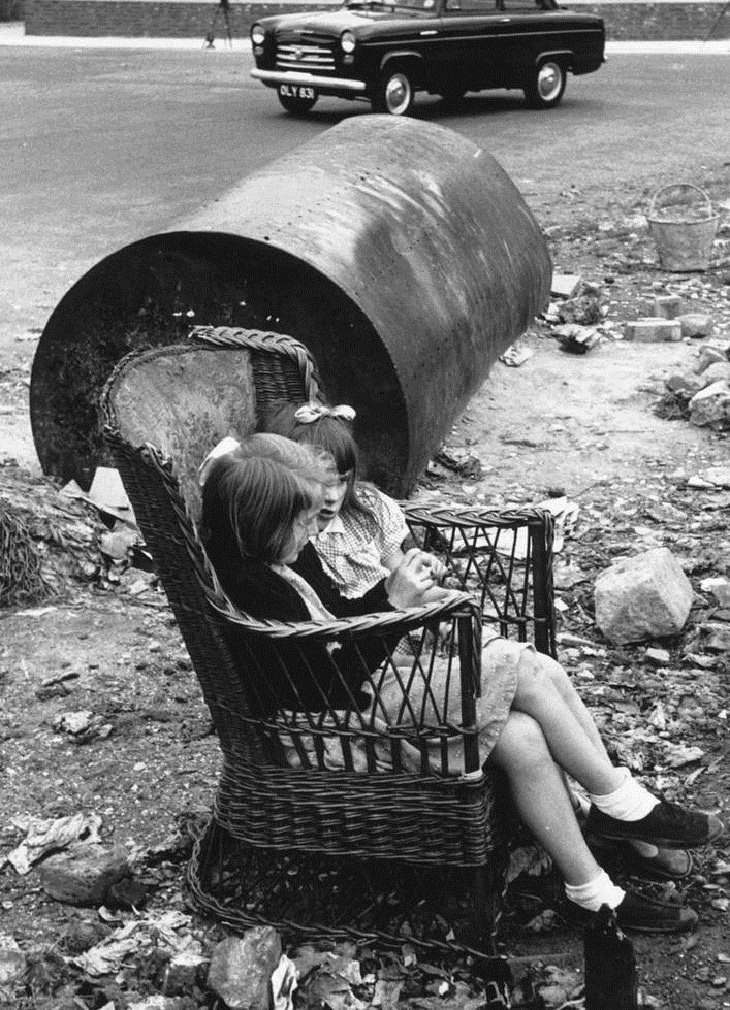 4. A little girl with her doll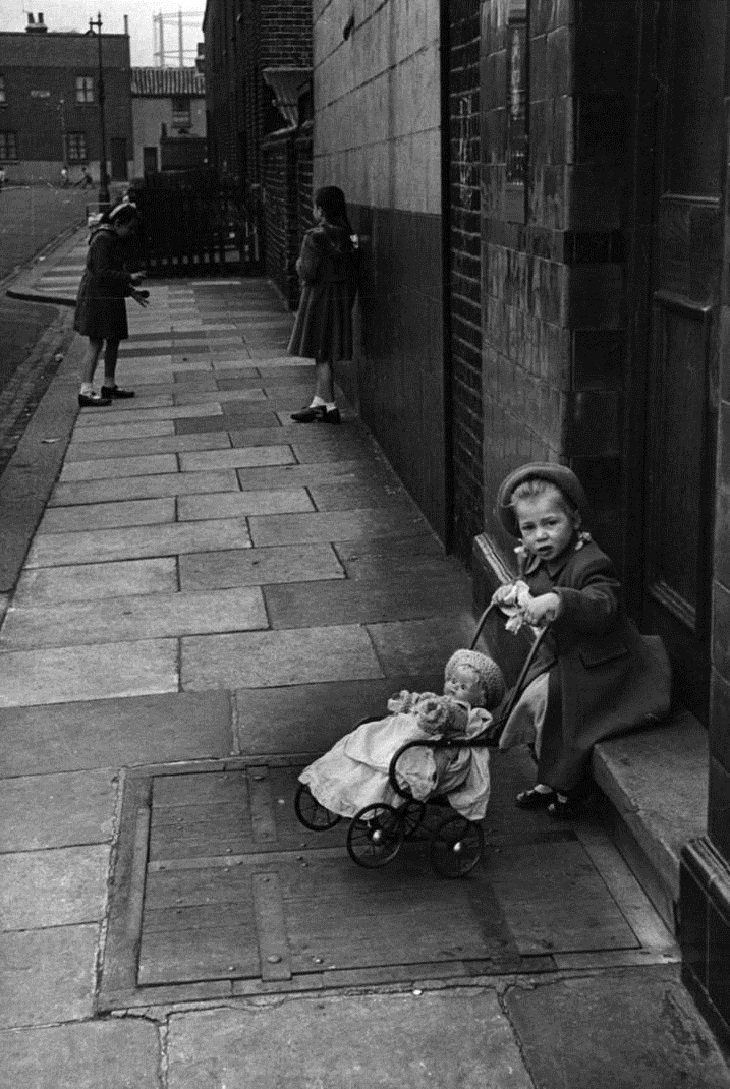 5. Finding fun in the simplest of things...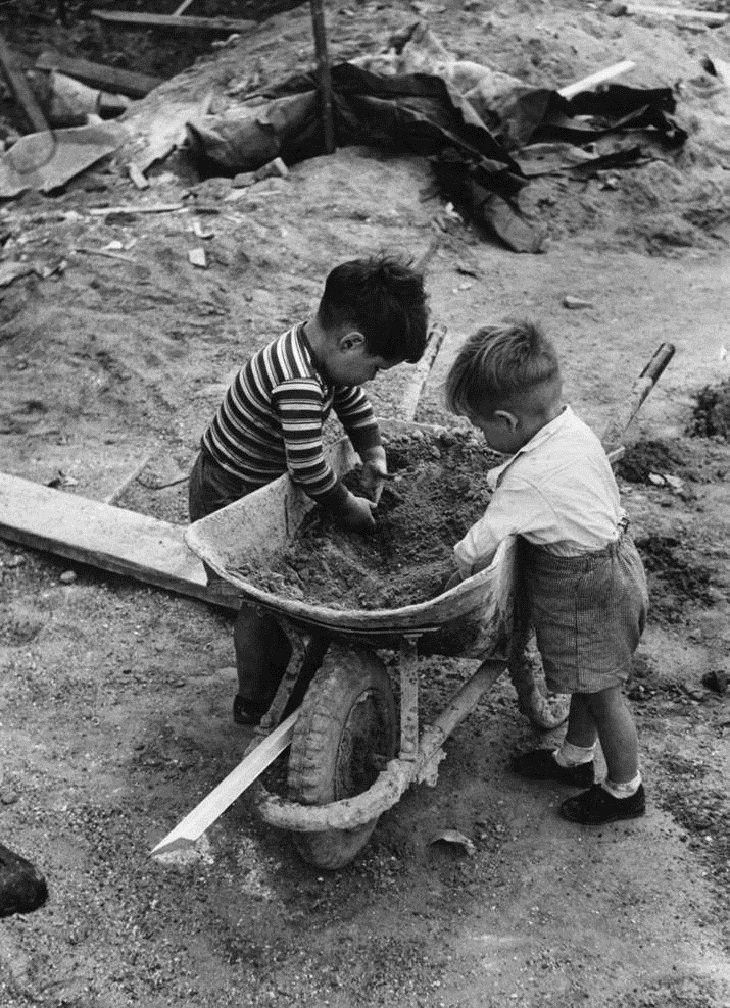 6. Nothing better than a cold drink on a summer day!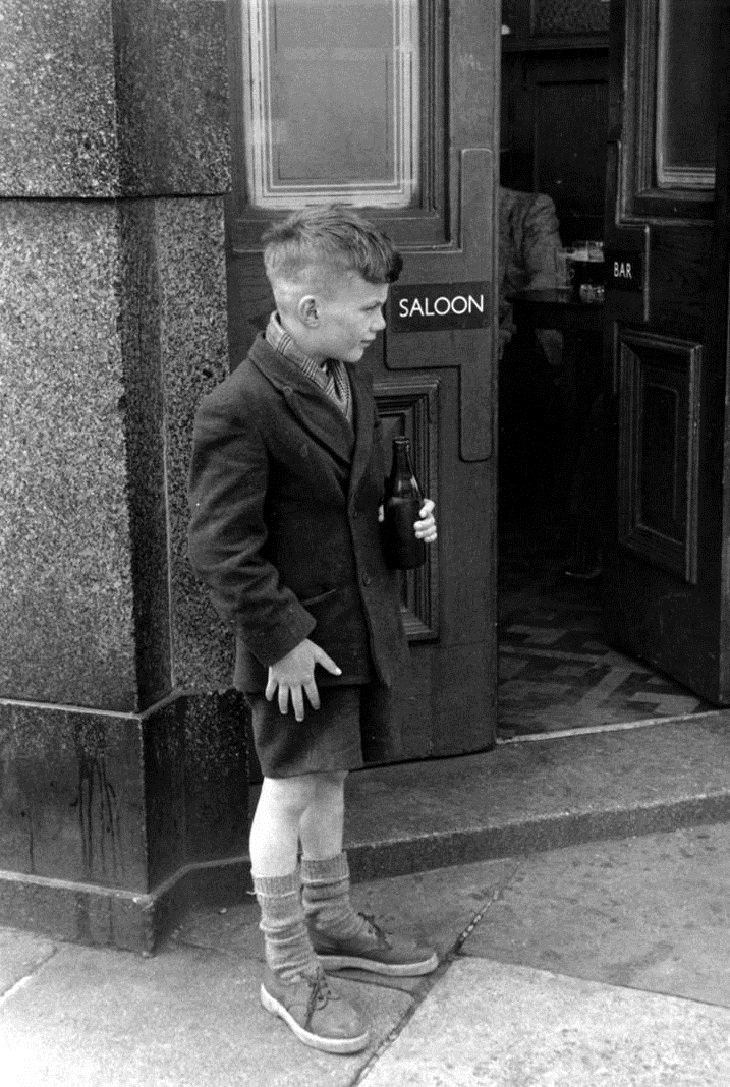 7. "Shootout" in progress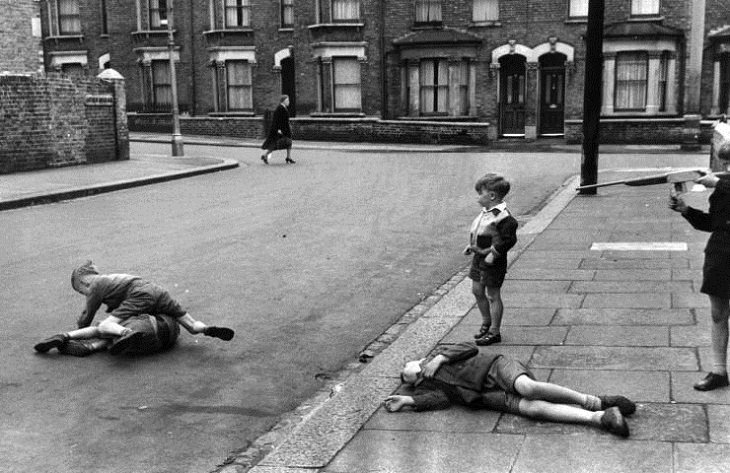 8. All set to roll...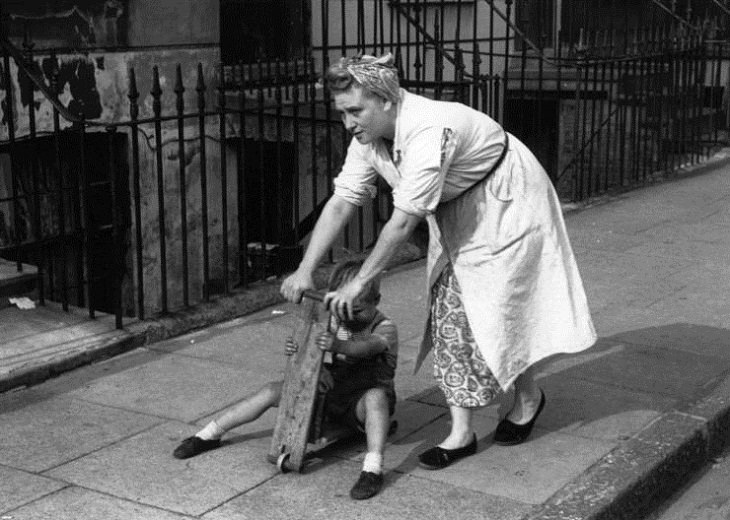 9. Time to relax after a long day of fun and games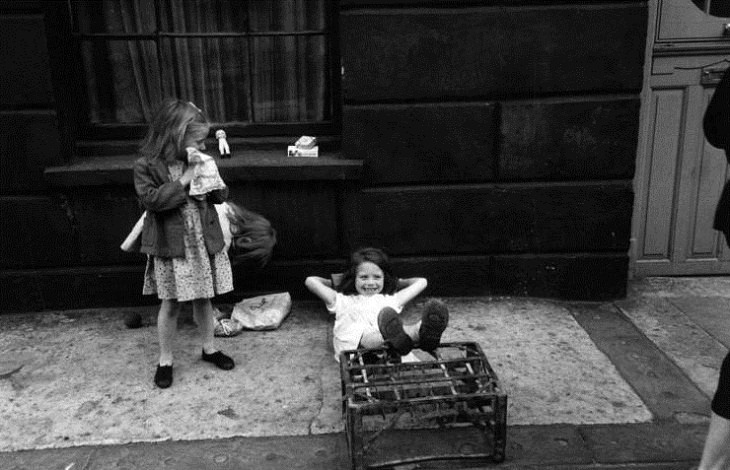 10. A girl draws in chalk on a wall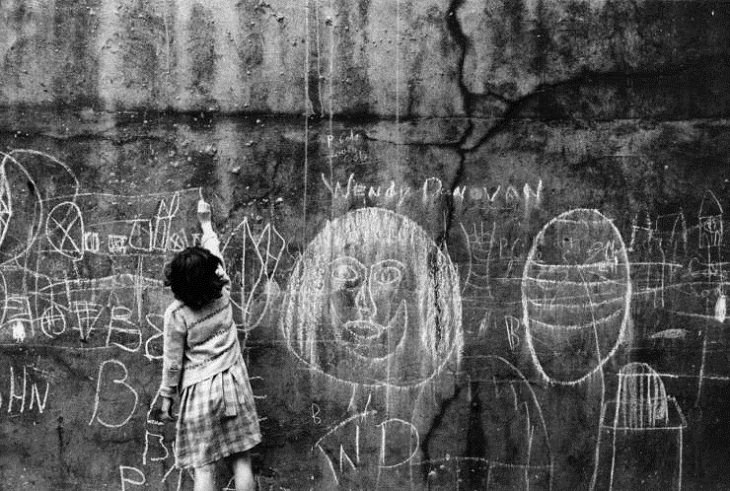 11. A game of football in progress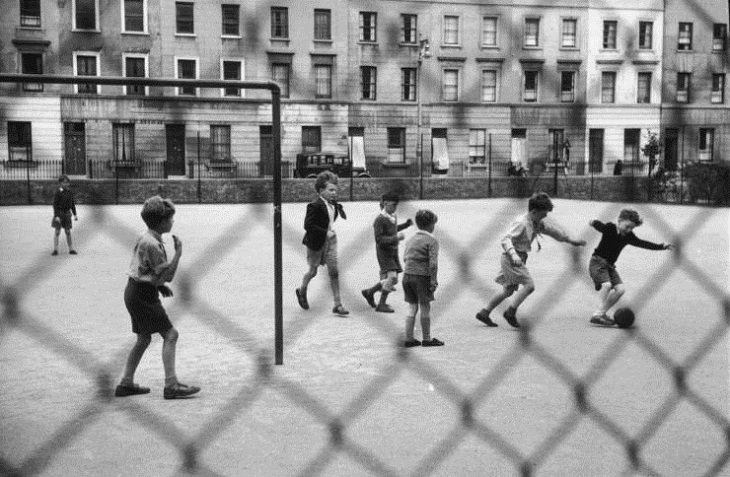 12. So many different moods captured in one frame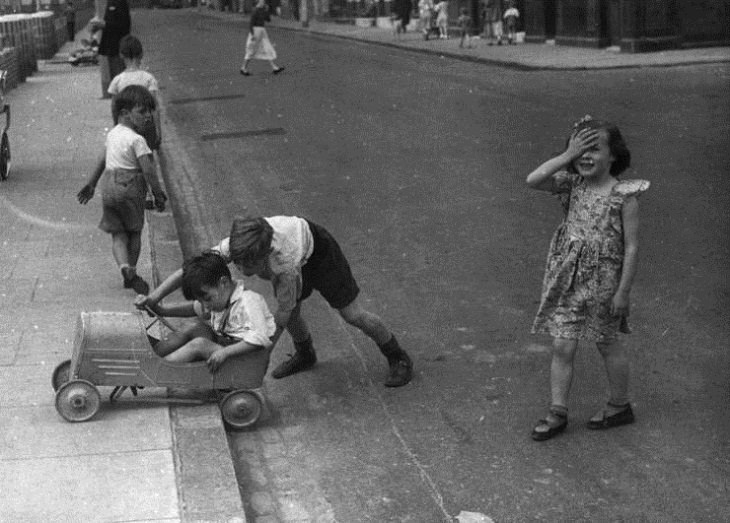 13. All aboard!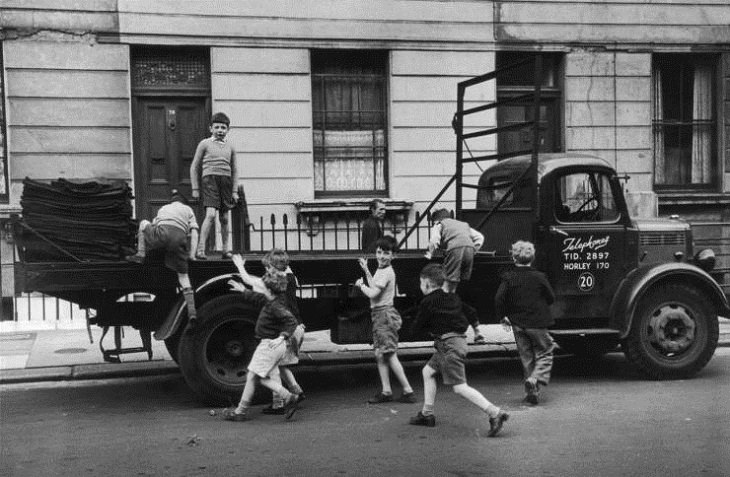 14. Who can stop you from having fun when you are on 'Play Street'?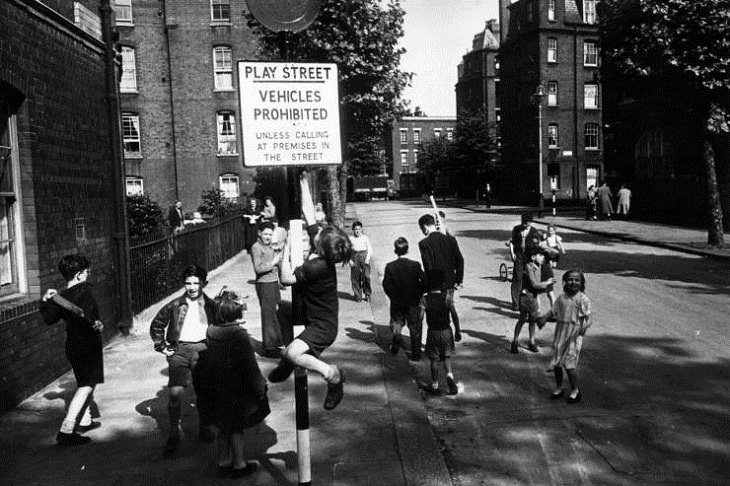 15. Playing requires effort too!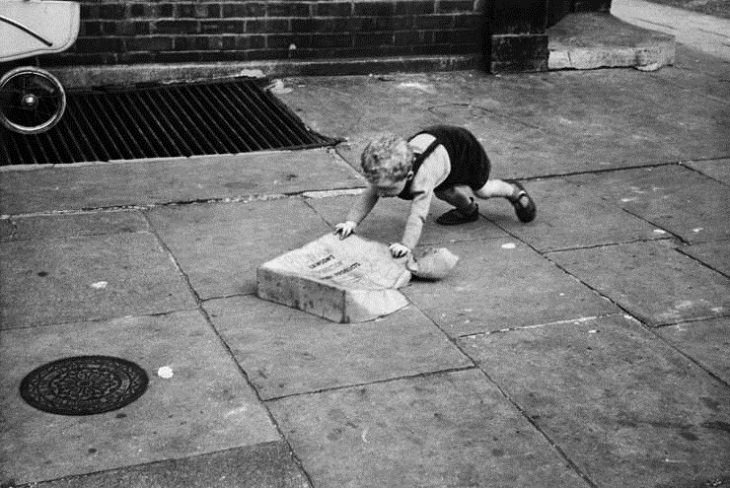 16. Children playing in the rubble on a London bombsite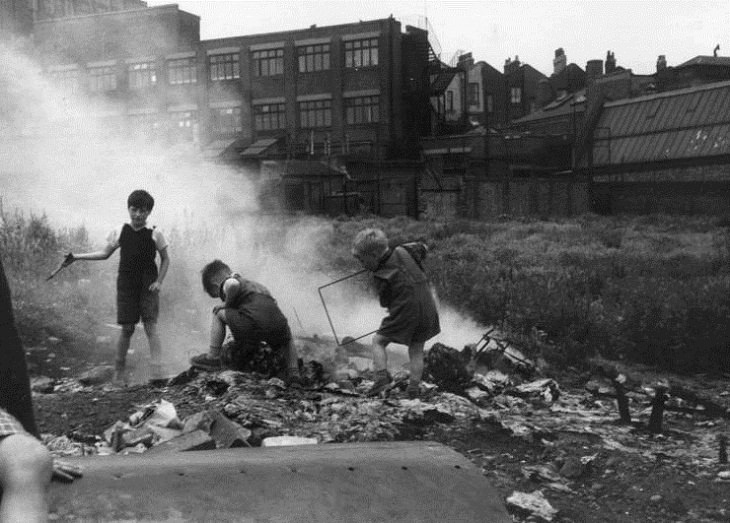 Share these photos with your friends and family...