Some people are born with a golden arm – they can create art out of literally anything. You might feel that's an overstatement, but it's not. After all, it's not every day you come across a pie that looks like a real python or a real-life house that's been decorated to look like a gingerbread house. Scroll down and witness many more such unique artworks such as a crochet leopard gecko and an exquisite notebook cover that will leave you stunned. These guys are easily some of the most creative people ever.
Related: The Most Creative Snowmen, 2021 Edition
1. Would you believe that this is a pie?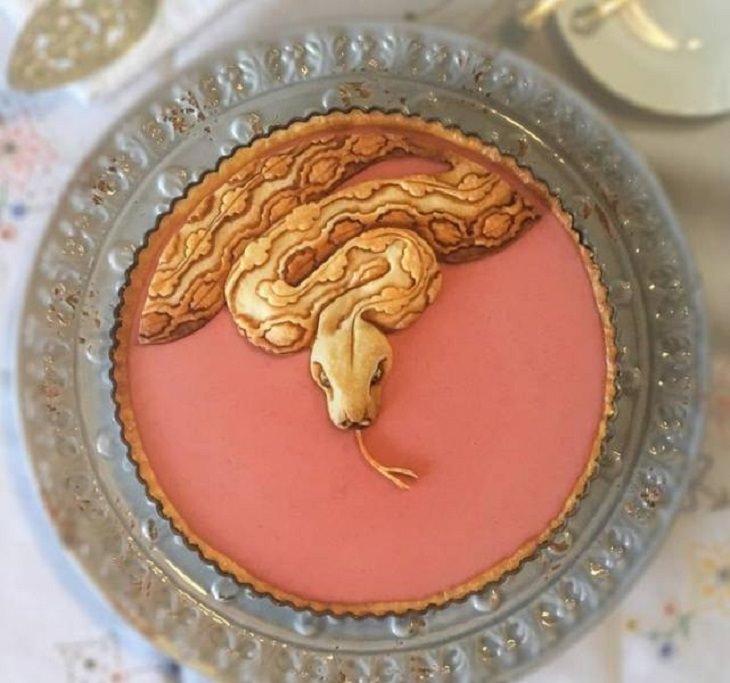 2. A crochet leopard gecko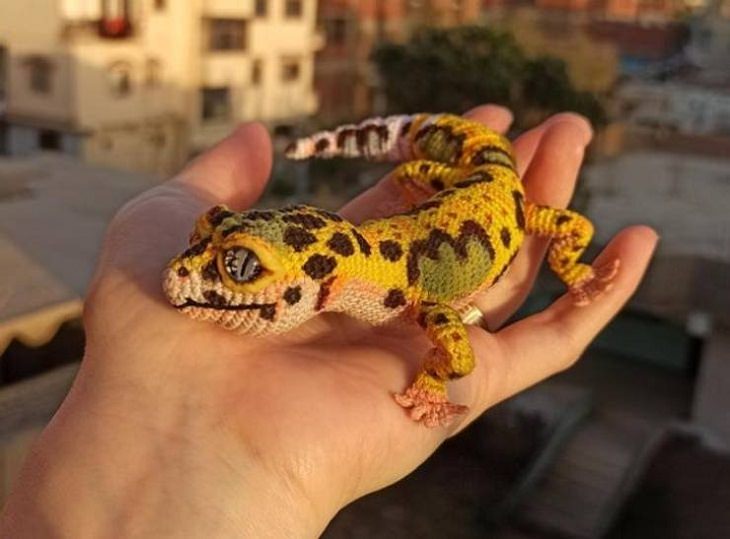 3. A real-life house that has been decorated to look like a gingerbread house. Everything is completely handmade here. The gumdrops and Dots candy are spray-painted buckets while the wreath cookie, gumballs, candies, and gingerbread men are made of painted styrofoam. Furthermore, the candy canes are pool noodles, peppermint rounds are plastic bowls and the giant peppermint sticks are PVC pipes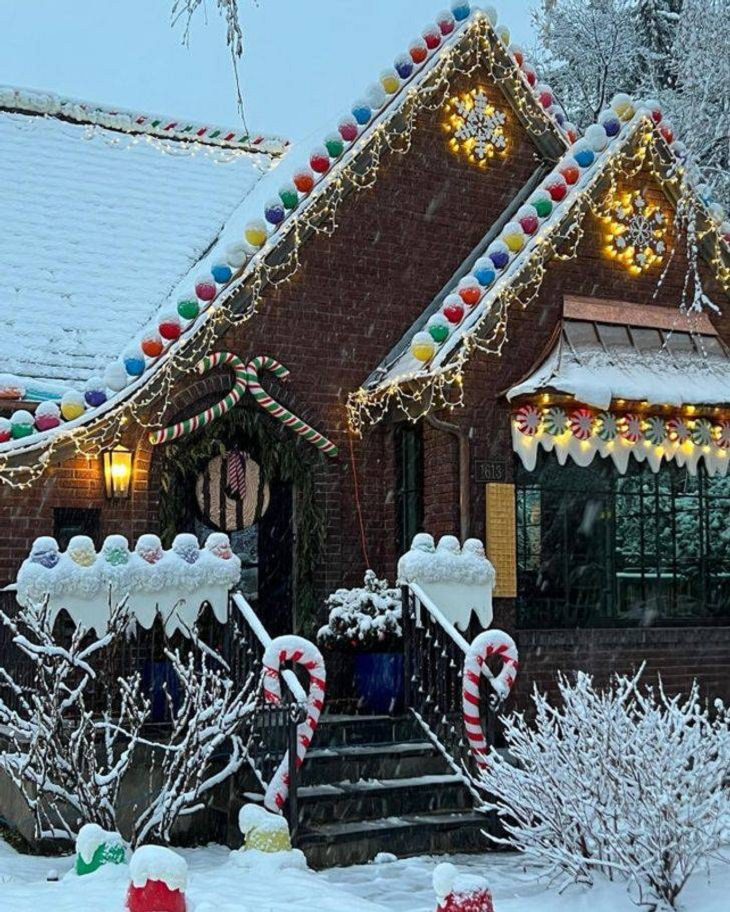 4. This paper sculpture is surreal!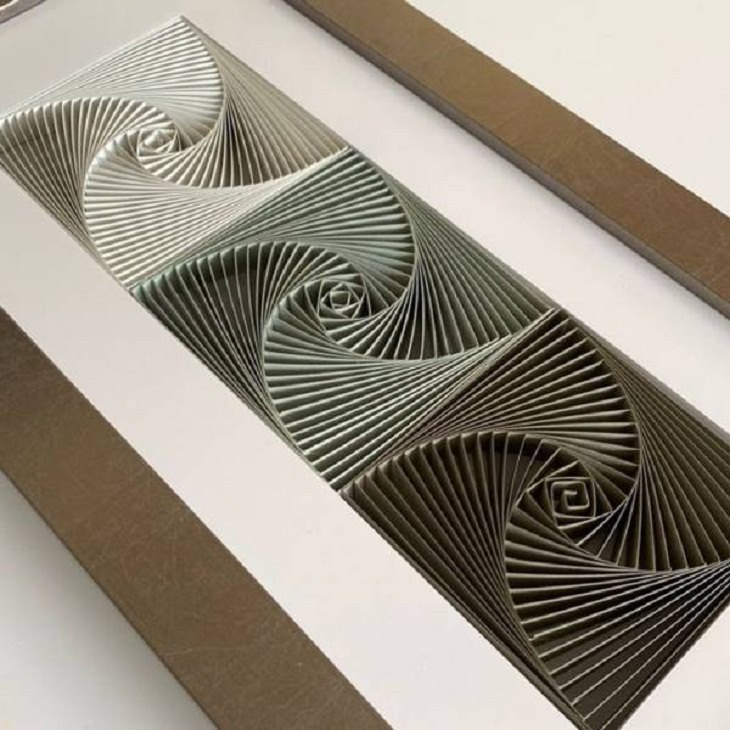 5. Who knew science could be so cute? Look at the Bunsen burner's expressions!!!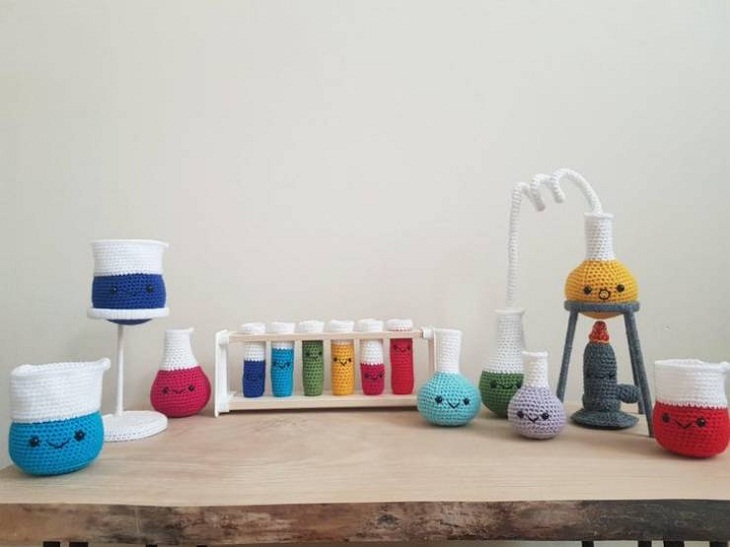 6. This exquisite notebook cover has been made out of polymer clay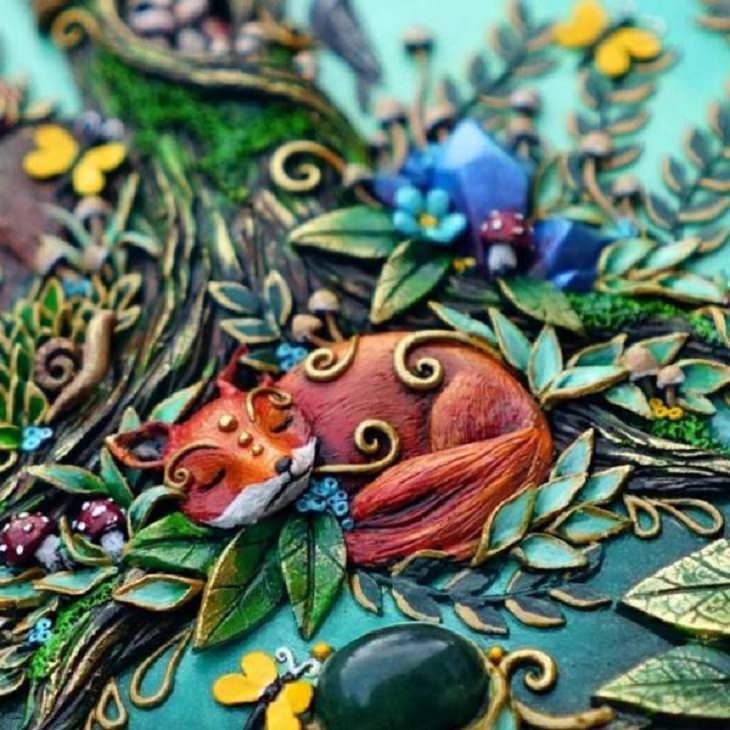 7. What a beautiful thread painting!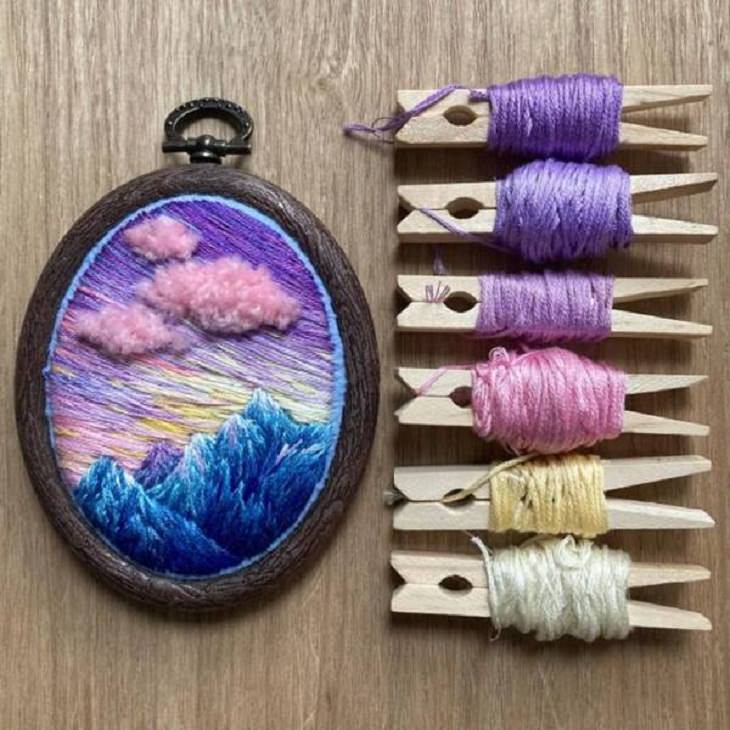 8. An incredible acrylic painting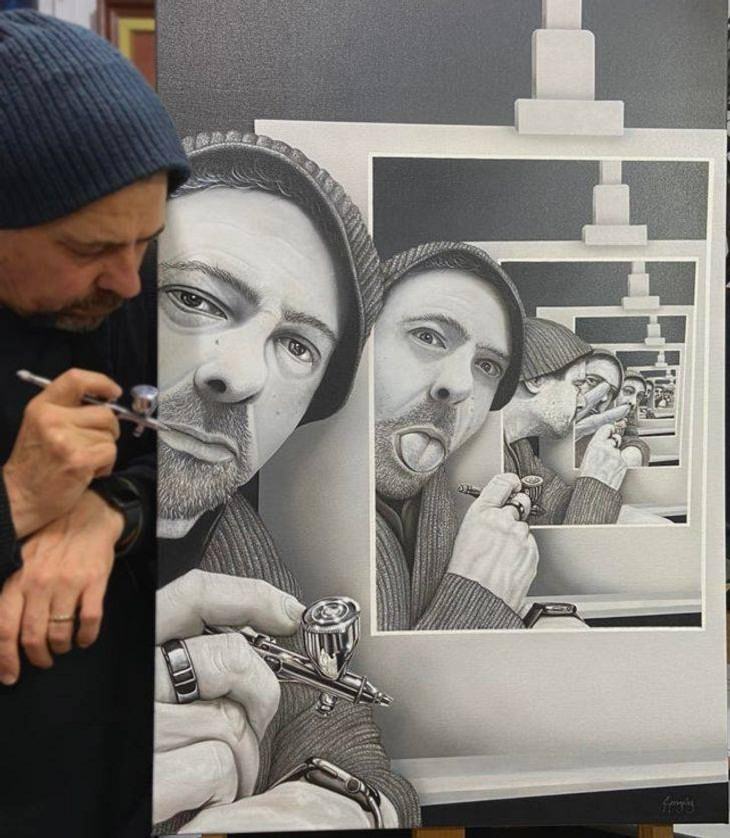 9. Bird embroidery on tulle featuring barbed wire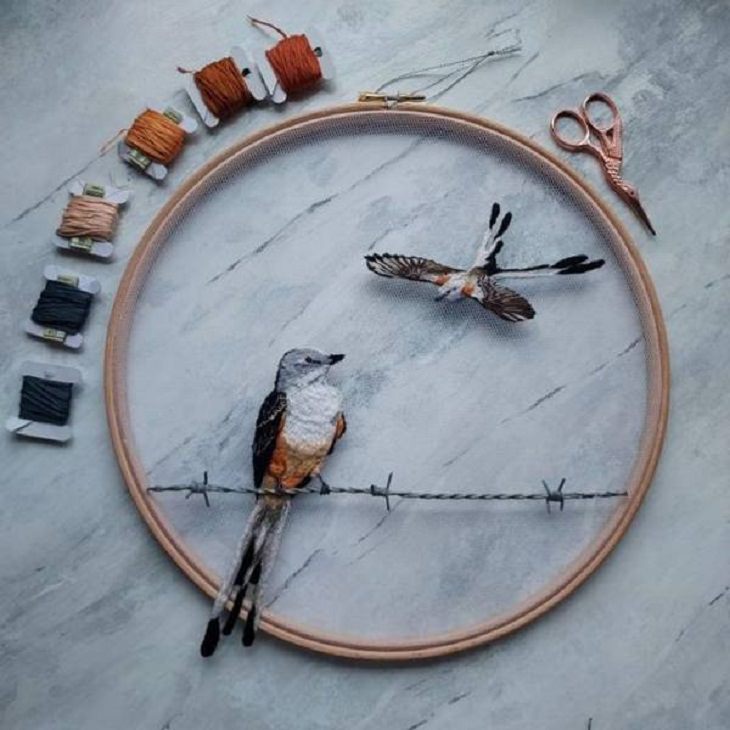 10. A stop motion puppet made from milliput, balsa wood, wire, latex, and fabric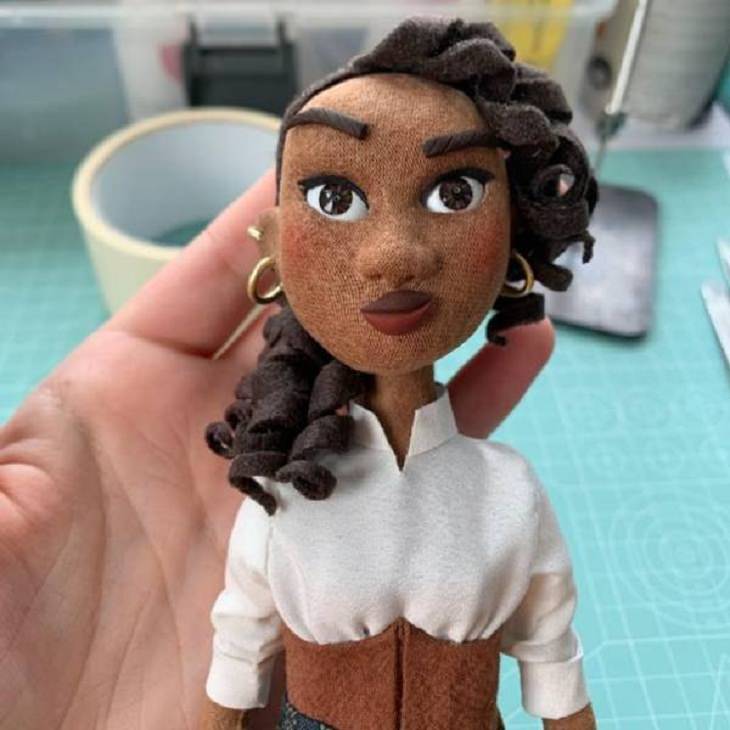 11. Want to try a Buttercream Christmas Penguin Cake?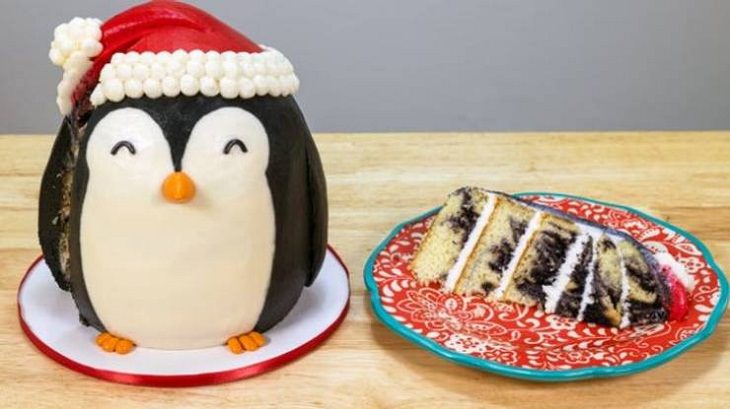 12. This "pie hat" was made from leftover yarn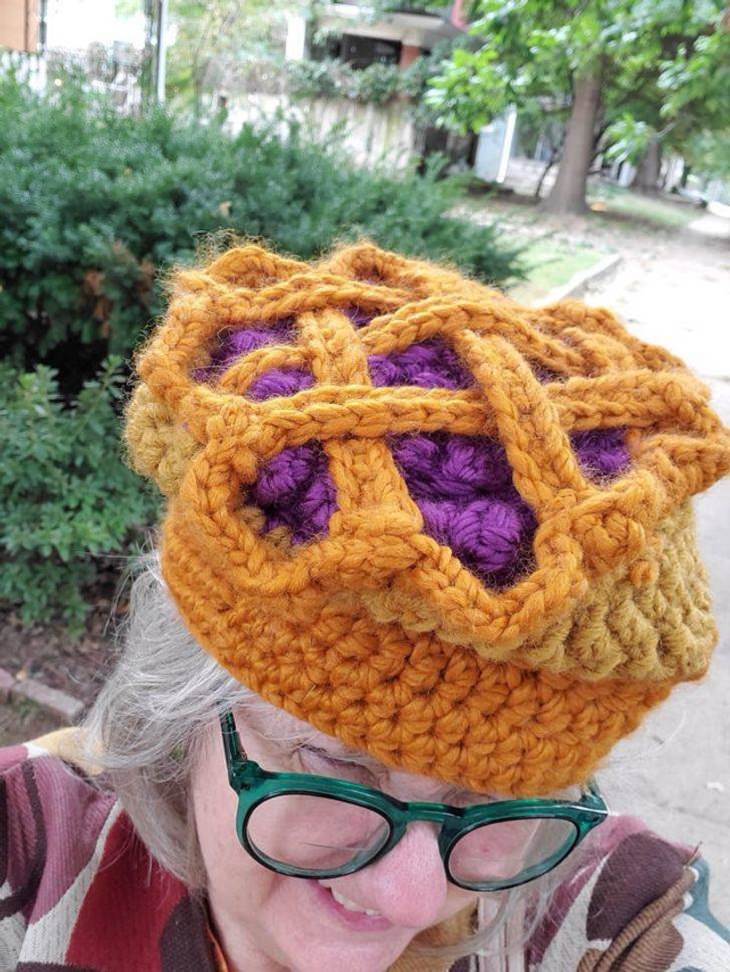 13. The details on this embroidery are stunning! Look at the sky and the grass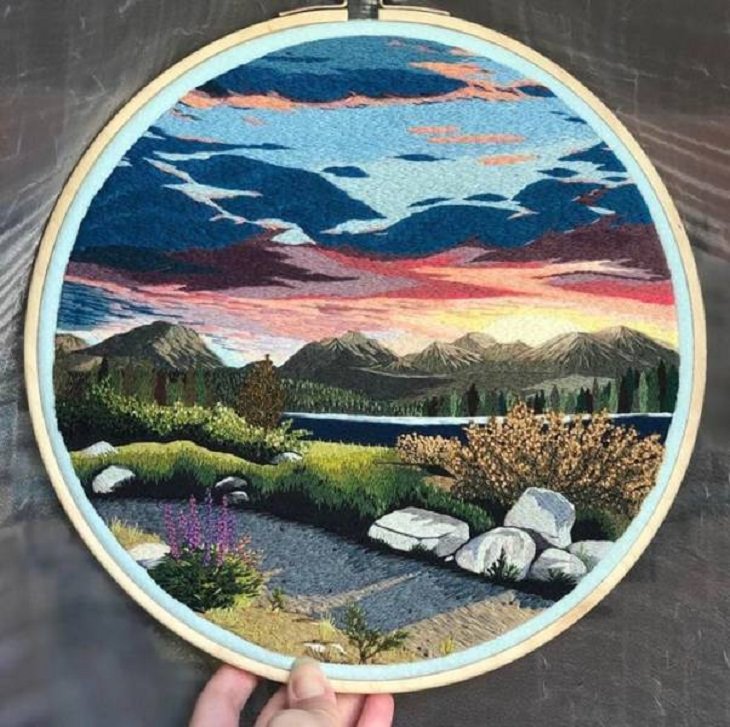 14. This looks so realistic! At first glance, you wouldn't even realize it's crochet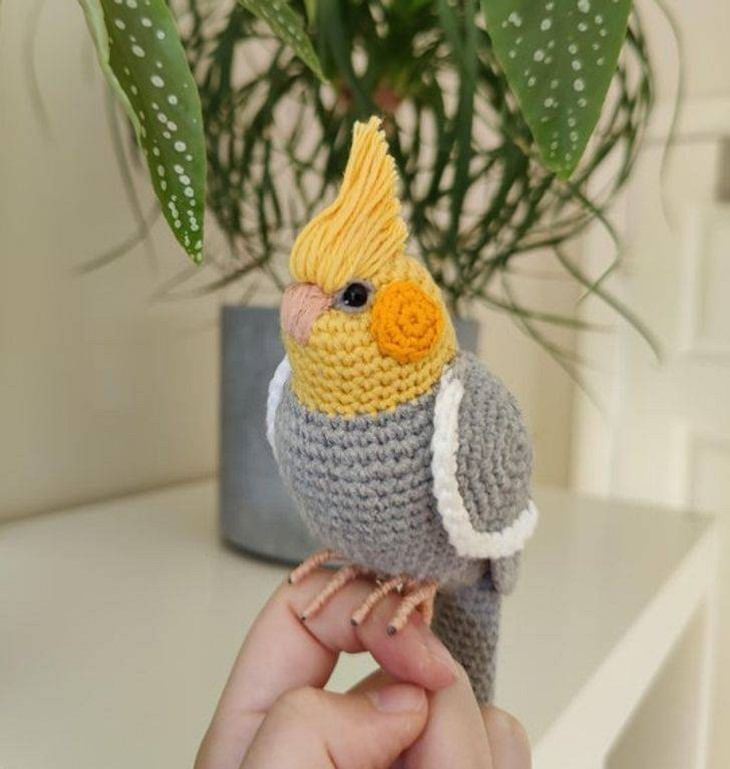 Share these photos with your loved ones...