Click to See the True Images Behind the Camera
I often marvel at the wonderful photographs I see on the internet. Everyday it seems there's a new image that really hits home, be it a pitiful and touching portrait, a dramatic landscape or a well captured photo of a favorite object. But I seldom, if at all, stop to think about how the photographers actually created these images.

You see, the truth is often unglamorous, ugly and downright dishonest, but sometimes it's just amusing to see what funny models and objects were used to create these timeless images, and at other times you just have to applaud the photographer's ingenuity. Baba-Mail brings you the photographic truth that the photographers never wanted you to see!
Click each image to see behind the camera.
A beautiful young lady, full of grace and sincerity.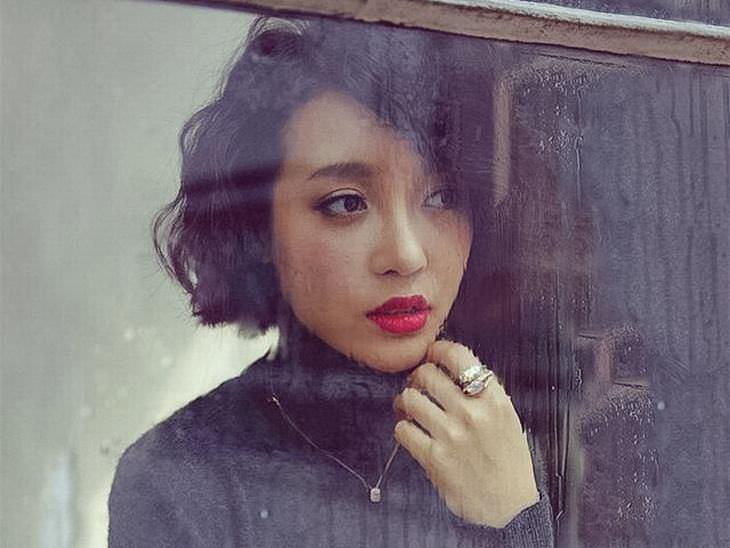 Wow, they must have paid a fortune to get these mint condition motors!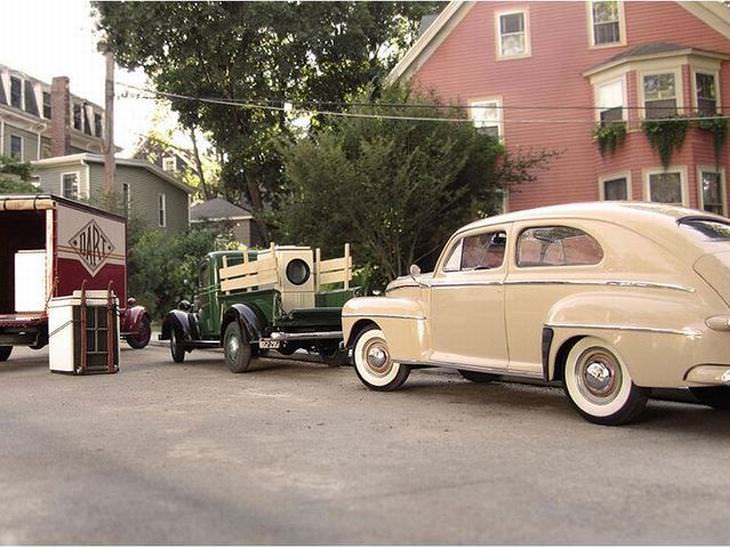 A chance moment of beauty.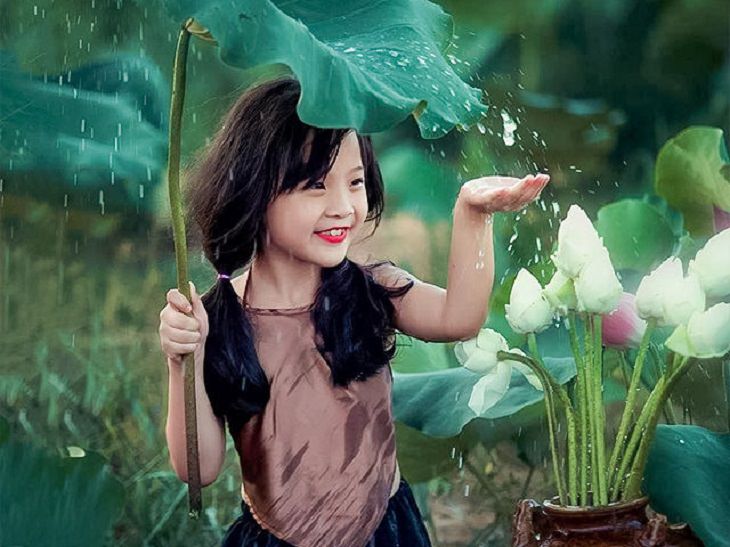 This photographer is a genius.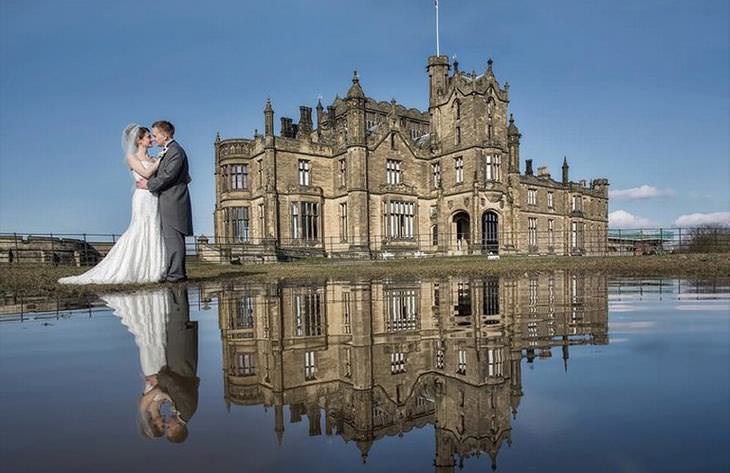 So, you think a computer created this image?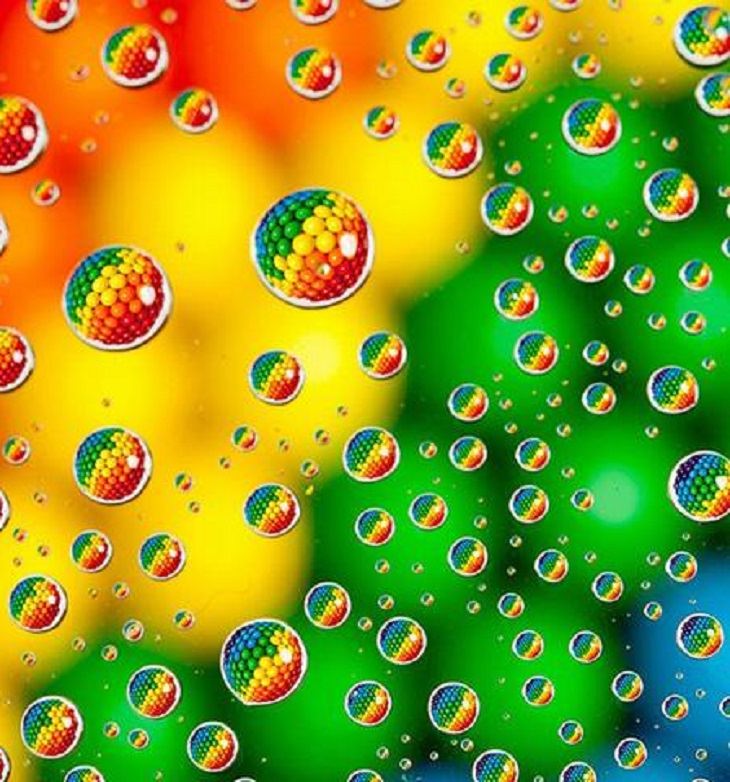 Surely, no photographer would venture so close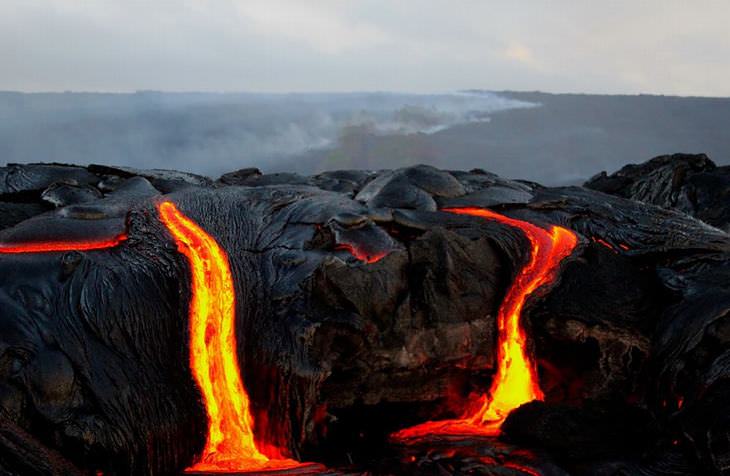 This shot just screams glamor.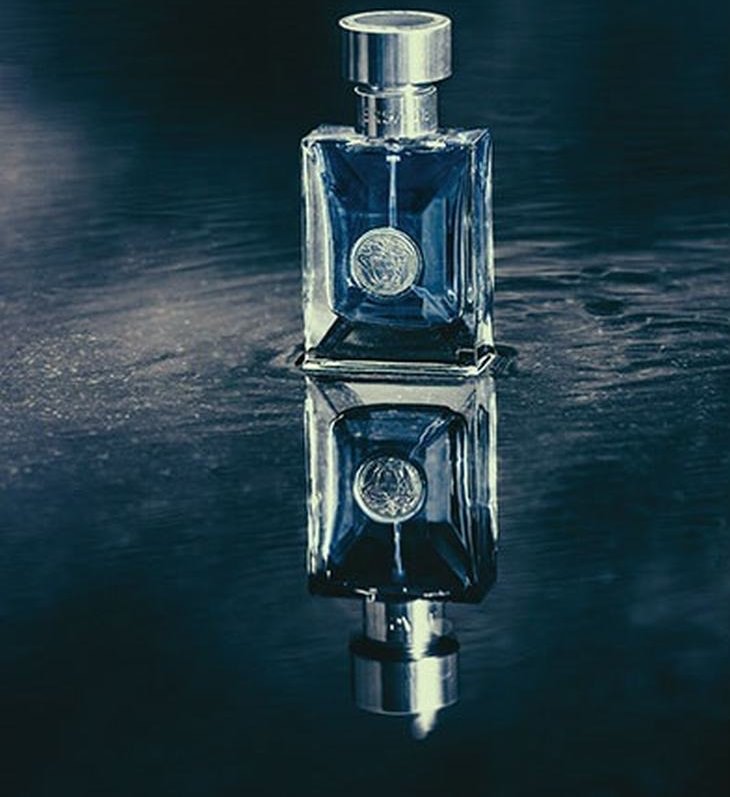 This photograph must have been taken in a swanky studio.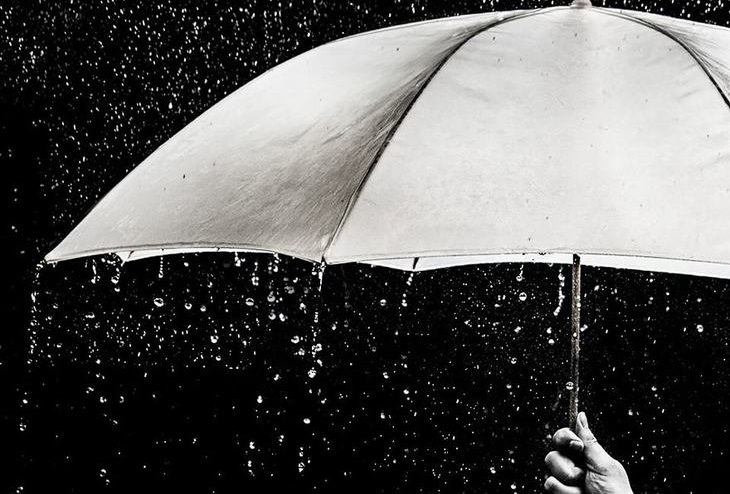 Are you thinking this might be too good to be true?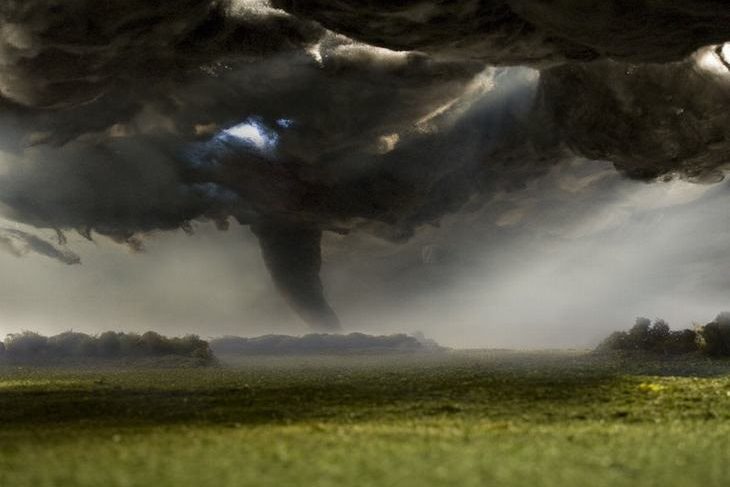 Nature really is awesome.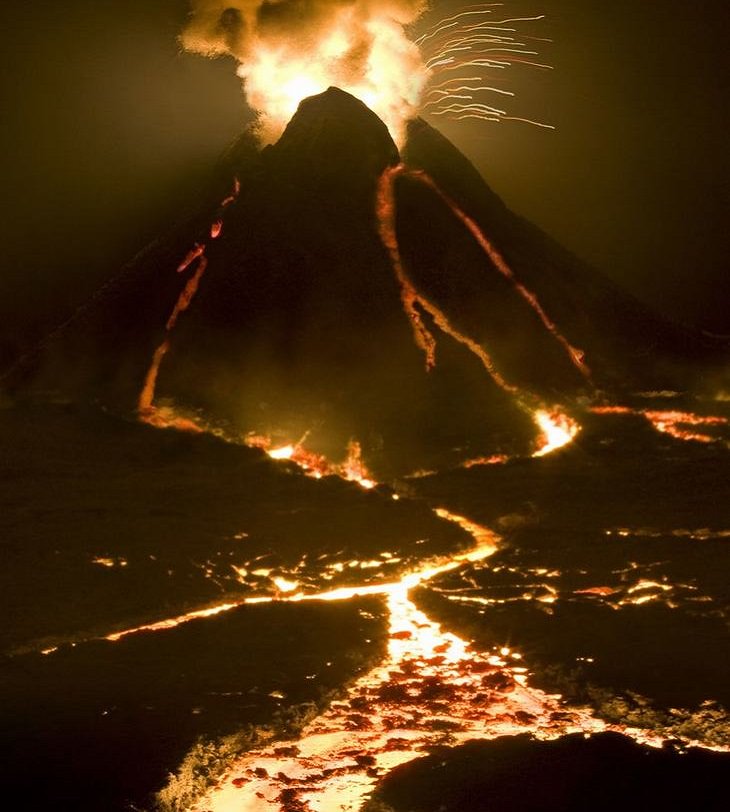 Are you getting the hang of this yet?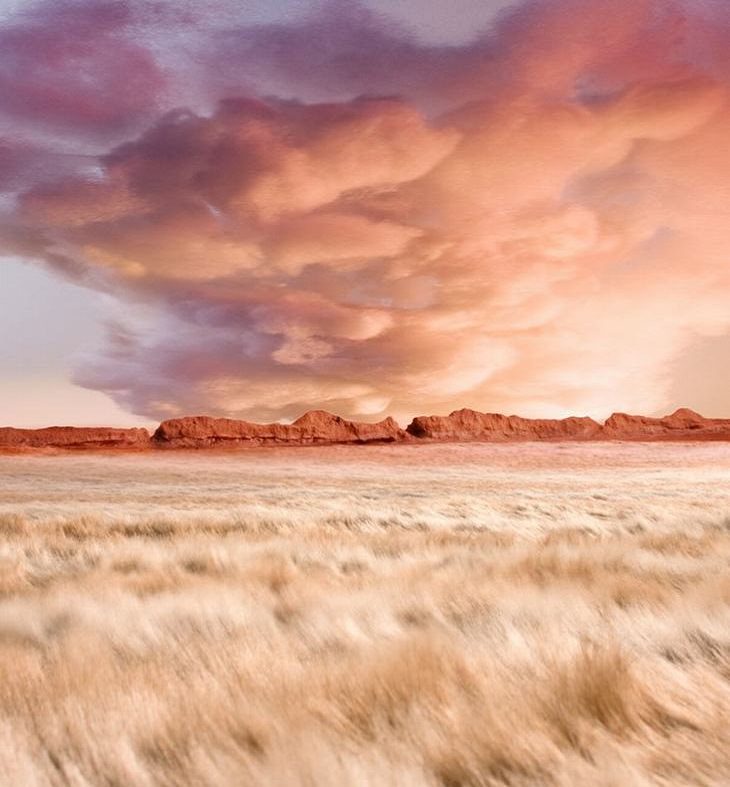 Aurora Borealis, the Northern Lights - a career highlight for any photographer.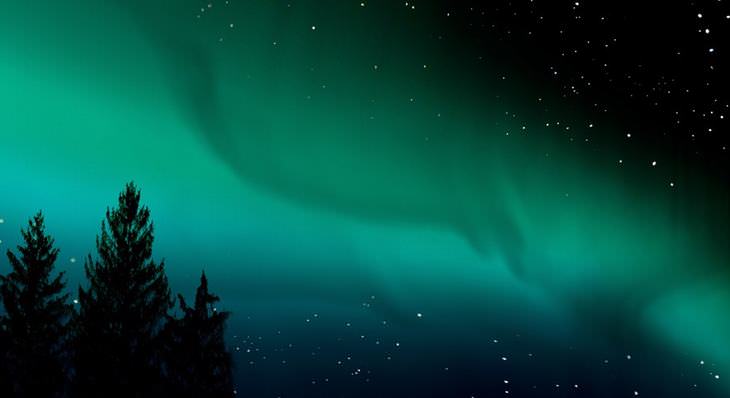 Does it take from your appreciation of the finished result? Should it?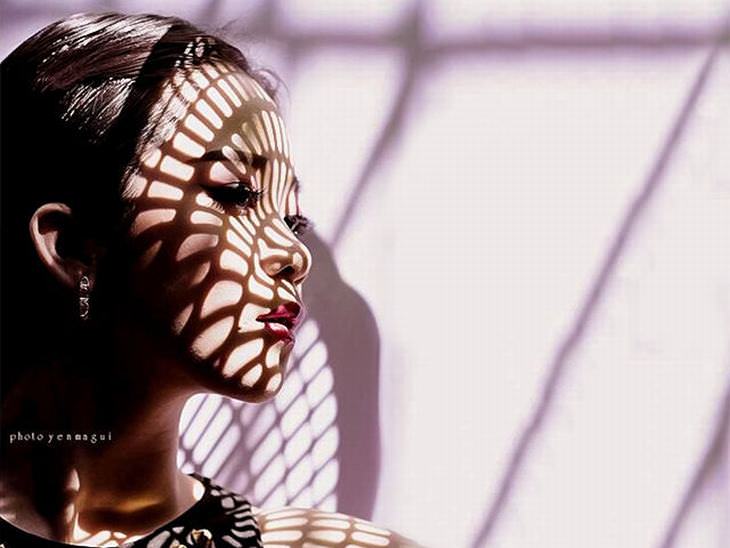 This is why wedding photographers are worth their salt.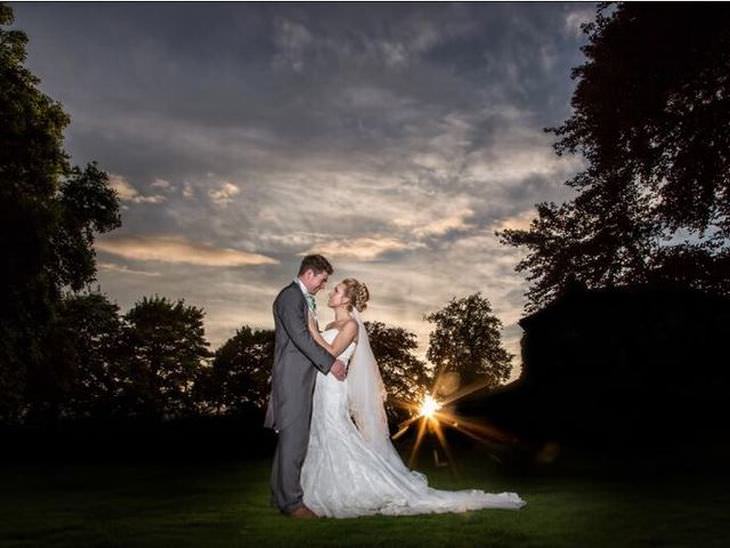 Here is proof that Hollywood is spending all its money on actors, with nothing left for the sets.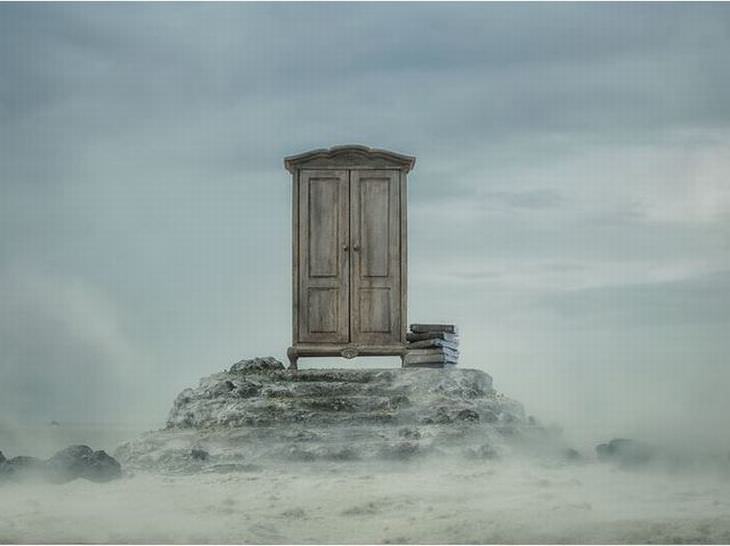 Photographers of this caliber are truly unsung heroes.