A picture is worth a thousand words, they say. Not always, though. Sometimes, a picture doesn't tell the whole story. In fact, they can, at times, be positively misleading and confusing. Like some of the photos that we have featured below are sure to mess with your head a little and you will have to look twice at them to understand what exactly they are.
Related: 20 Photographs That Mandate a Double Take to Be Made
1. When a dog transforms into a human... And feels like relaxing in the park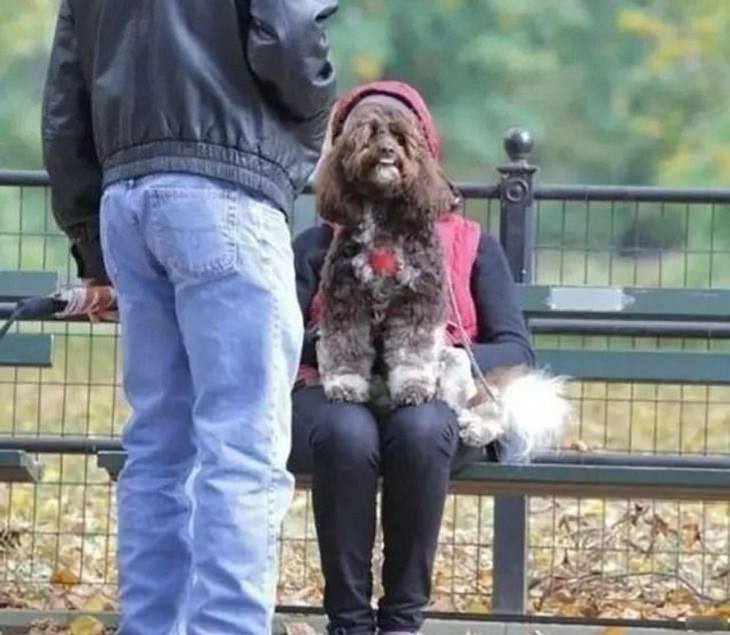 2. This little kid has really long legs!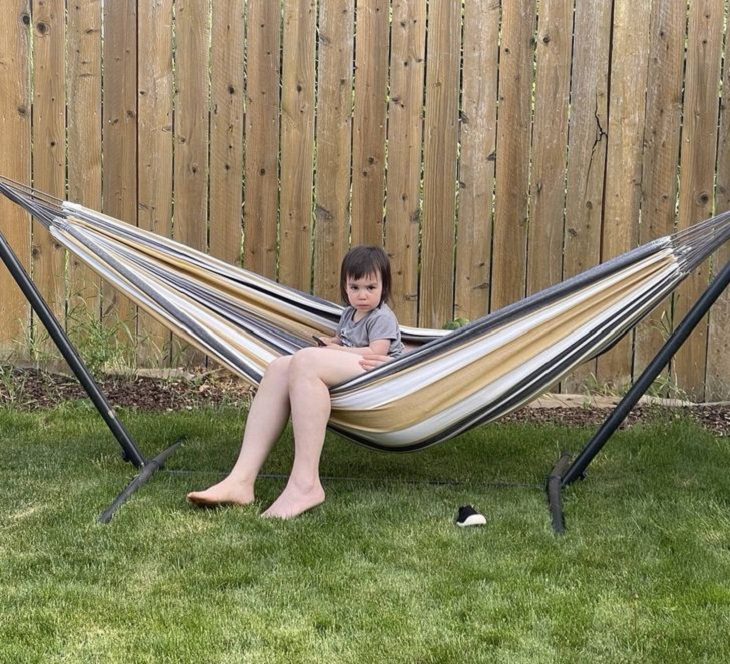 3. Almost looks like a camouflaged building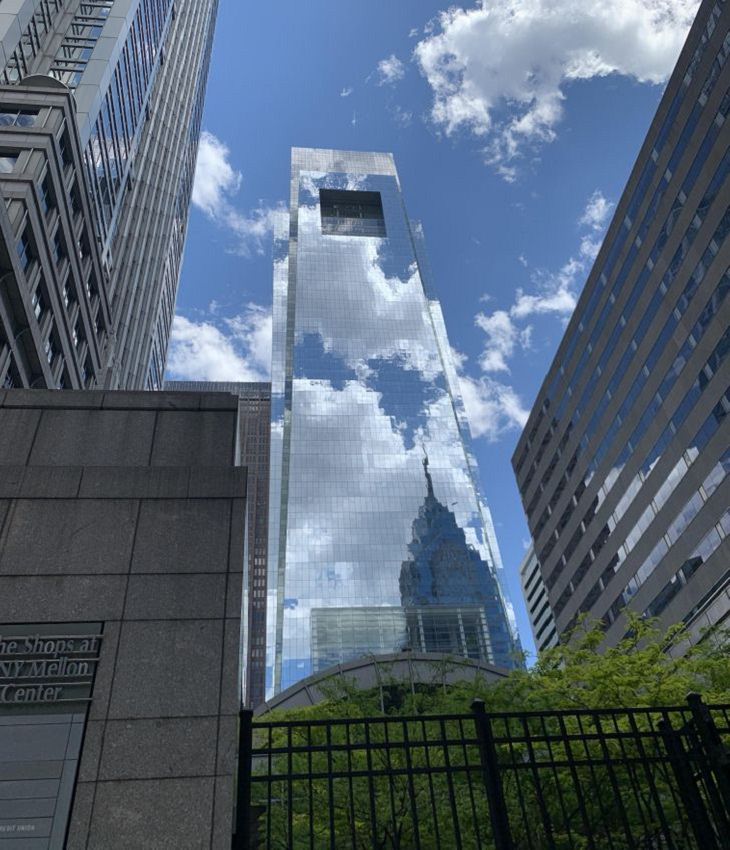 4. Levitating water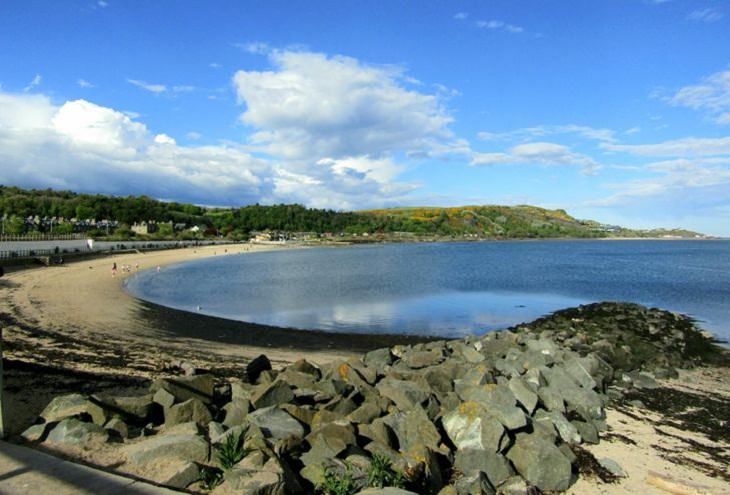 5. Wait... Is that car holding that light post?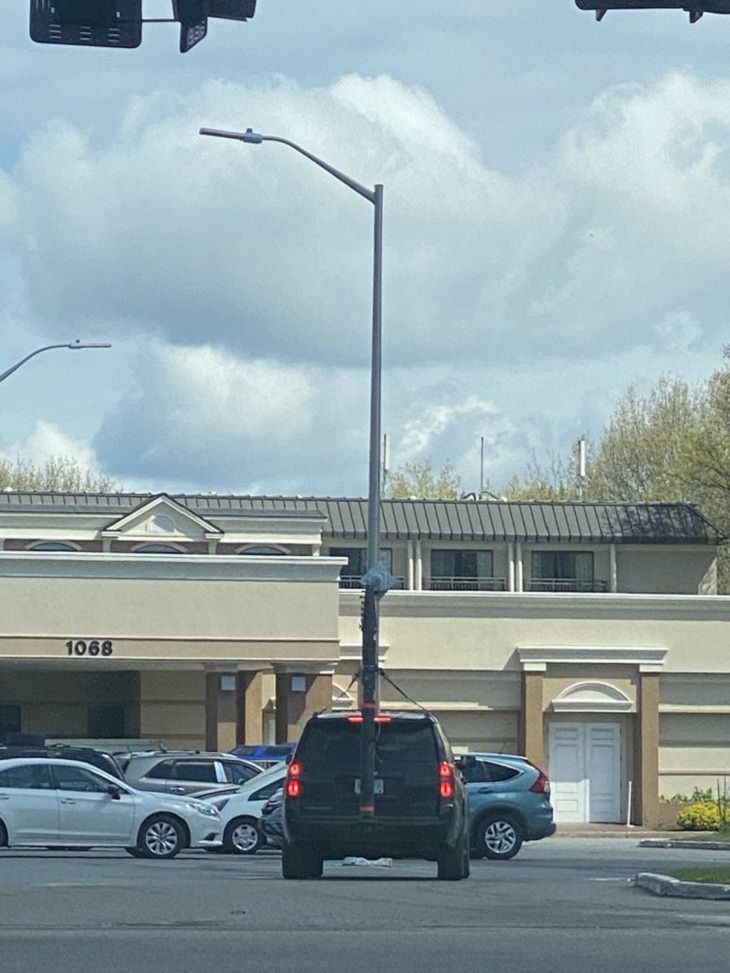 6. "At first, I thought she was petting a dog, but she's harvesting potatoes."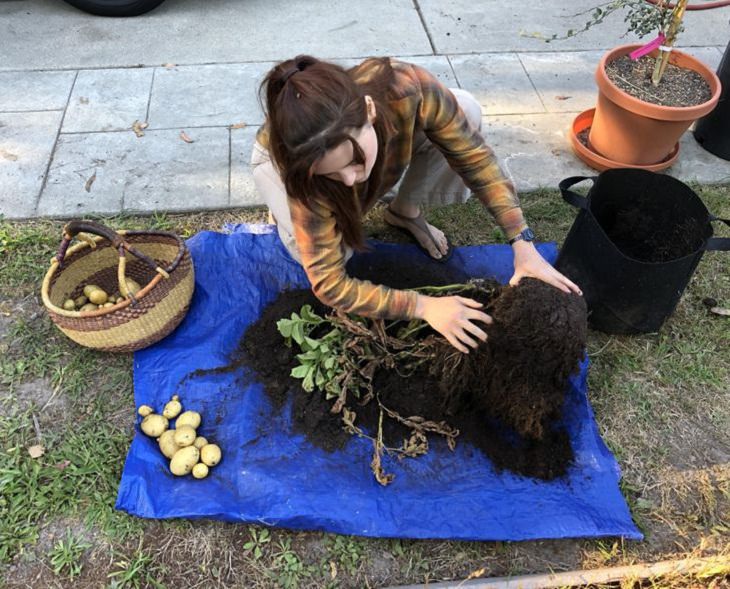 7. Get this mirror in your home... It's bound to freak a lot of people out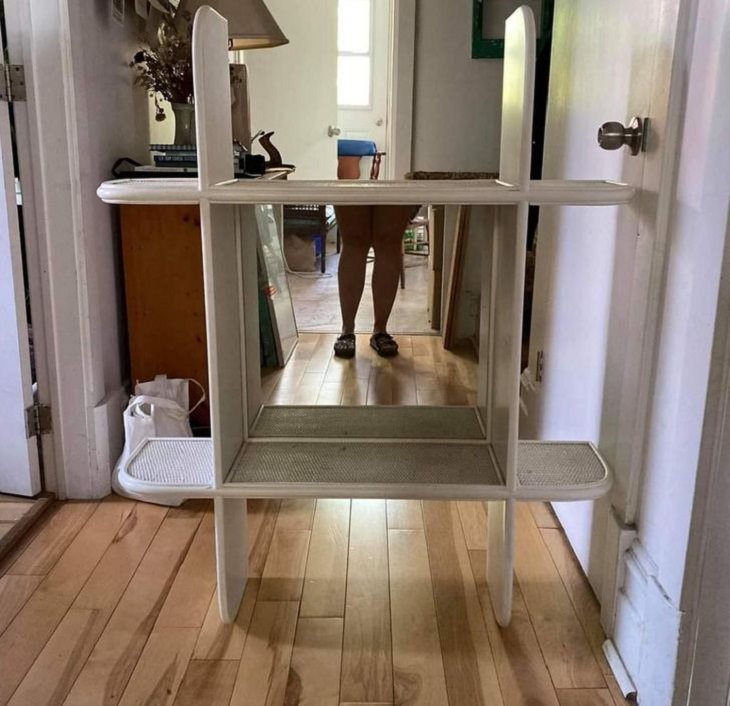 8. "That's a very strong panel of drawers."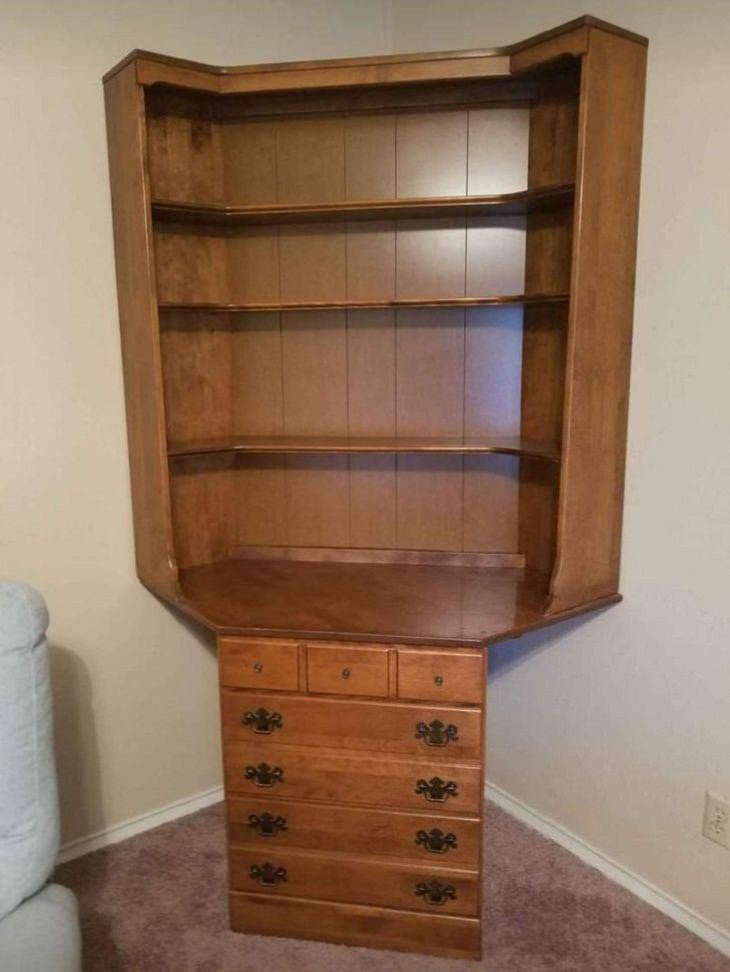 9. Meet the two-headed dog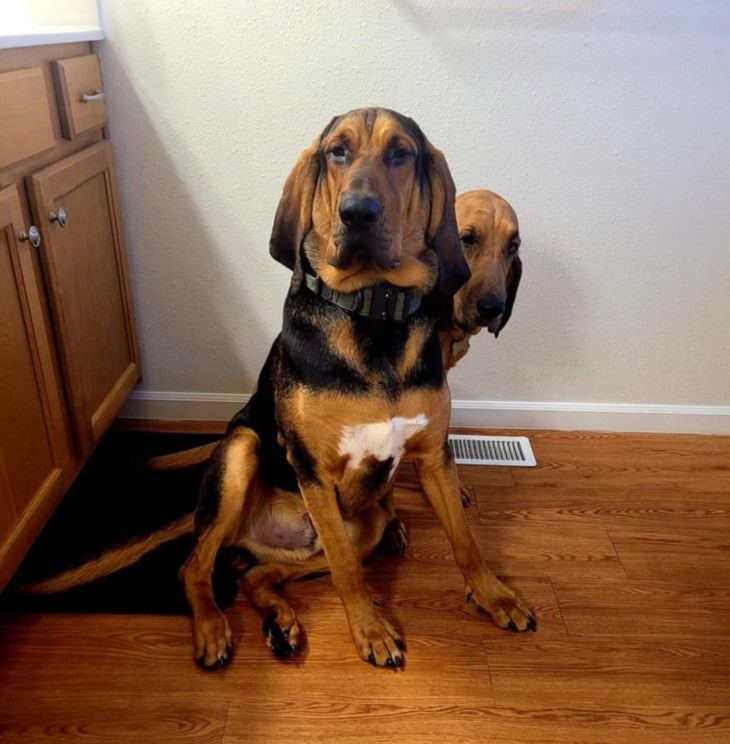 10. The floating cat...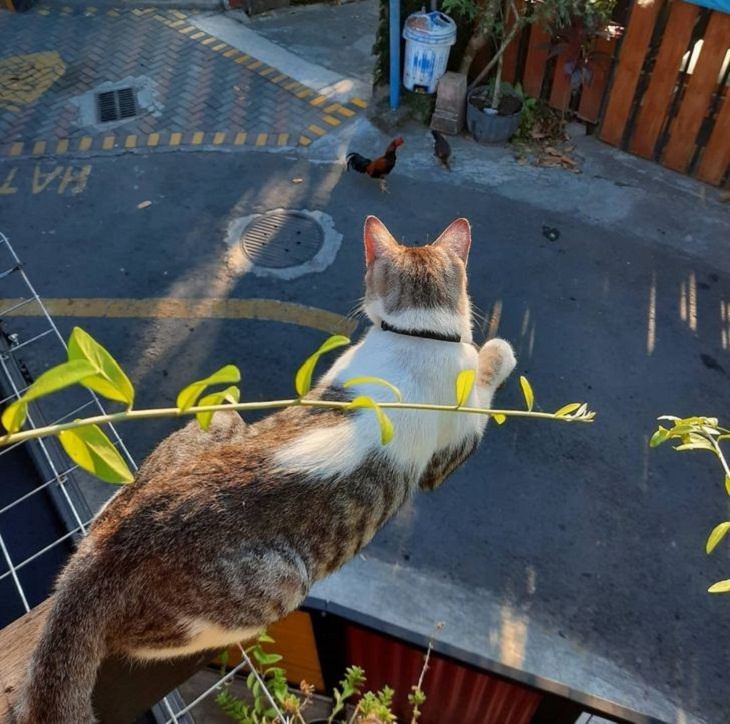 11. And here's a man floating in mid-air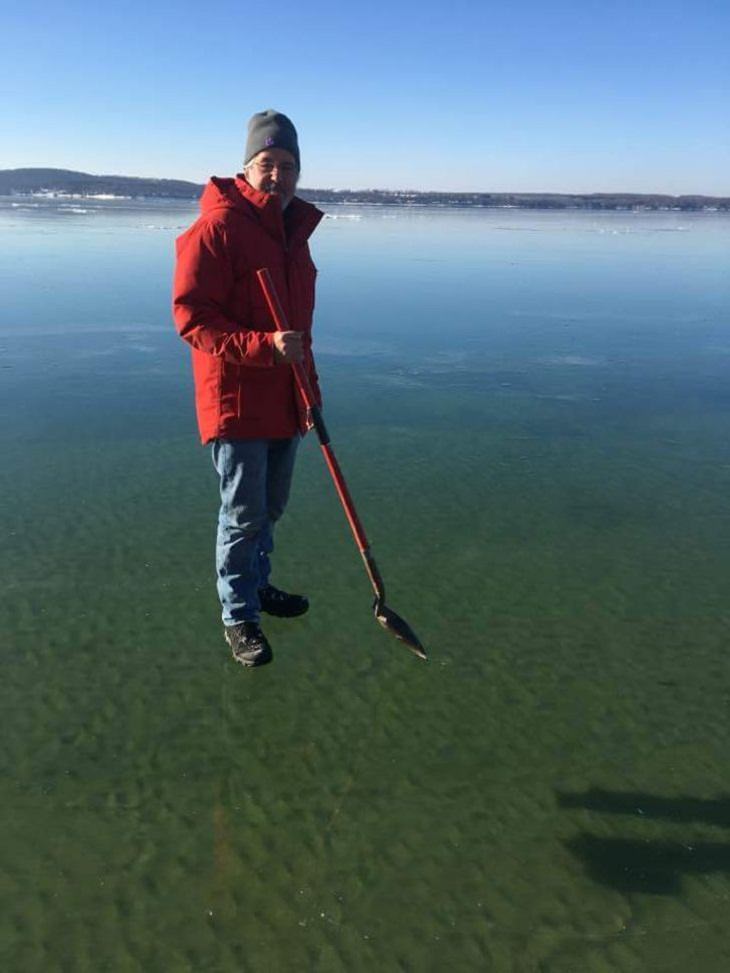 12. No need to be alarmed. He's just lying down behind the stairs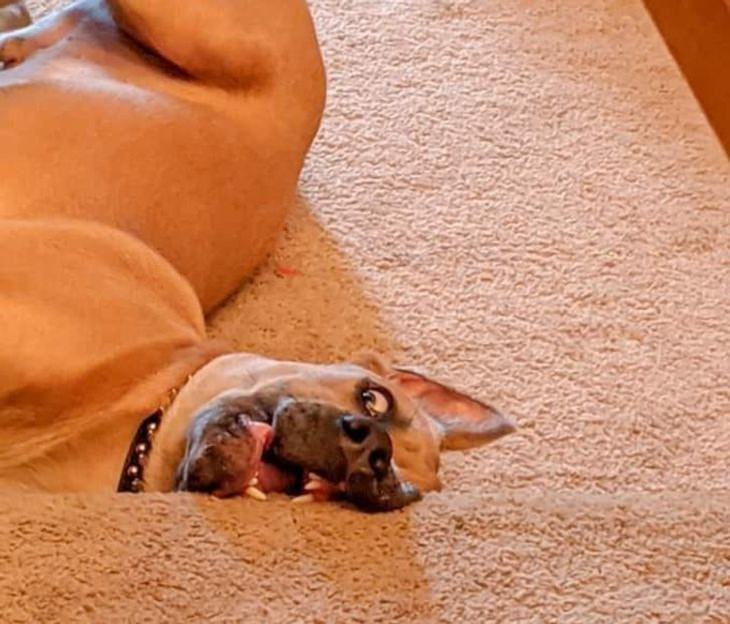 Share these pictures with your friends and family!