Some pictures are so stunningly beautiful you have to look closely at them to appreciate their beauty. And then, there are photos that make you look twice because they leave you utterly confused. Today, we will be looking at a few of such incredible deceptive images. From a fallen tree that looks like a mythical dragon to a little disk in the ground that looks way too similar to the moon, these misleading pictures will mess with your brain!
Related: Perfectly Timed Photographs That'll Make You Look Twice
1. The forbidden chicken cat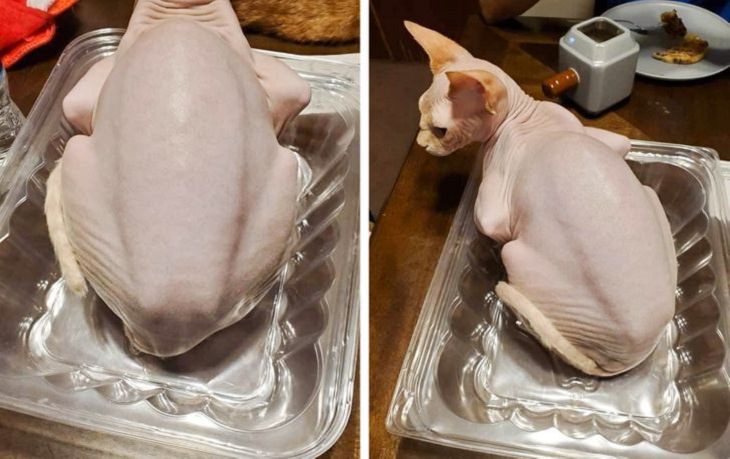 2. Nothing much to look at here. Just a herd of mini dinosaurs strolling around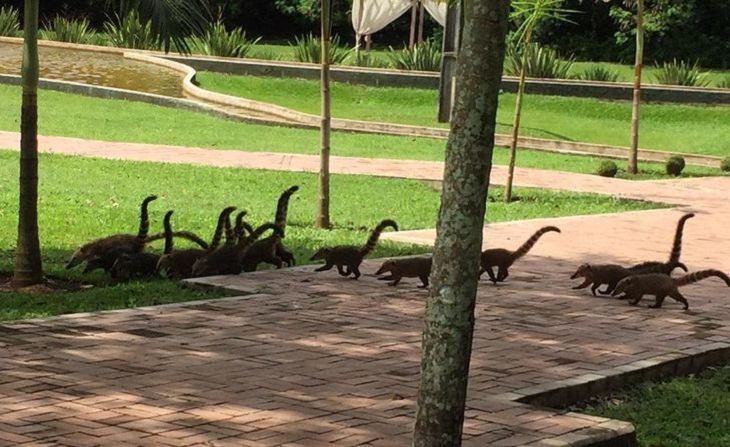 3. I wonder what this Earth Sandwich tastes like...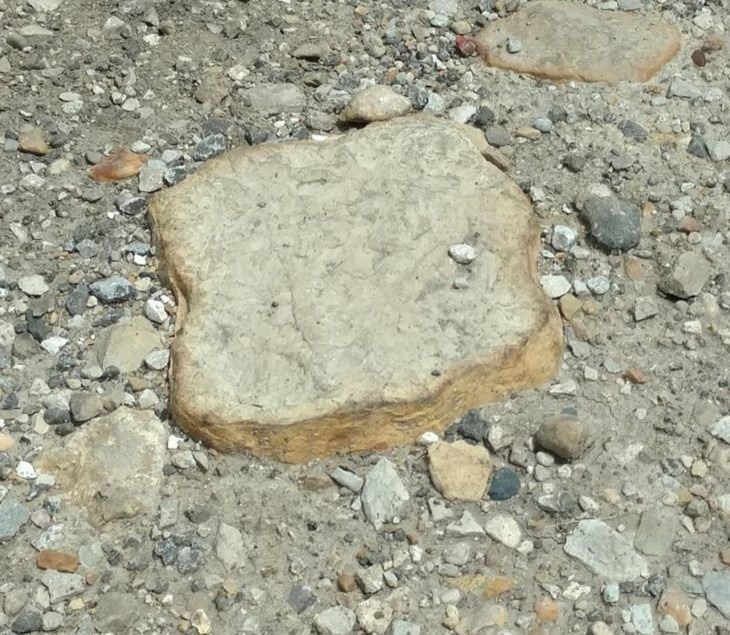 4. Some delicious sushi rice rolls, anyone? (Psst! These are paint rollers)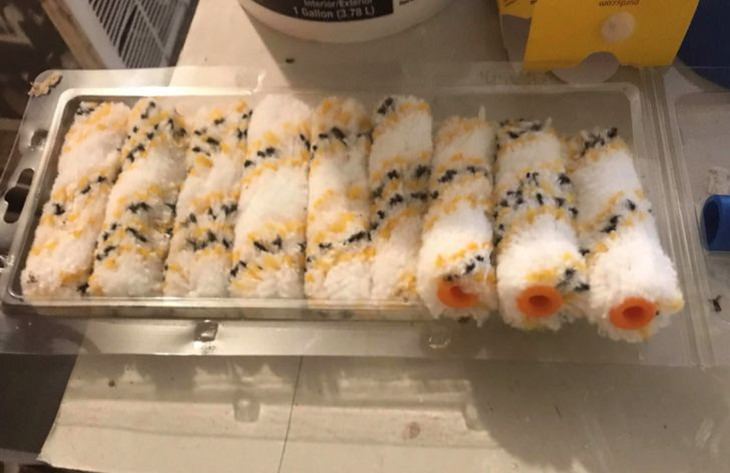 5. No, that's not the moon on the ground. That's a little metal disk covered in dirt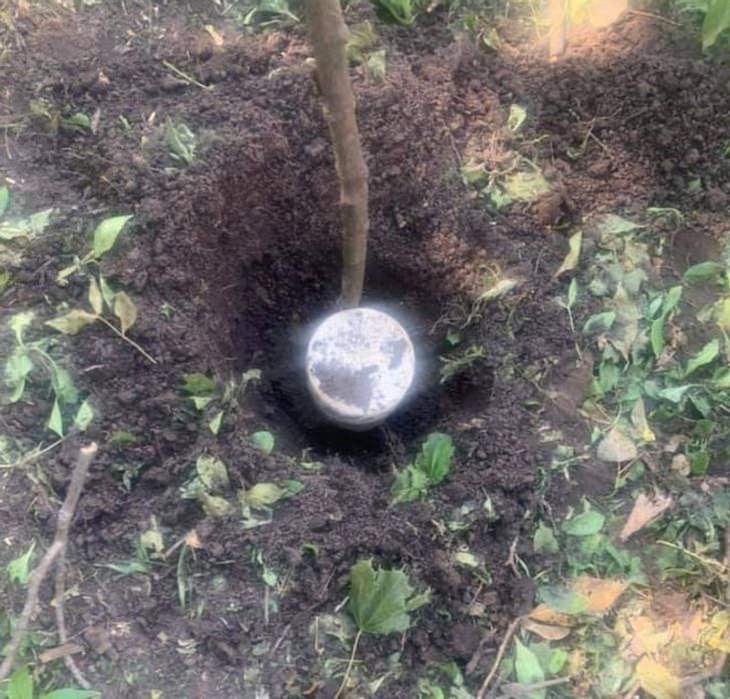 6. This fallen tree in Port Elliot, Australia, looks just like a dragon!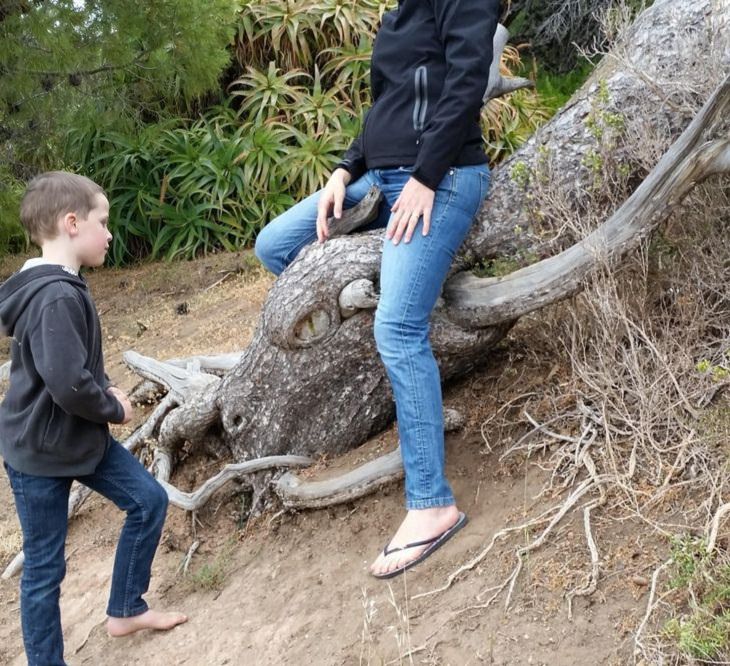 7. This chair is just like a duck with hair!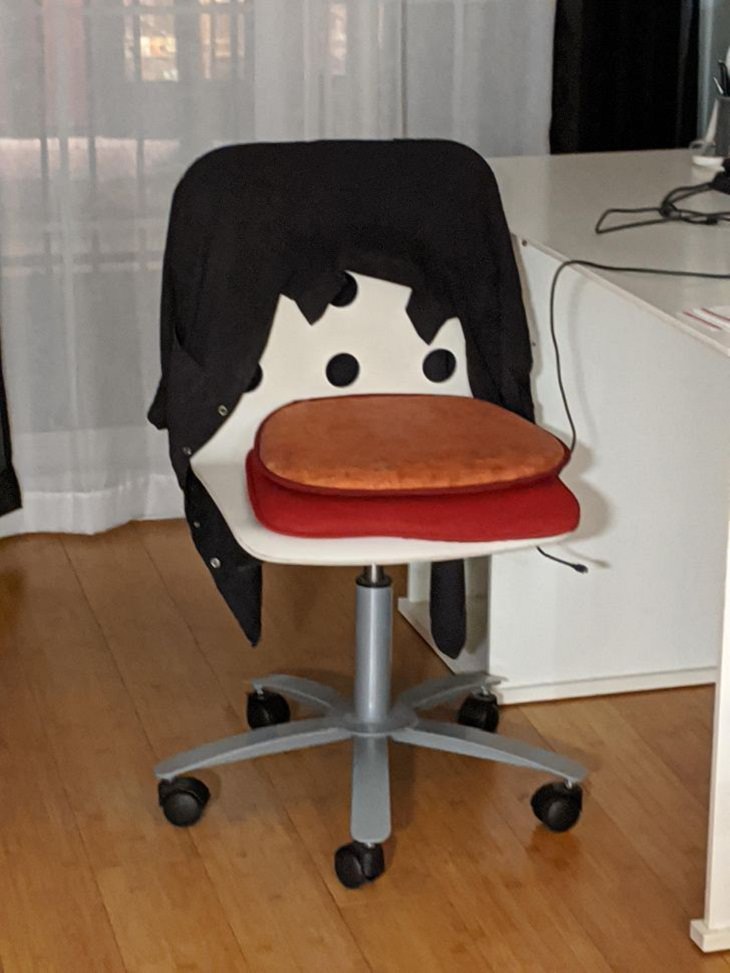 8. You will have to look really hard to find the perfectly camouflaged chair in this picture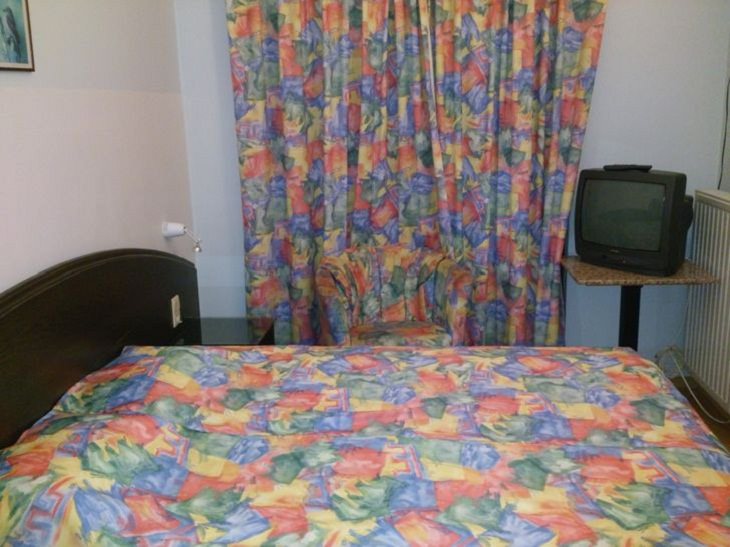 9. These oats match the granite countertop perfectly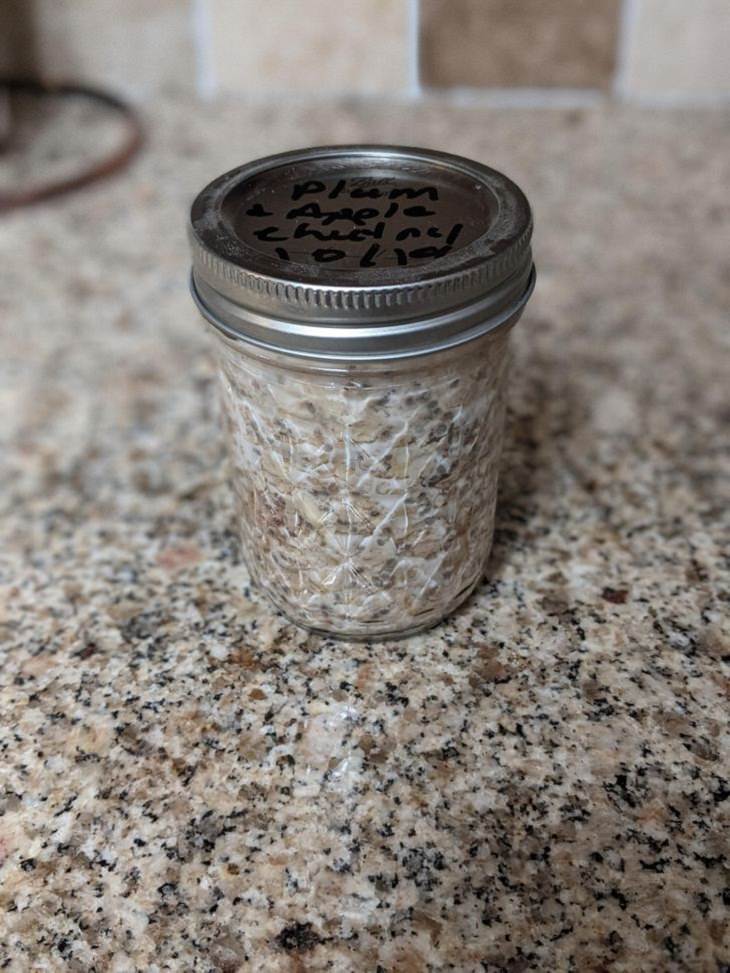 10. This wilted flower looks kind of like an eggplant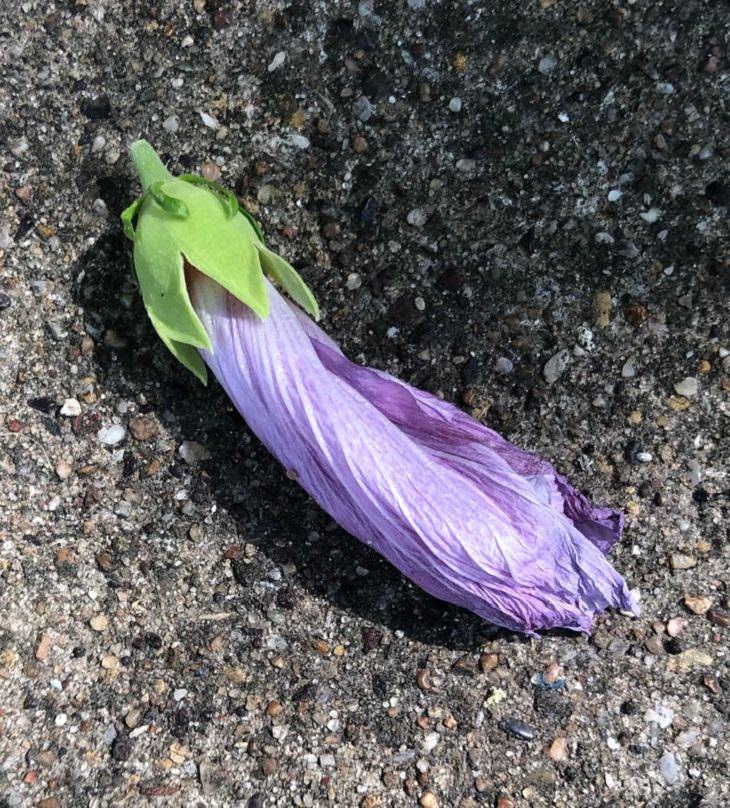 11. This nail file appears to have blended in with the sheet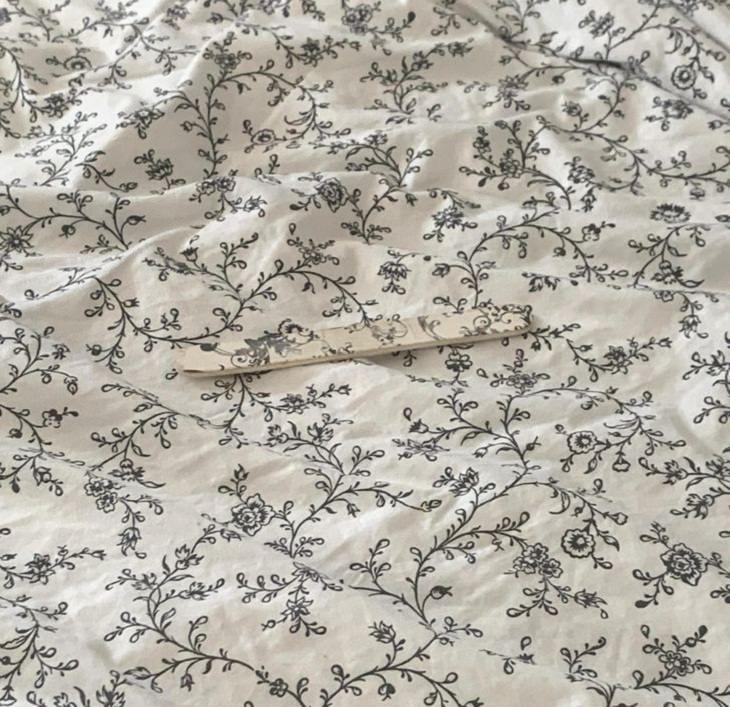 12. This camouflaged building could almost be invisible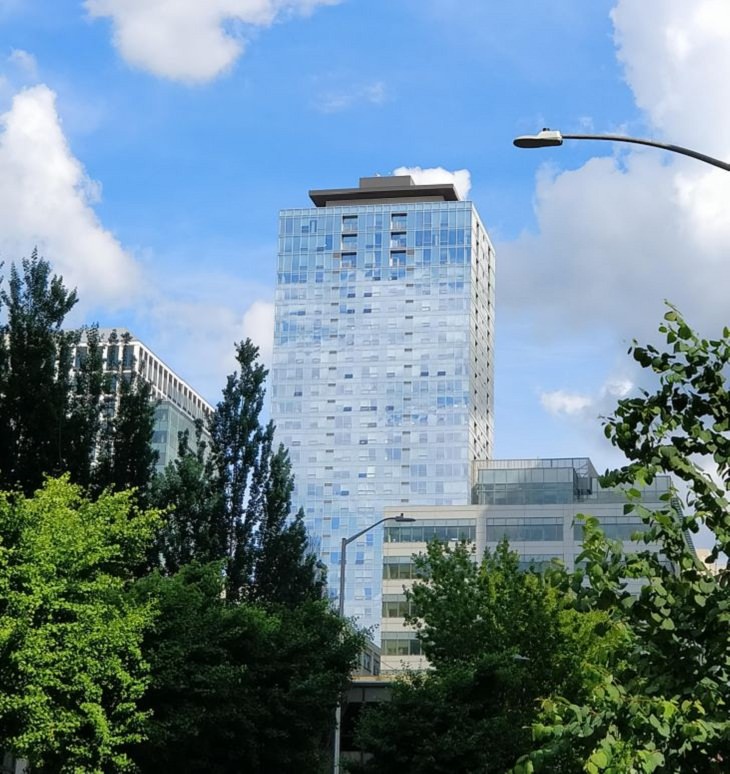 Share these amazing pics with your loved ones!