It's not every day you come across a giant chicken wing sculpture. No, we aren't talking about people's weird dreams here. As strange as it may sound, this thing actually exists. And so do things like a drawer building, a teacup chandelier, and chicken soup popsicles. In this post, we look at many such bizarre art objects that are extravagantly creative.
1. A unique sculpture in front of a museum in Germany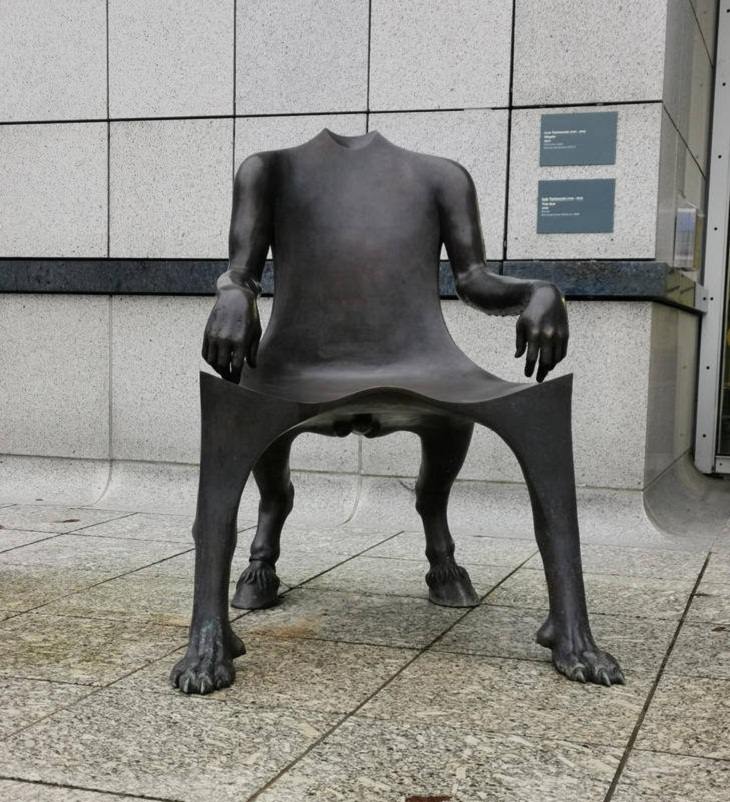 2. Now that's a cup you don't see every day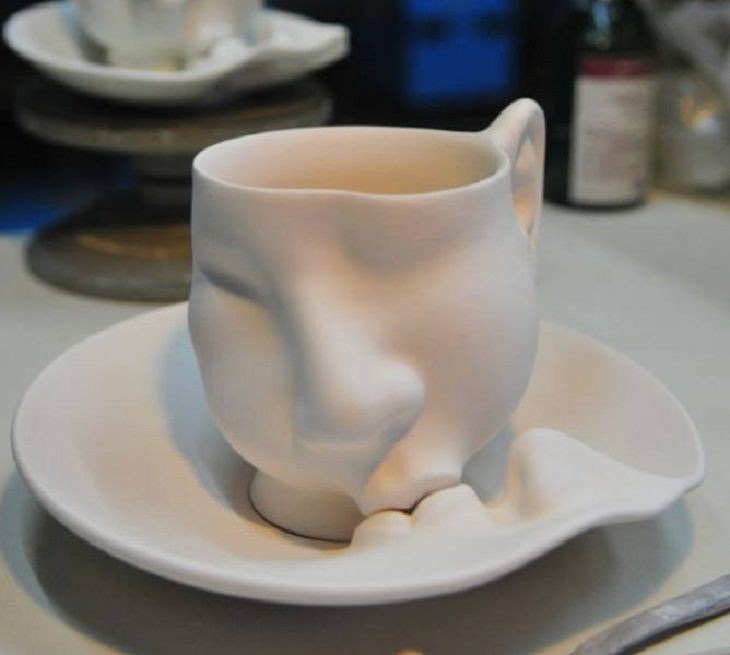 3. Giant drawer building in Bogotá, Colombia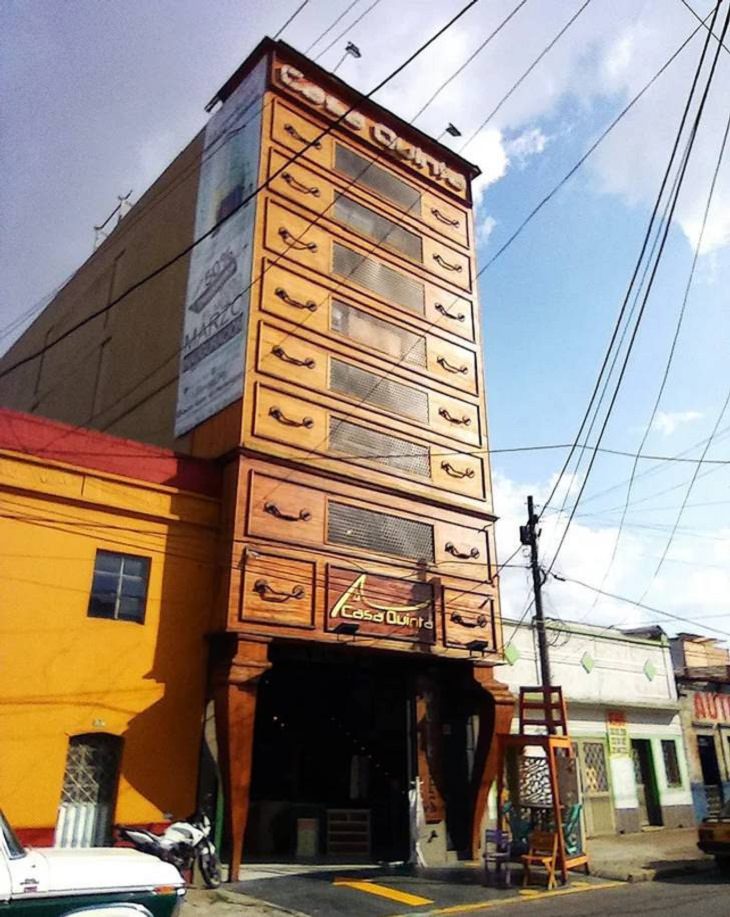 4. A sculpture of a hand using a feather to tickle a foot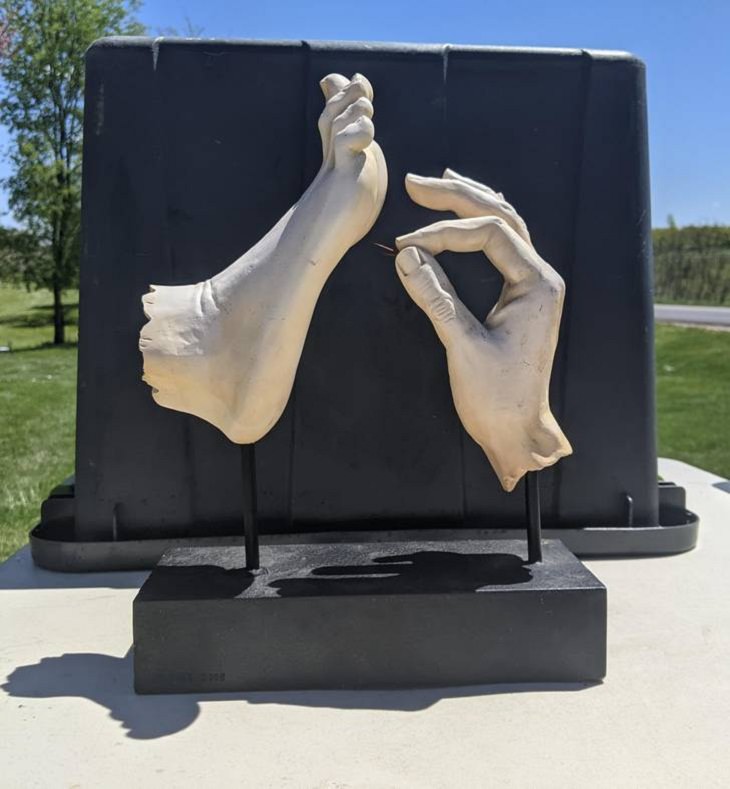 5. Hotdog and ketchup candles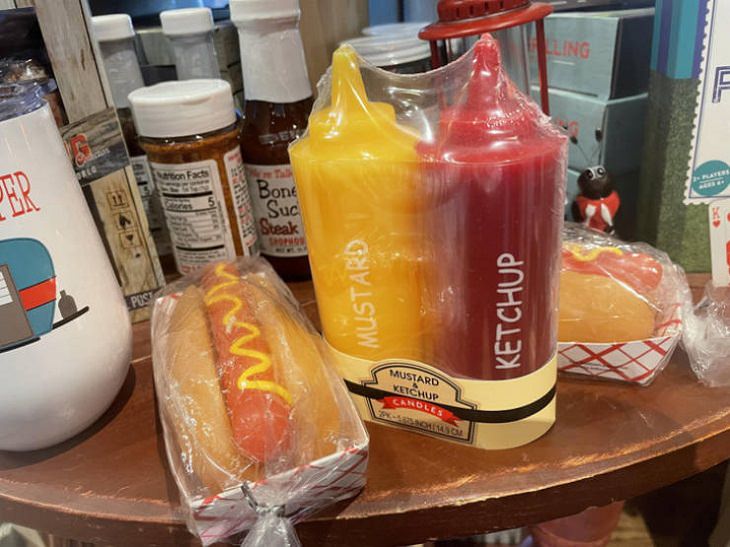 6. This is such a weird-looking chair!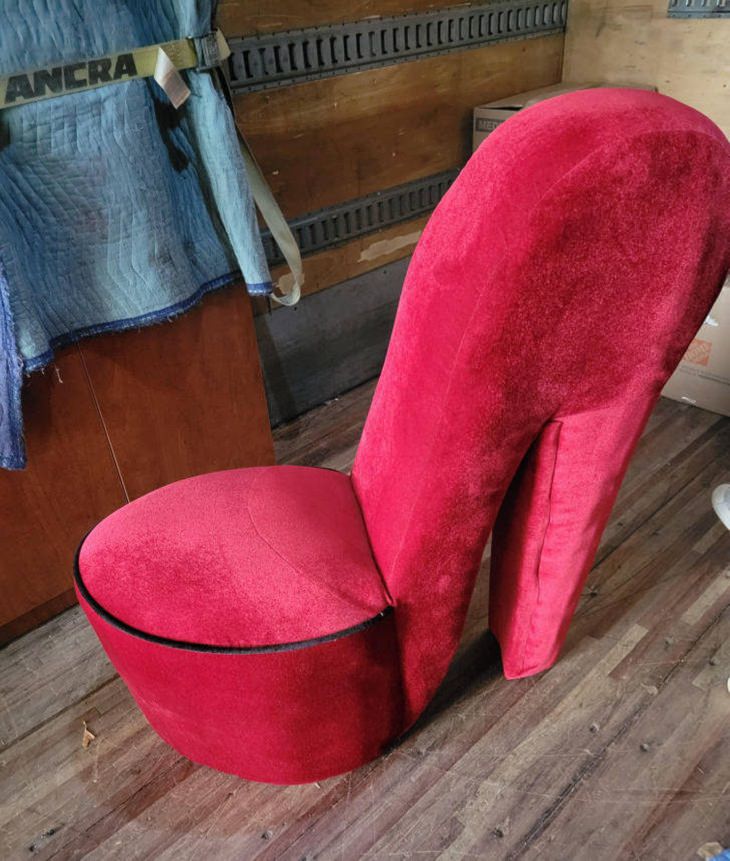 7. Folding dinner table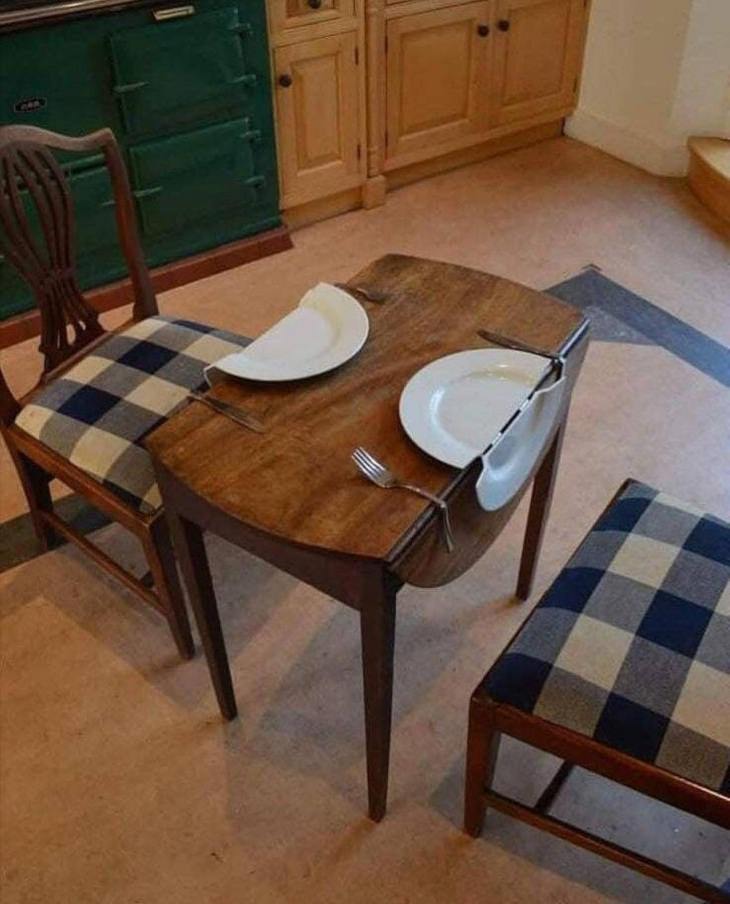 8. Have you ever seen a chicken wing sculpture before?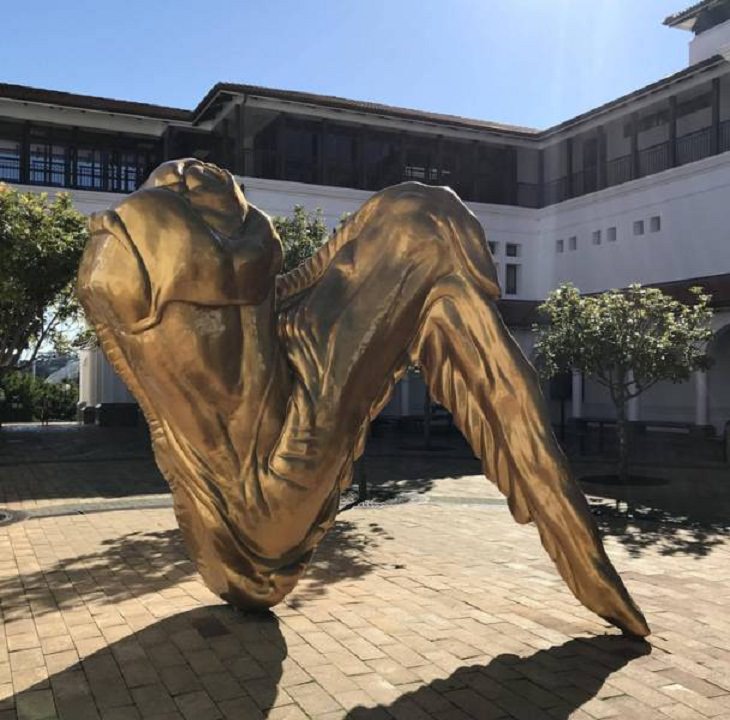 9. And speaking of chickens, here are a couple of chicken soup popsicles!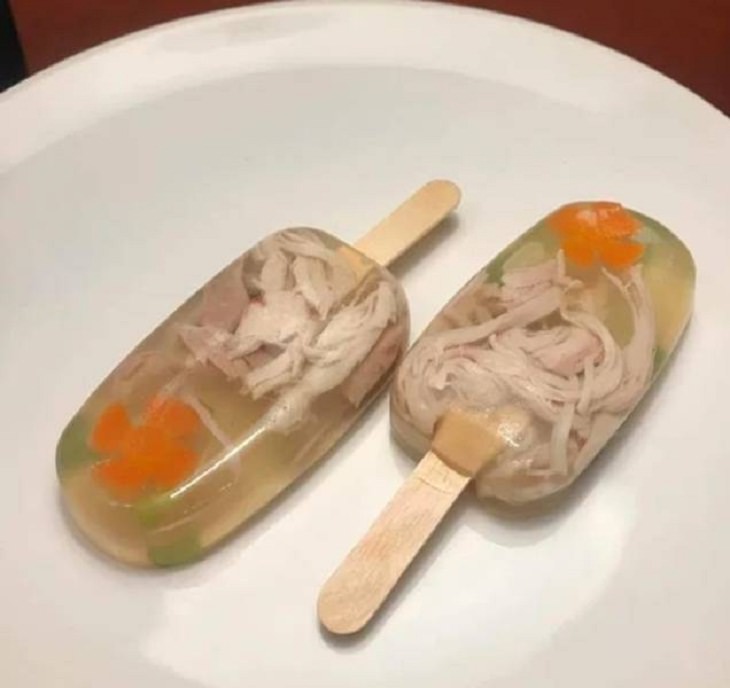 10. A ceramic cup that looks like a plastic cup that has ants on it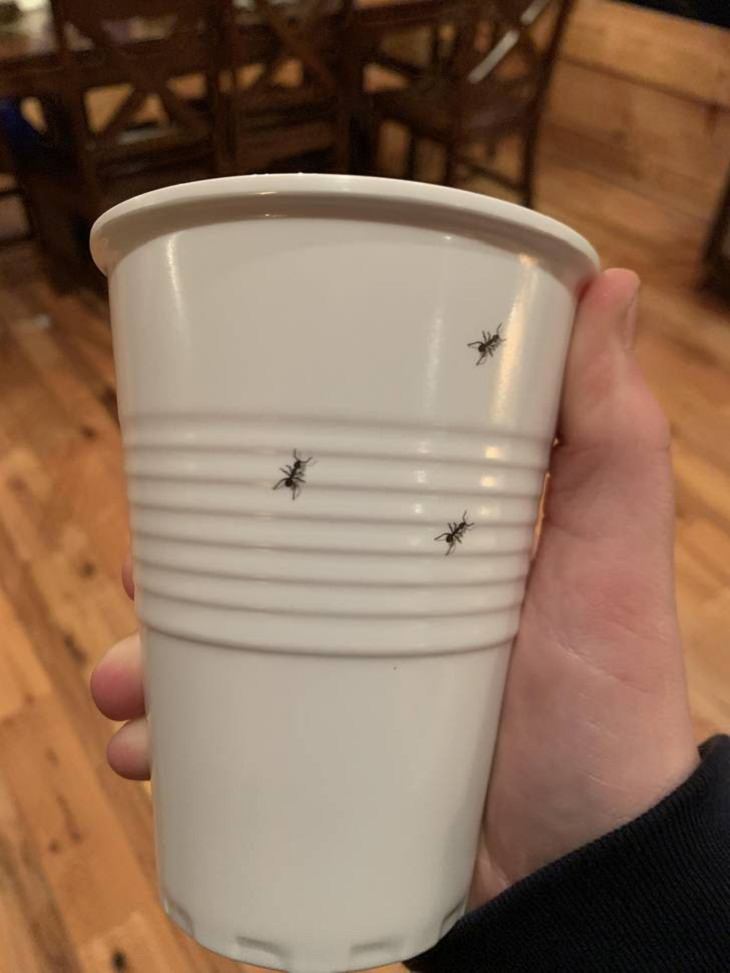 11. Teacup chandelier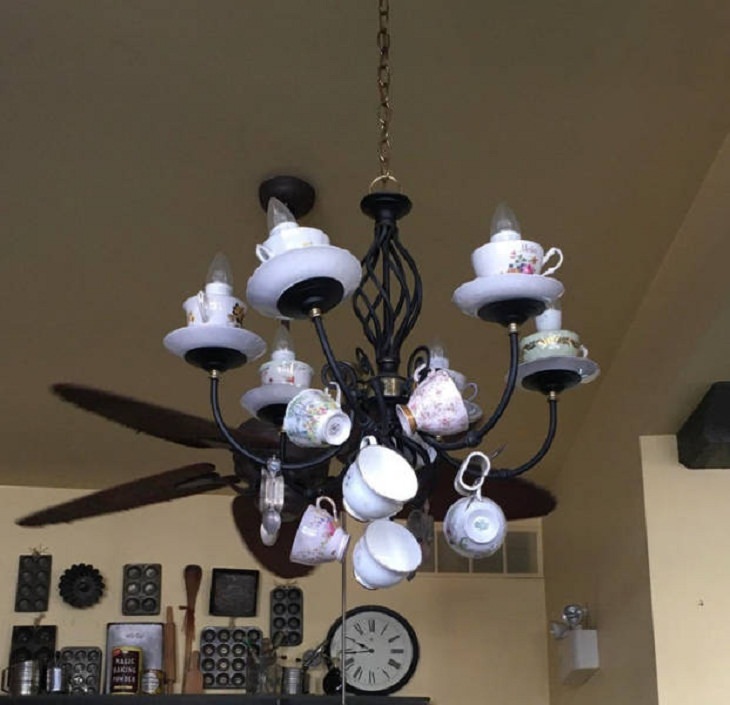 12. A bicycle seat with extra 'support'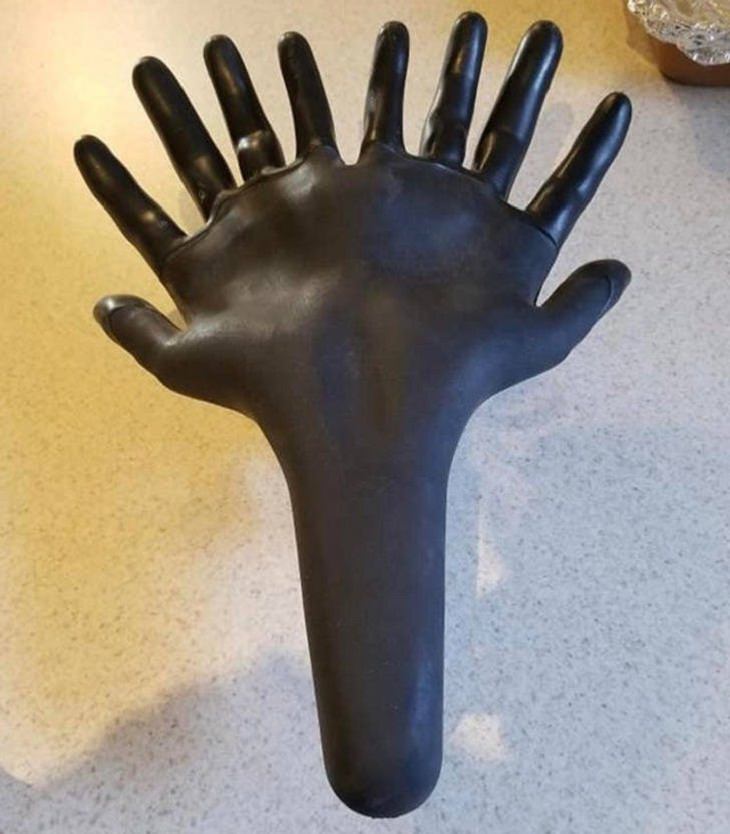 13. A cat-shaped mosquito coil holder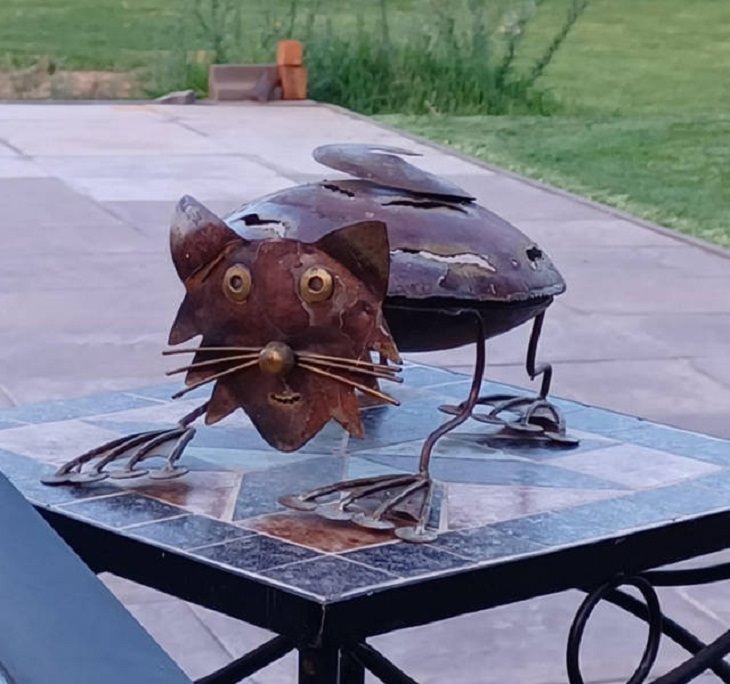 Share these photos with friends and family!