Have you heard of the Royal Society of Biology annual photography competition? Anyone can apply. This is a competition that invites amateur photographers to submit their best shots of nature in various subjects. Some of the previous competition entries were on subjects like movement, patterns, big and small, conflict and survival, home in nature, and changes in the world. Would you ever consider applying with your photographs? There are two cash prizes... But while you ponder that, we'd like to show you the highlights of this year's competition.
Coral reef exposed by the tides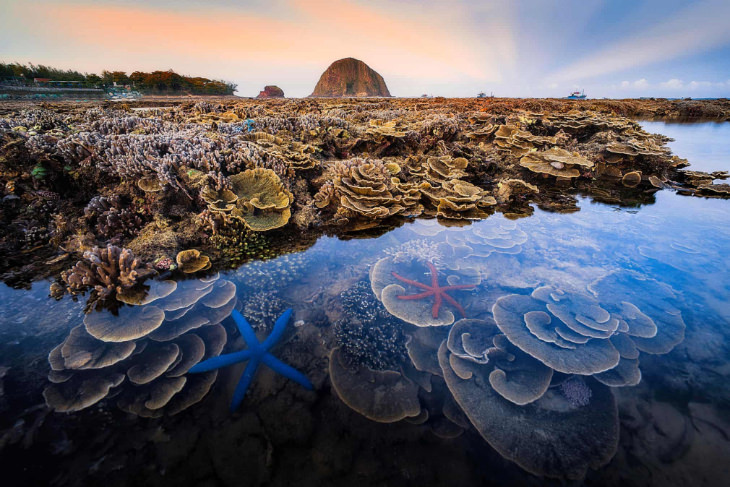 Photographer: Truong Hoai Vu.
Tire reclaimed by nature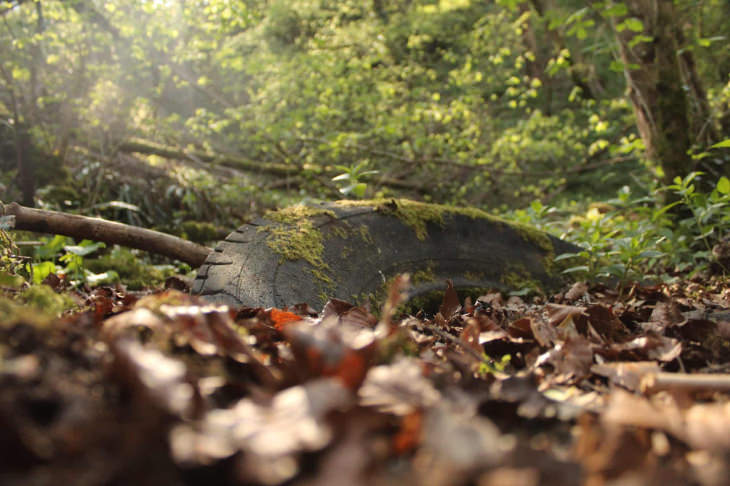 Photographer: Roan Jones.
Ants sipping syrup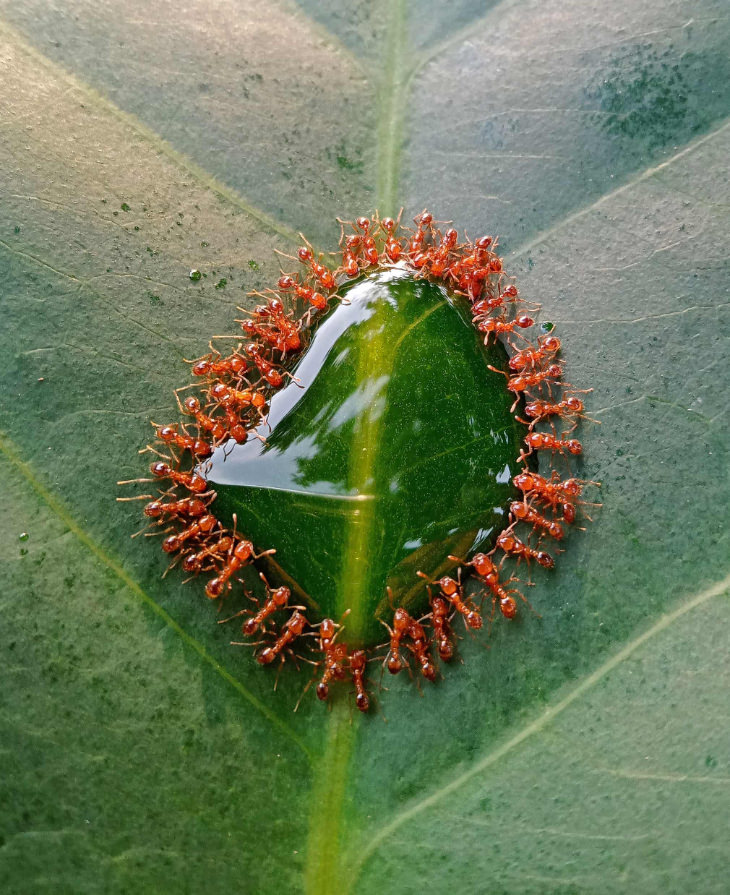 Photographer: John Ishide Bulanadi
Locust outbreak in Kenya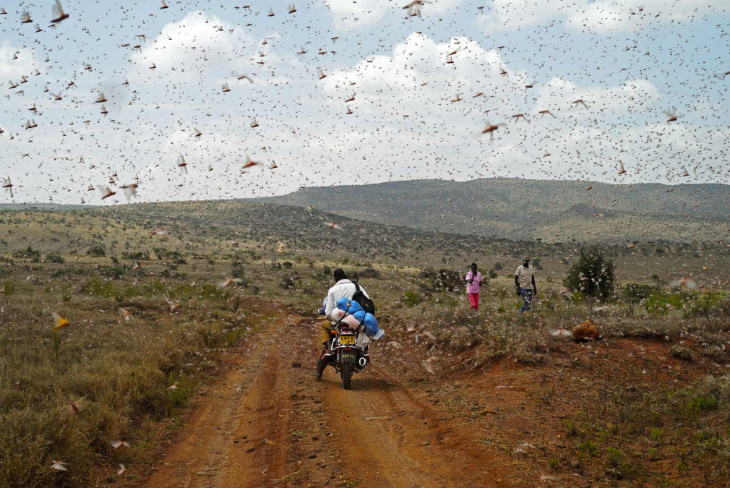 Photographer: Henry Harte
Gecko biting a snake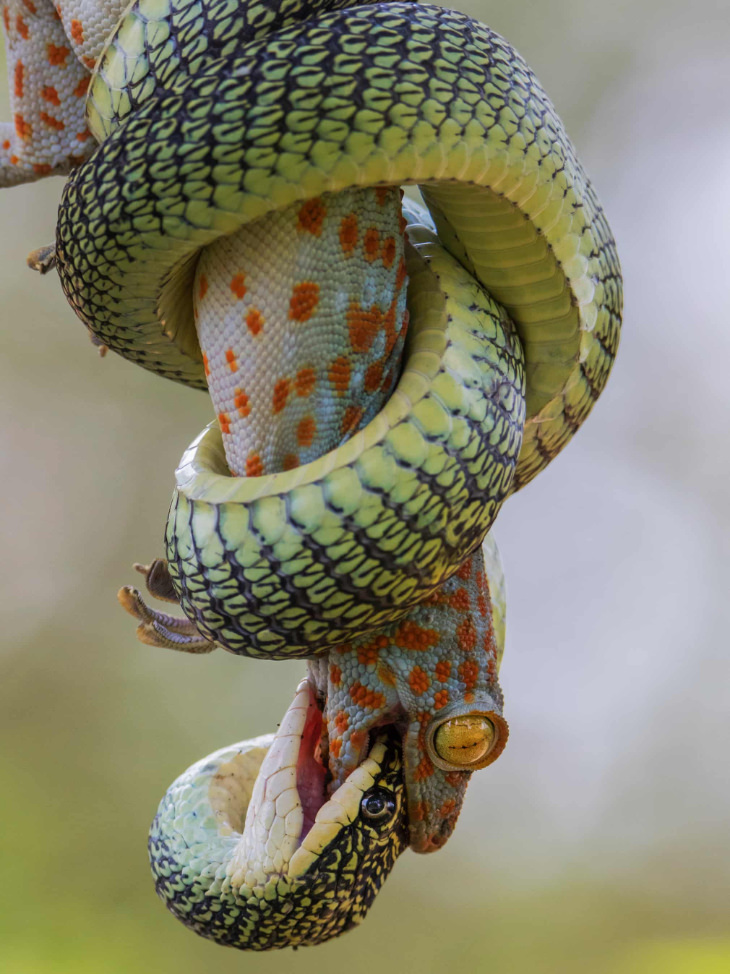 Photographer:
Wei Fu
Night herons on solar power panels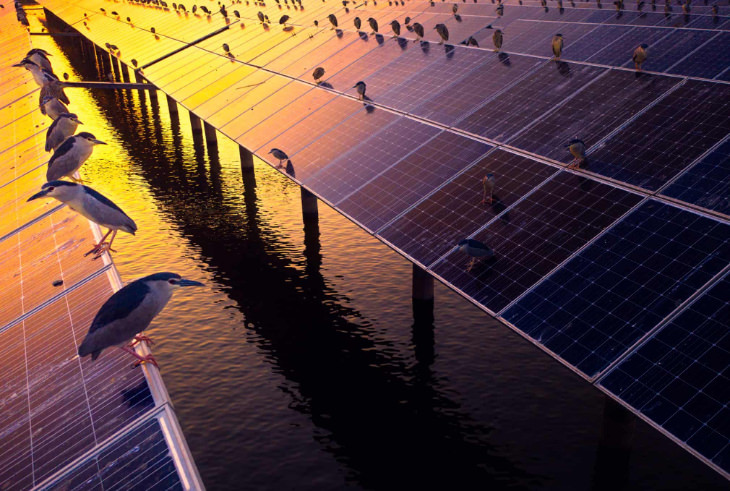 Photographer: Gu Guanghui
A jewel wasp killing a cockroach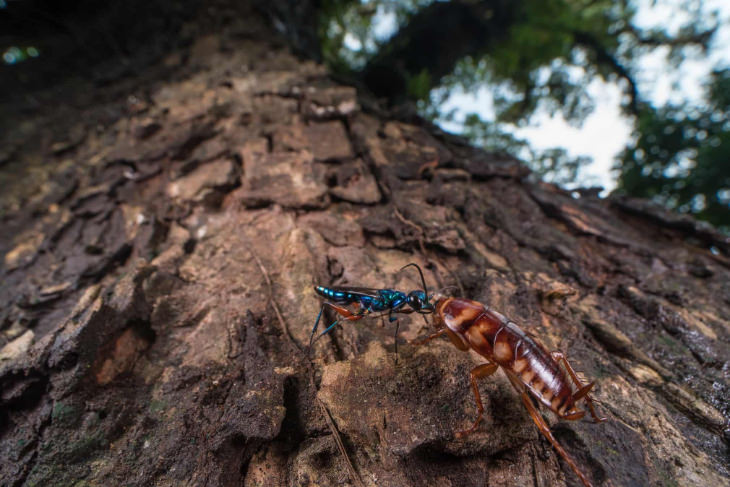 Photographer: Ripan Biswas
Ants and a yellow aphid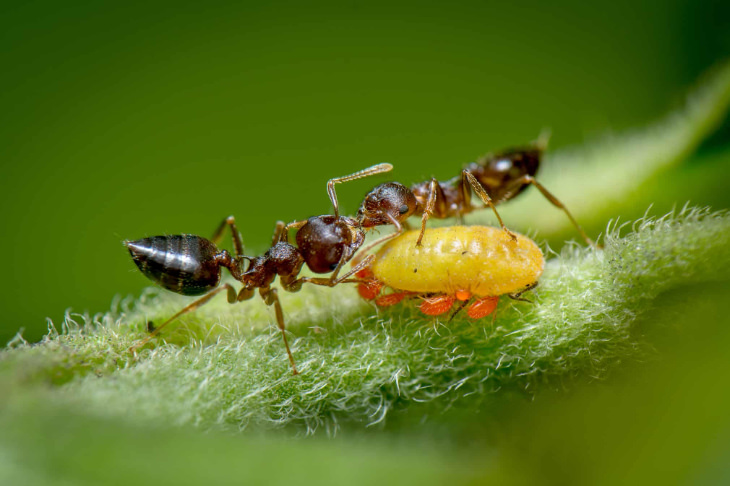 Photographer: Vishwanath Birje
Patterns growing on a dextrose agar plate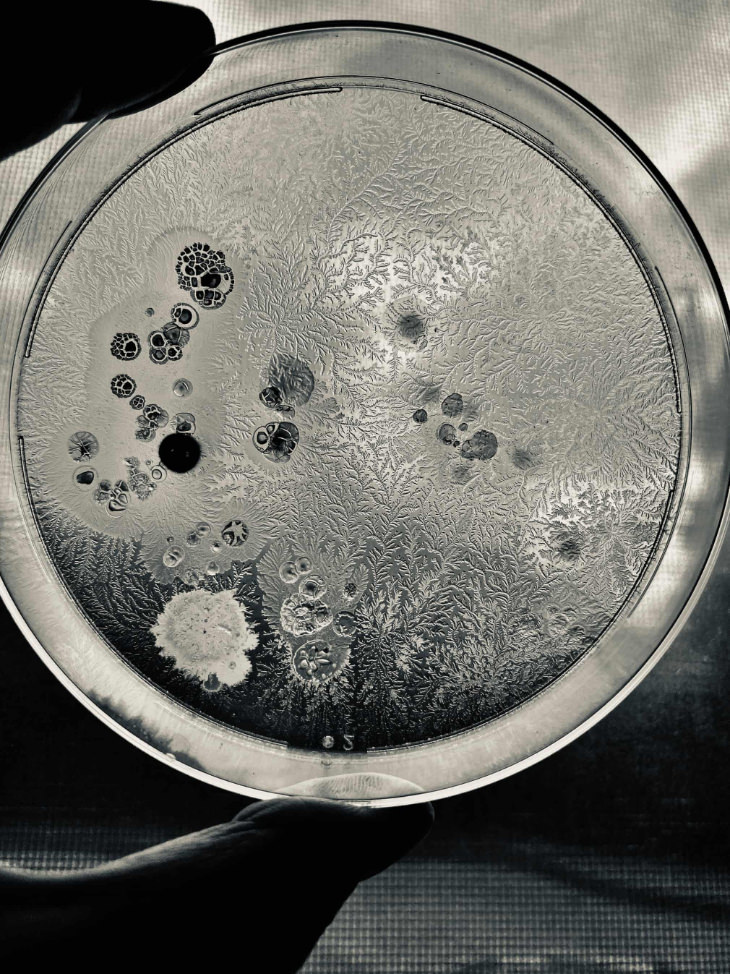 Photographer: Alice Feng
Bee-eaters
Photographer: Alfonso Roldán Losada
Immune cells communicate with each other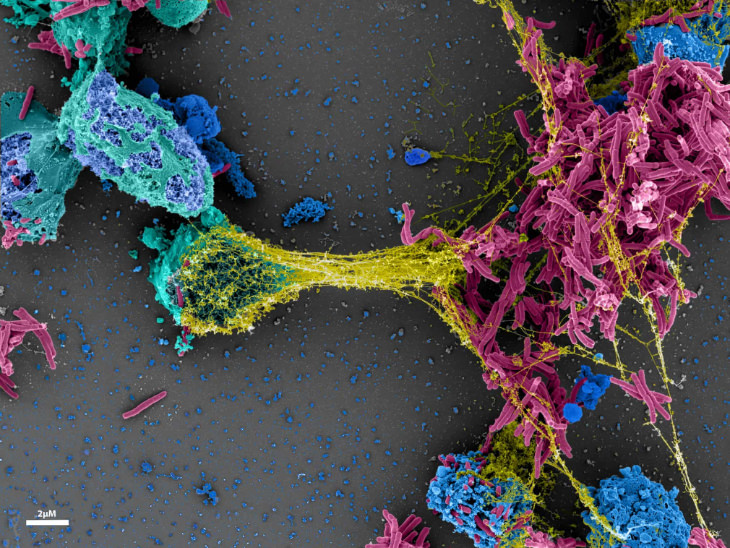 Photographer: Chanchal Sur Chowdhury