Kindness is everywhere, no doubt about it. It can be easy to miss when there is so much bad going around because kindness tends to come in small but extremely profound packages. Each act of generosity, affection, and care for other living things is so meaningful no matter how minute they seem. And they can turn your day around in a heartbeat. Don't believe me? Just take a look at these pictures that show us some short but sweet stories about all the good in this world.
1. This man donated his kidney to his sister suffering from lupus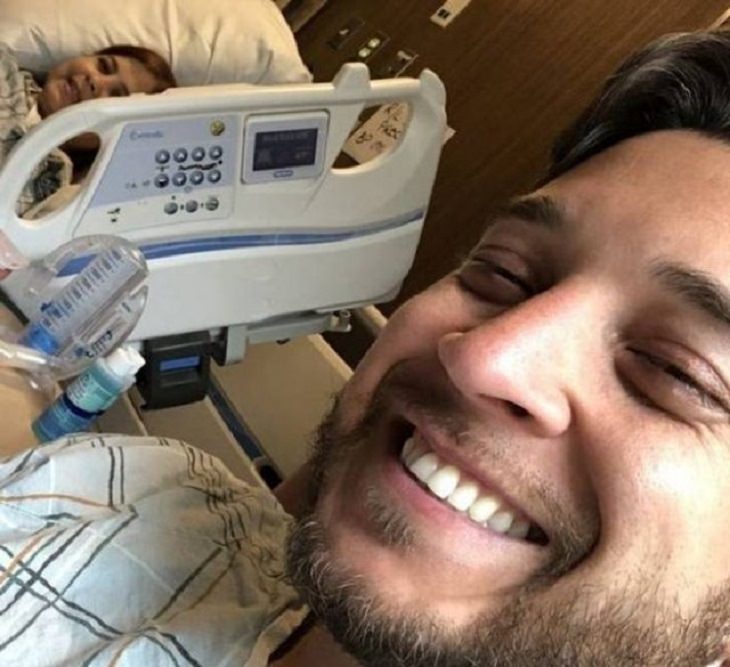 2. When joy is written on the face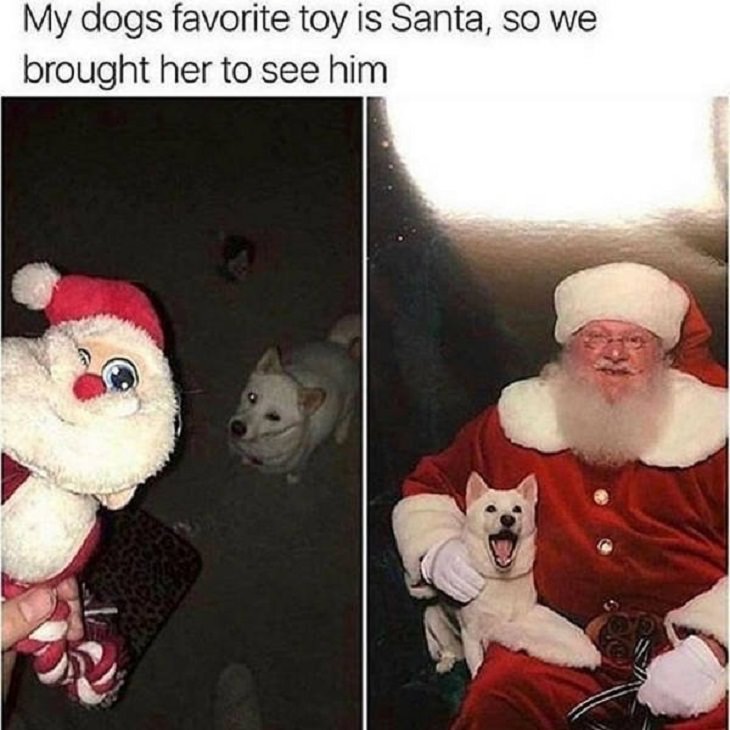 3. This little guy was saved from a forest fire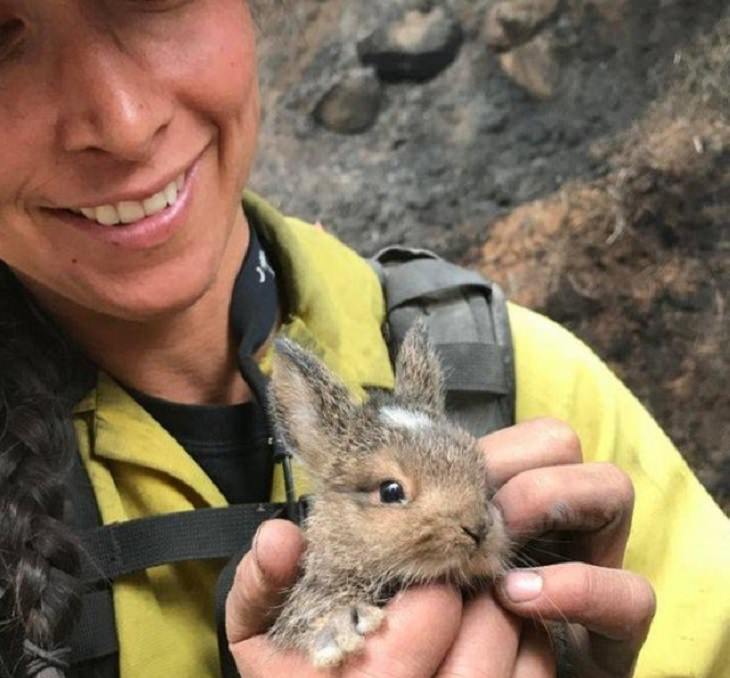 4. The results of a successful petition to have this condo lit with turtle-safe lights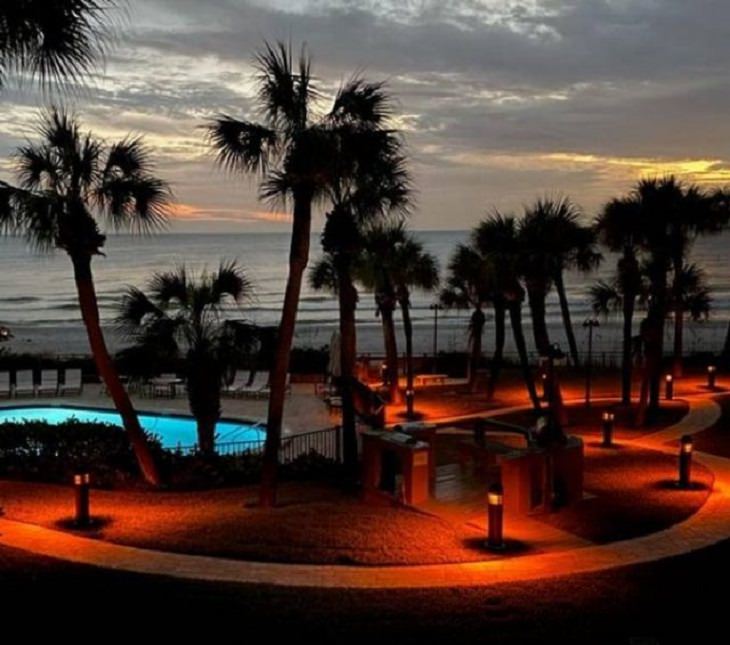 5. A 1968 girl scout project to plant trees has yielded a forest after all these years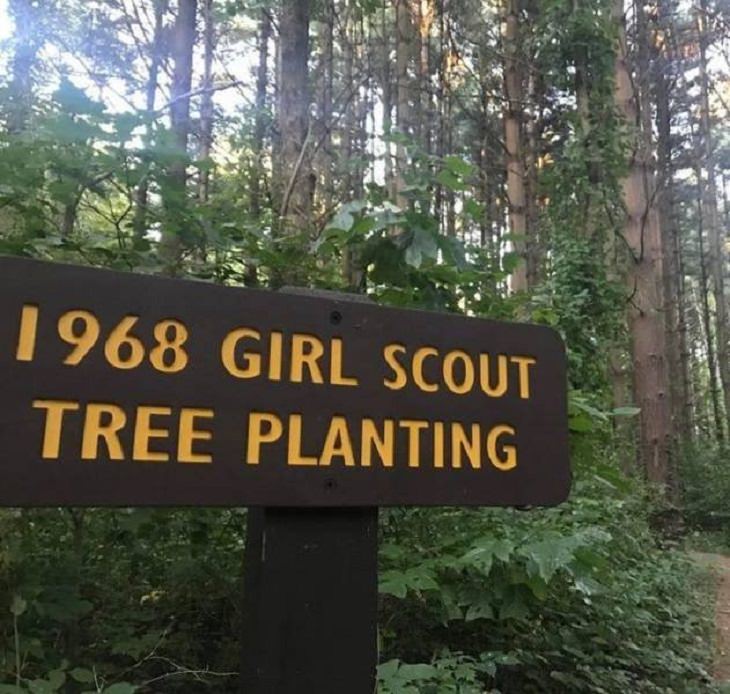 6. After a 6-hour rescue operation, this kitten was finally taken to a safe place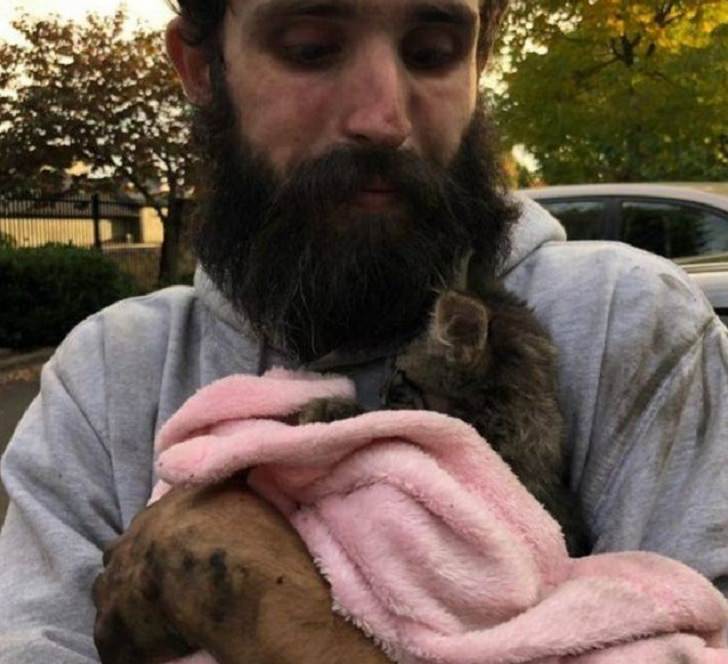 7. Everyone needs a friend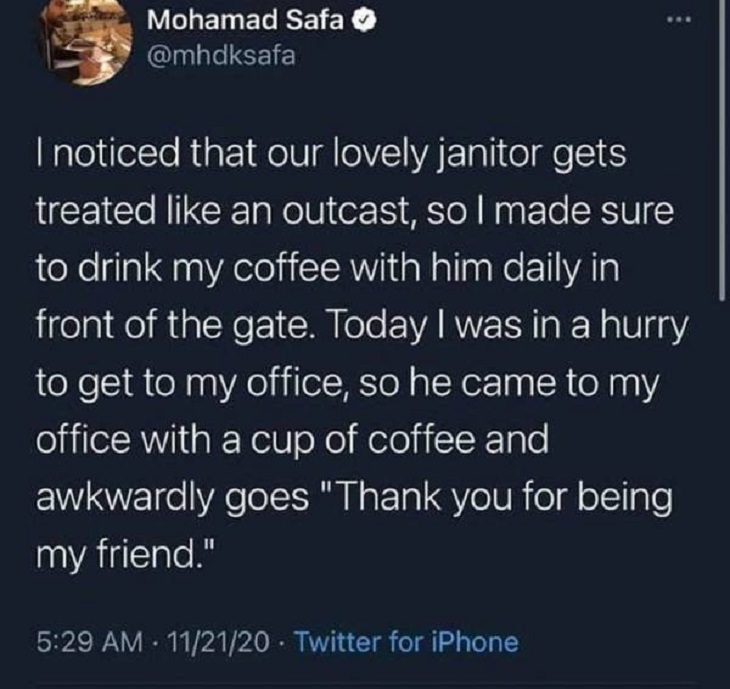 8. How every principal should be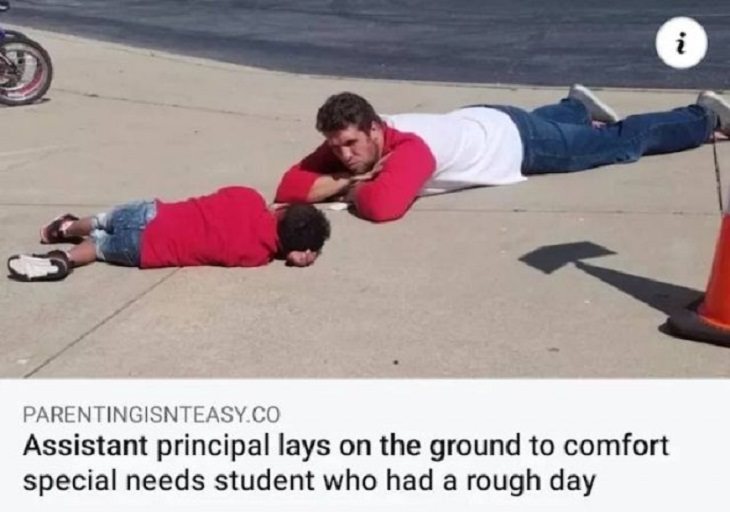 9. This 93-year-old woman enjoying her first waterfall after a tough hike with her kids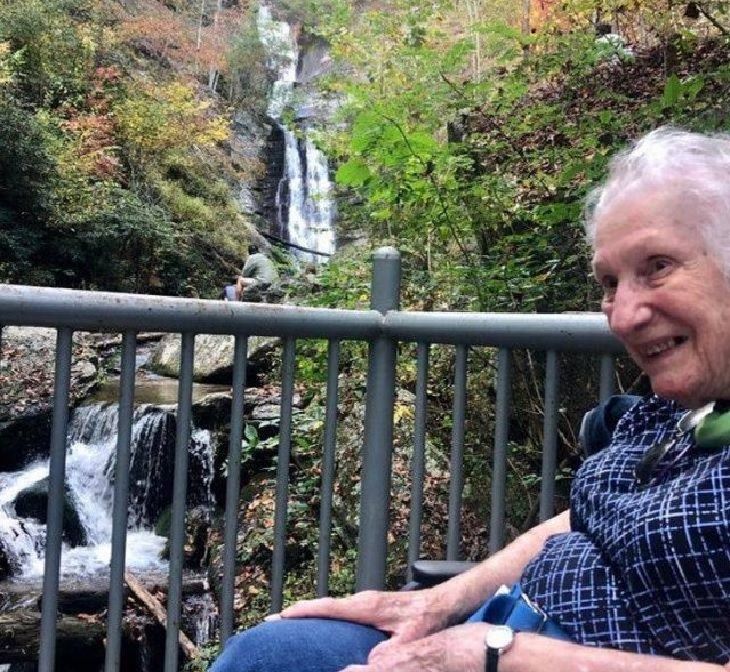 10. The true test of strength is in giving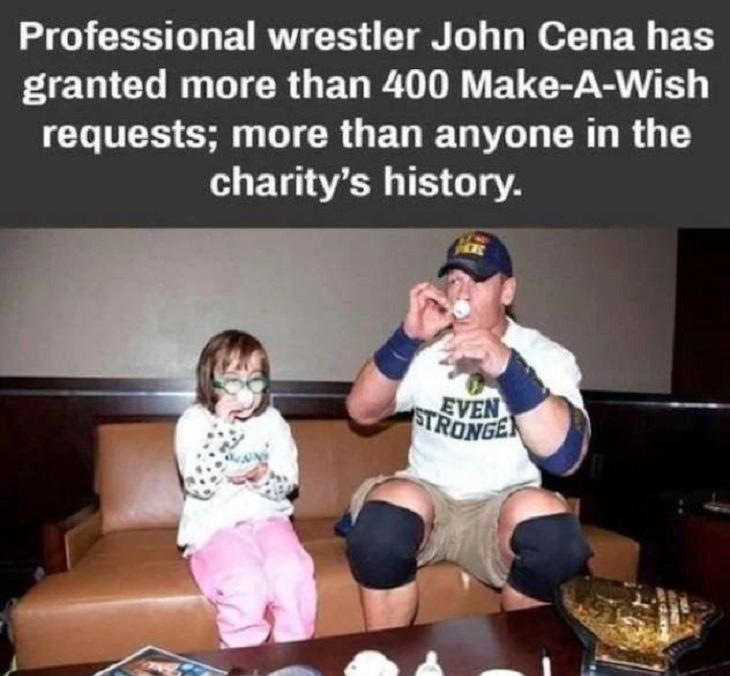 11. Such is the true test of love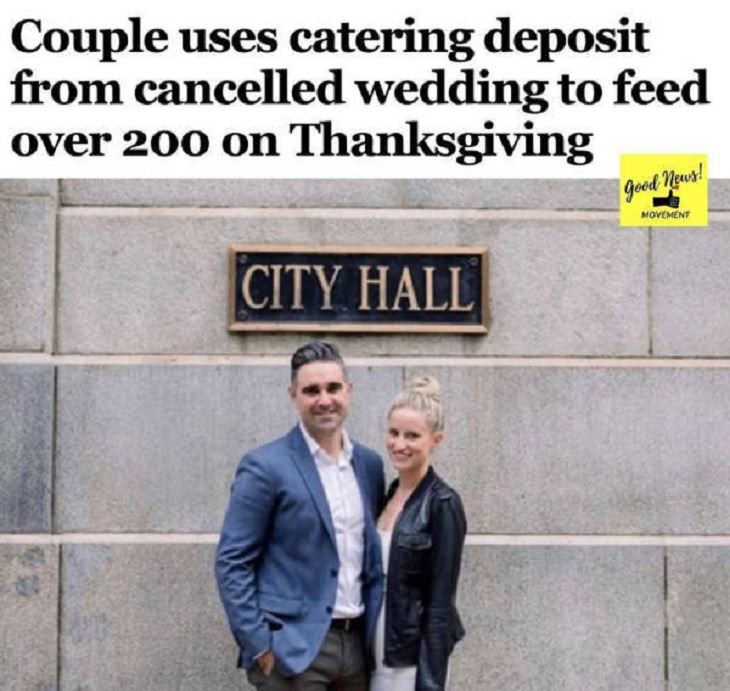 12. There is no job too small for the men and women in uniform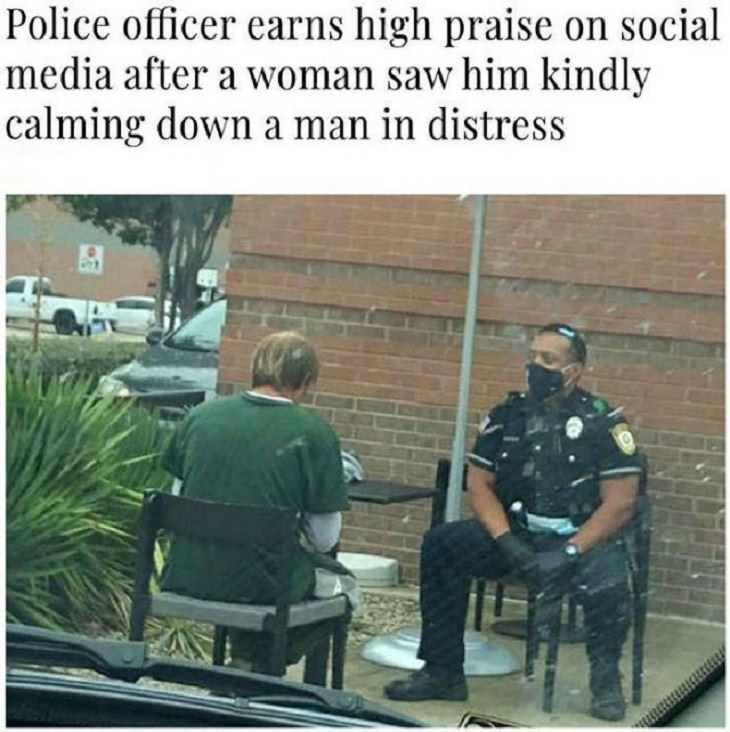 13. A staff member of a grocery store waits outside protecting a dog from the rain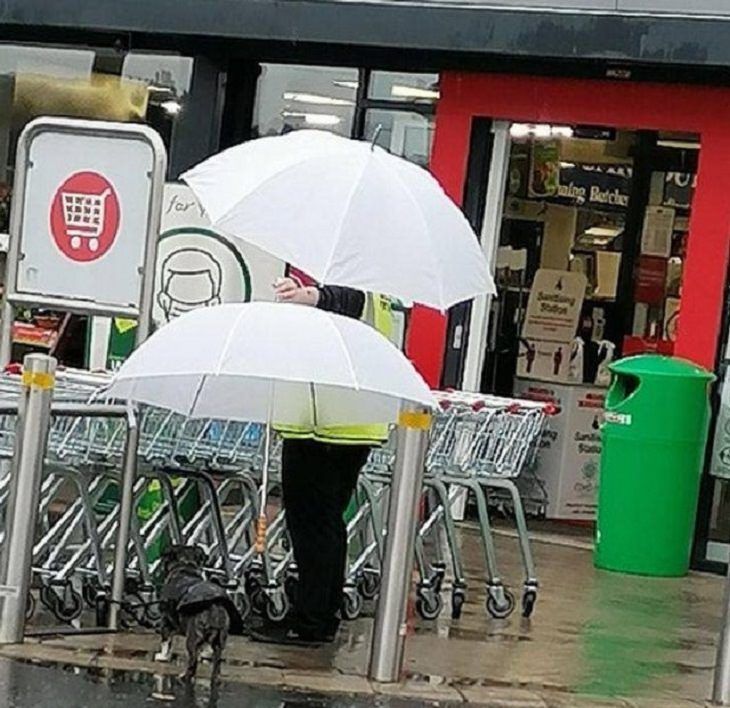 14. A young kitten being bottle-fed on the subway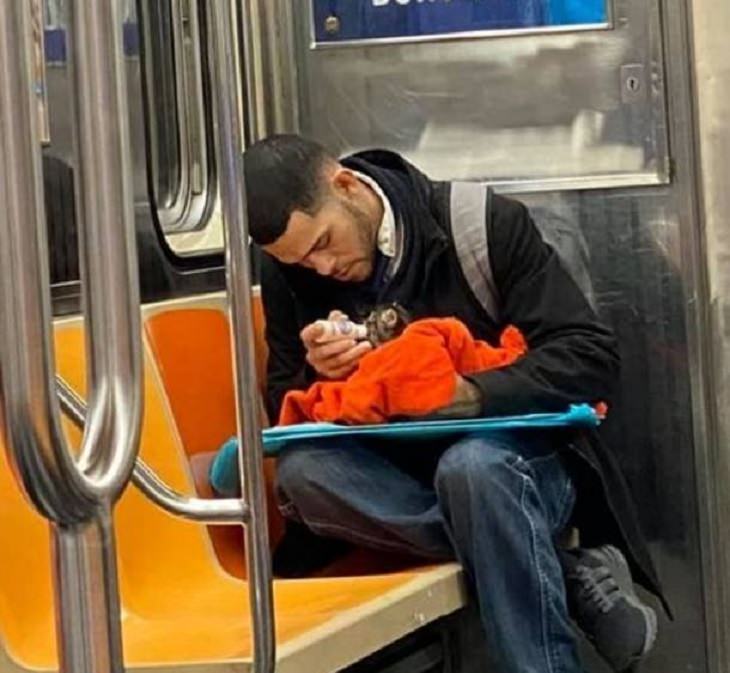 15. An expedition leader enjoying the favorite part of his job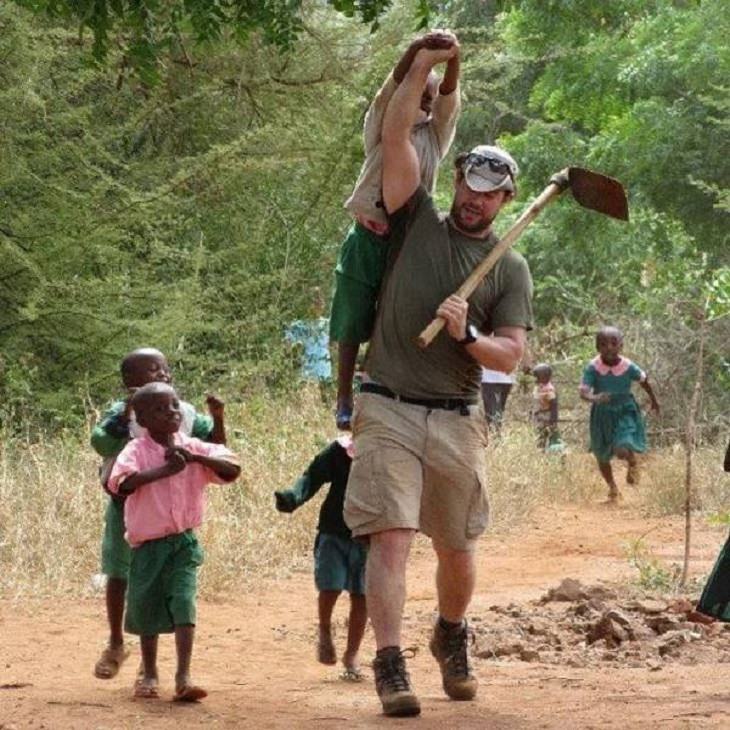 (Source)
Spread the joy and share these sweet stories!