Throughout the roughly 300 years of its existence, the Roman Empire had a long dynasty of emperors. From Julius Ceasar, the first Roman Emperor, to Marcus Aurelius, the philosopher-king, Rome's leaders were as different as you can imagine. Some were ruthless tyrants, others were tactical military leaders or even philosophers.
In this article, we collected 10 precious nuggets of wisdom famously uttered by Roman Emperors. We're glad these wise sayings survived through the ages and hope they will be forever preserved in humanity's memory.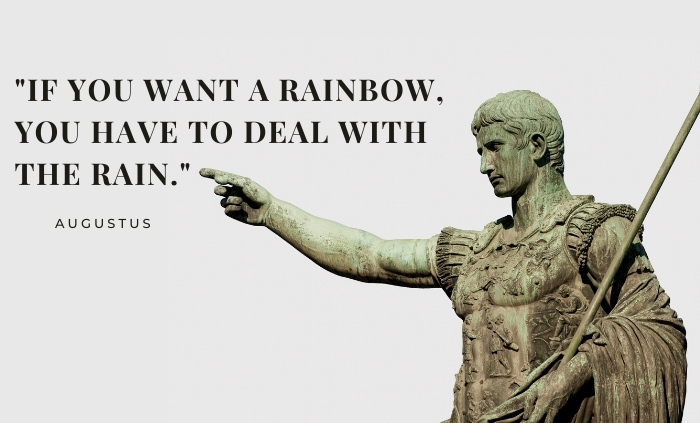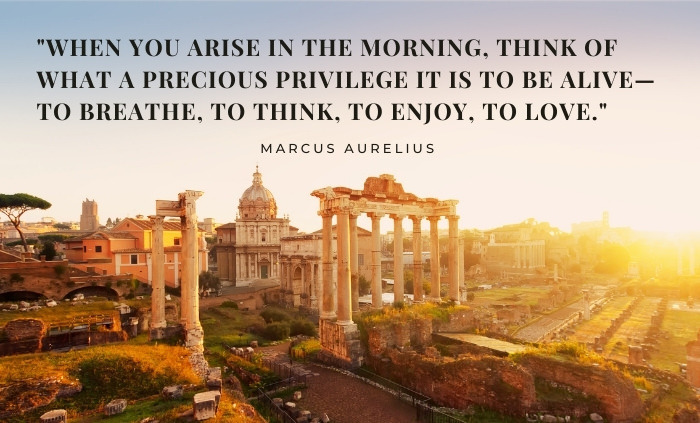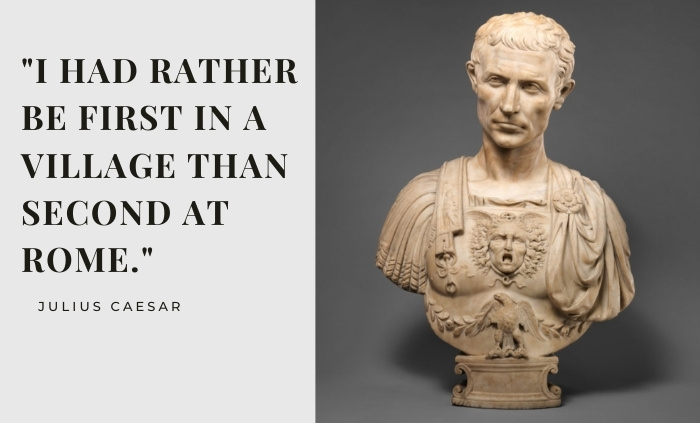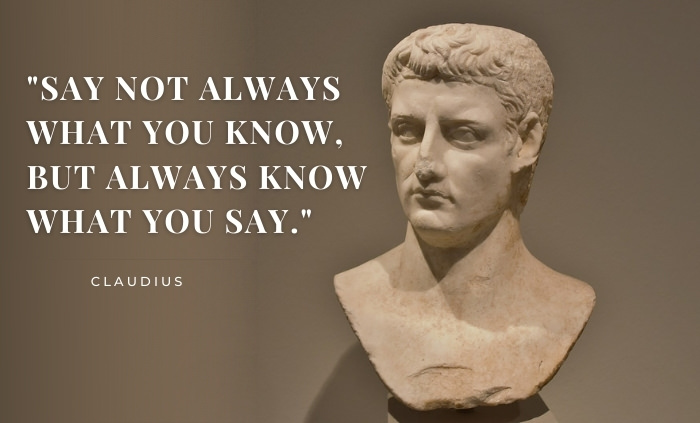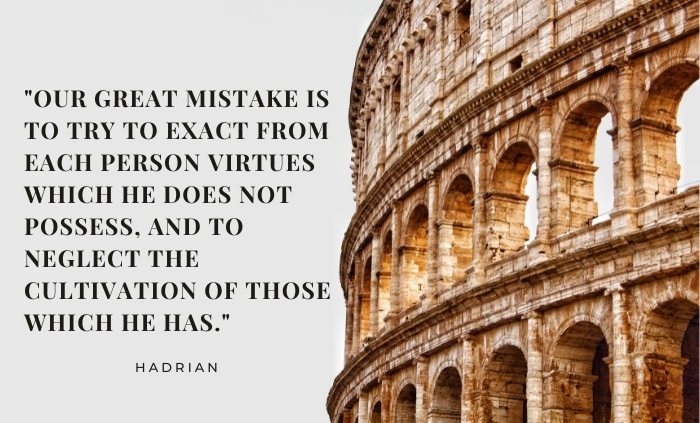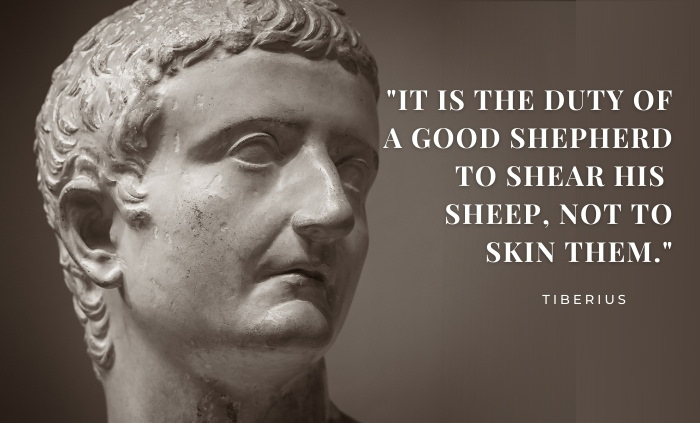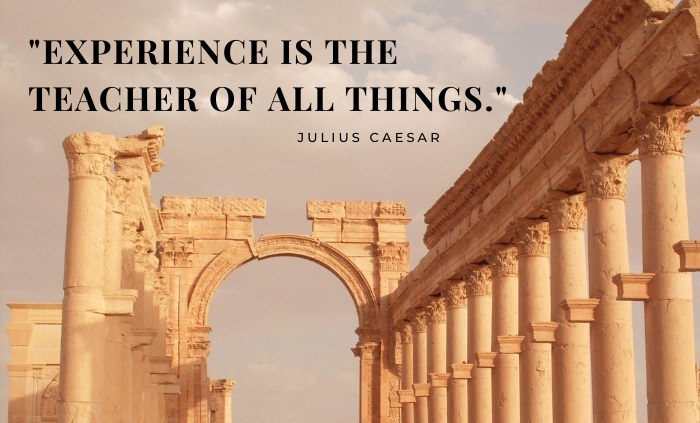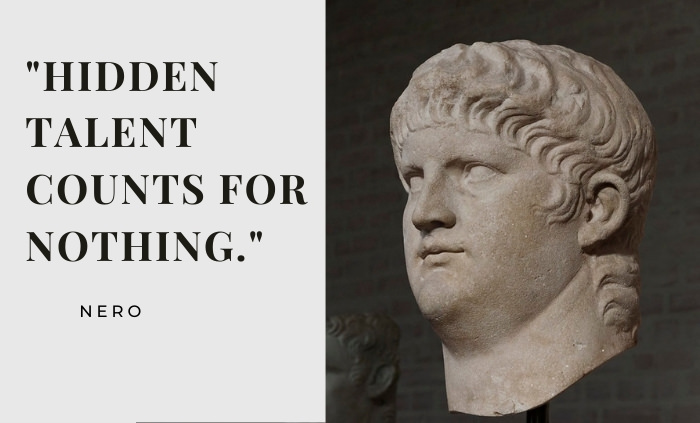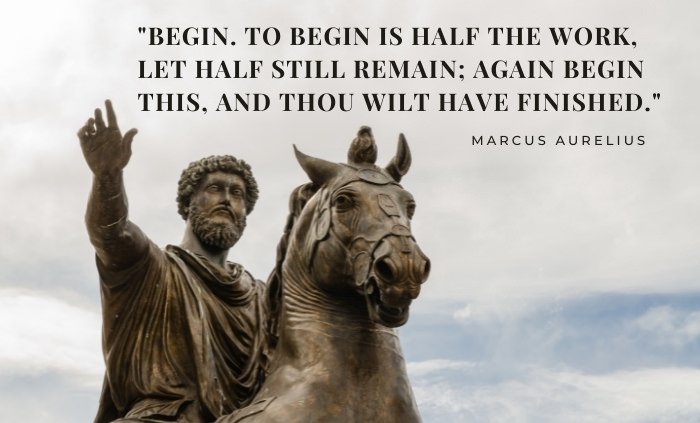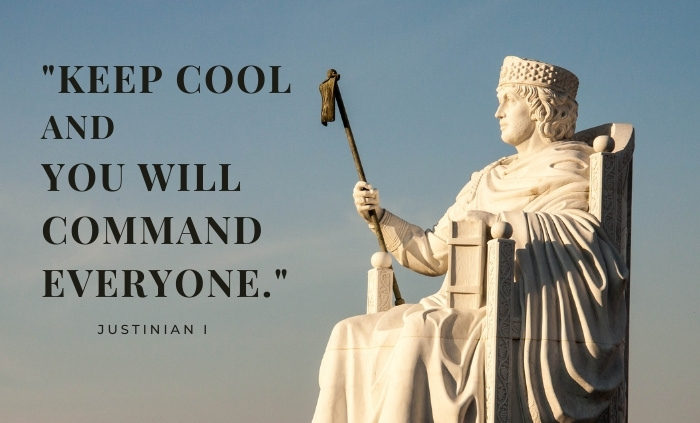 Please share these superb quotes with others!