In today's high speed, high pressure and high-stress world, it's not just balance between work and family that people strive for. We each face a constant struggle to find the balance between the needs of your family and our own personal needs which includes exercise, time to read or to be alone, to visit friends, and even a simple activity such as taking a long, hot shower. May these inspirational quotes remind you about the importance of achieving balance:
The presentation is accompanied by music - We recommend you turn on your speakers.
To start the music click on "play"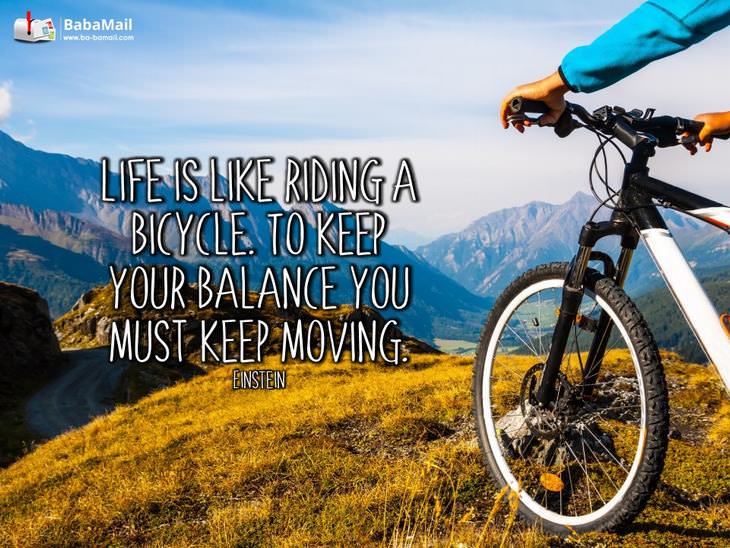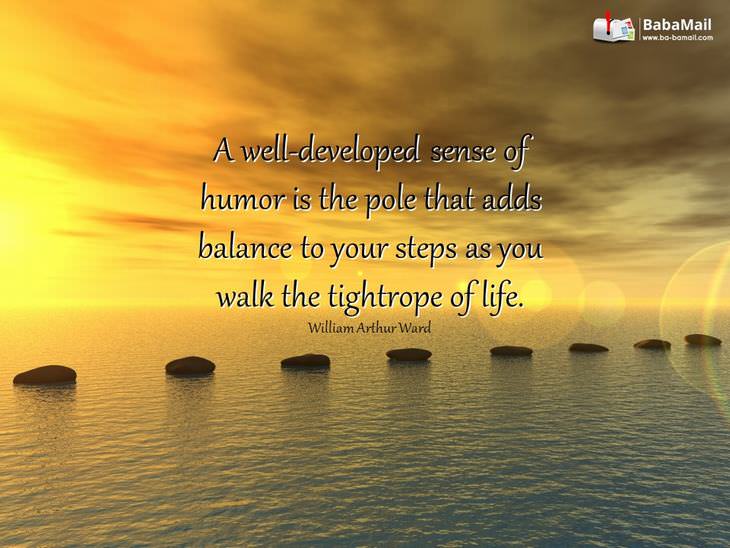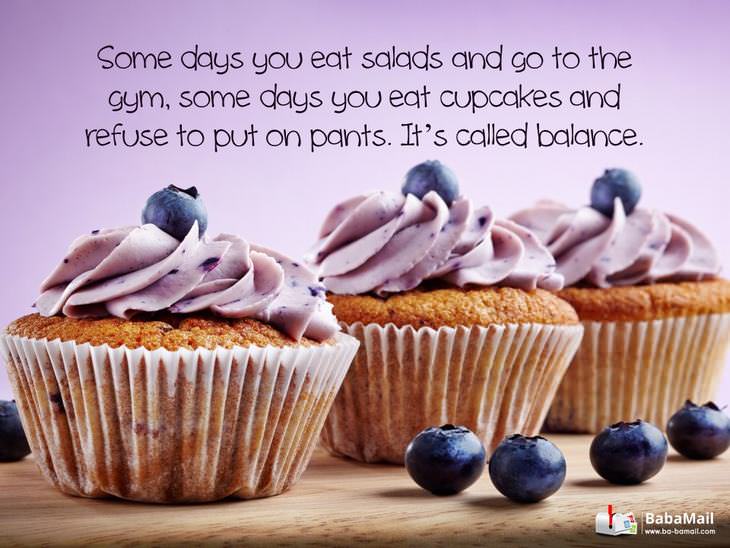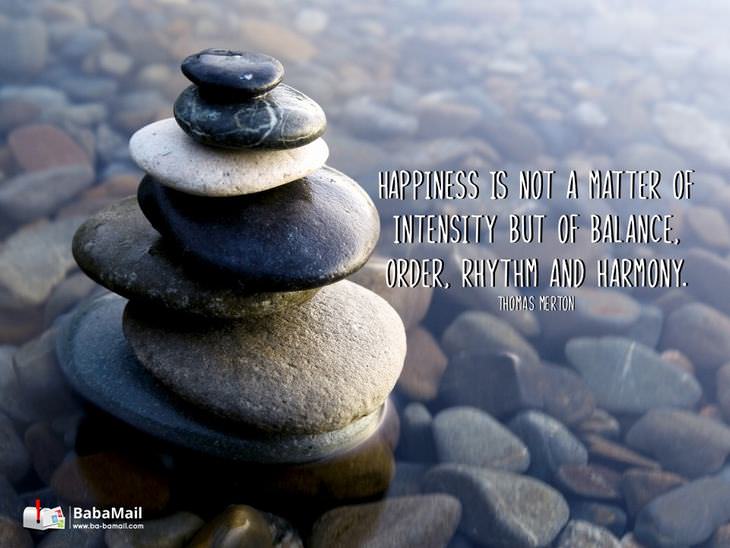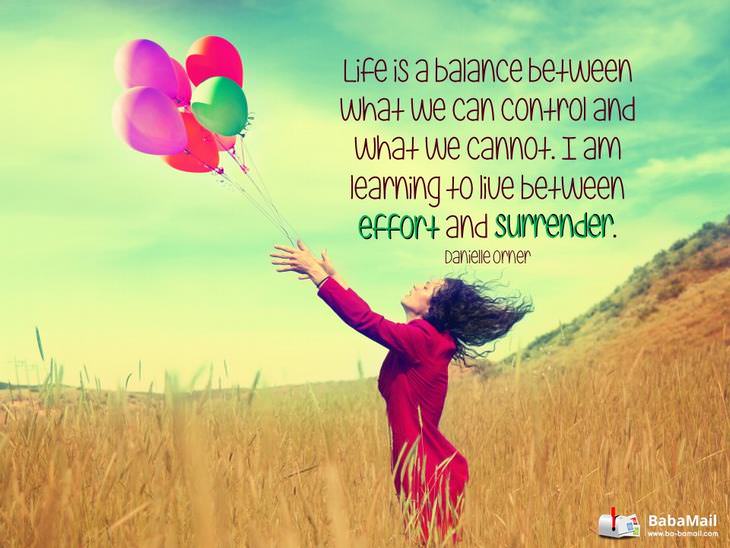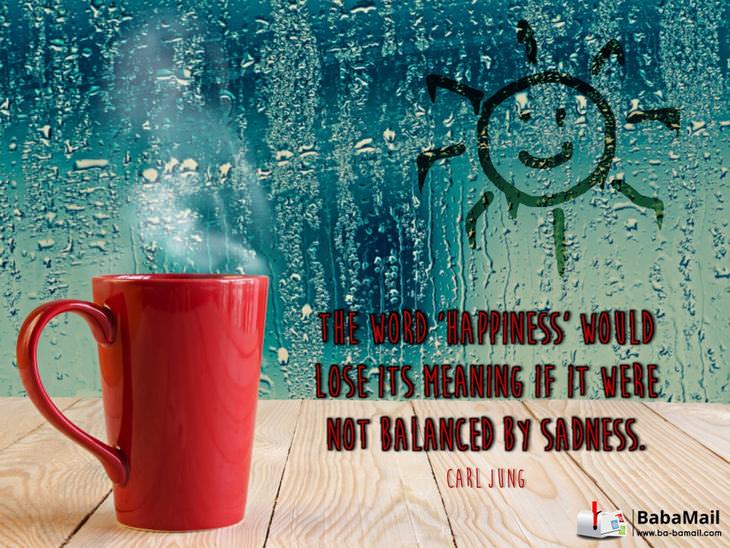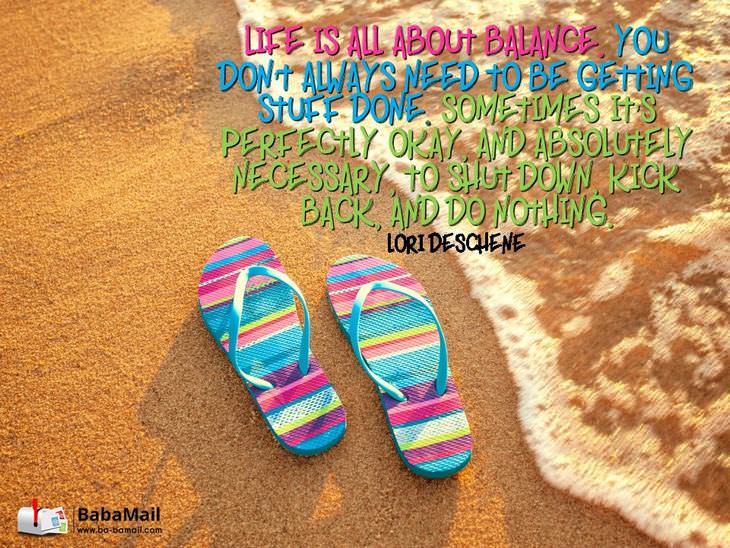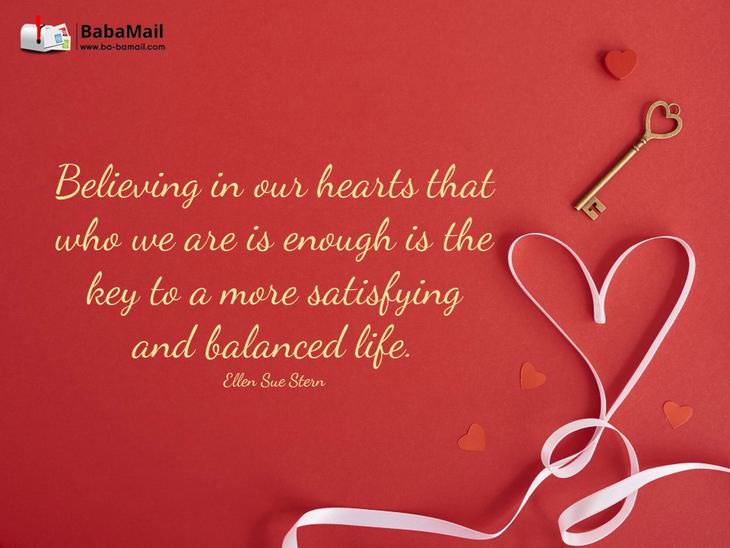 Want to see more beautiful and inspiring quotes? Here are even more: