Having the ability to smile is something we all have in common. A warm smile conveys happiness, good cheers, and positivity. But we don't use this powerful and profound facial expression as often as we should. You might be surprised to know just how effective smiles can be. It's said that smiling is more contagious than the flu! It can't be resisted. It's also said that this action makes you more attractive to others.
This isn't all. Studies suggest that smiling regularly relaxes your muscles and regulates your heart rate and blood pressure. Furthermore, when you smile, you release endorphins, which help a person feel happier and more positive. Also, a study published in Scientific American found that facial expressions, such as smiling, can elevate one's mood and boost positive thoughts. Another study, done by the U.S. National Library of Medicine, discovered that people who smile regularly are usually more likable compared to those who don't smile.
Related: 12 Beautiful Quotes that'll Make You Smile and Grin
So, you see, there's so much you can change in your life by just grinning a little every day. If all of us could smile a little extra, imagine how much joy we could spread all around!
To help you smile a little more, we have gathered 15 beautiful and inspiring quotes. These words will make you realize how important it is for us to beam and smile. We also hope that these precious quotes will lift your mood and, well… make you smile!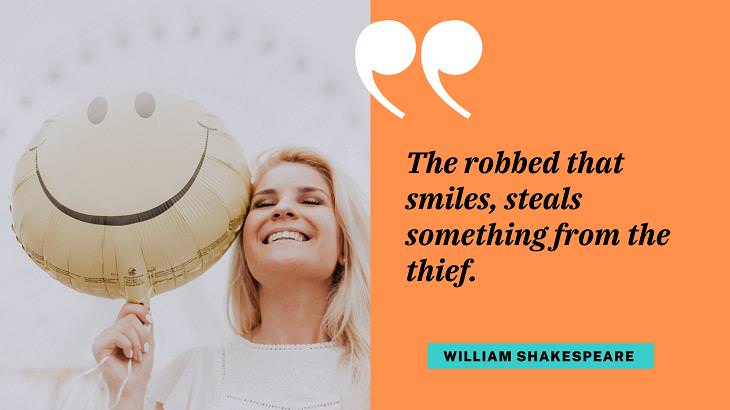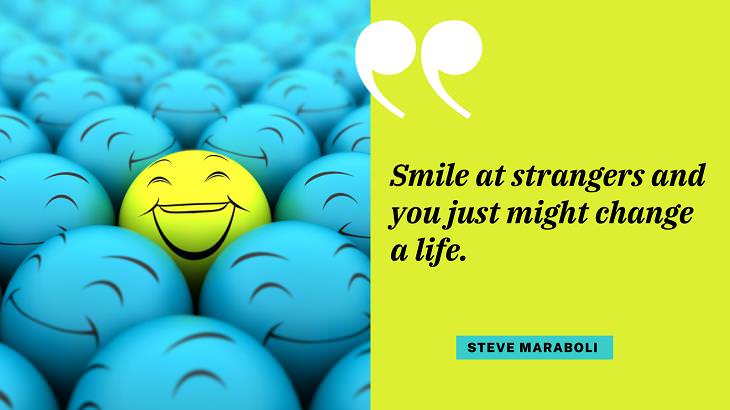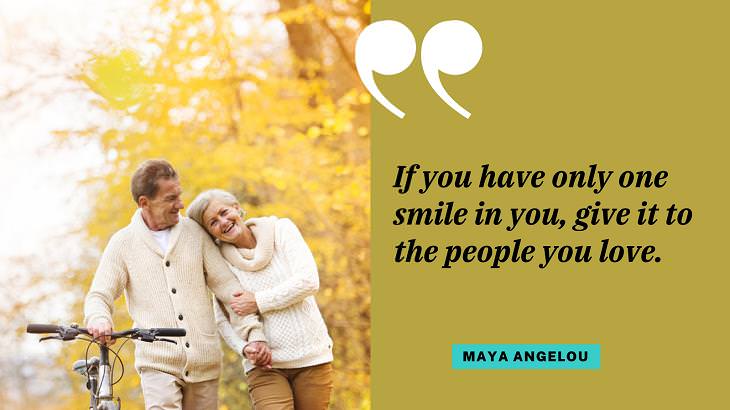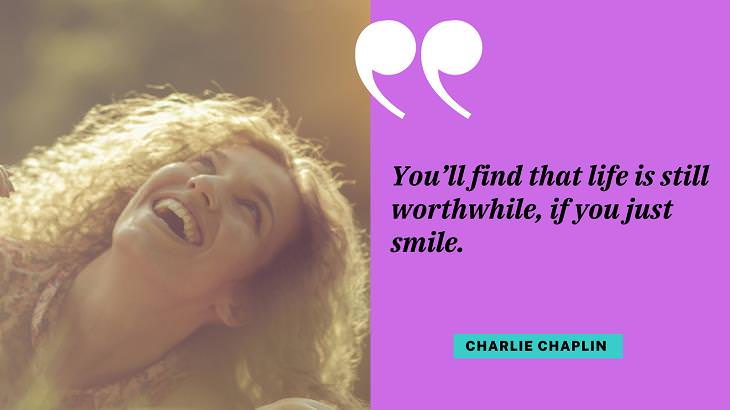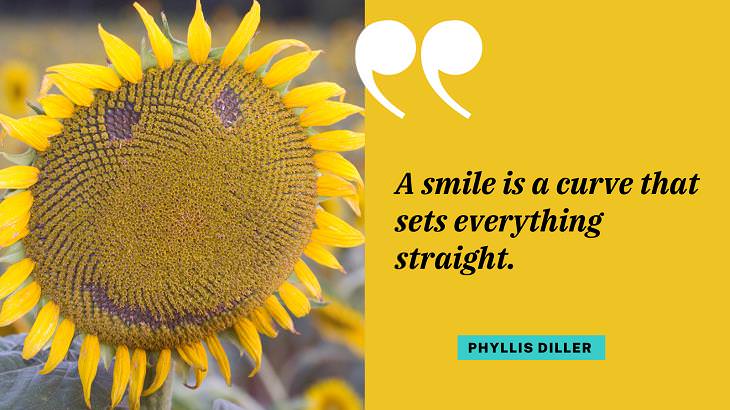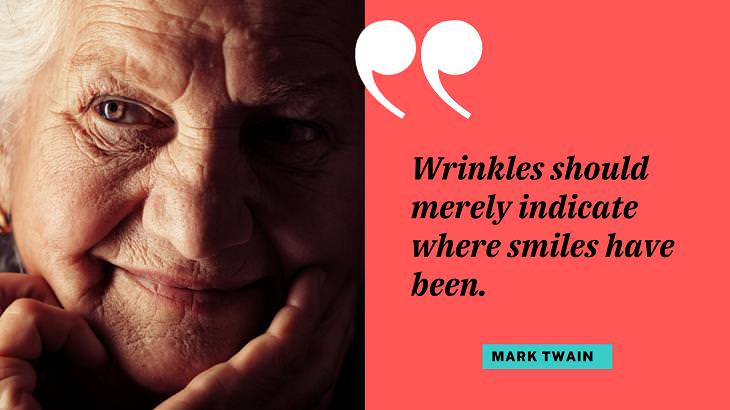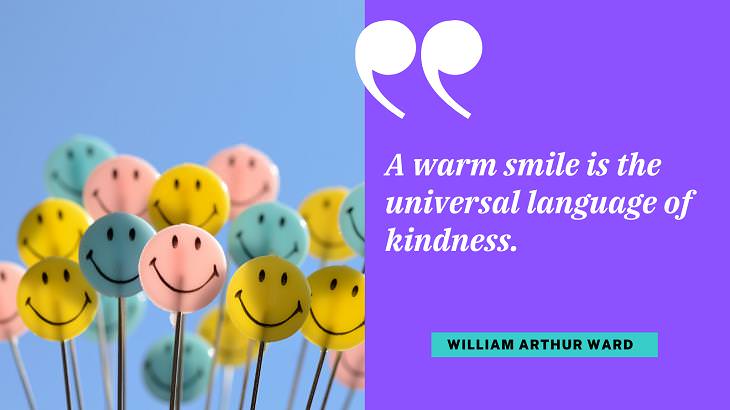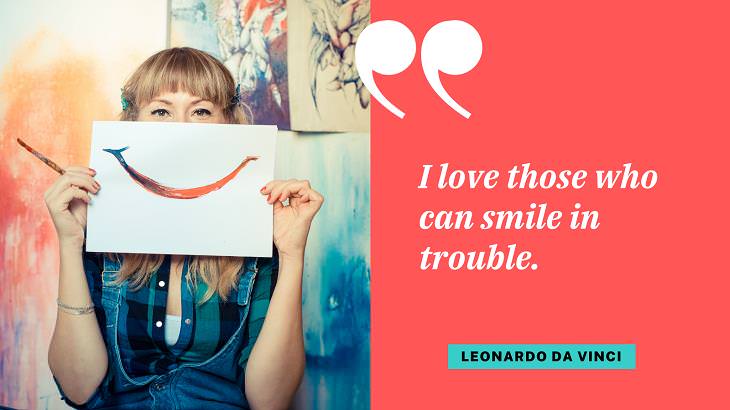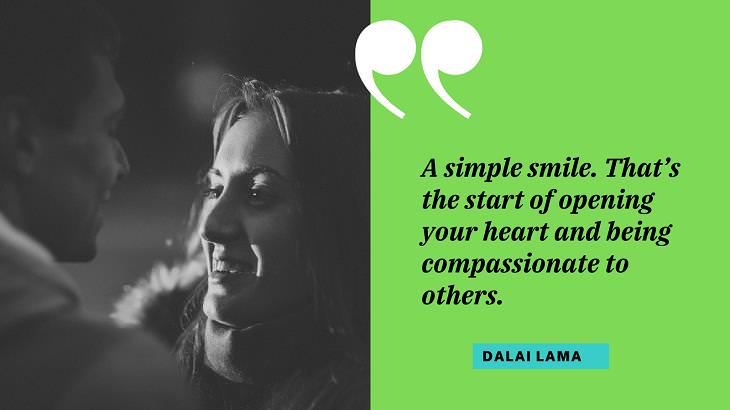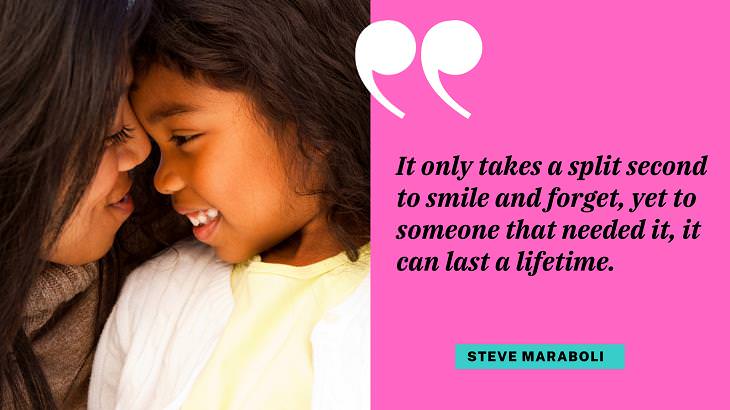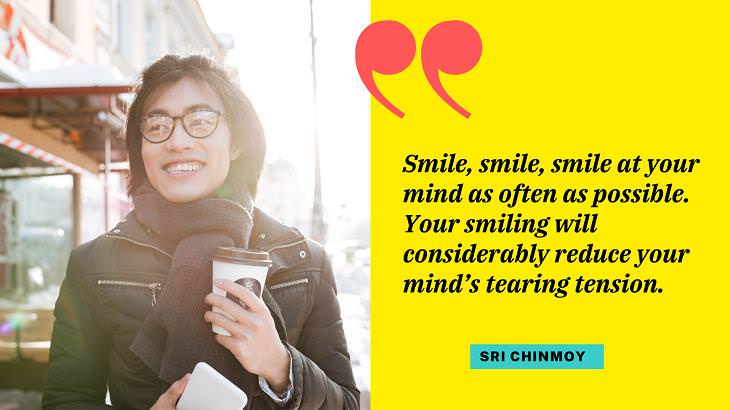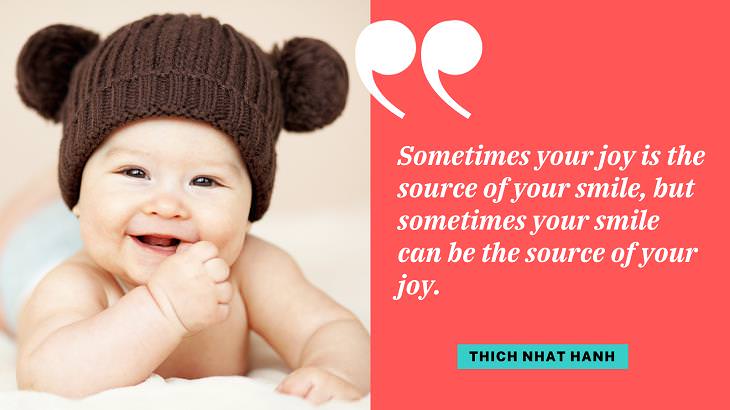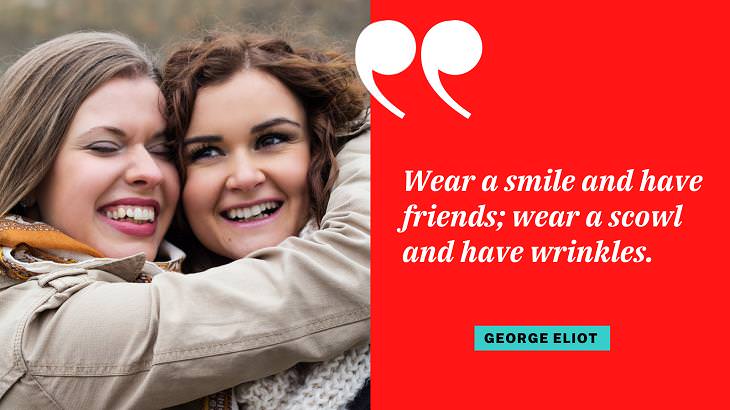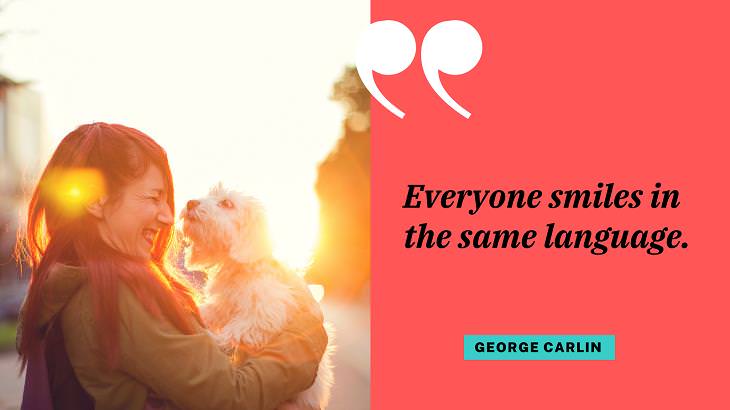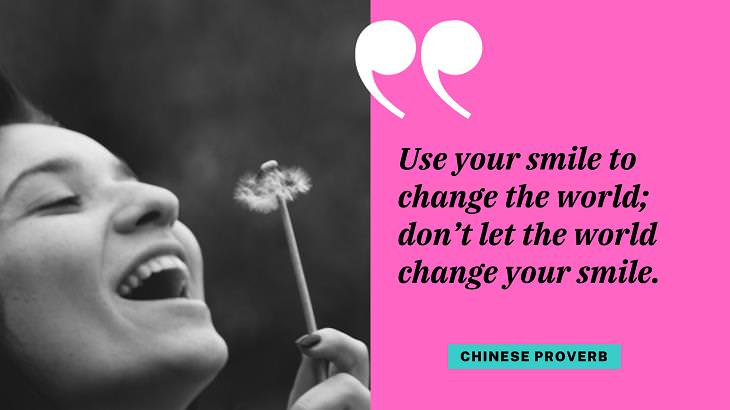 Share these beautiful quotes with your loved ones!