The Roman poet Ovid is best known for his epic work "Metamorphoses" and for his mysterious banishment from Rome. He was born in 43 BC under the name Publius Ovidius Naso. Despite his father's hopes that he would study law or politics, the young Ovid chose to pursue poetry, and we're certainly lucky that he did. Besides "Metamorphoses" Ovid penned a few collections of love poems that became an instant success, and remain popular to this day.
Sometime around 8 AD, Ovid was exiled from Rome by Emperor Augustus and his books were all removed from Roman libraries. To this day, historians are uncertain exactly what Ovid's crime was. According to his own cryptic explanation, "a poem and a mistake" were his undoings.
Whatever the truth may be, it can't be denied that Ovid was one of the most gifted wordsmiths in history. Here are 12 of his most famous and timeless quotes on courage, love, and more.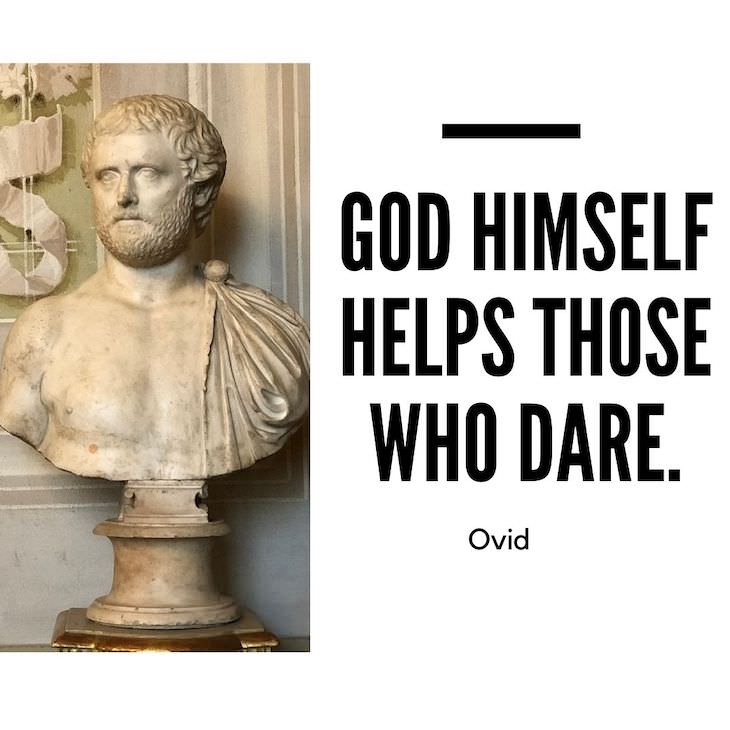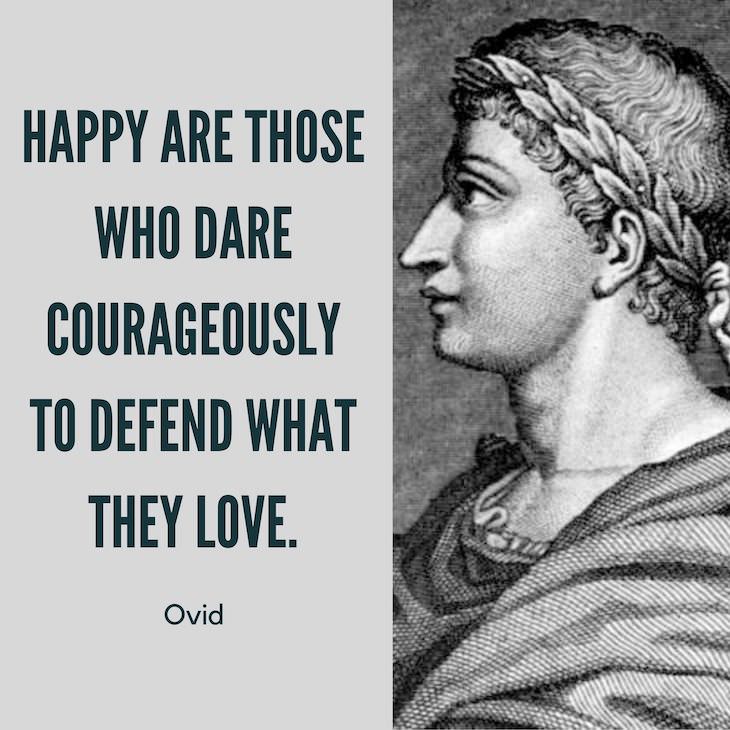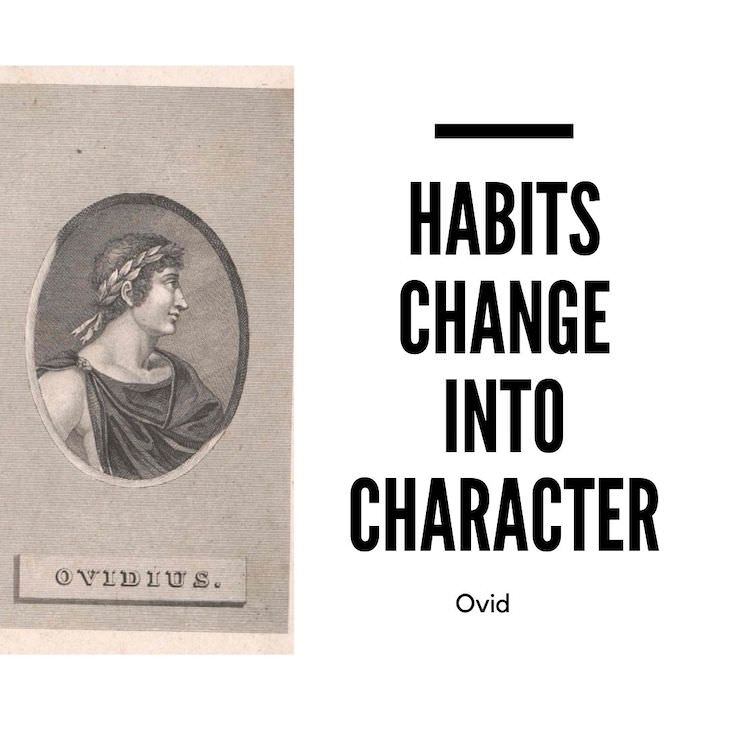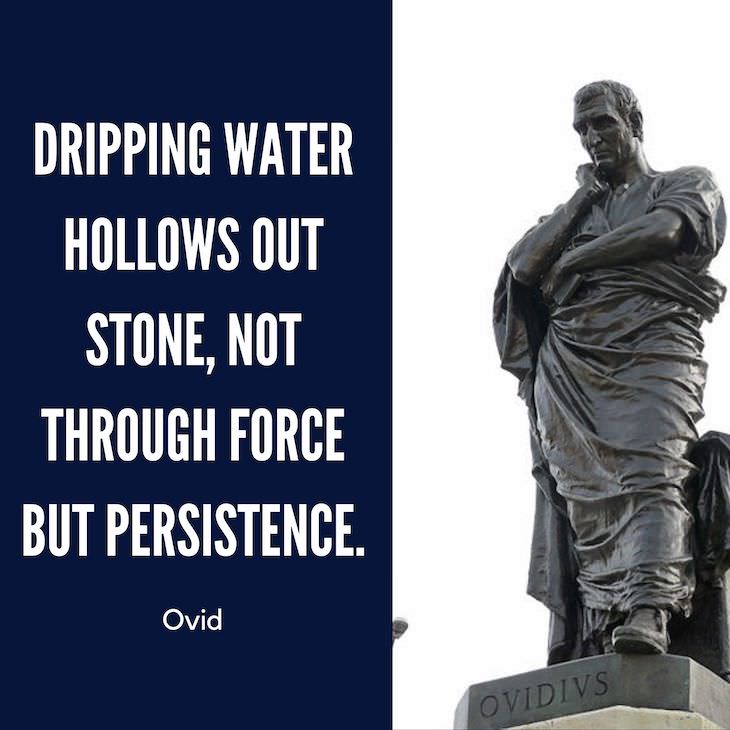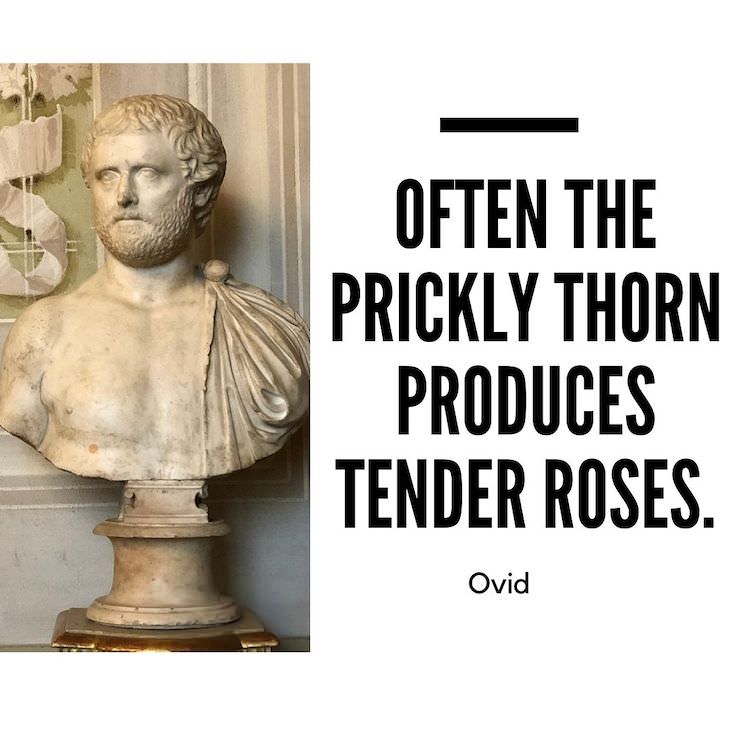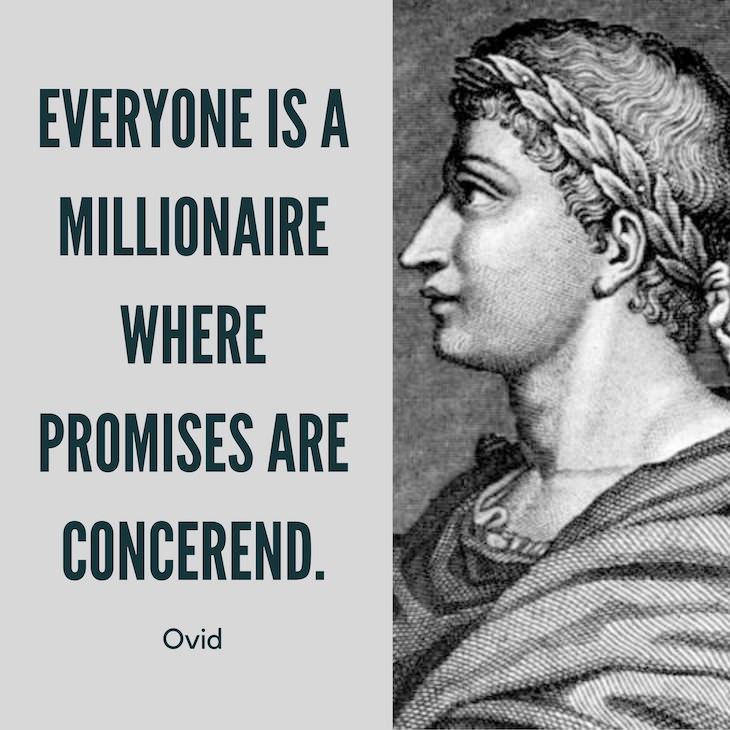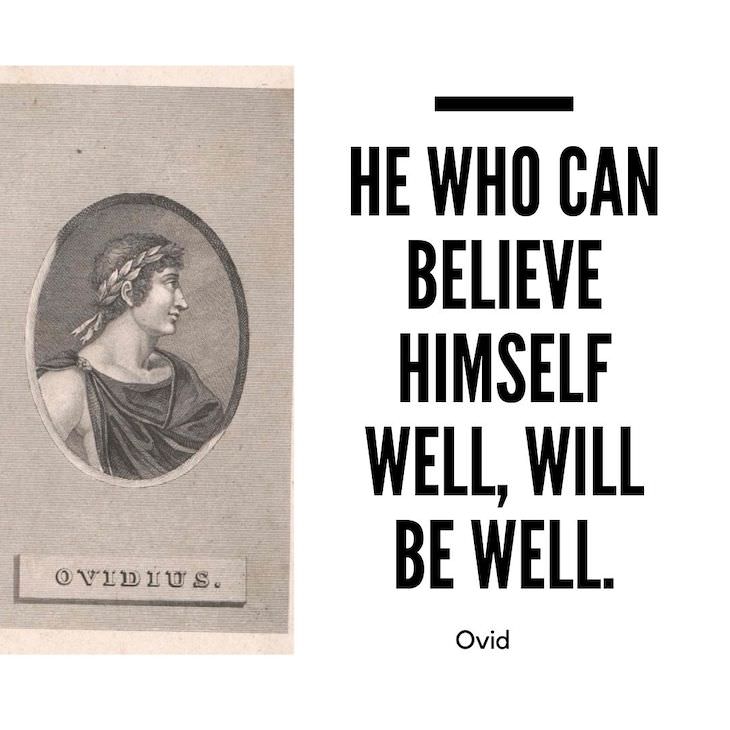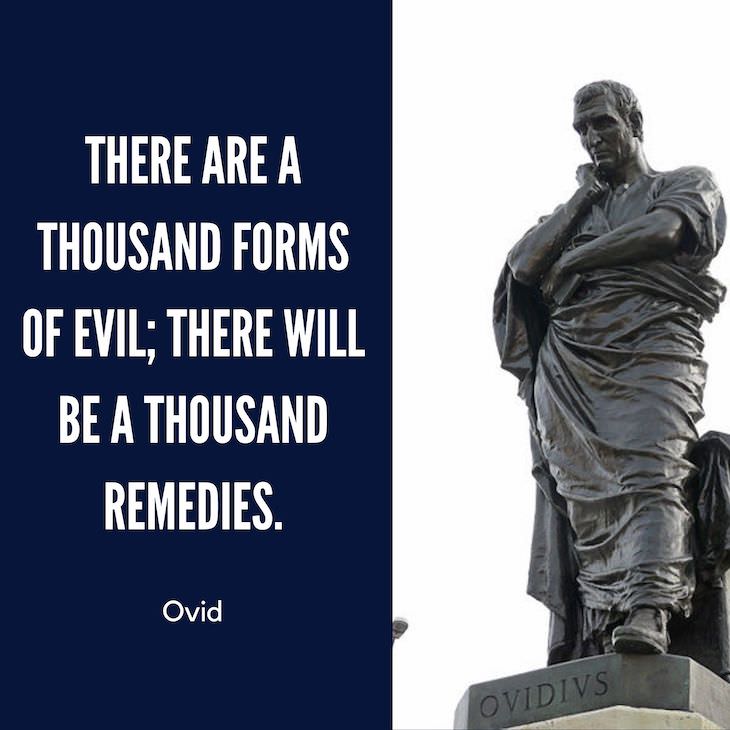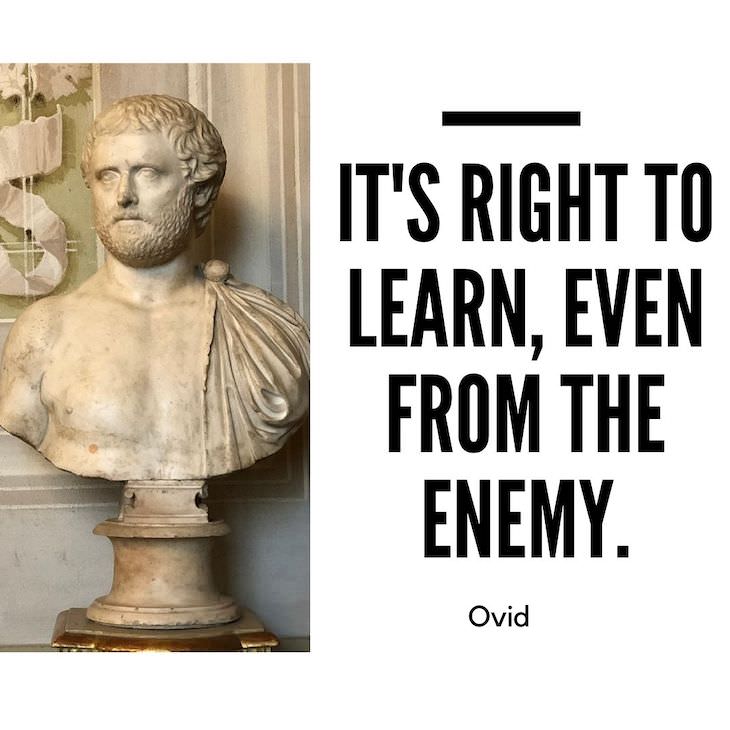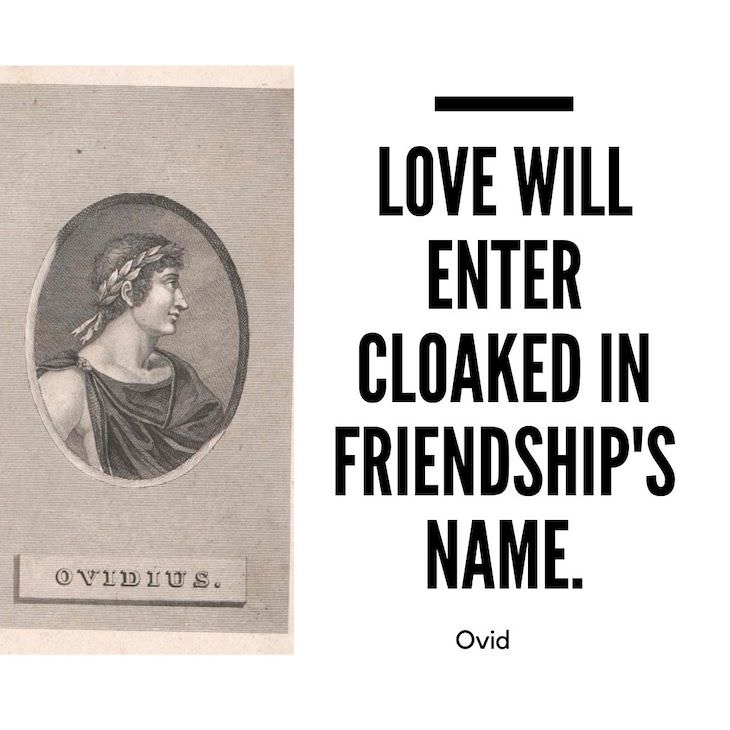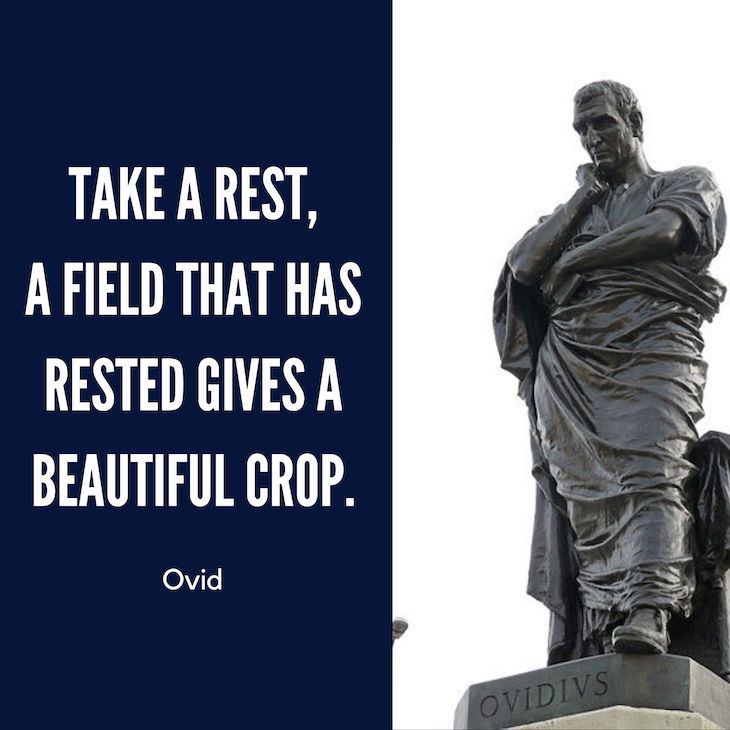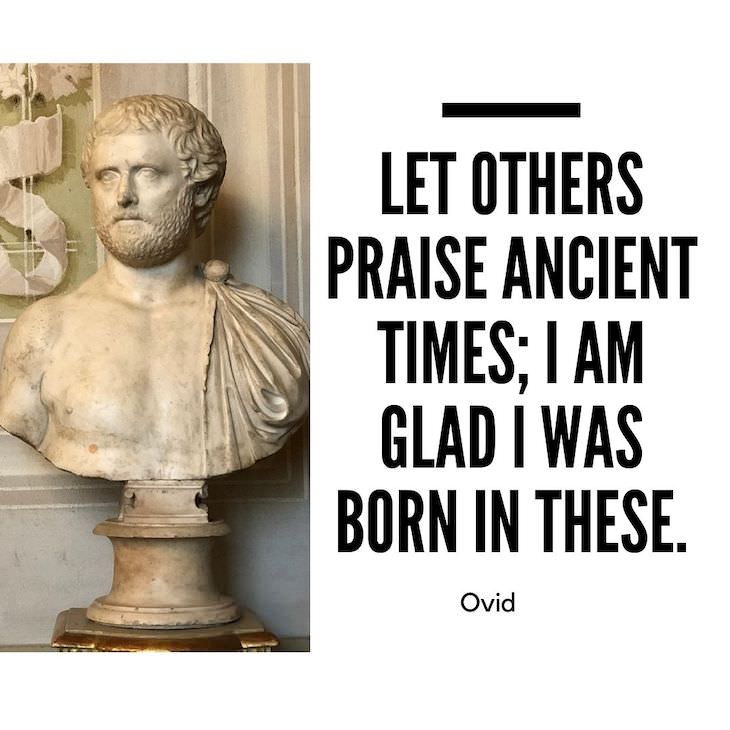 Share these wise words with friends and family